Gordon Murray's next project will be "a little bit more conventional."
Speaking to Top Gear on the reveal of the T.50s racer—the track-only 'version' of the T.50 supercar—Murray revealed that whatever he does next will, naturally, be a little less hard-core: "I'd like the next car to be a little bit more conventional in architecture, and even more usable, but still have the excitement. Whatever we do at GMA (Gordon Murray Automotive), we're not going to do another monster T.50.
"That's the halo car, and will remain the halo car," he added. Yep, it's nice to talk about the future and how he will deploy his considerable expertise, but whatever it is, it'll be a way off. There's the small matter of: a) building and delivering the astonishing T.50 for 2022; and, b) building and delivering the even-more-astonishing T.50s racer for 2023.
ADVERTISEMENT - CONTINUE READING BELOW ↓
Still. "The sort of goals we have at GMA, the next car will always be the best car to drive in its segment or price range," he promised. "It'll always be the lightest car, and it'll always be the best-engineered car. And, we hope, the prettiest car."
As always—and indeed, as he's proven with the T.50—he's not obsessed with performance metrics in a conventional sense: "I'm not chasing all the madness, ever. The problem with those targets is you're going to get beaten. Doesn't matter what you do."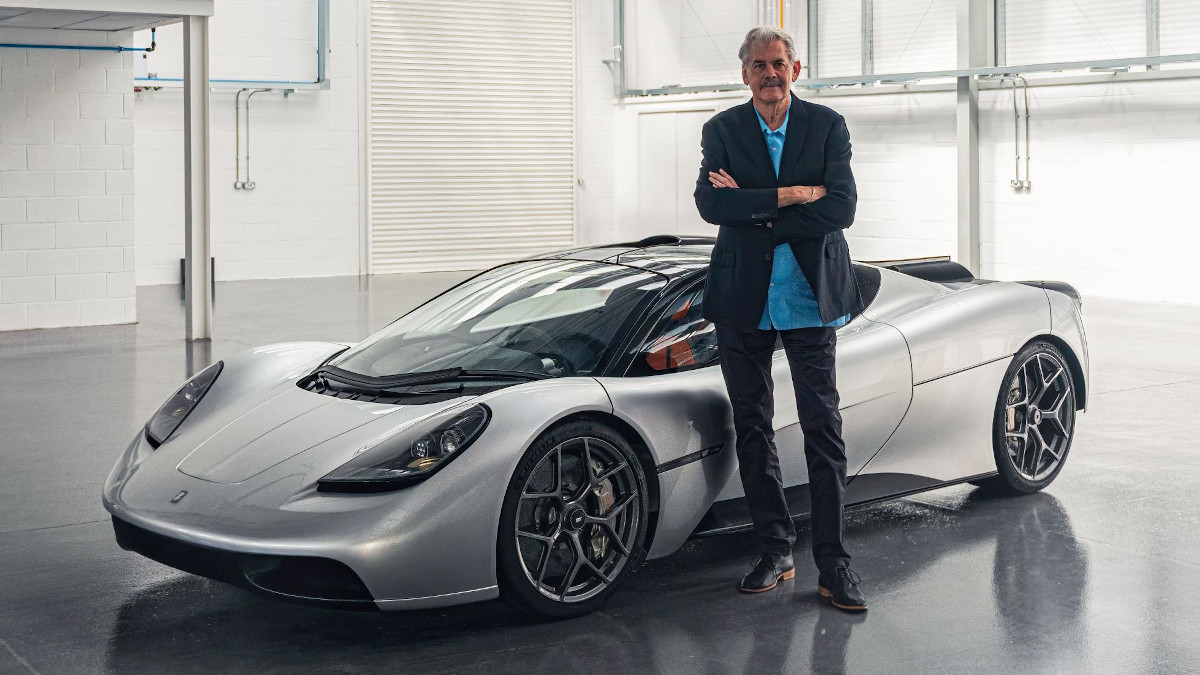 ADVERTISEMENT - CONTINUE READING BELOW ↓
Recommended Videos
Indeed, he throws down the gauntlet to any would-be T.50 challengers: "I'd like to see somebody—and good luck to them—beat T.50 on what it's good at. Because to do that, they'd have to fund a brand-new V12. And I know what that costs.
"They'd have to get down to our weight target. And I know how difficult that is," he added. We point to the McLaren F1, and how that car has stood the test of time. "Exactly," he concurred. "Nobody now says that 'it's only got 627hp.' They say, 'It's still a great car.'"
So, the next GMA project will be more 'accessible' than the T.50 and the T.50s, "but the driving experience and quality of the engineering and the quality of the build will remain at a very, very high level."
Is he even the smallest bit interested in taking on something like a Tesla Model 3? Electric hatchbacks are getting exciting, and it'd be fun to see what Murray could come up with.
ADVERTISEMENT - CONTINUE READING BELOW ↓
"No," came the reply. Ah. However, it's the type of project GMA's sister company, Gordon Murray Design, would be interested in: "Just before lockdown, we [GMD] were working on five different projects, most of them electric. And one of them was a little affordable sports car, too, which I hope turns up one day..."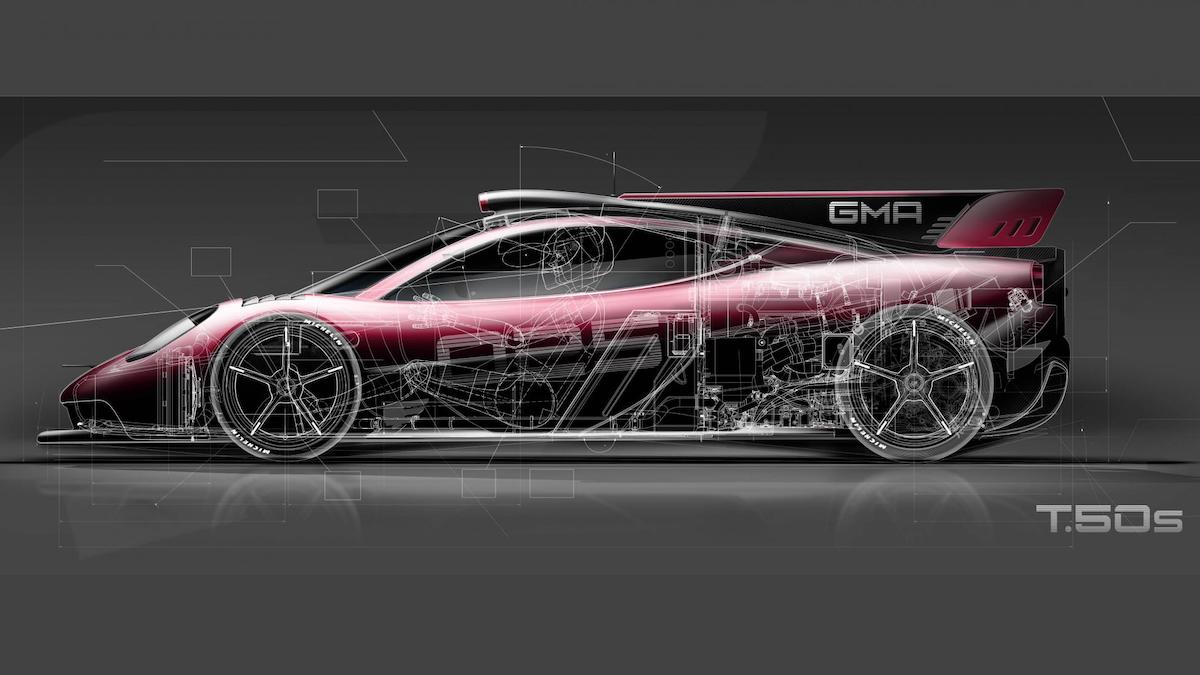 ADVERTISEMENT - CONTINUE READING BELOW ↓
NOTE: This article first appeared on TopGear.com. Minor edits have been made.