We finally have an idea what Nissan has up its sleeve for this year's Tokyo Motor Show (TMS). For 2019, the Japanese car manufacturer will be showcasing everything from futuristic new concepts to glorified performance beasts.
If you're interested in checking out what the brand has in store for the future, the IMk concept provides a glimpse at exactly that. The compact urban commuter is built on an all-new electric platform, the company says, and is a glimpse at the Nissan's minimalist new "Timeless Japanese Futurism" design philosophy.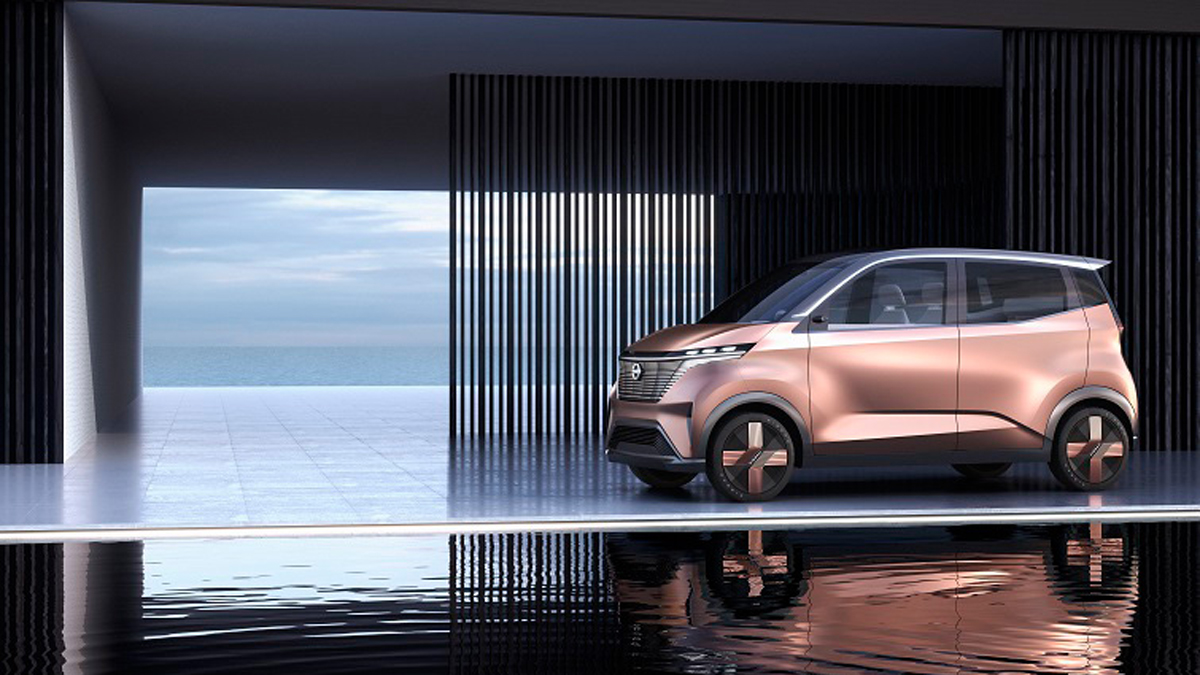 So far, Nissan's been mum regarding further details and specs, but the IMk has been confirmed to come equipped with ProPilot advanced driver assistance tech. Expect more to be made known when the vehicle hits the show floor later this month.
Continue reading below ↓
Recommended Videos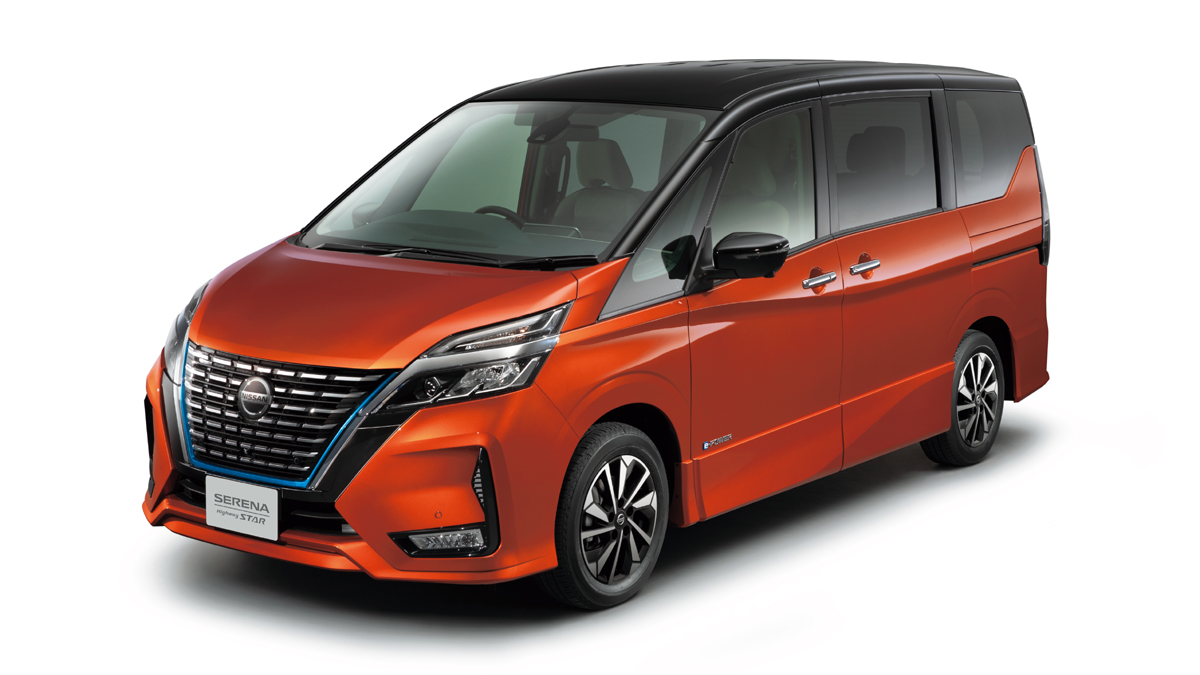 The present of Nissan's electric vehicle (EV) technology will be at this year's show, too. The Serena e-Power is an electrified version of the brand's popular minivan packed with impressive safety features, while the Leaf e+ is a souped-up variant of the brand's staple EV offering that comes with more range and performance. The 2020 Nissan Skyline hybrid will also be on hand at the show.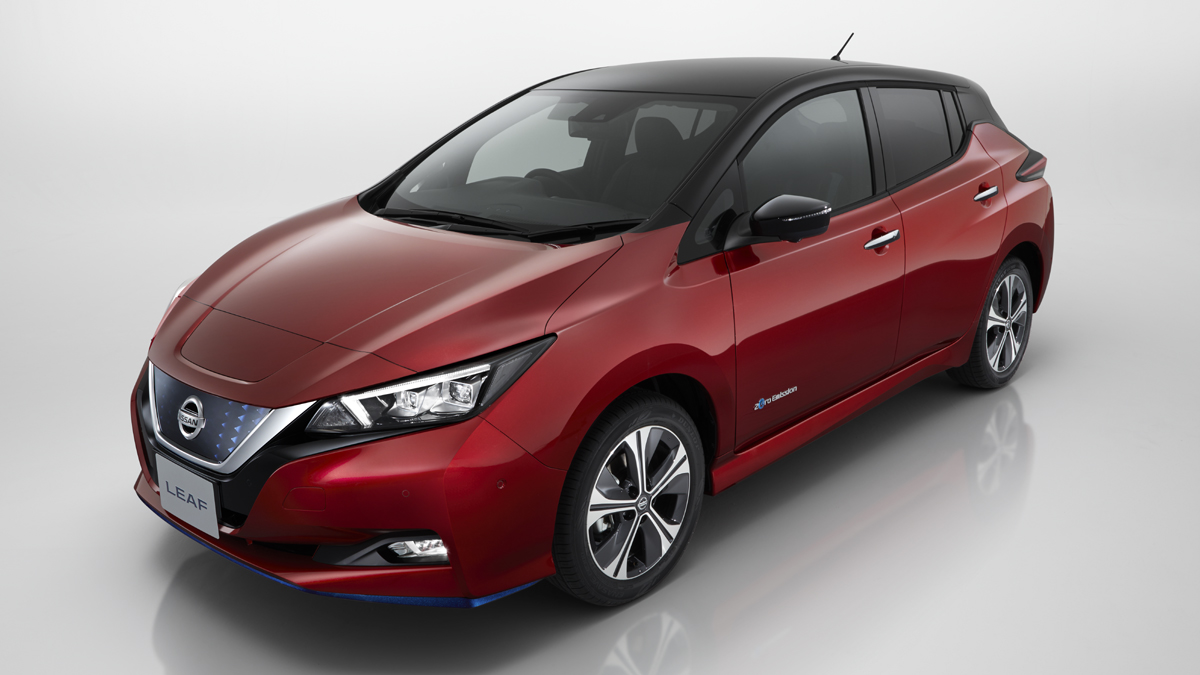 Finally, Nissan is also bringing out a pair of GT-Rs for the occasion: The 2020 GT-R Nismo and the GT-R50th Anniversary special edition. The former is the current pinnacle of Nissan production performance, and the latter is a homage to the iconic Nissan nameplate featuring a special throwback exterior finish.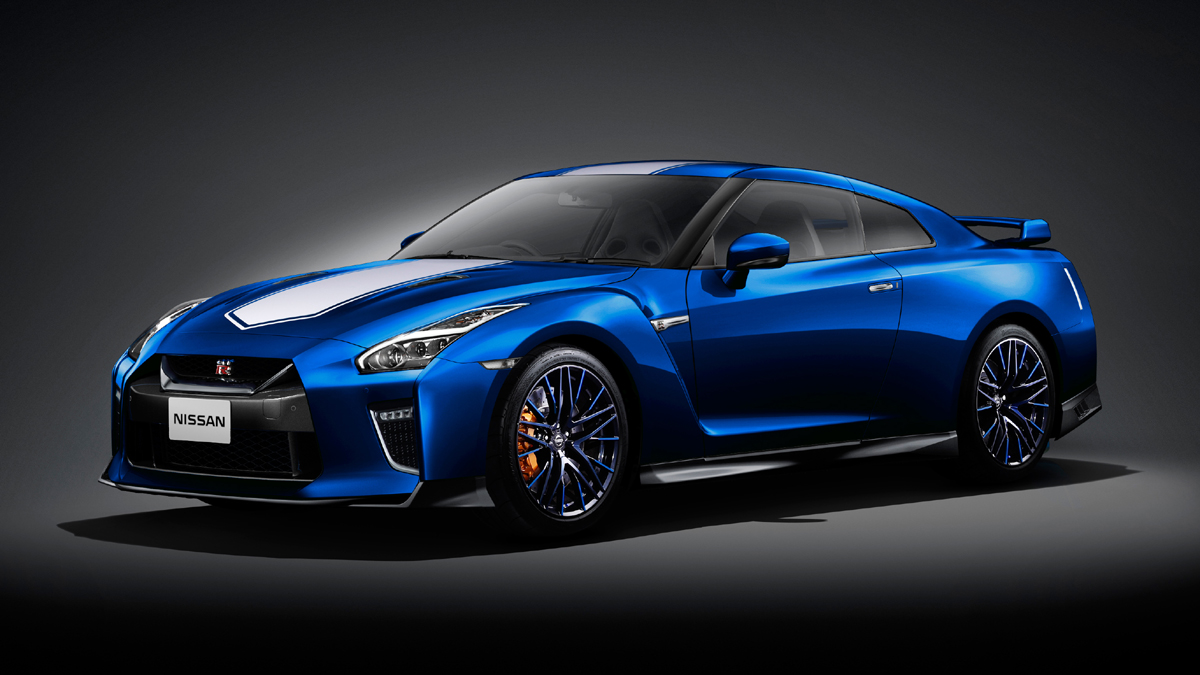 That's all Nissan has made known so far. So, which of the above are you looking forward to seeing at TMS 2019 the most?