The new Porsche 911 Turbo S made its debut virtual debut after the Geneva International Motor Show's cancellation earlier this month. The performance claims are predictably loopy, with 641hp, a 330kph top speed, and a 0-100kph time of 2.7sec.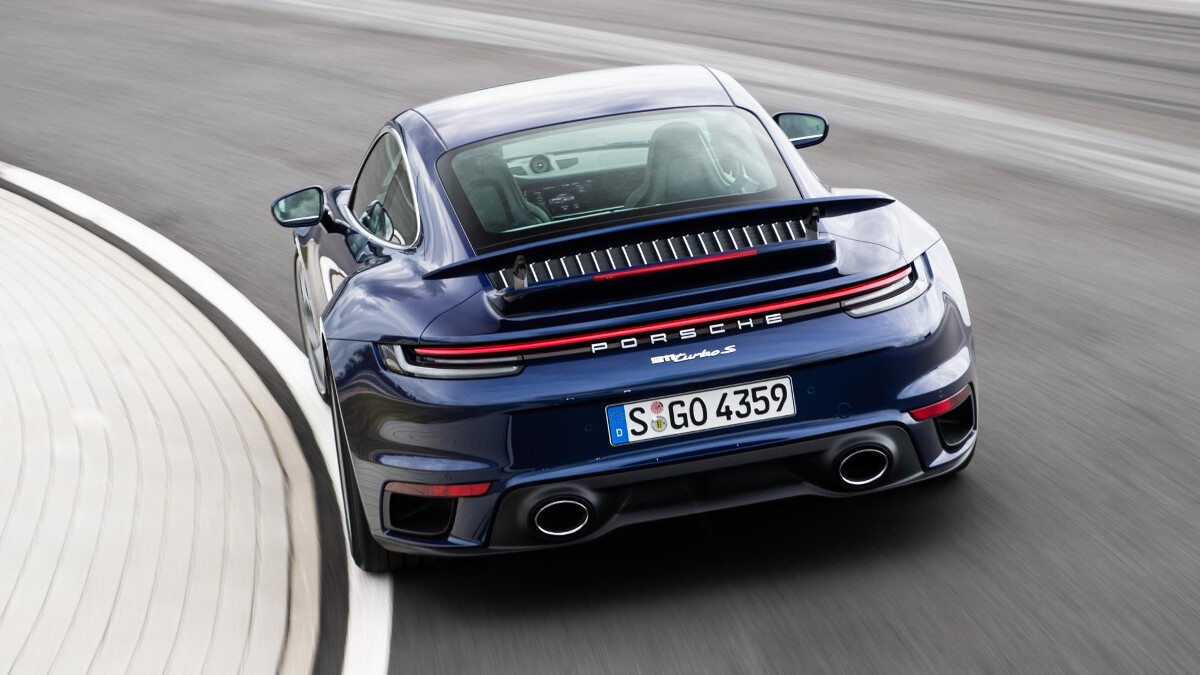 If you are a normal human, you will look at those numbers and decide they are enough. More than enough. Just in case you're worried there's not quite enough power to move its one-and-a-bit tons around, though, then worry not: Porsche will strip 30kg from it if you ask them nicely (with, presumably, money).
The Lightweight package removes the rear seats, swaps the front pair for sports buckets, thins some of the glass, heaves out some sound deadening, and ticks the option boxes for 10mm-lower sports suspension and the sports exhaust. Don't expect it to be a cheap package, and it's only available on the coupe.
Continue reading below ↓
Recommended Videos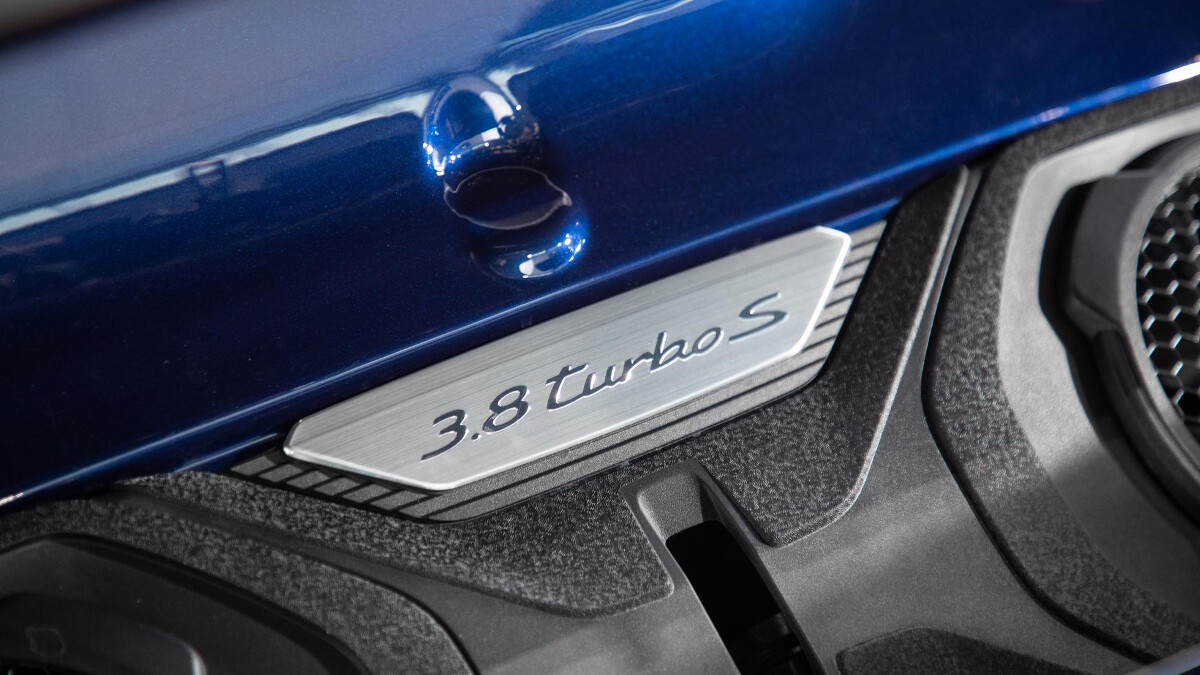 Not taken with stripping out some of the Turbo's famed usability? You can spend your additional money on the Sport package. It adds a mild bodykit to make the whole thing a bit less subtle, even darkening the taillights. If it's the coupe you're buying, you'll also get a carbon-fiber roof.
Prices are yet to be announced, but there are lots of new pictures of the 911 Turbo to pore over while we wait…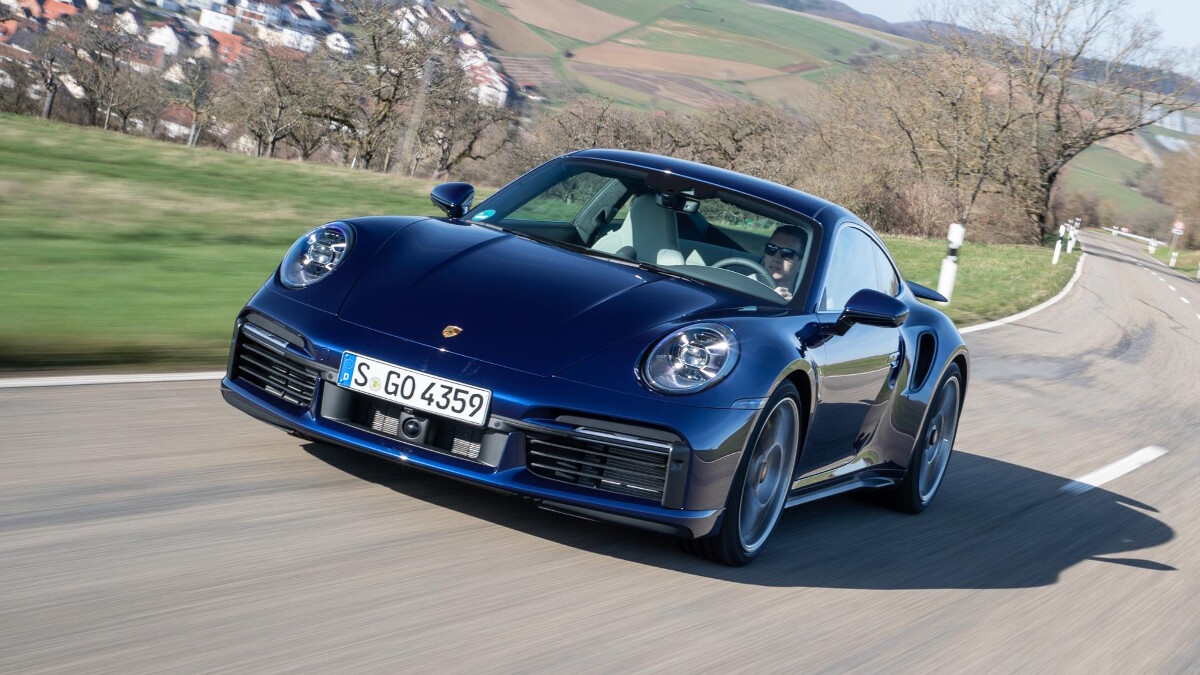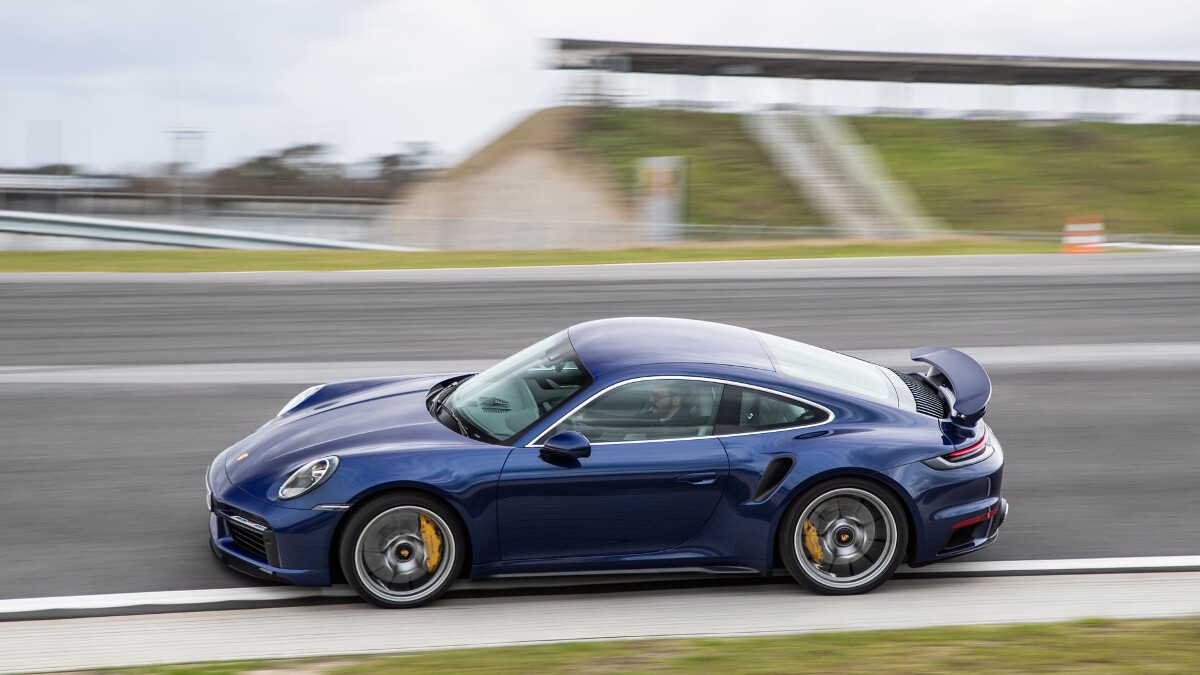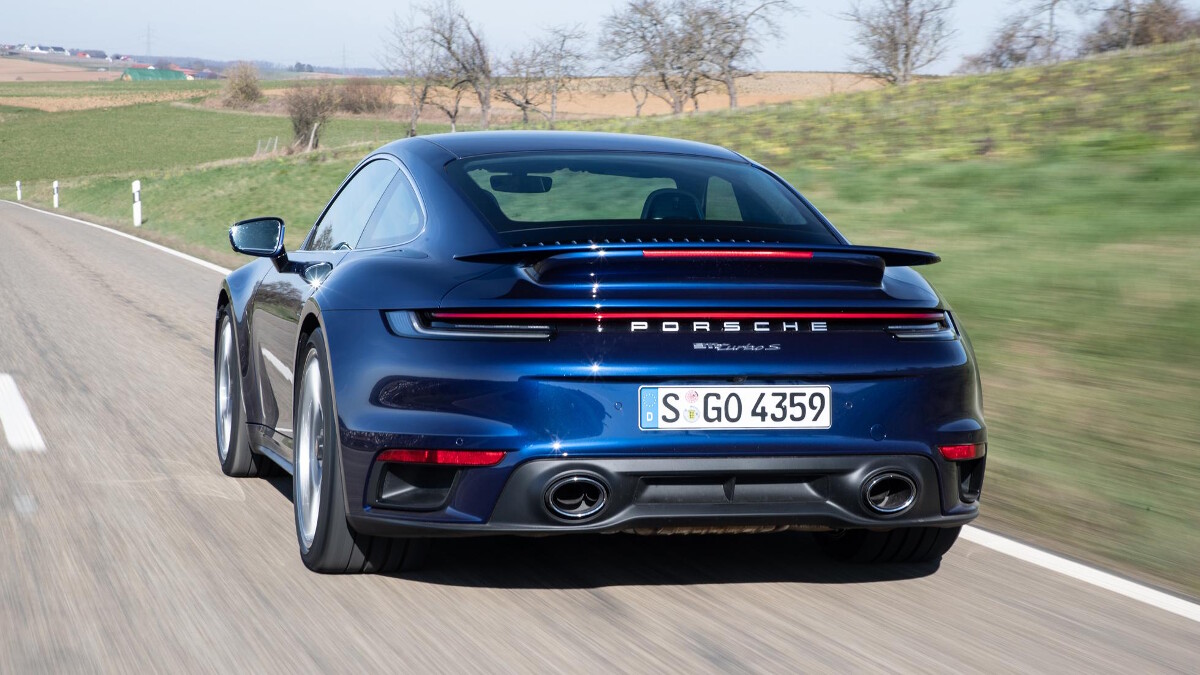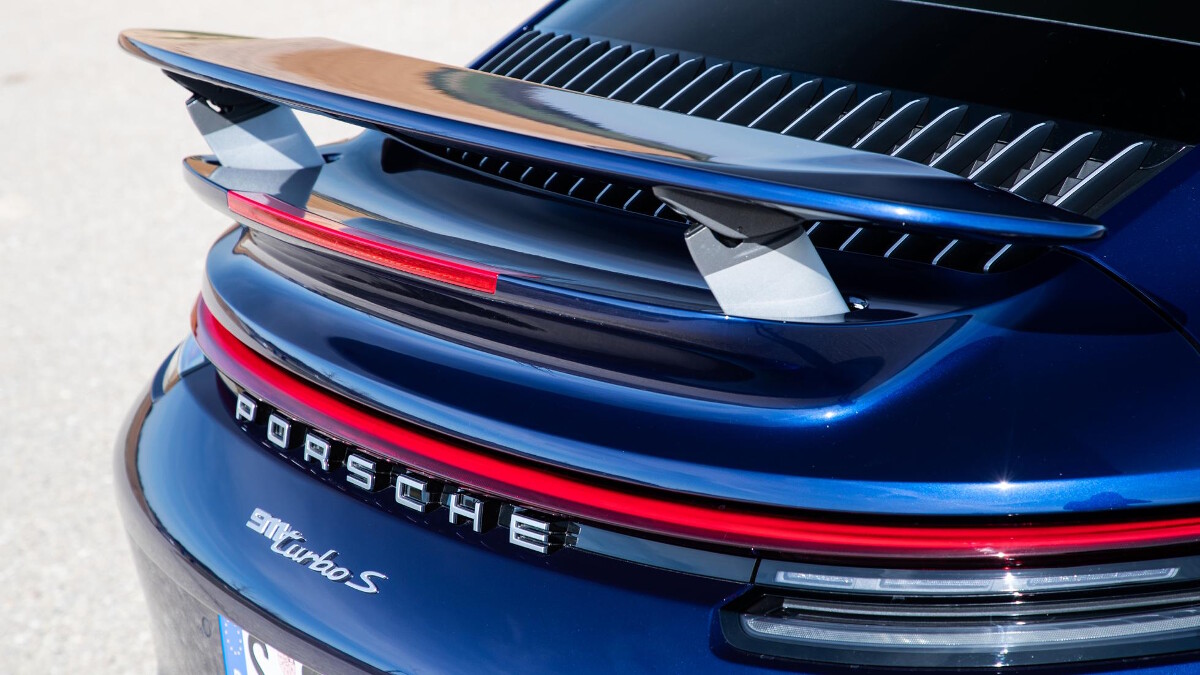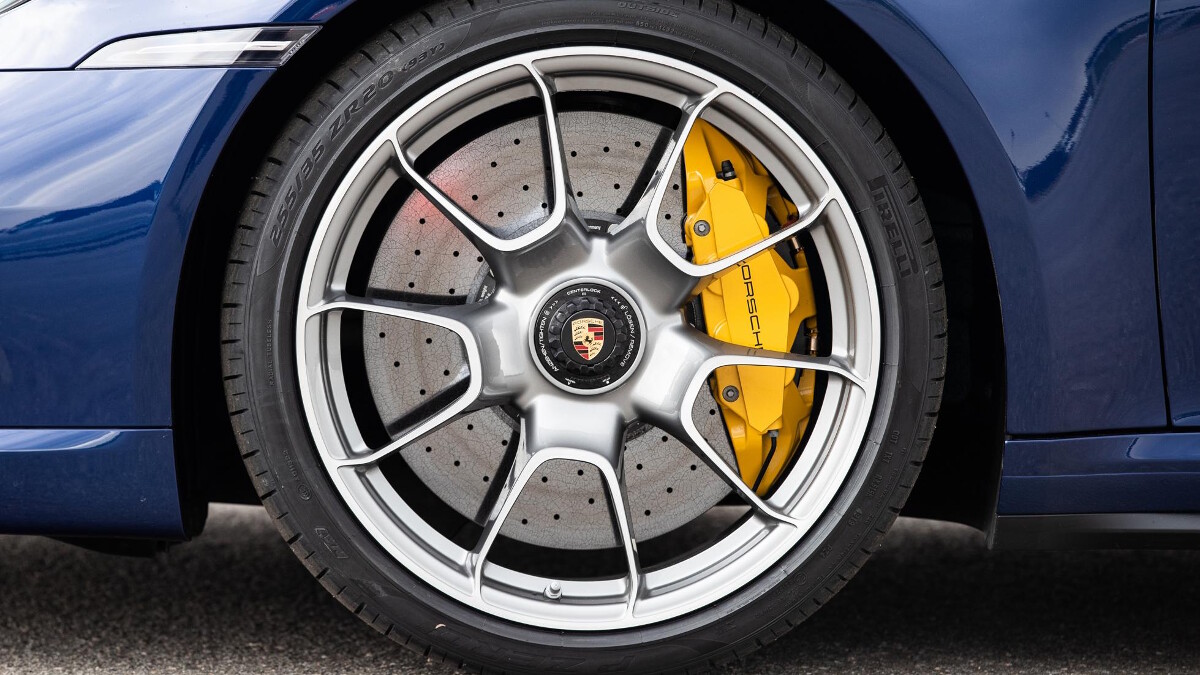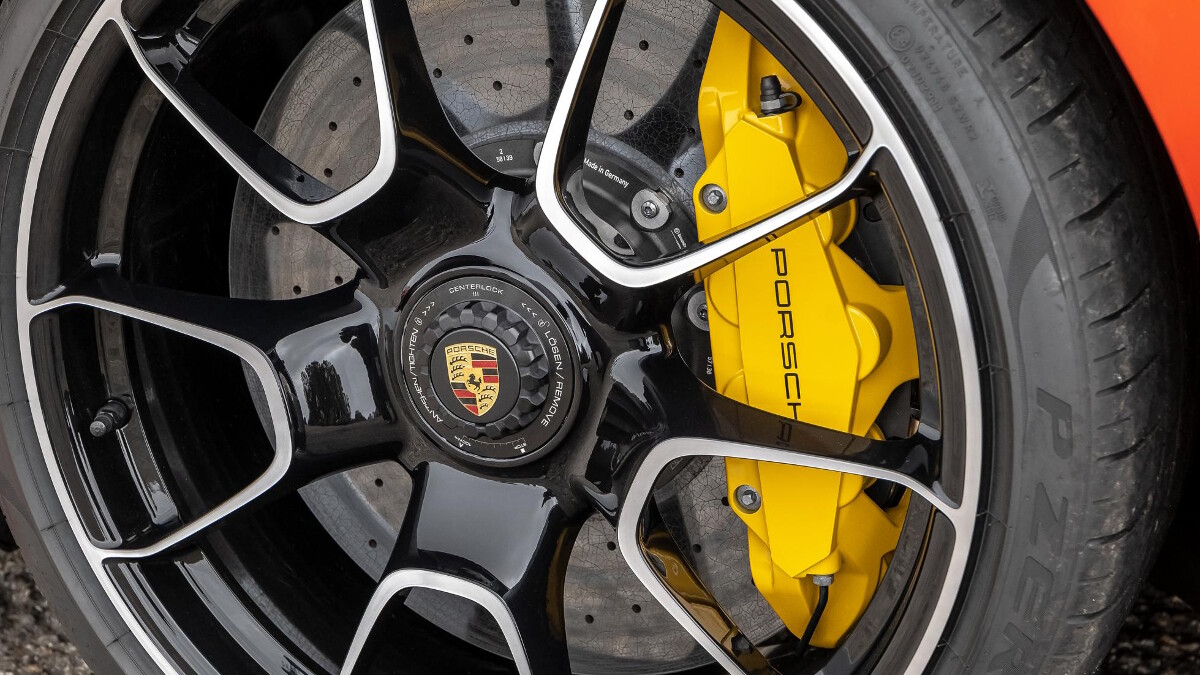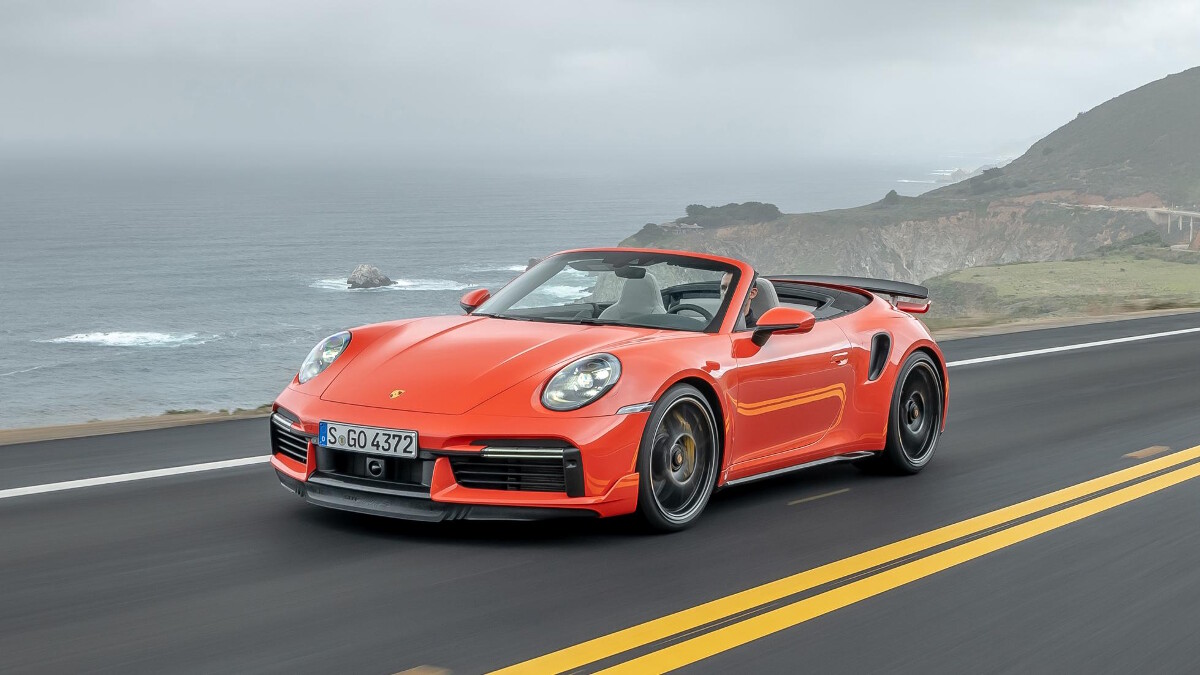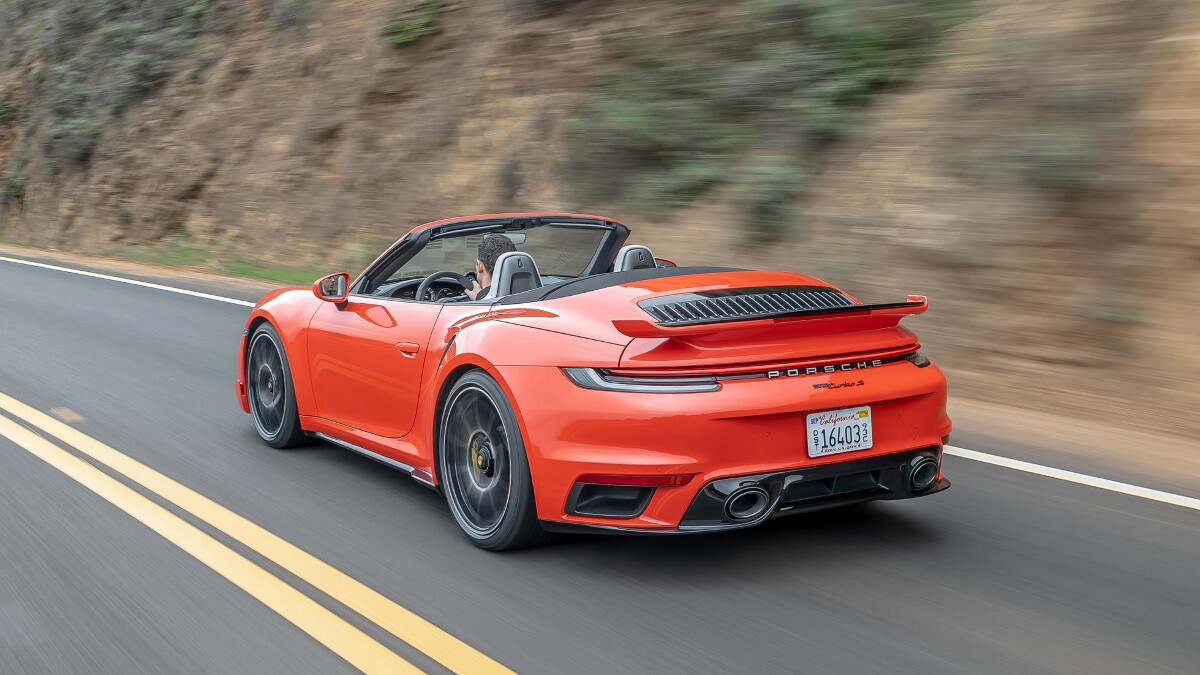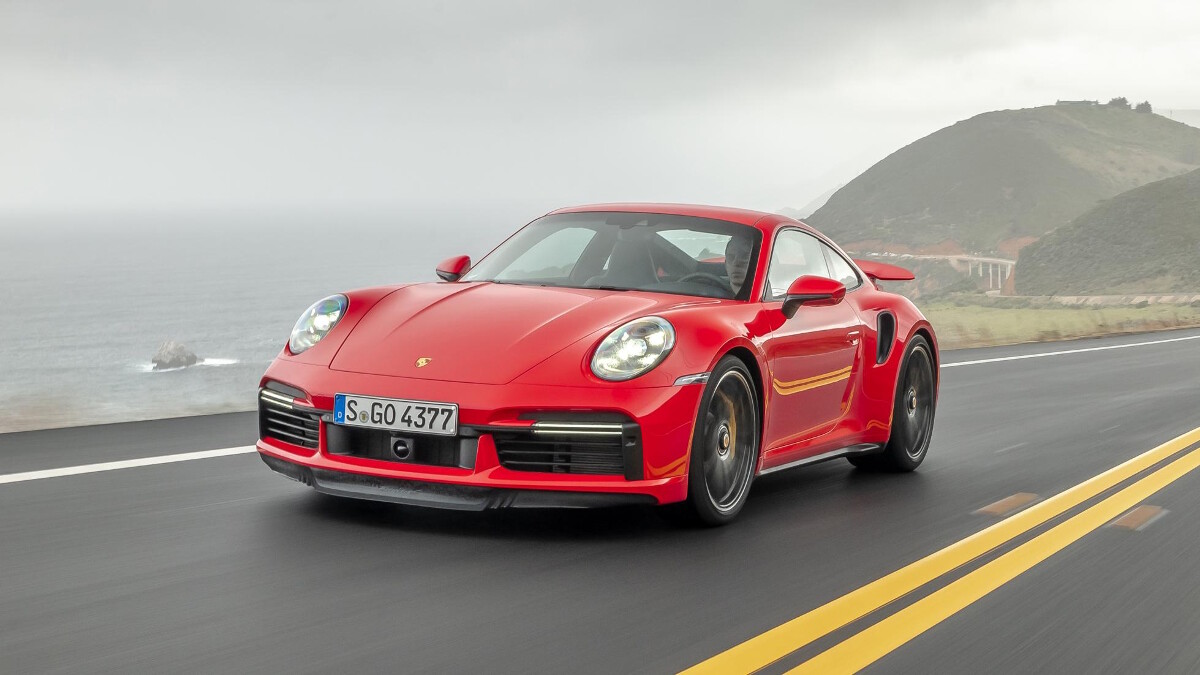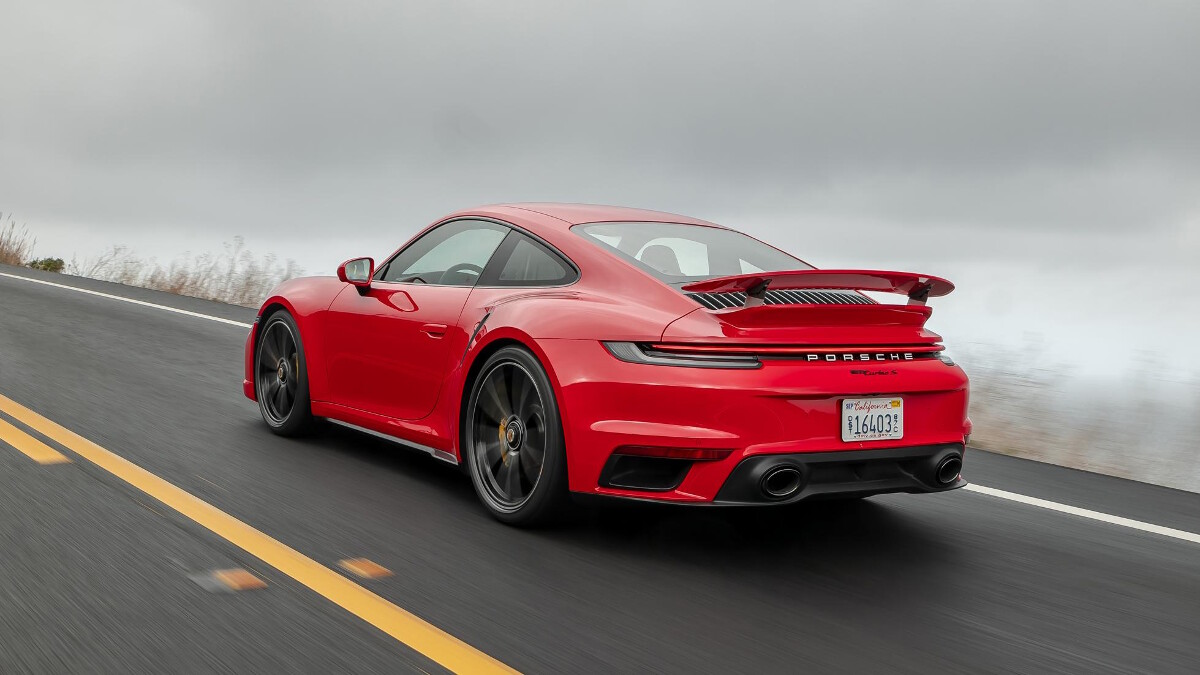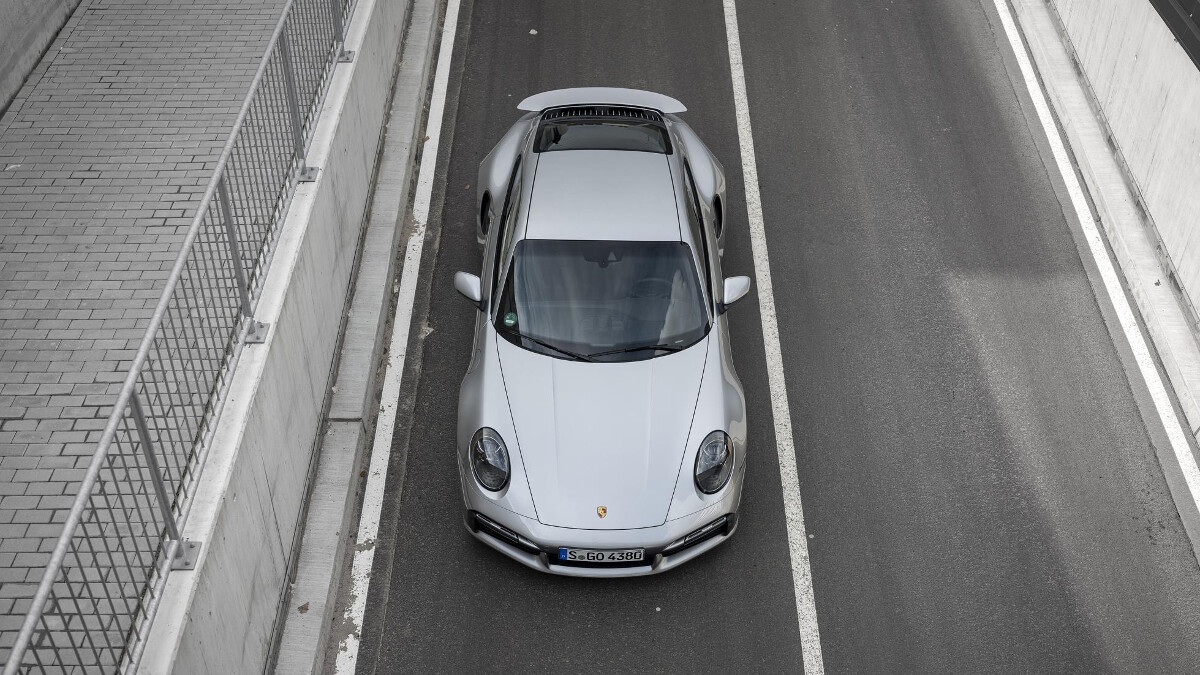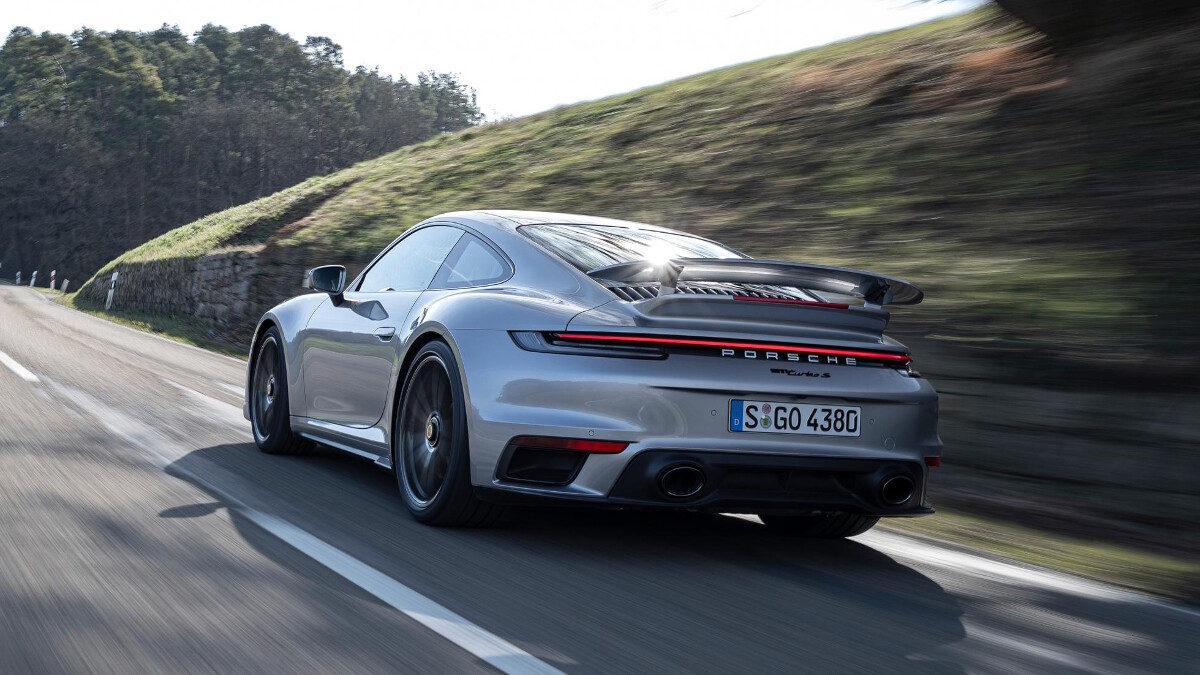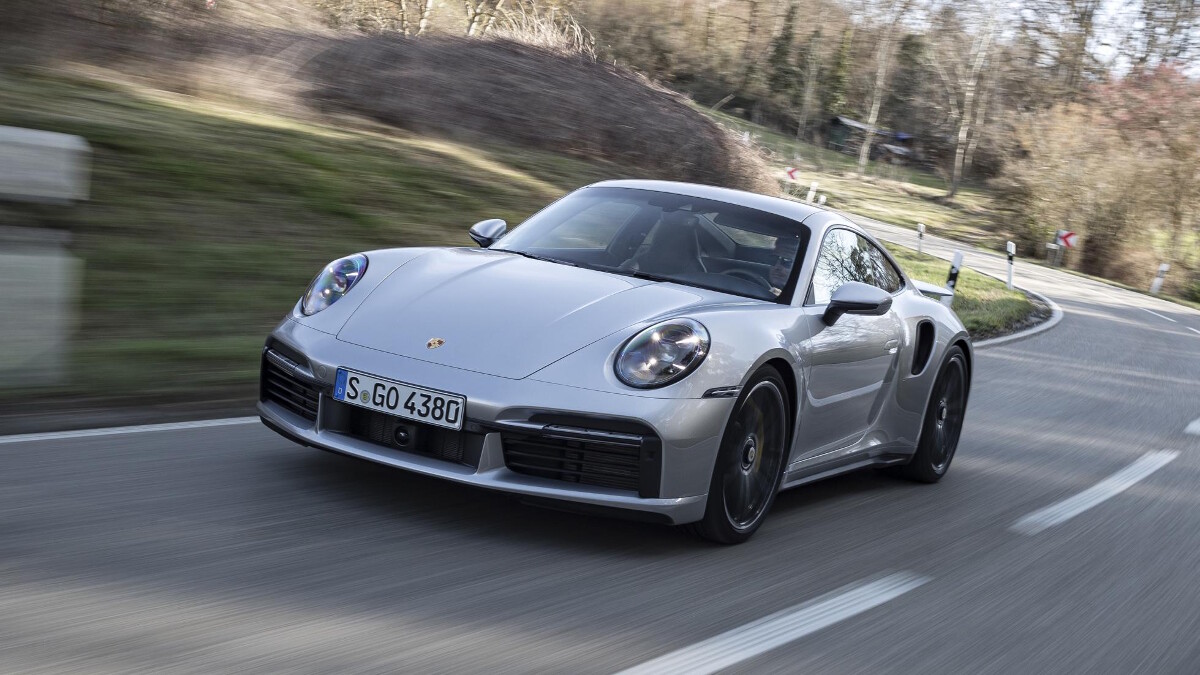 NOTE: This article first appeared on TopGear.com. Minor edits have been made.