Forget the pound-shop cards and delivered-to-your-door roses, US-based Ford tuner RTR knows how to do anniversary presents.
The company—founded by pro drifter Vaughn Gittin Jr.—is currently celebrating 10 years since it entered into a close partnership with Ford that allowed RTR-tuned cars to be sold at official dealerships.
And check out the present that 10 lucky folk will be able to buy as a result—the 10th Anniversary Mustang RTR Spec 5. Looks pretty mean, no? That widebody kit with riveted arches is based on Gittin's drift car, and all 10 examples will come in gray with five choices of accent color.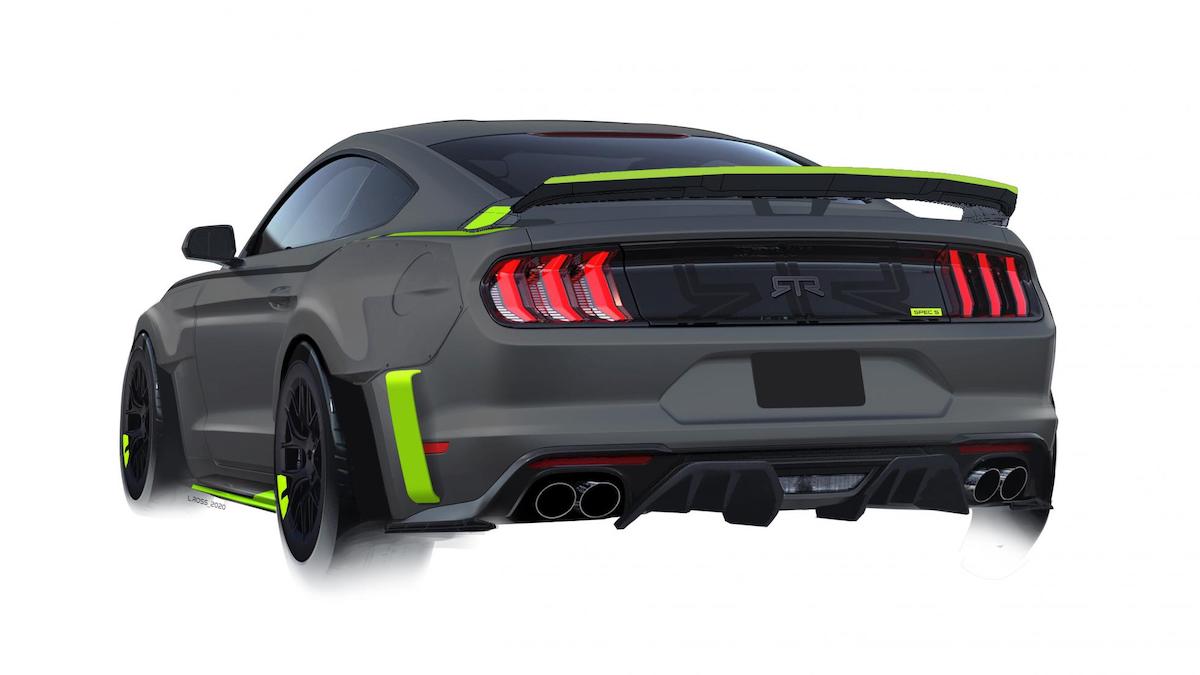 Continue reading below ↓
Recommended Videos
It's not just the looks that'll be worked over, of course. Spec 5 refers to the engine upgrade, which in this case is a Ford Performance supercharger that ups power to 750hp and torque to 1,078Nm. Good lord.
Now, that's almost exactly the same power output as the newish Shelby GT500, but RTR's anniversary special will cost more given that the package costs $50,000 (P2.55 million), excluding the price of your base Mustang. But it's not just the exclusivity that'd make you buy one—the RTR can be had with a manual gearbox.
All sounds a bit too good to be true, doesn't it? The only issue? RTR stands for 'Ready to Rock.' We'll stick with the abbreviation, thanks.
NOTE: This article first appeared on TopGear.com. Minor edits have been made.