Despite its playful appearance, the all-new Ford Bronco isn't just a toy. It's a very capable toy. Need proof? Well, a pair of fully-stock Bronco units just finished the grueling 1,836km NORRA Mexican 1000 off-road rally across the Baja Peninsula in third place.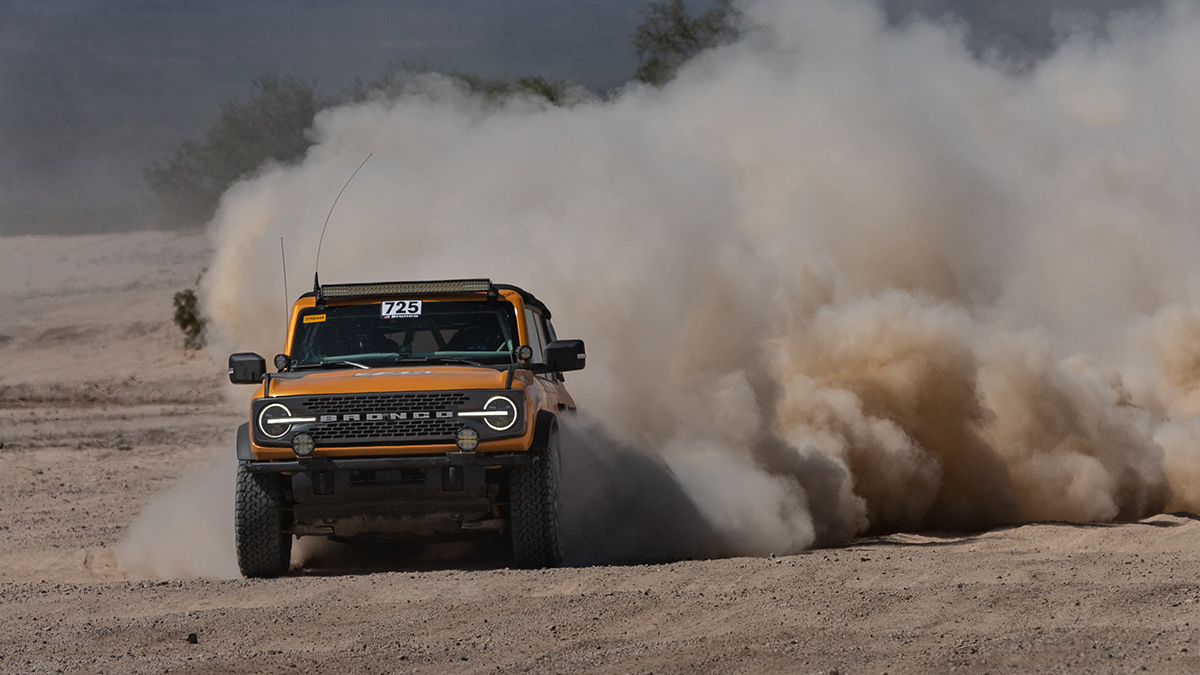 Both Bronco Badlands 4x4 units ran on stock 2.7-liter V6 engines mated to the company's 10-speed SelectShift transmission. They also came equipped with an off-road suspension featuring Bilstein long-travel coil-over dampers and 33-inch all-terrain tires—again, all stock.
Perhaps the only real advantage these Broncos had was who was behind the wheel, as both were piloted by lead Ford Bronco engineers Seth Goslawski and Jamie Groves.
Continue reading below ↓
Recommended Videos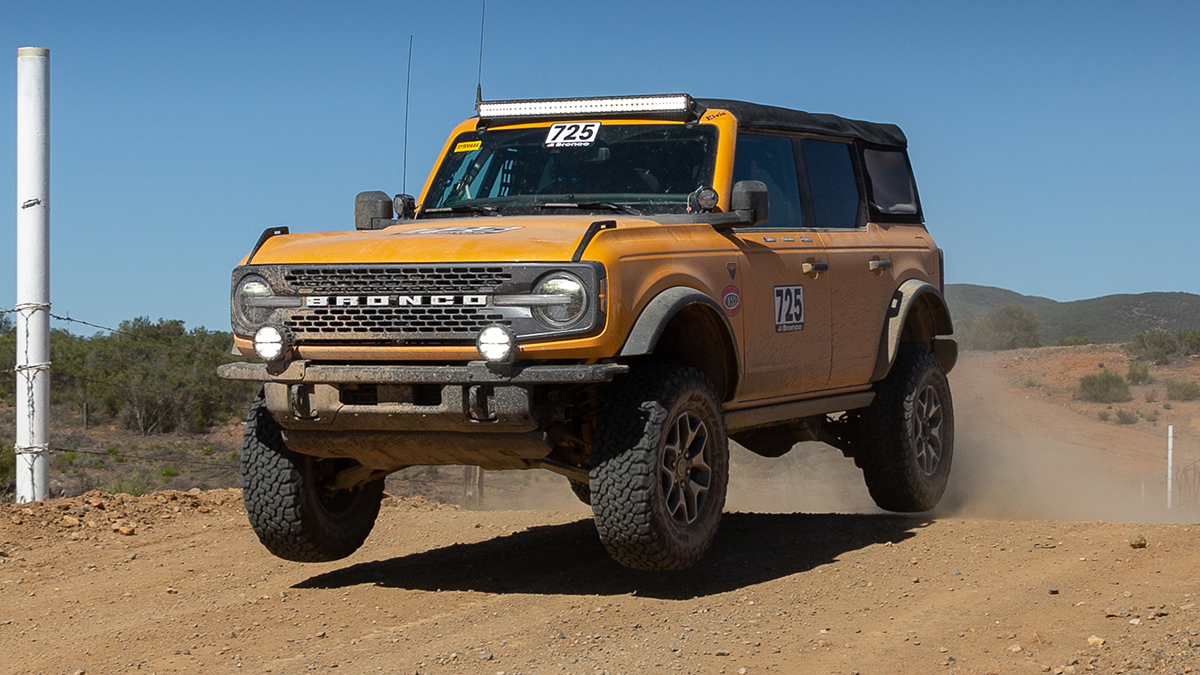 Bronco has a long, successful history racing down here so we wanted to put the new one to the test as our final Built Wild Extreme Testing validation—and it exceeded our every expectation for performance across this treacherous environment," Groves said in a statement. "This race is a key final pre-launch check box for what the Bronco can do."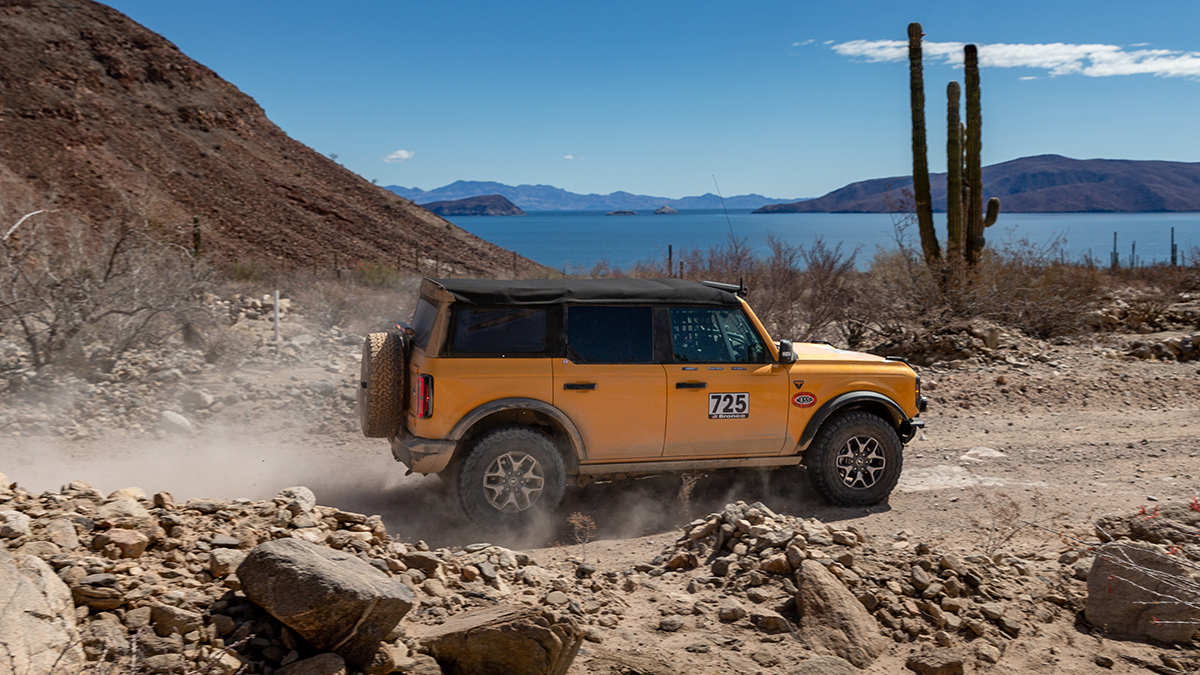 Goslawski added that the duo encountered harsh terrain like dry lake beds—stretches where the vehicle still managed to top 160kph: "Baja mode was especially helpful in this terrain. It keeps shift points at just the right rpm and keeps the turbos spooled up so power is there when you need it and brakes are more aggressive to slow quickly for rough terrain."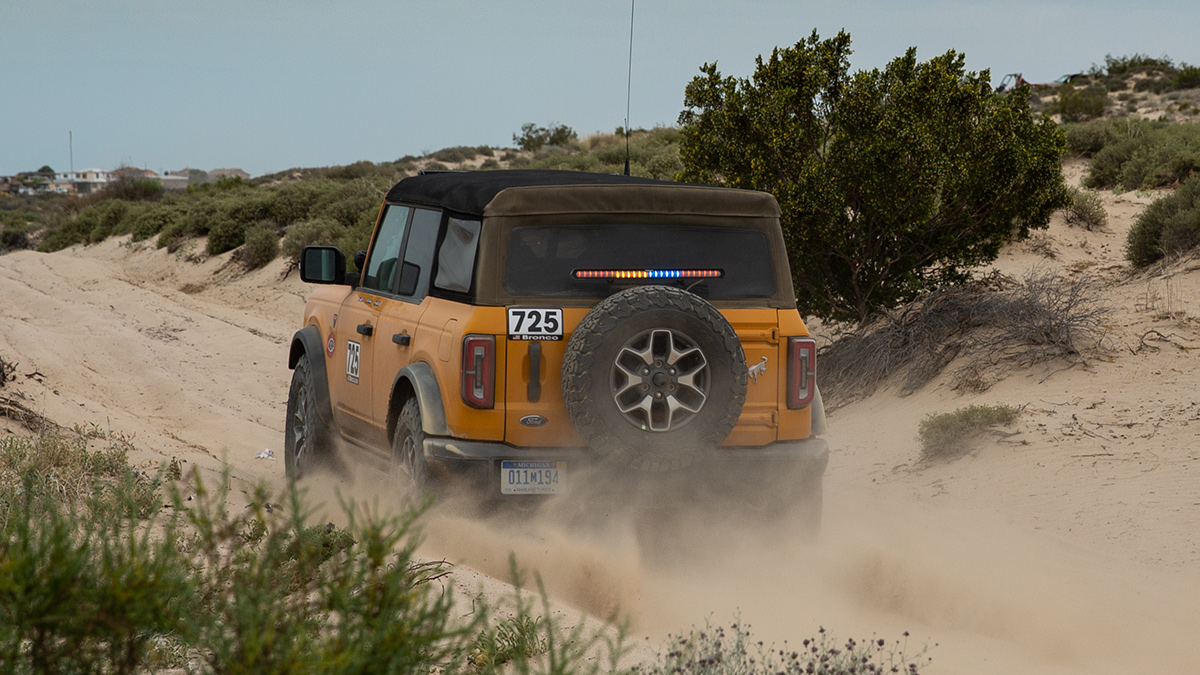 Not bad for a nameplate that has been in hibernation for well over two decades. How do you think the all-new Bronco will stack up against other off-road-capable SUVs? let us know in the comments.