When it comes to cars, Suzuki is mostly known for developing offerings that combine a compact form factor with practical sensibilities. Think vehicles like the Jimny, Swift, and a handful of cute little kei cars.
Sure, every now and then the brand comes up with something like the Swift Sport, but these are few and far between. If you're looking for a performance beast carrying the Suzuki badge, you're better off looking into out company's motorbikes—two-wheelers like the Hayabusa or one of its GSX offerings.
Or, you know, you could wait for the company to combine the best of both worlds and come up with something like this: The Suzuki Misano concept roadster.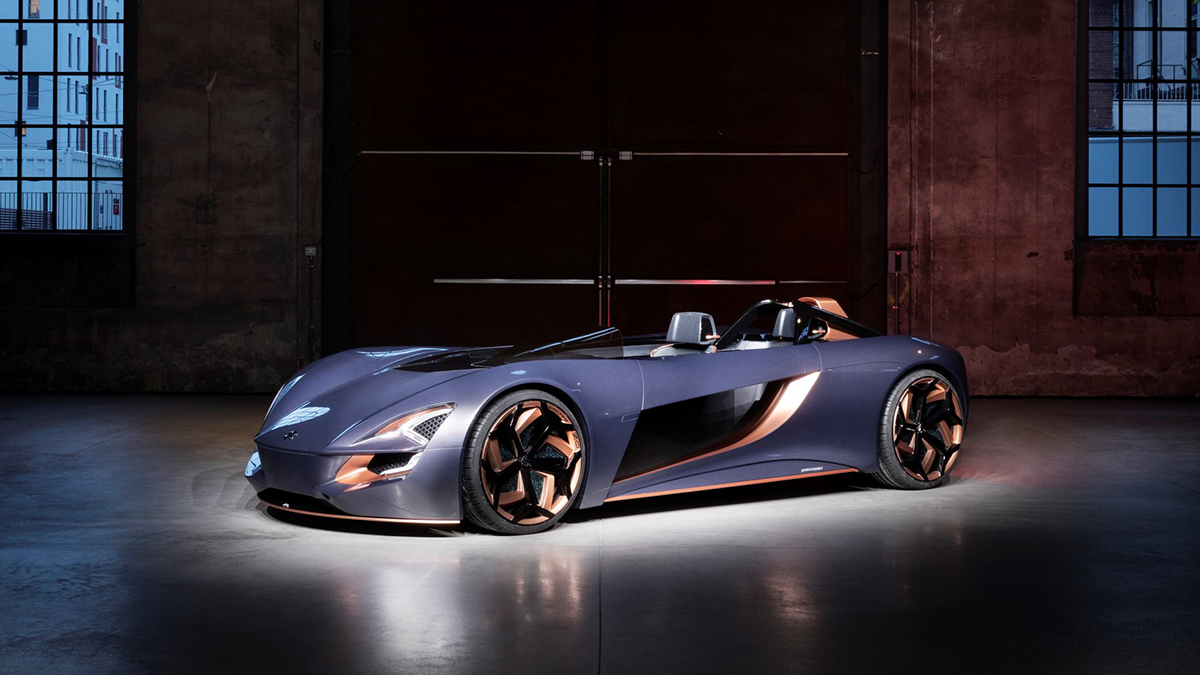 Continue reading below ↓
Recommended Videos
Created in collaboration with students from the Istituto Europeo di Design, the Misano is a concept vehicle that merges the functionality of a traditional Suzuki car with the sportiness and performance of one of the company's motorcycles.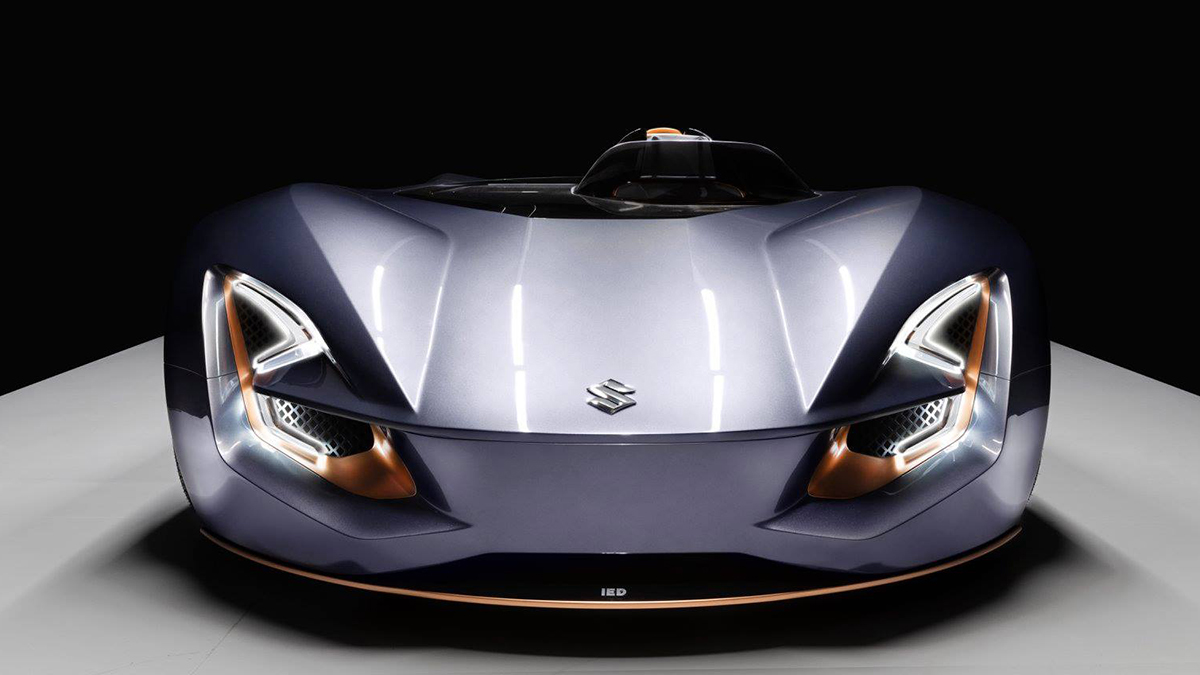 "The Misano name pays homage to Suzuki's dedication in the most selective motorcycling competitions and the victories won on the Italian racetrack," the IED said on its website. Designed to bring a young audience passionate about riding through life on two wheels closer to the automotive world of Suzuki, it offers a driving experience that marries lifestyle and sportsmanship.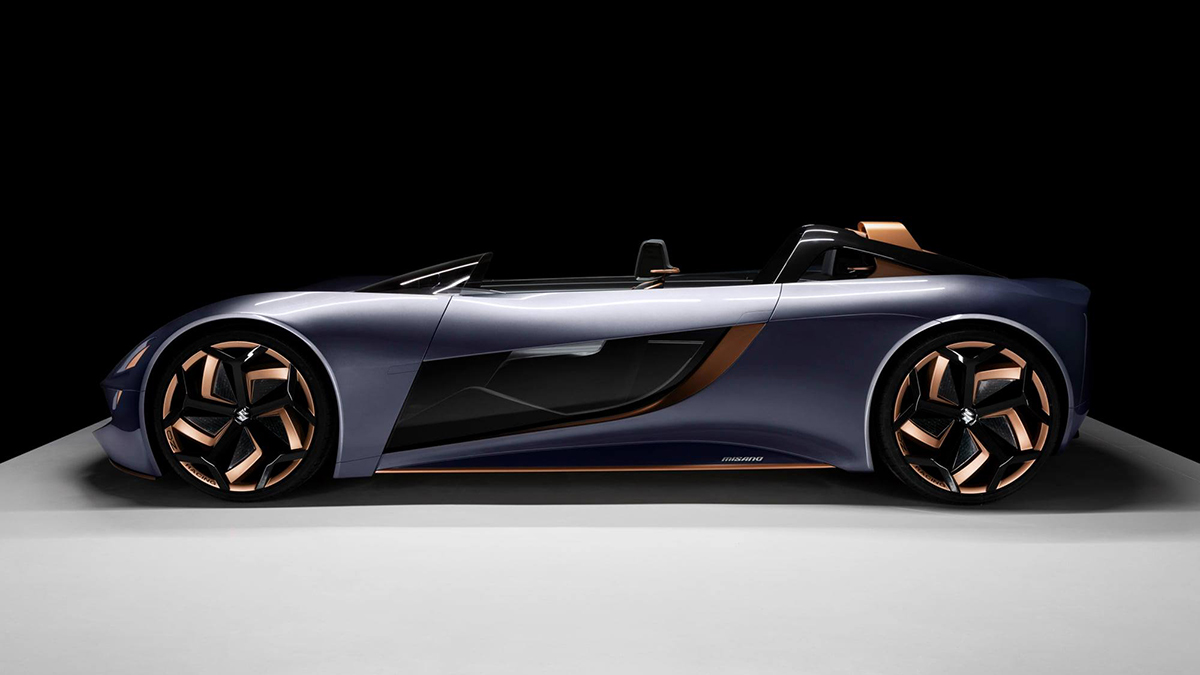 It's a stunning thing, the Misano. The whole appearance leans on futuristic, but there's a simplicity to the aesthetic—thanks to nicely contoured proportions—that makes the overall look incredibly easy on the eyes. The interior is revealed in full thanks to the absence of a roof and a minuscule windshield, and it runs on massive Beyblade-like wheels with contrasting black and copper elements that match the exterior trim. No details regarding performance, however.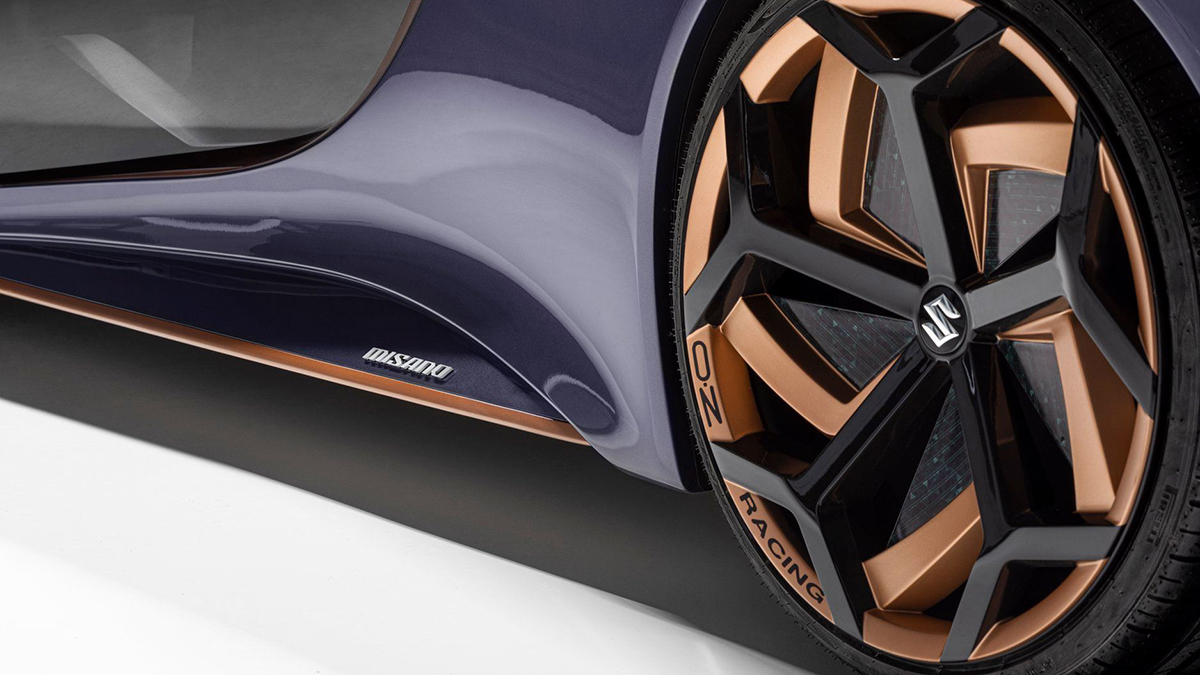 We think it's safe to say this is the first we've seen a Suzuki look like this. We're crossing our fingers it won't be the last. Would you like to see this brand eventually put something similar to this into production?