The displays at this year's Auto Shanghai has been quite impressive so far, but this newly unveiled convertible is easily one of the most interesting cars we've seen throughout the entire show. Ladies and gents, meet the Wuling Hong Guang Mini EV Cabrio.
This is the same affordable tiny electric vehicle from Wuling Motors that was reportedly selling like hotcakes earlier this year. The new model's name is even more of a mouthful than the little machine it's derived from, but it's also definitely quirkier.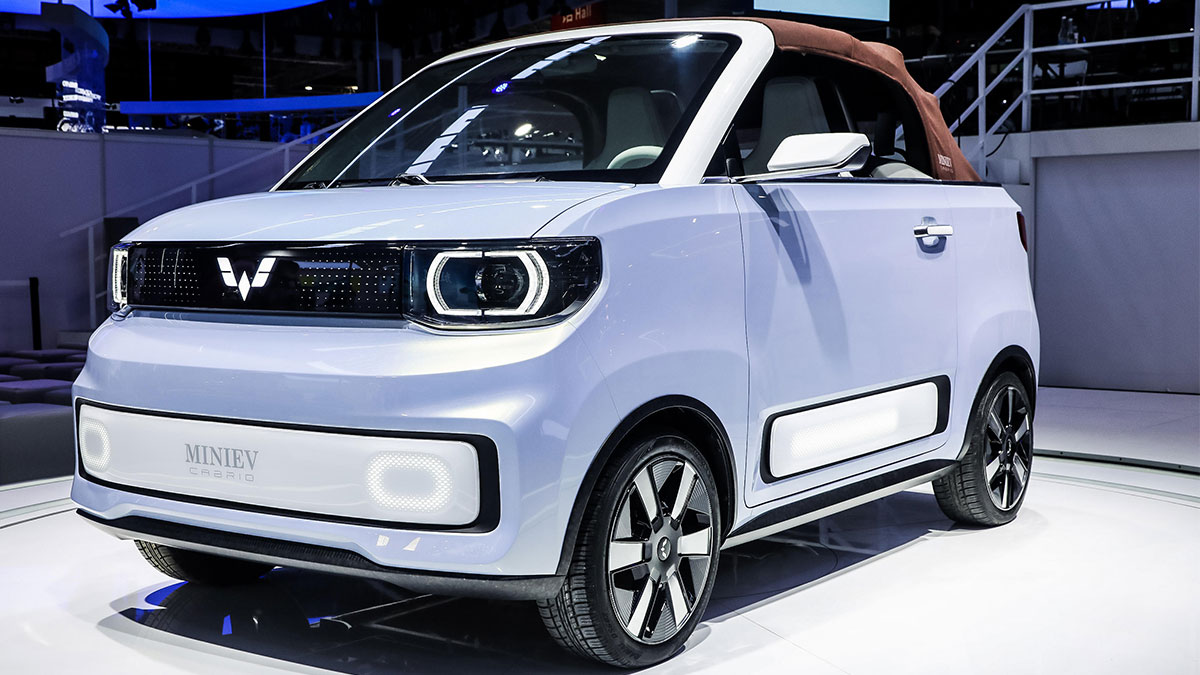 ADVERTISEMENT - CONTINUE READING BELOW ↓
It looks much more retro, too, with an even sleeker-looking front fascia and a stylish two-tone design, including an Island Blue exterior finish and a Sunset Red top. It sits on six-spoke wheels to give which Wuling says "will suit the preference of the younger hip generation." We won't really argue with that.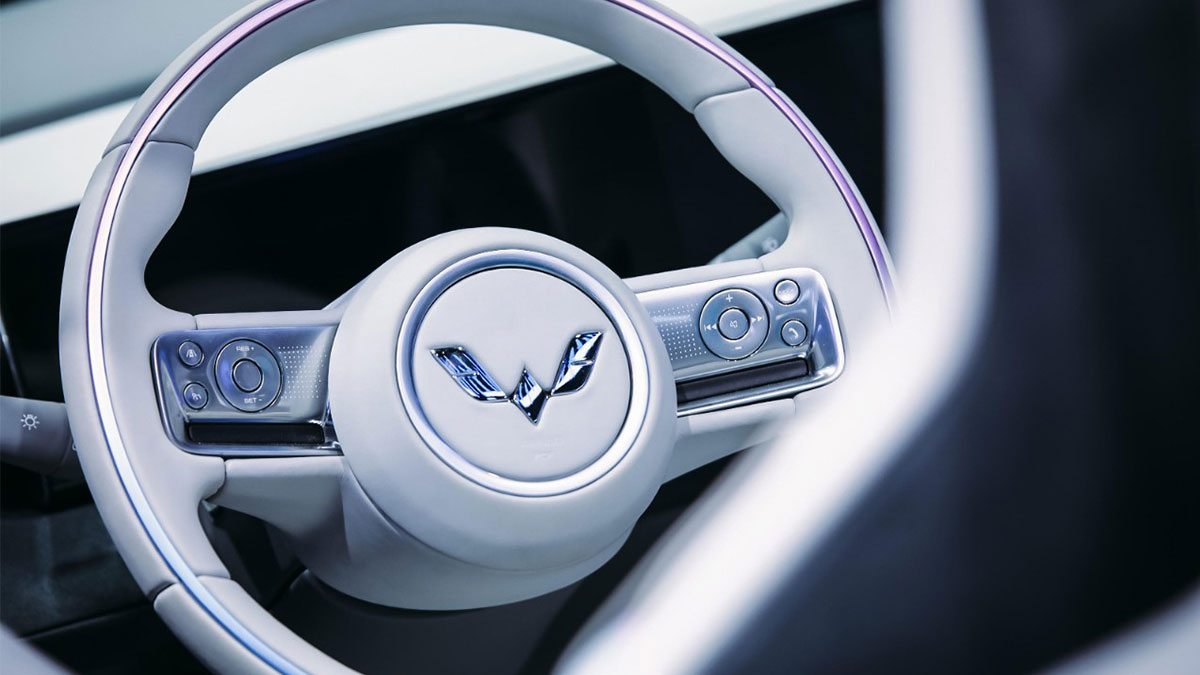 ADVERTISEMENT - CONTINUE READING BELOW ↓
Recommended Videos
Moving on to the interior, you'll see a mix of gray and white bits. And while we can't get a good look at it, the Chinese carmaker says the digital display inside the cabin is now up to 10 inches.
General Motors' official press release didn't mention anything about performance, but we're expecting this one to get a similar—if not the exact same—17hp, 85Nm all-electric setup as its non-top-down counterpart.
No word on pricing either, but the official PR did say was that this cabriolet will hit production in 2022. If the price of Wuling's popular EV (P200,000) is anything to go by, then we're guessing this thing will also be one affordable car. And if that's the case, we definitely want one, too.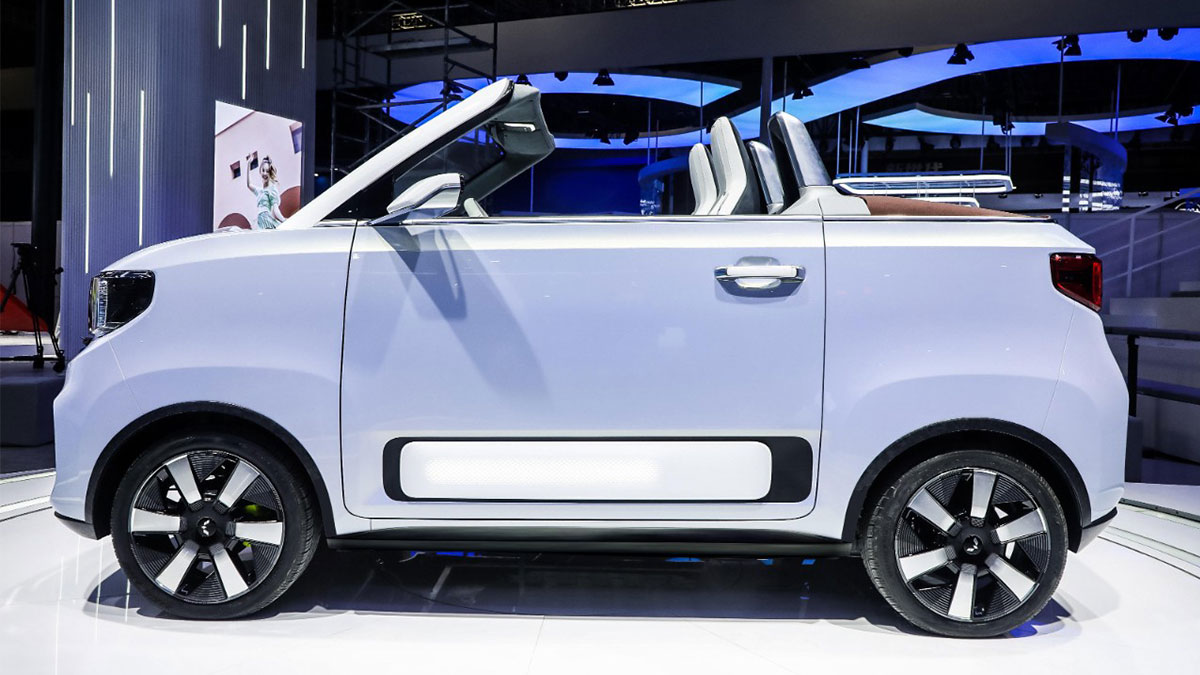 ADVERTISEMENT - CONTINUE READING BELOW ↓
This is surely one of the cutest convertibles we've ever seen. Would you like to try this out here on our roads?