It's been almost a decade since the humble Leaf, the world's first mass-market fully-electric car, went on sale. With it, Nissan introduced numerous innovative technologies, one of which is the e-Pedal.
Since that debut, the Leaf has garnered more than 100 awards across several countries and earned the title of the world's best-selling EV. Not only that, but it has also contributed massively to reducing global CO2 emissions—figures from the Nissan Global Data Center show that Leaf owners have driven more than 14.8 billion 'clean-air' kilometers from 2010 to August 2020.
Now, the Japanese carmaker has surpassed yet another new milestone, as it has now officially produced and sold half a million units of its ever-popular electric car. The 500,000th Leaf, which recently rolled off of the production line and out of the Nissan plant in Sunderland, England, has also made its way to its lucky and proud owner: Maria Jansen from Norway.
ADVERTISEMENT - CONTINUE READING BELOW ↓
"My husband and I chose to buy a Nissan Leaf back in 2018, and we loved it," said Jansen. "We're very excited to become the proud owners of the 500,000th Nissan Leaf. This car really meets our needs with extended range and enhanced technologies."
And as Nissan touts its new milestone, it also noted how air quality has improved the world over throughout this ongoing coronavirus crisis, and said that 68% of people in Europe are looking to support measures that will prevent air pollution from returning to pre-pandemic levels. The Leaf is supposedly one such vehicle that can help achieve this.
"Consumers have seen what cleaner air and reduced noise pollution feel like during lockdowns," said Nissan Europe head of electric passenger cars and infrastructure Helen Perry. "Now more than ever, they're looking to take positive steps toward a more sustainable future and the Nissan Leaf contributes to these efforts."
ADVERTISEMENT - CONTINUE READING BELOW ↓
Recommended Videos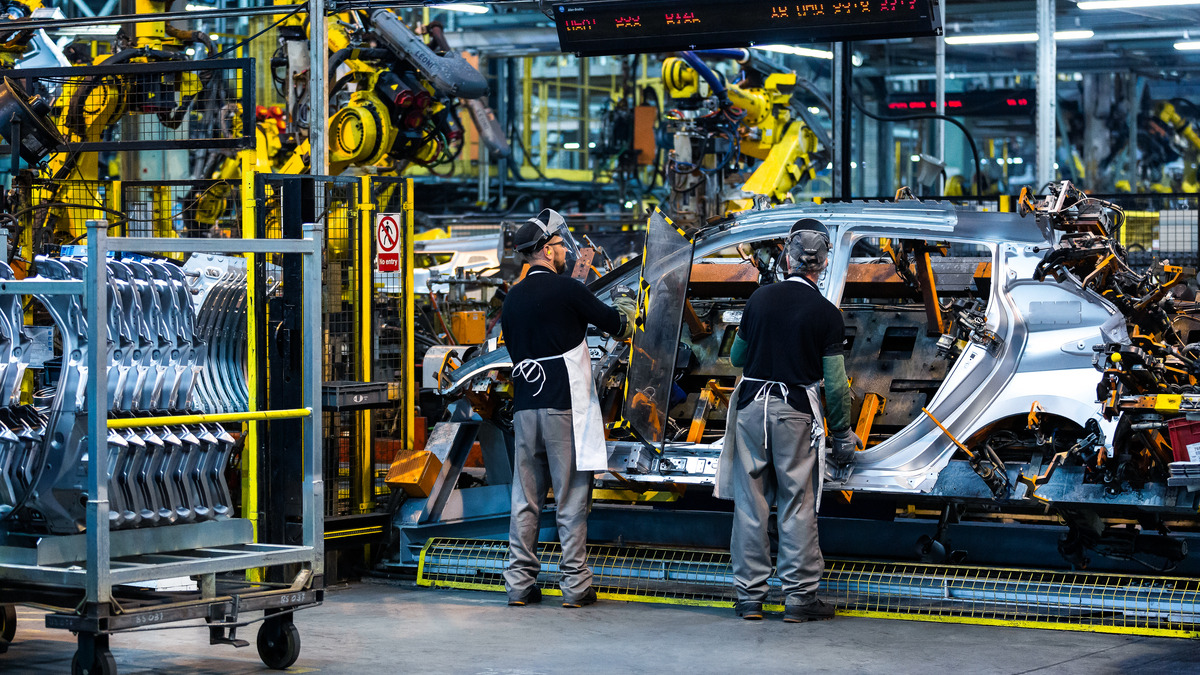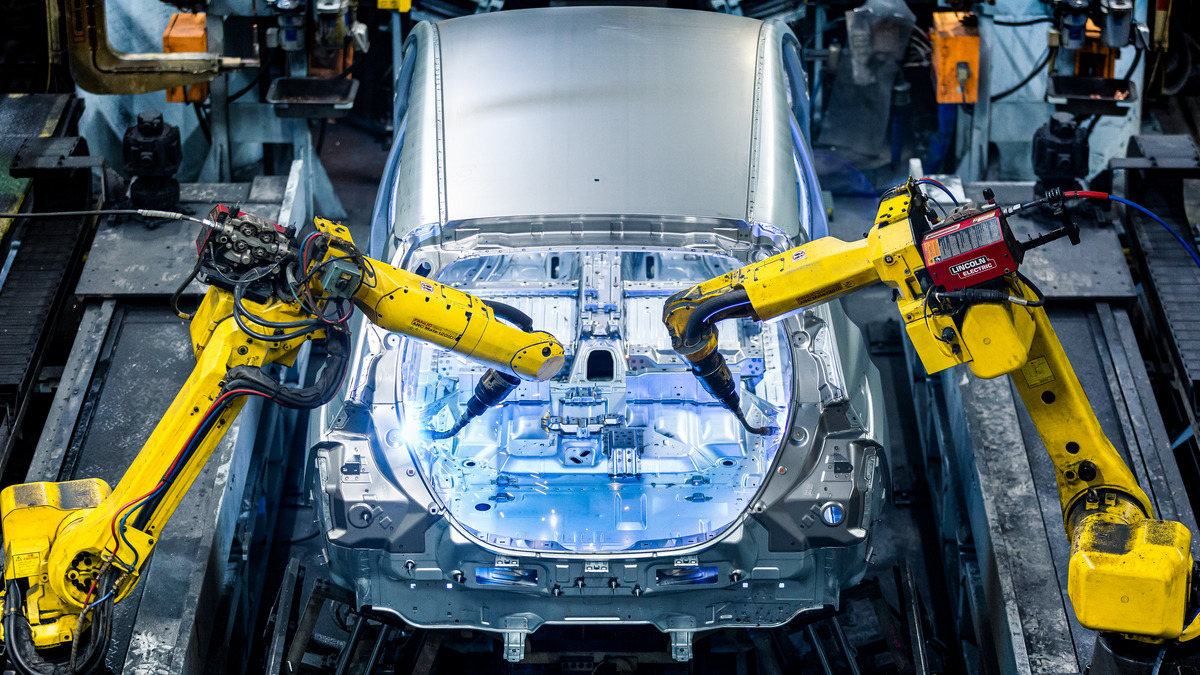 ADVERTISEMENT - CONTINUE READING BELOW ↓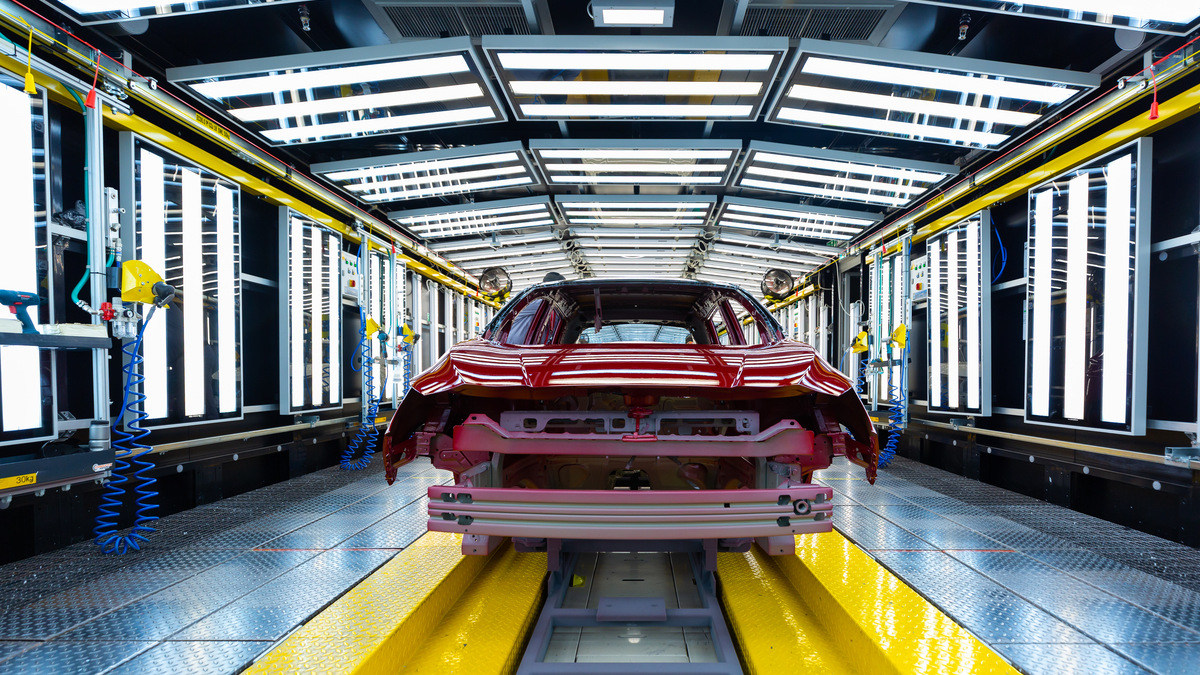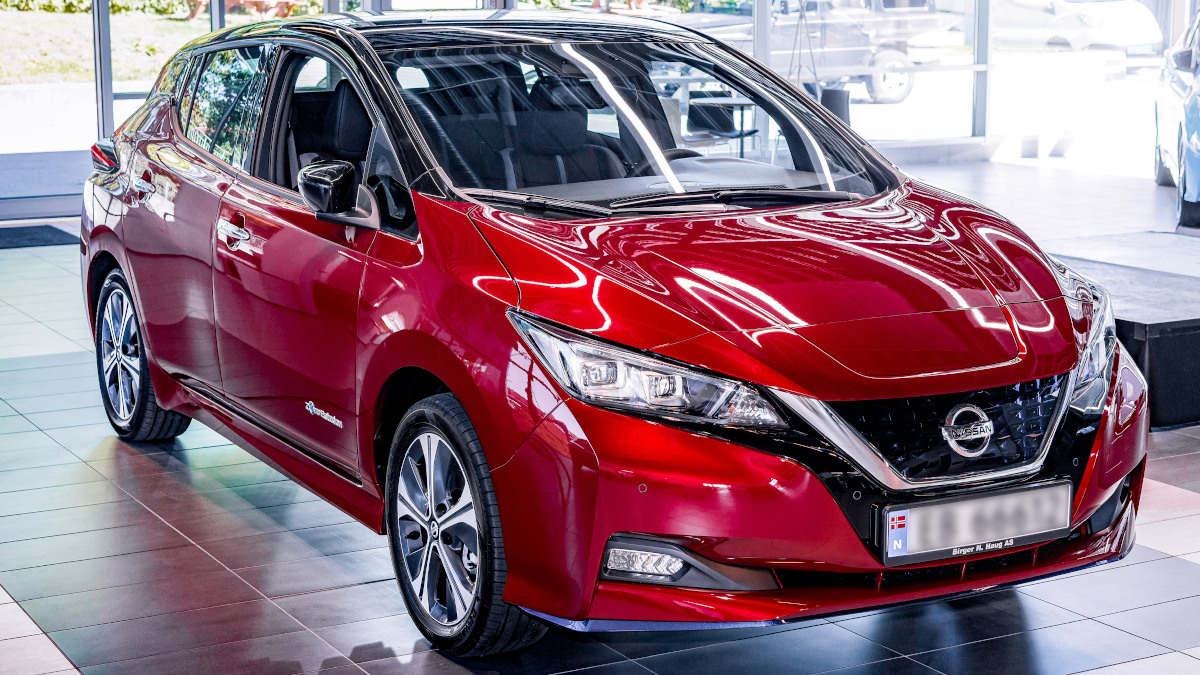 ADVERTISEMENT - CONTINUE READING BELOW ↓