Ferrari purists, rejoice. It looks like the Italian supercar manufacturer won't ever be going 100% electric—at least not under the watch of current CEO Louis Camilleri.
During the brand's Q3 earnings call, the 65-year-old executive shared his thoughts on a potential shift to electric vehicles for the Prancing Horse. According to Camilleri, he feels it's unlikely Ferrari will ever fully rely on electricity to power its products. In fact, he doubts even half of all Ferrari vehicles will be electric vehicles (EV) in his lifetime.
"So the day we come out with an EV, or what we call a BEV [battery electric vehicle], it will be a pretty complex machine. And furthermore, there are a number of elements that we will have to put in, which are very costly," Camilleri said.
"If I look at the SF90 Stradale and the cost aspects of the electric aspects of the hybridization and the electric axles on the front-axle, those are pretty expensive considerations," he explains.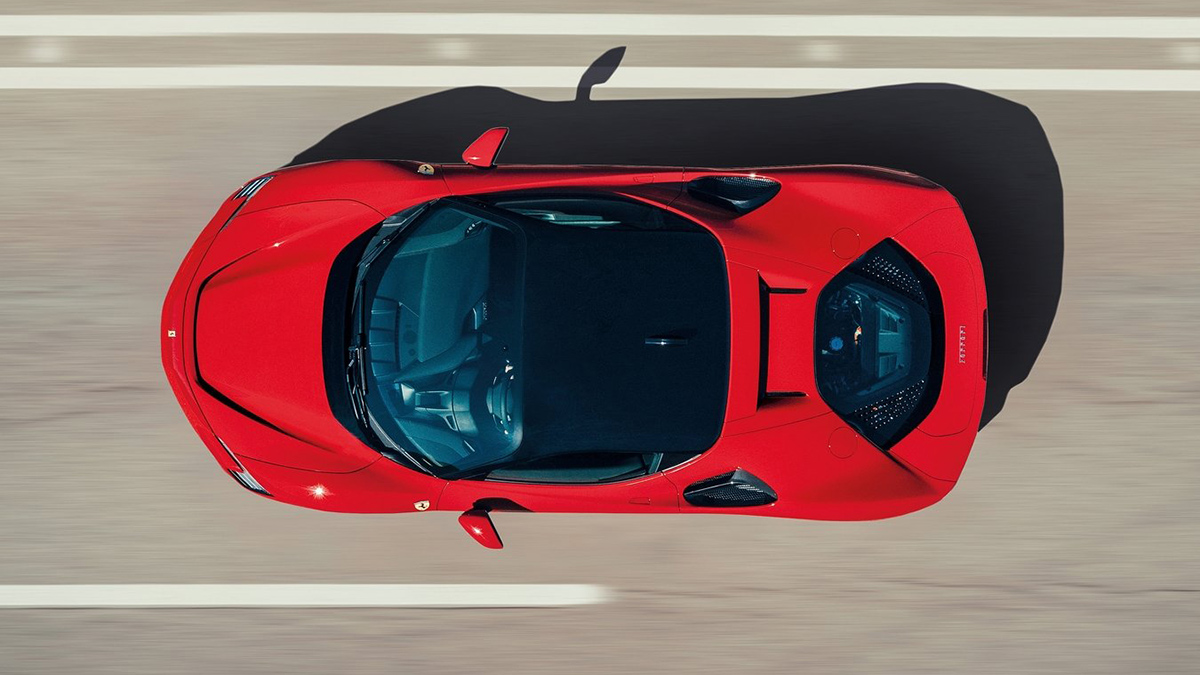 Continue reading below ↓
Recommended Videos
So, the cost is the biggest factor in Camilleri's statement then. He does say he expects cost savings to improve as battery technology advances, but shares he doesn't think a 100% electric lineup is in the cards for Ferrari.
"Having said that, over the longer term and that's what we're talking about, you would hope that there would be cost savings. I'm not sure they would be as an extravagant as you imply, but there should be cost savings longer term as battery technologies improve as well," Camilleri said.
"However, my own sense is that to sort of say 100% electric, that's pushing things. I really don't see Ferrari ever being at 100% EV. And certainly, not in my lifetime will it reach even 50%."
An electric Ferrari? Likely. Are all Ferraris becoming electric? Unlikely. Got it. Do you think the brand will be able to stick to this or is a shift to EVs inevitable?