It's starting to feel as if every carmaker is going electric this decade. Porsche, however, is taking a different approach to a more sustainable future for its automobiles.
Rather than betting entirely on battery-powered engines, the German automaker also wants to place its money on its synthetic fuel, something that it has been developing for quite some time now. Dubbed as 'eFuel,' this is what Porsche is looking at to save its naturally-aspirated petrol powerplants, and it looks like we'll be seeing this innovation in action sooner rather than later.
According to a report by Nikkei Asia, Porsche is looking to produce 130,000 liters of eFuel next year at its upcoming factory in Chile. The production plant is being built together with German firm Siemens Energy—a company that produces water electrolysis equipment—and other partners, and has already received an initial investment of $24.1 million (P1.16 billion).
To give you a rundown of Porsche's eFuel, this is a type of synthetic electrofuel that the carmaker wants to use to power the internal combustion engines in its high-performance cars. The eFuel can reduce CO2 emissions by 90% compared with conventional gasoline.
Currently, Porsche is reportedly facing several obstacles such as cost, as production of eFuel in 2022 will cost around $10 per liter. This, however, will drop to around $2 once mass production commences in the second half of the decade, as Porsche plans to eventually increase its annual eFuel production to 550 million liters by 2026.
Continue reading below ↓
Recommended Videos
The eFuel will mainly be offered to 911 owners and could be sold directly at dealerships. However, Porsche says the use of its synthetic fuel will likely be limited to select models and customers.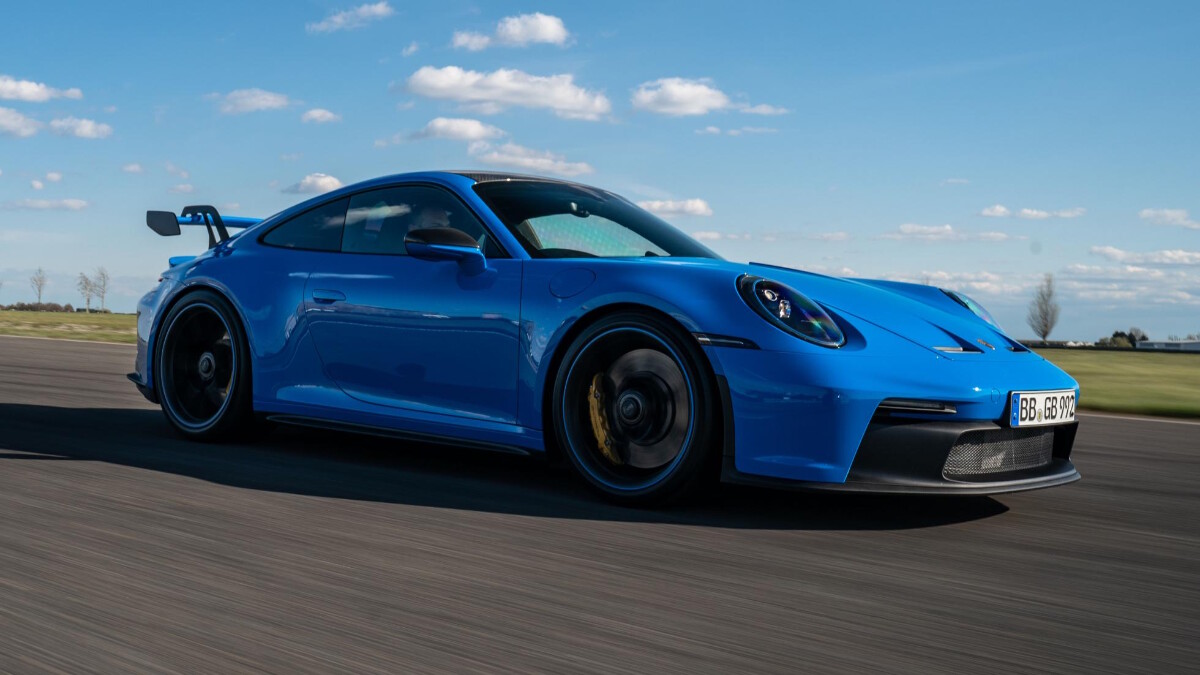 Obviously, there's still a long way to go until we see the widespread application of this technology, but we wouldn't mind waiting. Admit it: All-electric Taycans are fun and all, but the world wouldn't be the same without a gas-guzzling 911 in it, right? Do what you need to do, Porsche.
Top Gear Philippines is now on Quento! Click here to download the app and enjoy more articles and videos from Top Gear Philippines and your favorite websites.