Internet, say hello to the Formula 1 grid of 2019. Although if somebody told us that last year's cars had all just driven through a paint factory, we'd struggle to prove them wrong.
The rule changes for 2019 have been limited (the next big overhaul will come in 2021), and as such, the cars look remarkably similar to the last campaign. The most noticeable differences are the front and rear wings, which have both been enlarged and simplified to clean up the air behind the car, allowing for closer racing and more overtaking. This is good.
Elsewhere, there will be an easier-to-understand tire system from Pirelli, meaning we will no longer have to pretend to understand the difference between hypersoft, ultrasoft, and supersoft. The cars will also be ever so slightly heavier, and drivers will be allowed to use 5kg more fuel on race day to banish those boring fuel-saving stints.
The carbon bits may not look too different, though with new sponsors littered throughout the grid, we've got a whole host of new team colors to fawn over before the first race weekend in Melbourne. Let us know below who you think has hit the mark and whose designers should be taking a long, hard look at themselves.
Continue reading below ↓
Recommended Videos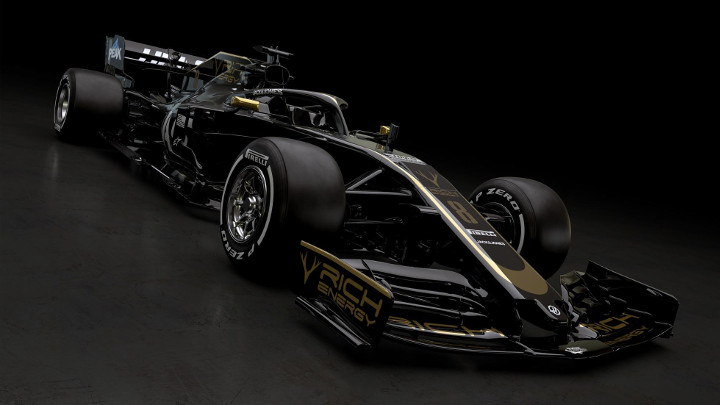 Our very first look at a 2019-spec car came from Haas, and while the team may be young (it only joined the sport in 2016), the new livery is straight out of the old school. Inspired by the iconic black-and-gold Lotus racers of the '70s, Haas finally has a car that looks as quick as the team has been.
Both Romain Grosjean and Kevin Magnussen are back for 2019, and the American-led team will be aiming to improve on their impressive fifth-place constructors' finish last year.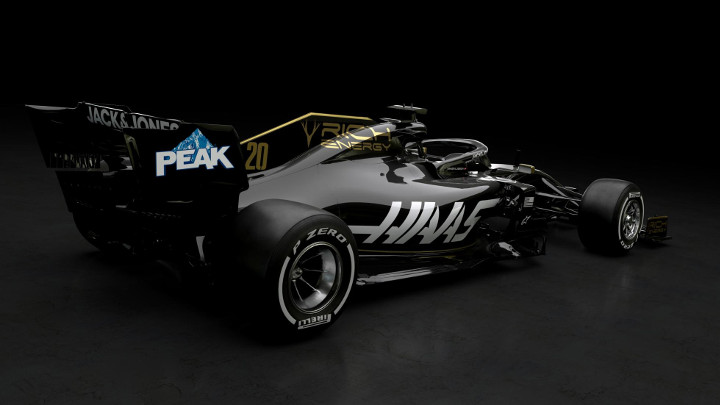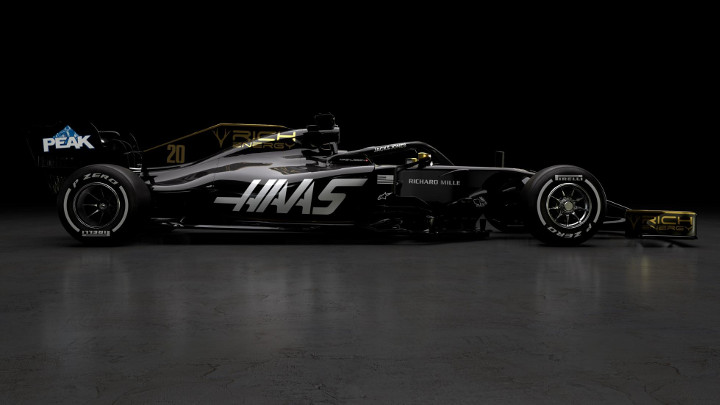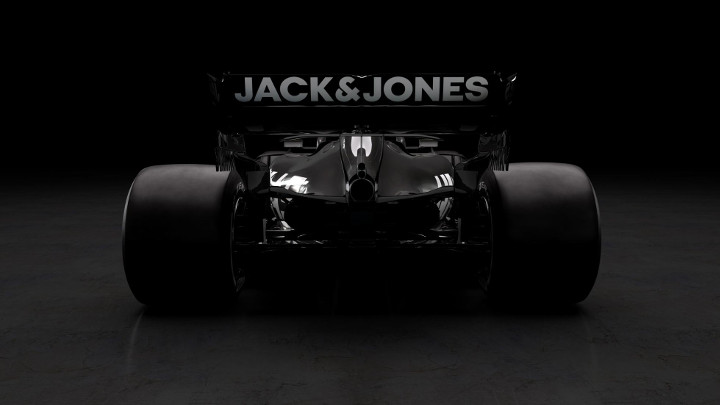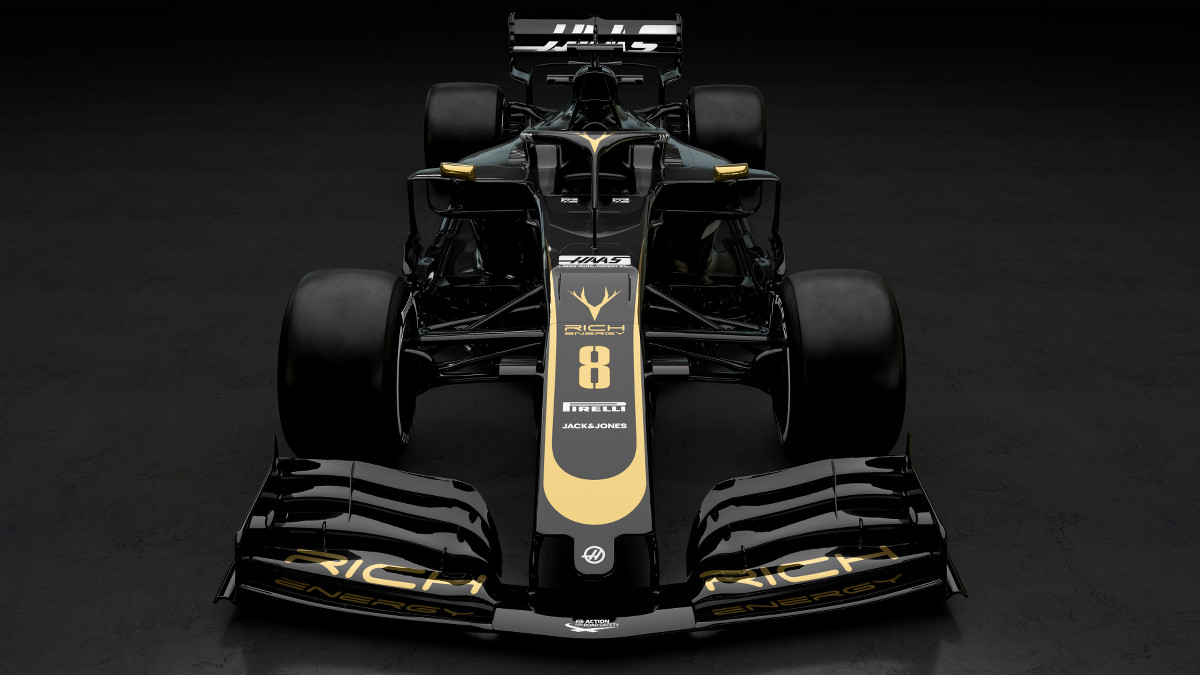 2. Toro Rosso STR14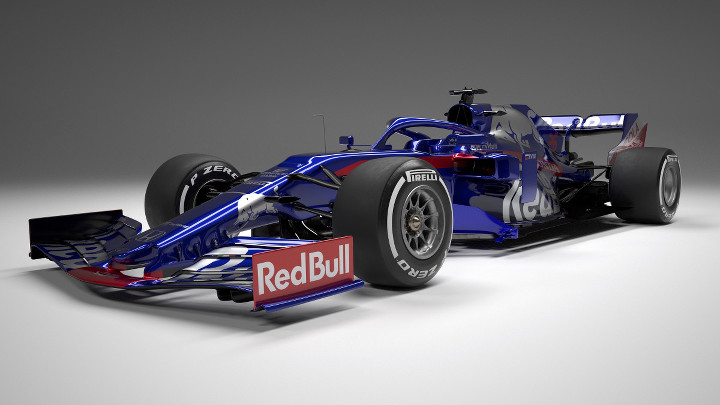 Toro Rosso's entry for 2019 looks...well, exactly the same as last year's. We can't complain too much, though—the baby Bull is a good-looking thing and will be far more similar mechanically to its bigger brother than ever before.
Sharing the same rear end, engine, gearbox, and suspension parts with Red Bull should ensure that Daniil Kvyat and Alexander Albon can get it toward the front of the pack, too.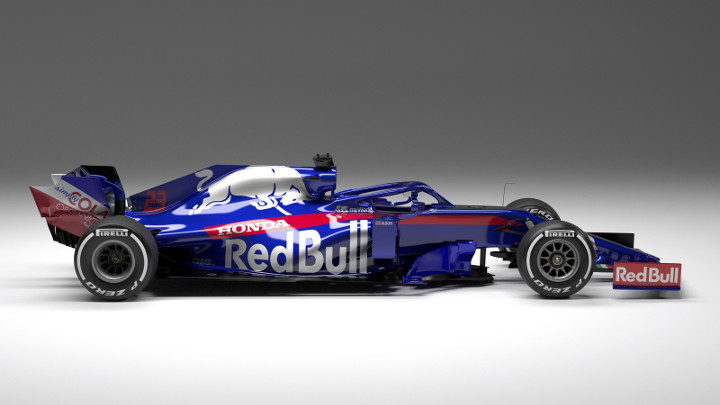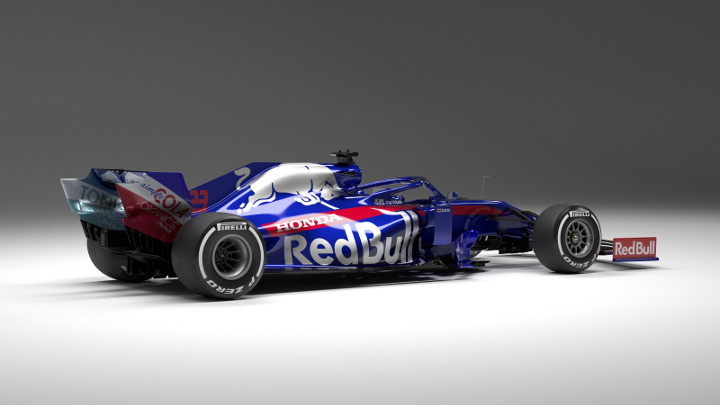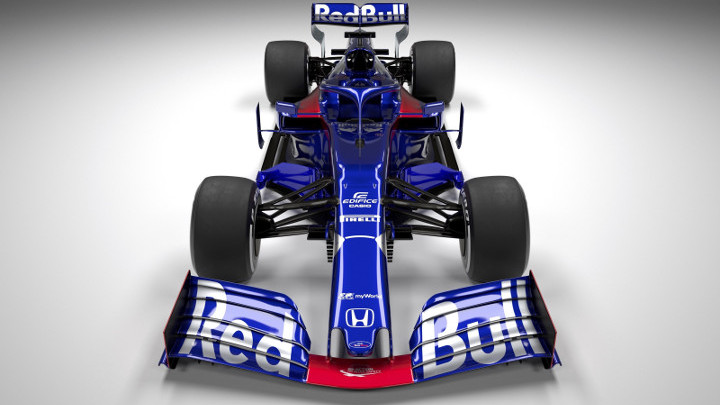 3. Renault RS19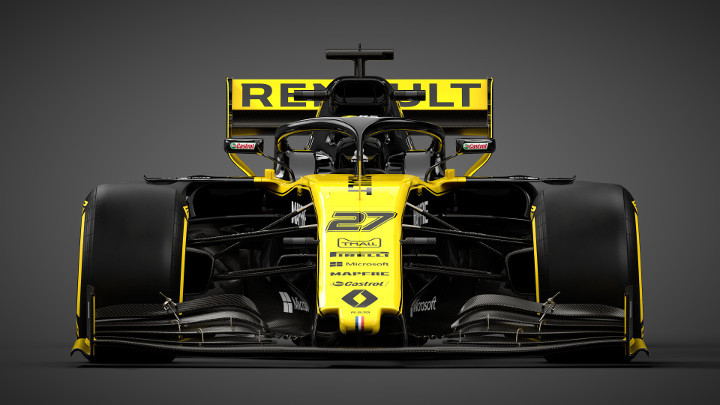 Ctrl C > Ctrl V. That's how we imagine Renault designed the livery for the new RS19 while looking at last year's car. But hey, if it ain't broke...
The yellow-and-black look is now synonymous with the reborn Renault F1 team, and after finishing just behind the big three in the constructors' championship last season, there'll be hopes of disrupting the status quo this time around—the addition of Daniel Ricciardo alongside Nico Hulkenberg should help.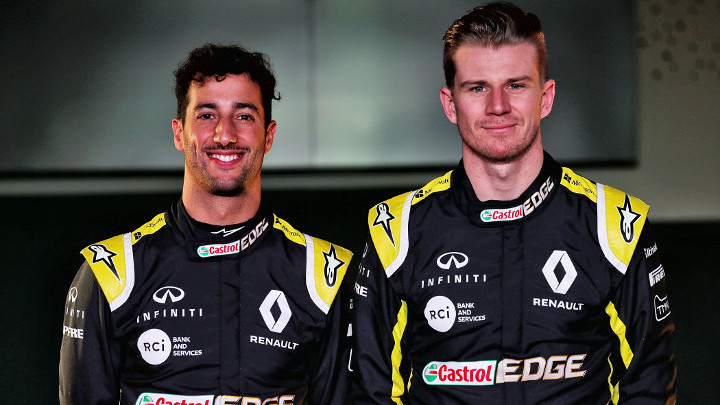 Under the skin of the RS19 is a brand-new engine of Renault's own design, and investment continues to be plowed in to the factory at Enstone. This could be a breakthrough year.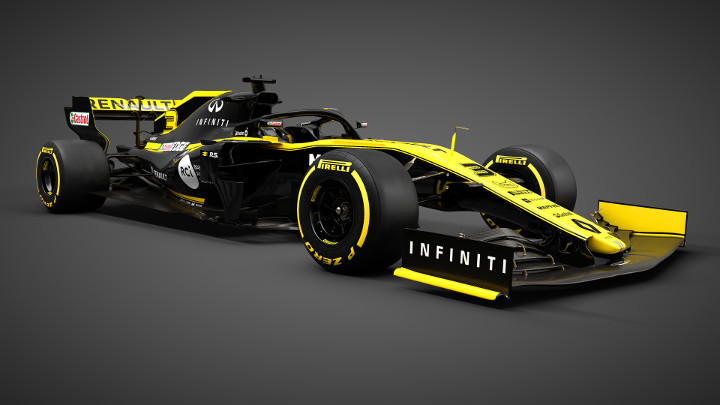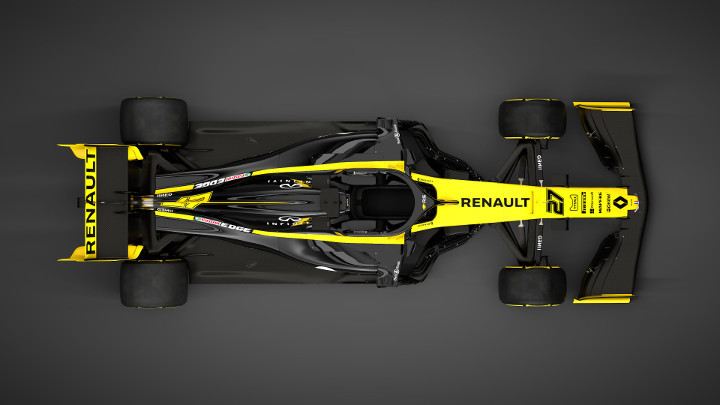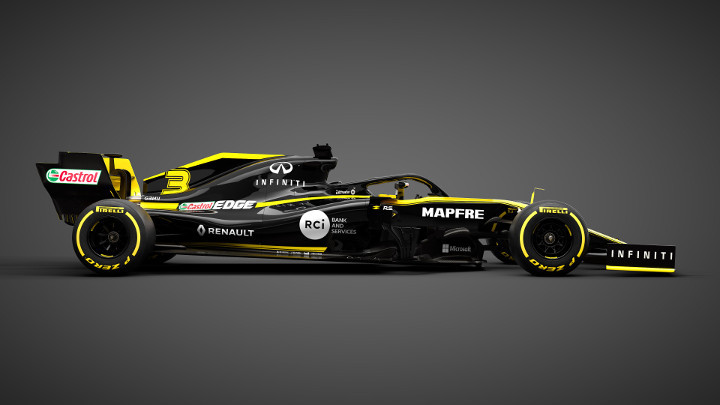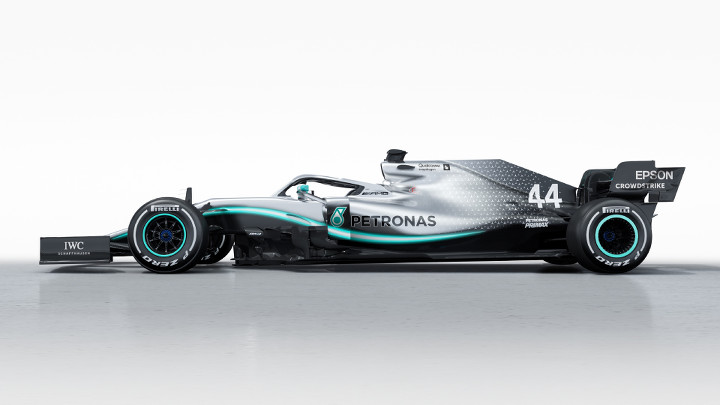 A complicated name for a complicated task—Mercedes will be looking to secure an incredible sixth constructors' title in a row this season. However, rule changes always offer an opportunity to those who are hoping to catch up, while presenting a risk for those at the front of the grid.
This will be the 10th season since the Silver Arrows rejoined F1, and we'd have no qualms about proclaiming this as their best-looking car yet. Of course, that counts for nothing, and Lewis Hamilton will need to fend off teammate Valtteri Bottas and the chasing pack if he wants to claim his sixth drivers' championship.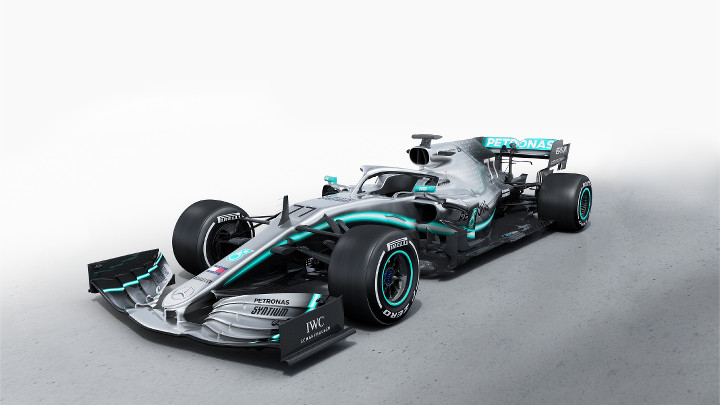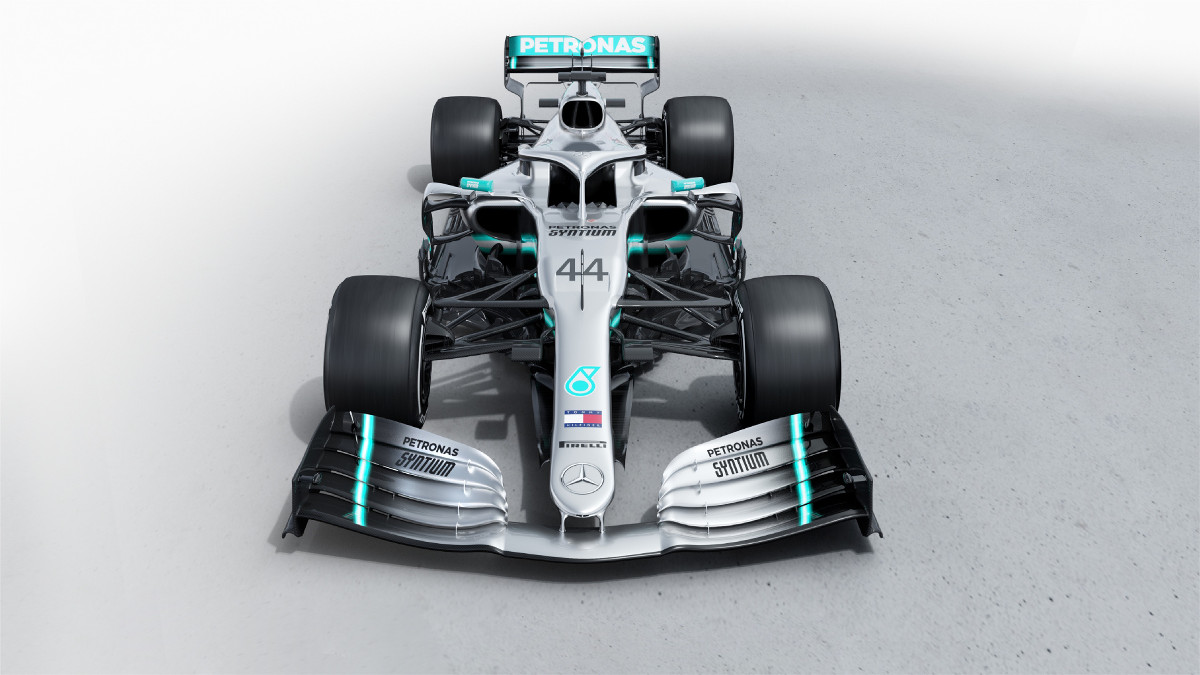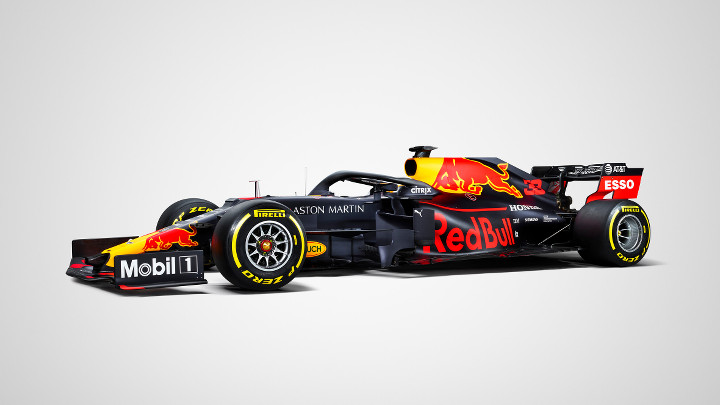 This coming season will represent a brave new era for Red Bull. After Ricciardo's exit, Pierre Gasly will make the big step from Toro Rosso to presumably play second fiddle to Max Verstappen, despite the Belgian-born Dutchman being two years his junior.
As has become a recurring theme before each new season, Red Bull originally released the RB15 in a rather radical 'launch look,' but it's back to the classic company colors for the final design. The lack of an interesting livery is somewhat offset by some interesting-looking aero, such as that busy section behind the front wheels. Will there be more wizardry to come from Red Bull this year?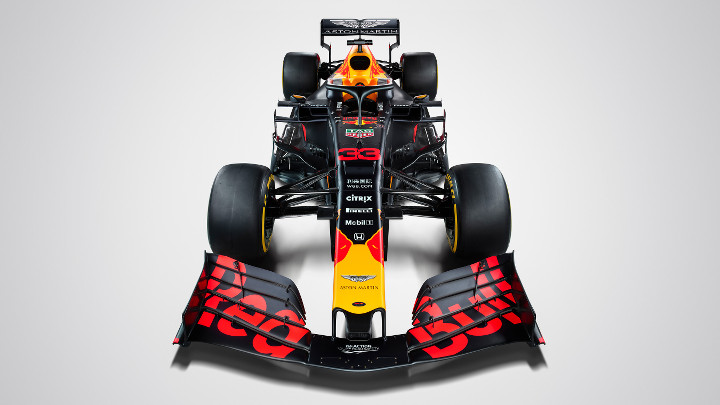 6. Racing Point RP19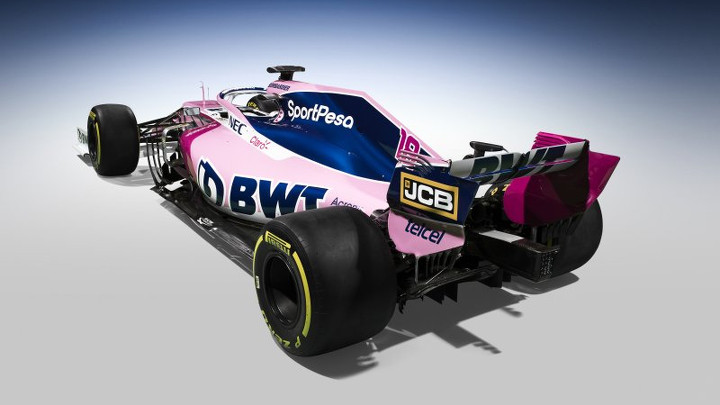 The pink is back once again for Racing Point—and the RP19 will at least allow the team to retain its title of most recognizable car on the grid. Canadian youngster Lance Stroll will join the team from Williams to partner Sergio Perez after Esteban Ocon's confirmation as reserve driver at Mercedes.
The best thing about the RP19? How about that JCB logo on the rear wing?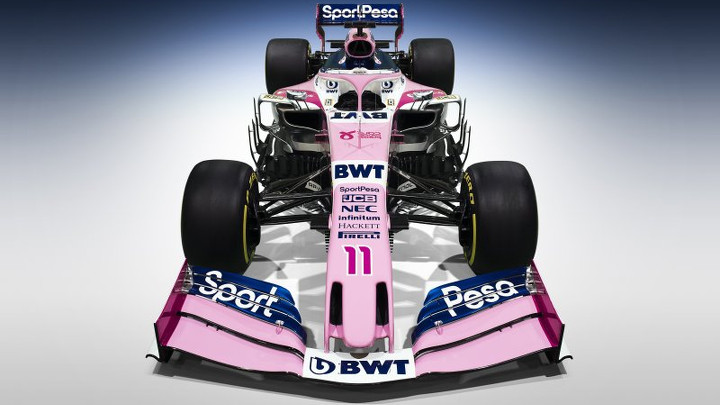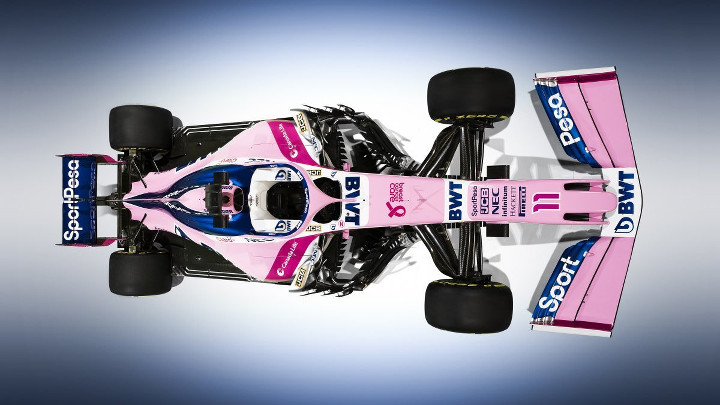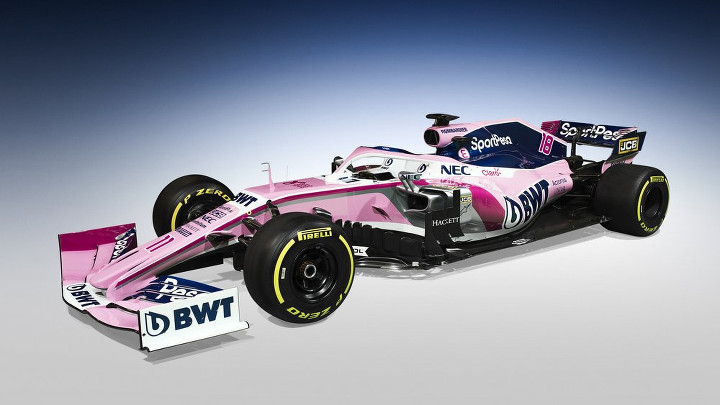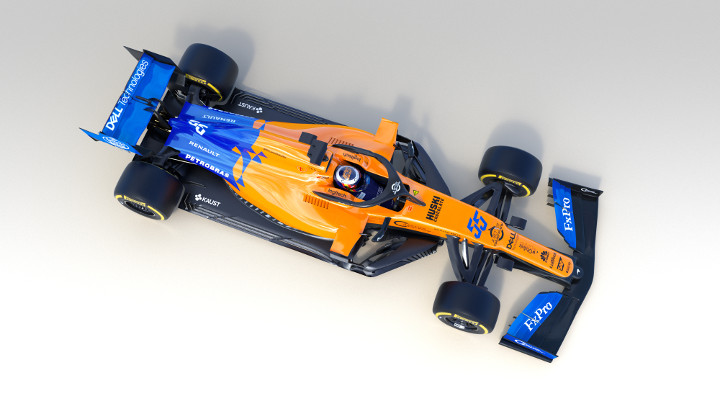 After a desperately poor run in recent years, McLaren has plenty of work to do in order to get back to the sharp end of the grid. Step one this season seems to be a success, at least—the car looks fantastic. Never mind that McLaren is calling what is clearly orange 'papaya'—we're just pleased to see a clean, well-designed livery. And is it just us or is there a little bit of the early 2000s Renault about the whole color scheme? The car will be powered by a Renault engine, of course.
Someone who won't even remember those cars is 19-year-old Brit Lando Norris. He'll be at the wheel of the MCL34 this season, along with Spaniard Carlos Sainz, who steps into Fernando Alonso's rather large metaphorical shoes.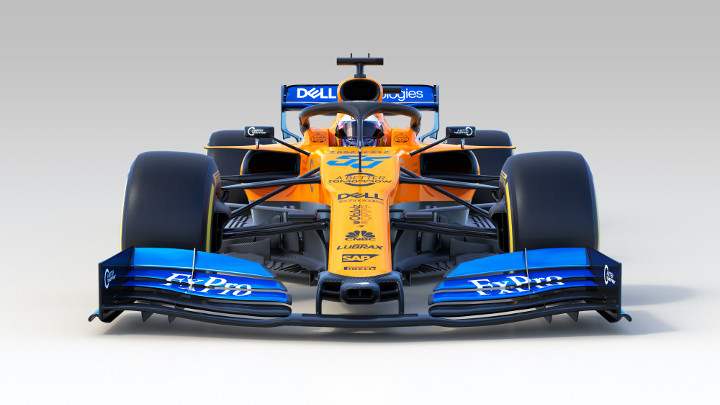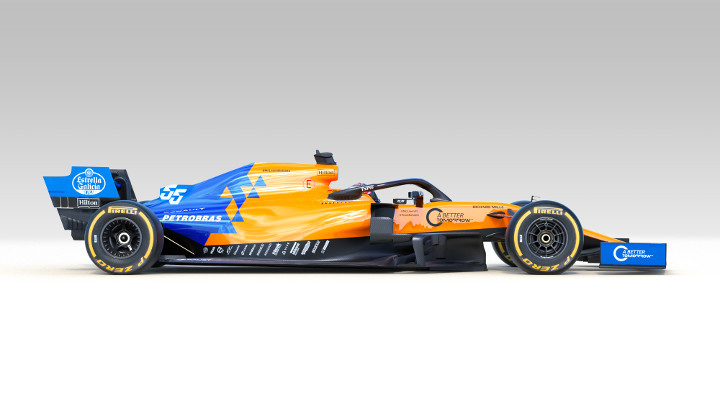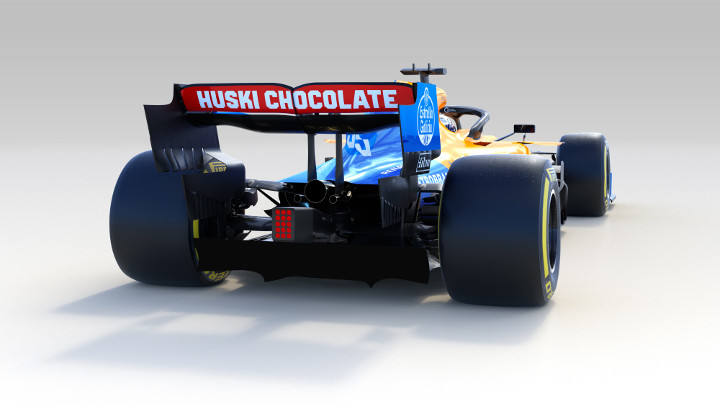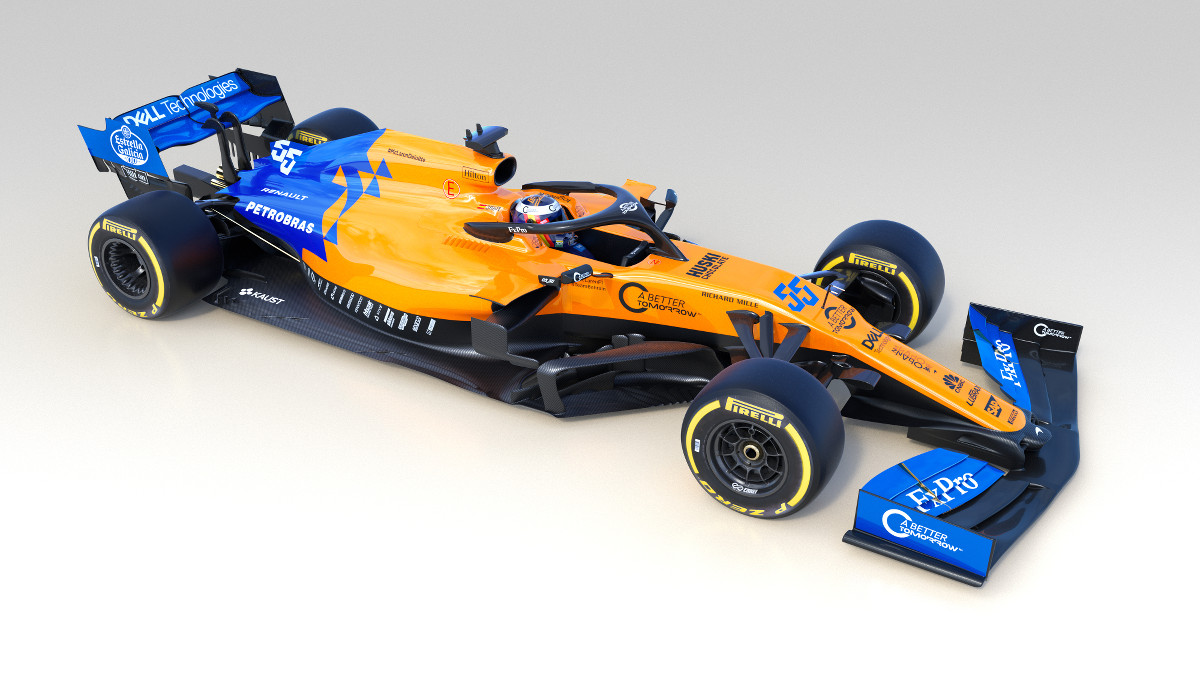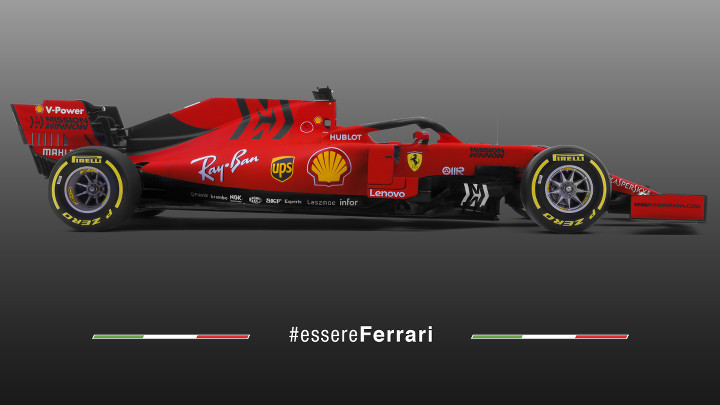 Ferrari's 65th Formula 1 car doesn't stray too far from tradition—the tifosi are not a group worth upsetting.
There's a little bit more black courtesy of the Mission Winnow sponsors, and it should be slightly more slippery through the air thanks to a more compact engine cover and those tiny side intakes, although Ferrari says that work on the engine means it has the same cooling efficiency as last year's car. The huge two-meter-wide front wing also looks a little more complex than others we've seen so far—will this be Ferrari's year?
Sebastian Vettel will be aiming to go one step further than last season in his hunt for a fifth title, but don't be surprised to see his talented new teammate Charles Leclerc keeping the German on his toes.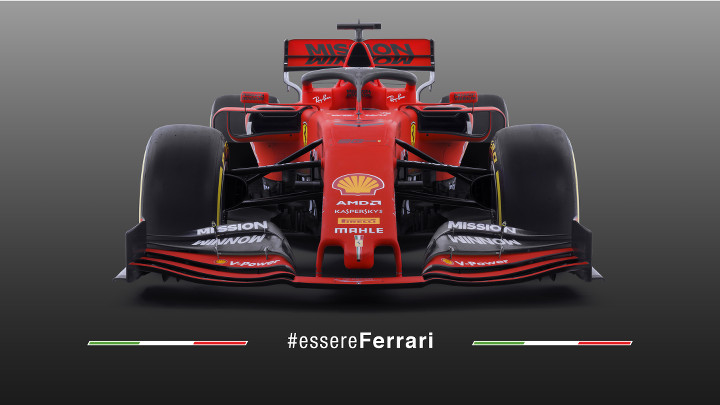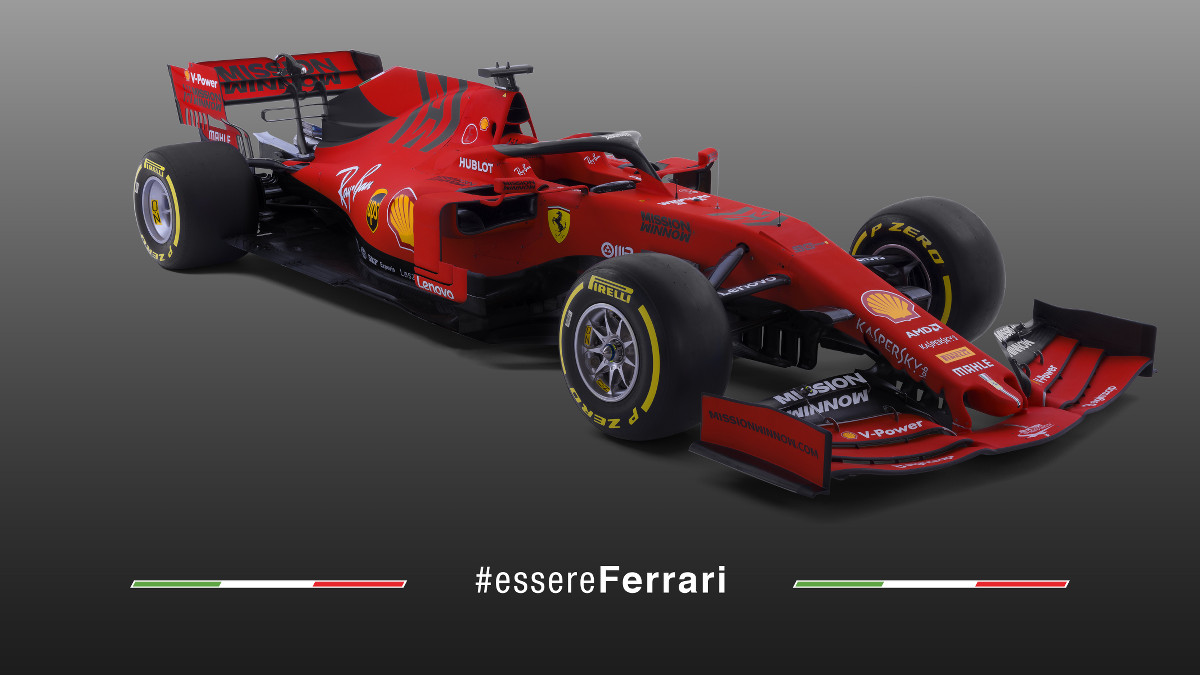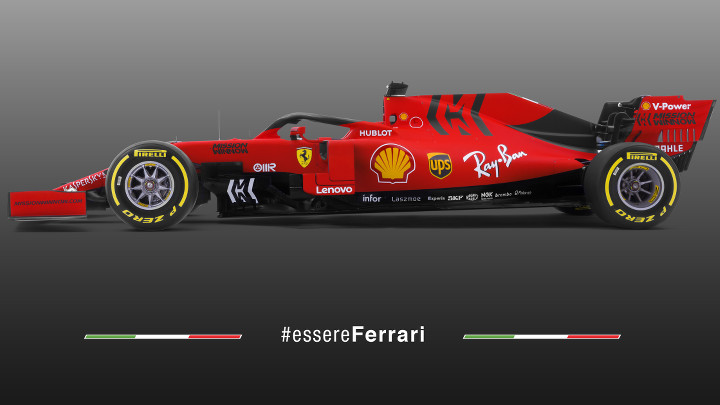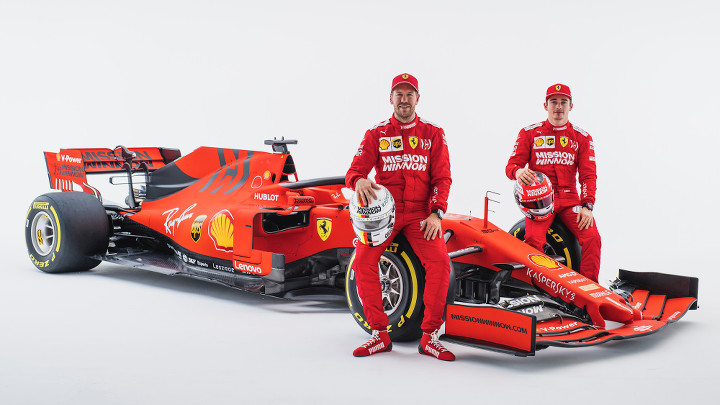 9. Williams FW42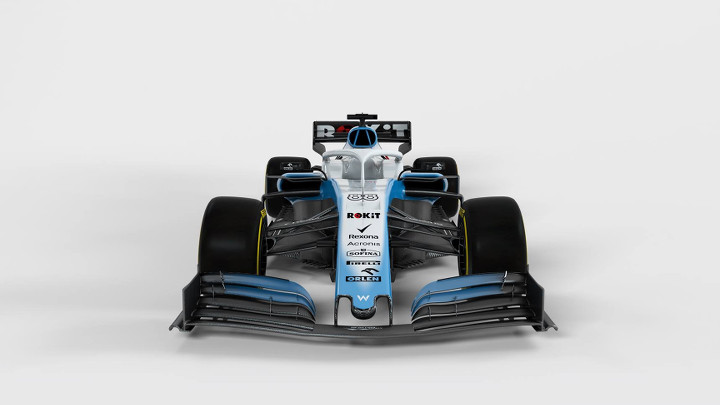 It's been a poor start for the newly branded Rokit Williams team. After launching the new livery on a 2018 car with updated wings, the team has now had to delay its involvement in preseason testing as this campaign's contender is yet to be finished.
Despite this, it's Williams that we're most excited to see in action. The reason? Robert Kubica is back. He and George Russell, another young Brit, will be tasked with bringing the team back from the abyss of last place in the constructors' championship.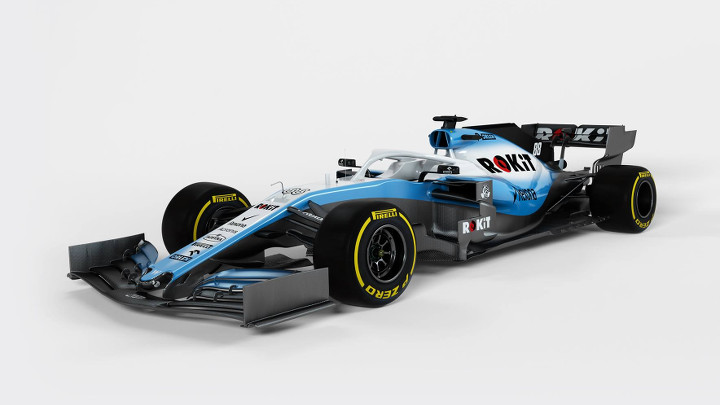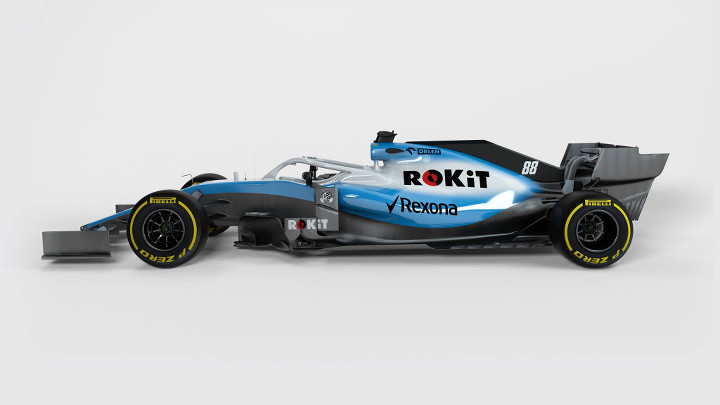 10. Alfa Romeo Racing C38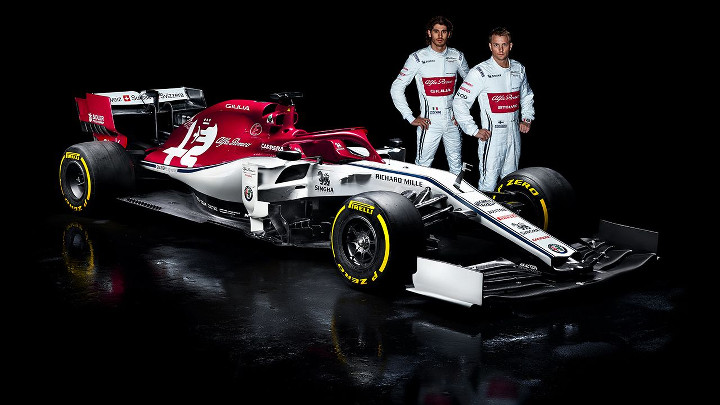 Saving the best until last, they said. Well, Alfa Romeo Racing—who this season has dropped the Sauber moniker—will hope that the same won't be said after the first race weekend.
The car itself, which will be driven by Kimi Raikkonen and Antonio Giovinazzi, is an impressive-looking thing, with no invasive sponsors and some classic Alfa colors. It also includes the most radical front wing we've seen so far, with a platypus-style nose and almost completely flat planes in front of the wheels. Will the ingenuity pay off? We'll find out for the first time on March 17.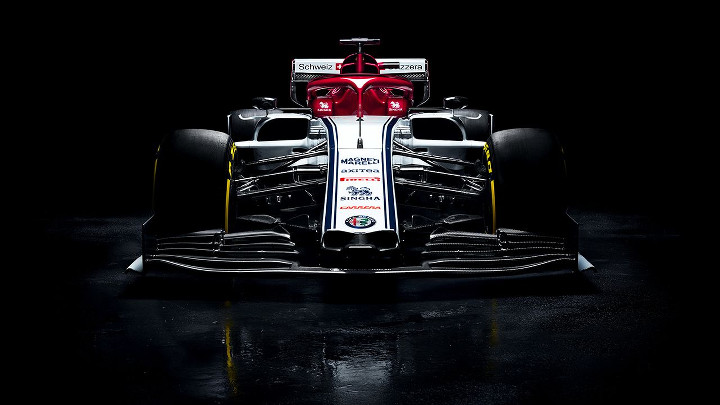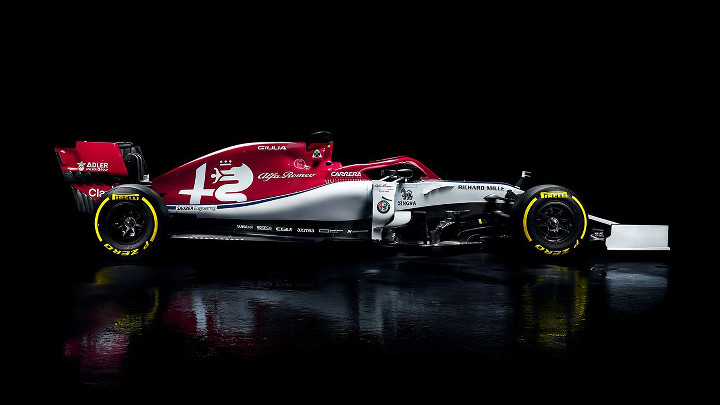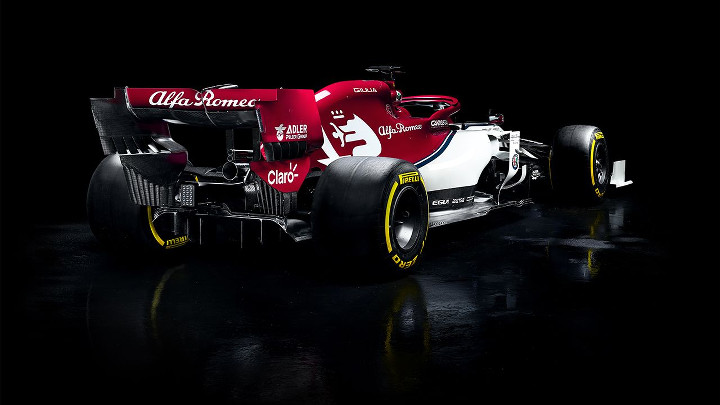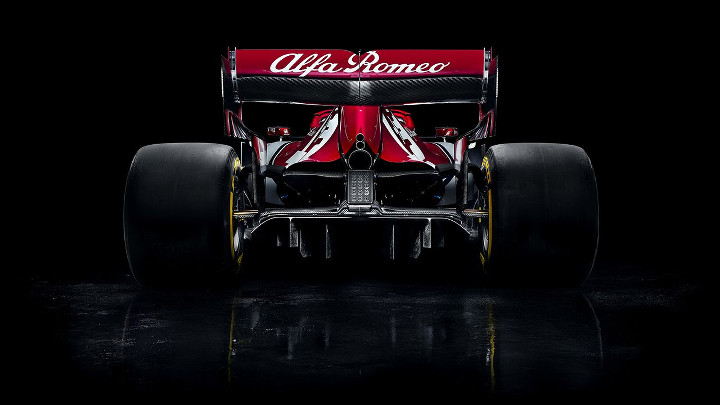 NOTE: This article first appeared on TopGear.com. Minor edits have been made.