Despite having never scored a single point in Formula 1 as a factory team, the return of Aston Martin to the pinnacle of global motorsport after an absence of over 60 years is a really big deal. Why? Because it's Aston Martin. It's like the racing arm of James Bond. It's decades of churning out brain-meltingly gorgeous cars. It's Stirling Moss and Carroll Shelby and Roy Salvadori and the legendary run of DB cars.
Welcome, then, to the really big deal that is the AMR21, the British brand's official works entry into the 2021 F1 season. And already it is winning, because it's in British Racing Green.
Continue reading below ↓
Recommended Videos
Taking over the competitive Racing Point F1 team (previously known as Force India, before that as Spyker, and before that as Jordan, but always as 'Team Silverstone'), Aston Martin is pinning a fair bit on this car giving the likes of McLaren, Ferrari, and Alpine (neé Renault) something to think about. Not least because it's got a decent engine slung out the back—Mercedes-AMG's 'F1 M12 E Performance' hybrid V6.
"Aston Martin returning to Formula 1 after an absence of 61 years will have a powerful effect on the sport, the media, and the fans," explains new executive chairman Lawrence Stroll. He's the father of Aston works driver Lance. The other spot is taken up by four-time F1 champion Sebastian Vettel. You may have heard of him.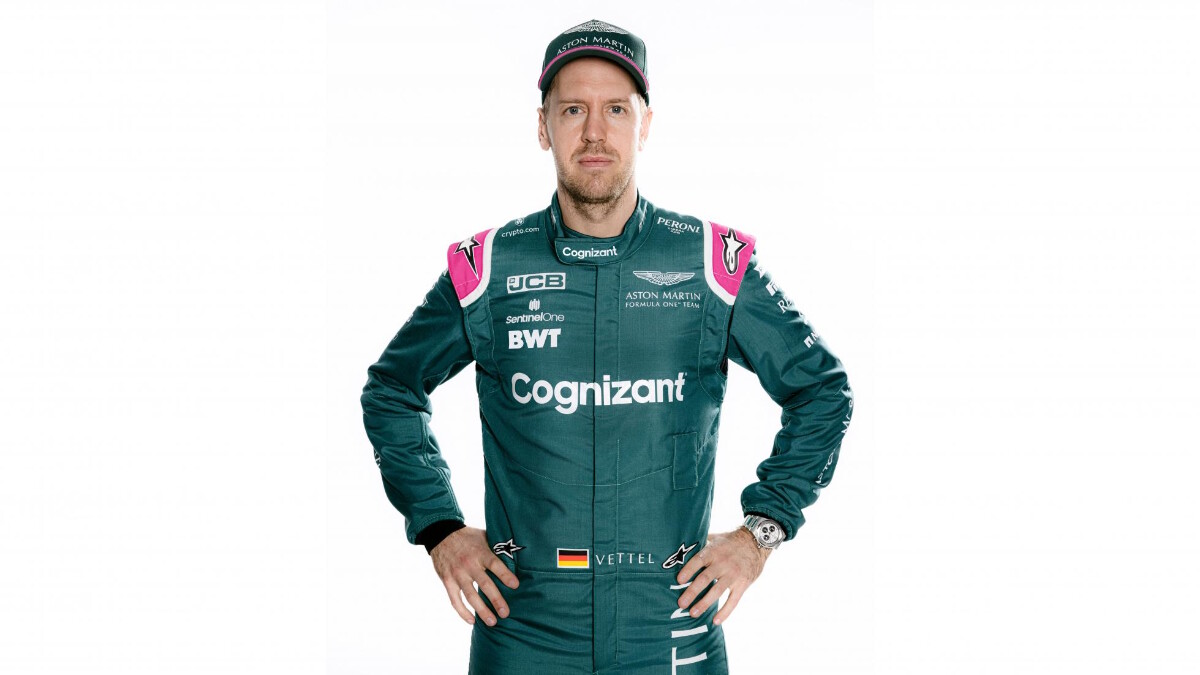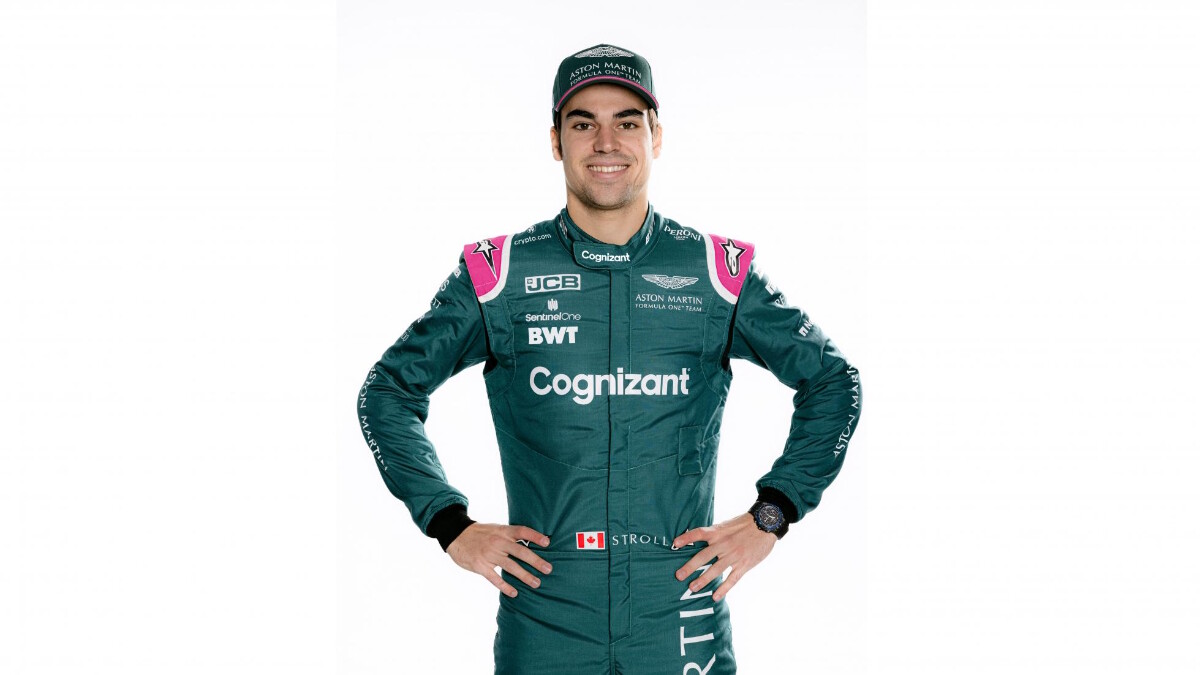 As you know, the big F1 rule changes will land next year, but 2021 carries a few significant tweaks—of which this Aston is subject to—centered around reducing downforce in a bid to improve the racing spectacle. There's a new floor, a shortening of the rear brake-duct winglets, and shorter rear diffusers.
The minimum weight of the cars has increased from 746kg to 752kg, too. Whether this means Stroll and Vettel will be allowed to have more than one slice of toast each remains to be seen.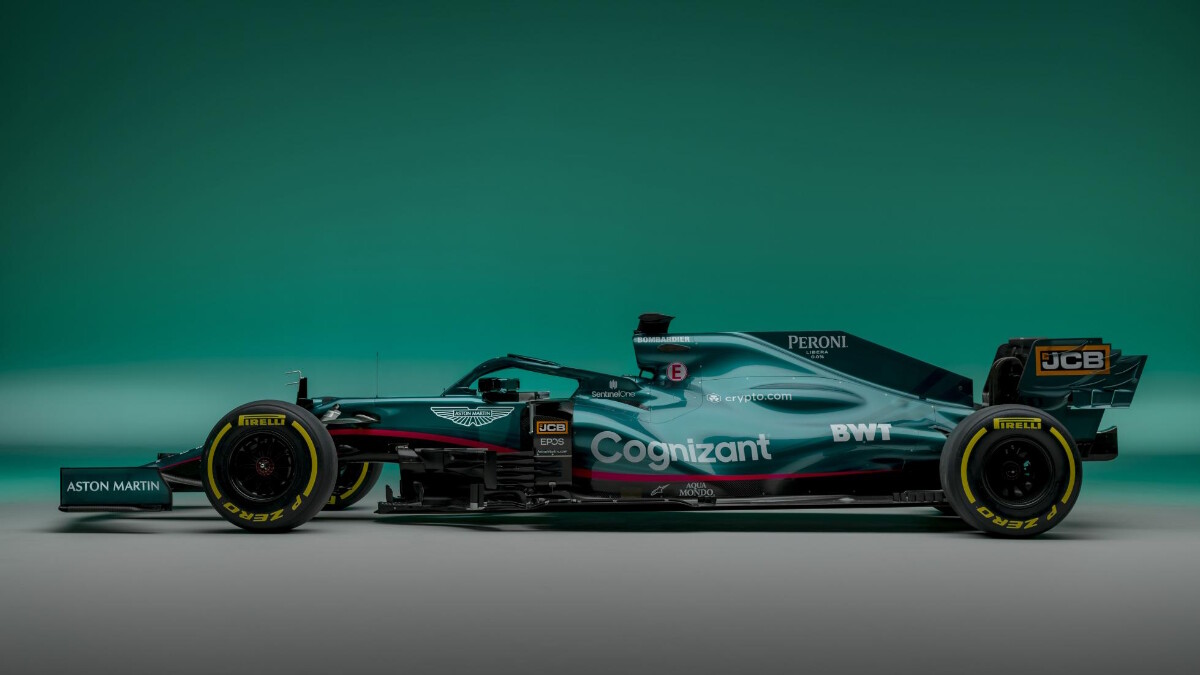 Other things have expanded—or will expand. Aston has doubled down on its official F1 entry with the announcement of a new 18,580sqm facility, set to be built at Silverstone in late 2022.
This will form part of an 'innovation lab' that'll inform the brand's road-car business, and its ambition to put a suite of mid-engined sports cars on the roads. All of them will be inspired by the Valkyrie, a car Aston Martin says is "central to the product portfolio through the next decade."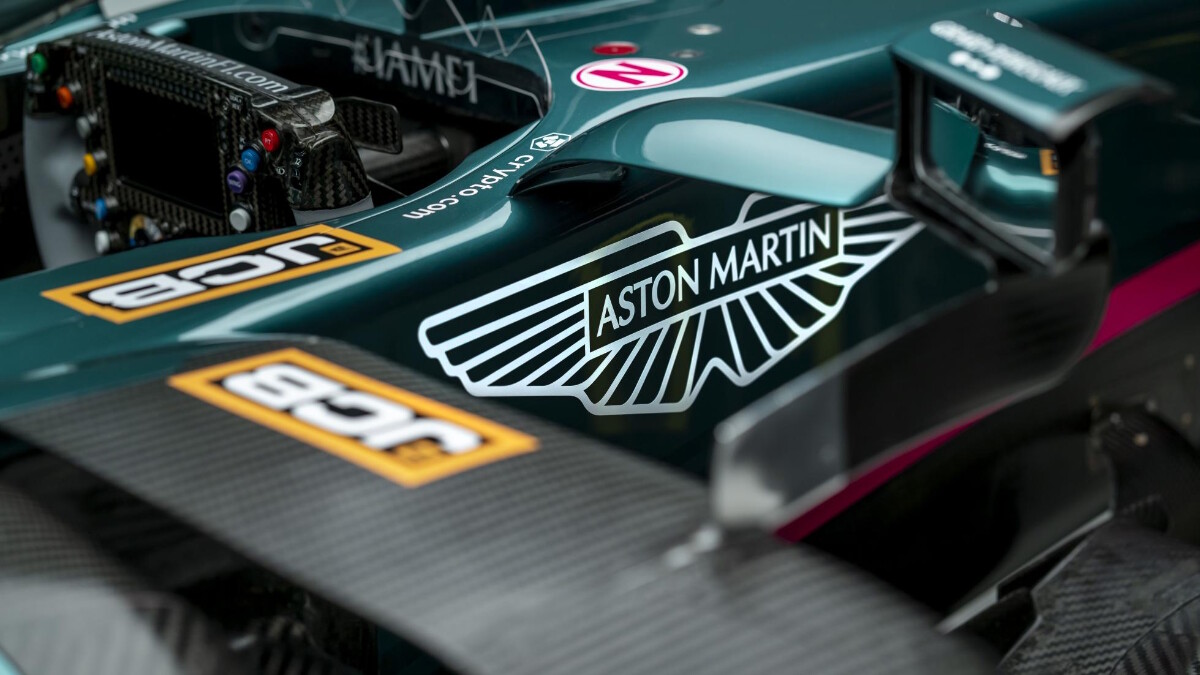 New company exec chairman Tobias Moers—formerly boss of AMG—said: "The Aston Martin Formula 1 team will have far-reaching positive effects on the Aston Martin brand, our culture, and the design and technology of Aston Martin road cars.
"[We have] always made beautiful cars. Now, as we begin a new era of Aston Martin in Formula 1, we'll bring more innovation and more performance." Moers is a dab hand at that 'performance' thing.
The AMR21 will run for the first time at Silverstone, before the Bahrain test (March 12-14). The first race of the 2021 season is in Bahrain on March 28. We'd bank on the team scoring a fair few points this year...
More photos of the 
Aston Martin AMR21: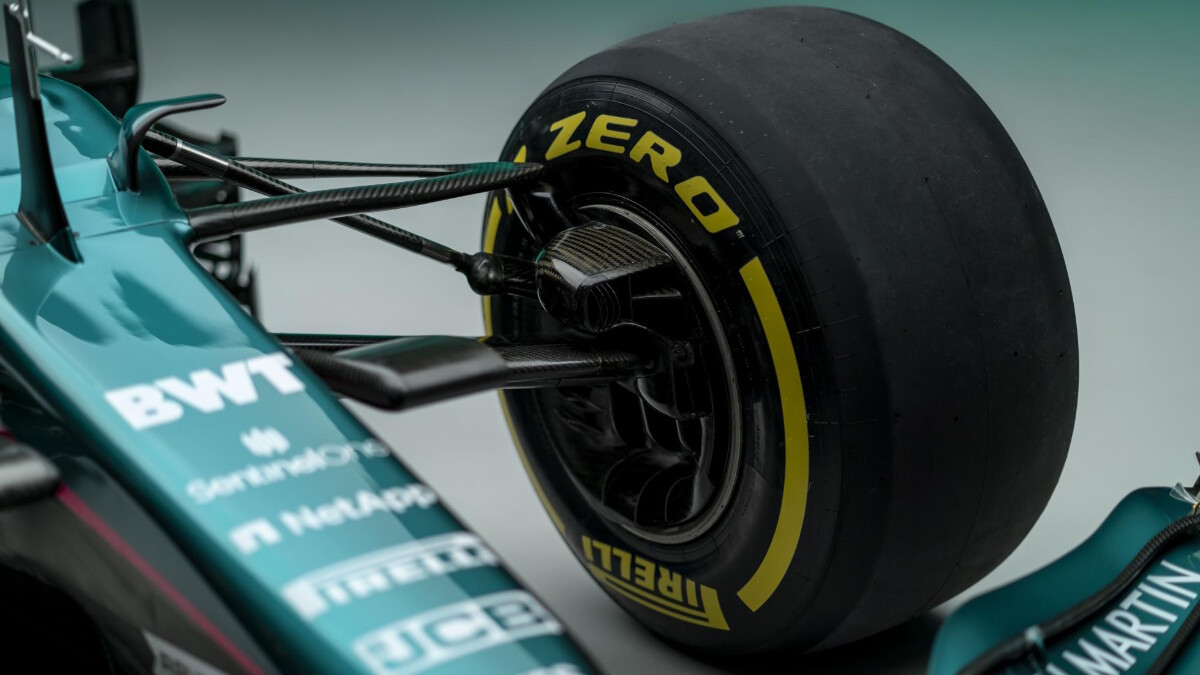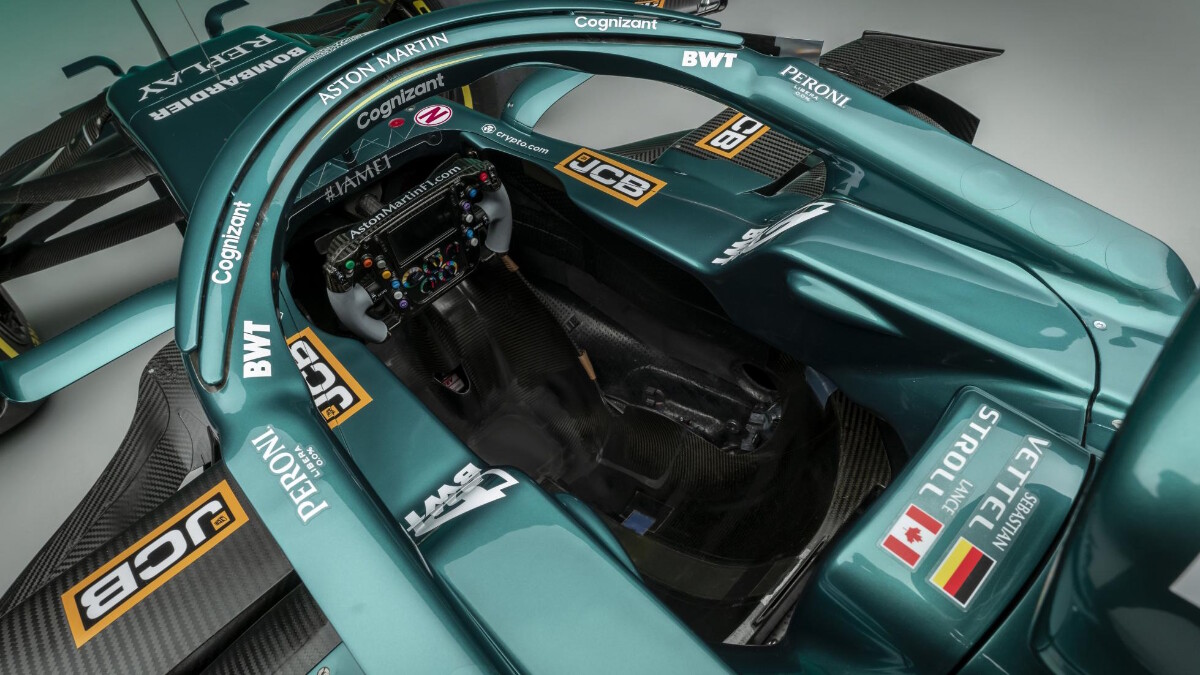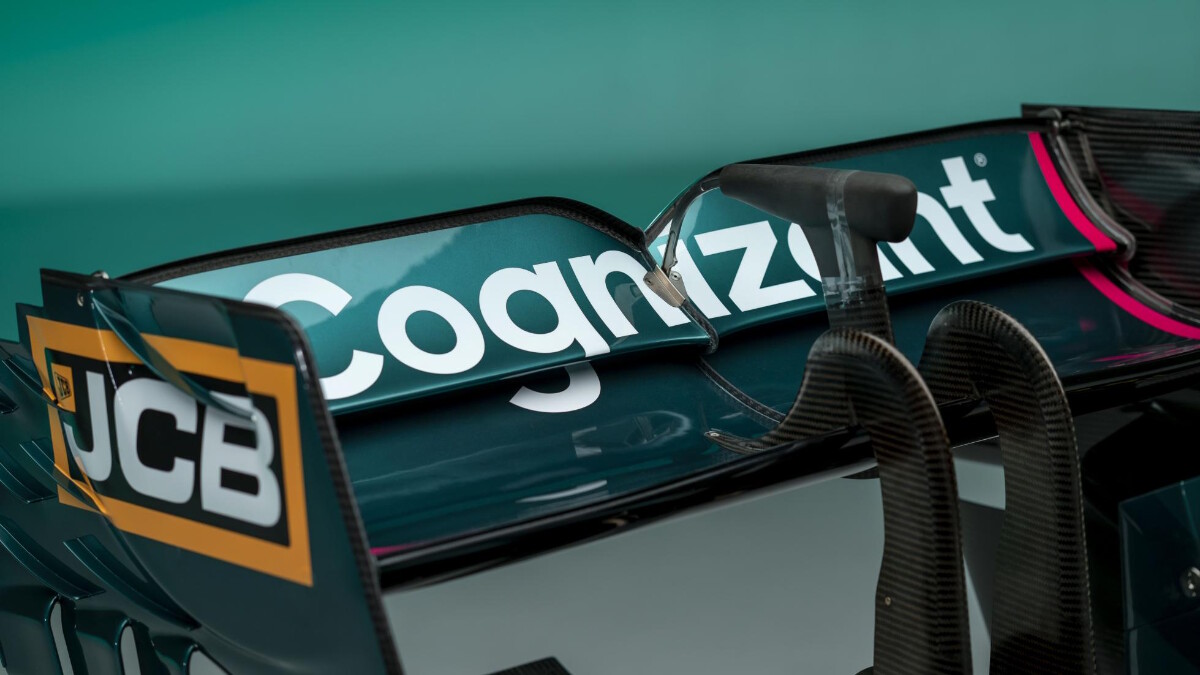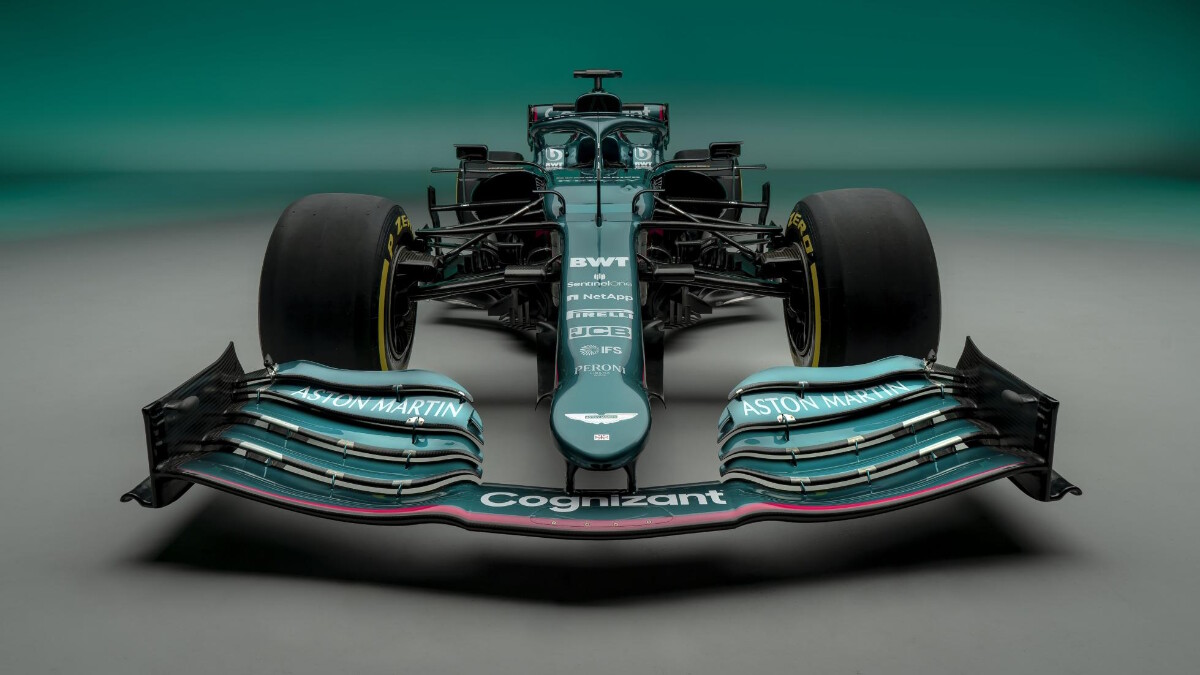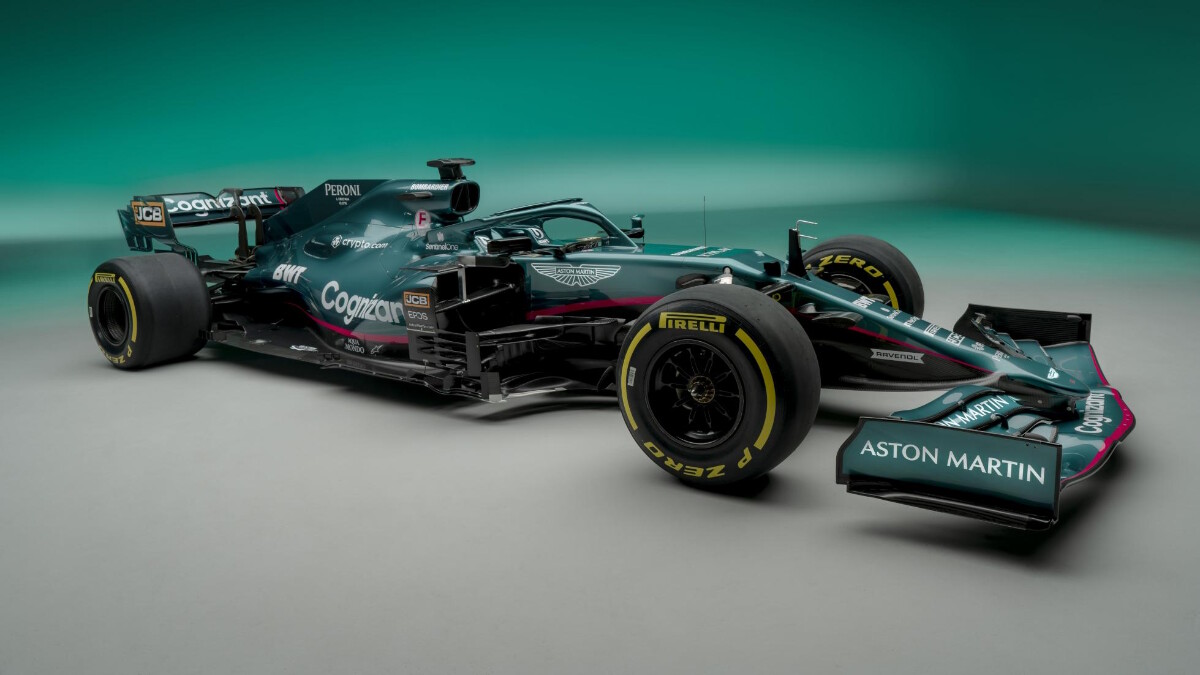 NOTE: This article first appeared on TopGear.com. Minor edits have been made.