Good news for fans of rallying and sports cars, aka surely everyone reading this page. Tommi Makinen, having helped lead Toyota back to World Rally Championship glory, will now help make the company's road cars drive with a bit more vigor.
From January 2021, his job title will be 'Motorsport Advisor to Toyota Motor Corporation,' and his day-to-day responsibilities will include "the development of motorsports-bred GR vehicles, strategic planning of motorsport activities, and driver talent development."
So, you can expect Tommi to help ensure the GR Super Sport hypercar performs strongly on and off the racetrack, while future developments of the Supra ought to have his watchful eye over them, too. Whether we see a red-and-white GR Yaris special bear his name (like the Mitsubishi Evo 6 TME) is more doubtful. But we're excited to see what the Finn's new role brings nonetheless.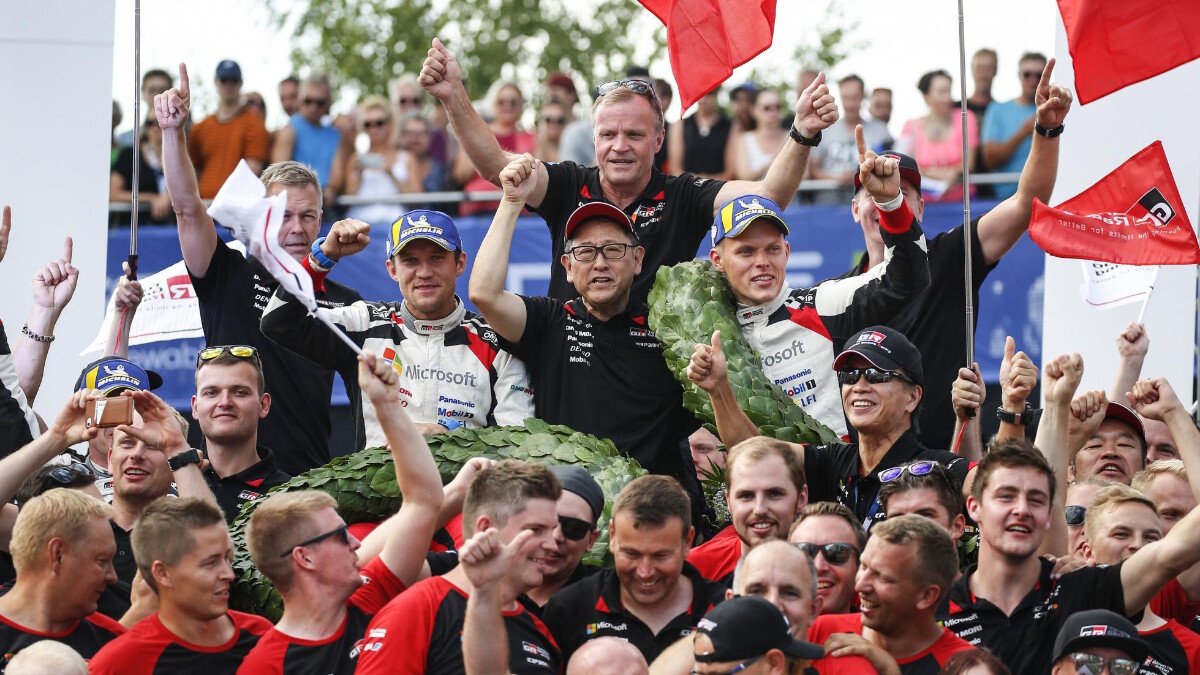 ADVERTISEMENT - CONTINUE READING BELOW ↓
"It is because of his support that we are able to win at the WRC," says Toyota president Akio Toyoda. "And by leveraging his expertise, we were able to create the GR Yaris, a 4WD sports car. "Going forward, he will be our motorsports advisor. In addition to providing expert advice on how to win races, as he has been doing, we expect him to provide a broad range of advice so that Toyota can produce ever-better cars."
And that's not all: "Even after the appointment of this role, the fact that he will continue to be my driving instructor will not change."
Busy times for Tommi…
NOTE: This article first appeared on TopGear.com. Minor edits have been made.
ADVERTISEMENT - CONTINUE READING BELOW ↓
Recommended Videos