If only our market had a bit more love for hatchbacks, then we probably wouldn't find ourselves longing for models like the five-door Toyota Corollas. We're sure there's a lot of wagon- and hatch-loving folks out there who are reading this, and you guys probably feel the same way we do.
Anyway, we didn't gather you guys here today to sulk. Rather, we're here to check out Toyota Gazoo Racing UK's Corolla hatchbacks sporting new racing liveries, and boy do these two look dashing. We're not sure how fast these things can go, but what we do know is we'd love to take them out for a track day. Can you imagine racing this against the GR Yaris?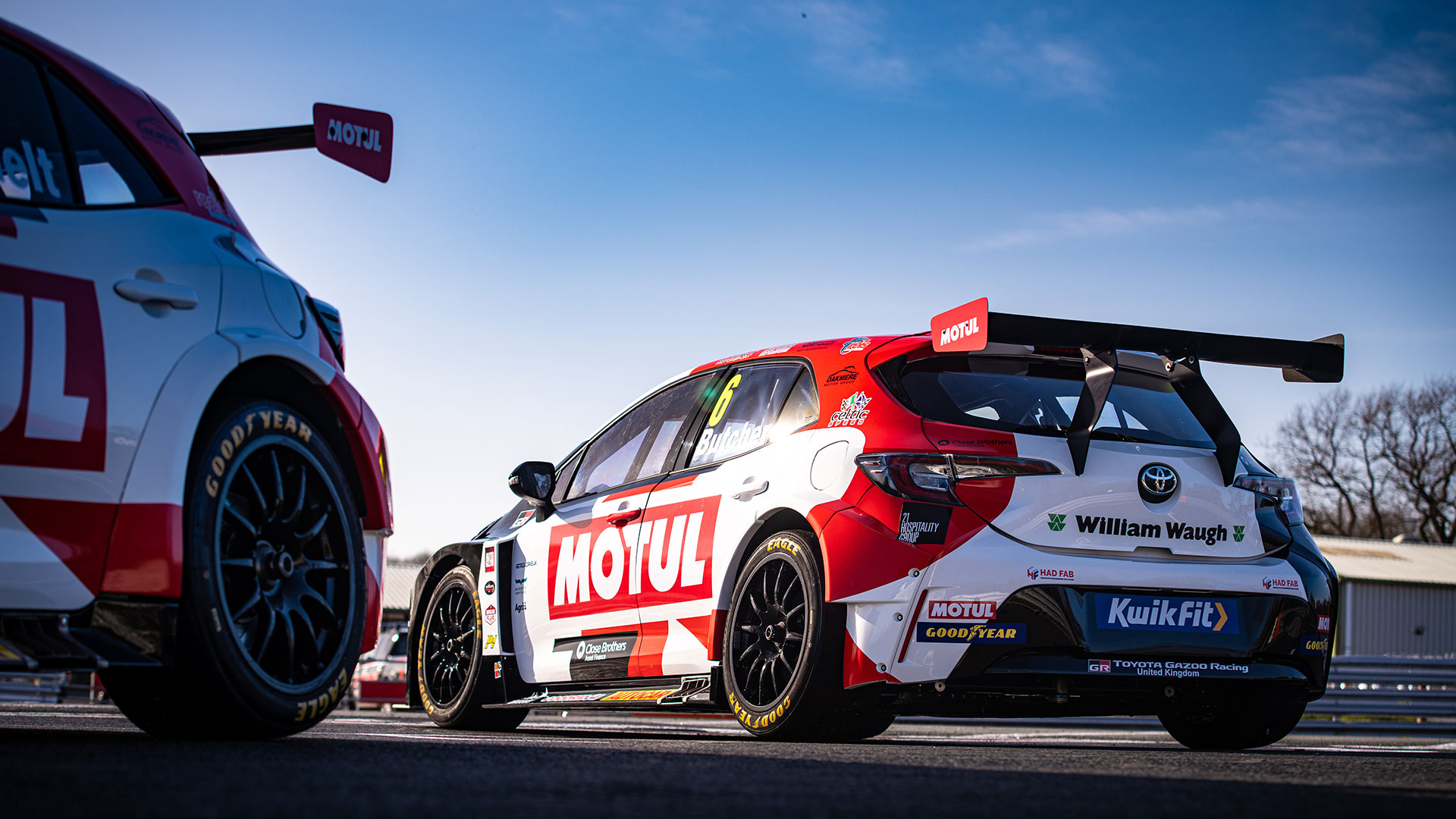 Continue reading below ↓
Recommended Videos
These track-ready, Motul-backed hatchbacks will be Toyota's official contenders in the 2021 British Touring Car Championship which will begin in May. Manning these two will be former BTCC Independents' champion Rory Butcher and series returnee Sam Smelt. Pre-season testing at the track will start later this week.
Both Butcher and Smelt expressed their excitement with the hatchbacks' new design.
"I think the new livery is amazing! It's typically Toyota, and it looks so cool with the red and black lines against a white background—it's unmistakably a member of the Toyota Gazoo Racing family," said Butcher. "It will definitely stand out on the BTCC grid, and I'm so excited to be carrying such iconic colors this year."
"I was at the team workshop when they were just starting the wrapping process, so it's great to now see the Corolla up close with my name on the side," said Smelt. "I think it looks really striking and reinforces the team's ties with Toyota Gazoo Racing, a brand that has become synonymous with success in recent years. That's a really powerful association and great motivation for all of us."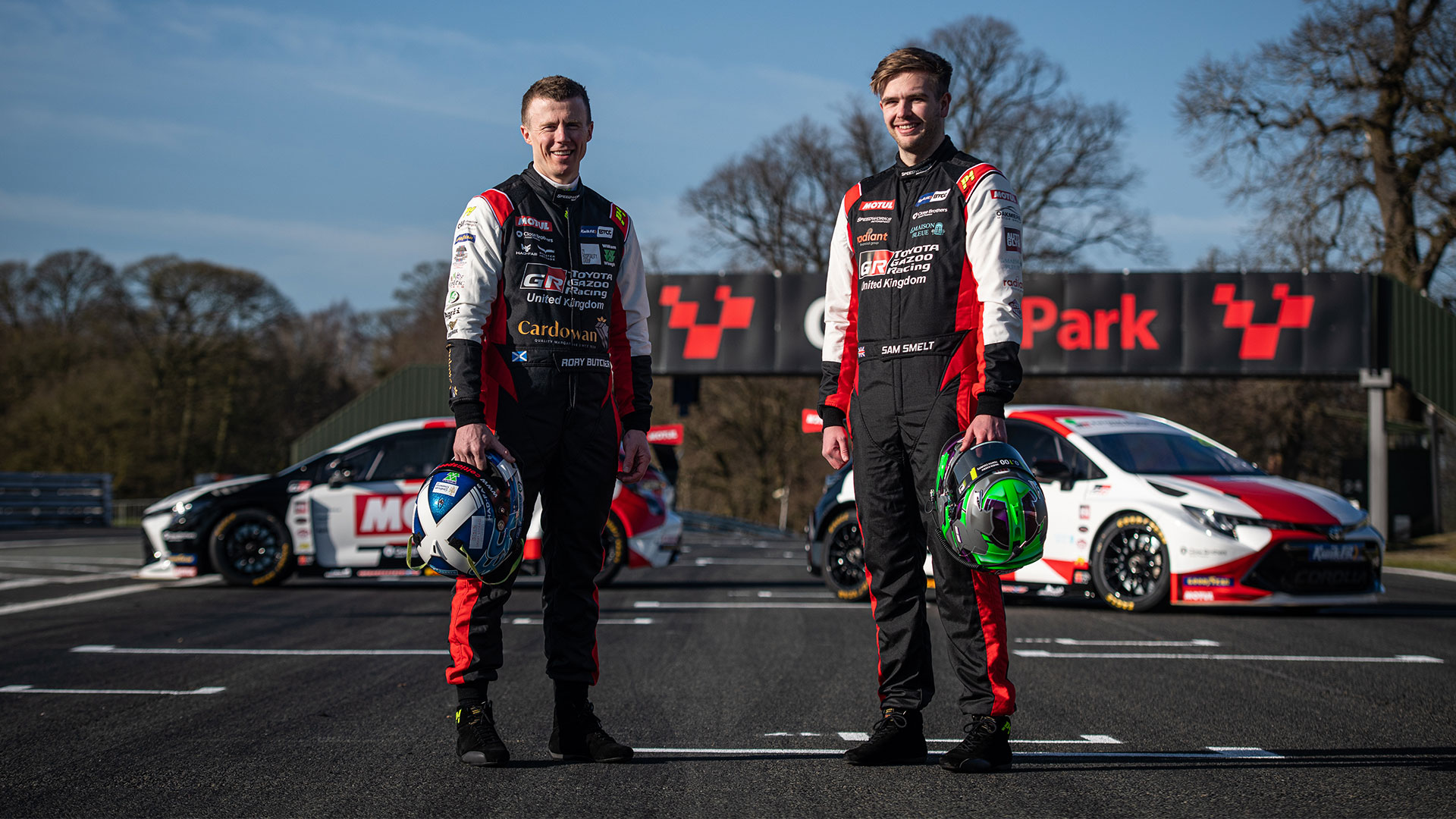 "I have no doubt that the cars will look even better at speed, and we are all excited to go testing this week to try out everything we've been working on back at base over the winter months," said Toyota Gazoo Racing UK team principal Christian Dick. "We are quietly confident of taking another step forward with the Corolla this year, and once the action gets underway, we look forward to seeing the Toyota Gazoo Racing colors where they belong right at the front of the pack."