Apple has teamed up with BMW to make unlocking a wide variety of Bimmers possible via iPhone. This feature was previously available for Android devices as well. 
According to the car brand, BMW Digital Key for the iPhone will be available in 45 markets for a wide variety of vehicles manufactured past July 1, 2020. This includes 1- to 8-Series BMWs, the X5, X6, X7, X5M, X6M, and Z4. Models from the XR upward will be able to run the feature, as will Series 5 Apple Watches and newer.
ADVERTISEMENT - CONTINUE READING BELOW ↓
So, how does it work? It's simple: Just tap to unlock, place your iPhone on the BMW's smartphone tray,  and push the start button. That's it.
The BMW Digital Key also allows owners to share access to their BMW vehicle with up to five other people via iMessage. Also, a BMW's conventional key will continue to function for up to five hours after an owner's iPhone runs out of juice, and owners can set a maximum speed and radio volume for their ride.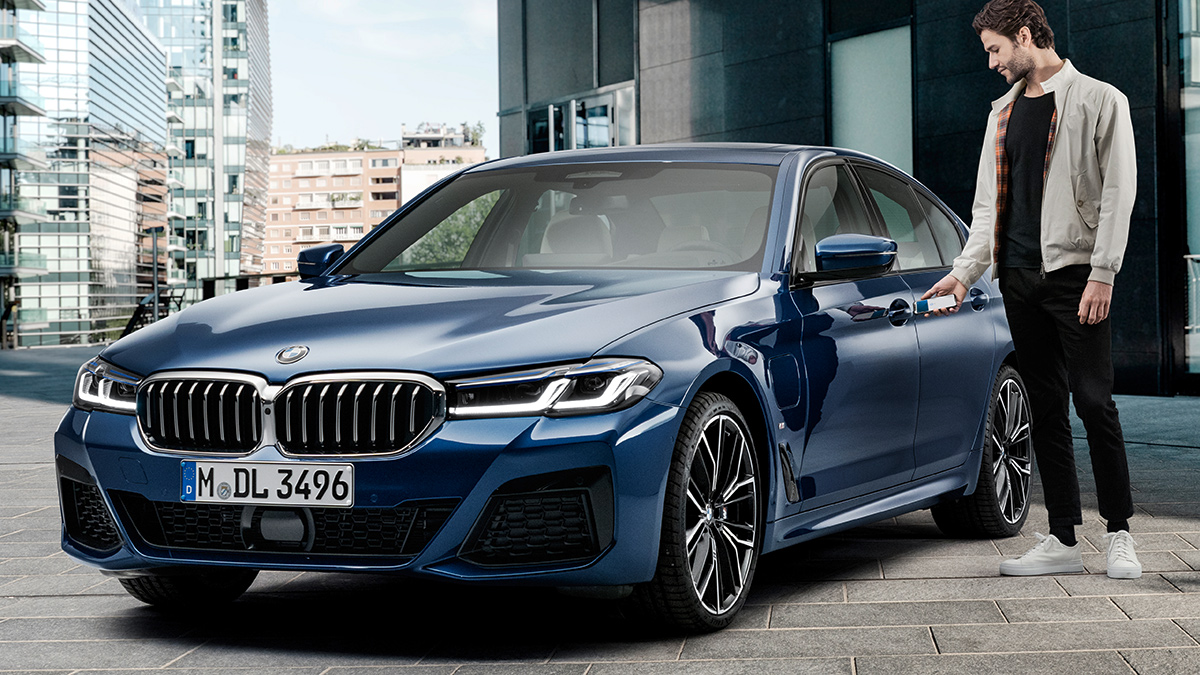 ADVERTISEMENT - CONTINUE READING BELOW ↓
Recommended Videos
"The BMW Group was quick to recognize the potential of smartphones as digital keys—if done right," the carmaker said in a statement. "Standardizing the Digital Key contributes to user experience, security, and availability in smartphone models all of which were key to the BMW Group strategy for the Digital Key right from the start."
"If done right." We certainly hope this is the case as, chances are, a ton of car thieves are already looking into ways to hack into this feature. Do you think the BMW Digital Key is as safe as advertised or will someone eventually find a way to take advantage of it?
NOTE: This story has been edited to clarify that the Digital Key function was already available for Android devices prior to this recent development.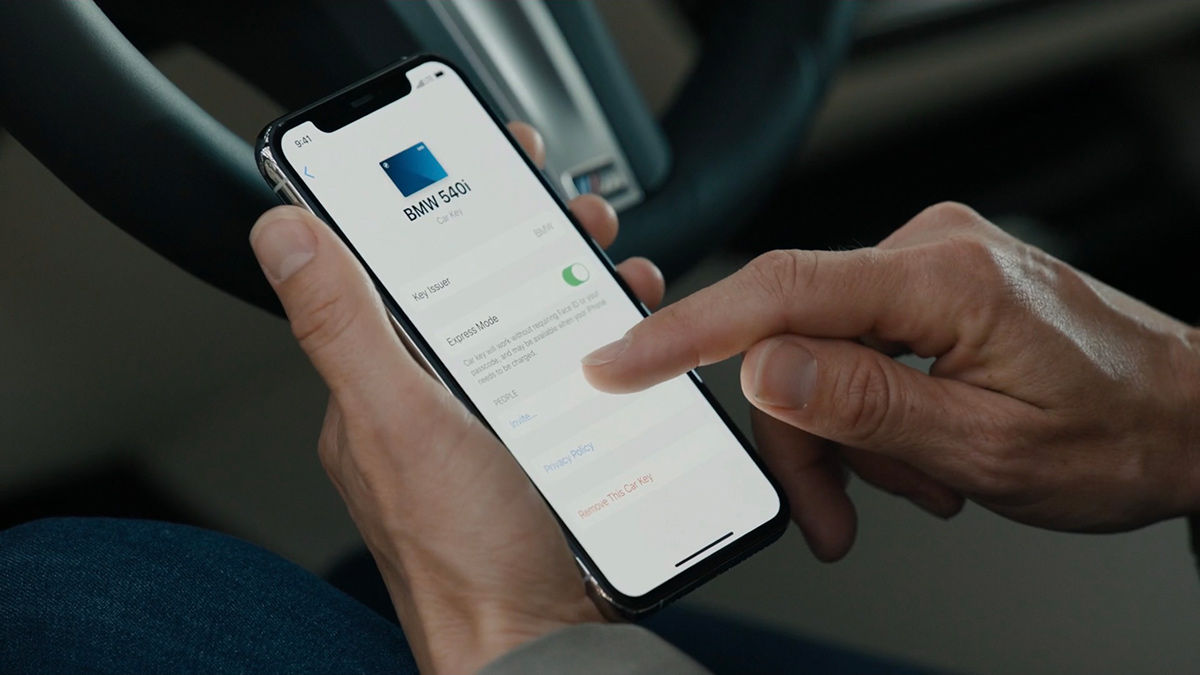 ADVERTISEMENT - CONTINUE READING BELOW ↓