Remember the cute Hyundai 45 electric show car? Or the madder Kia Futuron? Well, if they—especially the latter—struck you as a bit concept-y, at least the parent company has now given full details of the electric platform that will, next year, carry the toned-down production versions of both. The Hyundai will be called Ioniq 5.
The platform is known as E-GMP, and as these things usually are, it's modular. That means different sizes of car, battery and motor(s). It will go under about a dozen different cars by 2025. Including a 'robotaxi.'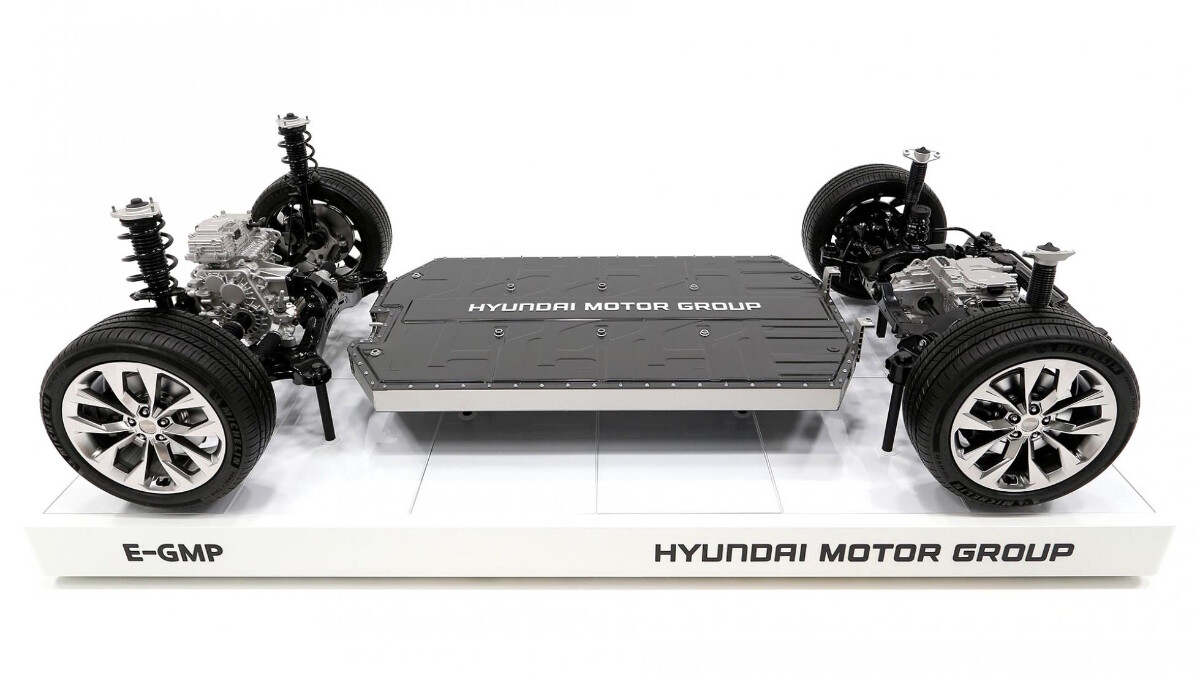 Chief engineer Albert Biermann says it'll be used for up to 600hp. That's good for 0-100kph in 3.5sec. The biggest car, he says, will be up to five meters long. We'd guess that will be a Genesis.
As these things usually do, the E-GMP has a flat battery underneath the cabin floor, and a long wheelbase to make the space for it. It can have rear-only motor, or one each end for all-wheel-drive.
ADVERTISEMENT - CONTINUE READING BELOW ↓
But there are interesting differences from the norm. The battery is an 800V job, rather than the usual 400V. As with the Porsche Taycan, this means less weight in the electrical systems, and ultra-fast charging—the claim is 18 minutes for 0-80%. If you can find one of the new 350kW chargers. To make it more likely you can, Hyundai is investing in the Ionity network.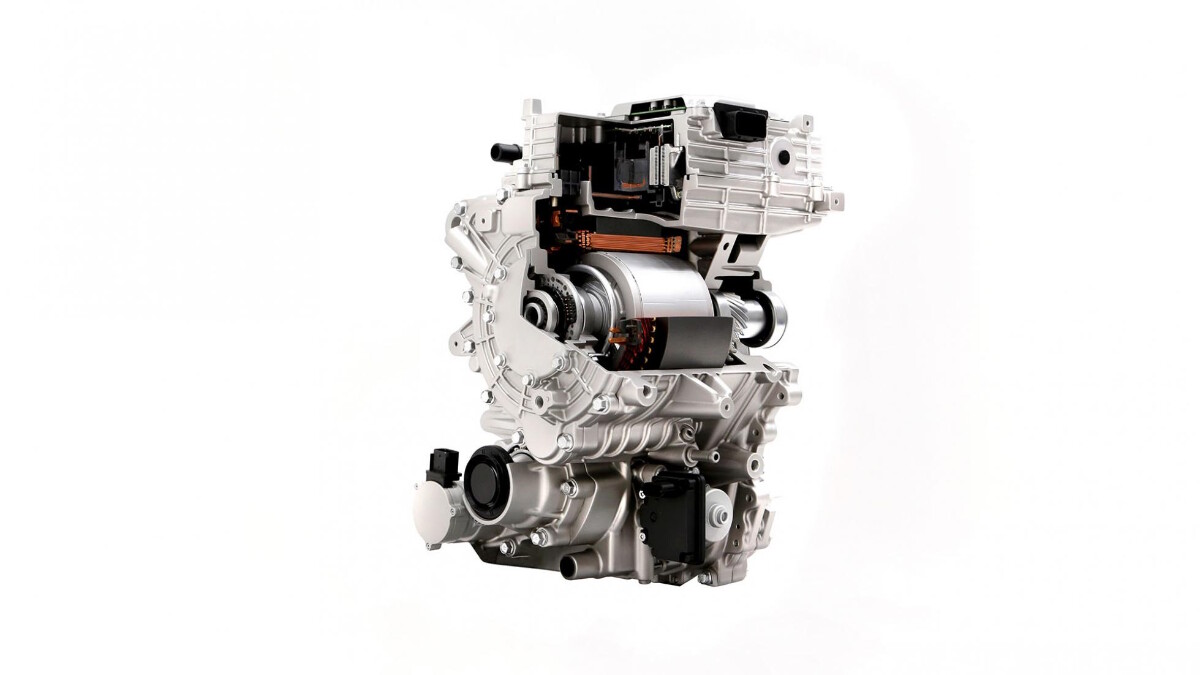 For normal 400V chargers, it cleverly uses the electronics that drive the motor to step up the voltage to 800V. The charge system is reversible, so it can power external mains loads like a fridge. Or even another car directly.
The other innovation is a clutch between the front motor and the wheels, so on highways and in gentle running, it can disconnect the front motor and cut mechanical drag.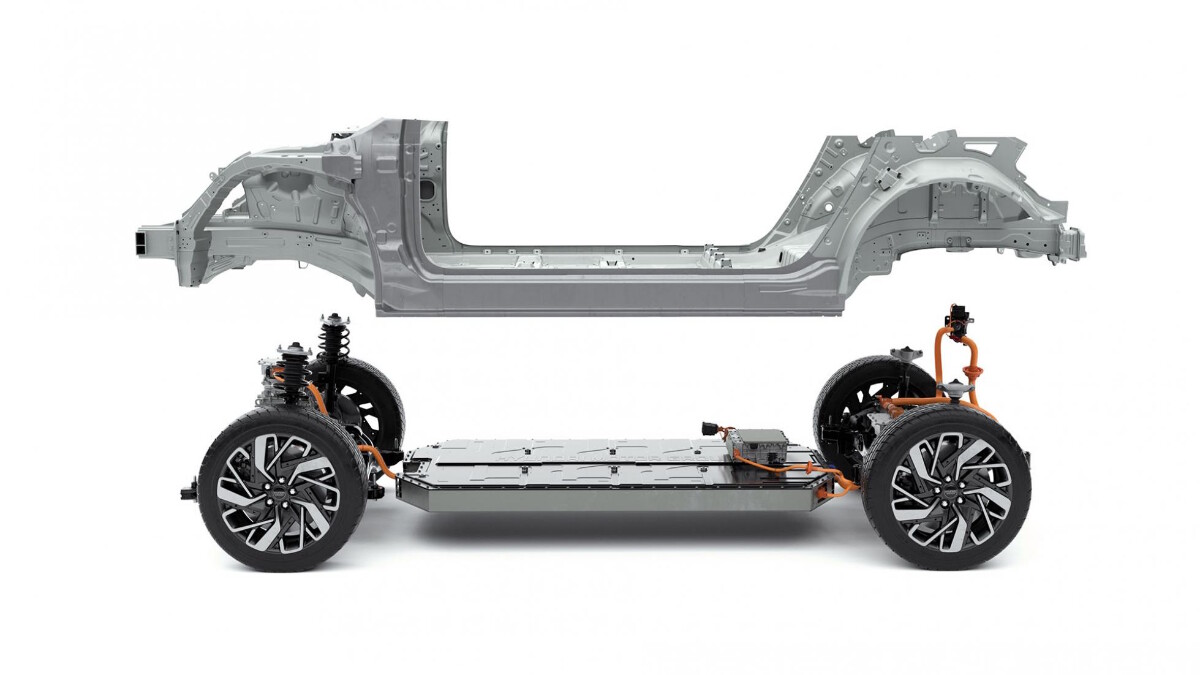 ADVERTISEMENT - CONTINUE READING BELOW ↓
Recommended Videos
A new cooling system makes the battery lighter than before. The surrounding structure and chassis is also light and strong, using lots of ultra-high-strength steel and aluminum. New motors run at higher speed than usual, which means they can be smaller and lighter.
The efficiency of Kia and Hyundai's existing EVs is already among the best out there, so it's fair to assume assume the new platform should do even better. We'll see. The firm says that for its smaller electric cars, it will carry on using platforms that can be combustion or electric—like the Hyundai Kona and the Kia Niro. The E-GMP will be for its bigger EVs, which will have no gasoline option.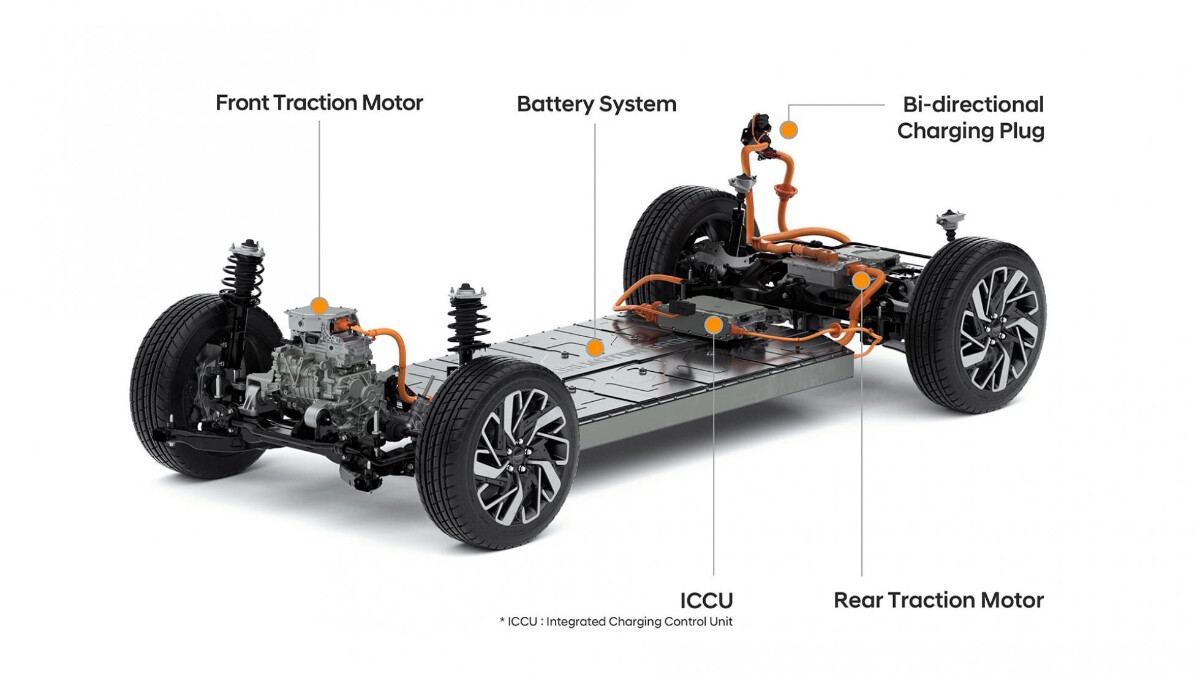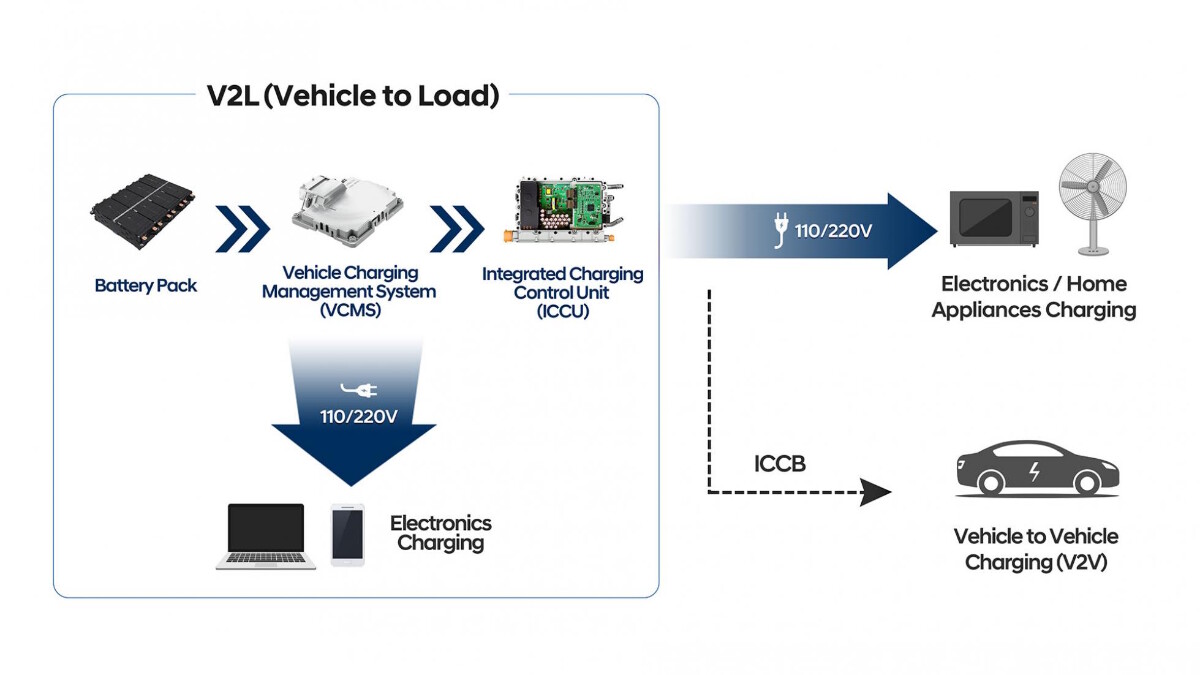 ADVERTISEMENT - CONTINUE READING BELOW ↓
NOTE: This article first appeared on TopGear.com. Minor edits have been made.