Anyone here planning on quitting driving in their senior years? Yeah, we thought so. Sure, some of us can hire a driver to ferry us around town, but not everyone has that luxury. For many, driving is going to be the main means of getting places well into senior status.
Independent lolos and lolas behind the wheel is a nice thought, but in some places, it has become an issue. In Japan, for example, Nissan says traffic accidents caused by elderly drivers have become a societal problem. This is something the carmaker is hoping to fix at its new traffic safety lab.
Developed in partnership with several local universities, the lab is studying errors in vehicle operation relative to the cognitive and physical decline of elderly drivers.
The research will take into account factors such as lifestyle, culture, and an individual's relationship with the community and the hope is findings will help seniors drive safer.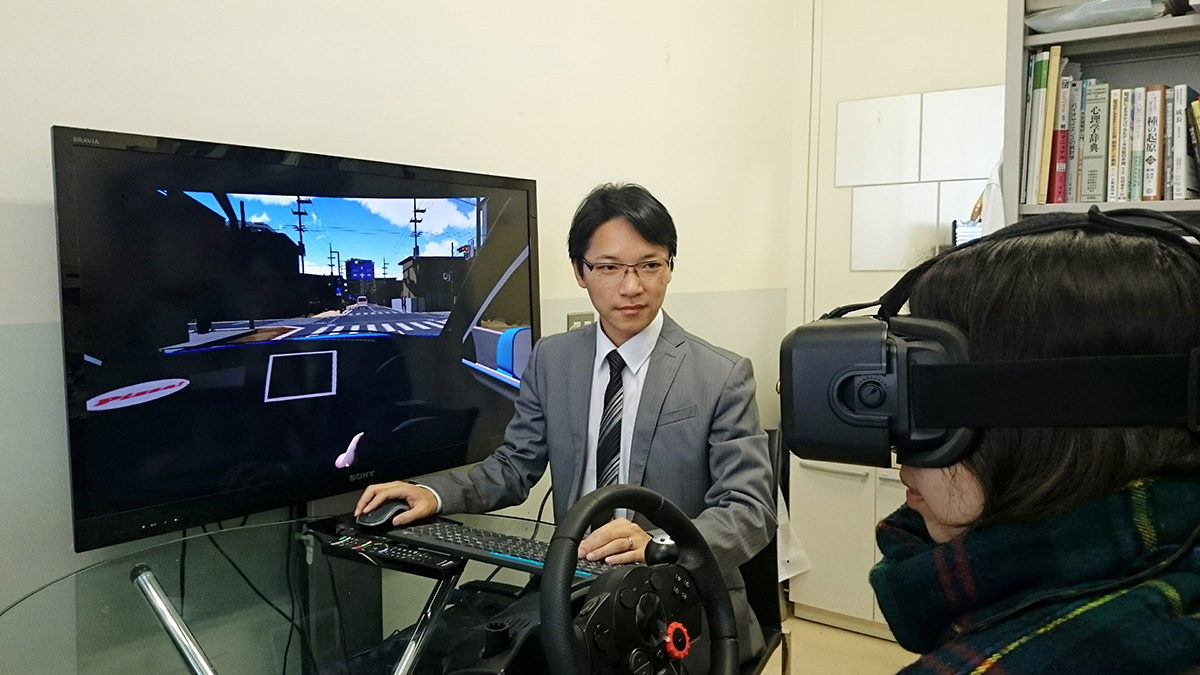 Continue reading below ↓
Recommended Videos
The lab's researchers, which include specialists in biomedical engineering and medical hygiene, will utilize driving simulators and actual practical driving tests to gather data such as eye-gaze analysis and color reactions in elderly drivers. From there, the plan is to develop pedestrian traffic solutions that will be easy to notice for seniors.
Nissan says the new facility is in line with its goal of zero fatal traffic accidents, and that researchers will also be working with children, visiting foreigners, and even individuals suffering from anxiety, adding that it aims to realize a society where no one will be left behind transportation-wise.
That's a lofty goal, but if the company's new facility is on point, maybe we all stand to benefit from its findings. Do you think our roads are safe enough for elderly drivers? Let us know in the comments.