Believe it or not, we're into the seventh generation of BMW 5-Series. Halfway through it, in fact, for the car you see here is the midlife update of the 'G30' model. It's BMW's oldest nameplate, and in 2022, it'll turn 50 years old. Let's hope we'll all be allowed out clubbing by then to celebrate.
On the surface, this one's facelift-by-numbers—new, squarer lights, a longer kidney grille (though not new 4-Series long, thank heavens), a smattering of new color and trim options, and more hybridization than ever.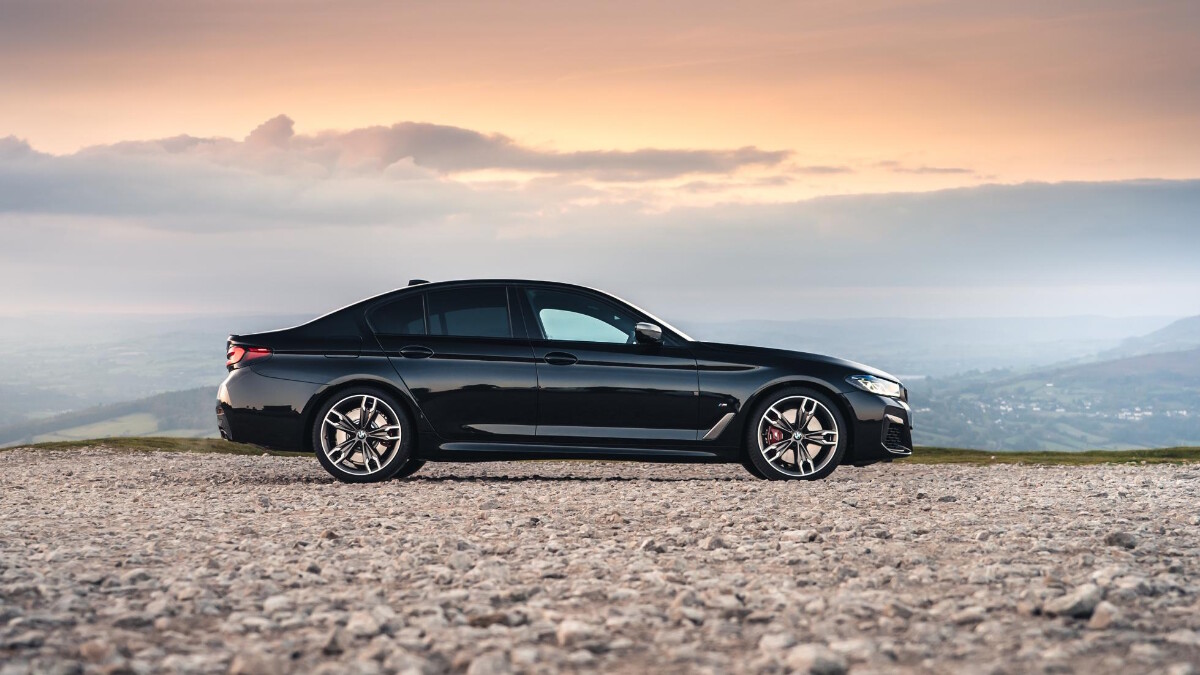 ADVERTISEMENT - CONTINUE READING BELOW ↓
And the G30 was hardly in desperate need of a refresh as it was. It's perhaps the most well-rounded 5-Series since the legendary E39, combining E-Class-rivaling luxury with BMW's usual driving nous. That its range is dramatically expanding says a lot about this car's dominance. Think 'biggish posh sedan' and you probably think 5-Series. Some 600,000 of these G30s have been sold in a smidge over three years. Yikes.
Prices start at a whisker under £40,000 (P2.53 million) for a 520i sedan (a 181hp four-cylinder gasoline), rising to £71,365 (P4.52 million) for the mighty M550i xDrive sedan (a 523hp V8 that sits below the full-bore M5, while being potentially cooler).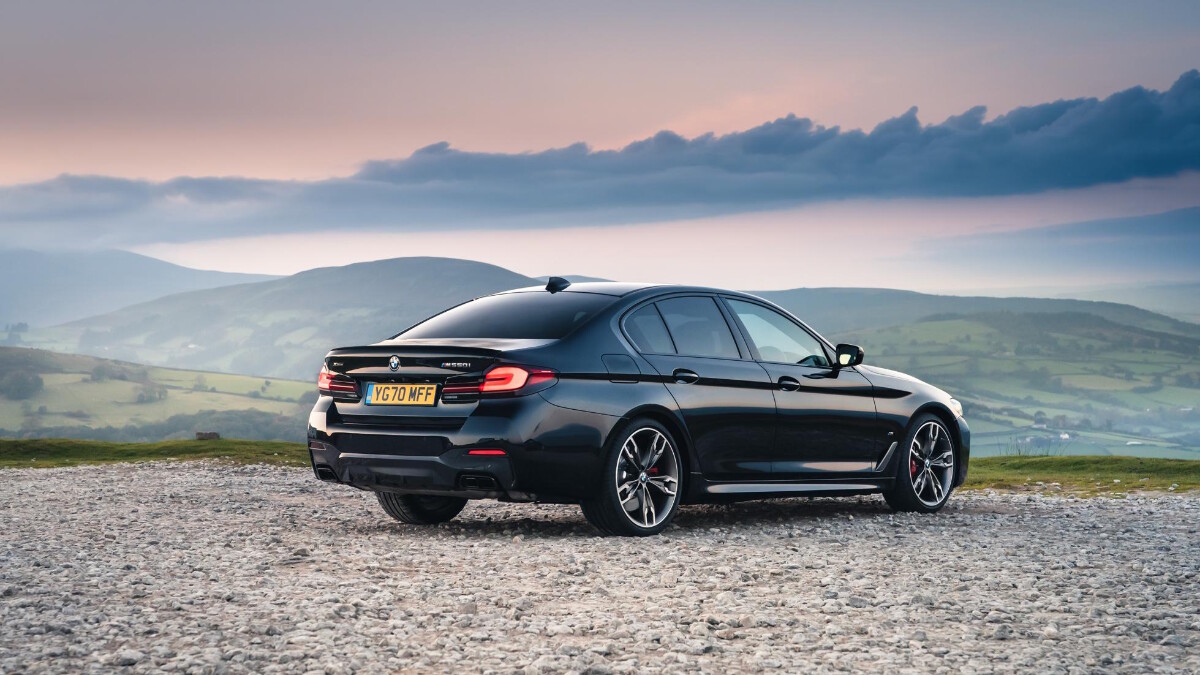 ADVERTISEMENT - CONTINUE READING BELOW ↓
Recommended Videos
In between, you've a pair of diesels—the straight-four 520d and the six-pot 530d, both of which get mild-hybrid technology to trim CO2 emissions while boosting overtaking power—and the 530e and 545e plug-in hybrids, which respectively offer four- or six-cylinder engine power, while both manage around 48km of emission-free driving if you've charged them up.
They're all eight-speed automatics as standard, and xDrive all-wheel drive is available on almost all of them—deeply sensible 520d included. Other stuff of note? There's a bigger screen with cleverer software inside, the chance to use your phone or smartwatch as key...and more M Sport options packs than ever. Said 520d can receive some deeply unsensible options in the shape of bright red brake calipers and whopping great M sports seats inside. Given the 5-Series usually straddles the line between sportiness and subtlety rather well—it's why we like it—we're really not sure what to make of all that.
ADVERTISEMENT - CONTINUE READING BELOW ↓
On the road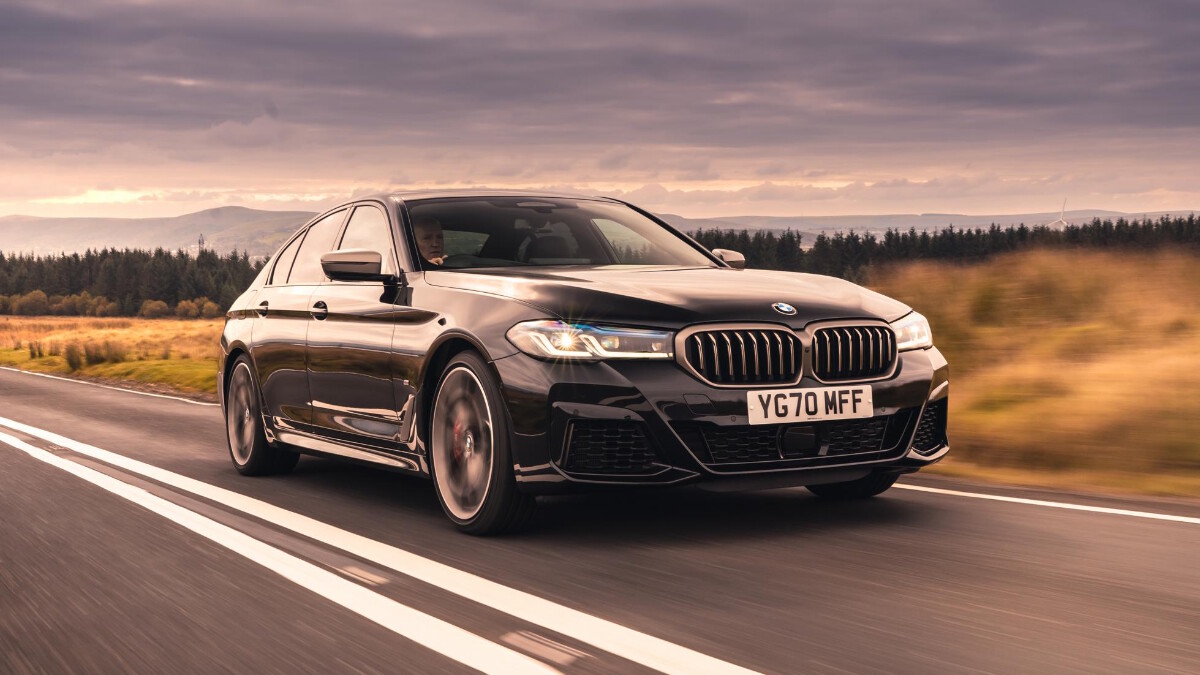 While everyone in the 3-Series class wants to be, well, a 3-Series, things are different a size above. Here, it feels like BMW has done a bit of the chasing instead, trying to give the 5-Series a bit more waft so that it can properly take on the likes of the Mercedes-Benz E-Class. Ergo, you're looking at the comfiest, most luxurious 5-Series ever.
ADVERTISEMENT - CONTINUE READING BELOW ↓
It's so smooth and quiet—especially if you've got the muscular six-cylinder diesel (or the M550i, which we'll get to properly in a sec)—you might question why the 7-Series still exists. But rest assured BMW has not forgotten how to make a car go around corners, and while this'll feel a chunky monkey to anyone still eulogizing about the E39, it's pretty quick-witted. Even the 520d entertains: It's hardly quick, but it's effort-free to drive when you're not in the mood, and neatly balanced when you are.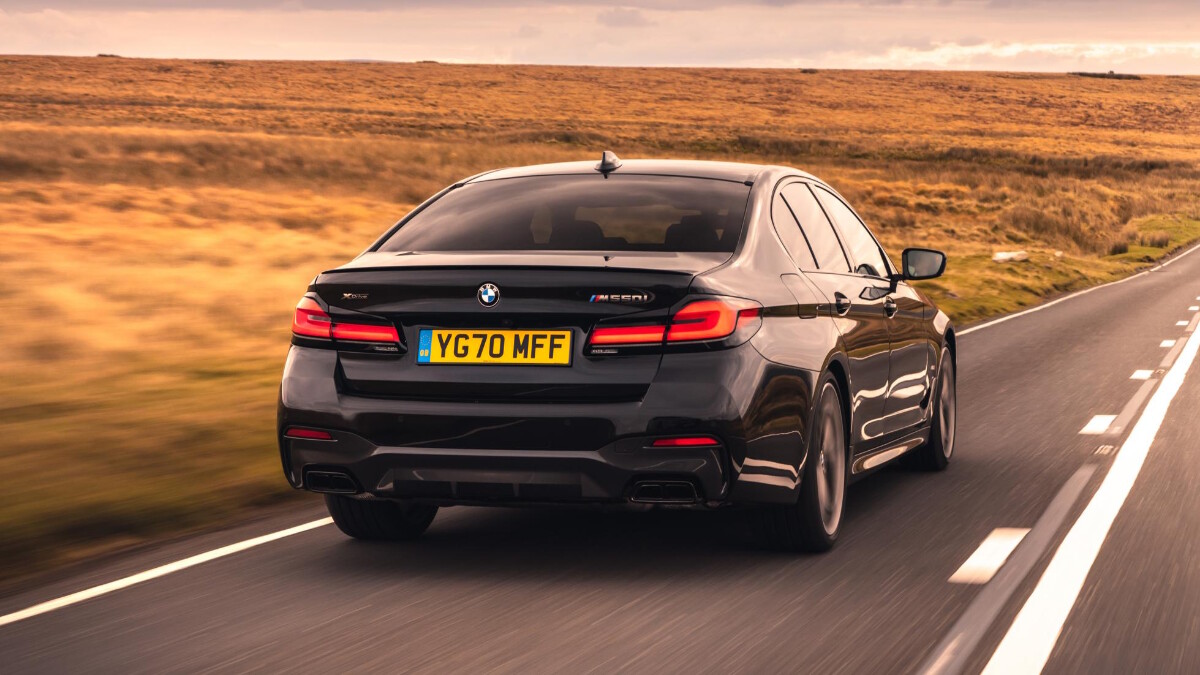 ADVERTISEMENT - CONTINUE READING BELOW ↓
When it comes to the 'normal' 5-Series, the M550i is the headline act. And it's arguably a more satisfying car than the M5 above it. It's notably less expensive by a whole £31,000 (P1.97 million), yet with 523hp, its power deficit is below 100hp. It's a sports sedan like they used to make them—subtle on the outside, fast and grumbly underneath, though it'll only bark like a V8 when you're really going for it. Otherwise, you'll slink around relatively anonymously. And with standard xDrive, its prodigious power is managed oh so smoothly.
If you like the idea of a really quick 5-Series—it does 0-100pkh in under 4sec—but you crave light steering and soft suspension, and you don't want lots of gauche M buttons adorning the interior, the M550i is basically your dream car. Recent years have seen groups lobbying German government to end the derestricted autobahn. What rotten luck if that happens right as BMW launches the perfect 'bahn stormer...
ADVERTISEMENT - CONTINUE READING BELOW ↓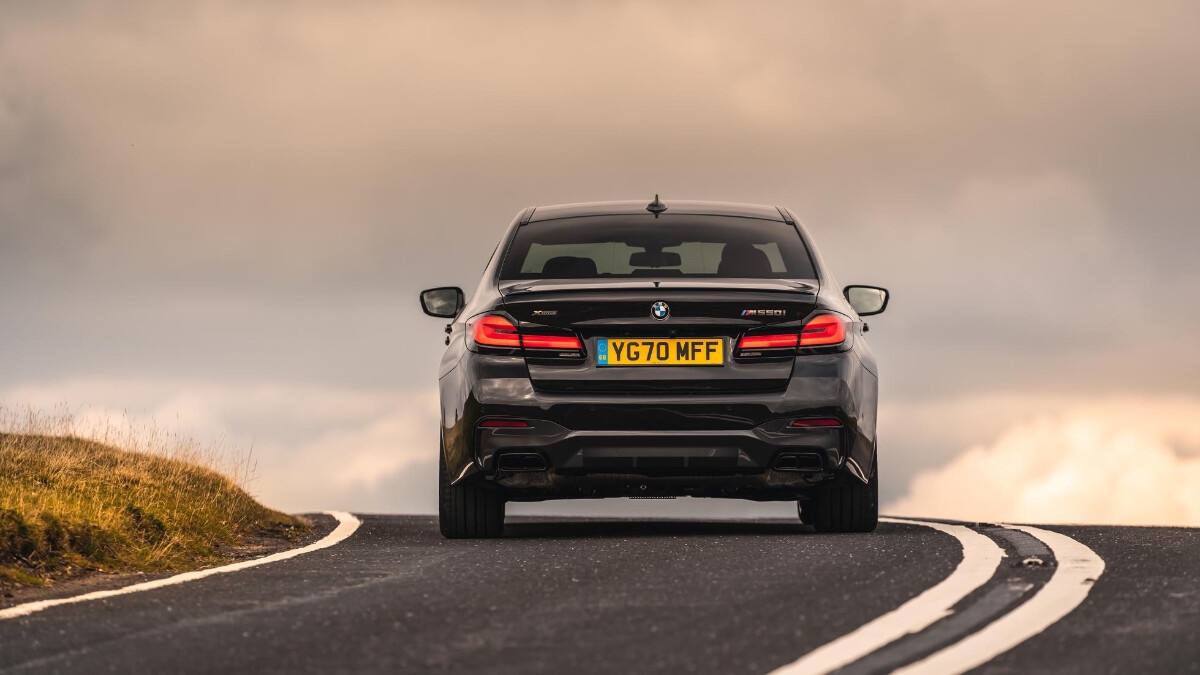 Of course, if you live in a place without derestricted bans but with incentives for green tech, the better, more relevant choice might actually be one of the hybrids. BMW is going big on electrification—thanks to the i3 and the i8, it was among the pioneers almost a decade ago—and so the idea of cruising silently in a 5-Series really does appeal. Especially given that comfort appears to be this car's number one priority nowadays.
ADVERTISEMENT - CONTINUE READING BELOW ↓
On the inside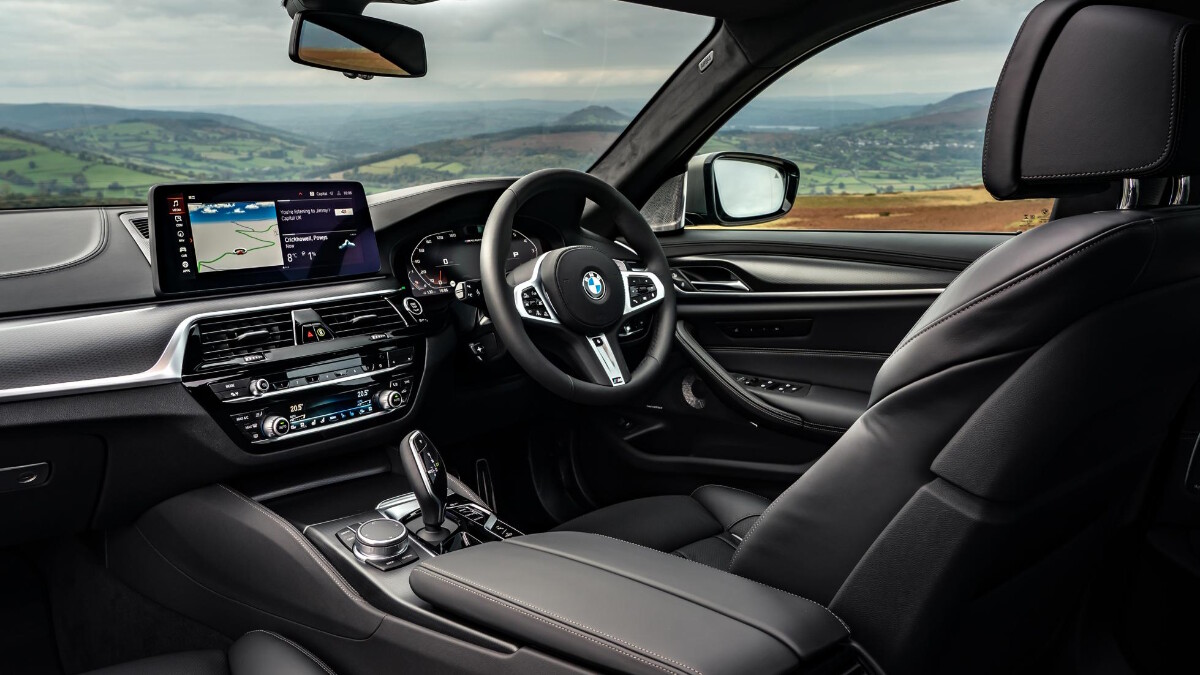 Job's a good one in here, too. Compared with some techier rivals, it feels like the BMW Festival of Buttons in here, despite the addition of a newly large 12.3-inch widescreen on every model. But if you've ever tried to adjust the aircon on the Volvo S90's portrait touchscreen, you'll crave the twiddly climate knobs of the 5-Series.
ADVERTISEMENT - CONTINUE READING BELOW ↓
The balance between new- and old-school switchgear is pretty well-managed, we think, even if it looks a bit dizzying on first acquaintance. And considering BMW has nailed the driving-position basics—as it ever does—you've plenty brain capacity freed up to navigate it all. The gesture control is gimmicky, but so was iDrive on first acquaintance, and now it's about as good as infotainment setups get.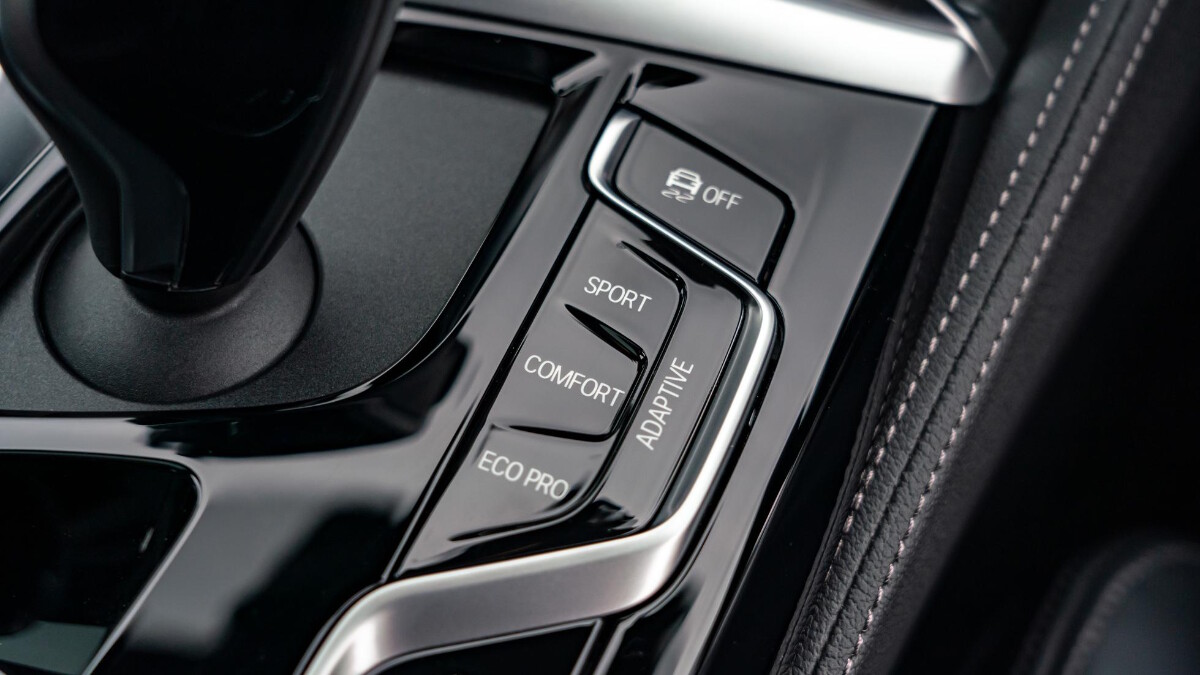 ADVERTISEMENT - CONTINUE READING BELOW ↓
A first for the updated 5-Series is the option of big, multifunction M seats in cars with regular amounts of power. They're great to sit in, but we'd politely suggest M-badged headrests and tricolor seatbelts in a company car set a questionable precedent. If you've got those, you've probably also got those new M brake calipers on the outside, though. Meaning the precedent was set long before anyone clambered inside.
Final thoughts
ADVERTISEMENT - CONTINUE READING BELOW ↓
The best car in its class? Quite probably. It's certainly the most well-rounded. While an E-Class majors on comfort, an XF on sportiness, and an A6 on styling creases, this latest 5-Series combines them all into one package. Especially if you've gotten clicky with the aesthetic M Sport options.
We'd steer clear and keep our 5-Series subtle, though. Passersby will turn a blind eye on the outside, but inside you'll be sat smug, comfortable, and—when you're in the mood to prod it into a sportier mode—grinning. This is a car that has stuck to its driving-machine roots, despite the onslaught of luxury and tech atop it all.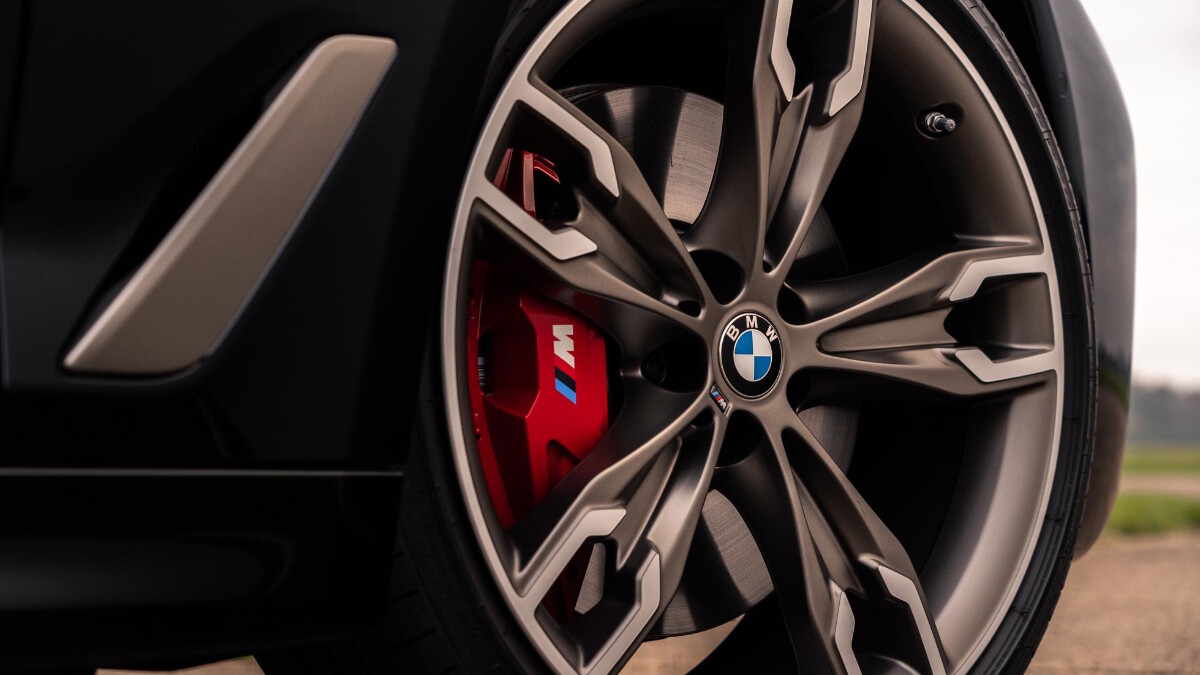 ADVERTISEMENT - CONTINUE READING BELOW ↓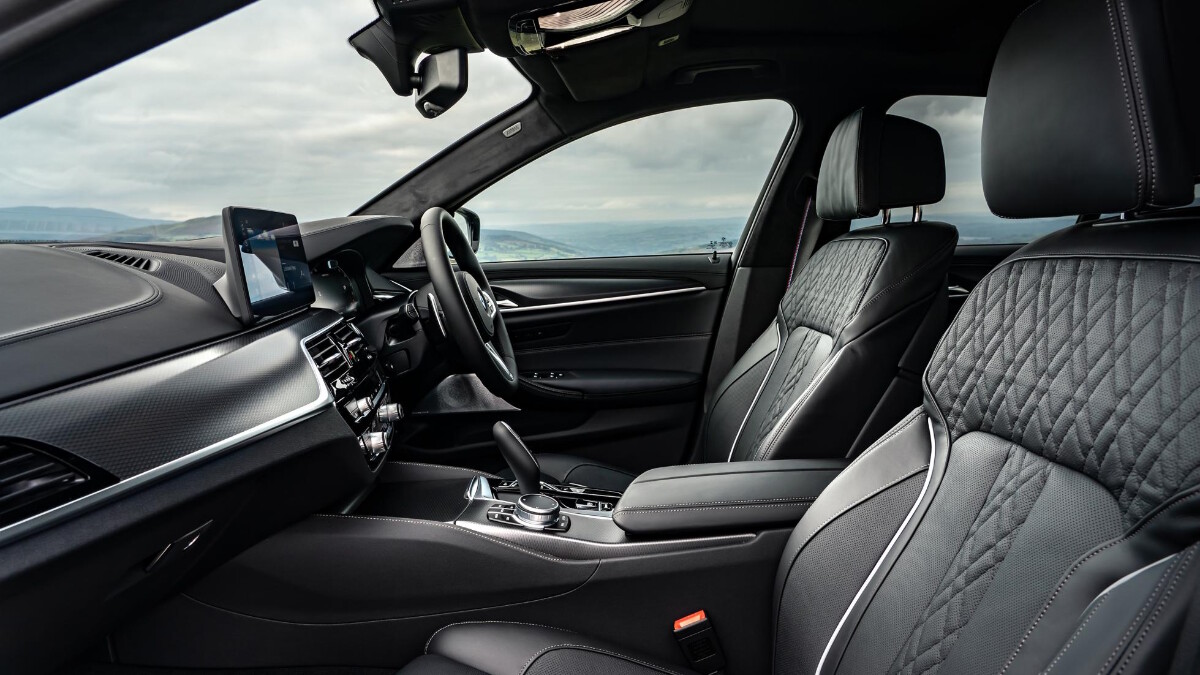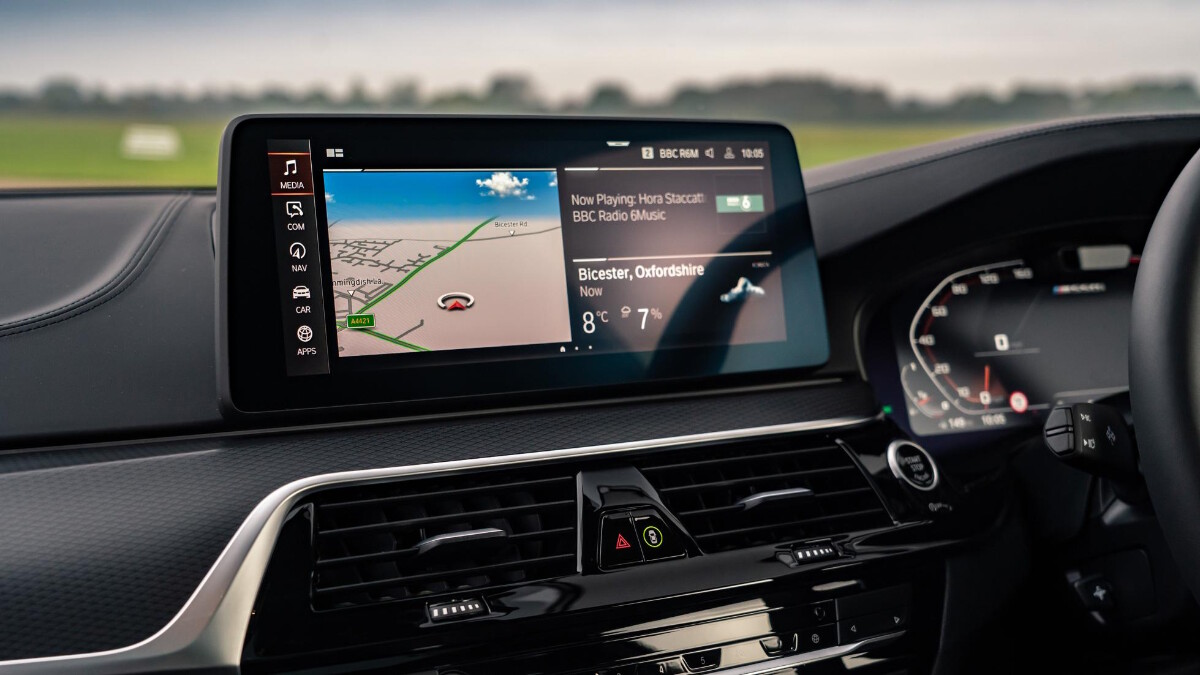 ADVERTISEMENT - CONTINUE READING BELOW ↓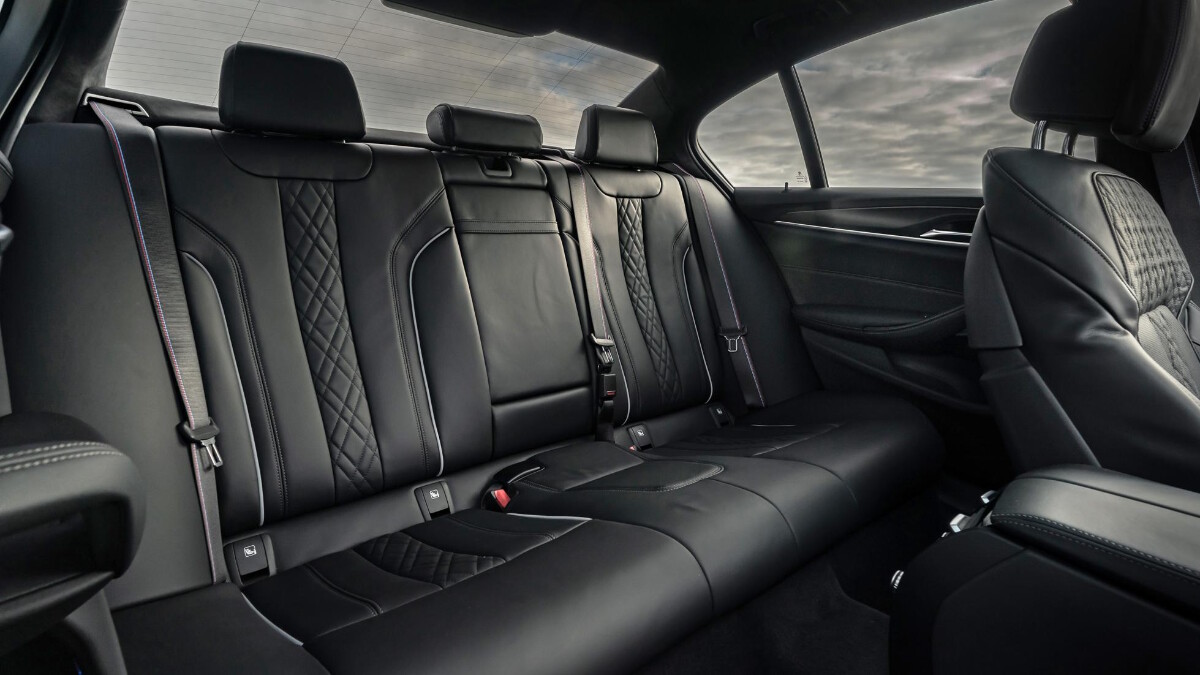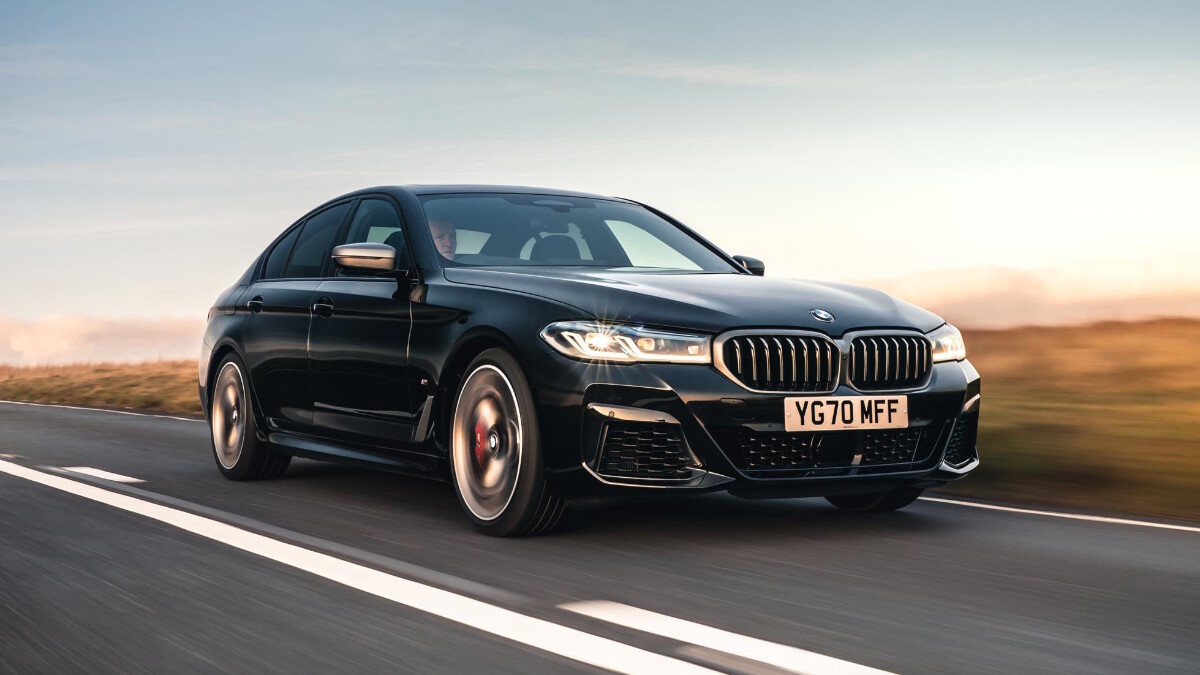 ADVERTISEMENT - CONTINUE READING BELOW ↓
NOTE: This article first appeared on TopGear.com. Minor edits have been made.