Not sure I've seen a Civic that color before...
If you have, it was two entire decades ago and on the EK9 Civic Type R, aka the first generation of Honda's hot hatchback.
Its trademark color, Sunlight Yellow, is your only option on this new, Limited Edition version of the FK8 Civic Type R, aka the fifth generation of Honda's hot hatchback.
What's special here? Paint and a plaque?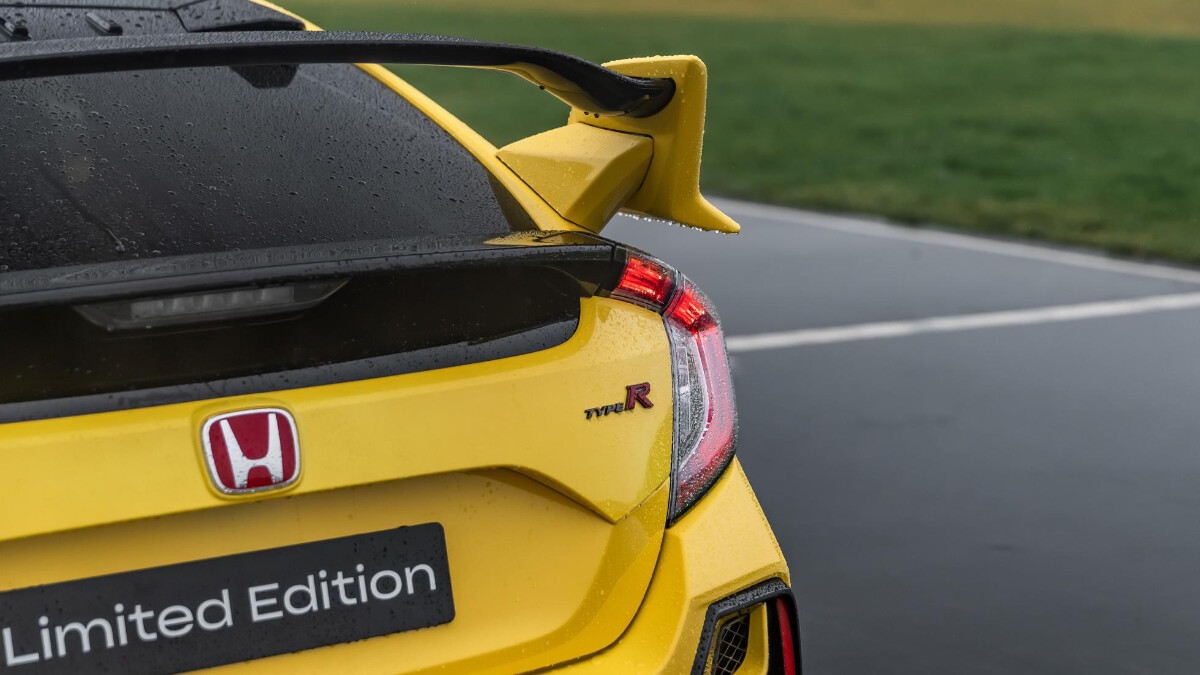 ADVERTISEMENT - CONTINUE READING BELOW ↓
Well, yes. But so much more. And so much less. This is Honda playing the stripped-out special game, so you're looking at a Civic that has lost 47kg while gaining about £5,000 (P313,520).
It costs a slightly breathtaking £39,995 (P2.51 million), but never has a stat been so irrelevant, given the pace at which the allocation of certain countries got sold out. As well as the color, visual tweaks include a black roof, a black hood vent, and black badges.
At least someone lost weight in lockdown.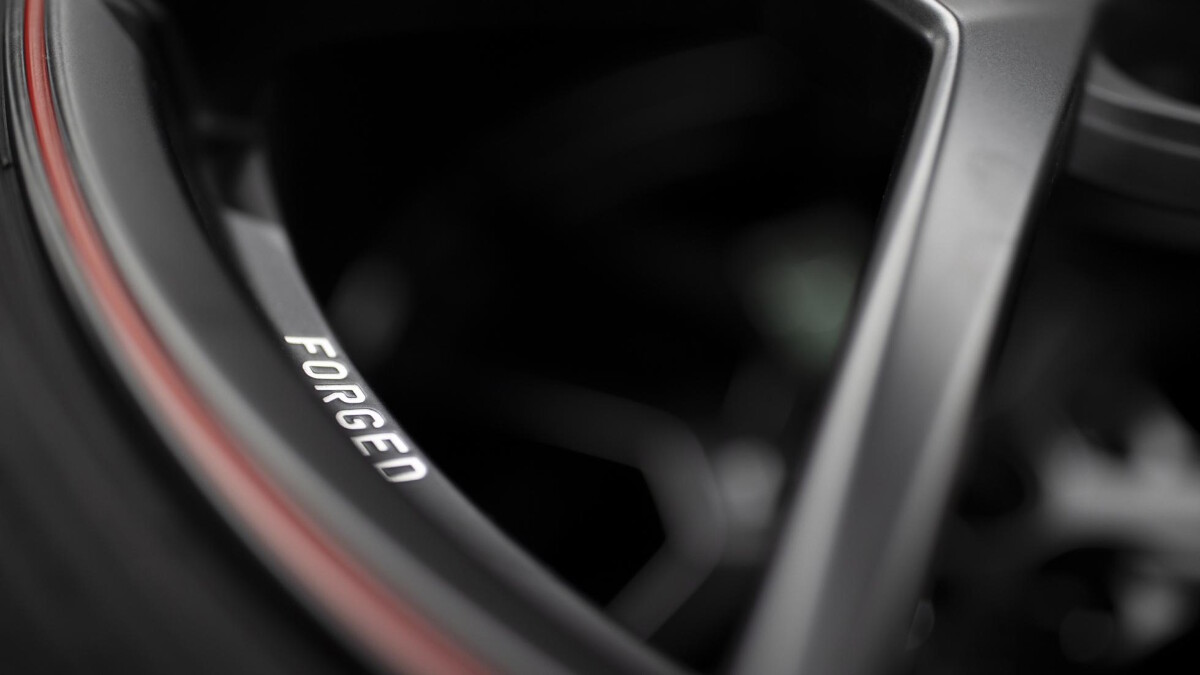 ADVERTISEMENT - CONTINUE READING BELOW ↓
Recommended Videos
Yep. All the windows stay glass, the rear seats remain, and there are no carbon wheels or brakes on offer here. Its 5.8sec 0-100kph time and 272kph top speed are no different to standard.
Here's how the diet is split: reduced sound deadening (-14.3kg), removal of the aircon (-10.4kg), 20-inch BBS forged alloys wrapped in Michelin Cup 2 tires (-10kg), miscellaneous spec differences such as binning the parcel shelf (-6.9kg), and no multimedia or touchscreen unit (-5.4kg). The latter's especially curious as it means the only 2020 Type R that doesn't get Honda's nerdy data-logging setup is the one where its driver might want it most. The Limited Edition has, after all, been breaking track records.
What else is new?
ADVERTISEMENT - CONTINUE READING BELOW ↓
The Limited Edition launches with the entire Type R range's midlife update, so there's also mild suspension tweaks (some bespoke to its BBS/Cup 2 setup), improved braking performance from new two-piece discs, and a yet-more-satisfying manual gearshift thanks to a teardrop-shaped knob that recalls Type Rs of old, including that of the original Sunlight Yellow Civic. You also get a steering-wheel rim in black and red alcantara.
So how's this one? Mad?
In our short drive in it, absolutely. And I'd wager a lot of it's down to those Cup 2s. Our first go was limited to a dozen laps of the tight, technical Great Tew circuit in the pouring rain. The tenacity of the Type R's braking, and the keenness of its front end into corners, was mesmerizing. But too much aggression led to the kind of oversteer the standard FK8 rarely exhibits, and driving the Limited Edition smoothly in such sodden conditions meant taking a wider line into the corner, turning in a smidge later so that more speed could be scrubbed off to avoid overlapping brakes and steering even for a second.
ADVERTISEMENT - CONTINUE READING BELOW ↓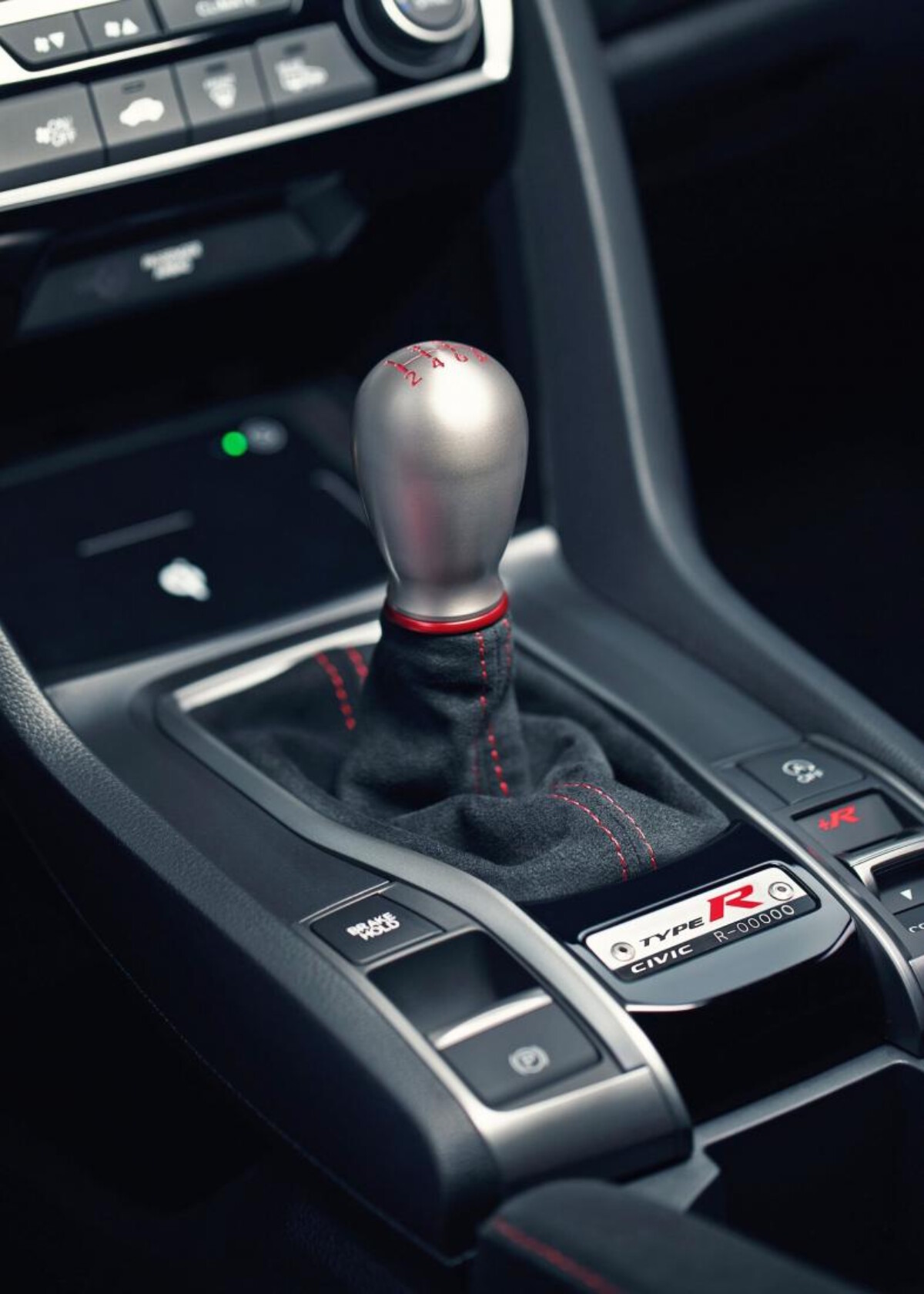 And yet...what a hilariously crazed handful this Civic was with that smoothness sacrificed. Sure, the rear end snapped in a way it didn't in the standard FK8 we drove beforehand, but such is the richness of the Type R's communication—the feedback from its steering wheel and brake pedal are up there with Motorsport 911s—you know every millimeter of the car's movements, even in nasty weather. I was grinning throughout each slide, not gritting my teeth.
ADVERTISEMENT - CONTINUE READING BELOW ↓
What's it like driven, you know, normally?
We've yet to drive the Limited Edition on road, or in drier conditions. I suspect it'll ride with the surprising suppleness of the regular Type R while gripping even more ruthlessly on a sun-blessed twisty road. I think it'll feel spectacular.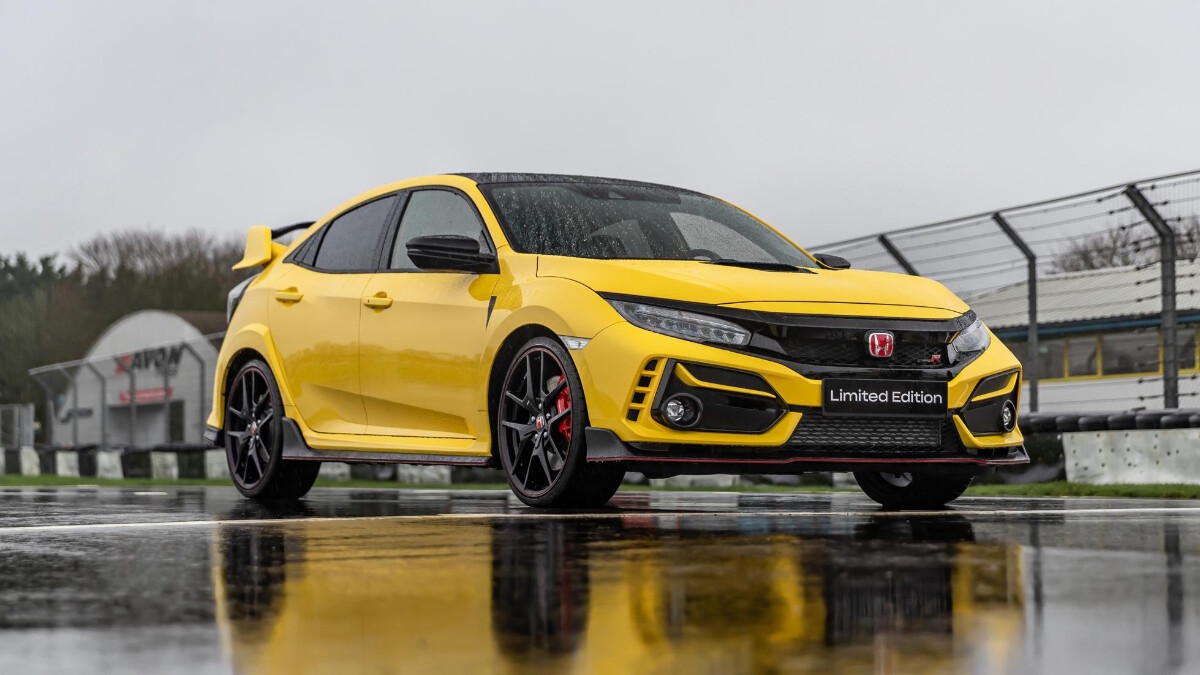 ADVERTISEMENT - CONTINUE READING BELOW ↓
But I don't think it'll be a better road car than standard. Losing the aircon, multimedia, and nav—with no option to pop them back in—wounds this car's usability. A lot. And yet the rear seats have stayed. I'd have liked to see those go, too, saving more weight and indulging this car's 'special occasion' vibe more visibly. Because as it is, I think you'll get broadly the same experience by slotting some Cup 2s onto your regular Type R while retaining the climate and audio equipment that'll encourage a proper road trip.
Not that it matters—it's been snapped up, and I doubt anyone on the buyers' list will be disappointed one iota when they get their hands on the Limited Edition. Let's just hope it's not raining too biblically when they do...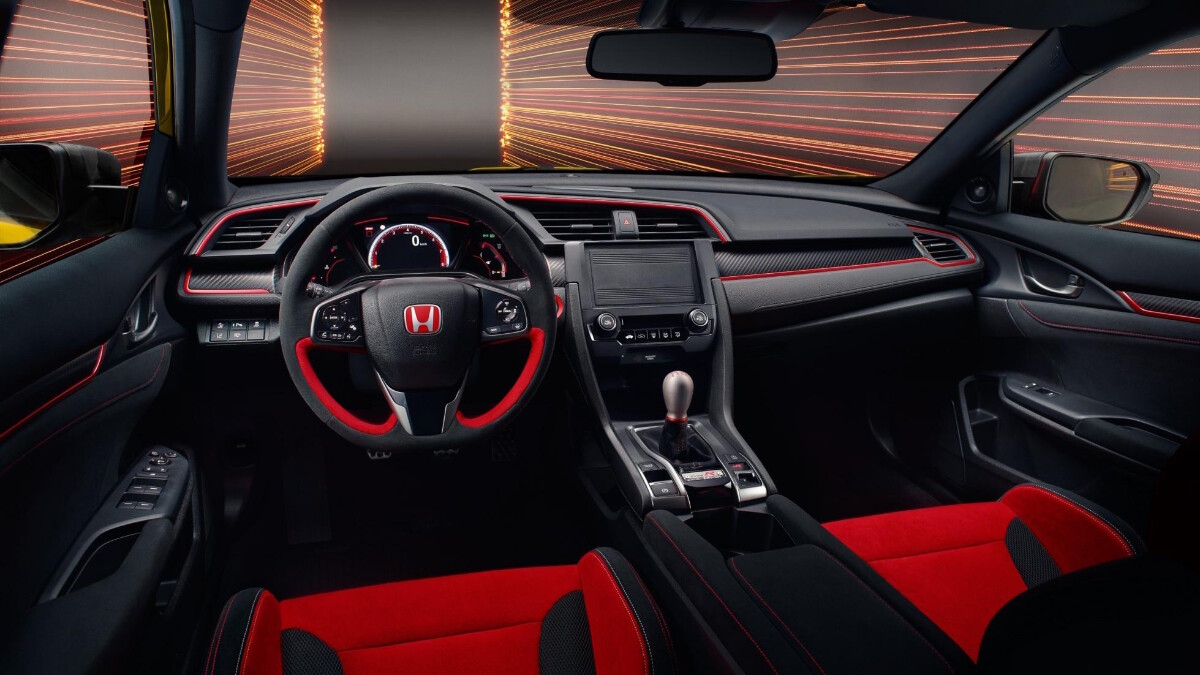 ADVERTISEMENT - CONTINUE READING BELOW ↓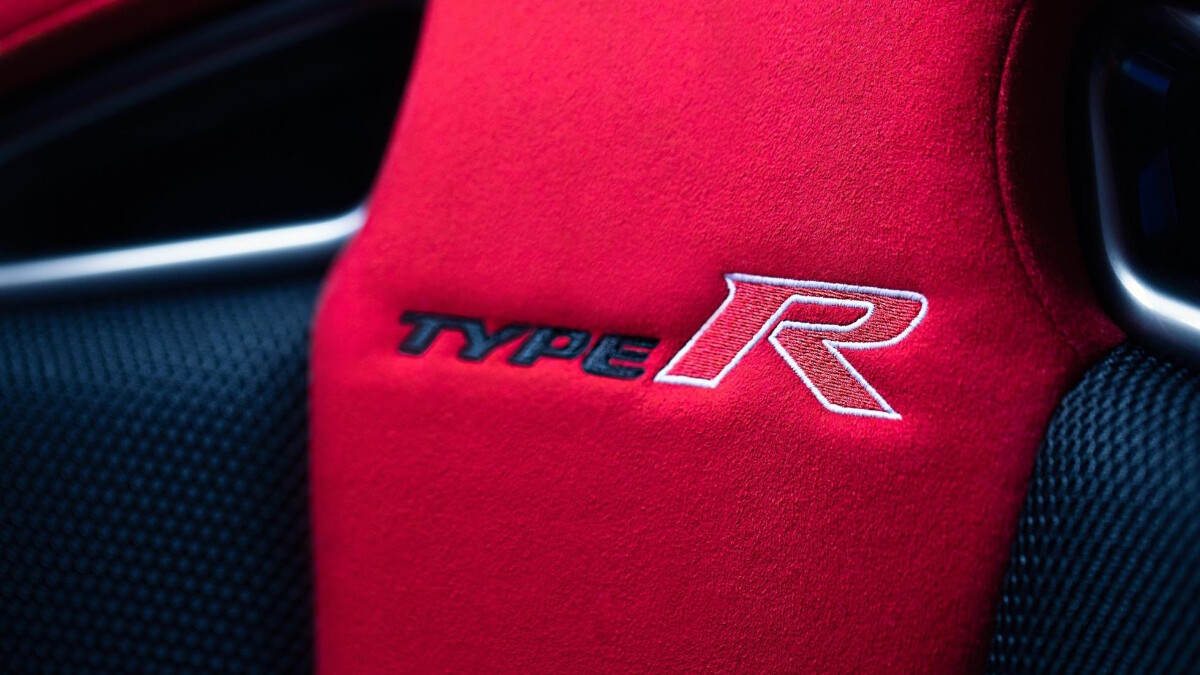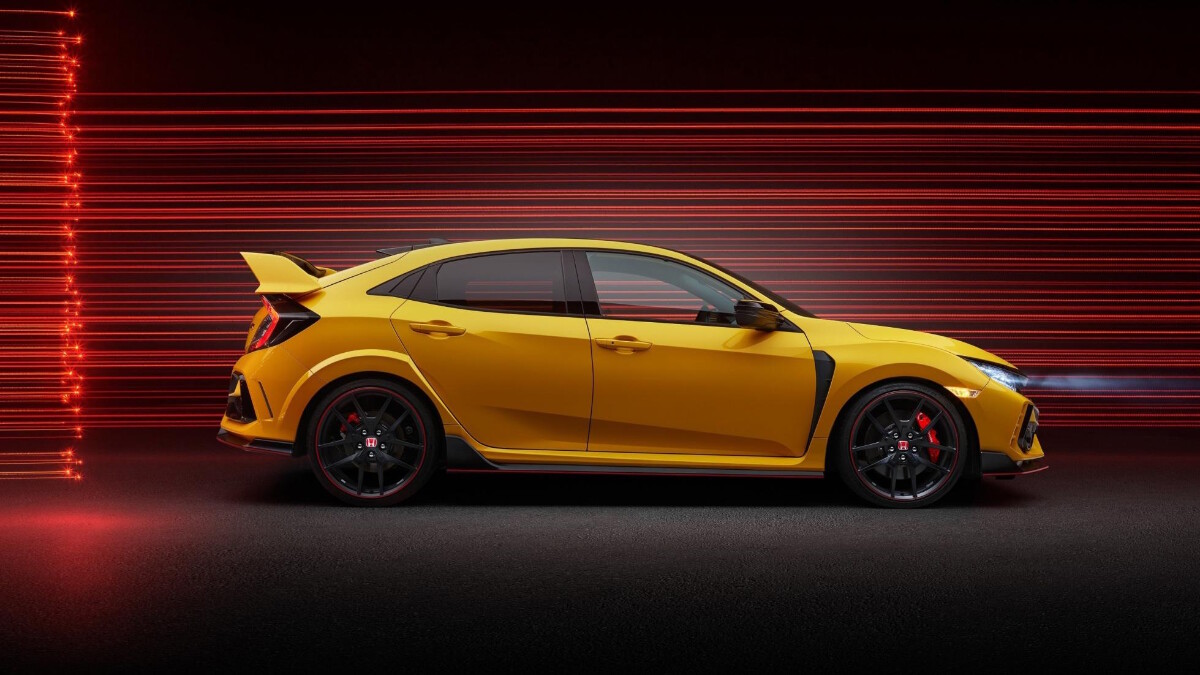 ADVERTISEMENT - CONTINUE READING BELOW ↓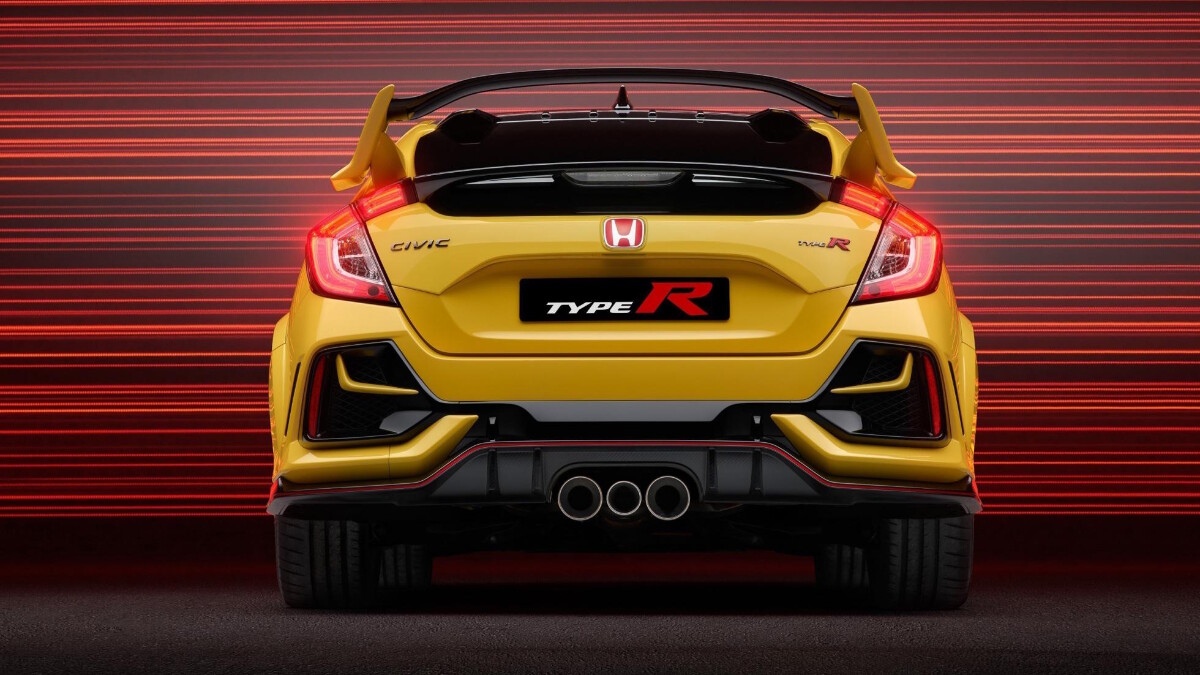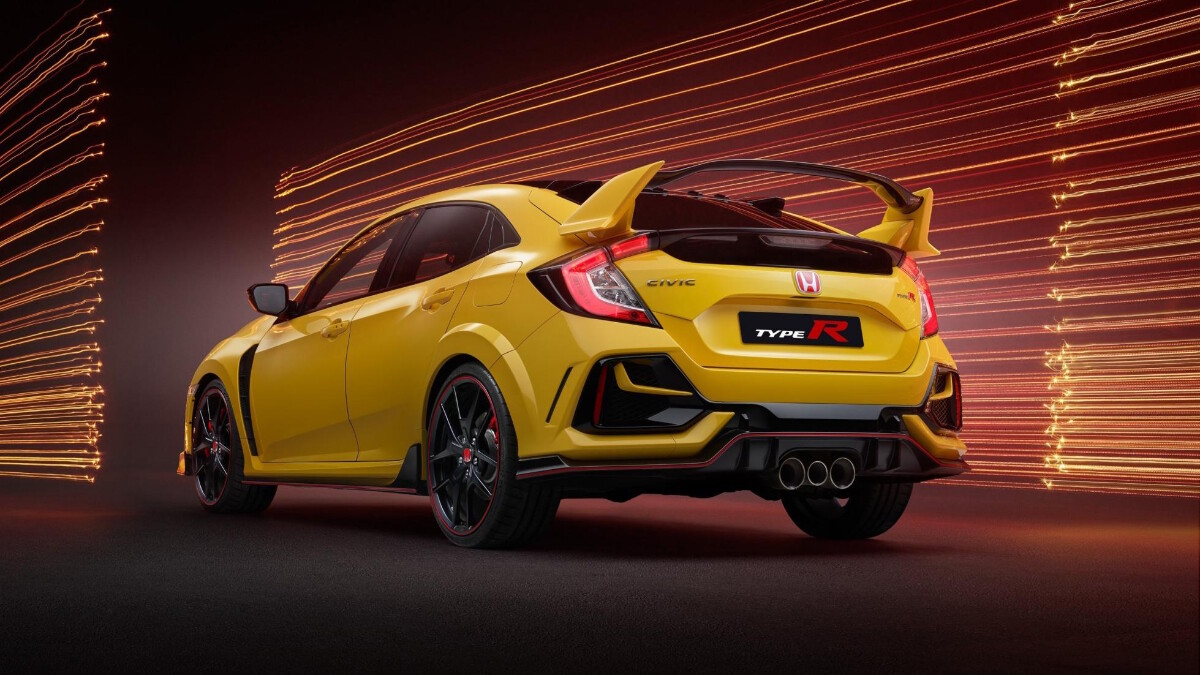 ADVERTISEMENT - CONTINUE READING BELOW ↓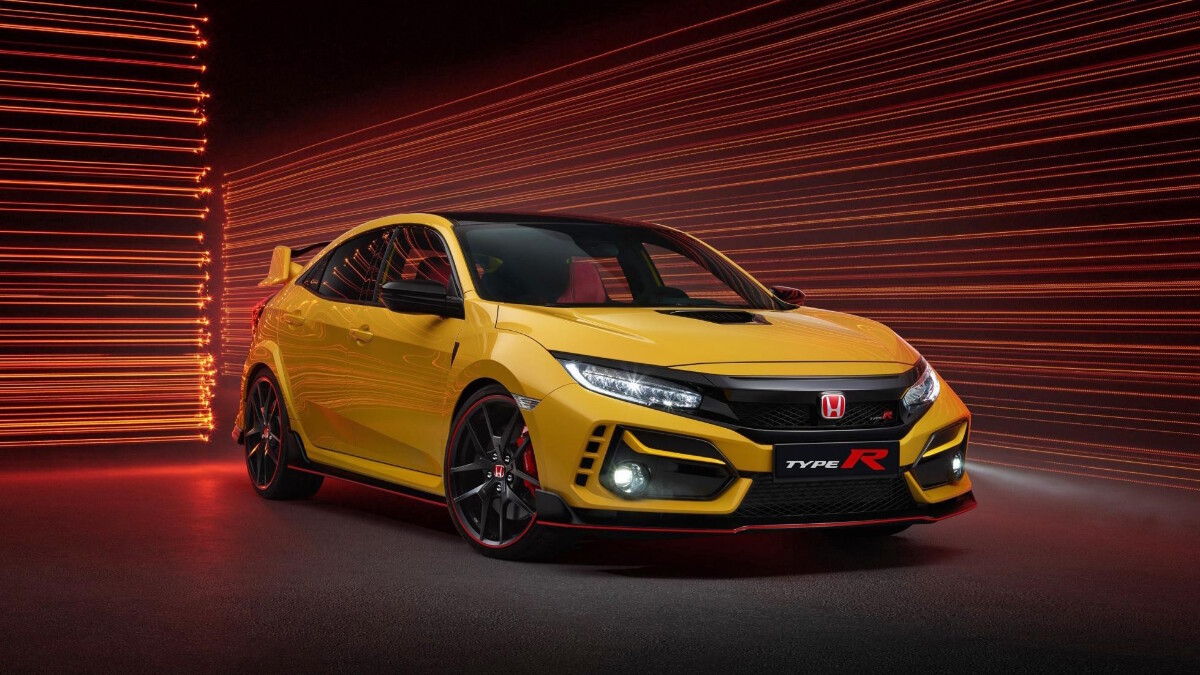 NOTE: This article first appeared on TopGear.com. Minor edits have been made.