What's new?
Well, nothing and everything. This is the Taycan, Porsche's first fully-electric car, and as such, the first proper production EV from a legacy manufacturer that puts performance first. This could revolutionize the way many markets regard e-mobility.
Is it going to?
Not overnight, no, because at £116,000 (P7.43 million) on the road for this 'Turbo,' it's too expensive for the most of us—but then so is a 911 GT3, and that's still part of the conversation. And the Taycan is doing that all-important missionary job of softening up the cynics and inducting the masses. You'll be seeing enough of these around in the next few months to start accepting them as part of our motoring landscape. Which in this instance means a silent 680hp and 0-200kph in 10.6sec is the new normal. Porsche's normal, at any rate.
It sounds like you've already taken the bait.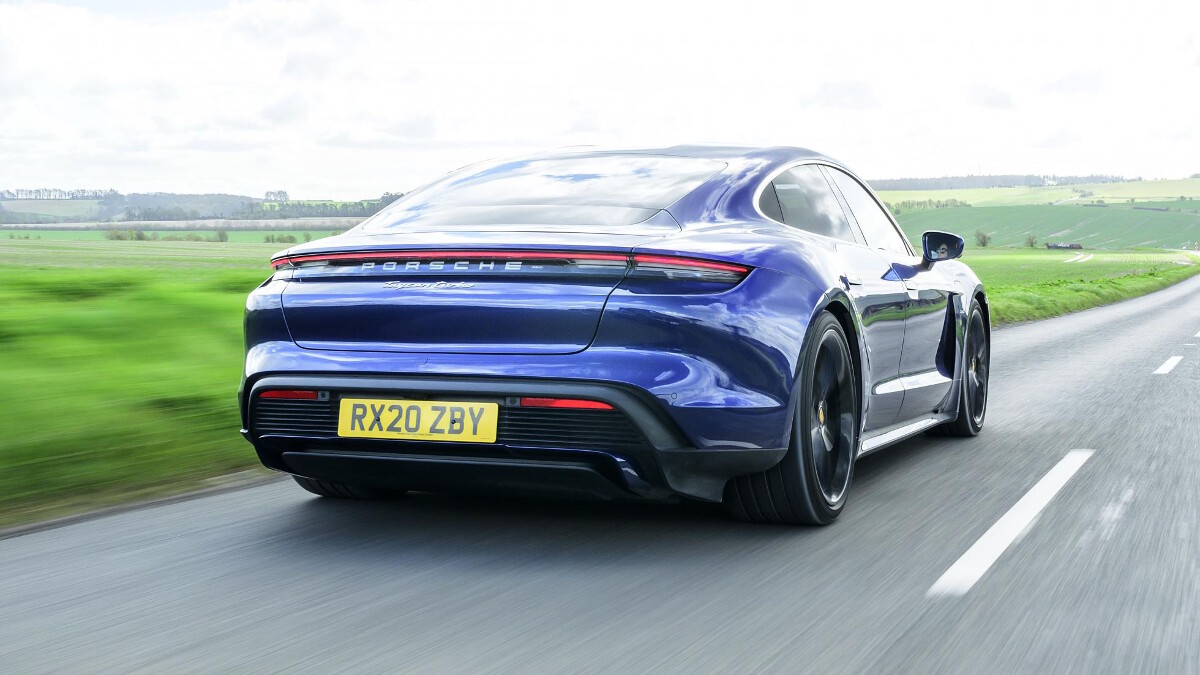 ADVERTISEMENT - CONTINUE READING BELOW ↓
Difficult not to. The Taycan is a serious looker from every angle where, dare we say it, the Tesla Model S is not, and the tangible, physical quality of the thing is in another league. On board, it feels like you've taken a giant leap into the future of motoring, leaving internal combustion a smoky relic in your mirrors. It's every inch a proper Porsche in here, but just one from an age we're not meant to have arrived at yet.
Same goes for the drive, of course. There's 849Nm of pretty much instant torque on tap—enough to pin you to the headrest from half throttle at an already adequate cruising speed. It's a serene experience, though, even on less-than-perfect A- and B-roads. Porsche has spent so much time and money investing in intelligent adaptive damping in the last few years that the Taycan just glides about the place, despite some well-documented sporting pretensions and a 2.3-ton curb weight.
ADVERTISEMENT - CONTINUE READING BELOW ↓
Recommended Videos
So is it a sports car, or is that just wishful thinking?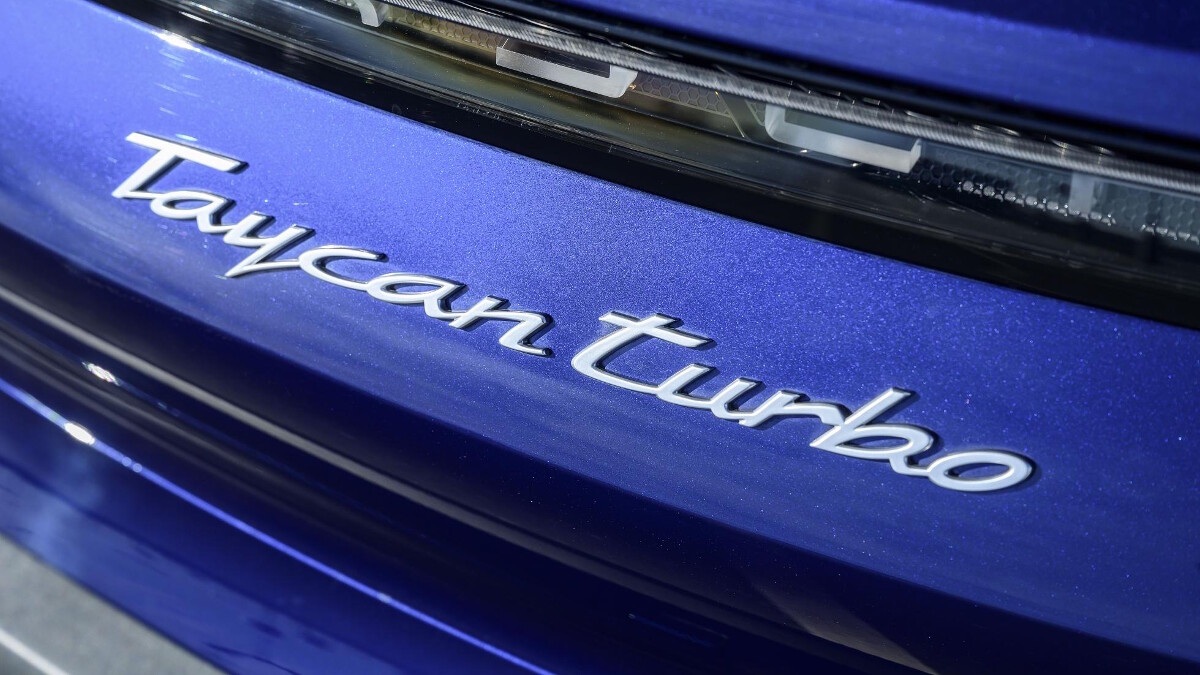 This is one of the pivotal points about performance EVs at the moment. If you try to compare like for like, you're going nowhere. The Taycan Turbo is no 911, because it's almost a ton heavier and no amount of suspension management or rear-axle steering is able to disguise that fact in a fast corner. But you really are comparing apples and oranges. Get in the Taycan like it's a clean slate, the completely new concept that it is, and assess it on its own merits.
ADVERTISEMENT - CONTINUE READING BELOW ↓
Are you angling for a career in politics?
It's a genuinely difficult one, but I'm prepared to stick my head above the parapet and say that the Taycan is a sports car, just one that is operating within a different set of parameters. The steering is superb, and the carbide-coated brakes are mega in terms of both feel and performance despite the invisible intrusion of a regen system that does a lot more for retardation than physical pad and disc. You really can hustle the Taycan along, building and scrubbing speed with otherworldy ease, and nine times out of 10, you can sling it through a series of fast bends without being reminded that it weighs as much as a contemporary Range Rover. But the occasional off-camber corner or sudden direction change snaps you back to the reality that EVs do still have a few significant obstacles to overcome en route to world domination, the biggest of which is heft.
ADVERTISEMENT - CONTINUE READING BELOW ↓
Okay—so it's fast, but isn't it all just a bit quiet?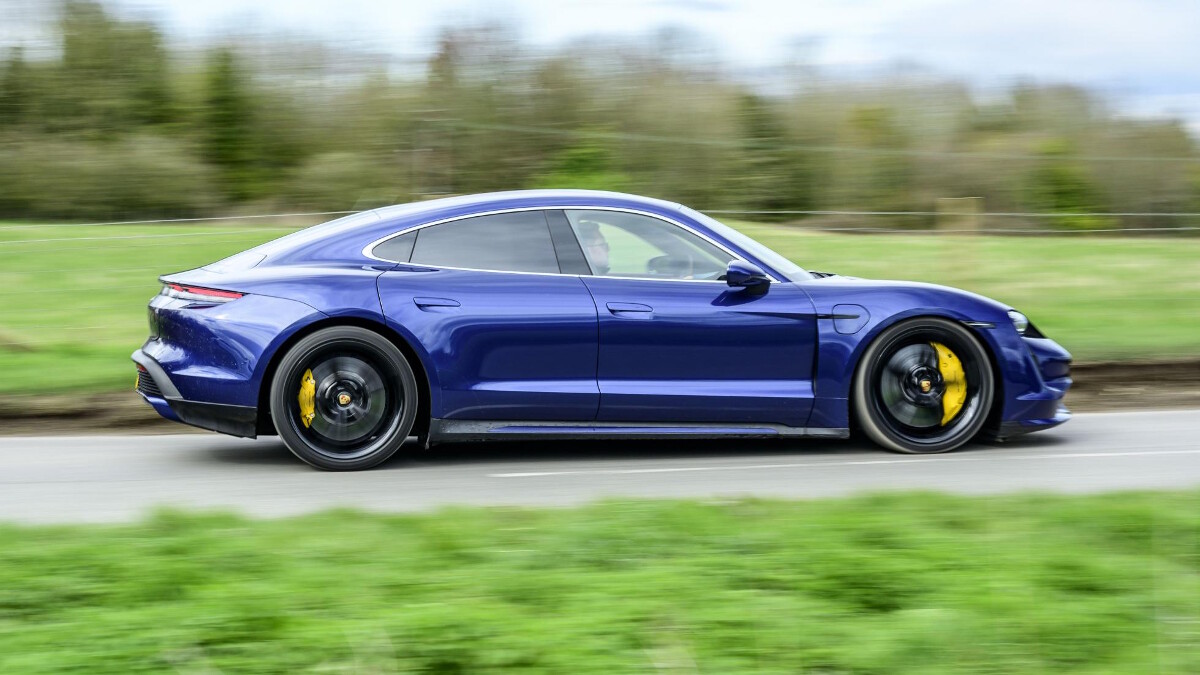 Noise is a huge part of how we connect with a sports car, but again, you have to apply different rules here. The Taycan does come with 'Electric Sport Sound,' an artificial whine straight out of Blade Runner that works both inside and out, but in all honesty, you don't need it. There's enough wind and tire noise to be getting on with, and the silent delivery of frankly frightening levels of in-gear grunt doesn't need augmenting via the surround sound system. You learn to love it for what it is.
ADVERTISEMENT - CONTINUE READING BELOW ↓
And what has all this bombing about on B-roads done to your range?
It could have been a lot worse, actually. On a full charge and on a mild morning, the Taycan Turbo offered up a smidge over 322km as we left Porsche's HQ in Reading. Kept in energy saving Range Mode as much as possible, with Sport and Sport Plus only deployed for spirited blasts in the name of journalism, the battery was still reading two-thirds full by lunchtime. The range is what it is, and it's not world-beating, but letting it rip every so often doesn't mean you won't get home without having to sniff out a charging station.
Ah, so what about charging, then?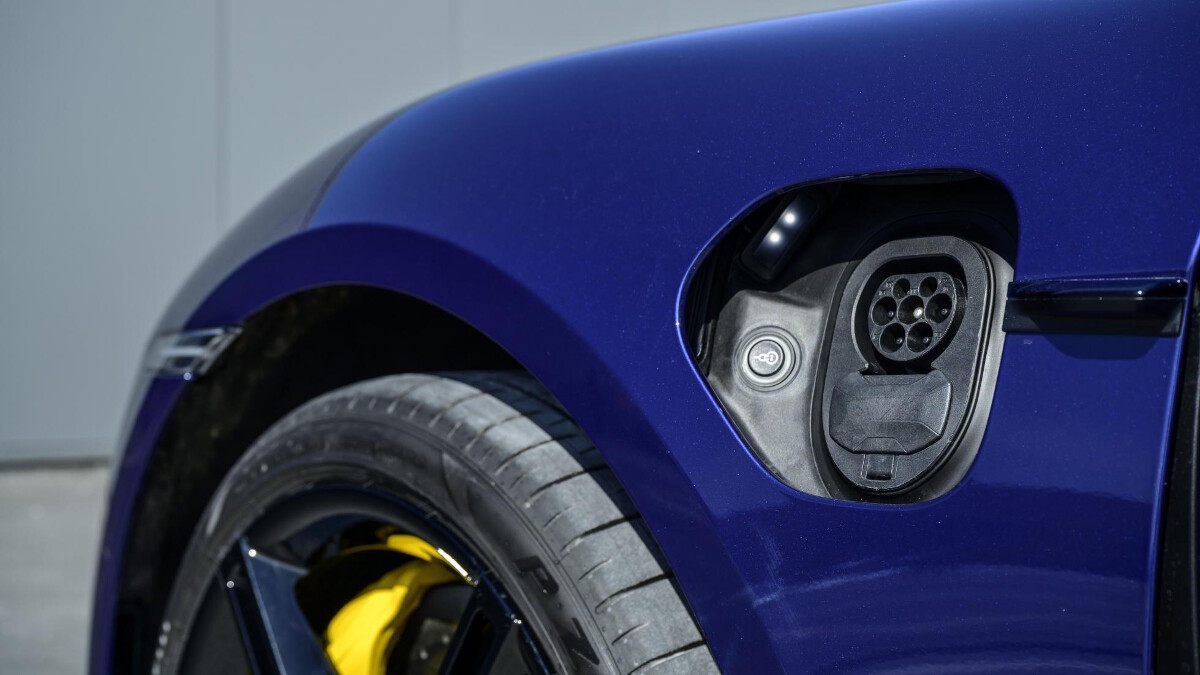 ADVERTISEMENT - CONTINUE READING BELOW ↓
This is the Achilles heel of EV ownership—in the UK, particularly—unless you happen to drive a Tesla. Porsche's 800V system and substantial lithium-ion battery enables it to draw a mighty peak of 270kWh from a fast charger, but there aren't many of those to be found over here as yet. The Ionity group, of which Porsche is a part, is ramping up installation across Europe and the UK, but at the moment, most Taycan owners will be charging at home overnight.
Probably doable. Unlike the price.
Well, there is that too. The Taycan Turbo you see here is £115,858 (P7.42 million) basic, and with important options like rear-axle steer and PDDC Sport, Porsche's adaptive chassis system, it quickly creeps north. The all-singing Turbo S, meanwhile, is another £23,000 on top (P1.47 million), at which point you seriously begin to question why you wouldn't opt for the lesser 4S, a relative snip at £83,367 (P5.34 million). Spec the larger 93.4kWh battery for another £4,613 (P295,600) and you have better range, ample go, and enough change for a 718 GT4 for the weekends.
ADVERTISEMENT - CONTINUE READING BELOW ↓
Wouldn't that make buying an EV a bit pointless?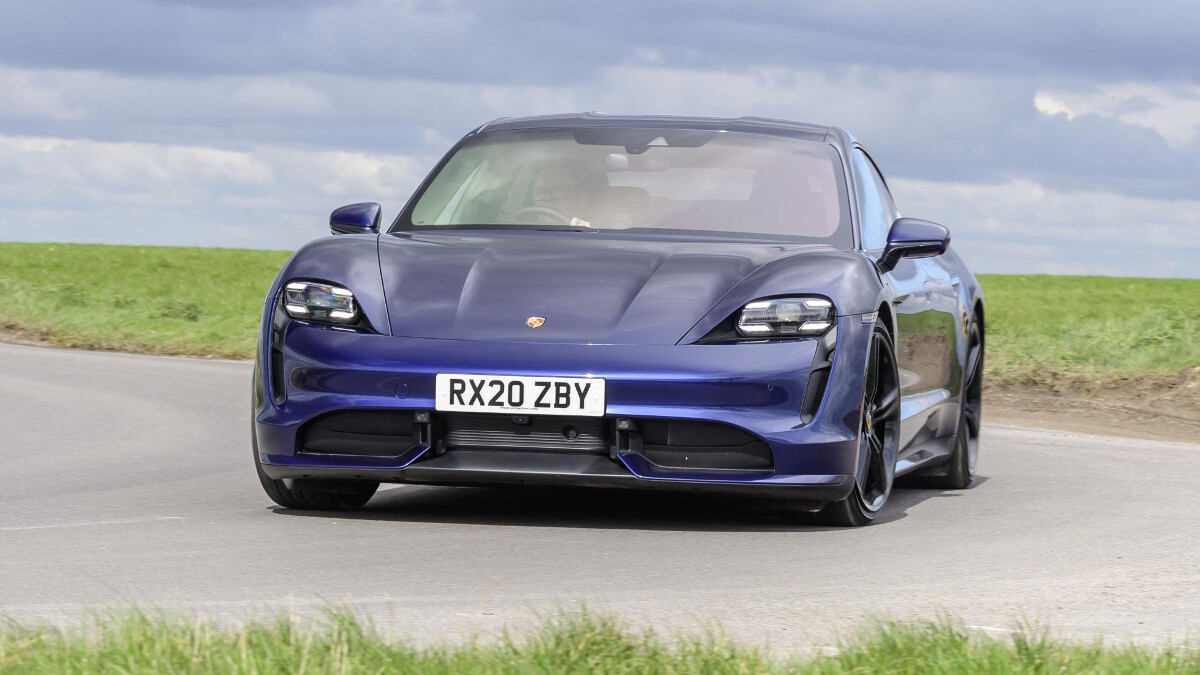 I think it's the only way to make buying an EV an option at the moment. Use the Taycan as your five-days-a-week, guilt-free work and/or family transport, but know that you have something waiting at home that you can let rip on the weekend. Don't compare EV and ICE, just tap into the best bits of both.
ADVERTISEMENT - CONTINUE READING BELOW ↓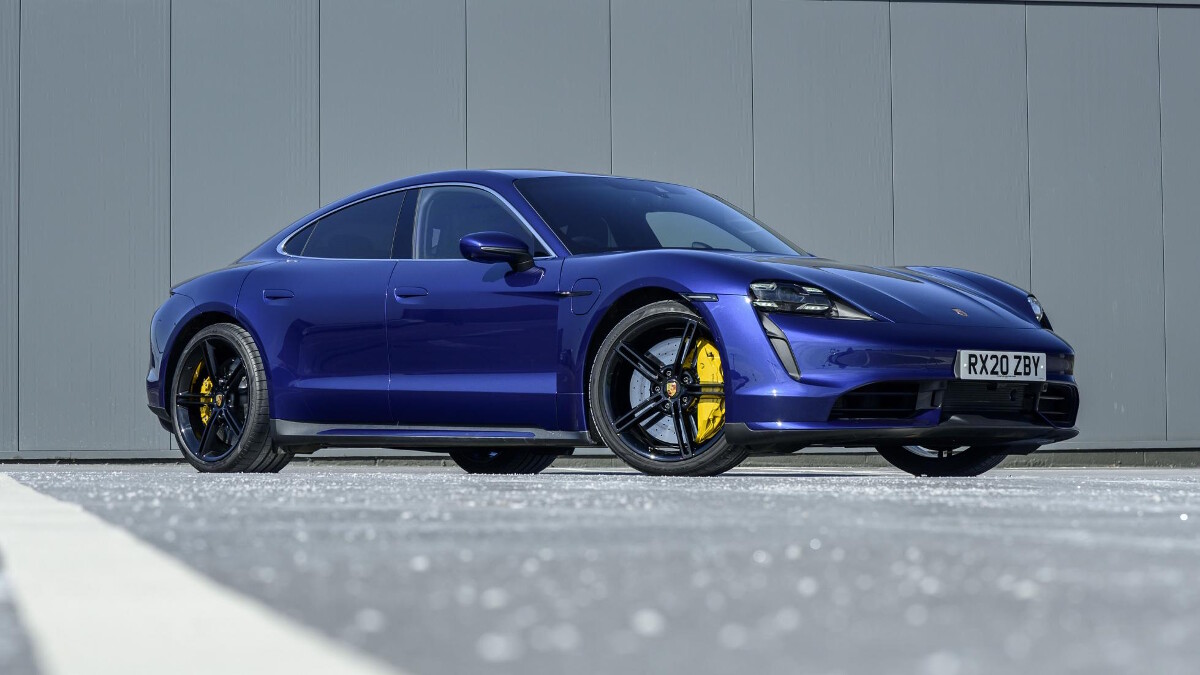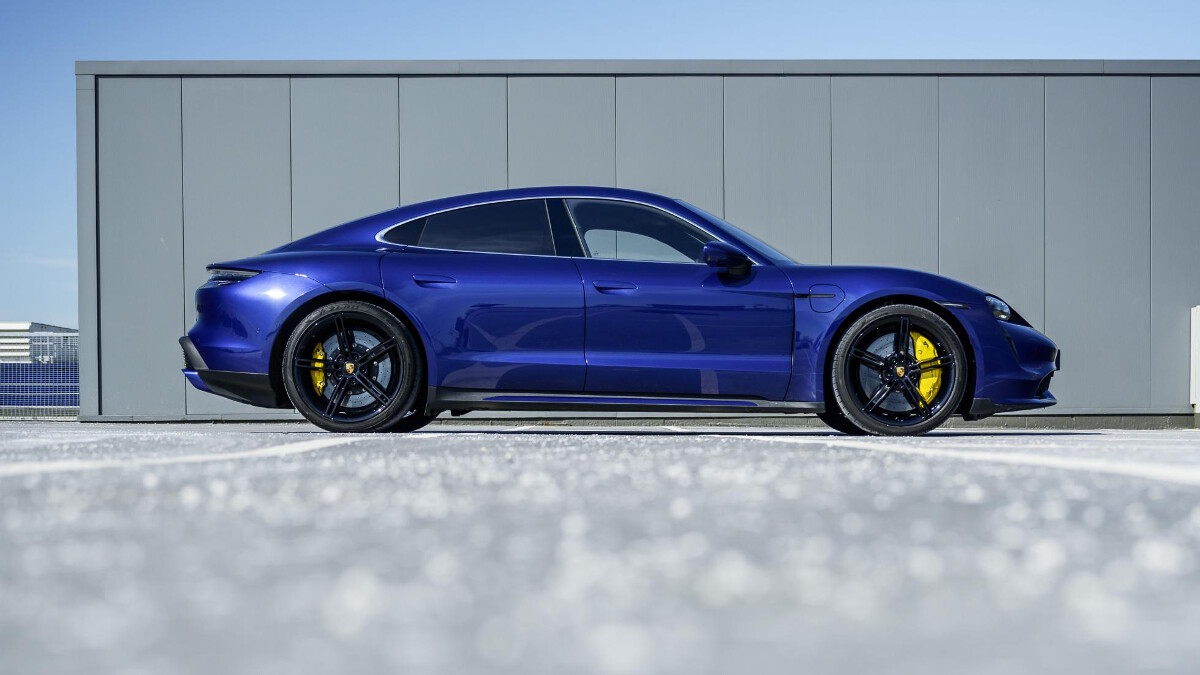 ADVERTISEMENT - CONTINUE READING BELOW ↓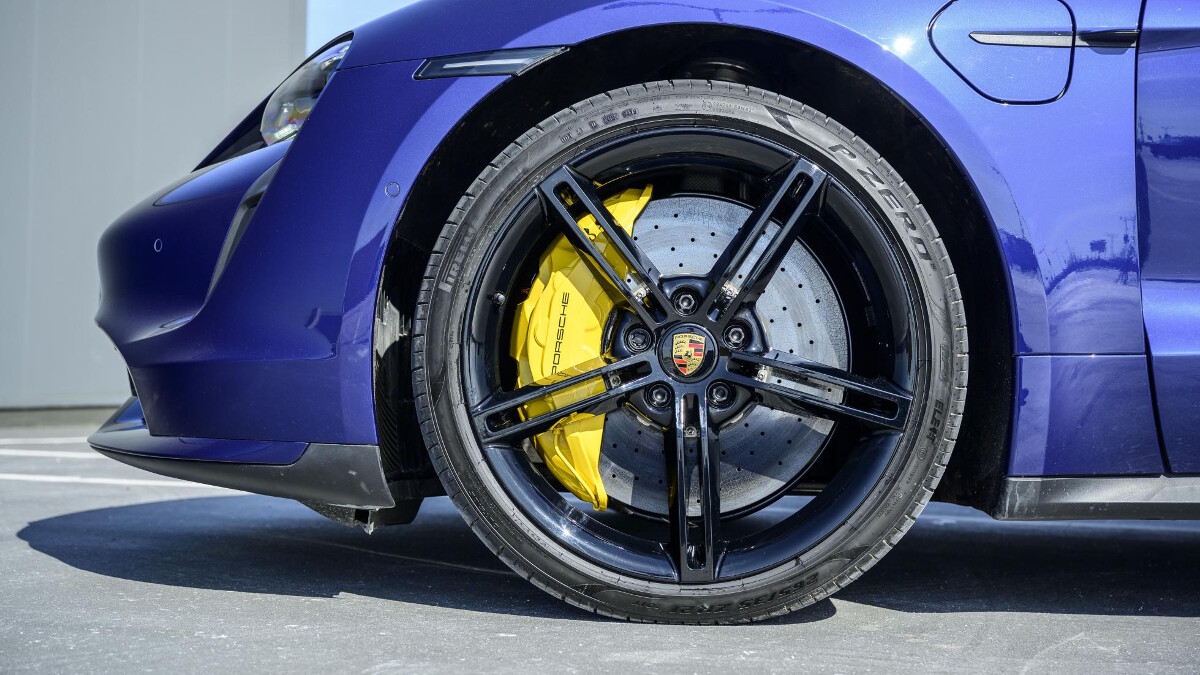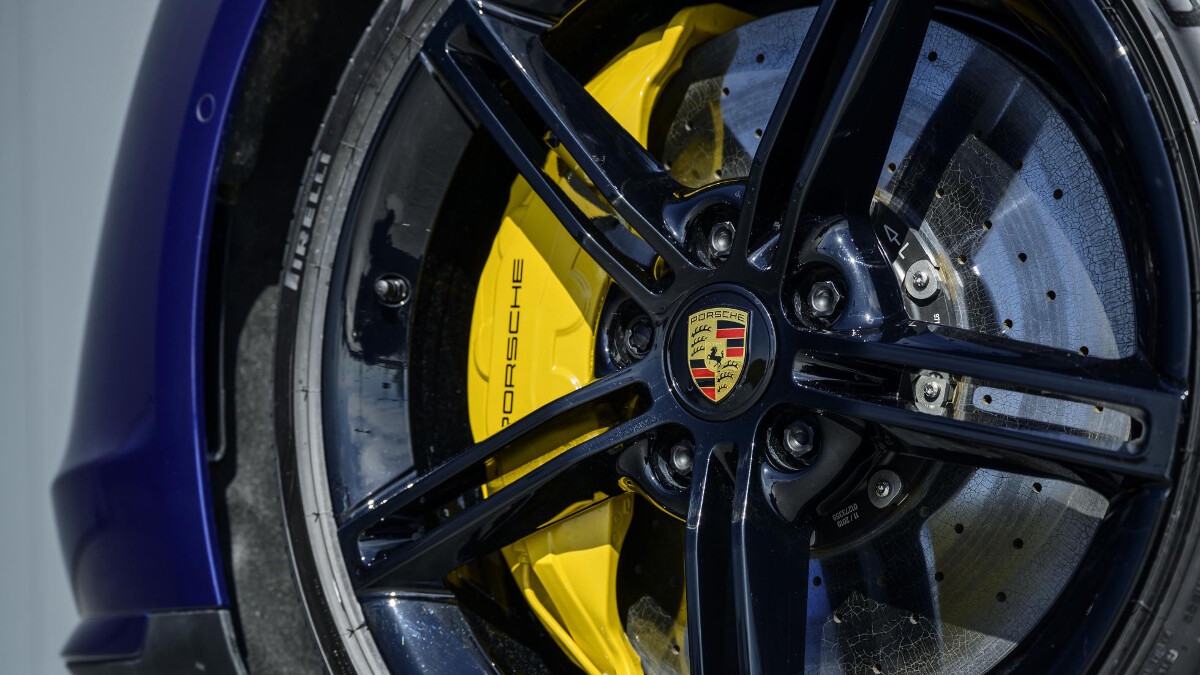 ADVERTISEMENT - CONTINUE READING BELOW ↓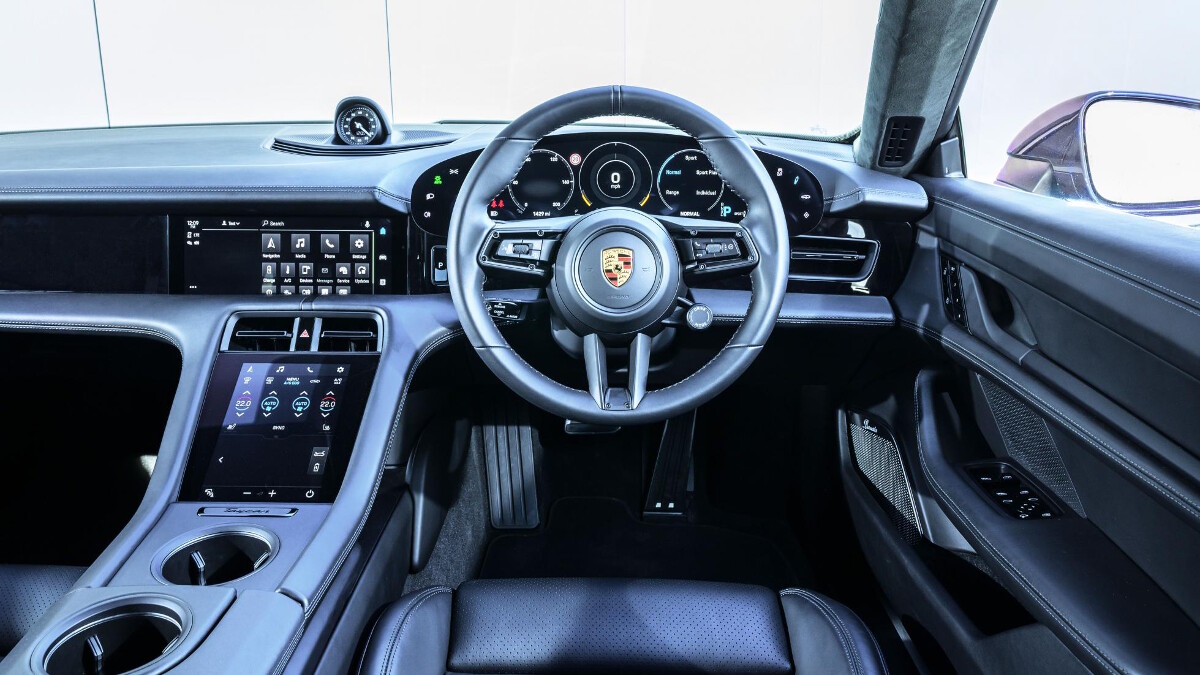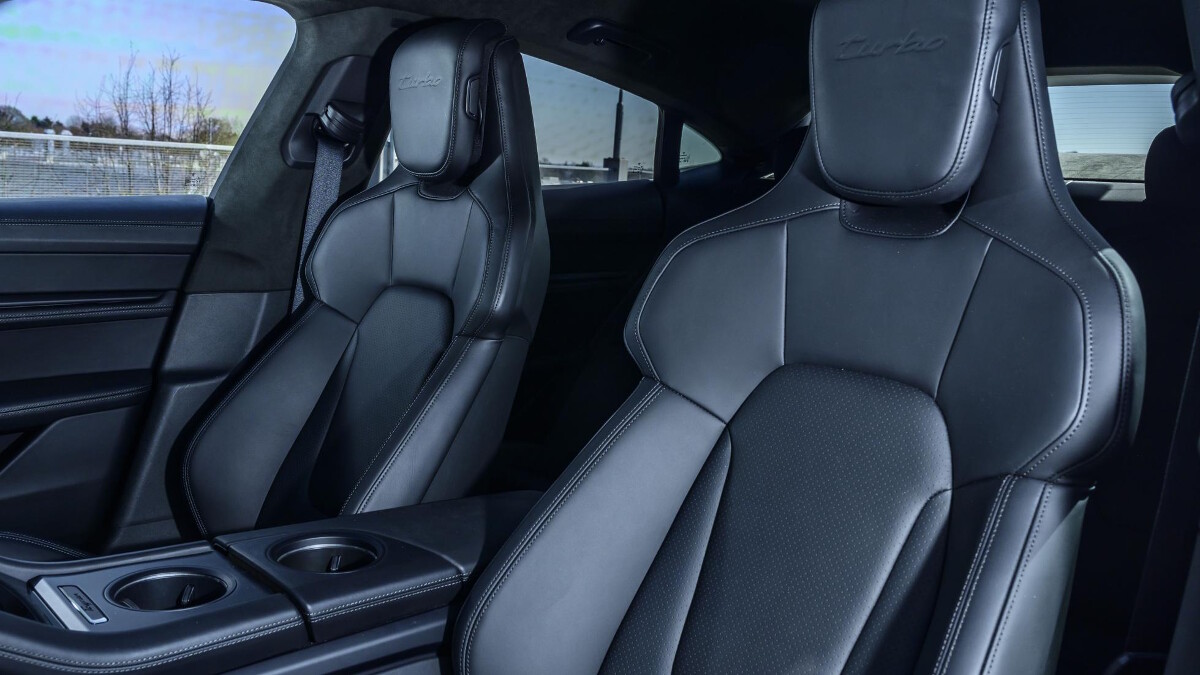 ADVERTISEMENT - CONTINUE READING BELOW ↓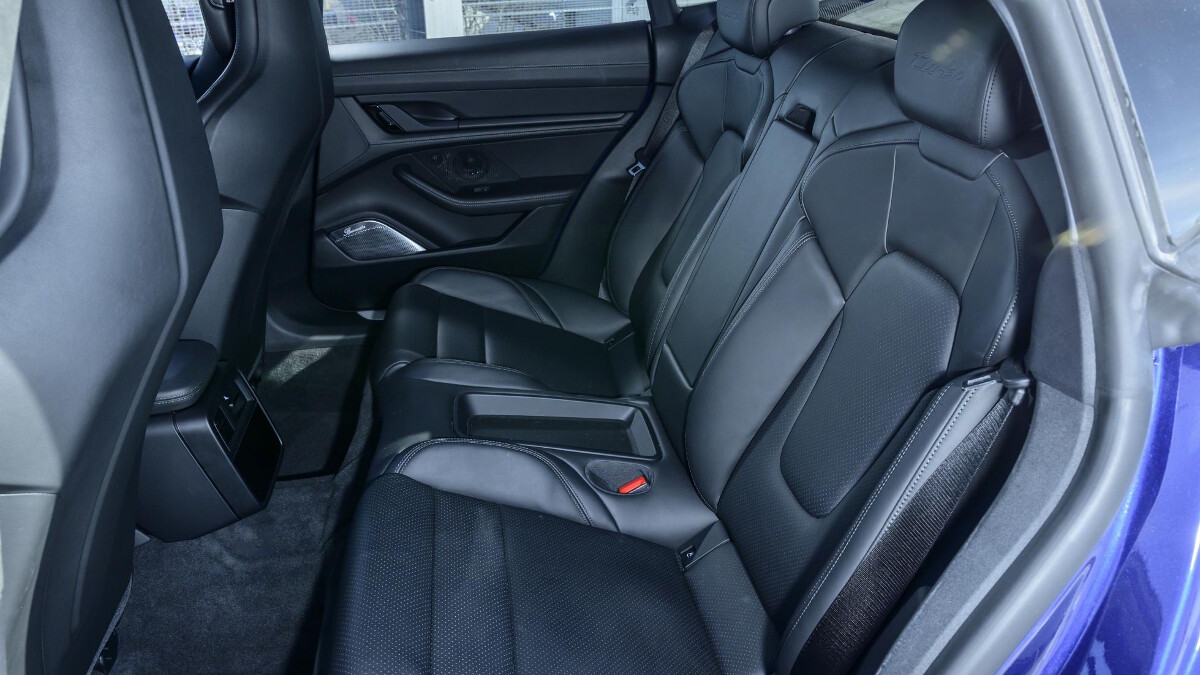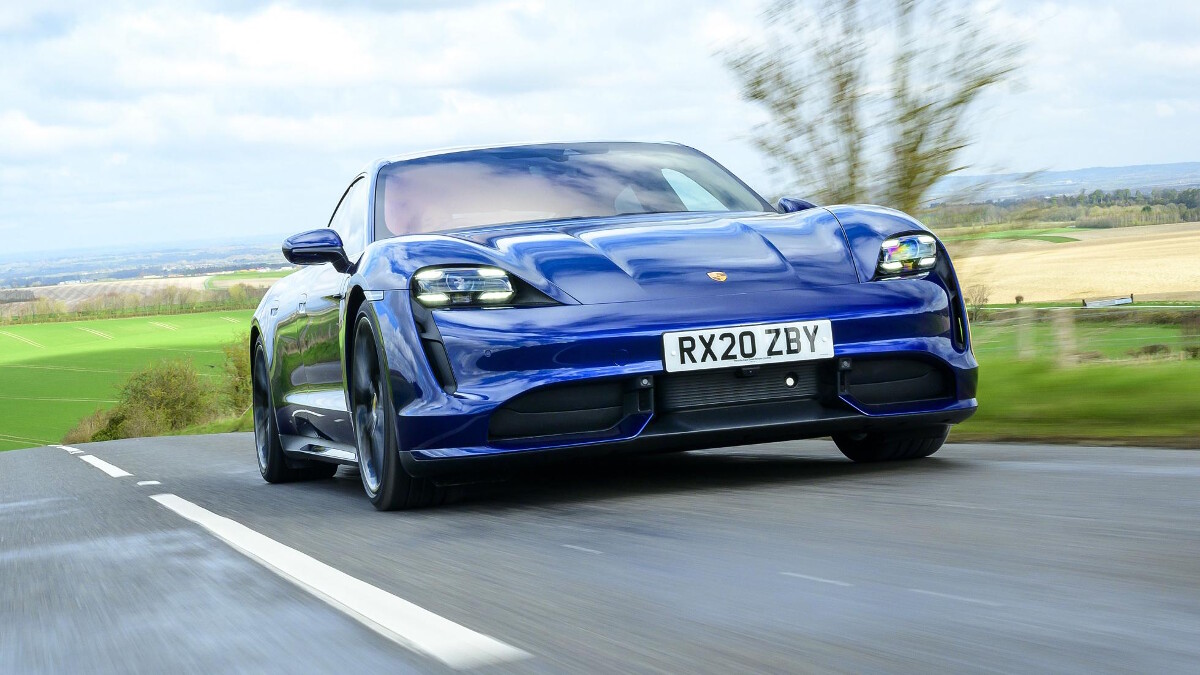 ADVERTISEMENT - CONTINUE READING BELOW ↓
NOTE: This article first appeared on TopGear.com. Minor edits have been made.