Toyota has rediscovered its verve in recent years. A point proven no better than by the GR Yaris, a genuine 10/10 hot hatchback that couldn't be much further in spirit from the actually-quite-good-too Yaris Hybrid.
So, where does that leave the little Aygo, once the doyen of the city-car world (until the VW Up turned up) and formerly the only piece of funk you'd find in the whole Toyota range? Well, it's soldiering on, 15 years from its first conception and six years on from a major update—and vast facelift—in 2014.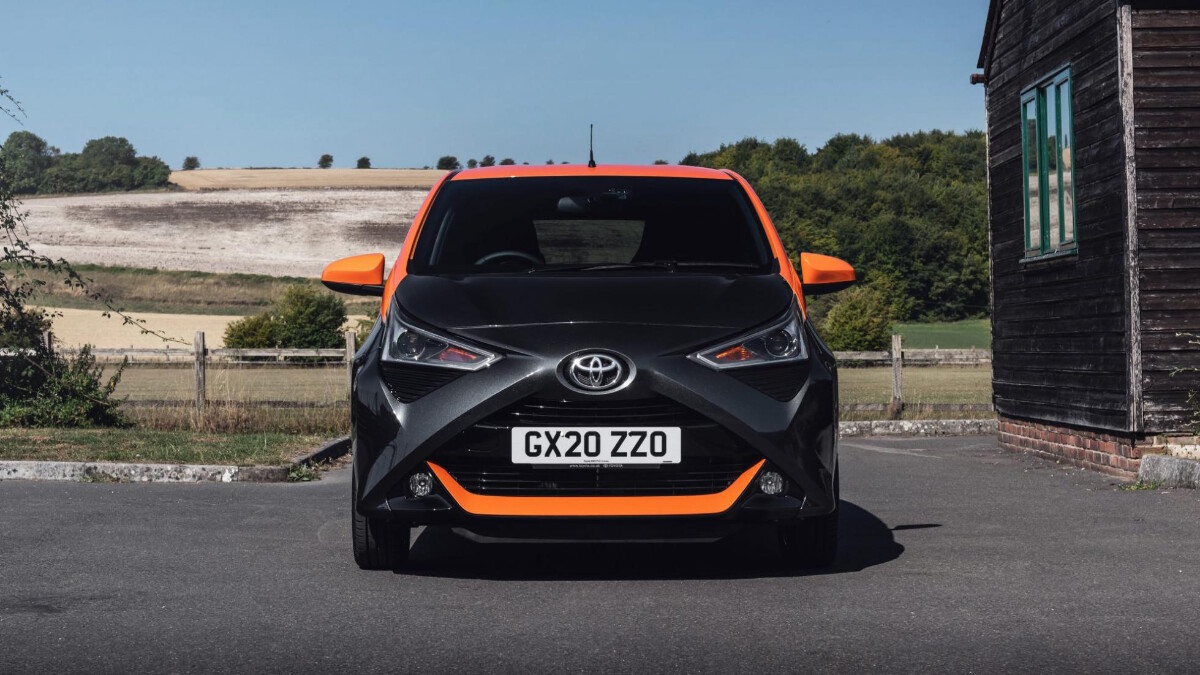 It continues to be built in the same Czech factory as the original, still alongside the Citroen C1 and the Peugeot 108, which share its engine, chassis, and, most important, the costs of designing and building it. When they arrived in the mid 2000s, they were a revolution, breathing new life into a corner of the market that's since gained the Up as well as the new Fiat 500. All of which are now broadly plug-in offerings, rivaling fully-electric contenders such as the Honda e.
ADVERTISEMENT - CONTINUE READING BELOW ↓
Which all rather makes the once-revolutionary Aygo seem a little old-hat, powered purely by 1.0-liter gasoline engines. It now only comes in five-door form, too, and with an entry price north of £12,000 (P765,000), you get a handful of modern tech as standard—A/C, smartphone integration, a reversing camera, and basic active safety stuff including lane departure warning. For anyone missing the days of a proper windy-windowed, black-bumpered budget special, then rest assured base Aygos have steel wheels with plastic caps.
There's no hybridization available here—making this the only Toyota that isn't a sports car, a Hilux, or a Land Cruiser without the option—but the engine itself has had a fair bit of attention since launch to keep it nice and efficient. The last update saw the 1.0-liter VVTi three-cylinder get a miniscule power boost—up 2hp, bringing it to 71hp—and a handful of mechanical changes: a new fuel-injection system, reshaped combustion chambers, a new exhaust gas recirculation system, and a new balancer shaft, all in the name of increased efficiency. Toyota also added additional sound-deadening panels to the back of the dashboard, the inside of the doors, and the windshield pillars in an effort to make the Aygo more refined at cruising speeds.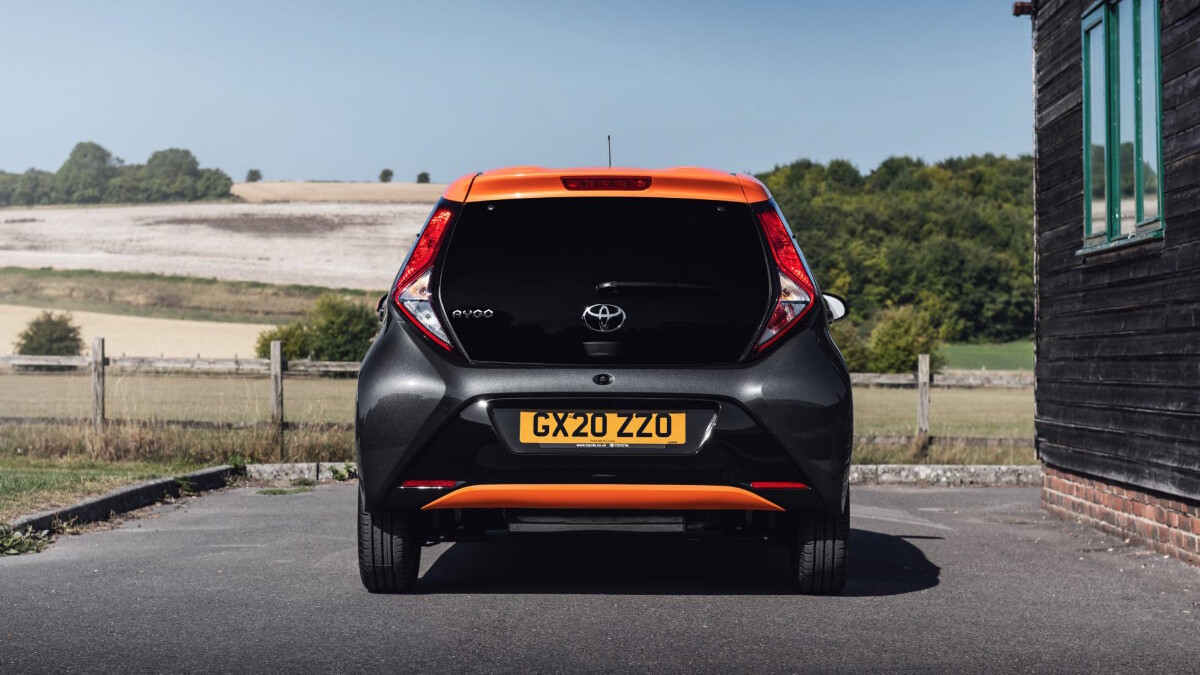 ADVERTISEMENT - CONTINUE READING BELOW ↓
Recommended Videos
Toyota also frequently adds special editions to the Aygo range, the latest being the gray-and-orange JBL Edition you see here. For the added price, it comes with a whopping great stereo (by tiddly-car standards) thrown in, among other options. The subwoofer is so big, it has turfed out the spare wheel, which is replaced by a tire repair kit.
Enough to keep Toyota's most wee car relevant in a corner of the market undergoing an electrical revolution?
On the road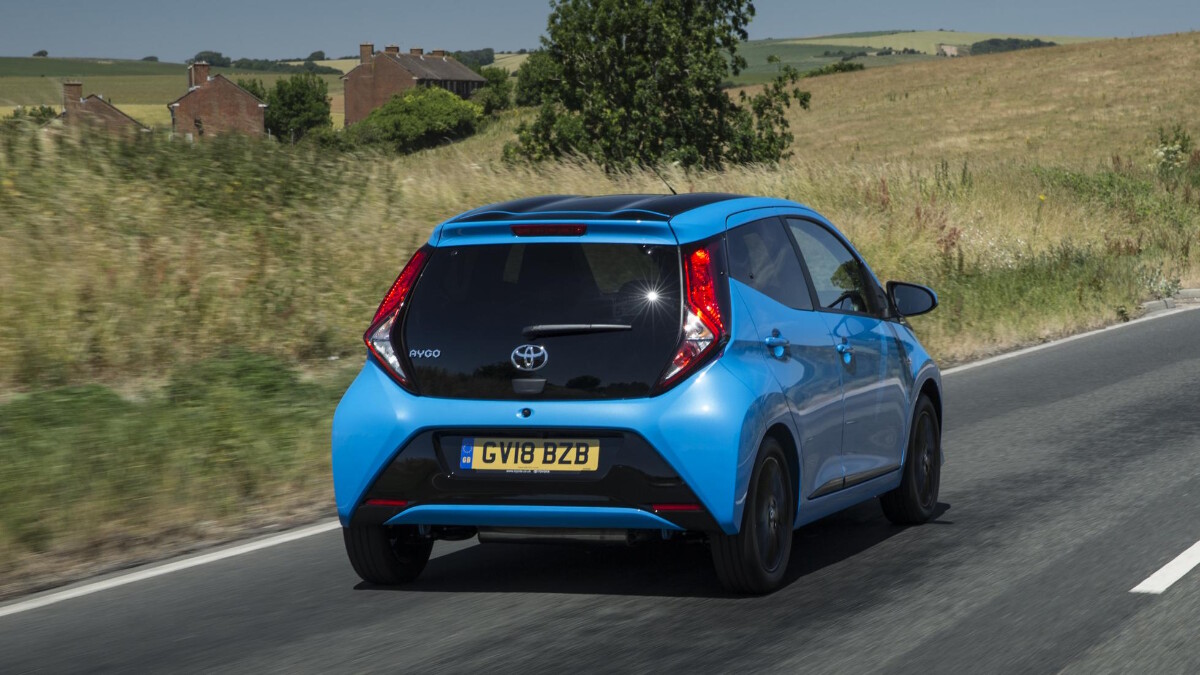 Small cars are designed and built on tiny budgets because the return on that investment is so small. It stands to reason that no matter how many Aygos you flog, you're not going to make as much profit as if you were selling the same number of a bigger car.
The surprise, then, is that Toyota didn't just add retina-troubling new paint options and minor styling tweaks with the Aygo's last facelift, but it has also had a go at the steering and the suspension to make the Aygo sharper to drive—something we suspect most owners will never even notice. The electrically boosted steering has been given new software, while the dampers and the springs have had a bit of a tweak. The result is...rather good, actually.
ADVERTISEMENT - CONTINUE READING BELOW ↓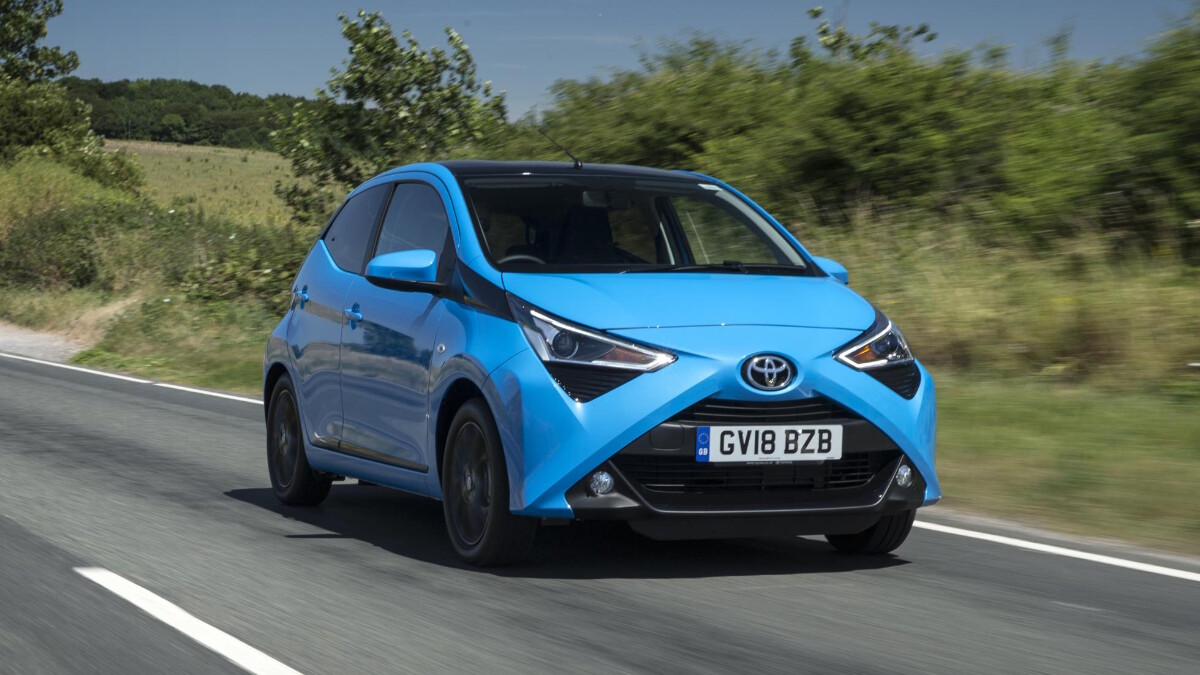 Okay, we're not talking GR Yaris levels of fun here, but the Aygo's steering is well-weighted and quite quick, and tells you at least a little of what's happening under the tires. Meanwhile, the suspension does a pretty good job of balancing the need for the Aygo to be good at dealing with city-center lumps and craters (which is, after all, its defining purpose), and being stable and surefooted on bigger roads (which isn't the point, really).
The 1.0-liter engine is game, too—71hp isn't bad for a tiny unit like this, and as with almost all three-cylinder engines, it revs with a fizzy enthusiasm. The 0-100kph time of 13.8sec means you're in danger of being overtaken by erosion if you're on a coastal road, but once on the move, it's fine.
On the inside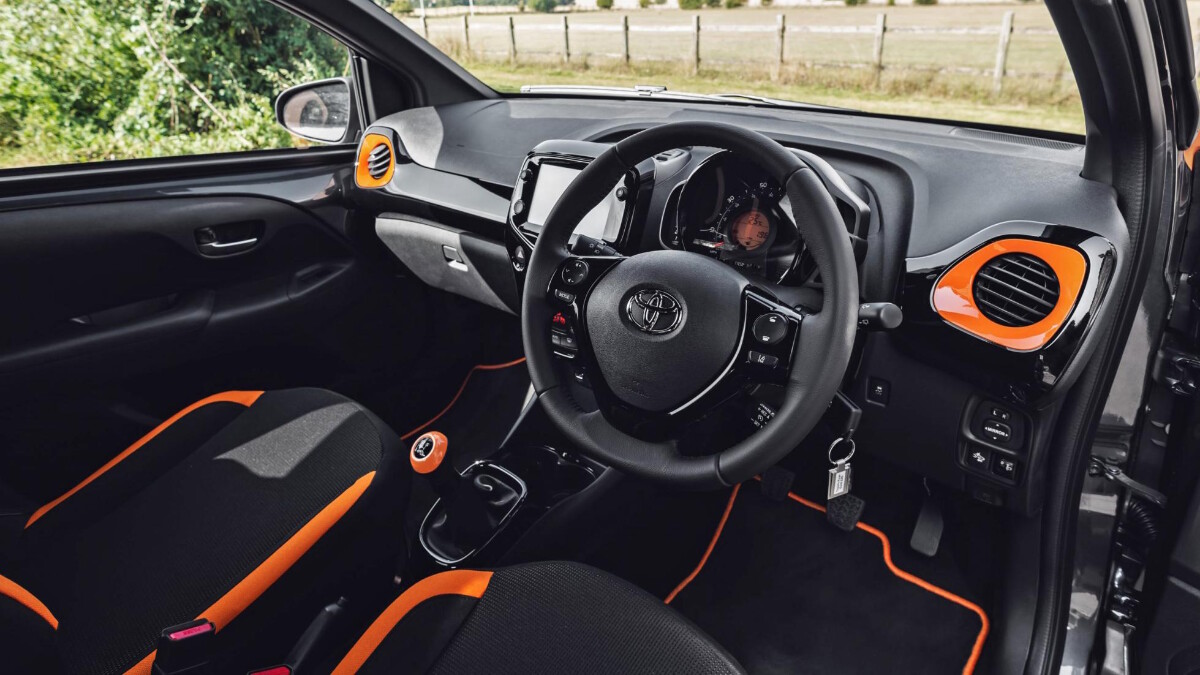 Ah, if only the Aygo's cabin looked and felt as sophisticated as the chassis and steering. Remember we said this is a car that, in its fundamental form, has been around since 2005? Inside, it really shows.
The main instrument binnacle tries to ape the Fiat 500's all-in-one layout, and it has been jazzed up a little by giving the big analog speedo a jet-turbine-style background, but the central digital display looks like a cheap watch and it's certainly not what you'd call inspiring.
Things liven up a bit if you look to the center of the dash, because there you'll find a smart seven-inch touchscreen, built for Toyota by audio experts Pioneer. It's a neat unit that looks nice and works well—especially given how quickly it hooks up to Apple CarPlay and Android Auto, and in really high-def, too—so millennials can minimize the seconds spent away from their Spotify playlists.
ADVERTISEMENT - CONTINUE READING BELOW ↓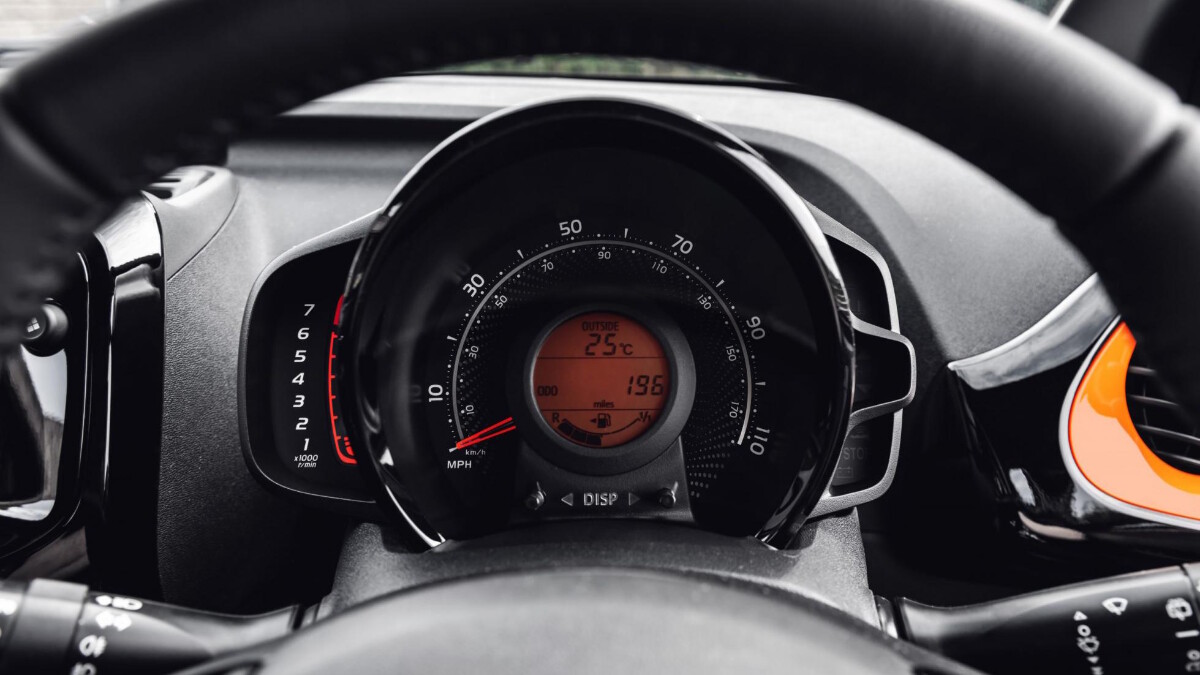 The front seats are good, with tolerable comfort and support, but the rest of the cabin is a bit of a letdown. You can liven things up, if you like, with some body-colored panels, but for the most part, it's just a small box filled with cheap gray plastic. And it's really small—legroom in the back is tight for anyone who's outgrown Pokémon, and the 168-liter cargo area is properly tiny, almost 100 liters smaller than you'll find in the back of a Kia Picanto. The way the doors clang shut is hardly confidence-inspiring, either.
On the upside, the extra sound-deadening work has been successful, and the Aygo is quite refined at a 110kph cruise. You'd not really mind taking it on a long highway journey, so long as you're not sat in the back.
And as for that optional JBL stereo? It's decent, but the Aygo doesn't feel like the best environment for it to be punching out in. Pop your fancy home-cinema system in a shed and it won't sound at its best. But the orange flashes it brings to both interior and exterior sit right at home in a cheap and cheerful prospect like this, and the rest of the upgrades (nicer alloys and automatic aircon) probably justify the price premium as much as the punchier audio.
Final thoughts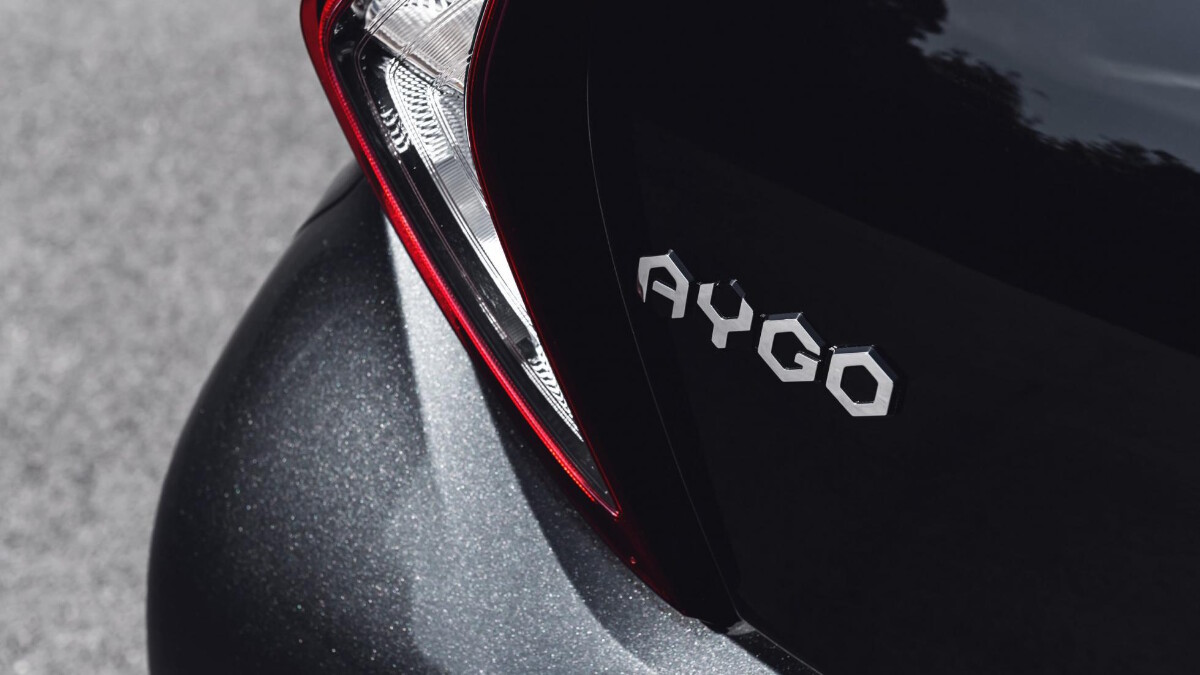 If you're expecting the Aygo's smallness and cheapness to make it dreary, then you might be surprised to learn it's quite good fun to drive. The chassis and the steering are far more game than they've any right to be in a car this budget-centric. You can really feel the age of the basic design in the cabin, though, and that, alongside the tiny cargo area, puts it behind the likes of the Volkswagen Up and the Hyundai i10.
ADVERTISEMENT - CONTINUE READING BELOW ↓
Indeed, the Aygo's big issue is how much the class of cars around it has moved on in recent years. With limited passenger and cargo space as well as zero electrification options, it's a little old-hat compared with the vast majority of its rivals. But it'll be pennies to run, and if weeness isn't a problem—and perhaps, in fact, a virtue if you're new to driving, or someone who only ever travels alone—then there's plenty to like here.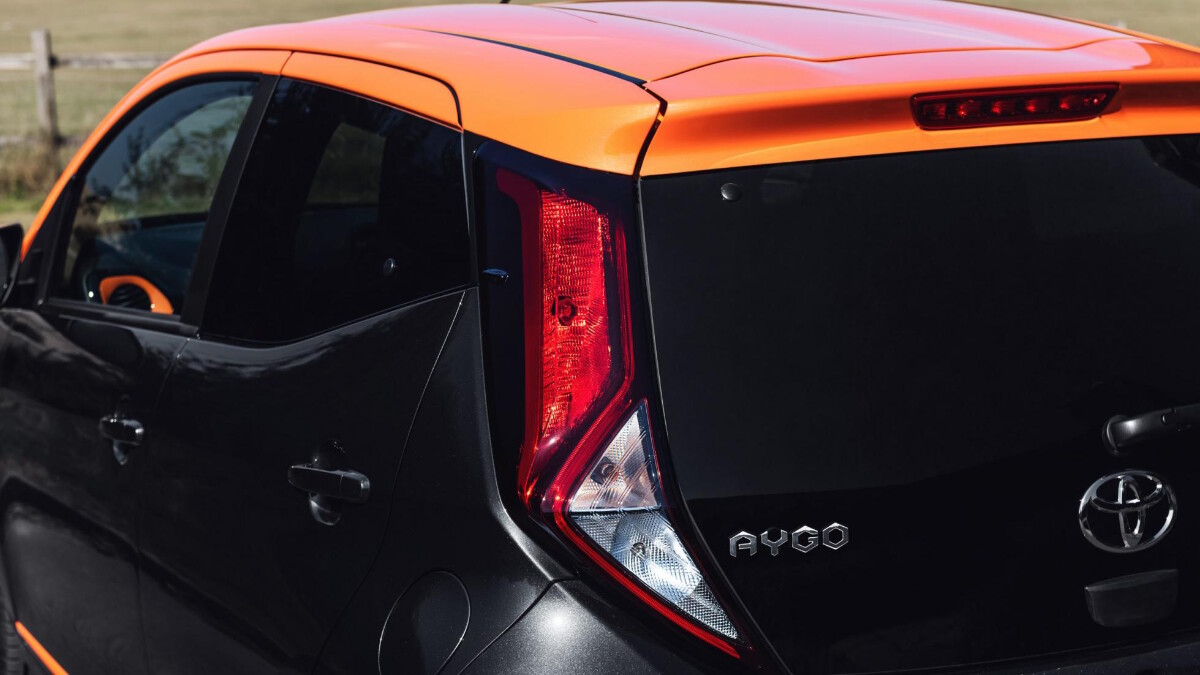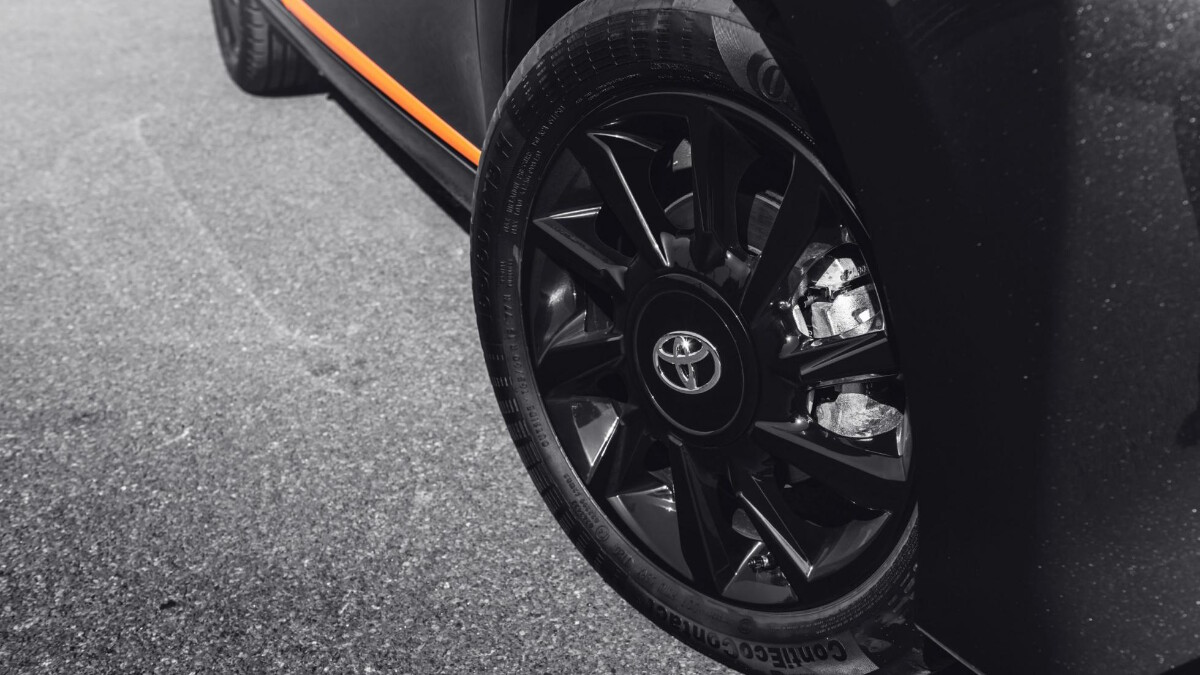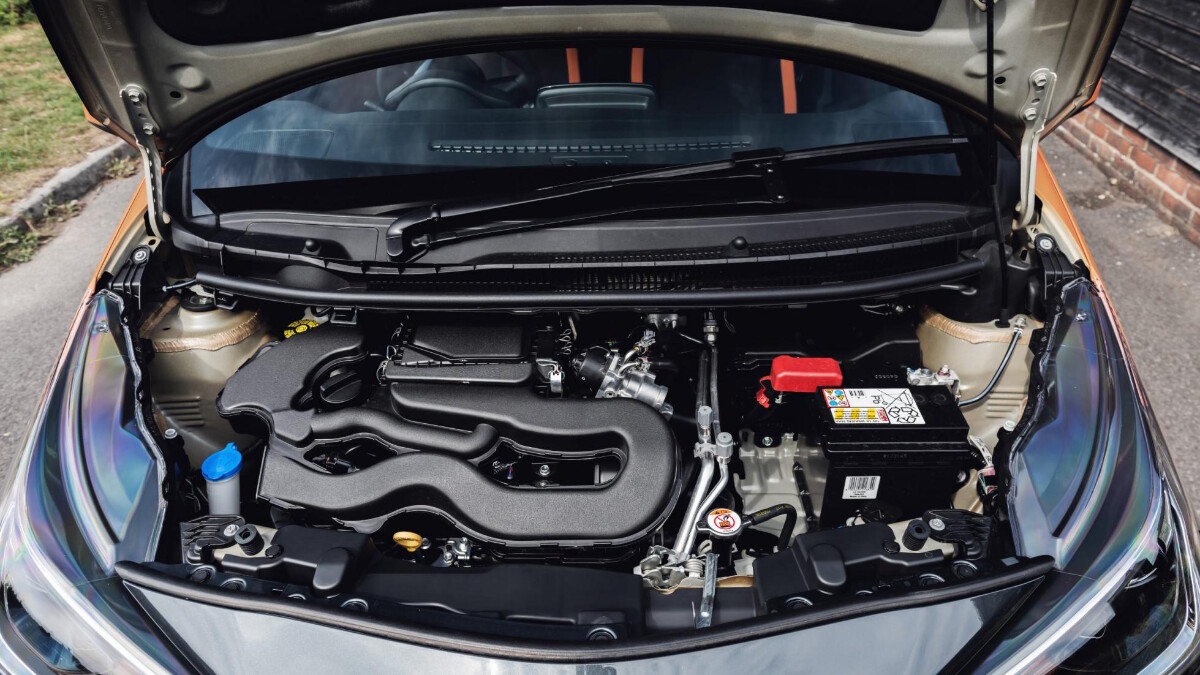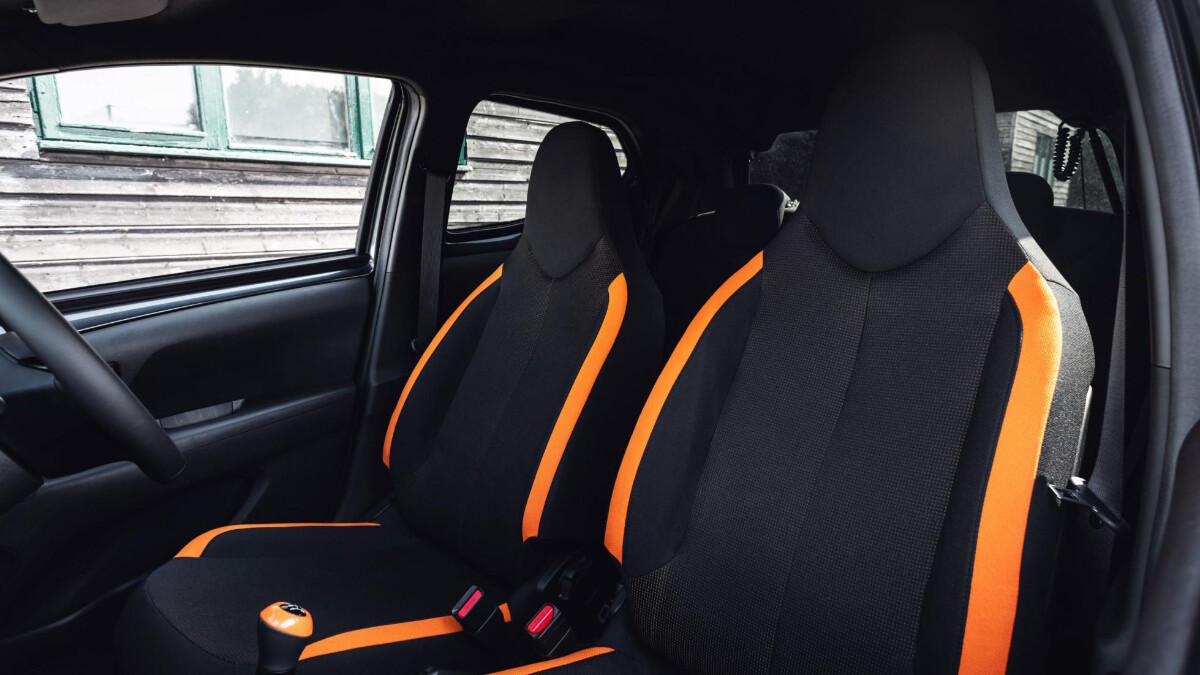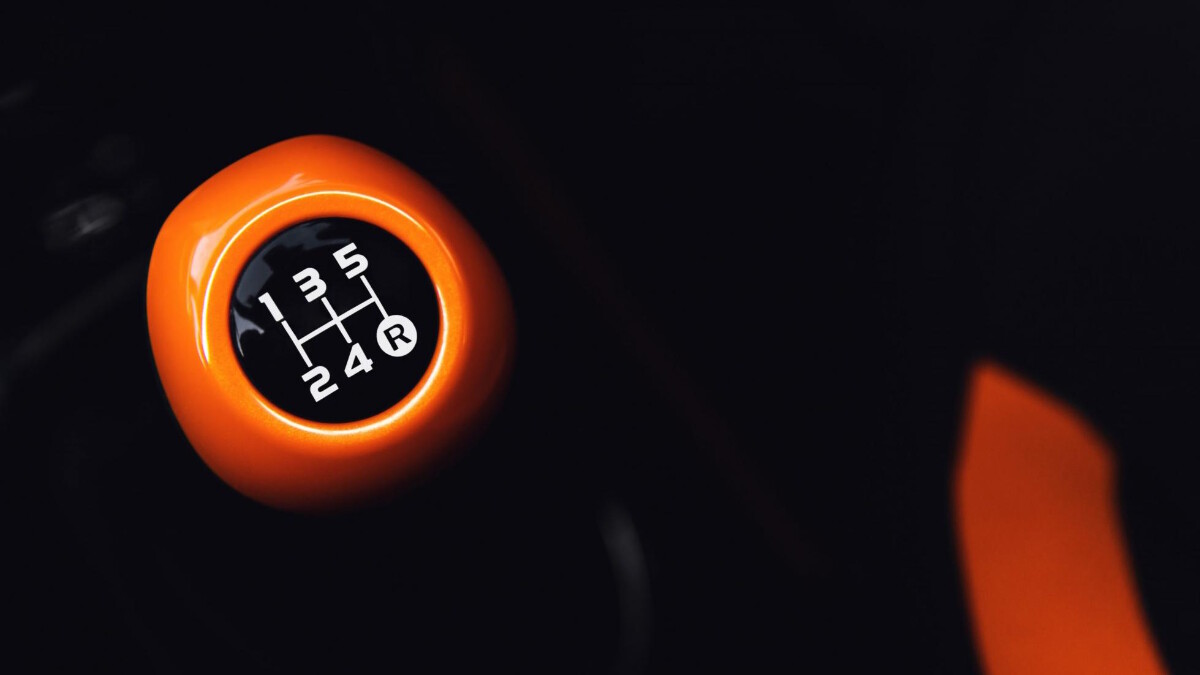 ADVERTISEMENT - CONTINUE READING BELOW ↓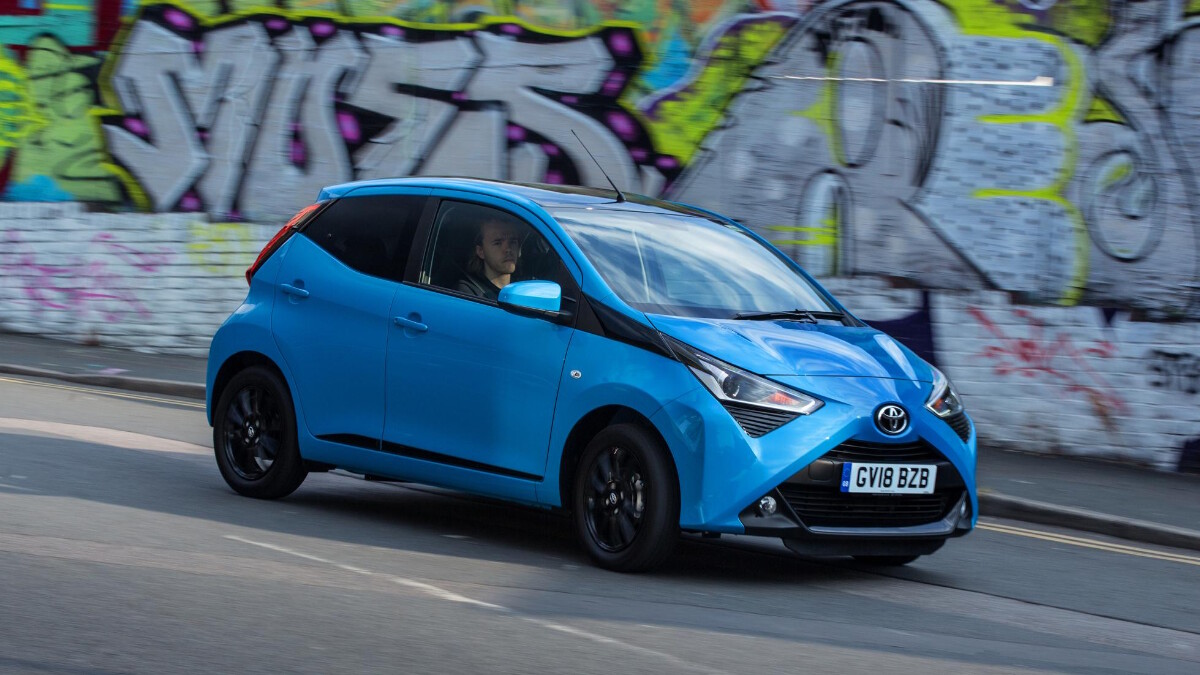 NOTE: This article first appeared on TopGear.com. Minor edits have been made.