Some of us moved up to four wheels from playing video games, while others may have started off with RCs or scale models. Regardless of what sparked our passion for automobiles, we're all still just kids at heart—albeit with much more expensive toys and higher stakes.
If, by chance, you grew up messing around with Lego, this holiday season might be the perfect opportunity to revisit your roots as 2019 was a very, very good year for the beloved toymaker from a car-lover's perspective. Check out some of the recent releases you might want to put on your Christmas wishlist:
1) Lego Ford Mustang GT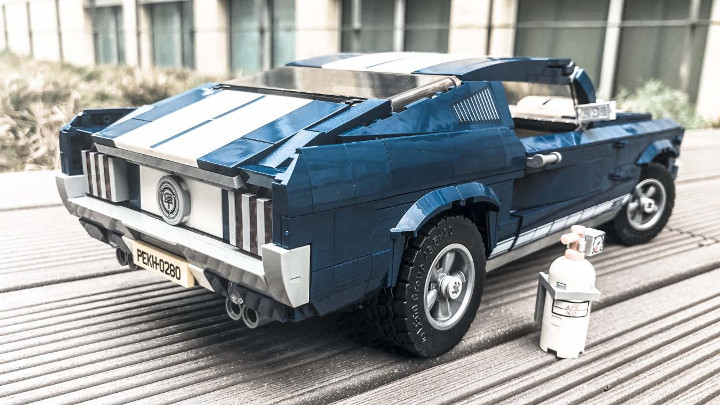 Continue reading below ↓
Recommended Videos
This is the Lego set to buy this Christmas if you're a Ford fan. The Lego Ford Mustang GT looks about as true-to-life as bricks will allow, and comes with a ton of extras including an adjustable rear wing, nitrous tank, switchable license plates, and even an optional supercharger popping out of the hood.
2) Lego McLaren Senna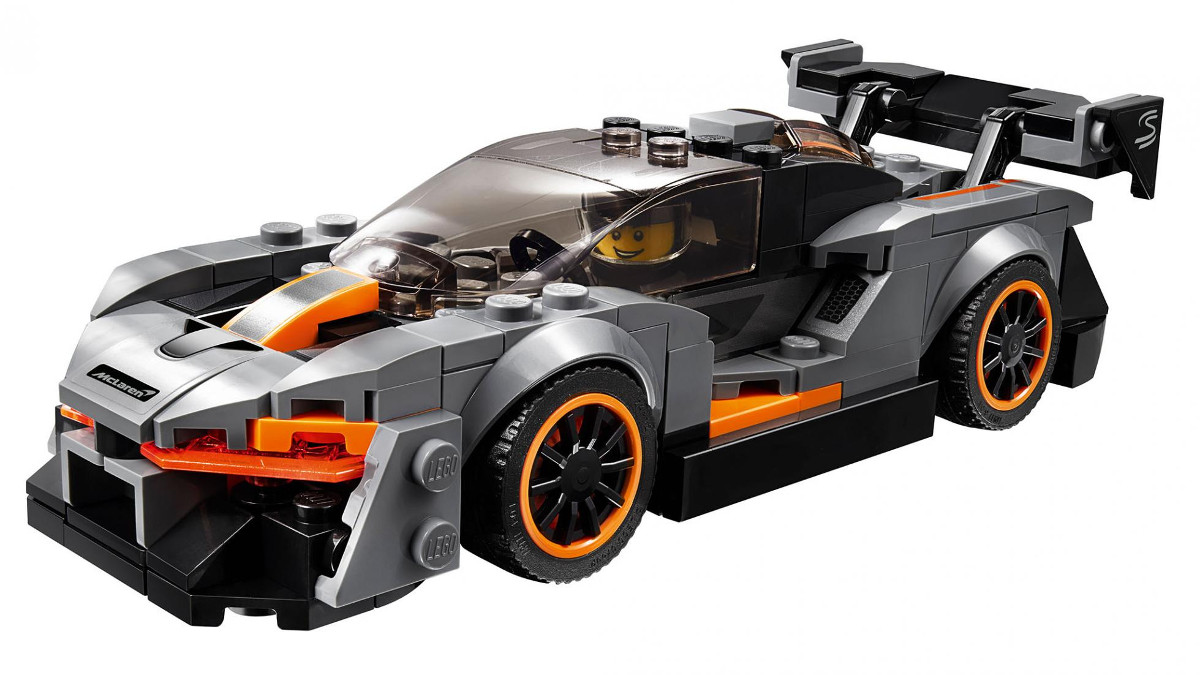 Unless you've got dozens of millions of pesos sitting stagnant in your bank account, you probably won't be driving home a McLaren Senna anytime soon. The British hypercar is simply out of reach—unless you settle for the Lego version (no, not the 467,854-piece 1:1 scale version).
3) Lego Dodge Challenger SRT Demon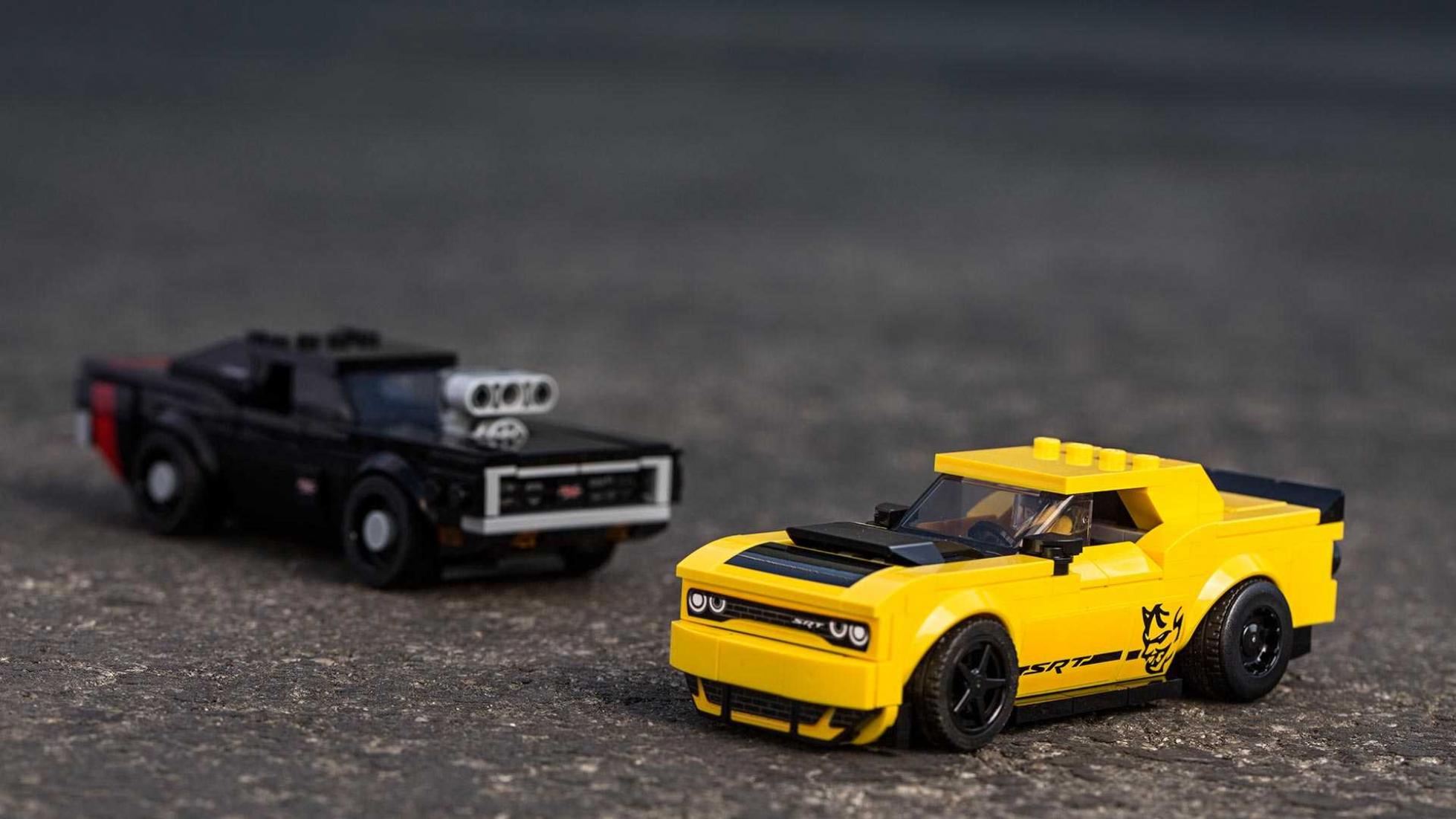 This tiny, pocket-sized version of Earth's most powerful production muscle car won't do wheelies, won't do burnouts, and won't be giving any Teslas a run for their money. What it can do is provide you something to stare longingly at on your office desk while you dream of the day you can afford the real thing.
4) Lego Technic Top Gear Rally Car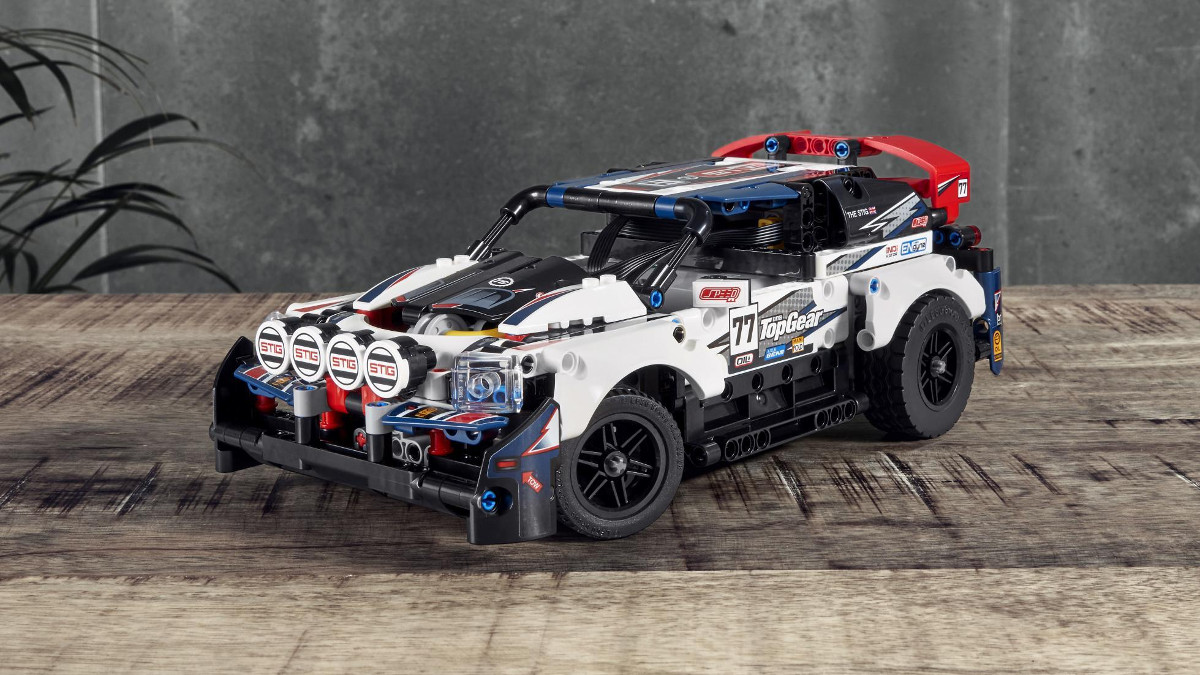 This might be our favorite item on this list, and not just because Top Gear helped design the thing. It looks insanely cool, and you can control the 463-piece vehicle remotely via a smartphone. We'd be careful throwing it around in the dirt like a real rally car, though.
5) Lego Batmobile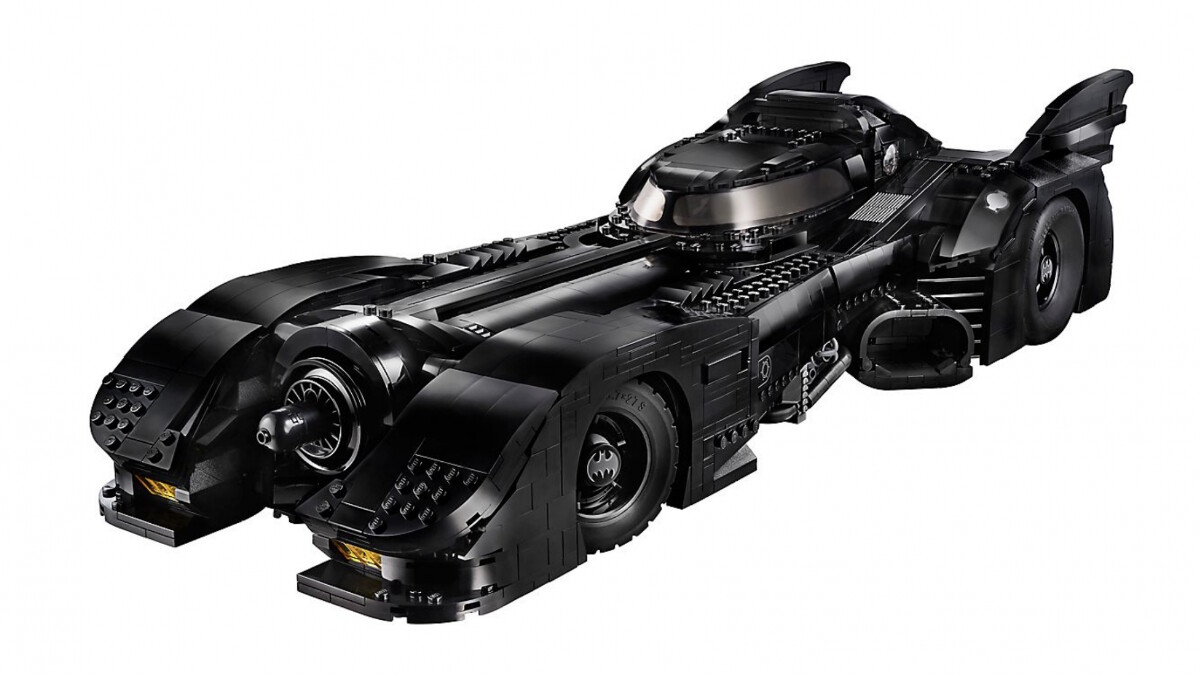 Finally, Tim Burton's legendary vision of the Dark Knight's daily driver has received the Lego treatment. The attention to detail put into this Batmobile impresses, and it even sports the movie version's ridiculous turbine up front. Lego's done the Caped Crusader right with this one.
6) Lego Land Rover Defender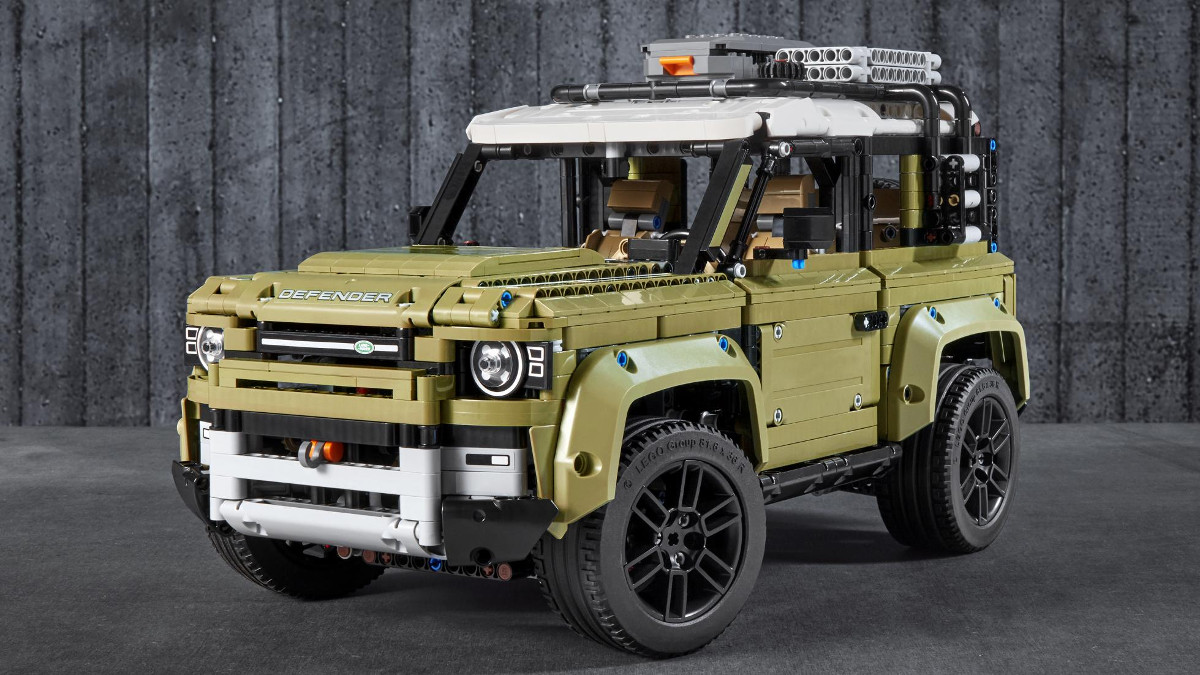 The iconic Defender made its return this year, and Lego Technic was quick to pounce on the opportunity to turn the burly off-roader into a brick masterpiece. This comes complete with a six-cylinder engine with a functioning valvetrain under the hood, as well as several accessories available for the real-life version.
7) Lego Harley-Davidson Fat Boy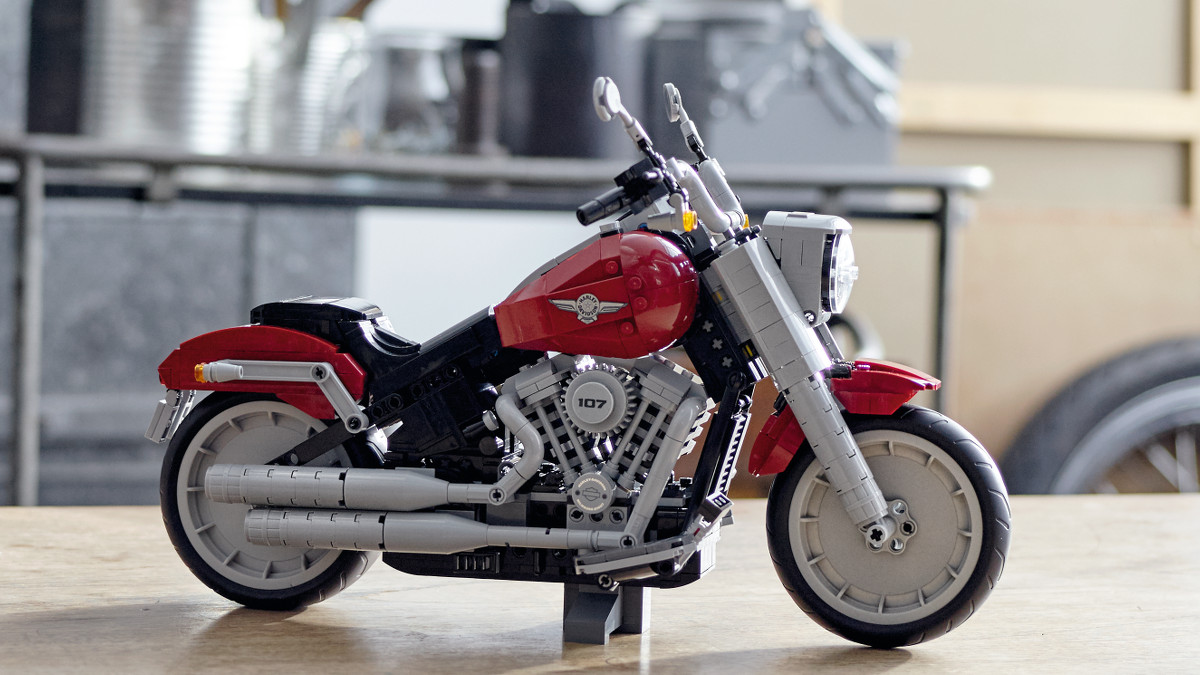 The brick specialist's 2019 releases weren't limited to four-wheelers, you know. This 1,023-piece miniature Harley-Davidson Fat Boy features components—handlebars, wheels, and brakes—function like on the real bike itself.
8) Lego Nissan GT-R Nismo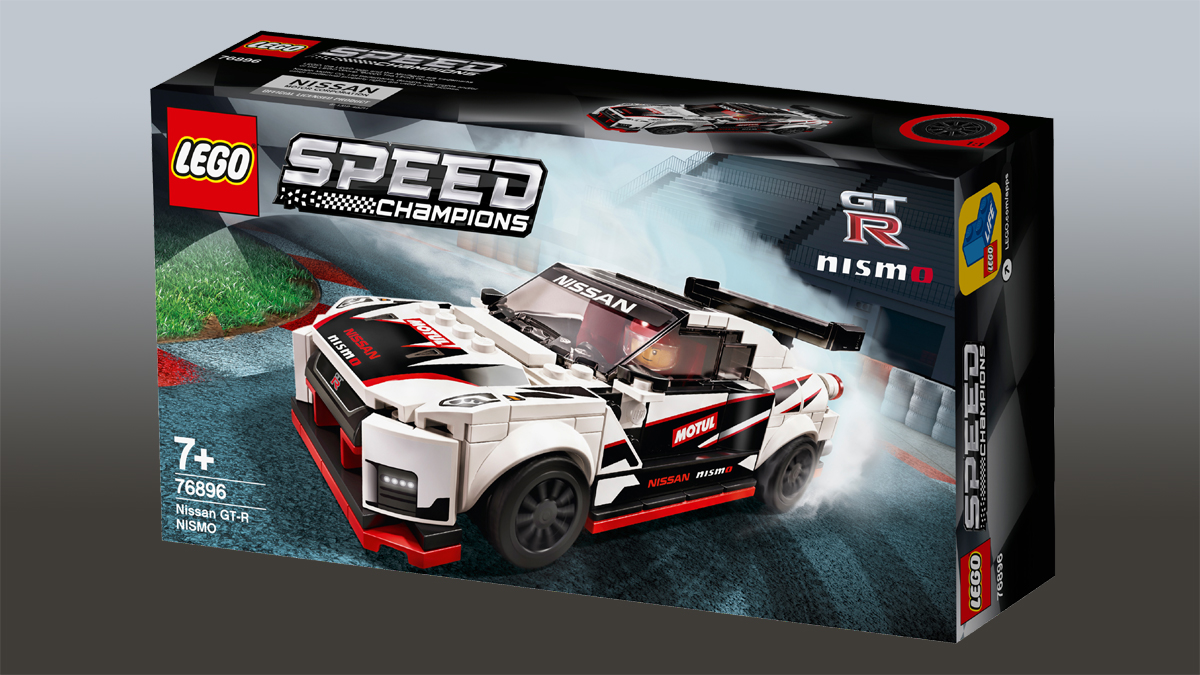 The first time Lego has partnered with a Japanese car manufacturer is a biggie. No less than the GT-R Nismo—the current peak of Nissan performance—now comes available as a 298-piece Lego Speed Champions set. It should be beginner-friendly, too, as the company estimates it'll only take about 20 minutes to build.
9) Lego Ford Mustang Hoonicorn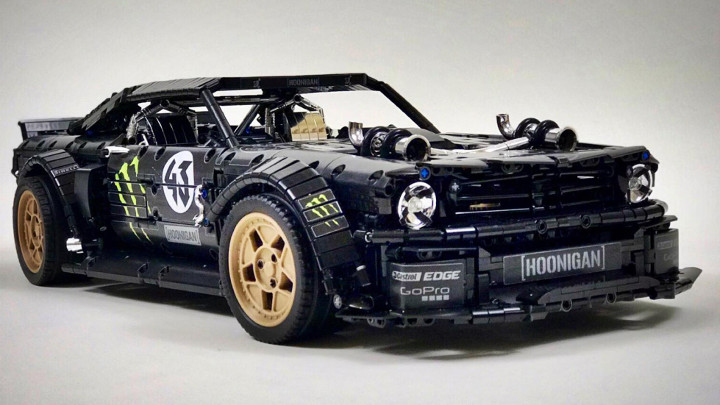 All right, all right, this isn't an official Lego release. Still, you can actually build Ken Block's iconic tire-shredder using 2,972 standard Lego parts. If you're up to the challenge, this ends up with AWD, independent suspension, and a working transmission.
10) Lego 'Cybertruck'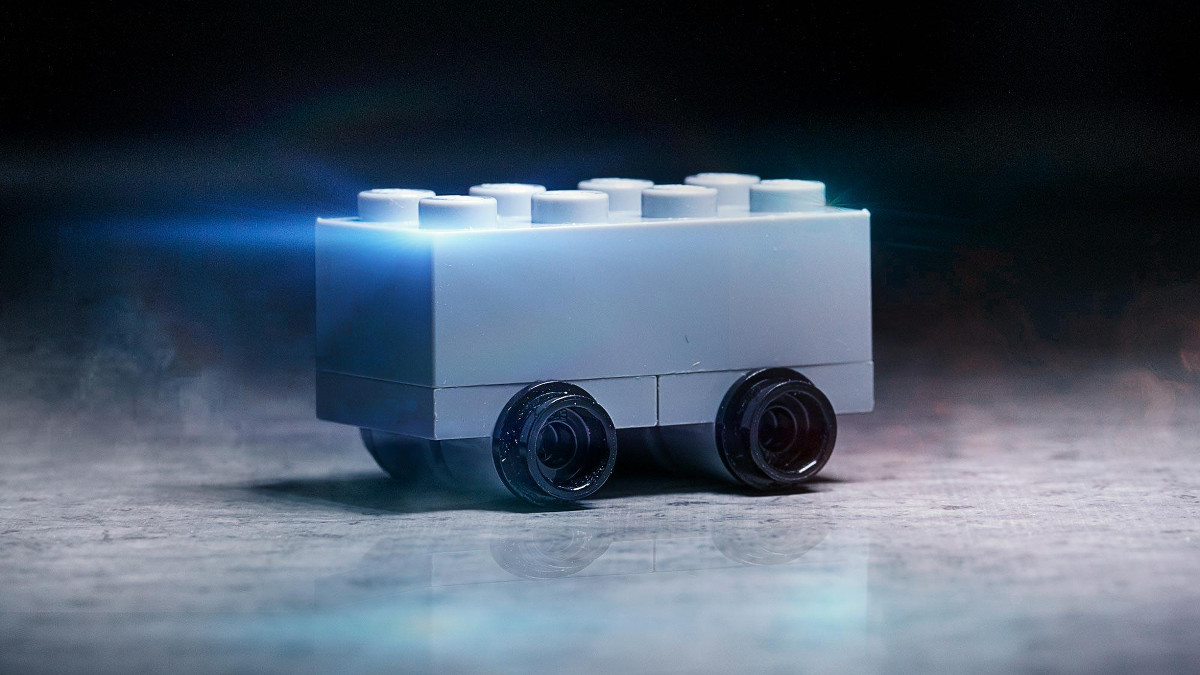 Where Elon Musk failed, Lego succeeded. You won't see any windows being smashed here, especially considering the toy manufacturer has done away with windows completely.