Never mind the quietness or environmentally sound underpinnings. About 15 minutes ago, I was in the middle of a busy Shaw Boulevard suddenly slowing down to a lurch every time I lifted off the accelerator—the intended effect of the E-Pedal, a prominent feature of the Nissan Leaf that eliminates the need to operate the brakes.
Flustered, and probably with a nearby motorist or two wondering what the hell is going on inside my vehicle, I flip a switch and I'm back to normal pedal operation. "Well, that got old quick," I think to myself.
Except it didn't.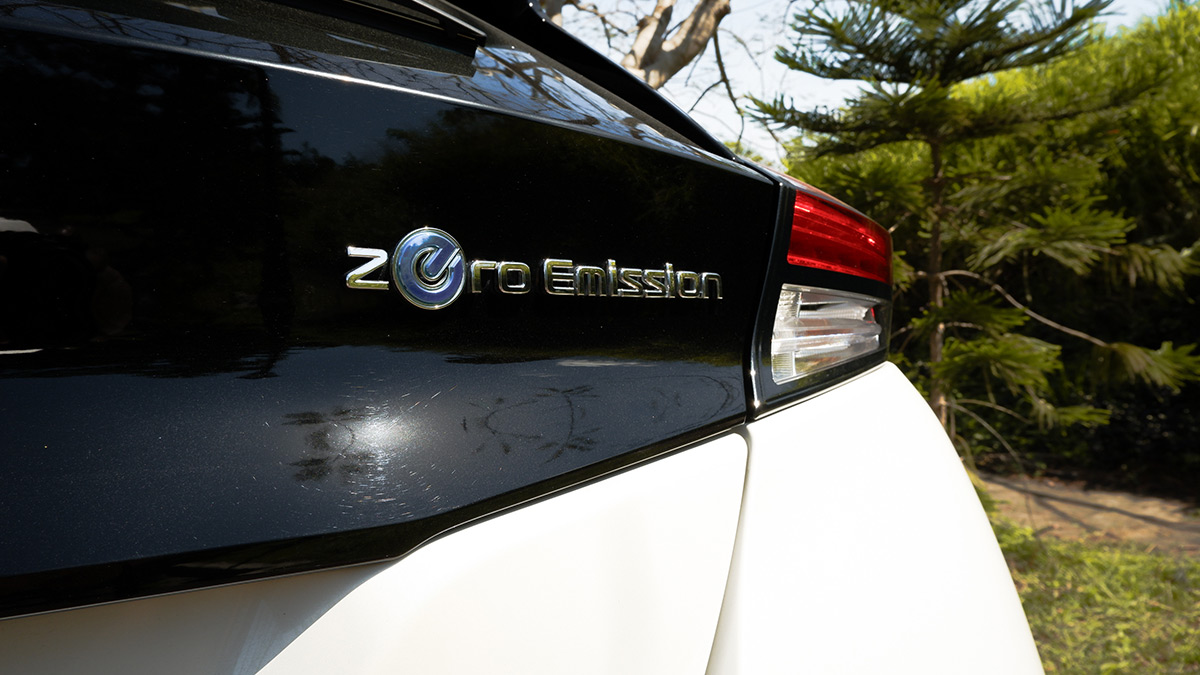 Continue reading below ↓
Recommended Videos
With curiosity and my competitive nature probably getting the best of me (I'll be damned if I let a car pummel me into monotony), I switch the feature back on before entering SLEX. And what do you know? I've gotten the hang of things and it's as convenient as advertised. It's less straightforward than simply pressing on the brakes, but it's really just a matter of pedal modulation and estimating distance.
A leap of faith. That's all this is. That's all this Leaf is, too. And given the current environmental circumstances, it's one well worth taking.