Considering the number of new segments and models that have popped up in the Philippine market over the past few years, you'd be forgiven for failing to keep track of how much certain offerings go for now. For example, did you know the all-new Toyota Avanza starts at a smidge over P800,000?
Yes, Toyota's long-running MPV remains relatively affordable—as do a handful of other models in the segment like the Suzuki Ertiga, Haima V70, Kaicene Honor S, and BAIC M50S.
What do all of the above-mentioned vehicles have in common? Besides being MPVs, of course, all of them carry price tags under P850,000. So yeah, the segment is still capable of catering to more modest budgets.
The thing is, you need to know how to look. Obviously, we aren't talking top-of-the-line units here. The list below comprises either base variants or MPVs from less-known Chinese manufacturers. Again, though, we're looking at affordability here. Let us know if you think these prices are a good reflection of the cars' actual value in the comments.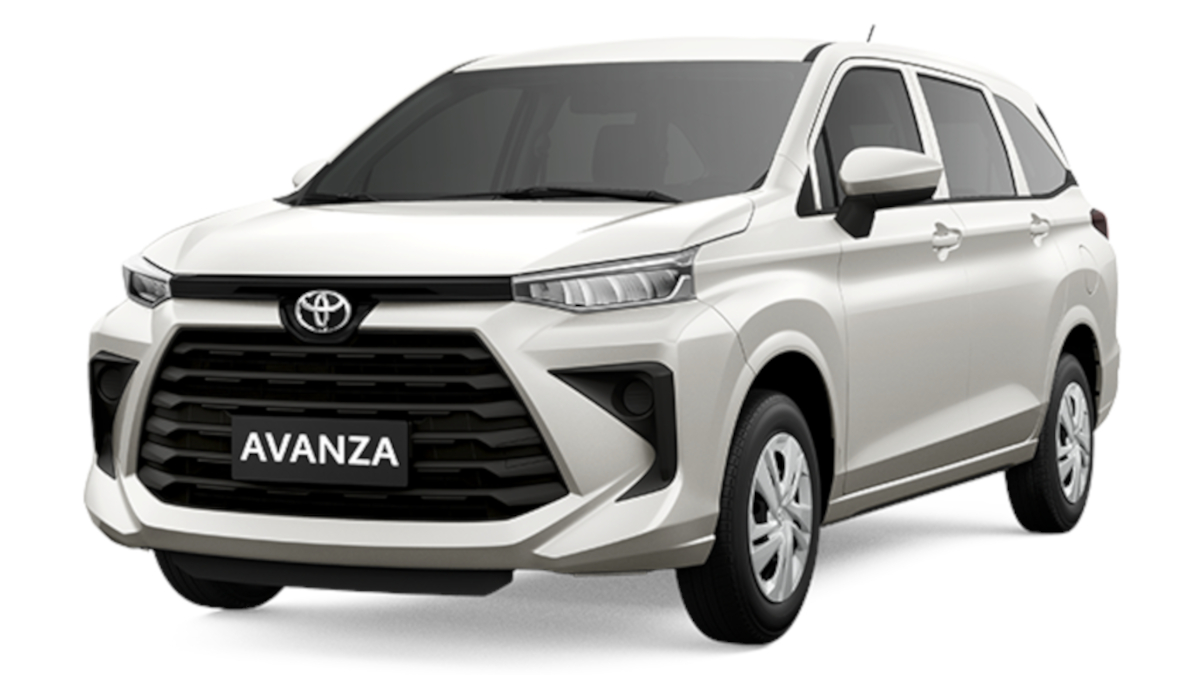 If you're willing to settle for—or actually prefer—shifting with a manual transmission on the road, then the Avanza's base variant might be the most logical choice in the MPV's lineup. Like E units, this one packs a 1.3-liter gasoline engine with 97hp and 122Nm of torque. It's also more than P100,000 more affordable, too.
READ MORE ABOUT THE TOYOTA AVANZA:
How big is the all-new Toyota Avanza?
Fuel economy for the all-new Toyota Avanza tops out at 20.8km/L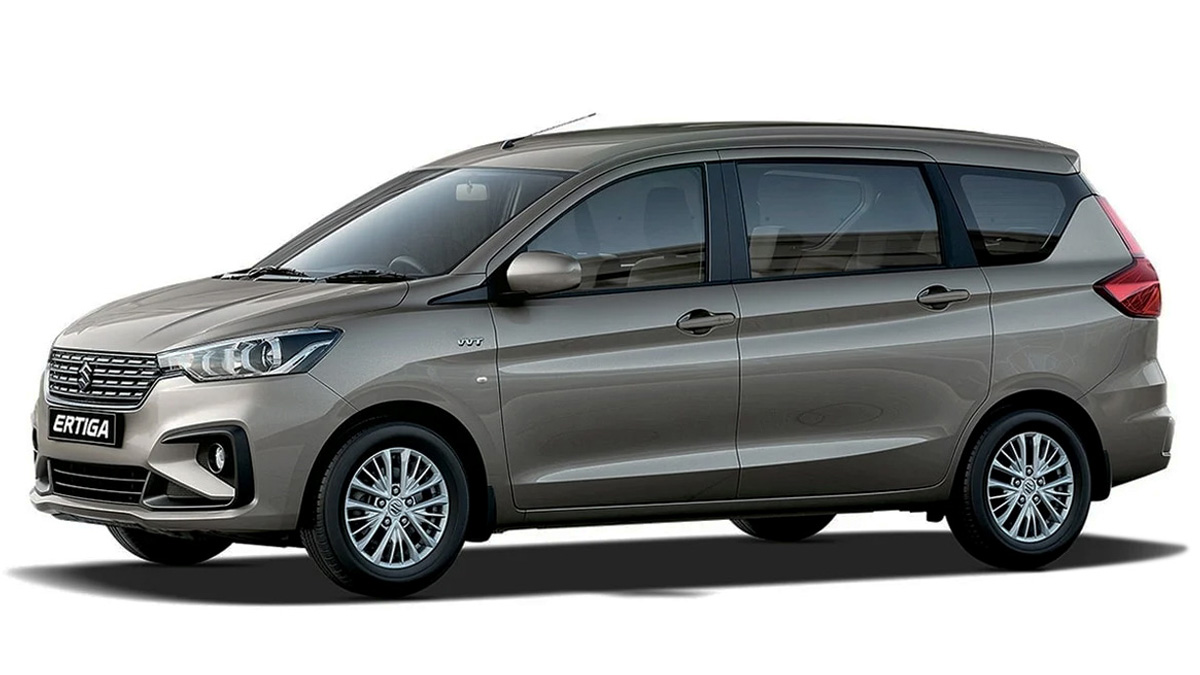 The Ertiga 1.5 GA MT is for car buyers looking for the most affordable MPV offering without straying from the Japanese side of the auto market. It comes powered by the same 1.5-liter K15B gasoline engine (103hp and 138Nm) as the rest of the lineup, with shifting handled by a five-speed manual instead of a four-speed automatic transmission.
*Note: The image of the Ertiga here is of a higher-end unit
NEWS YOU MIGHT HAVE MISSED:
Motorcycles with 125cc engines and up will be allowed to use CCLEX by July
FYI: These are NAIA's parking rates for 2022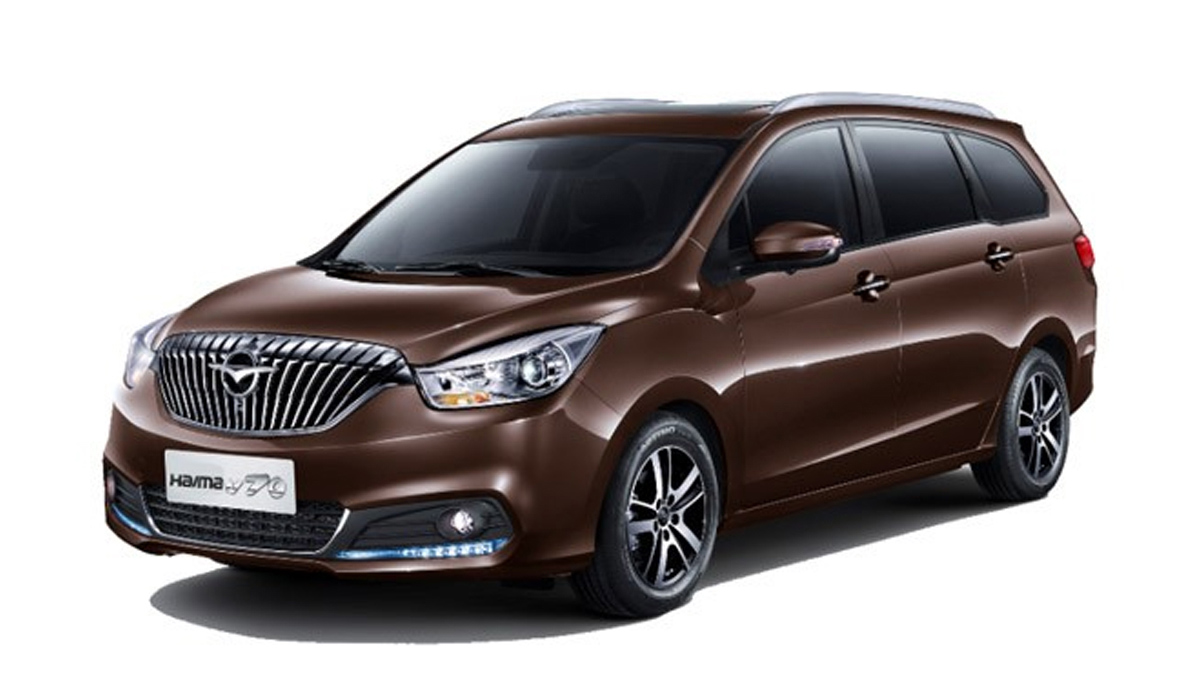 If you're willing to think outside the box, the Haima V70 packs the most potent engine on this list: A 2.0-liter naturally-aspirated gasoline mill with 152hp and up to 185Nm of torque. That's a substantial step up in terms of power and torque, but it's price tag is also the closest to the P850,000 cap we put on this list.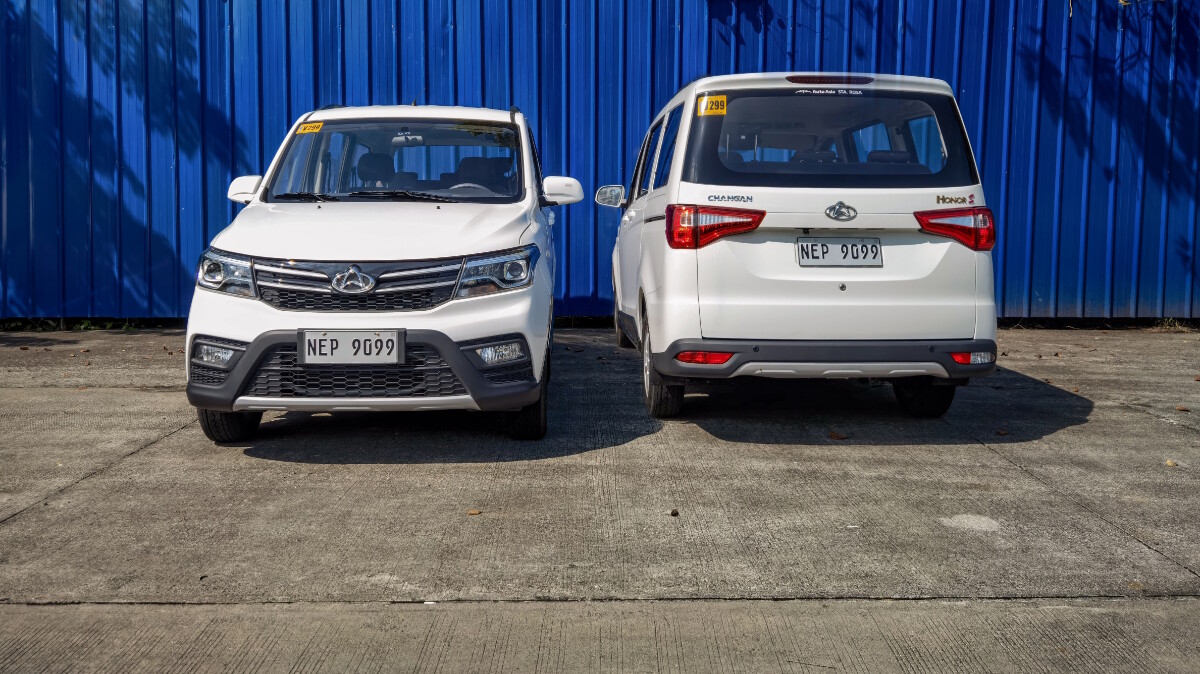 Now, for the most affordable entry here. Let's face it: The main draw is the price tag under P600,000. But if you know what you're getting into—which you can learn more about by reading our review of the vehicle—it may be a perfectly serviceable ride for you. Just set your expectations accordingly.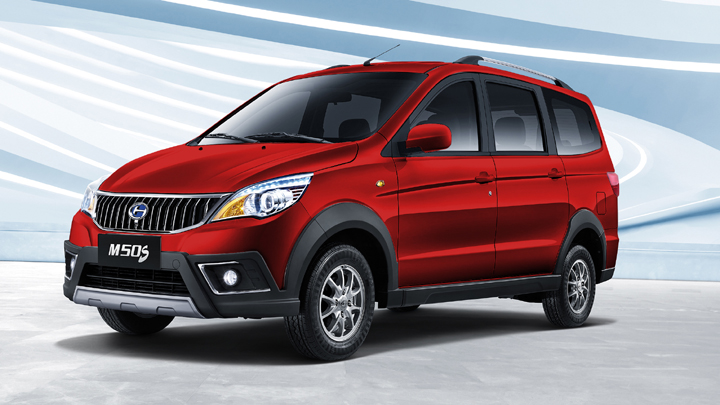 'Ultra Luxury' might be a stretch considering the vehicle's top-spec unit costs just P668,000. Still, the 1.5-liter engine, with its 114hp and 150Nm, looks serviceable enough on paper. Like the Kaicene Honor S, this one might be worth checking out if you're truly on a tight budget.