The past year has been a pretty eventful one in terms of car launches,  with the return of some iconic nameplates, as well as an influx of fresh products from new players in the local auto industry.
But which of 2019's introductions really left a mark? To find out, we turned to data—specifically what launches and new arrivals you guys, our readers, clicked on the most. Without further ado, below are the year's 10 hottest arrivals: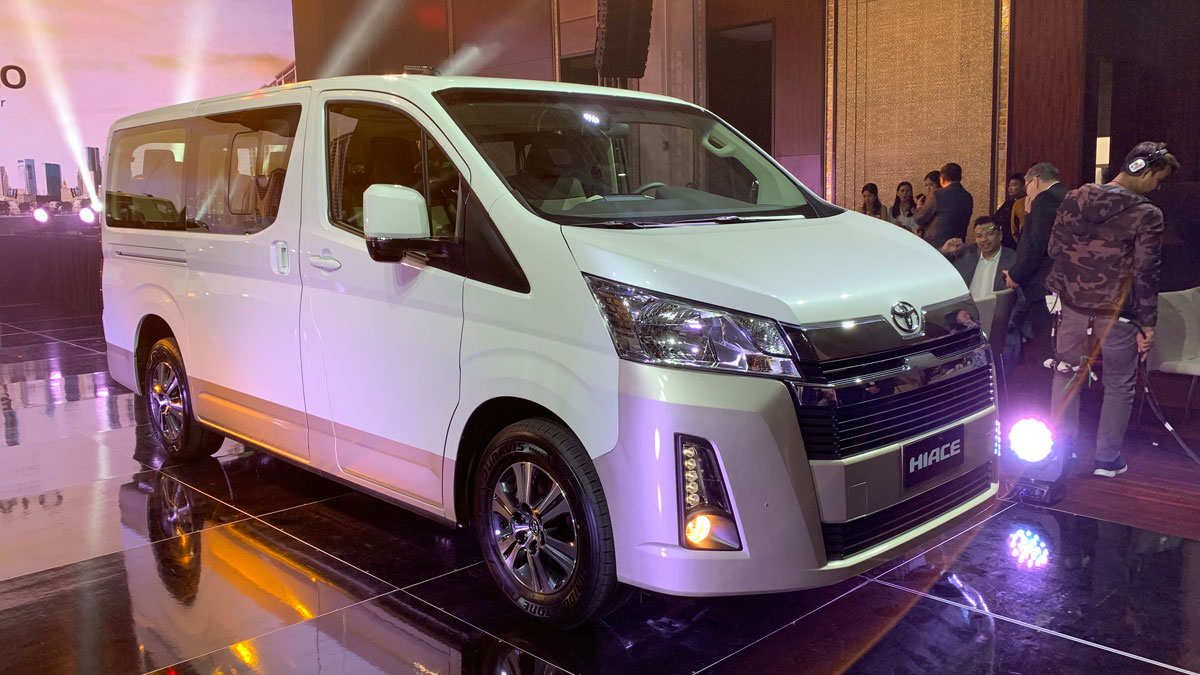 The all-new Toyota Hiace was by far 2019's most popular launch, due in large part to the past generation's long life cycle and the model's reputation as the Filipino's go-to people mover. The latter is the main reason the Japanese car manufacturer held the vehicle's global launch right here in the Philippines.
Continue reading below ↓
Recommended Videos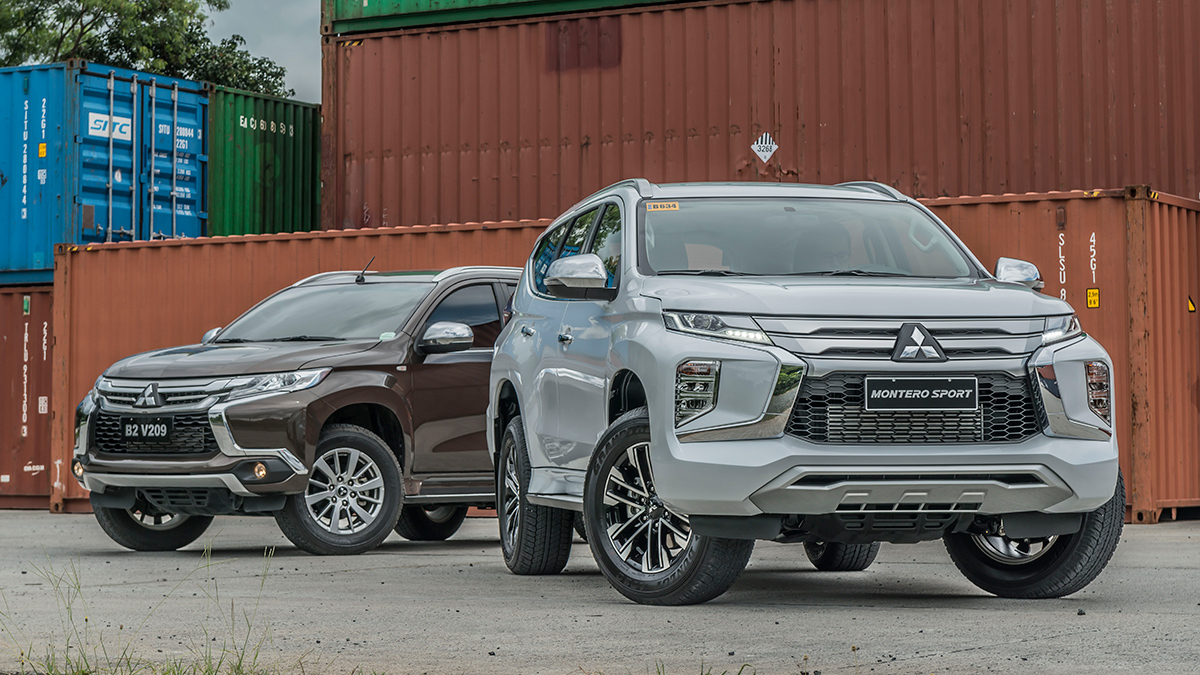 Is the country's midsize SUV craze still on? If the number of views the refreshed Mitsubishi Montero Sport garnered in 2019 is any indication, then the answer is a resounding yes. With a macho new look and a handful of extra convenience features, it isn't much of a surprise a lot of you expressed interest in the vehicle.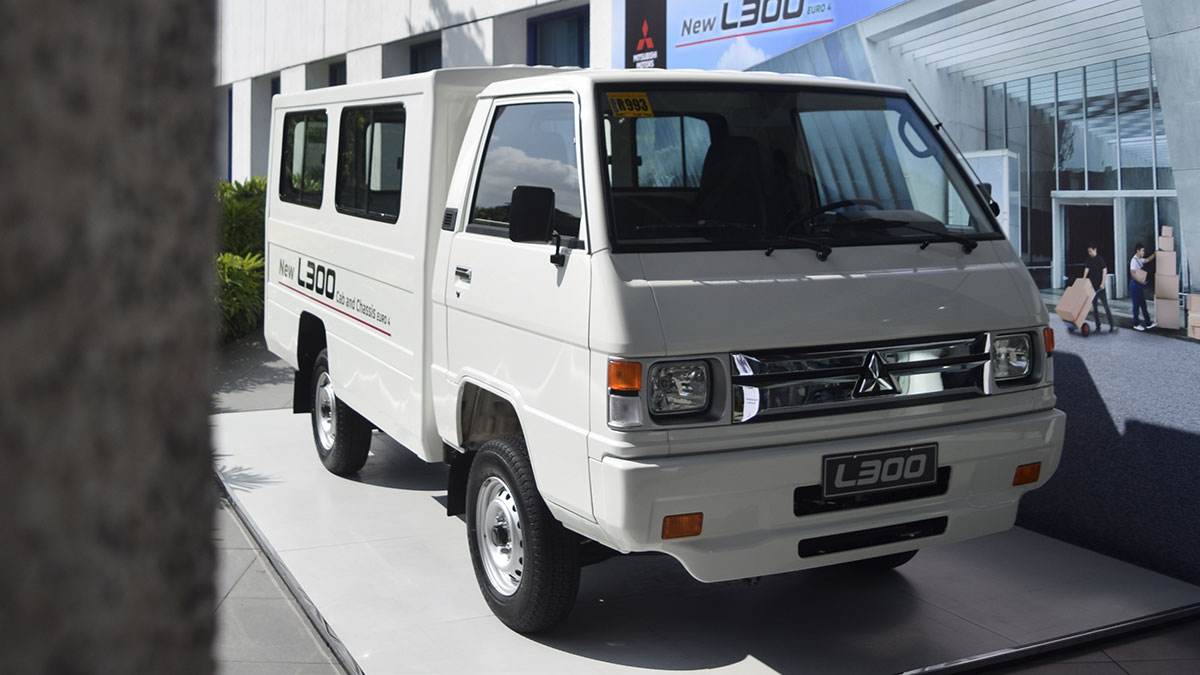 Surprise! There's a commercial vehicle on this list, but a very deserving one at that. The iconic Japanese workhorse has been revitalized, and there are even plans to export the vehicle to other ASEAN markets from right here in the Philippines.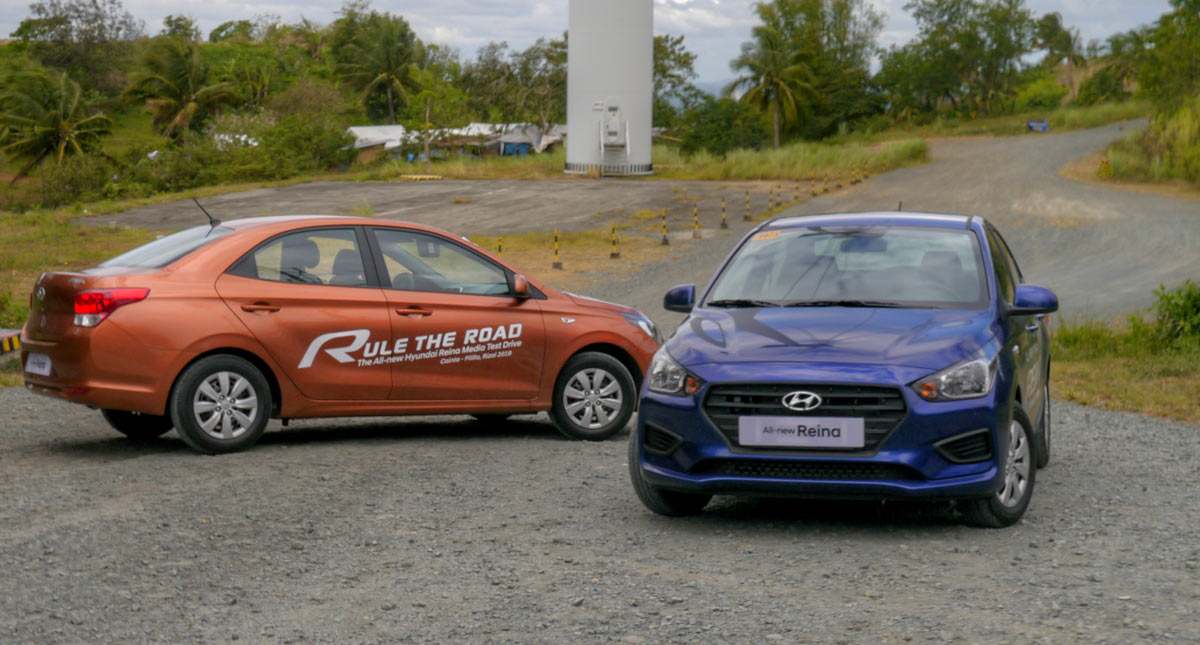 Despite its humble package and Chinese roots, it's nearly impossible to ignore the Hyundai Reina on account of its extremely affordable price tag and reputable badge up front. It was revealed less than 24 hours after its twin, the Soluto, which we'll get to in a bit.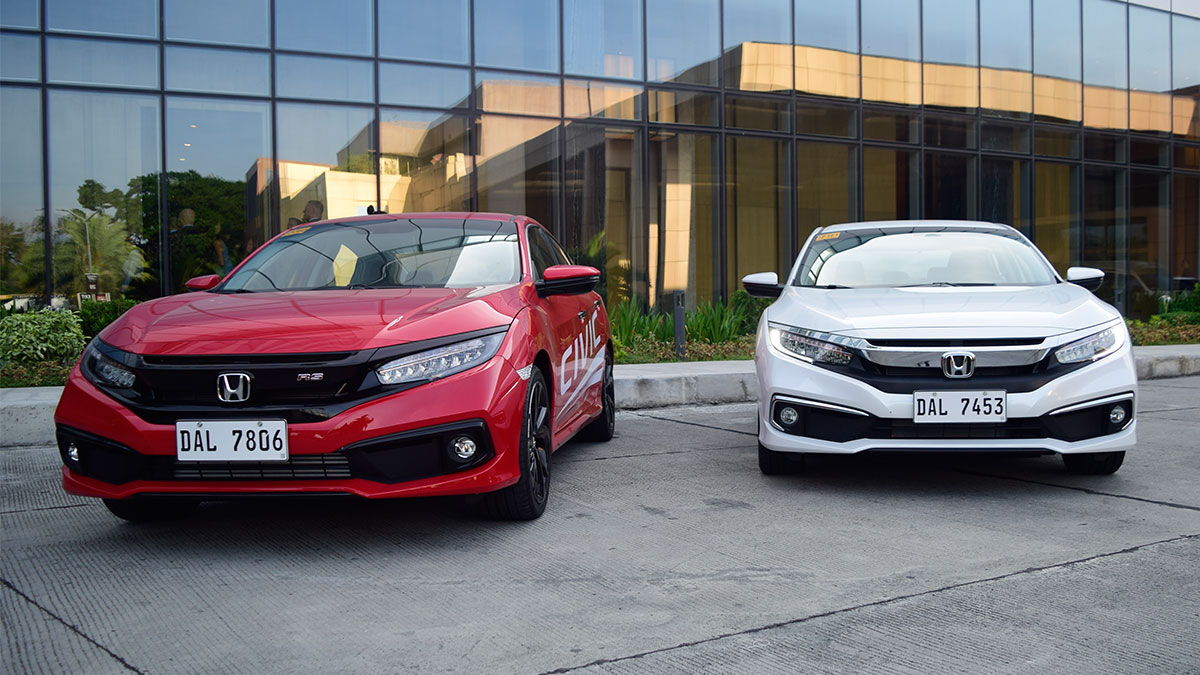 Honda Cars Philippines most desirable mass-market offering underwent a refresh this year, with the manufacturer giving the compact sedan a few subtle aesthtic tweaks, including more attractive 18-inch alloys. It also now comes with Android Auto and Apple CarPlay compatibility. Yay.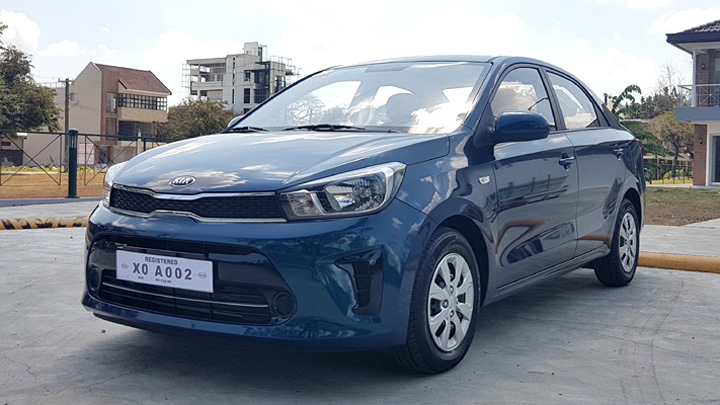 The Kia Soluto, Kia Philippines' most affordable offering, is a pretty enticing proposition to new car buyers. The subcompact sedan also flaunts a feature package that's better than its humble price tag suggests. Not bad at all.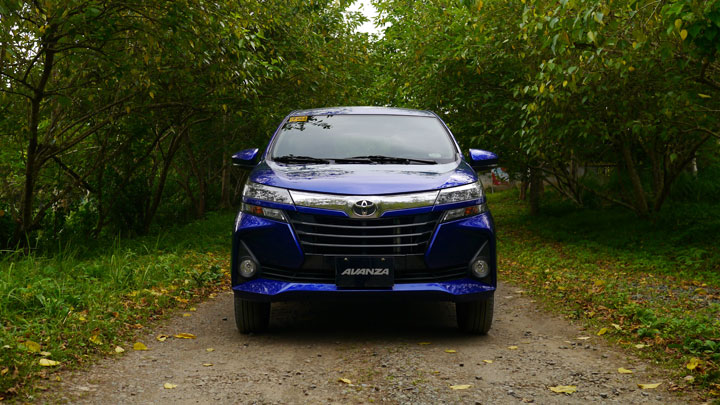 The refreshed Avanza is, essentially, just a macho-fied version of Toyota's popular seven-seat budget offering with an aggressive new look and very subtle interior improvements.  Not that this a bad thing. Why fix something that isn't broken, right?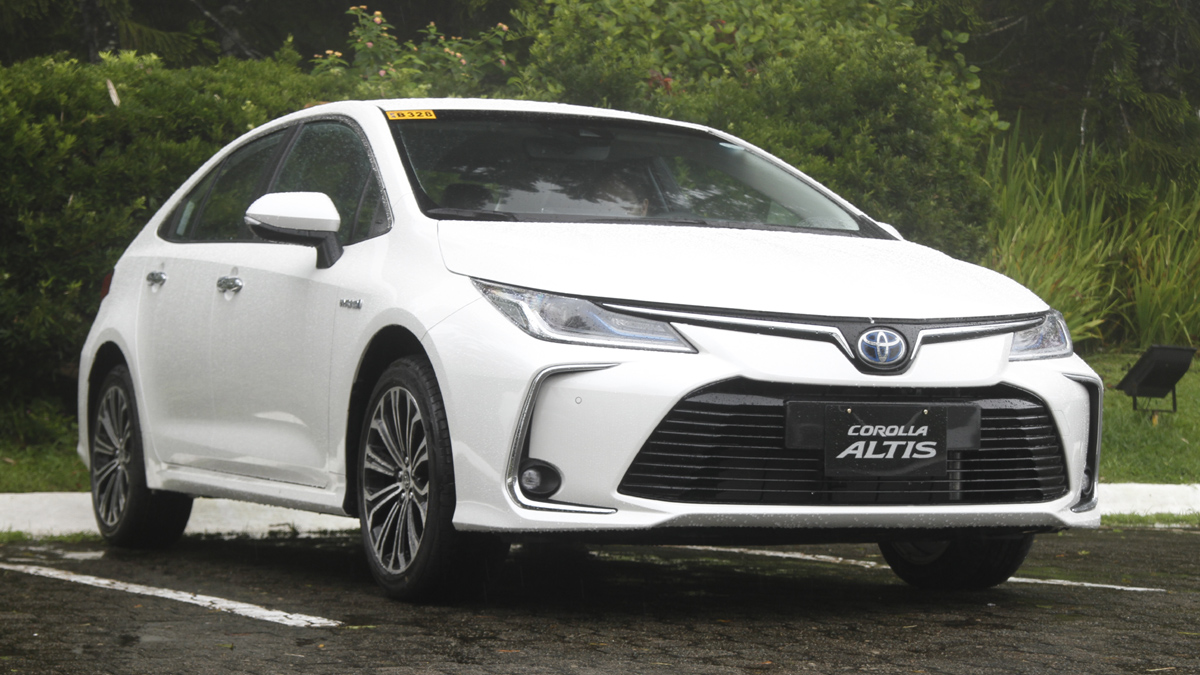 It might not be the ultra-aggressive version other markets get, but it'll more than do. Also, we hope a big part of the 2020 Toyota Corolla Altis's popularity has to do with it being offered as a hybrid. Considering Toyota Motor Philippines says the hybrid is selling better than expected, maybe it's a possibility.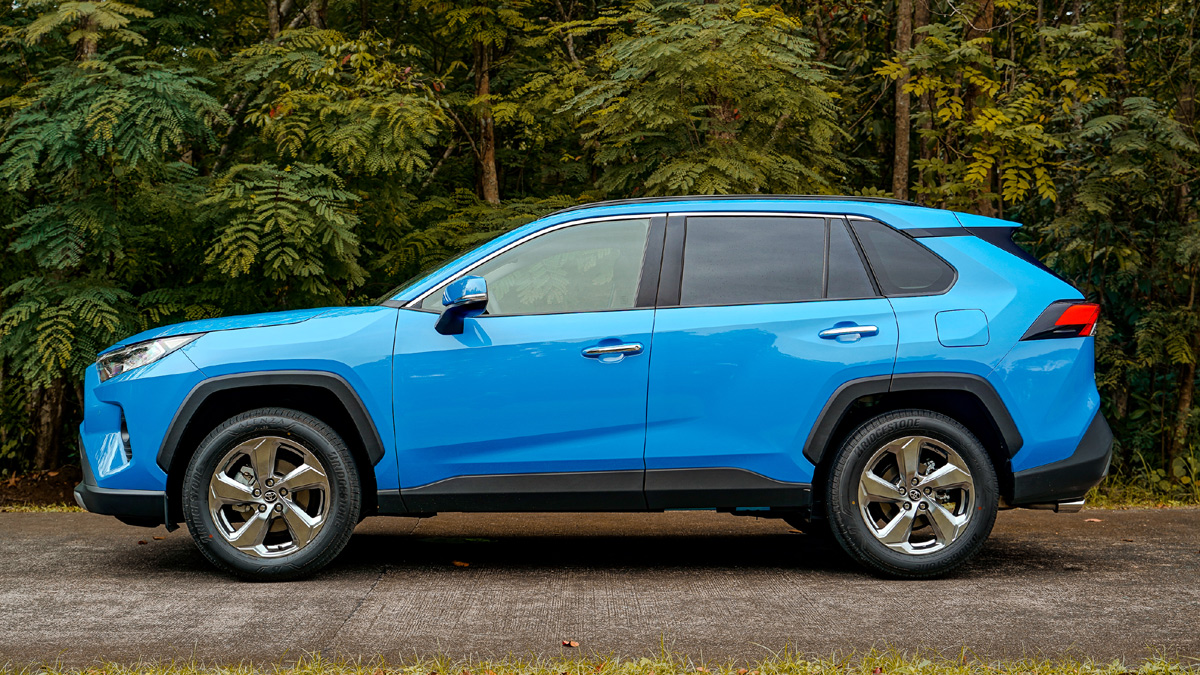 Alright, alright, we know: "How can it be a RAV4 if it's only offered as a 2WD?" It's a valid point, but apparently not a big enough gripe to keep people from clicking away at the latest version of Toyota's long-running crossover offering.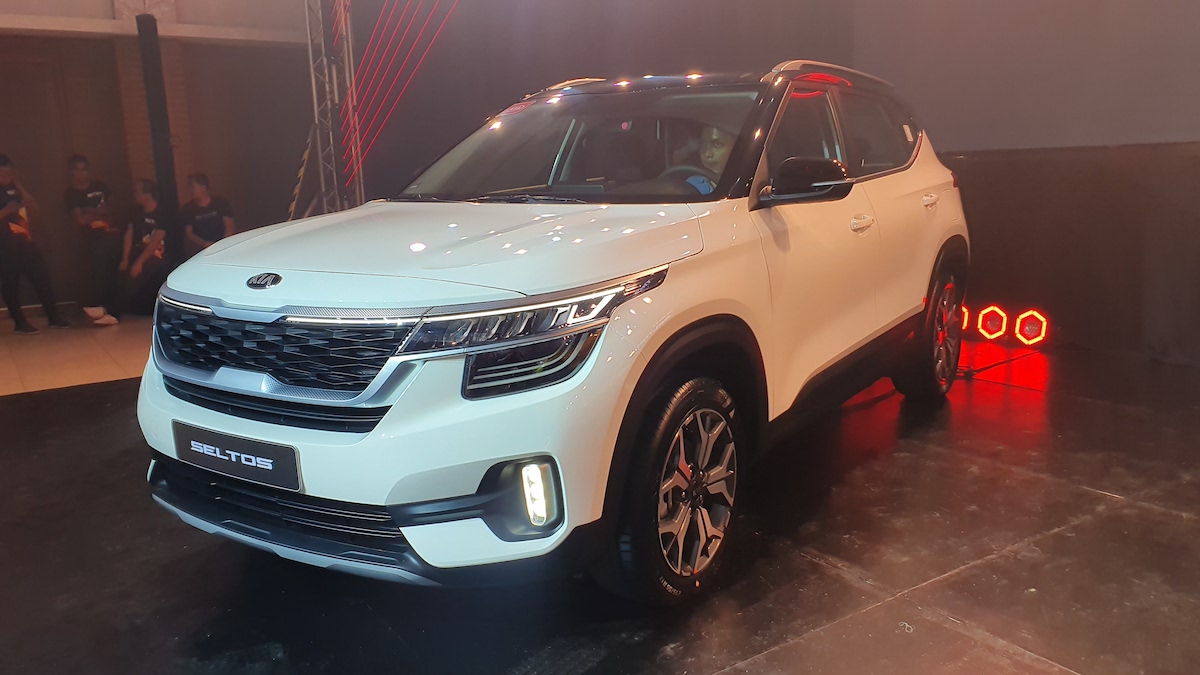 The revamped Kia Philippines is poised to take on the likes of the Ford EcoSport and Nissan Juke with the 2020 Seltos. It may not have arrived with the turbo we all wanted, but its macho looks and relatively premium interior was more than enough to draw attention at launch.