The first-generation Land Rover Defender didn't achieve legendary status by staying on paved roads. For most of its existence, it made its mark as a reliable off-roader and a trusty workhorse, which is why we're used to seeing beat-up Defenders covered in 'battle scars' as you may also call them.
That said, it's still pretty refreshing to see pristine Defenders like the one we have in the photos here. We're sure it can turn heads just as well as any Defender with bumps and bruises.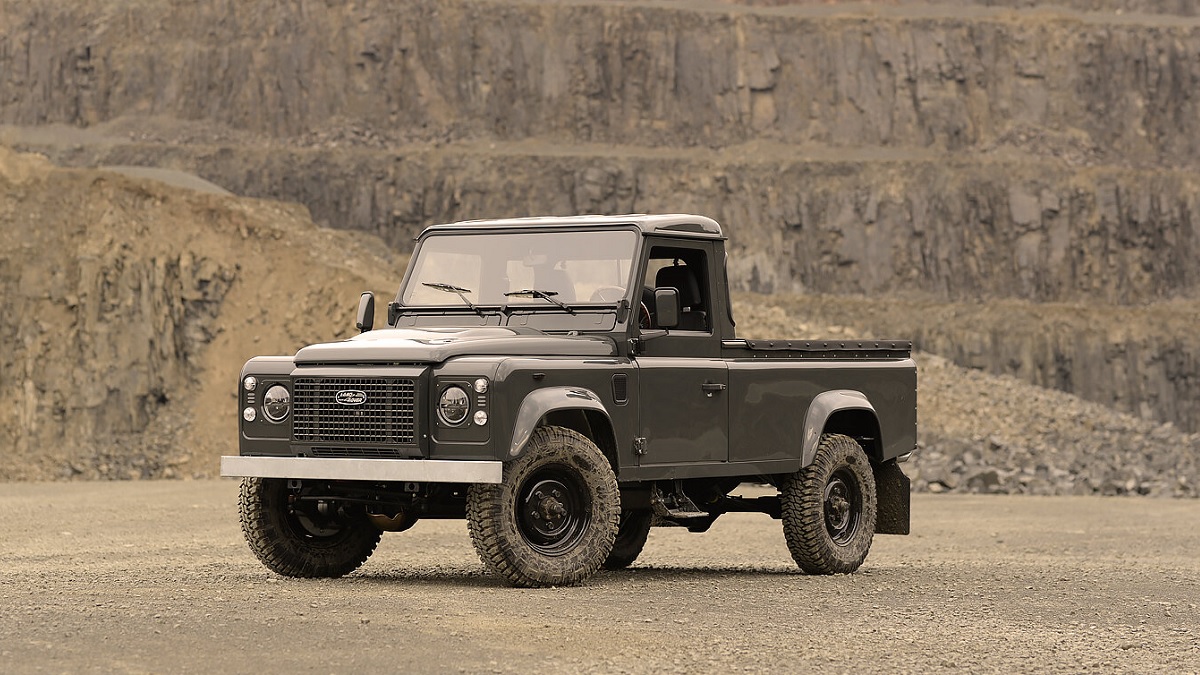 ADVERTISEMENT - CONTINUE READING BELOW ↓
This 30-year-old Defender 110 single cab was a restomod project by two companies, Commonwealth Classics (CWC) from Virginia and Unique Masterpieces from Portugal. CWC is an importer of classic vehicles in the US, and some of those it imports weren't even sold in the US market. The Defender here named the 'Georgetown' was a product for a guy from Georgetown, hence, the name.
The Georgetown was once a battered farm truck in Spain, used to haul both tools and people around fields. Unique Masterpieces completed the restoration and added a few goodies along the way. The exterior has been painted with a dark charcoal gray finish, the wheels have been painted black and clad in Goodyear Wrangler tires, and a custom tonneau cover was placed on the bed.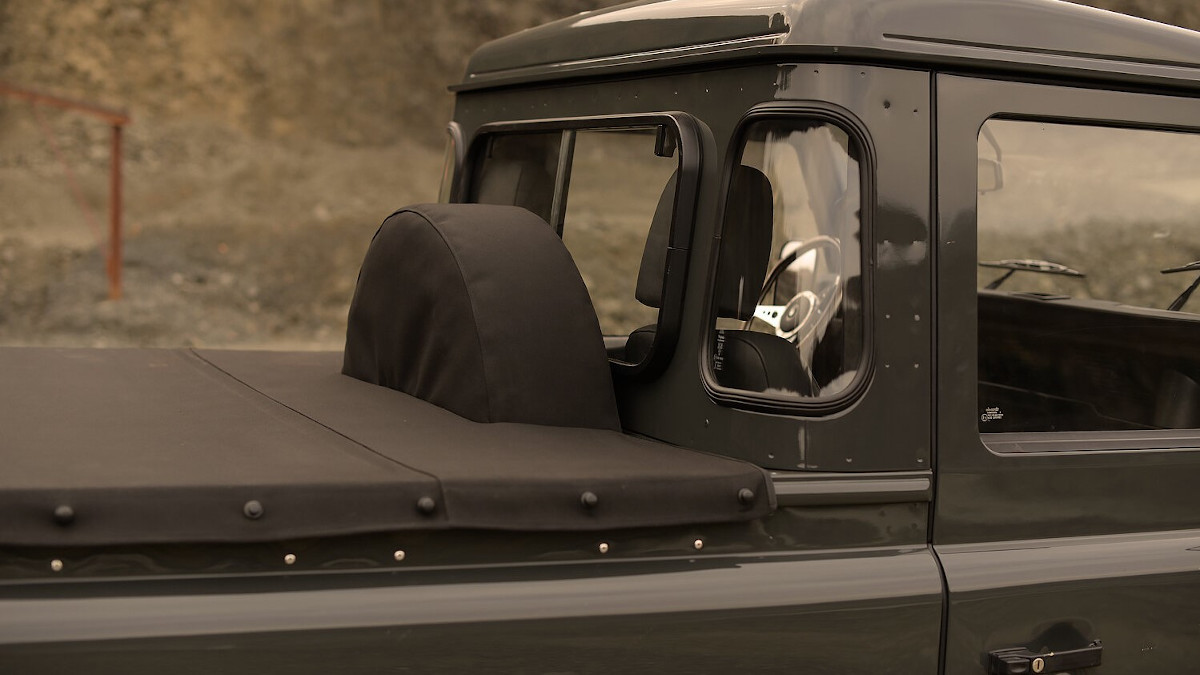 ADVERTISEMENT - CONTINUE READING BELOW ↓
Recommended Videos
The interior features black leather, with the seats, dashboard and center console wrapped in matching material. There's a functioning A/C here, and—get this—a Marshall Bluetooth speaker fitted underneath the center console. A subtle yet pretty functional modification, we'd say.
Under the hood, the 200Tdi four-cylinder turbodiesel and the 5-speed LT77 manual tranny were rebuilt and retained, but a new AlliSport variable geometry turbo (VGT) paired with an uprated intercooler were added to the mix. There's a new short shift mechanism, too.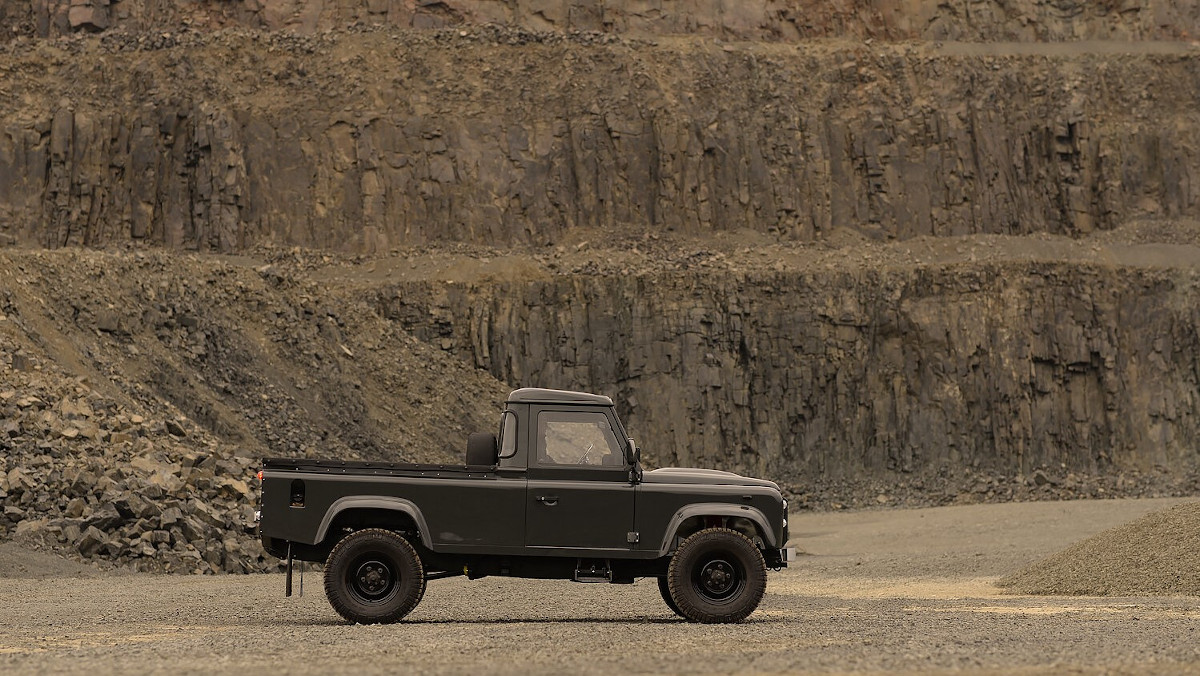 ADVERTISEMENT - CONTINUE READING BELOW ↓
If you like what you see, it might interest you that this Defender is actually for sale for a whopping $155,000 (about P7.9 million). If you are looking for a restored classic, and happen to have some extra dough lying around, then you might want to check this out. As for the others like us who fit none of those categories we just listed, we'll just sit and stare, thank you.
Check out more photos of this restored Defender below, and tell us what you think about it in the comments.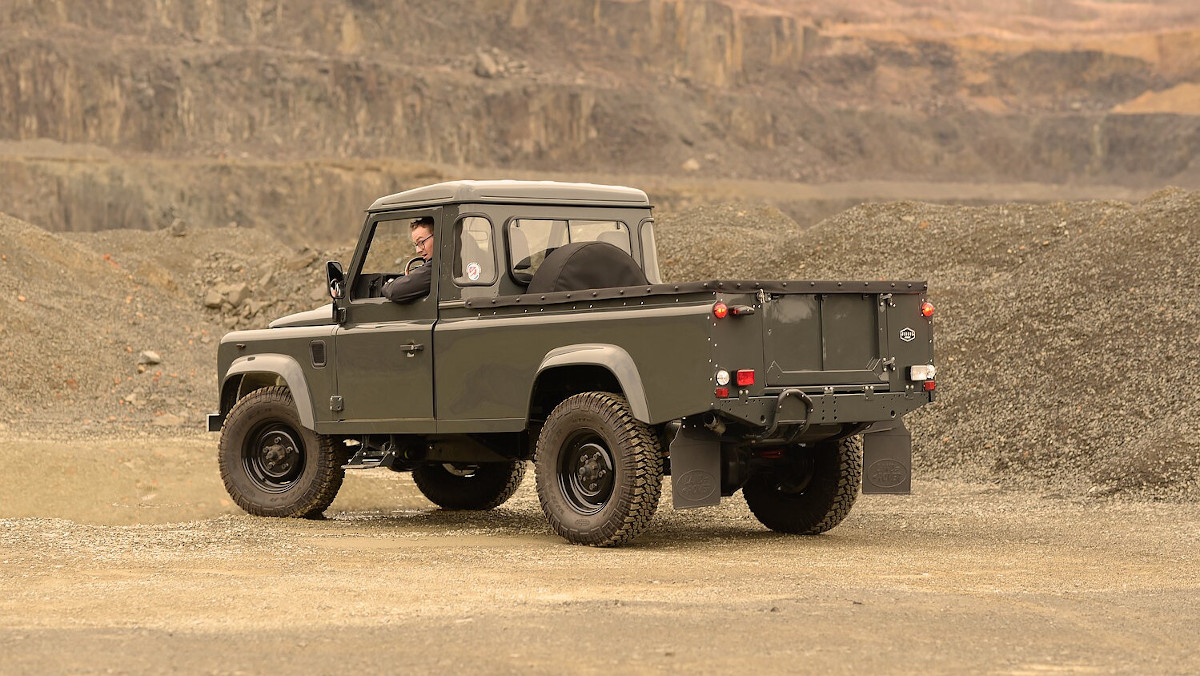 ADVERTISEMENT - CONTINUE READING BELOW ↓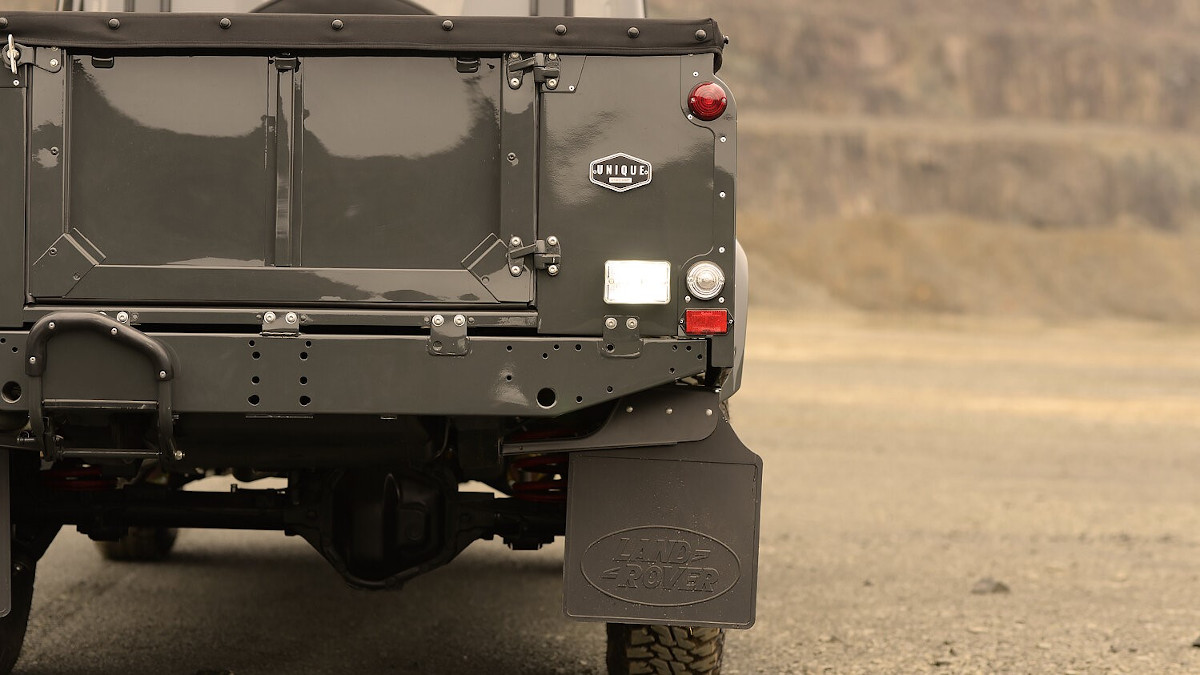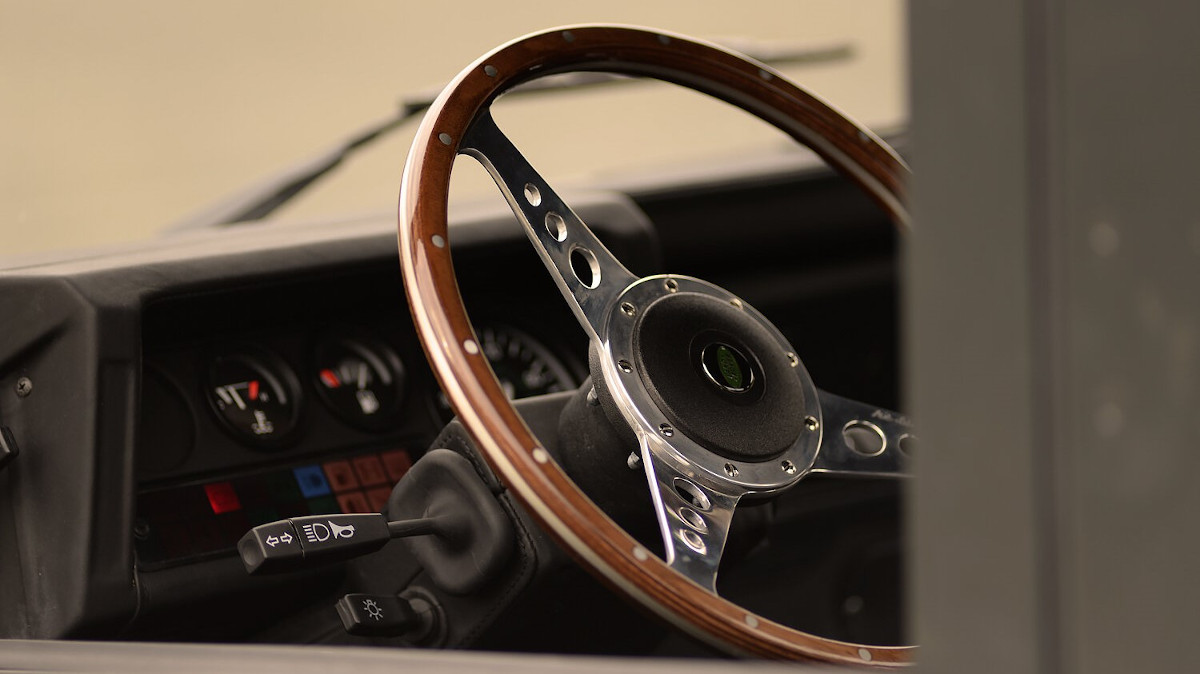 ADVERTISEMENT - CONTINUE READING BELOW ↓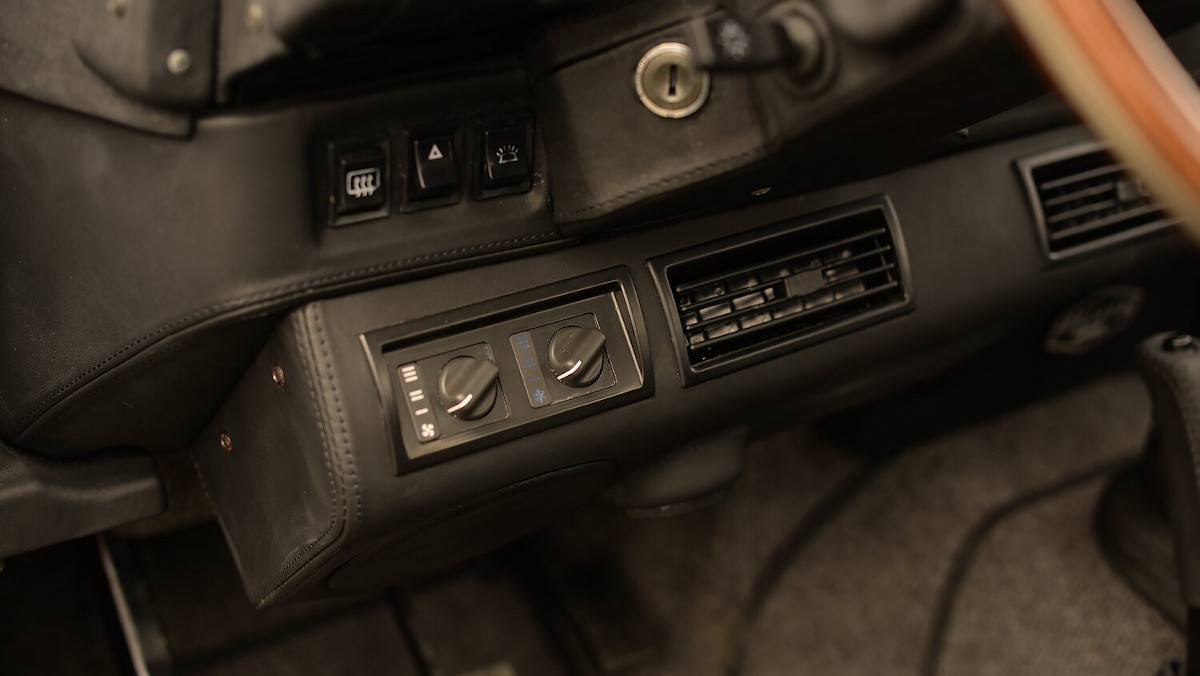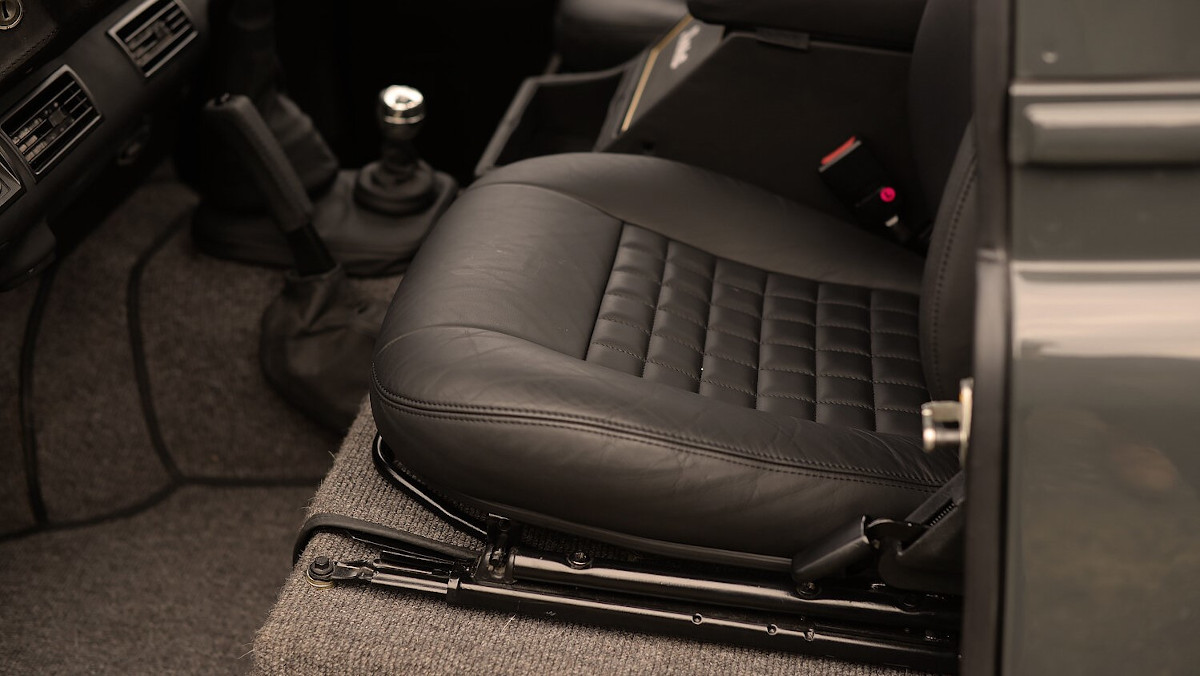 ADVERTISEMENT - CONTINUE READING BELOW ↓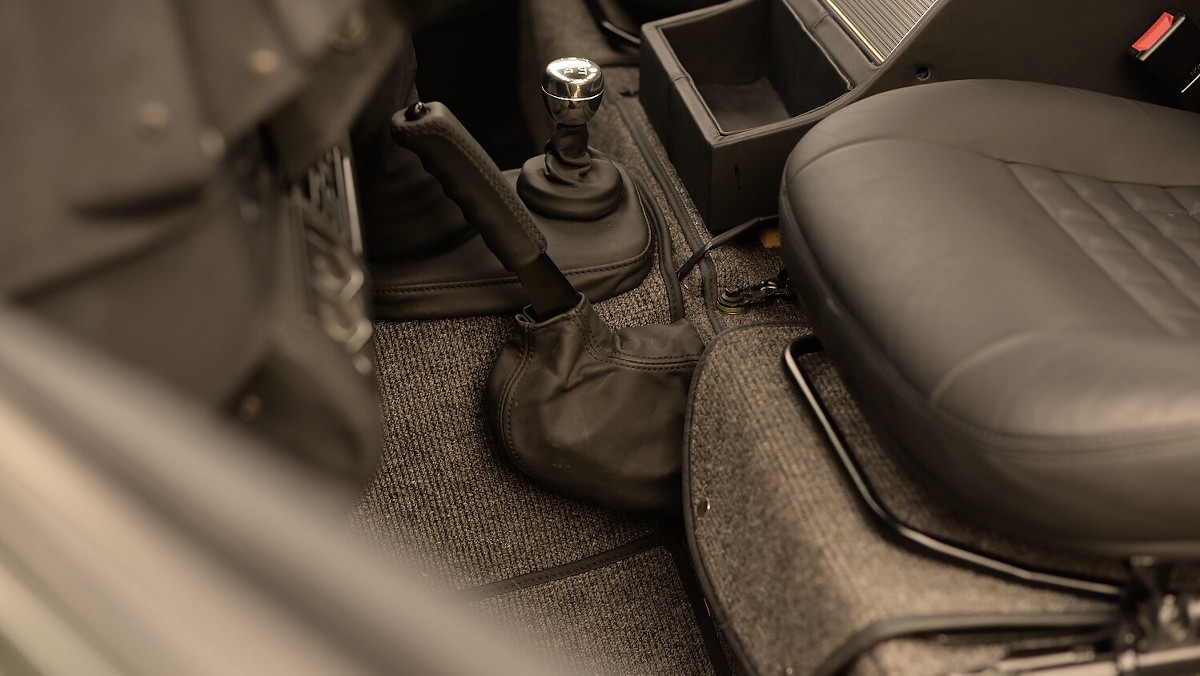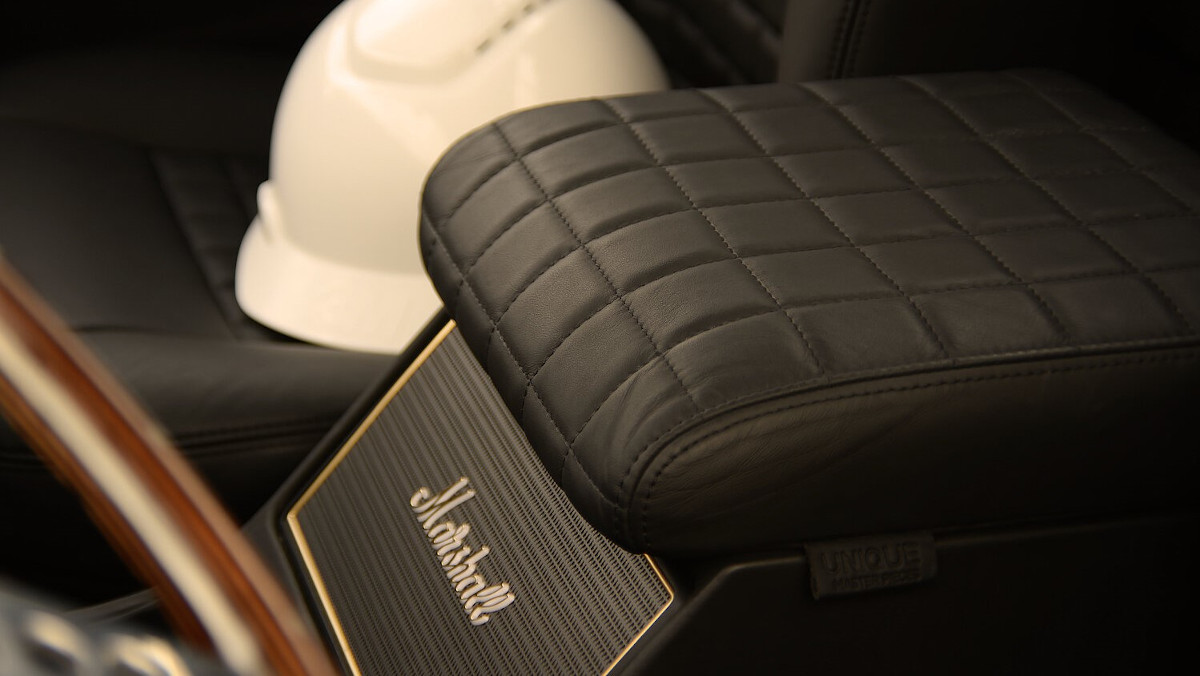 ADVERTISEMENT - CONTINUE READING BELOW ↓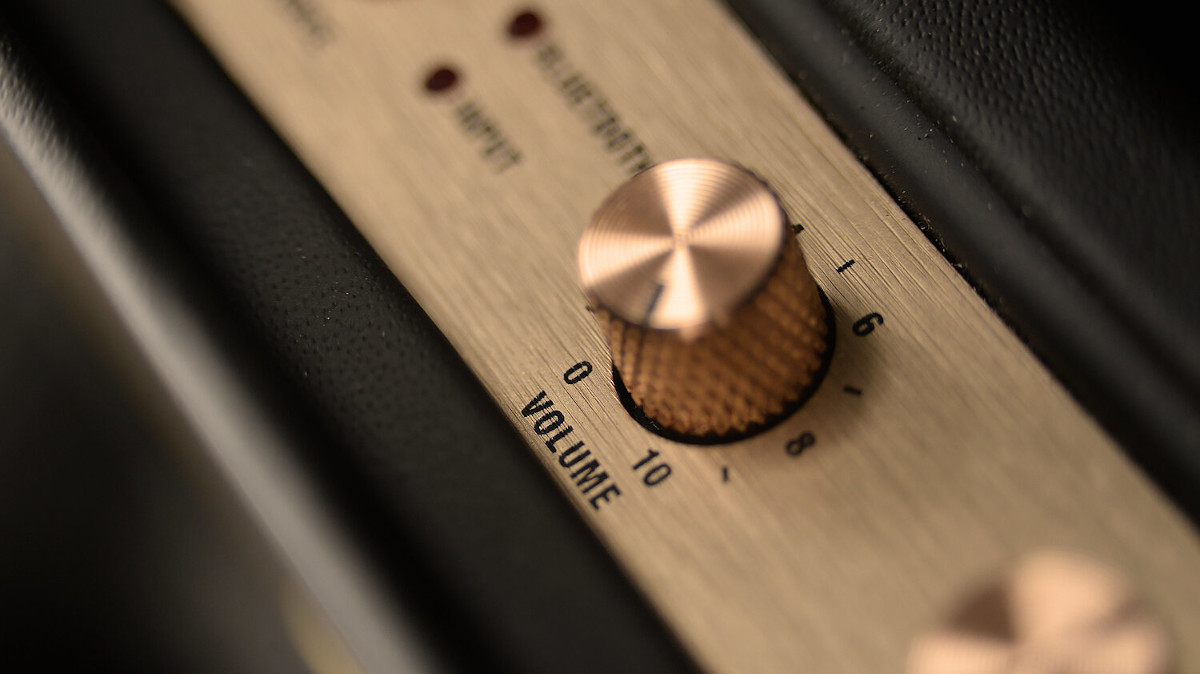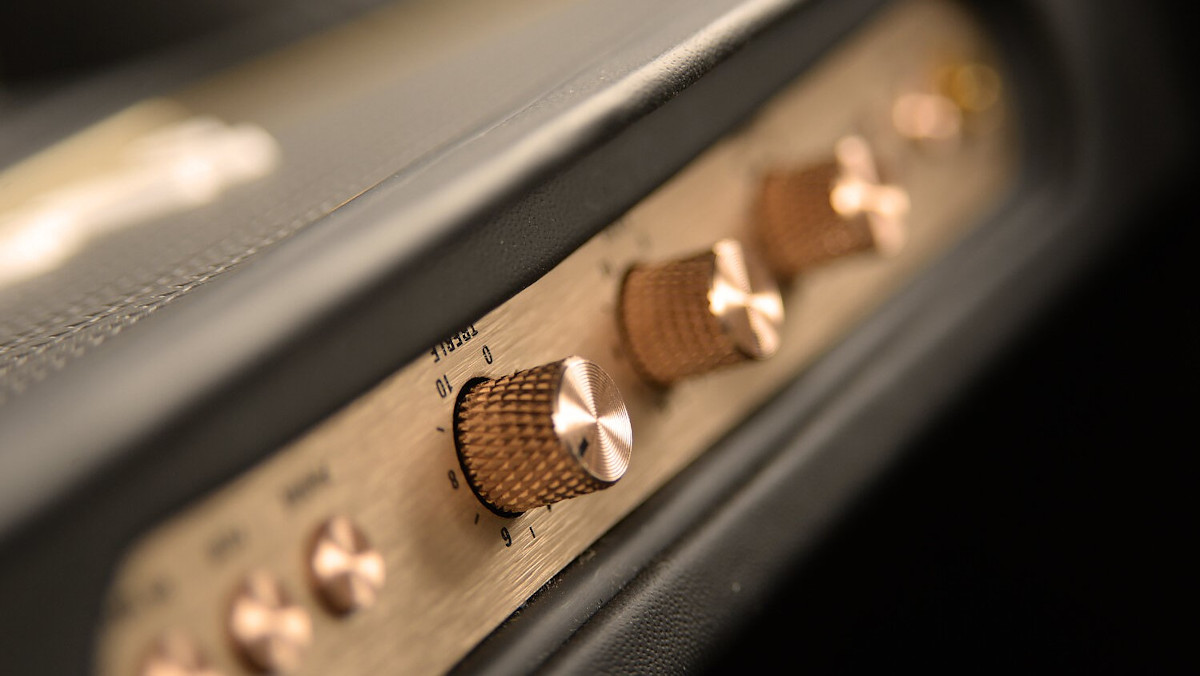 ADVERTISEMENT - CONTINUE READING BELOW ↓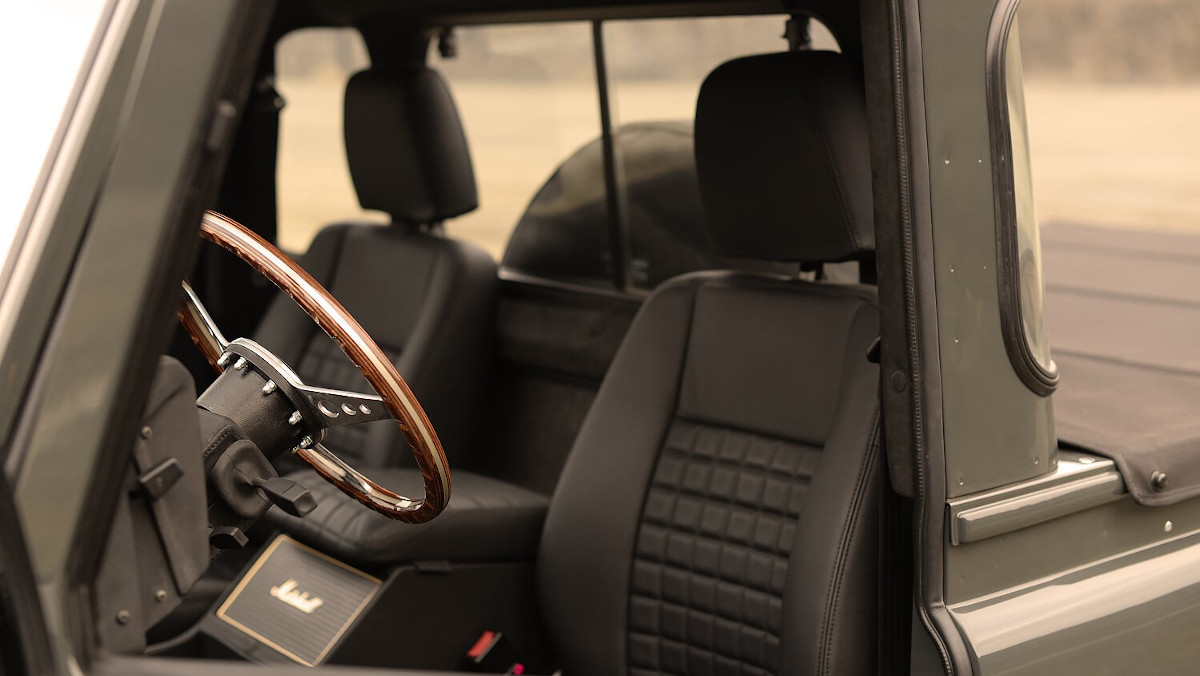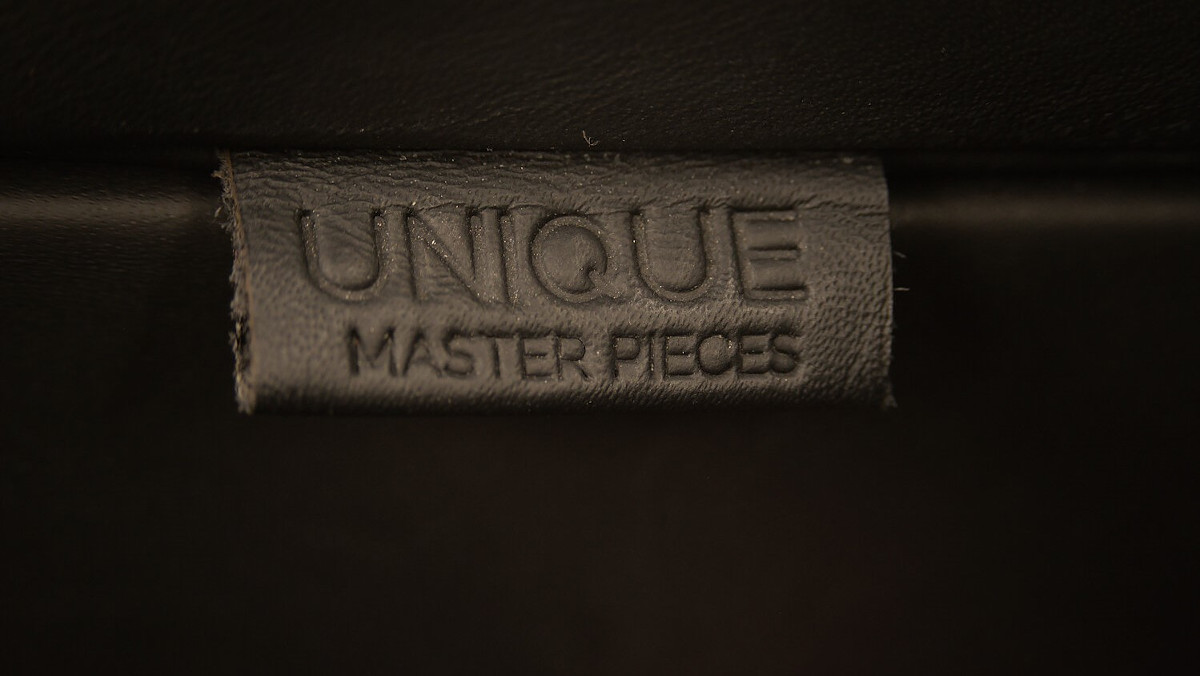 ADVERTISEMENT - CONTINUE READING BELOW ↓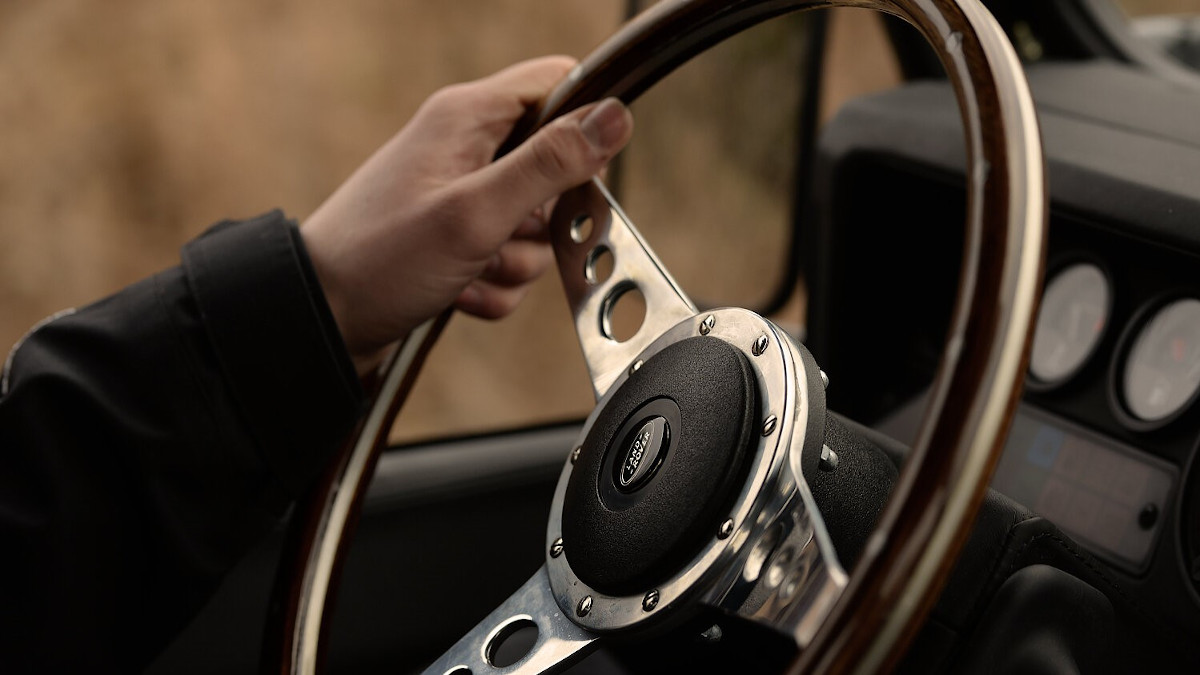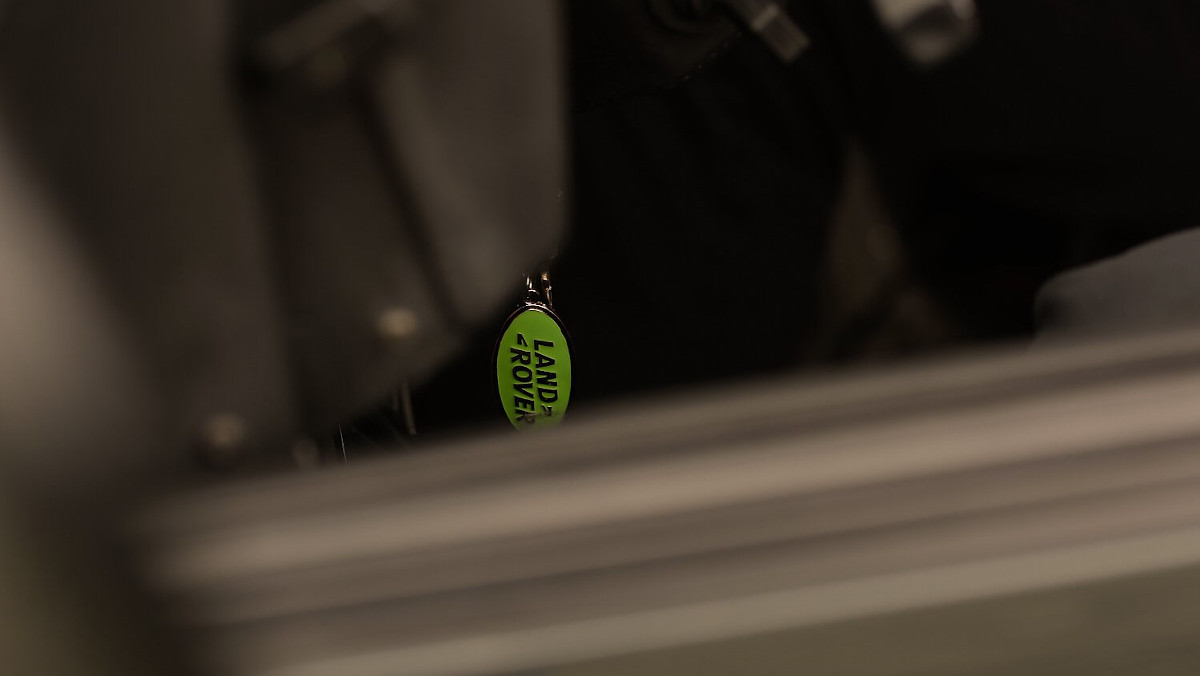 ADVERTISEMENT - CONTINUE READING BELOW ↓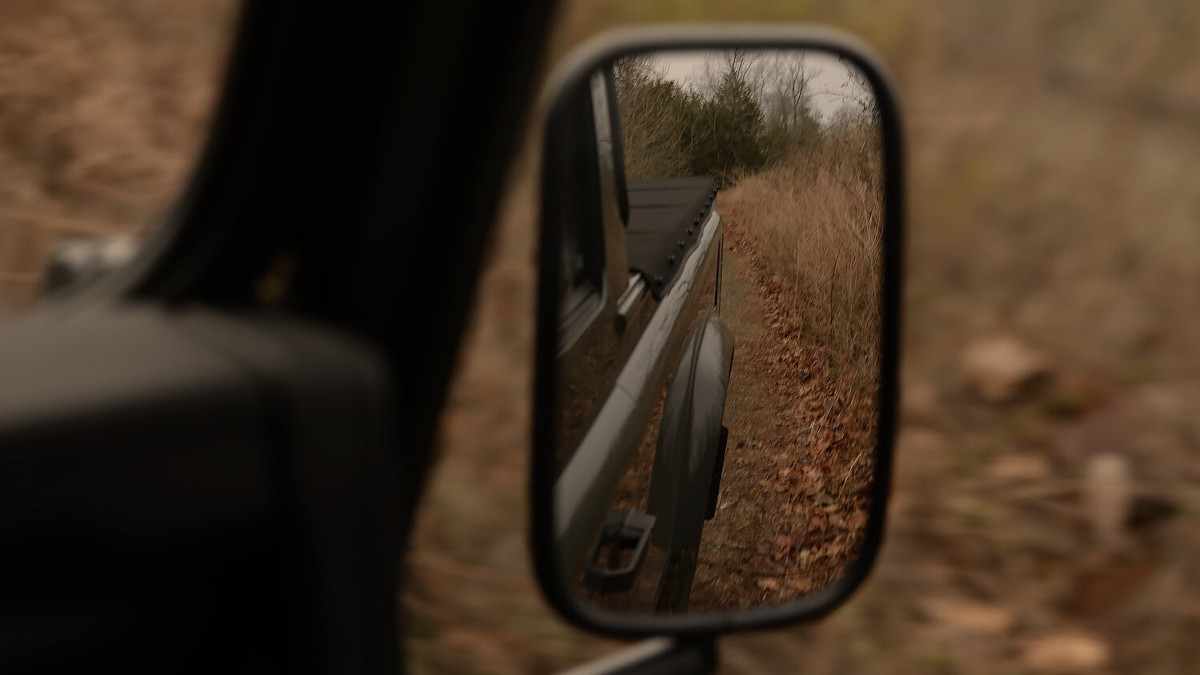 ADVERTISEMENT - CONTINUE READING BELOW ↓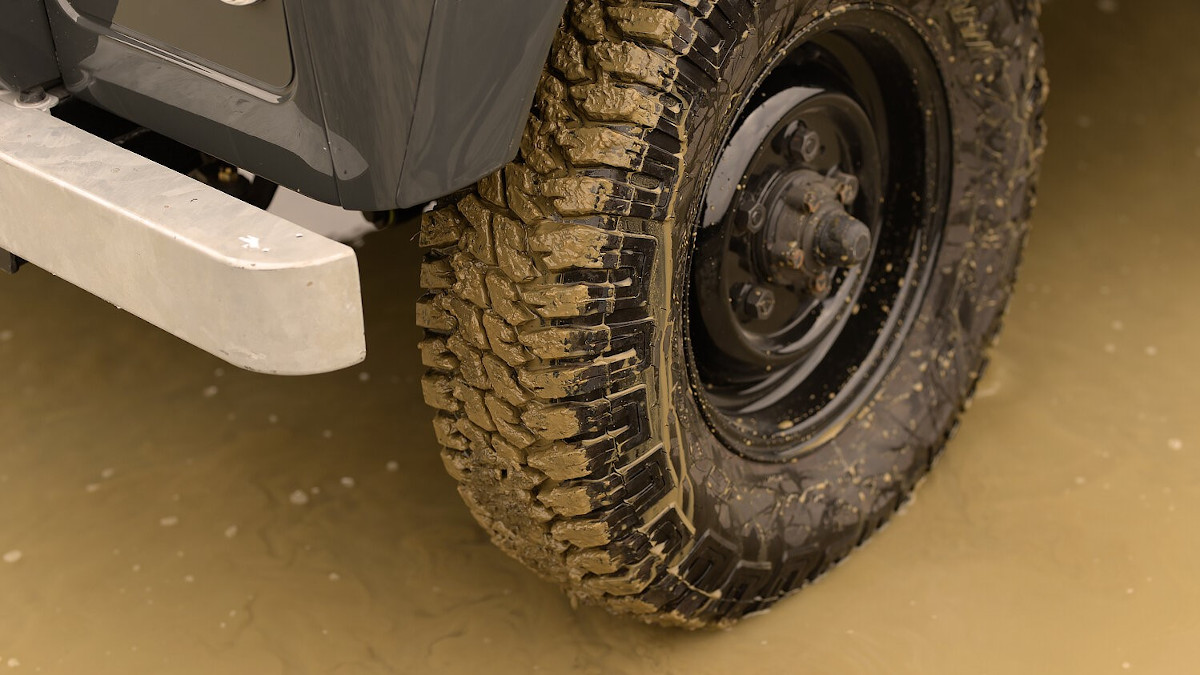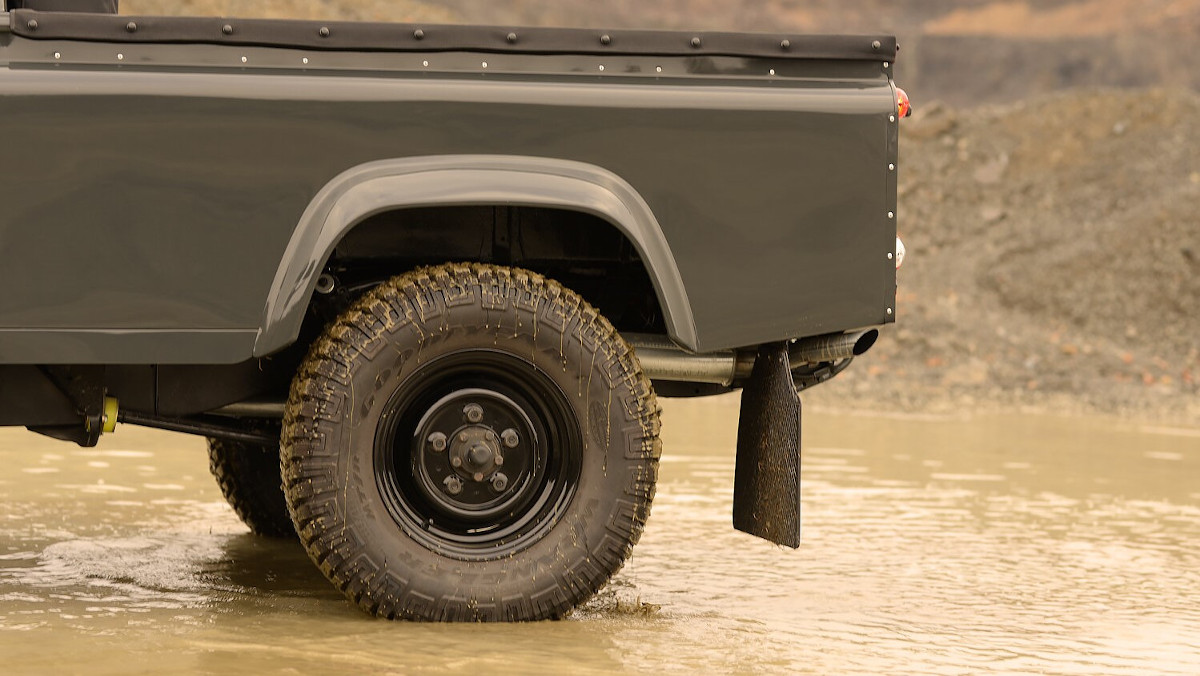 ADVERTISEMENT - CONTINUE READING BELOW ↓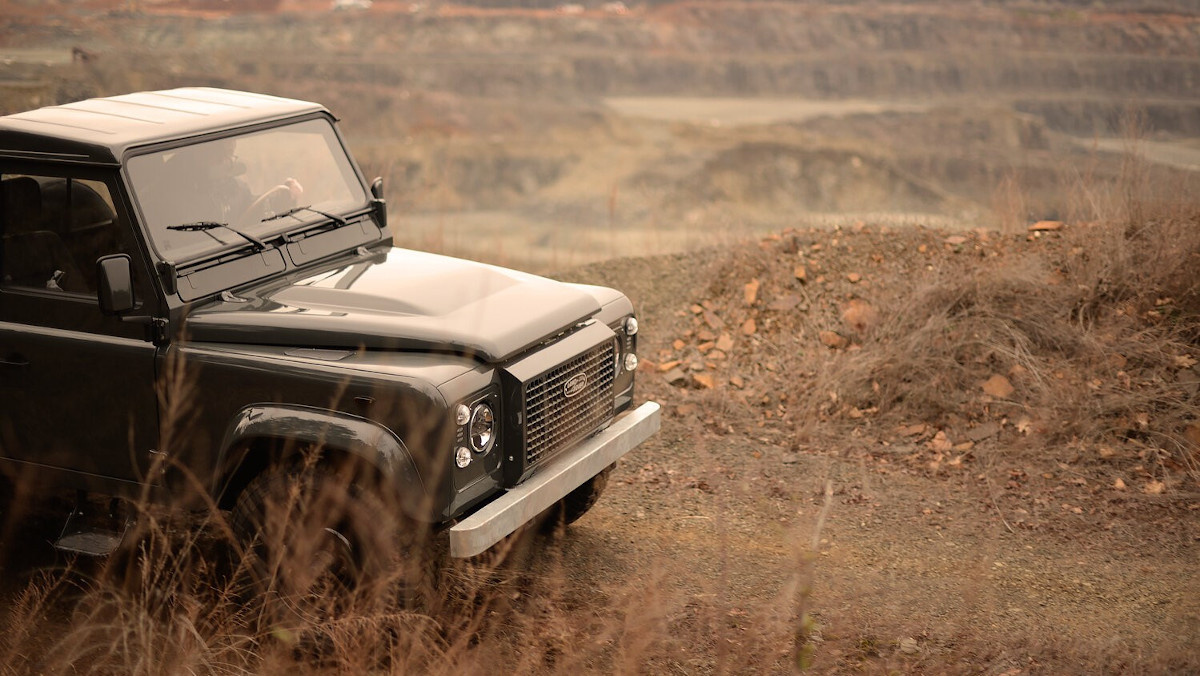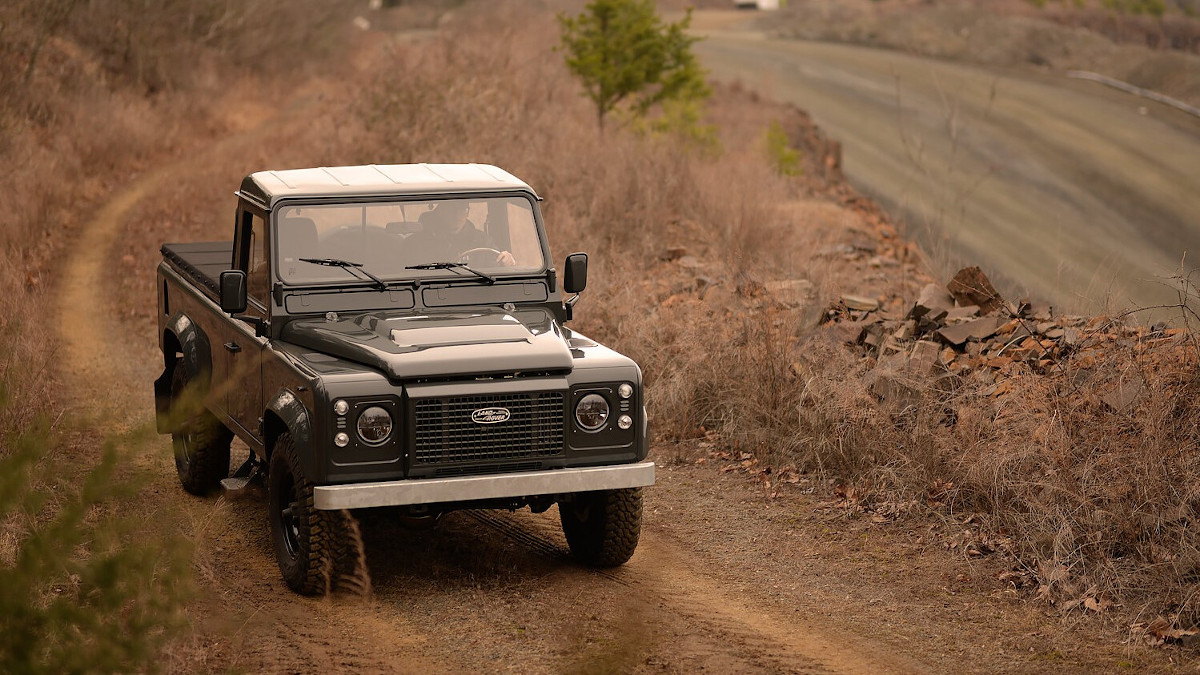 ADVERTISEMENT - CONTINUE READING BELOW ↓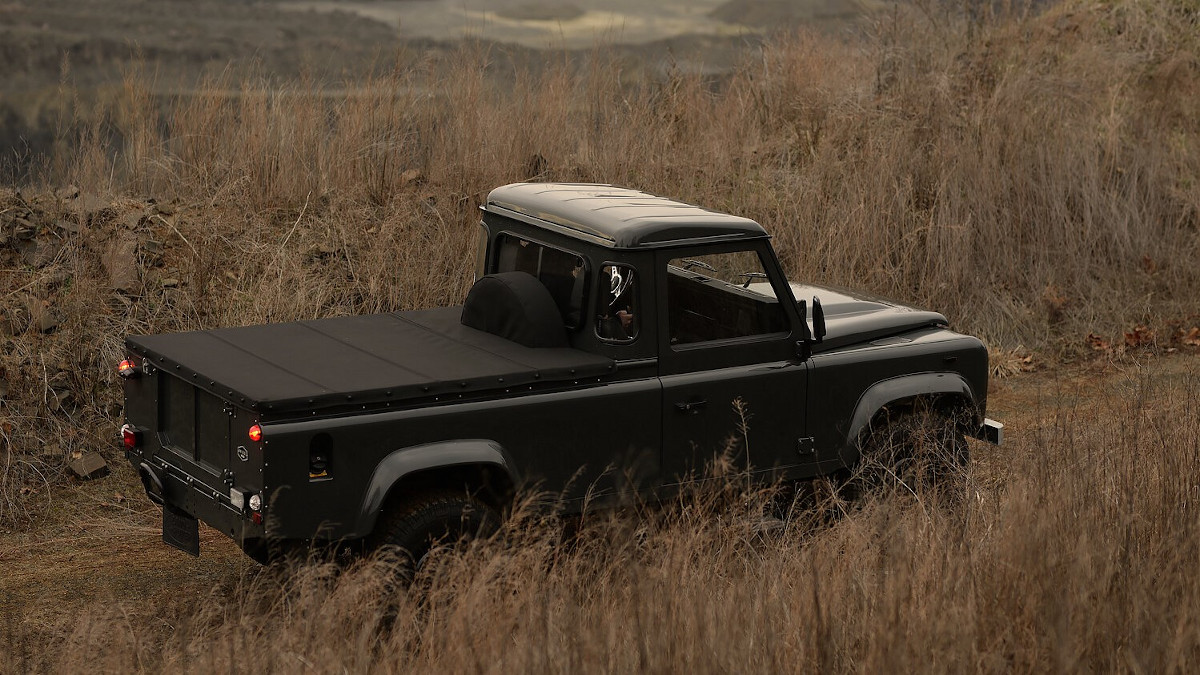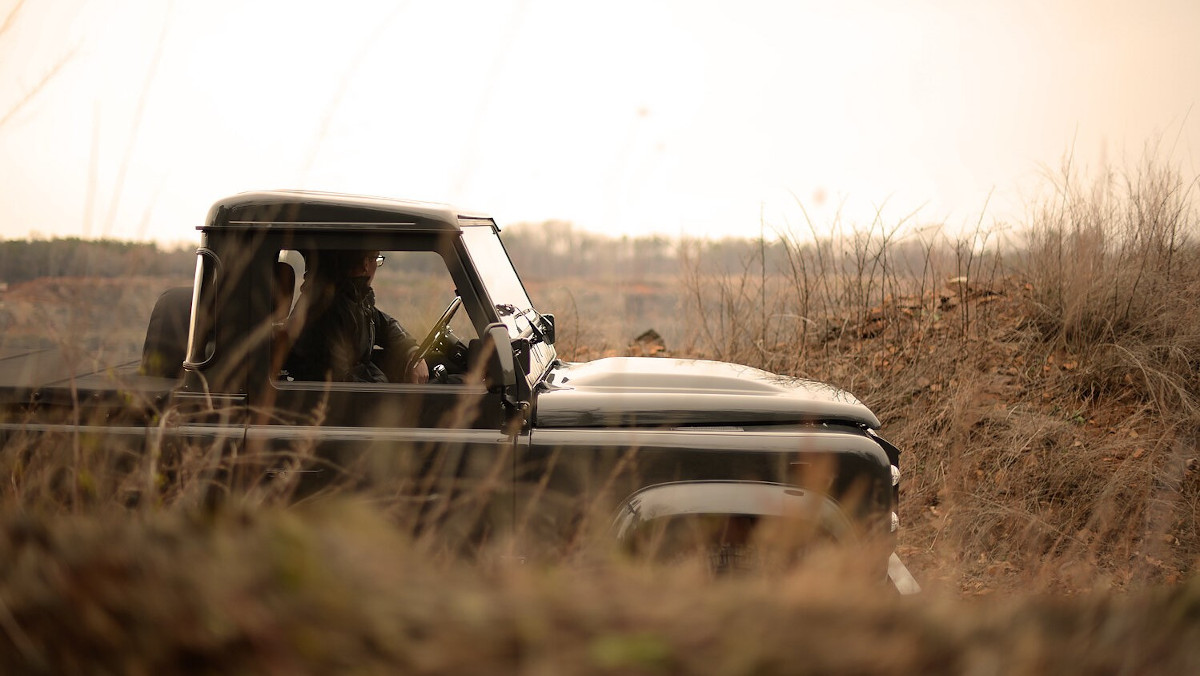 ADVERTISEMENT - CONTINUE READING BELOW ↓