From 1966 to 1977, Ford sold the first-generation Bronco with either a straight-six or a V8 engine. However, climate change and global warming are pushing the car industry at some rate of knots toward electric power—and not even the United States of Gasoline can avoid it.
It's lucky for us, then, that companies like Zero Labs Automotive exist. The California-based startup has just unveiled its all-electric restomod Ford Bronco—and doesn't it look wonderful?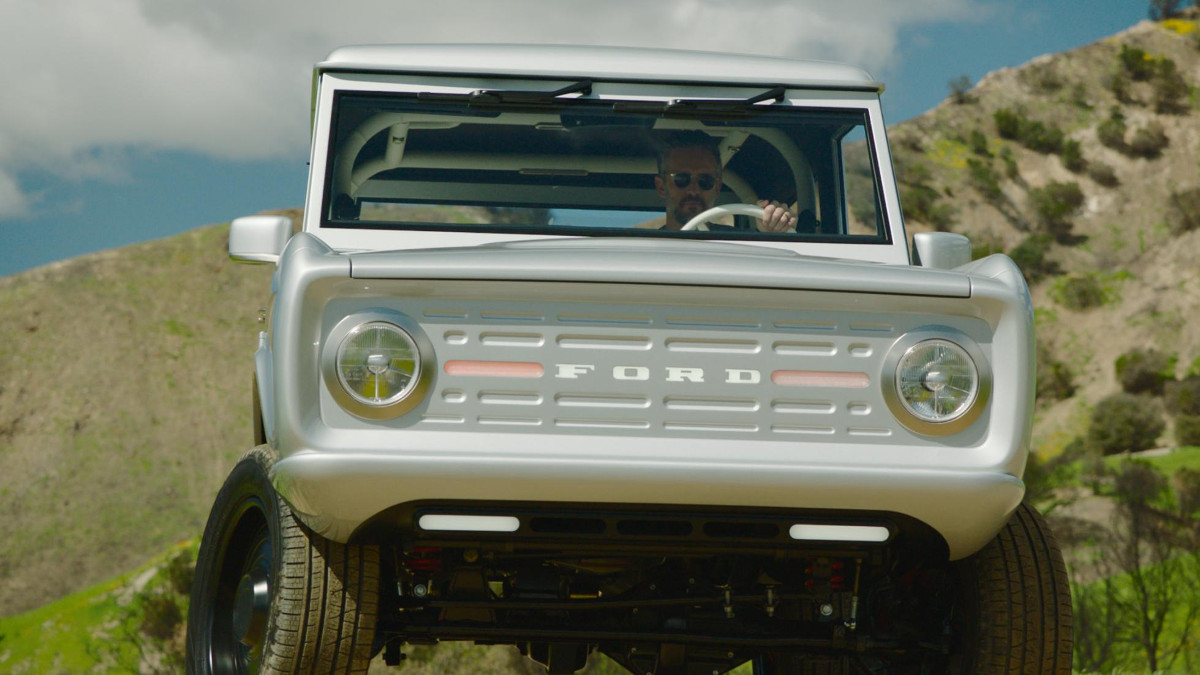 Of course, converting classic cars to run on electric power is no longer a new concept. Despite being used to the idea, though, the pictures here still make us rather giddy.
Continue reading below ↓
Recommended Videos
According to Zero Labs, there are over 1,000 new parts on the Bronco. The main ones obviously come in the drivetrain, where the oily gubbins have been replaced by an electric motor and a 70kWh battery to give 369hp and a 305km range.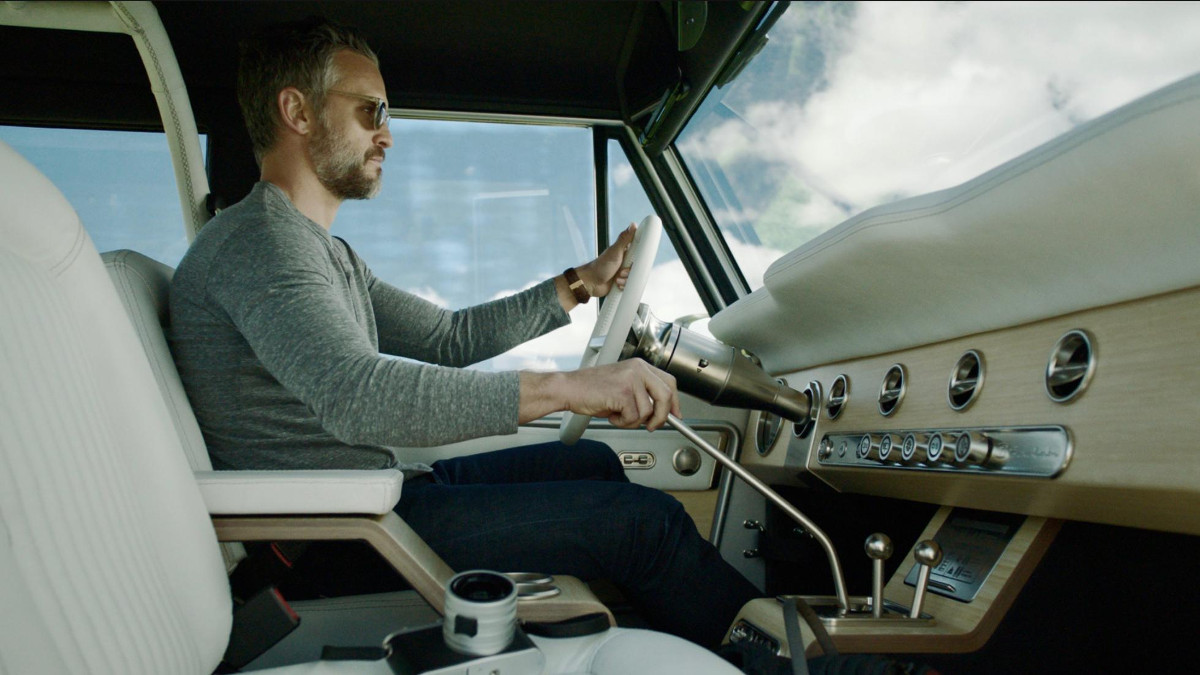 Unlike most electric cars, the Zero Labs Bronco uses a five-speed manual gearbox, which, combined with the four-wheel-drive system, locking differentials, and adjustable shocks, should make it rather handy when the going gets rough.
Thanks to the Brembo brakes and the carbon-fiber panels, this thing won't come cheap. There's no final word on price yet, but expect to pay over £200,000 (around P13.5 million). It's certainly not something to leave beached in a muddy bog.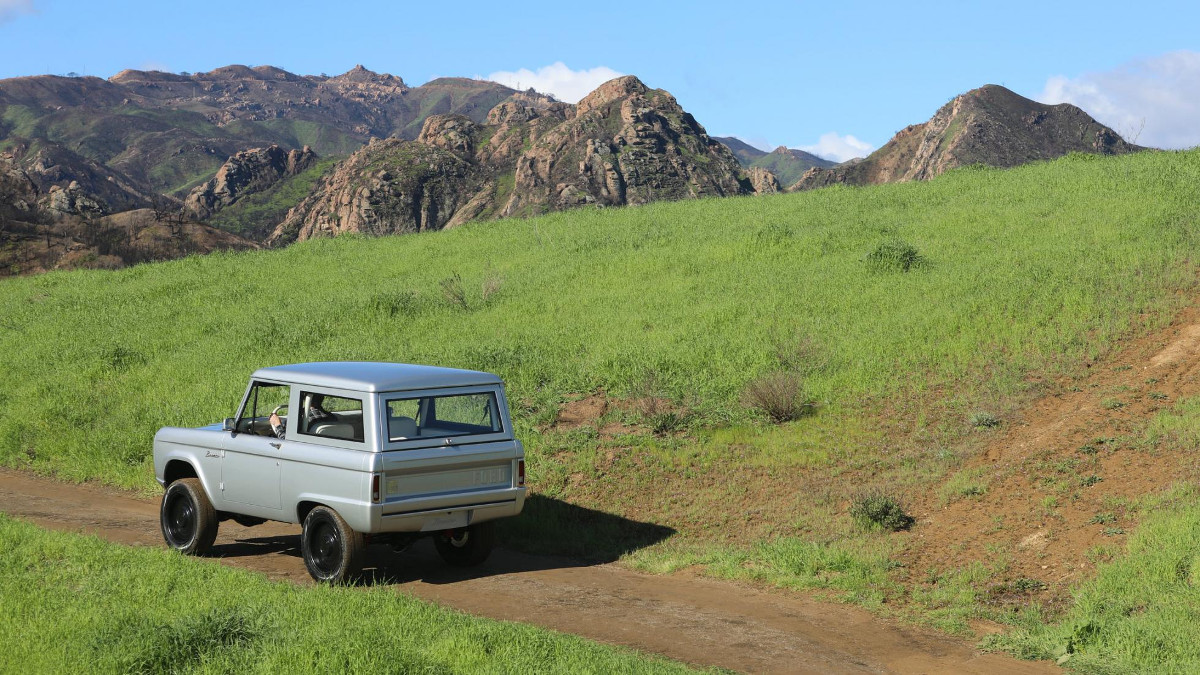 That bright leather and bamboo interior probably wouldn't stand up to too much punishment, either. Looks great though doesn't it?
Only 150 Zero Labs Broncos will be produced, but with Ford on track to unveil the sixth generation, is this the perfect time to take things back to the future?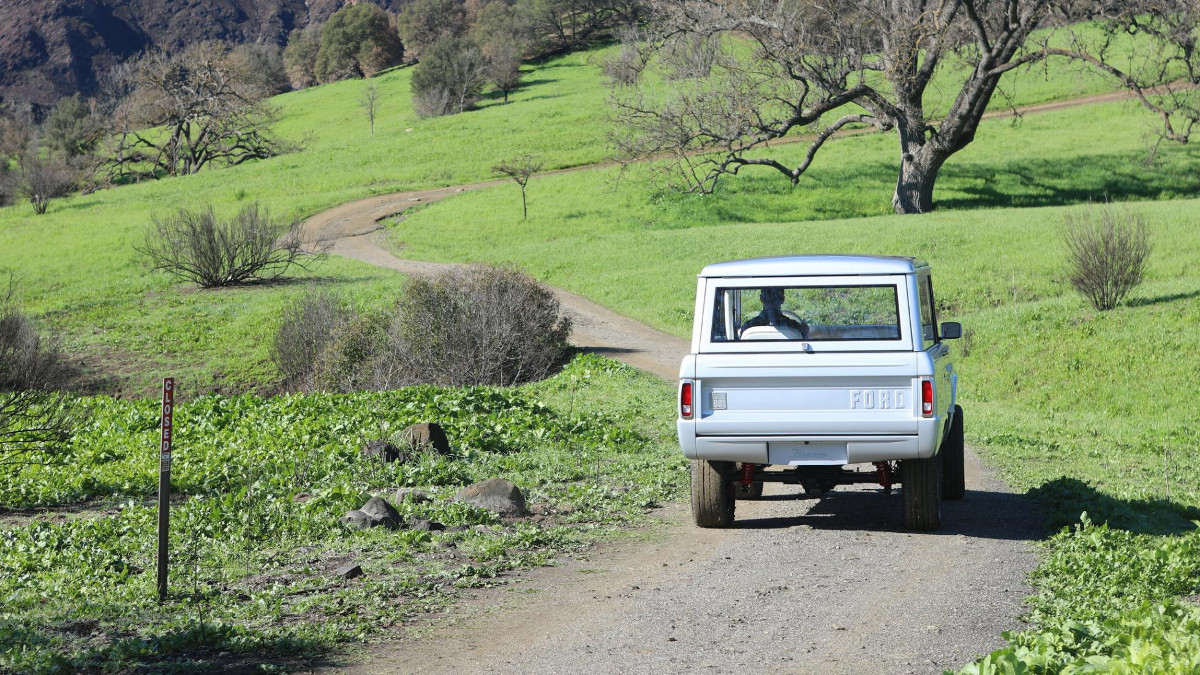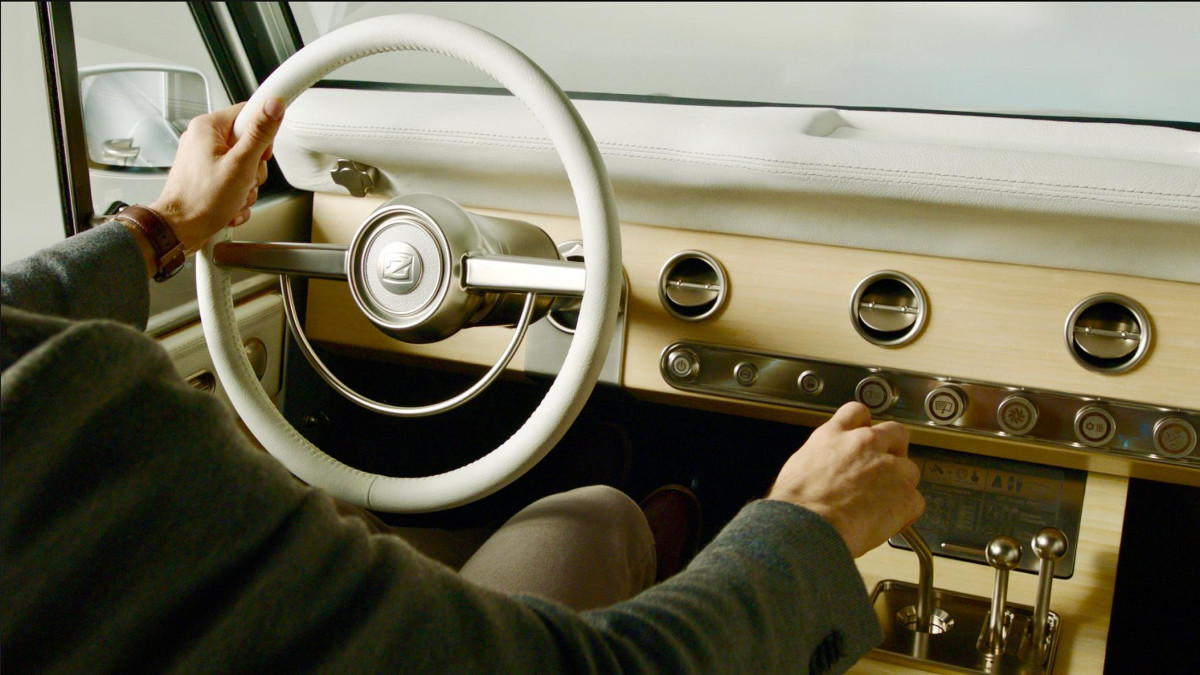 NOTE: This article first appeared on TopGear.com. Minor edits have been made.