Only a select few earn the chance and the privilege to design the most popular and exotic cars in the world. Automotive designer Frank Stephenson is part of this elite set of talents, and throughout his career, he has had a hand in the creation of some pretty popular nameplates, having worked with the likes of Ferrari, Maserati, and McLaren.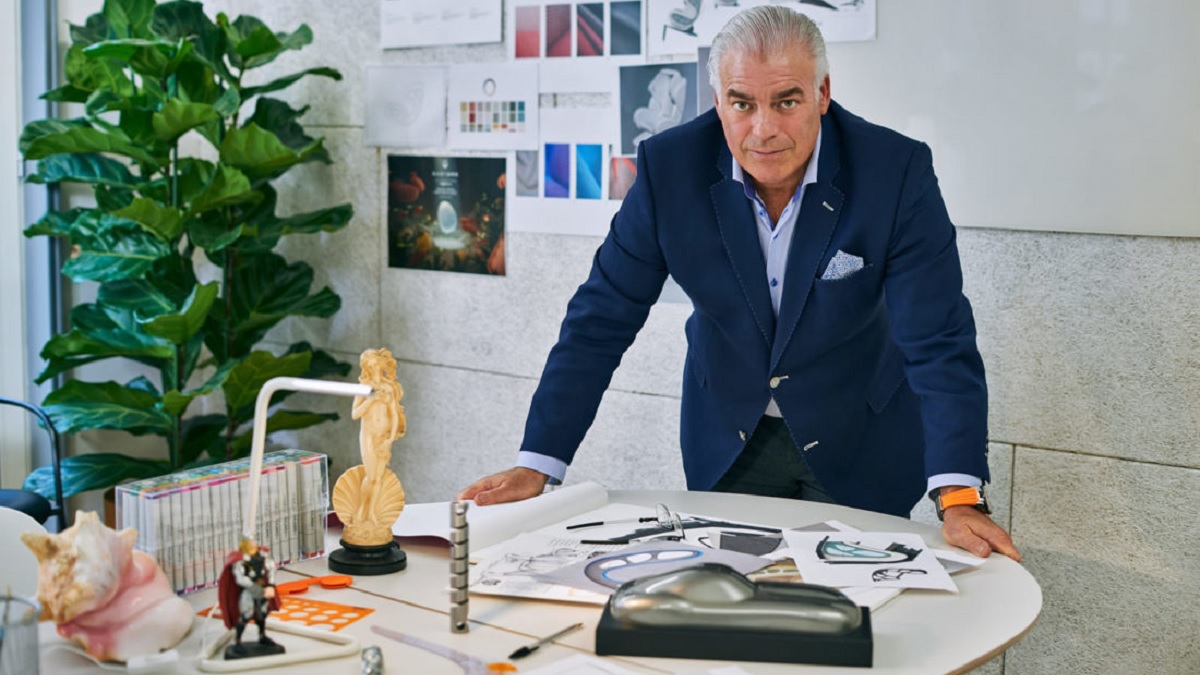 Now, Stephenson has launched a new video series called 'How I Designed' via his own YouTube channel, and here he talks about the process he went through in creating some of his most favorite cars. As of this writing, there are already two episodes: one on the 21st-century Mini Cooper, and one on the Ferrari F430.
Continue reading below ↓
Recommended Videos
We have to say, the videos are quite entertaining. Stephenson makes actual sketches of the cars as he discusses his thought process when he was working on each particular model, and he adds in a few bits of his opinion every now and then to boot. We're certain gearheads as well as those on the path toward automotive design will be able to pick up a lot from Stephenson's content.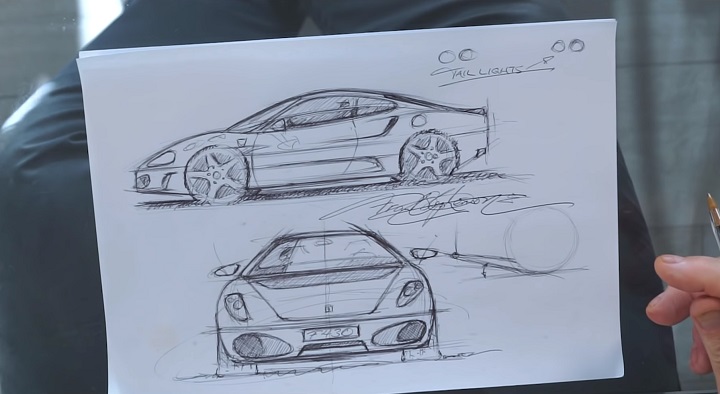 If you haven't checked the videos out yet, we've taken the liberty of putting them here. Enjoy, and tell us what you think about it in the comments afterwards. What car do you think Stephenson should talk about next?