1) BMW M1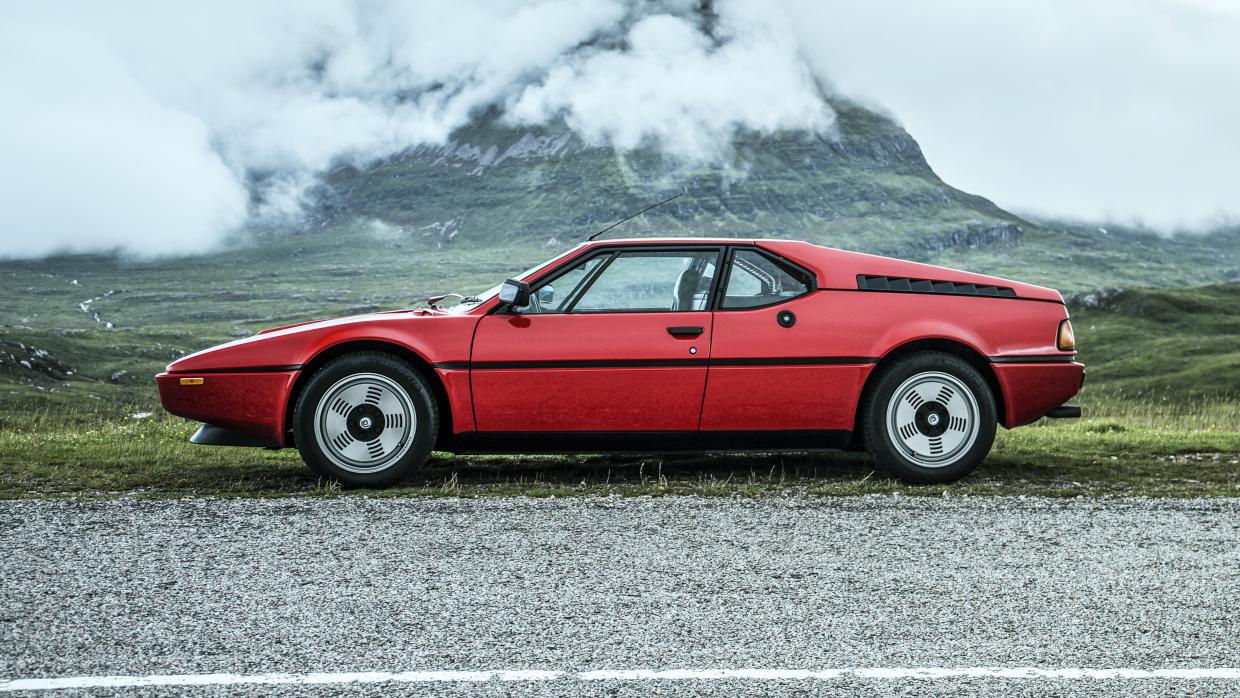 With its steel spaceframe racing chassis and FRP body panels, the M1 was a Giugiaro-designed 277hp supercar, built so BMW could race in Group 4. It was the first-ever M-badged BMW. We have much to thank it for.
2) Ferrari 250 GTO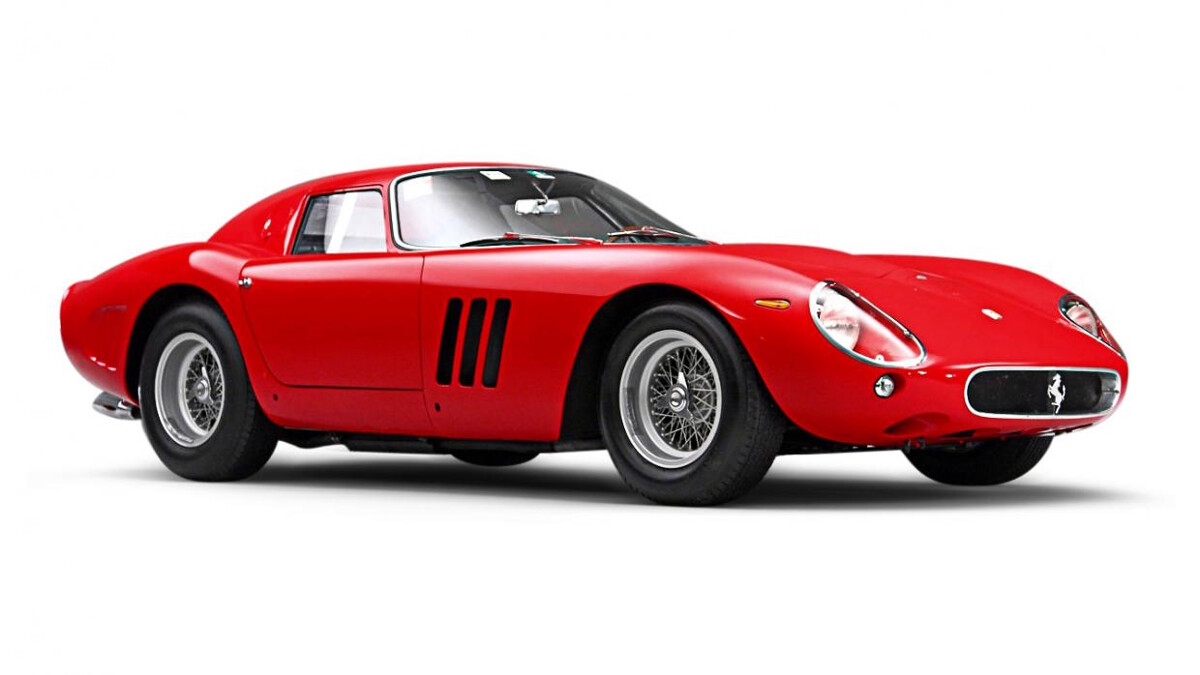 ADVERTISEMENT - CONTINUE READING BELOW ↓
Just 39 were made, fitted with a race-proven, 300hp V12 and hand-built by Scaglietti to be as lightweight and aerodynamic as possible. And the V12-powered racers dominated the GT series, even if they weren't technically allowed to compete.
3) Ford RS200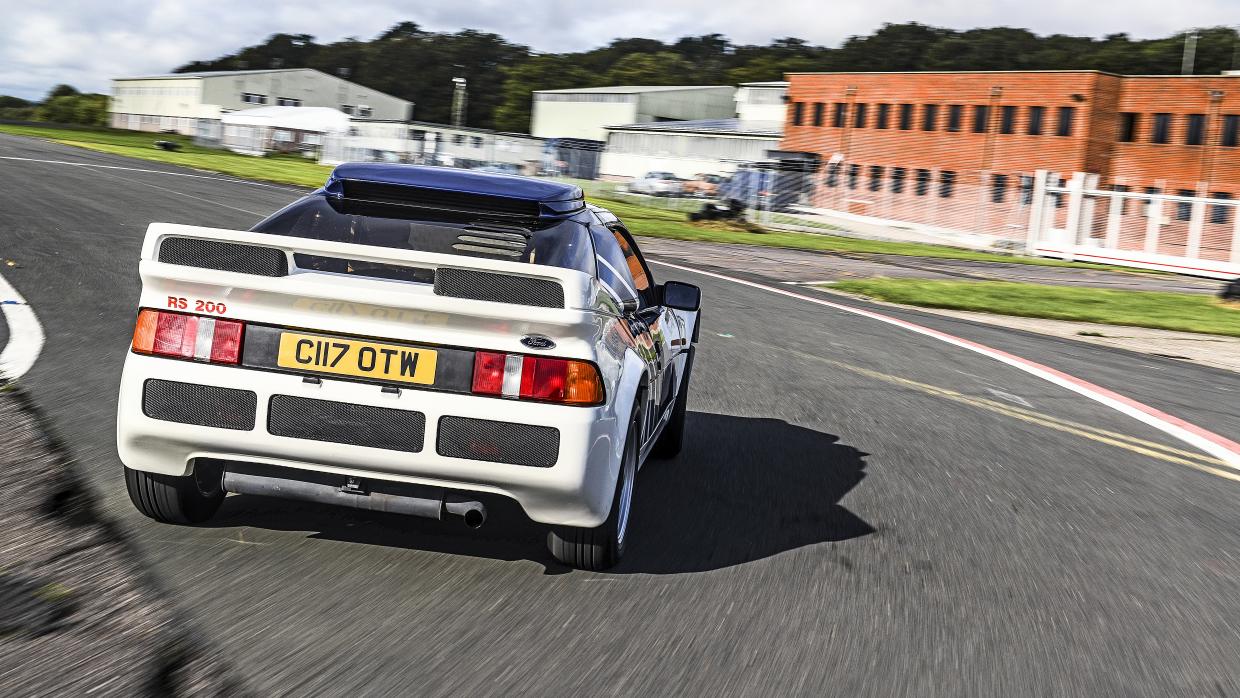 Built on a racing chassis, the mid-engined RS200 took on the best of the infamous Group B and...lost. Despite 450hp, 4WD, and advanced suspension, it couldn't keep pace with the fire-breathing Lancias and Audis. That said, it's still one of the maddest-looking Fords ever.
ADVERTISEMENT - CONTINUE READING BELOW ↓
Recommended Videos
4) Lancia Stratos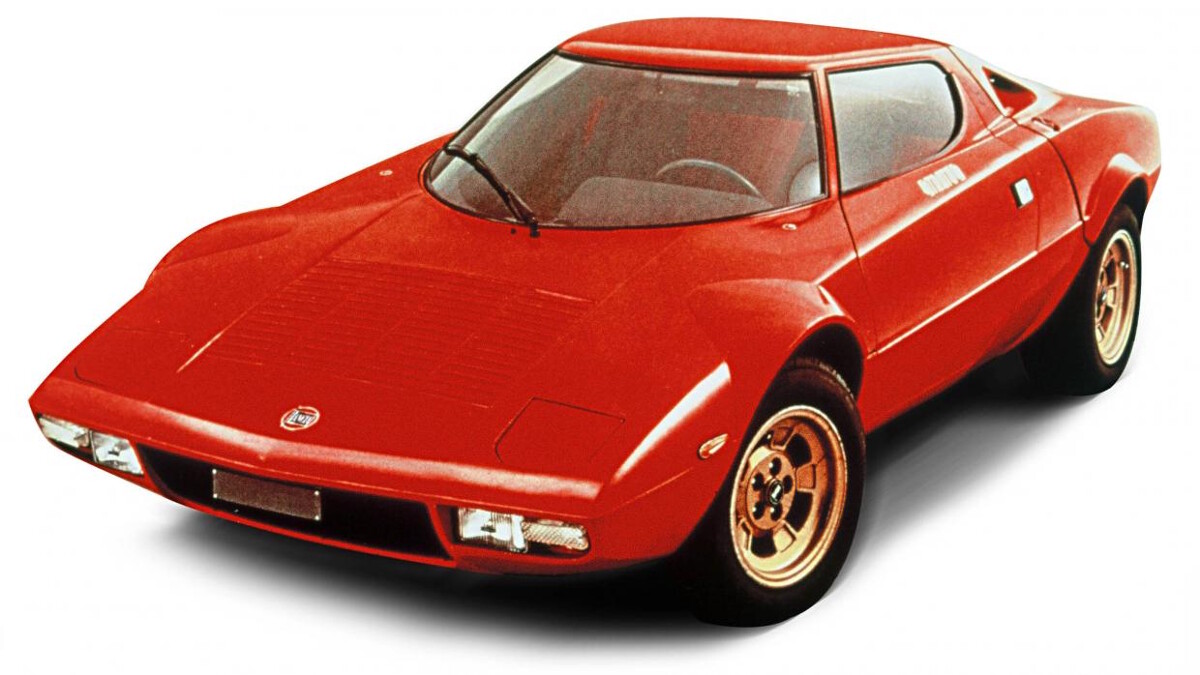 Styled by Bertone. Powered by Ferrari. Three World Rally Championships in a row. It's little wonder, then, the Stratos is a homologation hero. The Dino V6 from Ferrari was only good for about 190hp in road trim, but with just 980kg to move, it's still fast by today's standards.
ADVERTISEMENT - CONTINUE READING BELOW ↓
5) Nissan Skyline R33 LM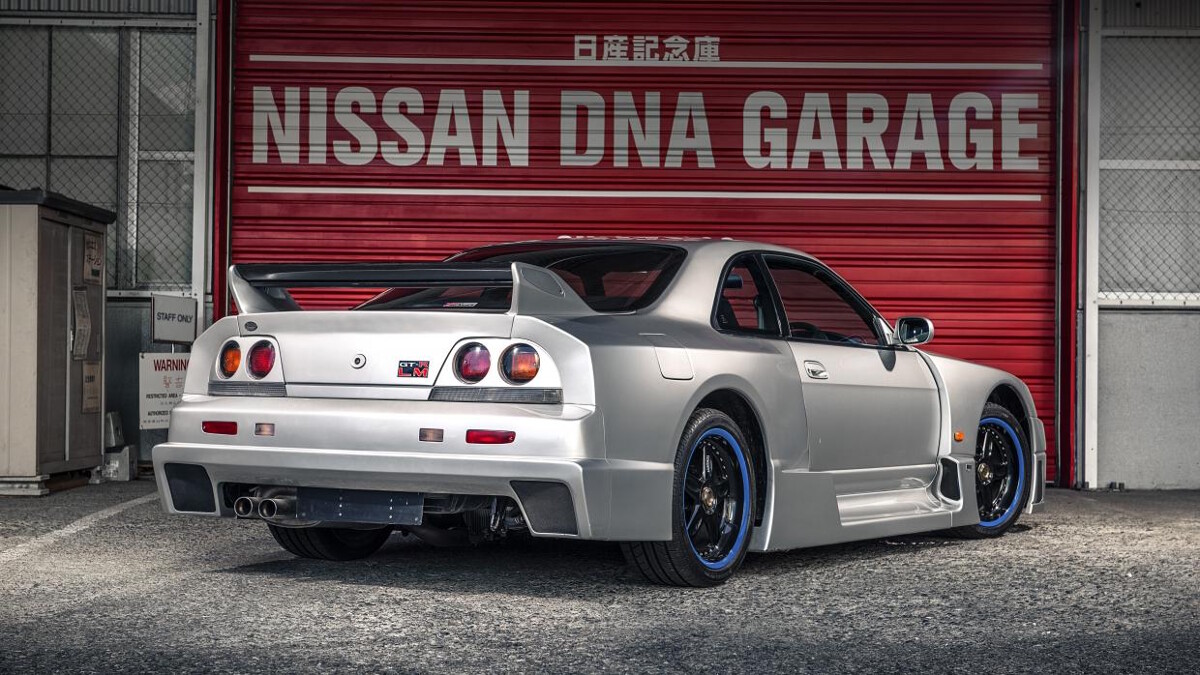 Perhaps the rarest homologation special ever. Exceptionally lax Le Mans homologation rules meant Nissan had to build just one R33 LM road car, complete with RWD, a 400hp twin-turbo straight-six, and a stripped-out 1,150kg curb weight.
6) Porsche 911 GT1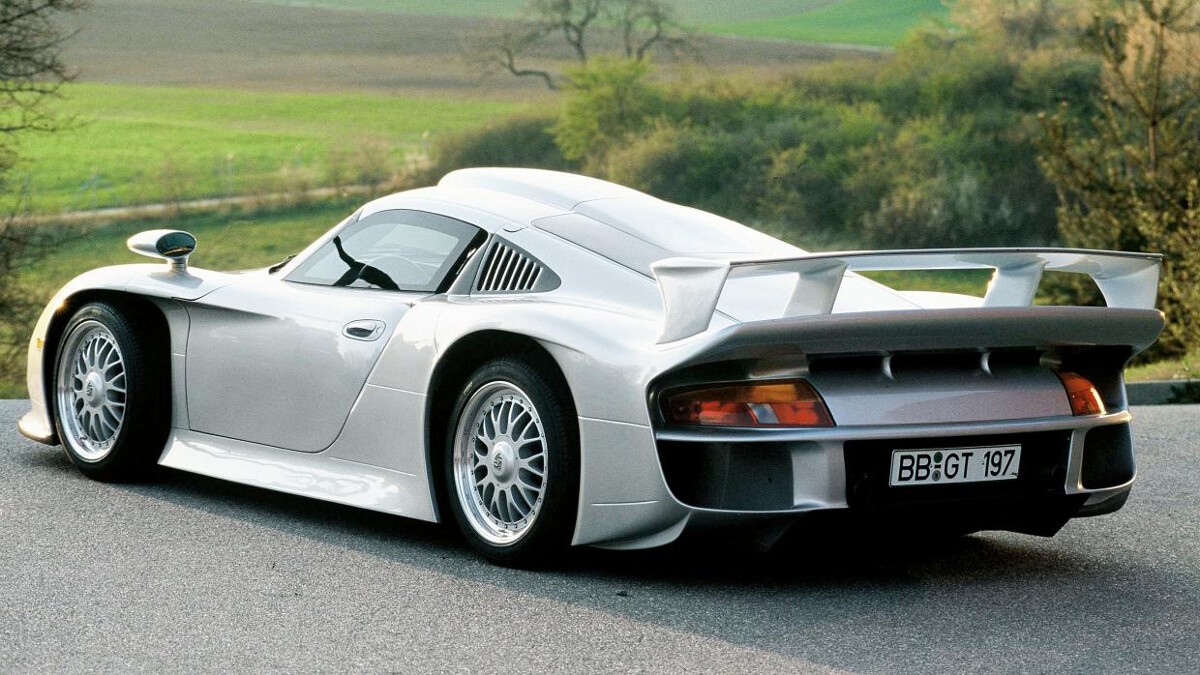 ADVERTISEMENT - CONTINUE READING BELOW ↓
Built specifically as a race car, the GT1 Strassenversion was exactly that—a road-going version of the 600hp+ race car. Modifications were limited to friendlier suspension, a proper interior, and little else besides.
7) Peugeot 205 T16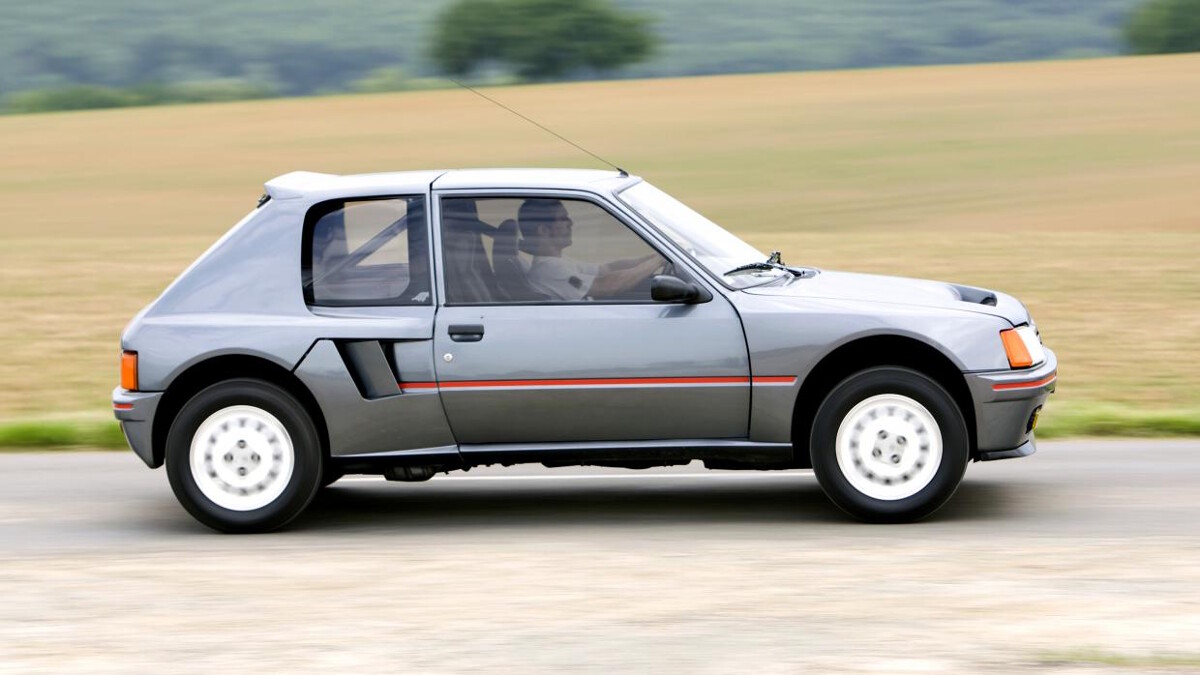 A turbocharged, mid-engined 4WD weapon, built with race-spec parts and designed to win rally championships. Unlike the racers that dominated Group B in 1985 and 1986, the road cars didn't have an easy 420hp on hand, but a friendlier 197hp.
ADVERTISEMENT - CONTINUE READING BELOW ↓
NOTE: This article first appeared on TopGear.com. Minor edits have been made.