"You always want what you can't have," is a saying we here at Top Gear Philippines know all too well. No, we aren't being overdramatic, and the mere mention of hugot will draw judgmental glances from our managing editor.
Let us explain: As far as offerings on four wheels go, what we get here in the Philippines is relatively limited. Now, we're not complaining. Every now and then a manufacturer treats consumers to something special—the Supras and the Type Rs. It's just that anyone who keeps tabs on the global auto industry will know what else is out there, and won't be able to help but ask: "What if?"
Since we mentioned the Type R, let's go with Honda. Here are 11 vehicles from the Japanese car manufacturer we wish were available in the Philippine market:
1) Honda Civic Si
Continue reading below ↓
Recommended Videos
One way to describe the Civic Si? Well, put it this way: If you can't afford (or handle) the Civic Type-R, chances are you'd gladly settle for the Si. In the US, it packs a 1.5-liter turbocharged engine capable of 205hp at 5,700rpm and up to 260Nm of torque—a hell of a lot more than what the locally-available RS Turbo churns out. Oh, and it comes with a six-speed manual transmission, too.
2) Honda Passport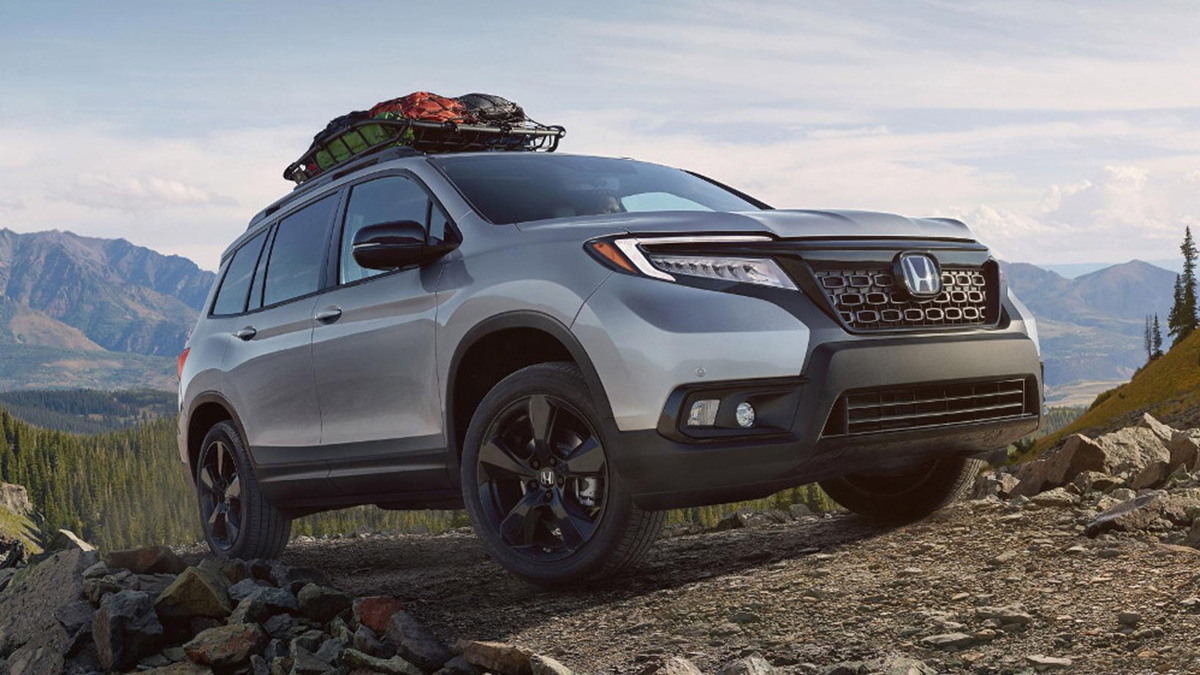 It's bigger than a CR-V, more capable, runs on massive 20-inch wheels, can tow up to 2.7 tons, and comes packing a burly 3.5-liter V6 engine with 276hp. Seriously, what's not to like here?
3) Honda Shuttle
Think a more family-friend version of the Honda Jazz. Granted, it looks odd when put beside the regular Jazz/Fit (which we'll get to in a bit), but we still think it's more handsome than a Mobilio. No doubt that extra space will appeal to more practical-minded buyers, too.
4) Honda Fit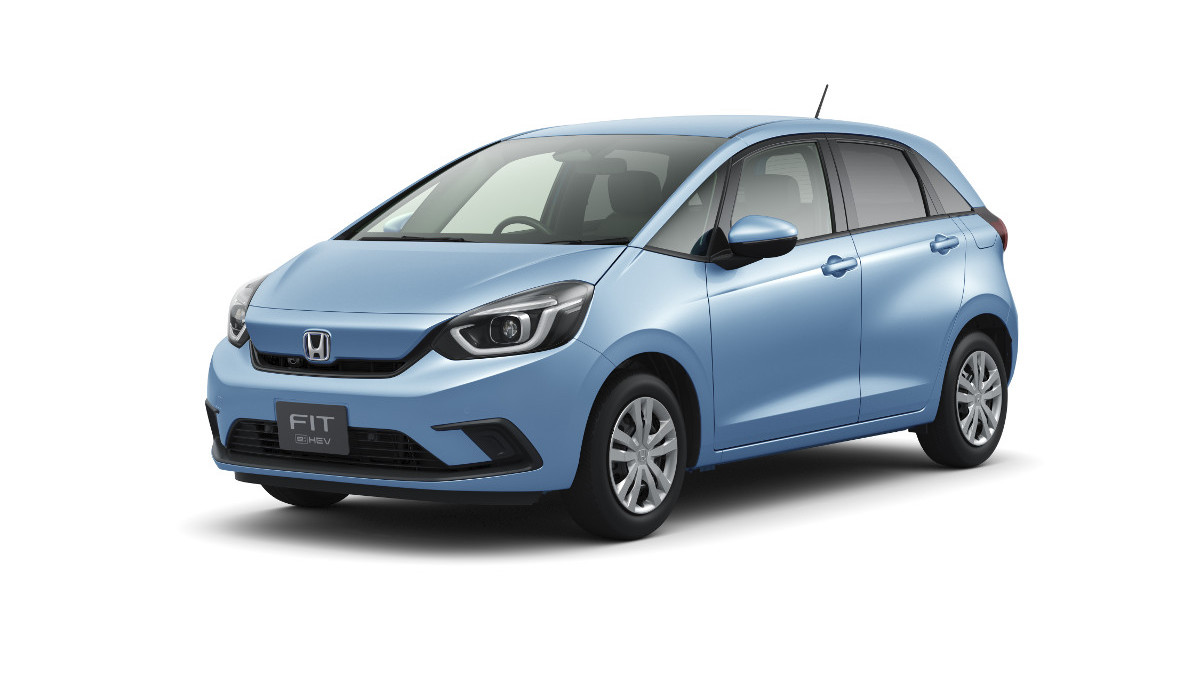 Will the Fit make it to our shores as the all-new Honda Jazz? Perhaps. Chances are not all of them, though. Honda's Japanese website lists 10 variants for the current-generation Fit, including some hybrid units and a more rugged "crossover" version. Cross your fingers, guys.
5) Honda Freed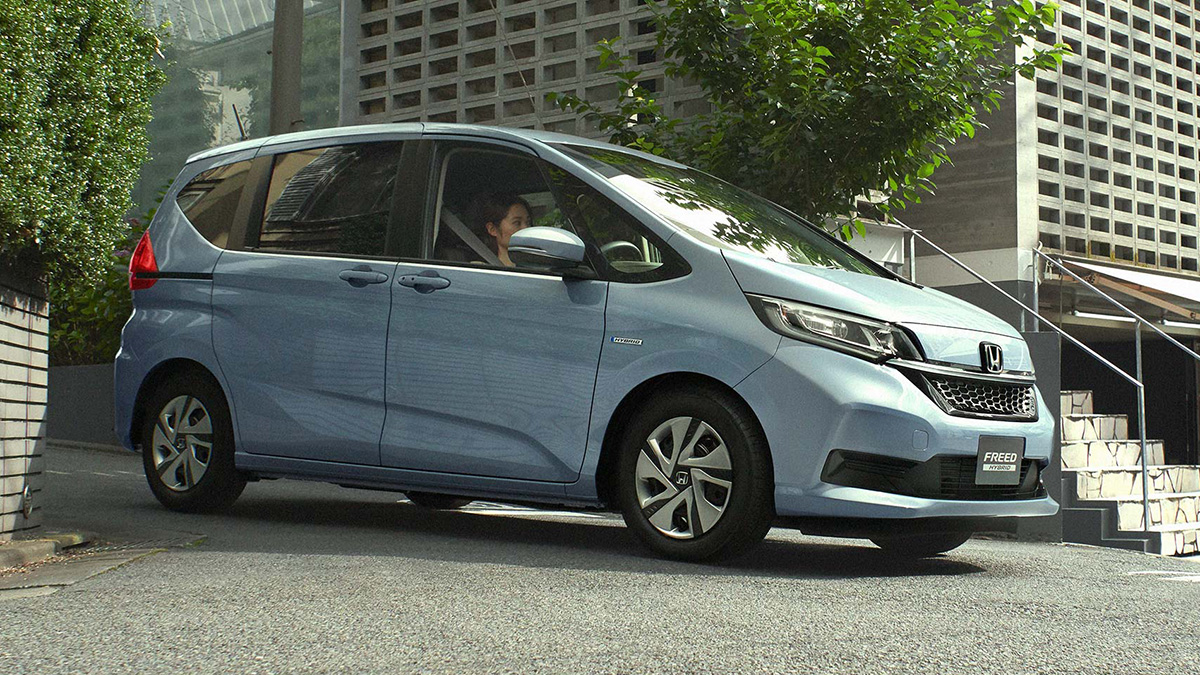 If the Honda Shuttle struck you as an elongated Jazz, then the Freed can be described as a miniature Odyssey. It has all the niceites of a minivan packed into a more manageable form factor, and the interior—which has captain's chairs—looks quite cozy. It also comes available in a variety of body styles, too.
6) Honda NSX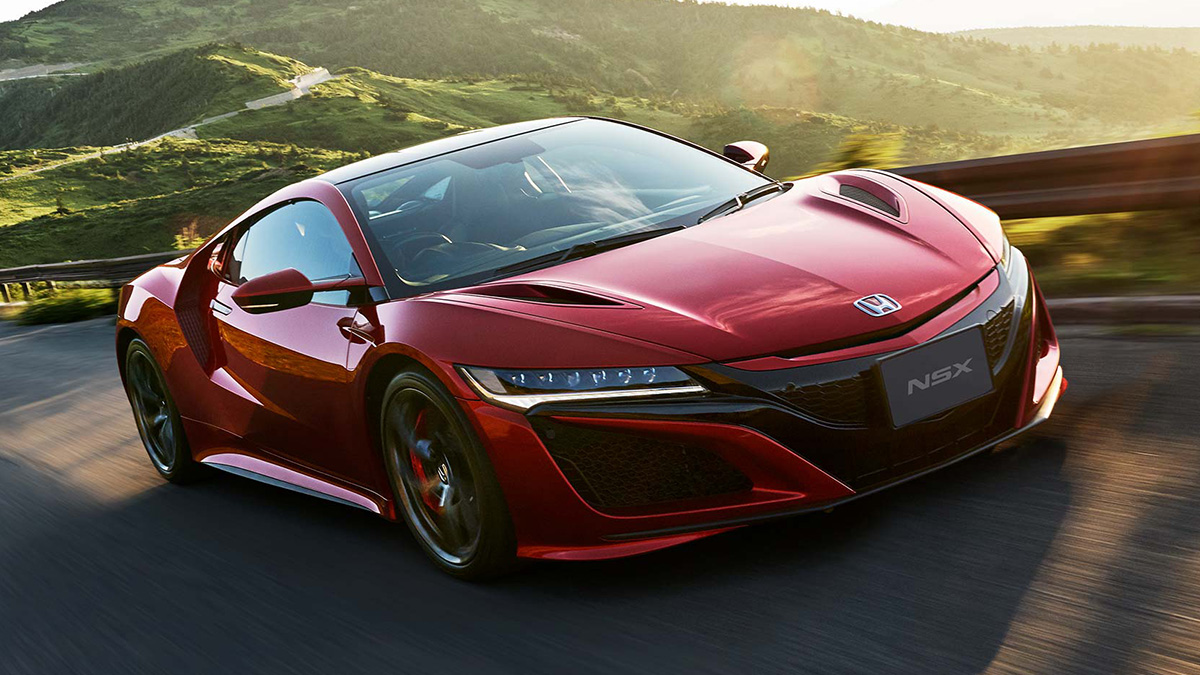 Right now, the Civic Type R is the most capable Honda available in our market. If, however, by some miracle the carmaker decides to bring in the NSX, it will usurp the Japanese performance throne. We'll let the specs do the talking: a 3.5-liter V6 twin-turbo, 573hp and a whopping 646Nm of torque, all-wheel-drive. Oh, and Track Mode. Don't forget Track Mode.
7) Honda S660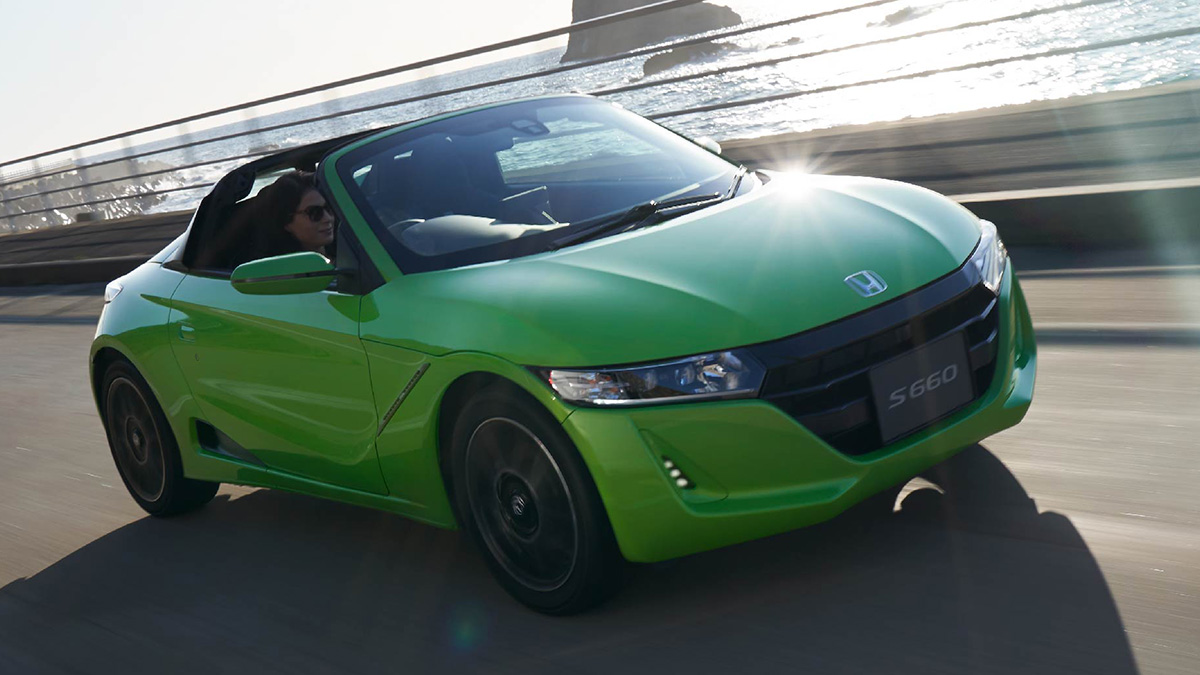 Who says kei cars can't be fun? Definitely not someone who's seen the Honda S660. This little thing is mid-engined, driven by rear wheels, and comes available with a six-speed manual transmission. It may only pack a 660cc mill, but it's turbocharged and with this body size, you won't need much more than that to enjoy.
8) Honda Legend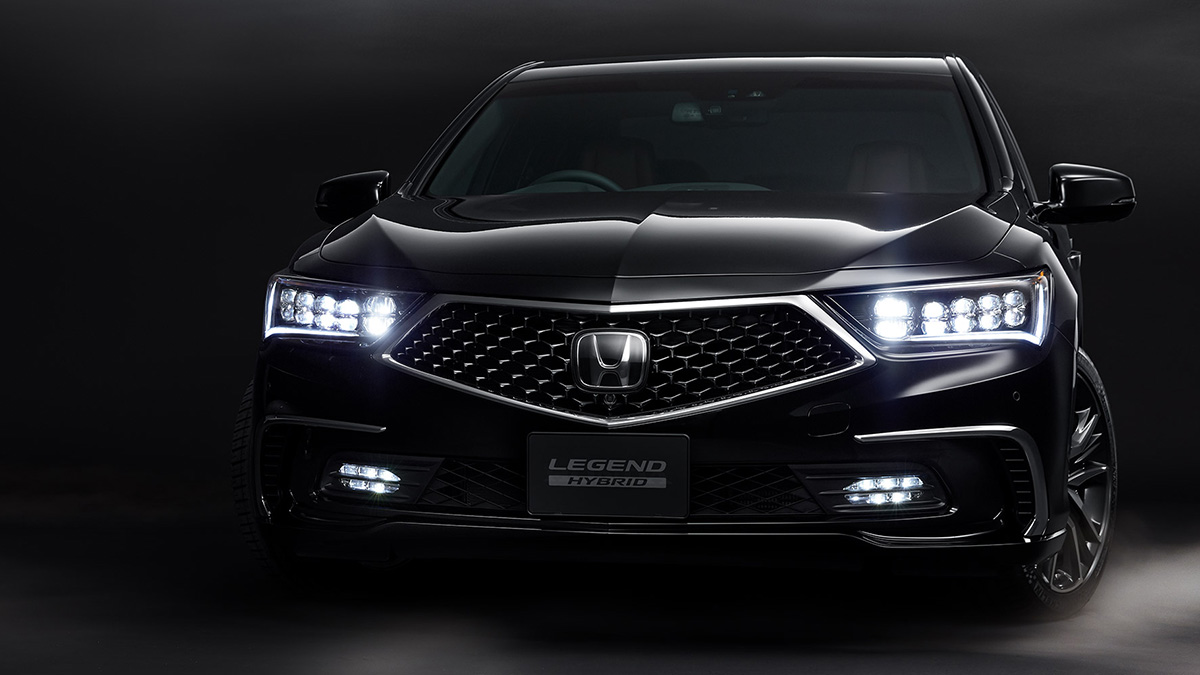 In 2018, Honda Cars Philippines quietly pulled the Legend from its local lineup. The Legend was a technical treat when it was still available in the Philippines, packing a hybrid powertrain with three electric motors that churned out 375hp and 462Nm. It packed one of the plushest interiors in its segment, too. That it wasn't financially viable to continue is a real shame.
9) Honda Jade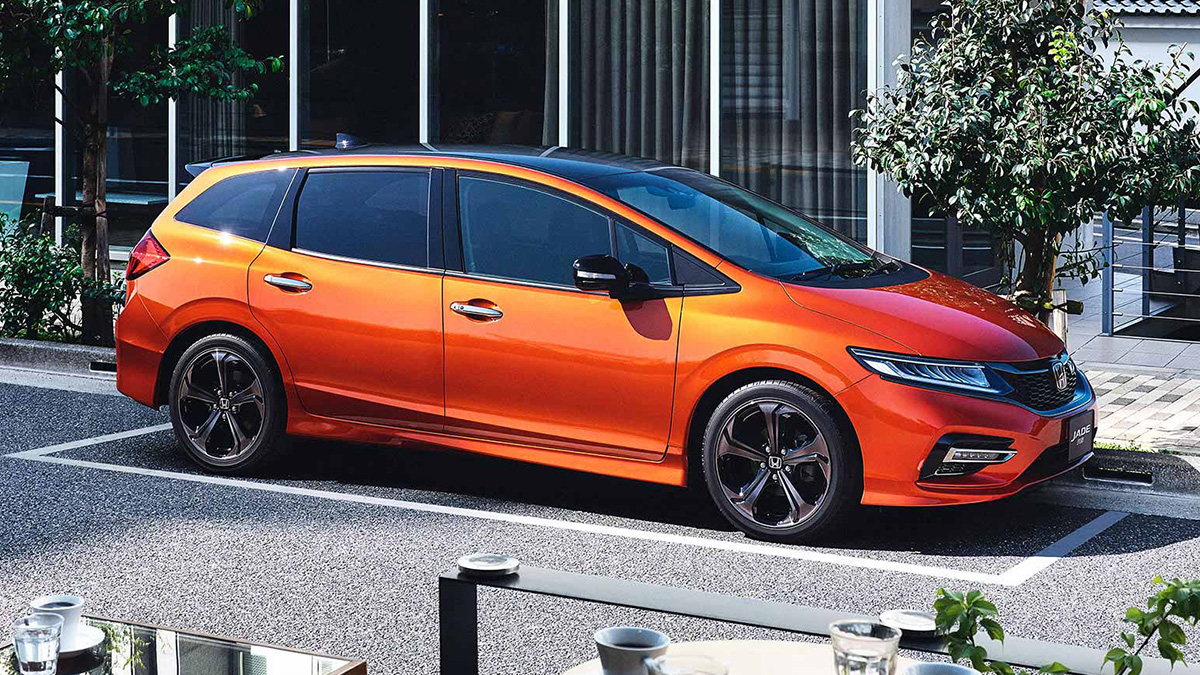 Take a look at the Jade from up front and you'd be forgiven for thinking it was a sporty new Honda sedan. In reality, this thing is a compact MPV based on the Civic—a very, very good-looking one, too. Actually, the sleek roofline makes it seem more like a wagon than anything, and if you know us, you know we dig wagons.
10) Honda N-WGN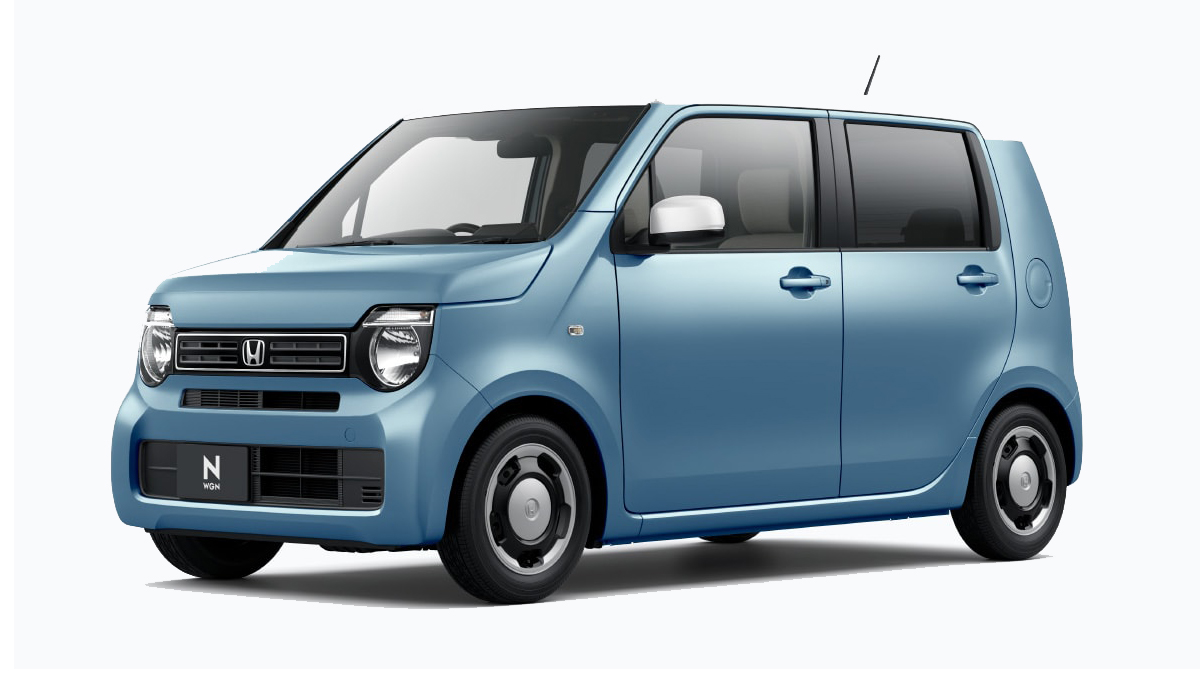 Honda's N-WGN is easily one of the most lovable-looking kei cars around. It doesn't provide much in terms of power—it packs a 660cc gasoline engine capable of 57hp and 65Nm of torque or a turbocharged engine with 63hp and 104Nm—but it's small, easy to maneuver, and has an interior that would leave even Marie Kondo impressed.
11) Honda e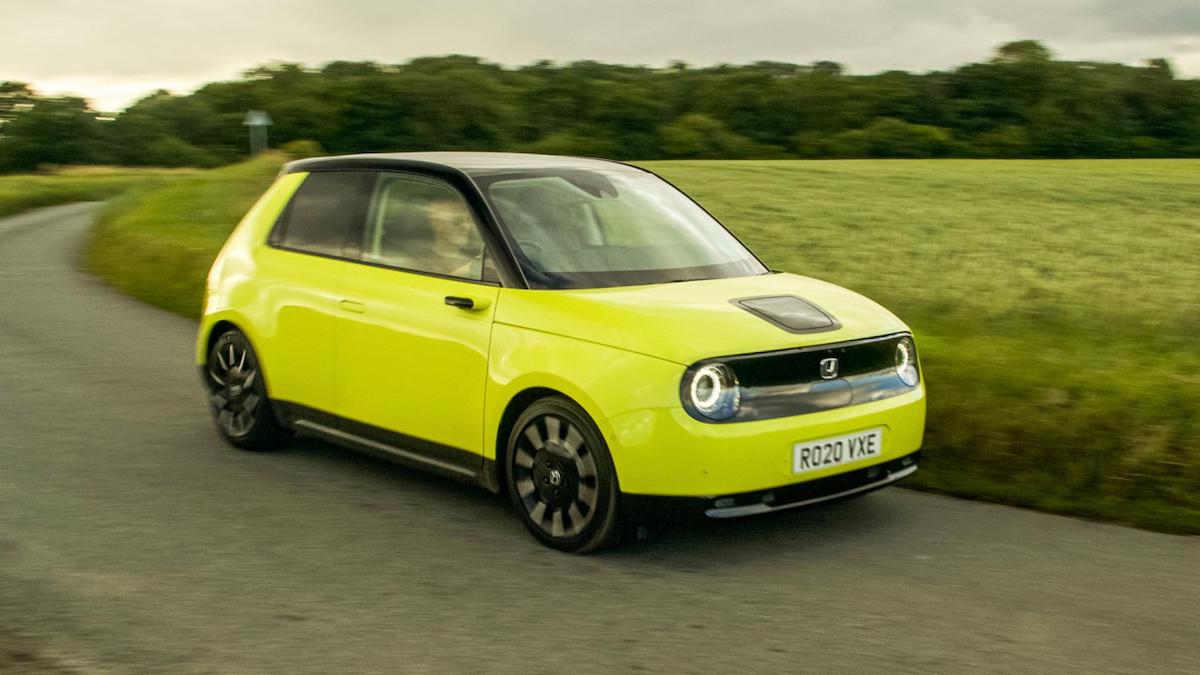 On one hand, the Honda e is arguably the cutest electric car around. On the other, it starts at £26,160 (P1.74 million) in the UK—which means it'll likely be pretty pricy in the unlikely event it makes it to the Philippines. But those looks, that tech, that oh-so-futuristic interior…It's all just so new and enticing, and this is the only Honda of its kind at the moment.