Ferrari 599 XX 'Evo'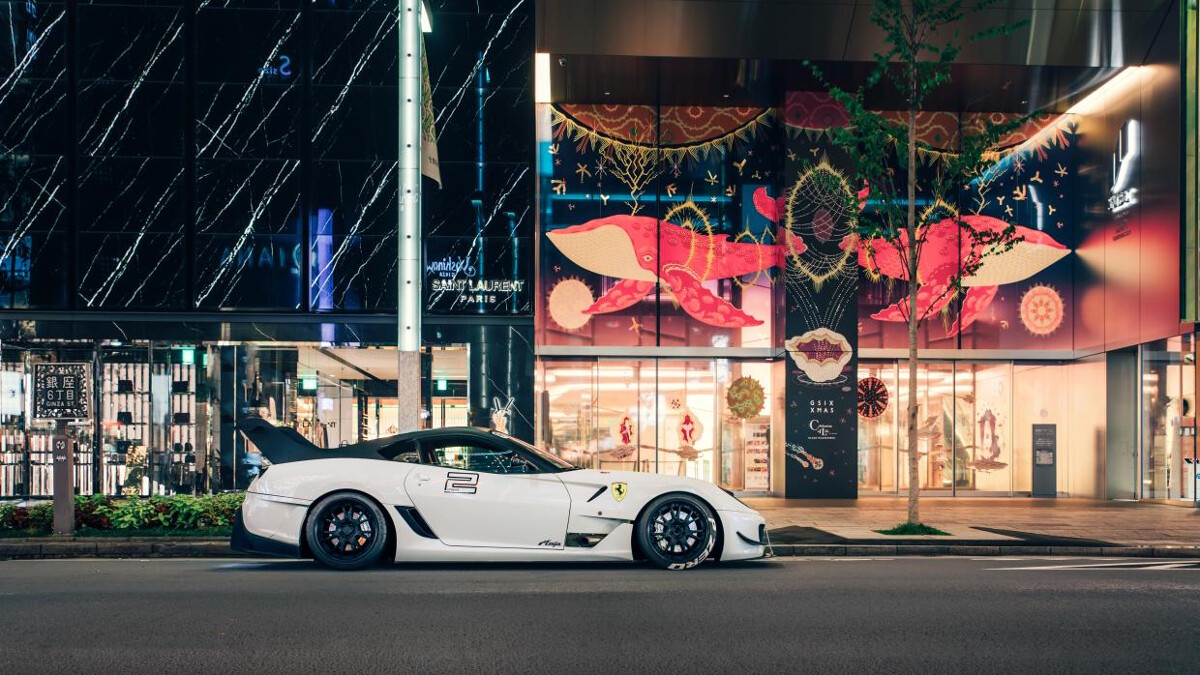 The Ferrari 599 XX Evoluzione was categorically not a road car. It was the hardest of hard-core front-engine, rear-wheel-drive V12s from Ferrari, and remained on a tight leash from Maranello at all times. If you bought one, you could only drive it at official Ferrari XX days. If you did want to drive it outside of the factory events, Ferrari would fly the car and engineers armed with those nifty red Acer laptops you saw plugged into its F1 cars so you could have a go. But in no way was it ever intended—or certified—for the road.
Continue reading below ↓
Recommended Videos
In Japan, people always don't play by the rules. As you can see, someone has put one on the road, and shoved a Japanese number plate smack bang in the middle of that gaping rear diffuser—effectively becoming one massive draft stopper.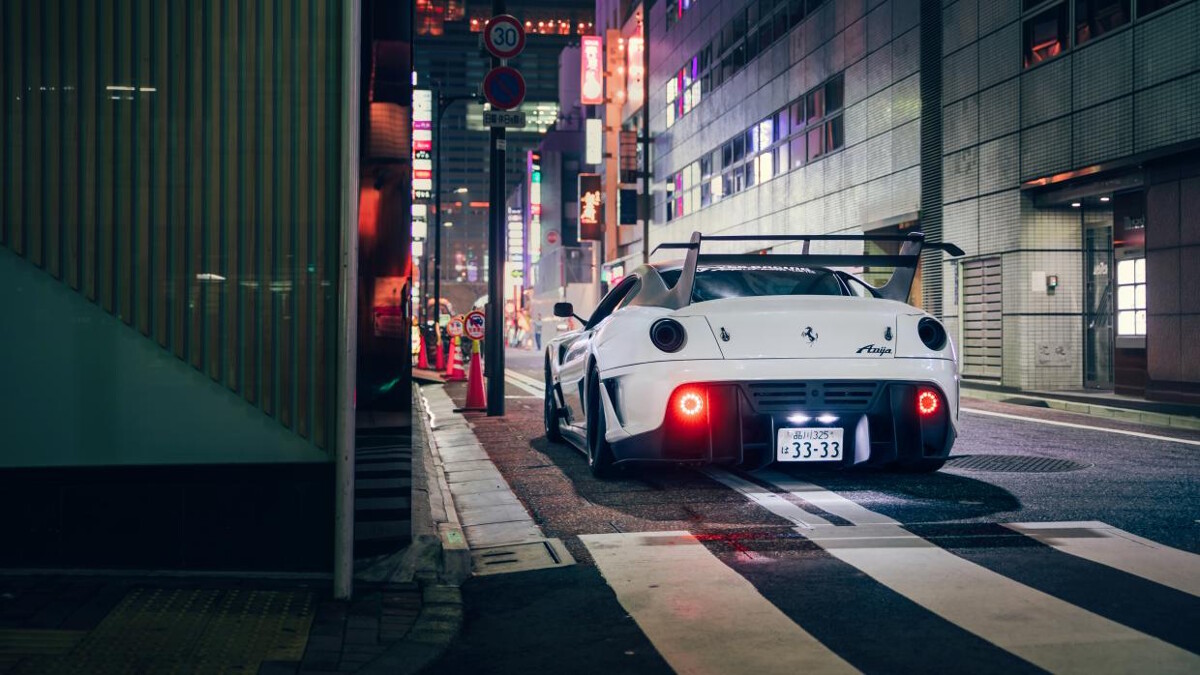 Rolls-Royce Wraith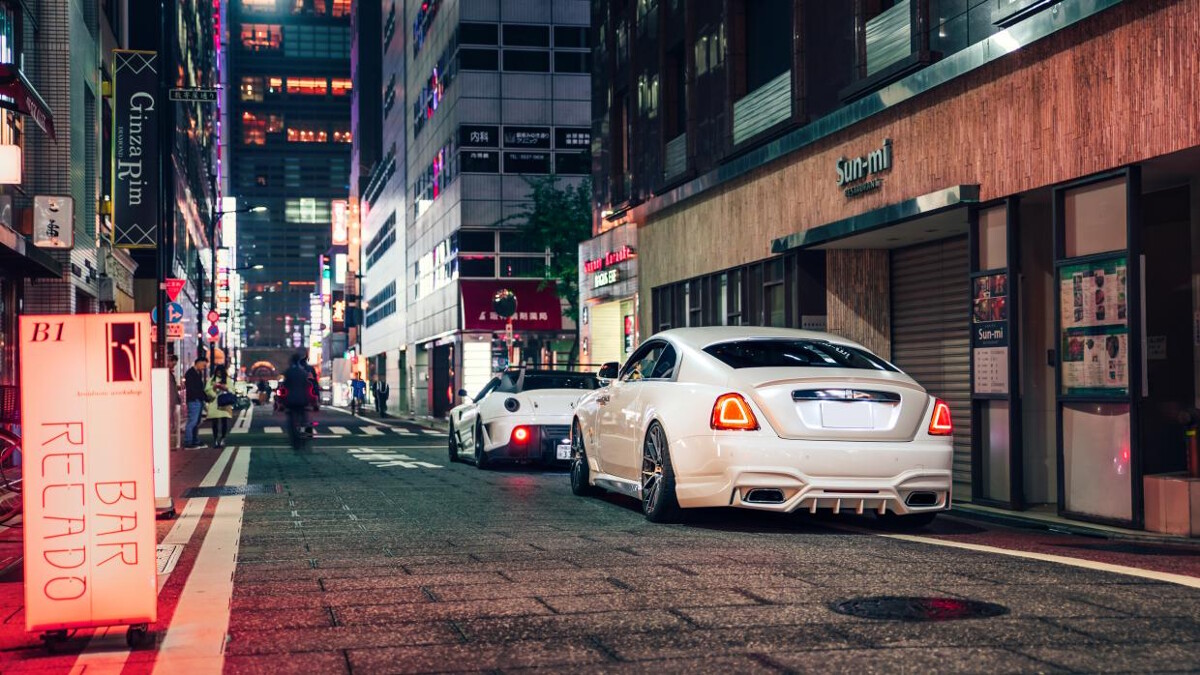 What's the best way to pair a glorious Ferrari 6.0-liter V12 pumped up to 740hp? With another V12, natch. Specifically, a Rolls-Royce V12 from a slammed and bloated Wraith.
Apollo Intensa Emozione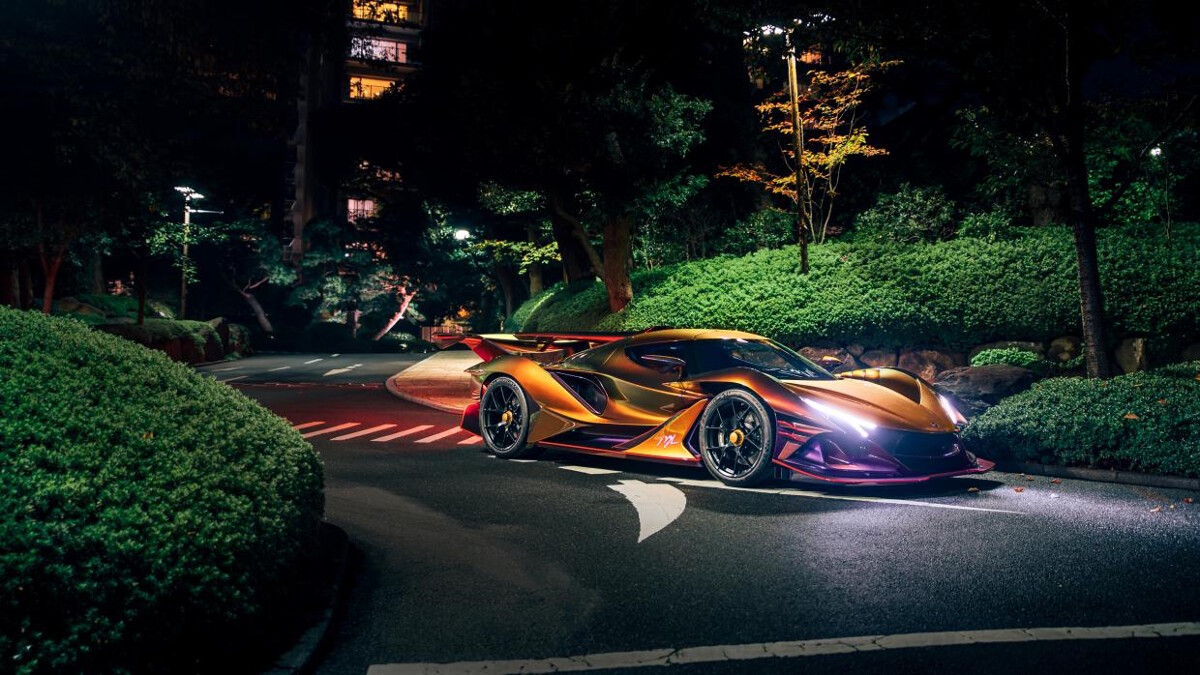 Remember the Gumpert Apollo? Very fast, very ugly. Very dead. Remember its concept successor from 2016, the Apollo Arrow? That's a goner, too. This is the new, absolutely furious face of Apollo. It's the Apollo Intensa Emozione, because that sounds better in Italian than 'Extremely Moody' does in English.
Well, it's a car that's been literally (thanks to a naturally aspirated 769hp V12 engine and rowdy exhaust) and metaphorically making a lot of noise. Having been paraded around the world for the last year, we're yet to see it actually being used in anger.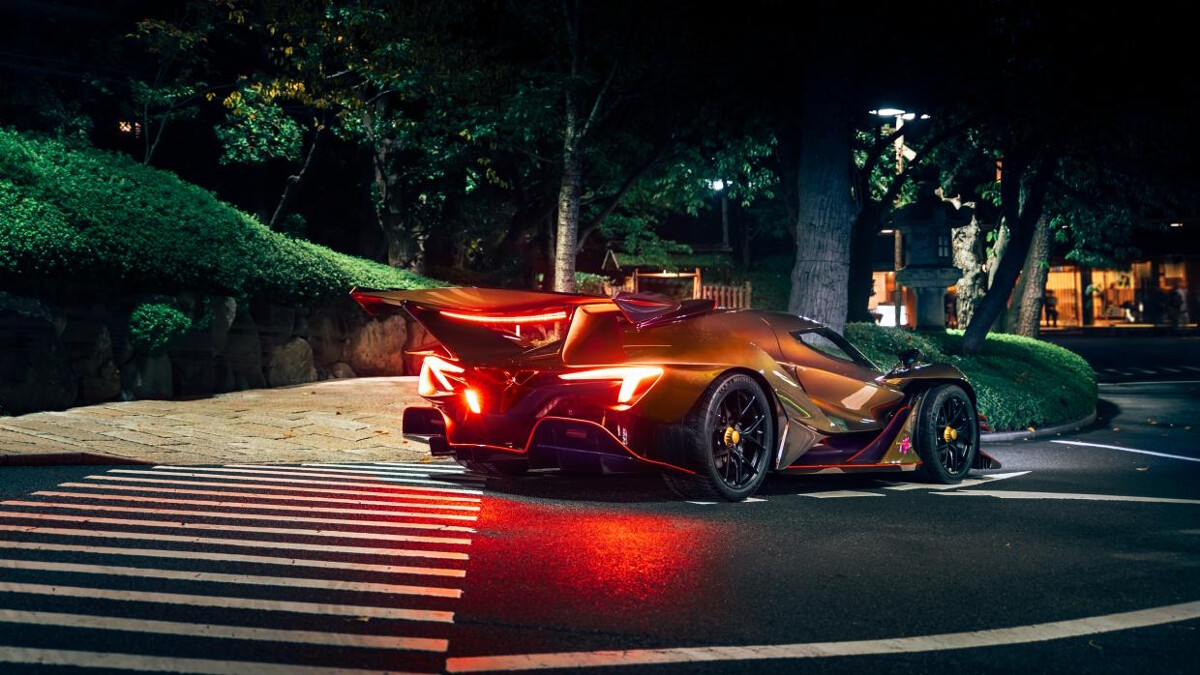 A lot of 'yes, please'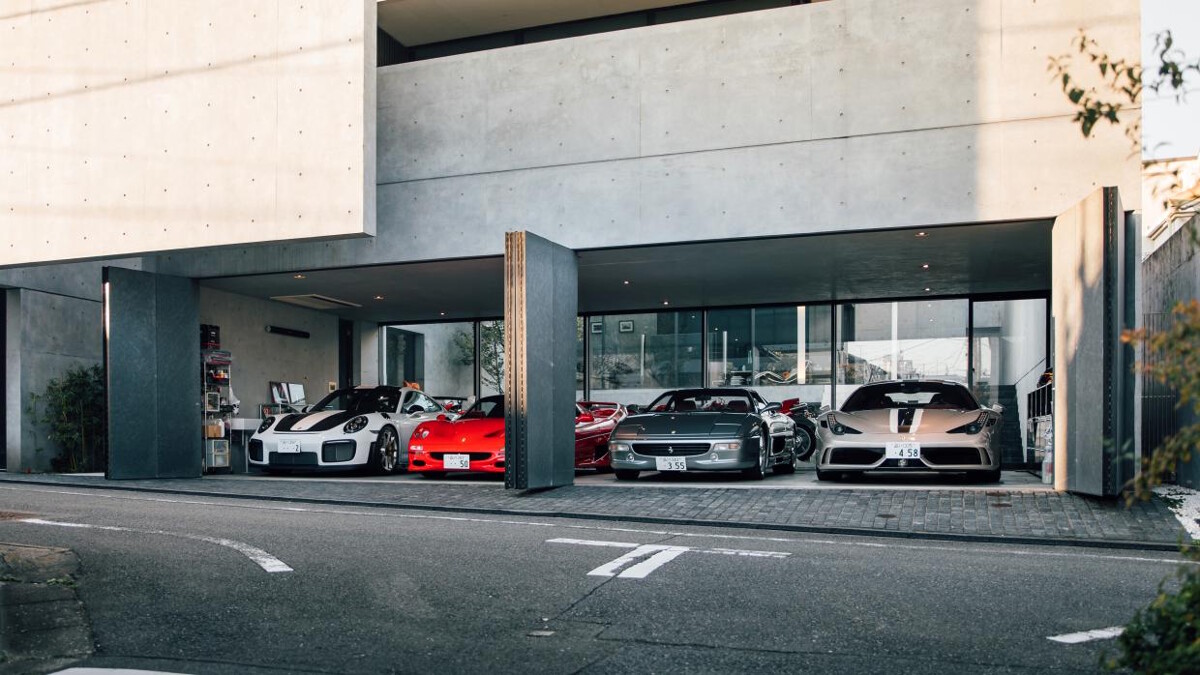 All right then, what's your pick? GT2 RS, F50, 355, or Speciale?
Ferrari F50 and 458 Speciale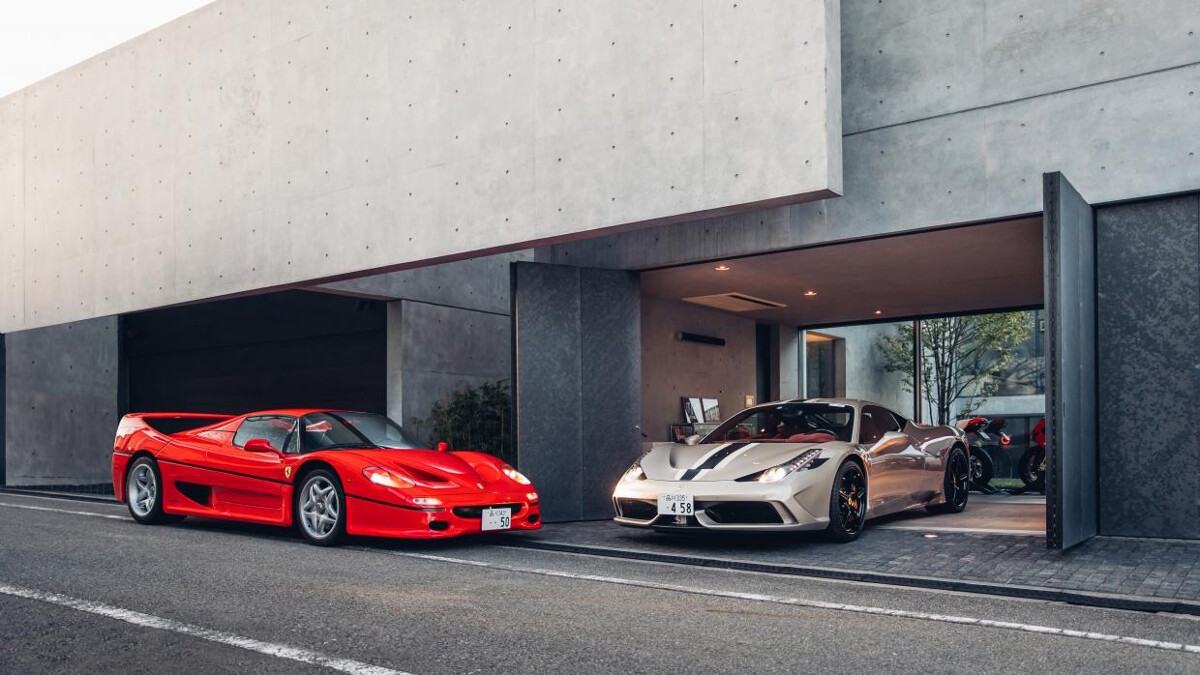 Too slow. So we've narrowed it down to two for you: Ferrari F50 or 458 Speciale? You choose.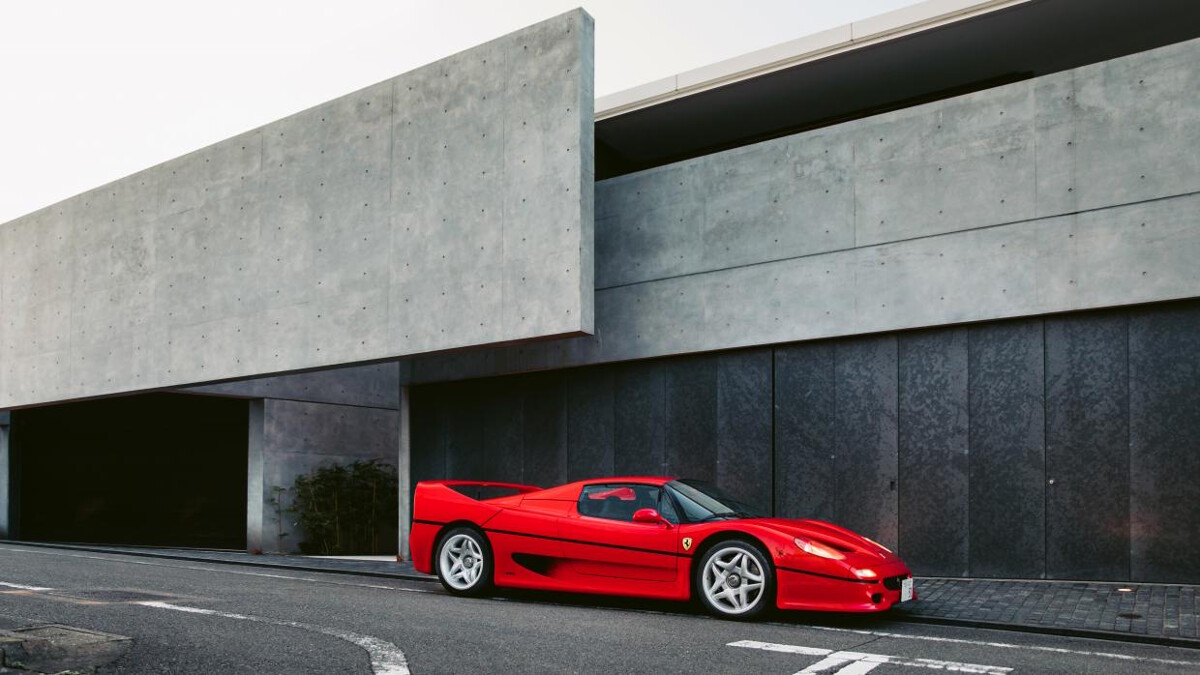 Mad to think that at the time (in the early '90s), the F50 was considered too ugly, too slow compared with the McLaren F1 (well, everything this side of an F14 Tomcat was), and not expensive enough to warrant the attention of the burgeoning 1%. Look at it now! Still cheaper than a McLaren F1, mind you.
And this Speciale—the successor to the 360 Challenge Stradale and 430 Scuderia—is aging well just by what's in the middle of it: a near-600hp normally aspirated 4.5-liter V8. No turbos here, Sonny Jim.
BMW 3.0 CSL 'Batmobile'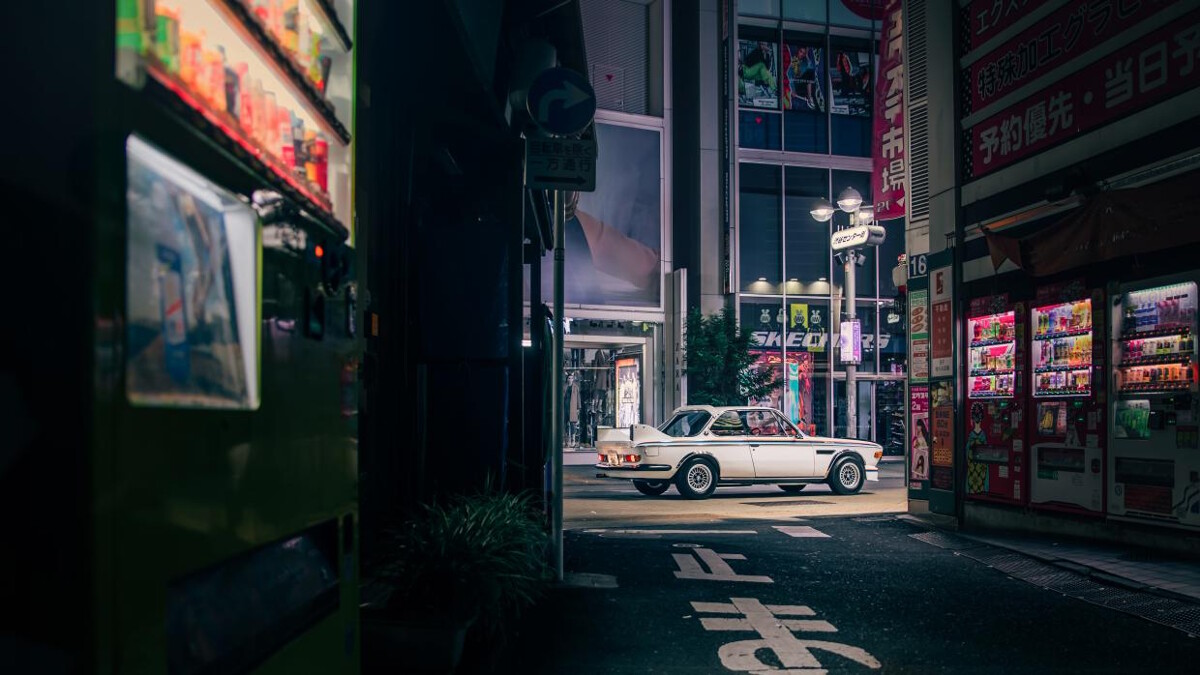 Everything looks better in the neon shadows of Tokyo. But this BMW 3.0 CSL 'Batmobile' looks really good. Remember, this is the birthplace for BMW's M division.
It was a stripped-back lightweight where steel for panels was thinner gauge, and doors, hood, and trunk lid were all formed from aluminum. On top of that, the window glass was swapped for racing-style Perspex, and most of the trim and soundproofing was simply chucked in the bin. But people don't remember the 3.0 CSL for its lack of weight. They remember the way it looked.
The final 3.0 CSLs to be homologated had a now-famous aero package. Thanks to a huge air dam, blades running down the front wings, and not one but two rear spoilers, it became known—unofficially—as BMW's 'Batmobile.'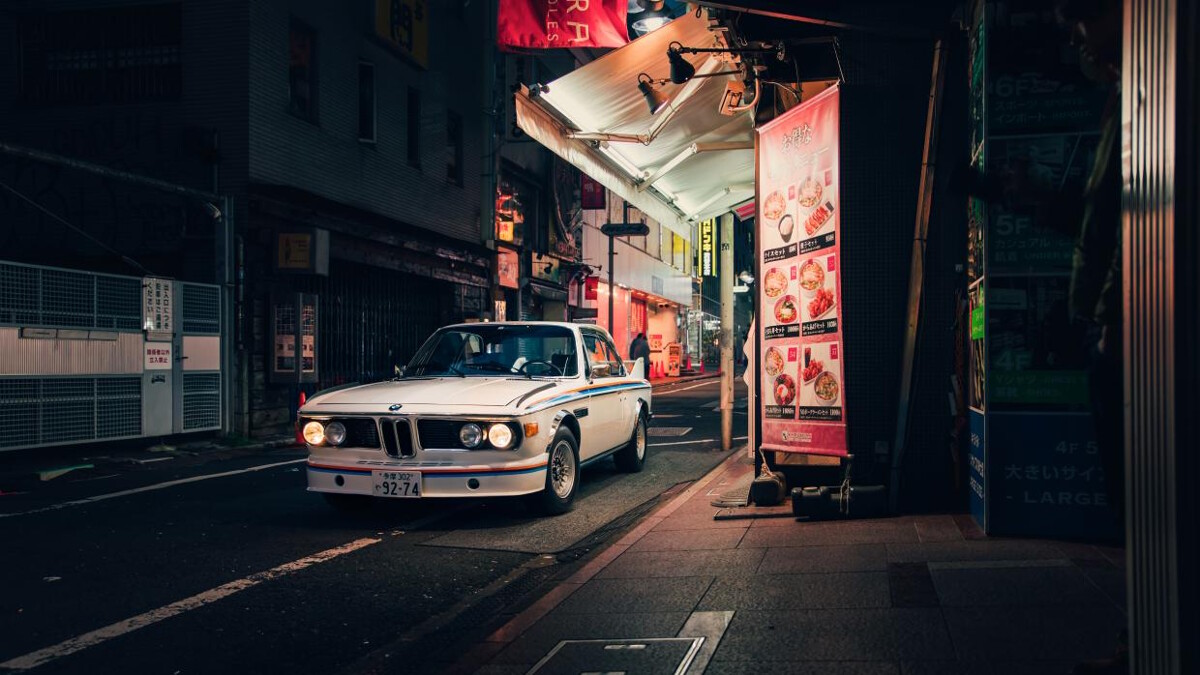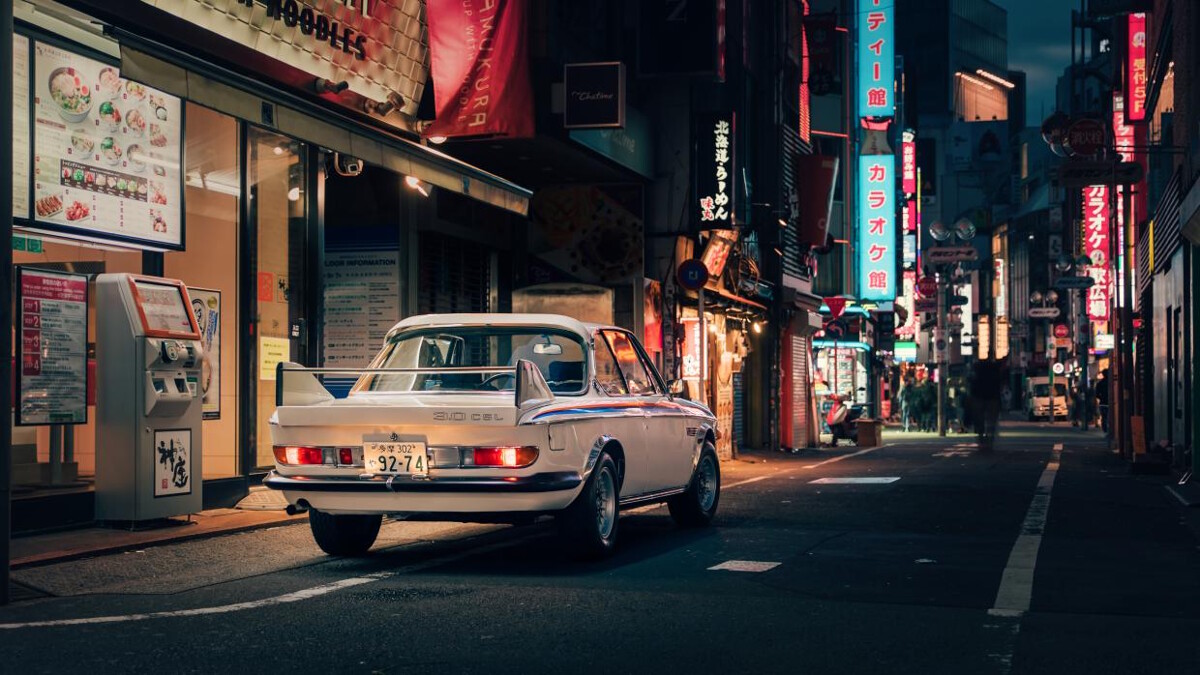 Pagani Zonda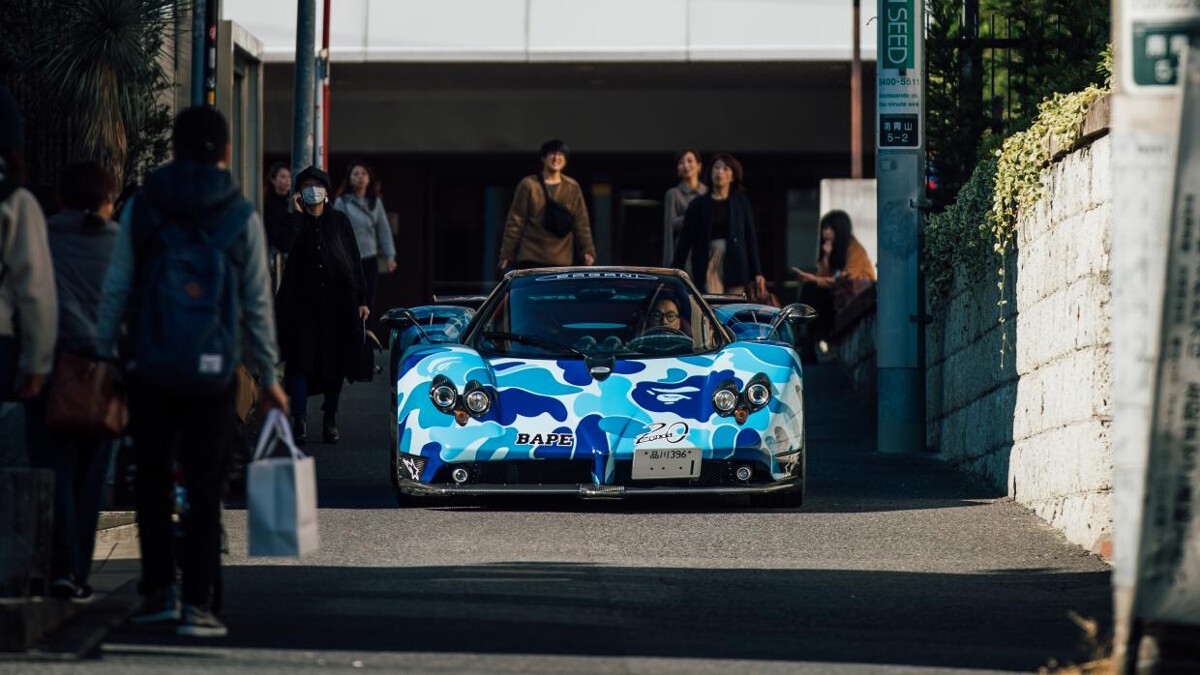 Soulja Boy famously had some Bathin' Apes. Didn't have it on a Pagani Zonda though, did he?
Honda NSX Type R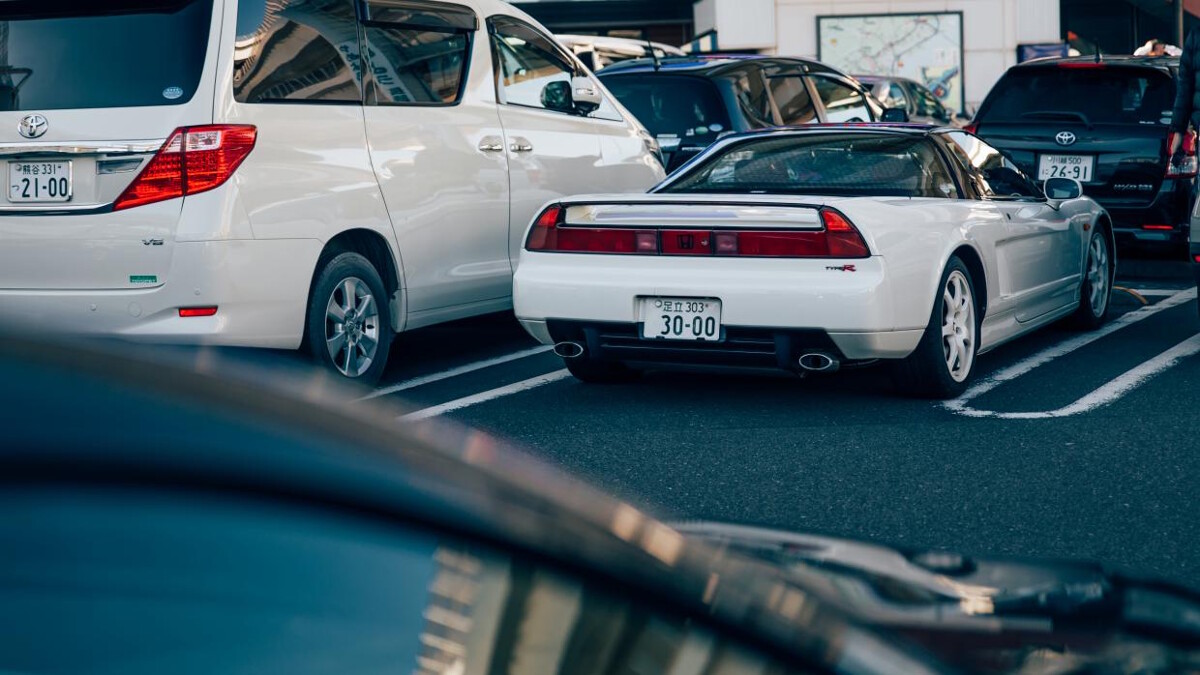 Oooo! A Honda NSX. Rare things, these. But in Japan, there's always something to surprise you. Like this NSX dealership we stumbled upon last year. You won't believe your eyes as to what's there.
Mercedes E36T AMG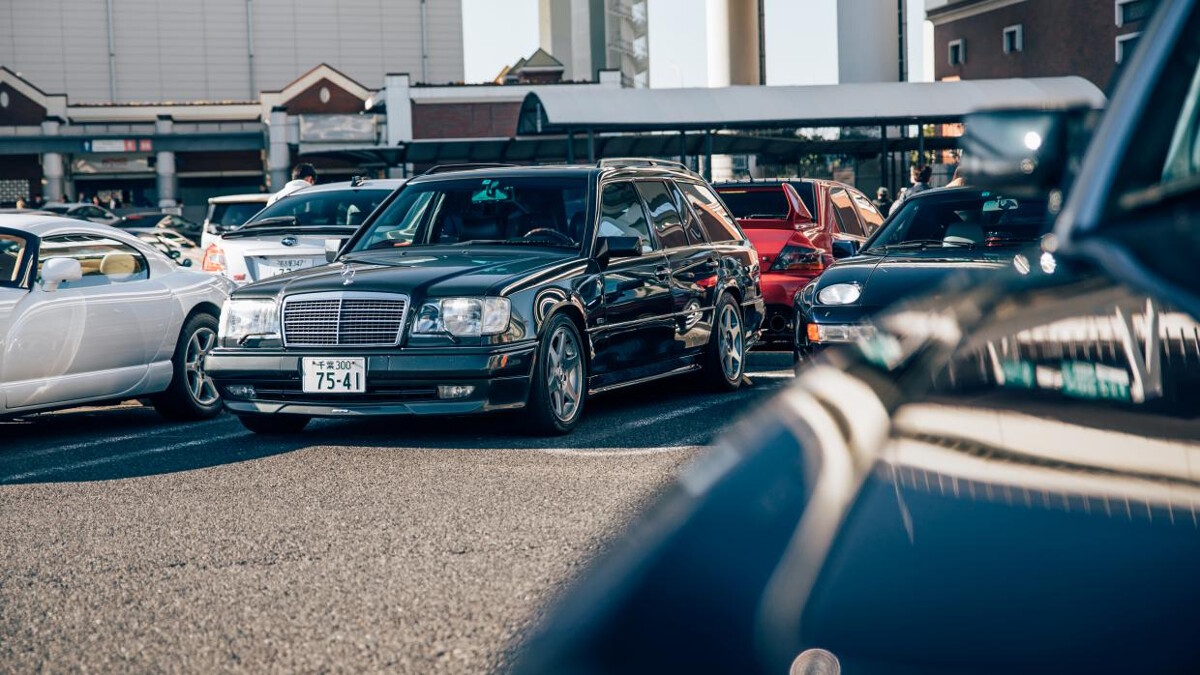 If you're into performance wagons, prepare for your jealousy to get knocked off the clock. Ladies and gents, here we have a Japanese special: a Mercedes E36T AMG. An E320 wagon with all the AMG bits of the C36 thrown in. Only 171 were officially made, with plenty of fakes being made afterwards. Do we want one? Hell, yes.
Golden oldies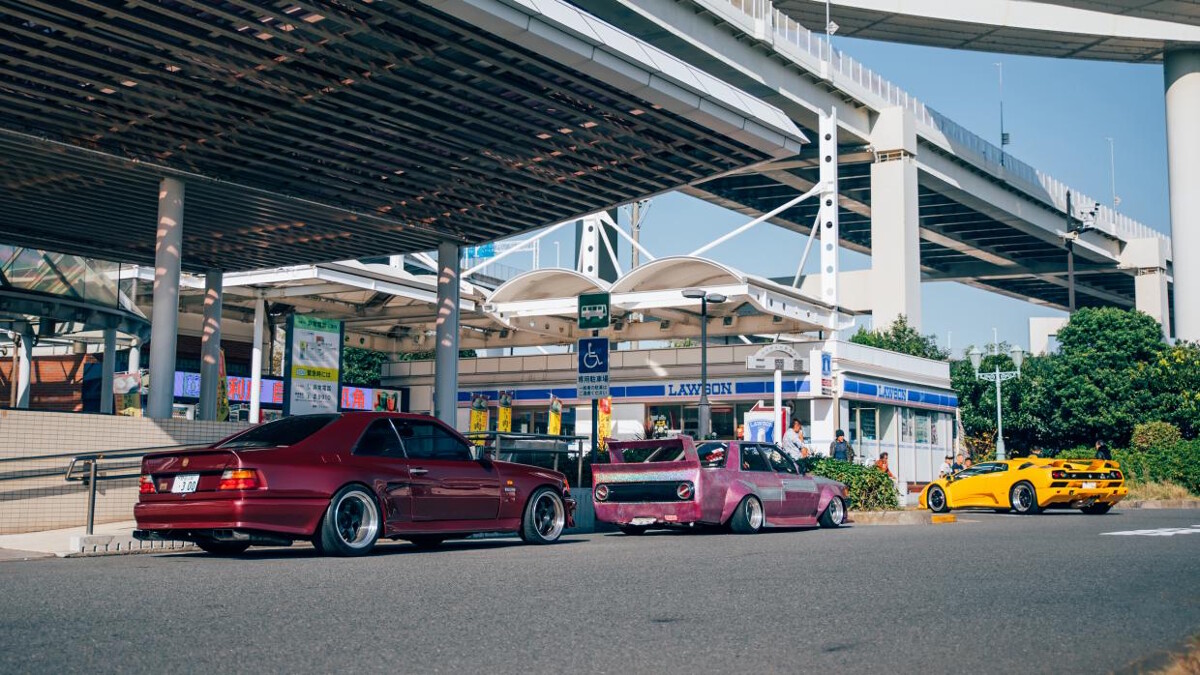 Can things get more eclectic than this? Probably not.
Lamborghini Diablo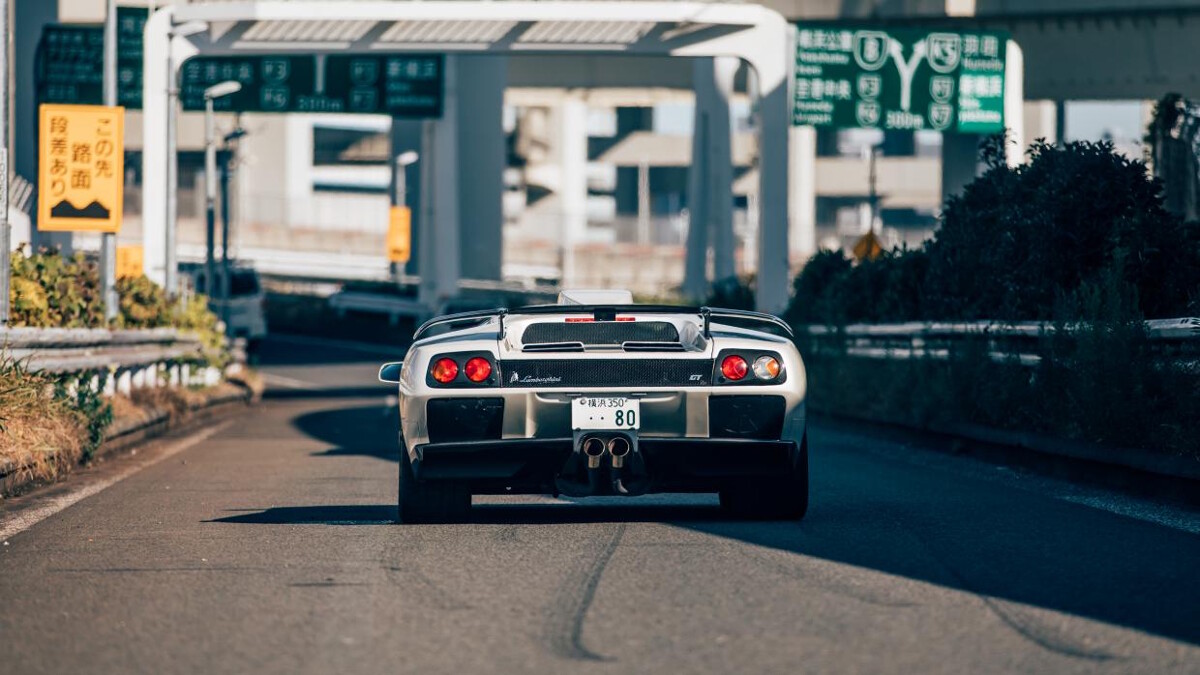 Japan loves a Lamborghini. So we're dedicating the next few slides to the raging bull of Sant'Agata Bolognese. So, if you don't like Lambos, close your eyes and keep scrolling.
Liberty Walk Lamborghini Huracan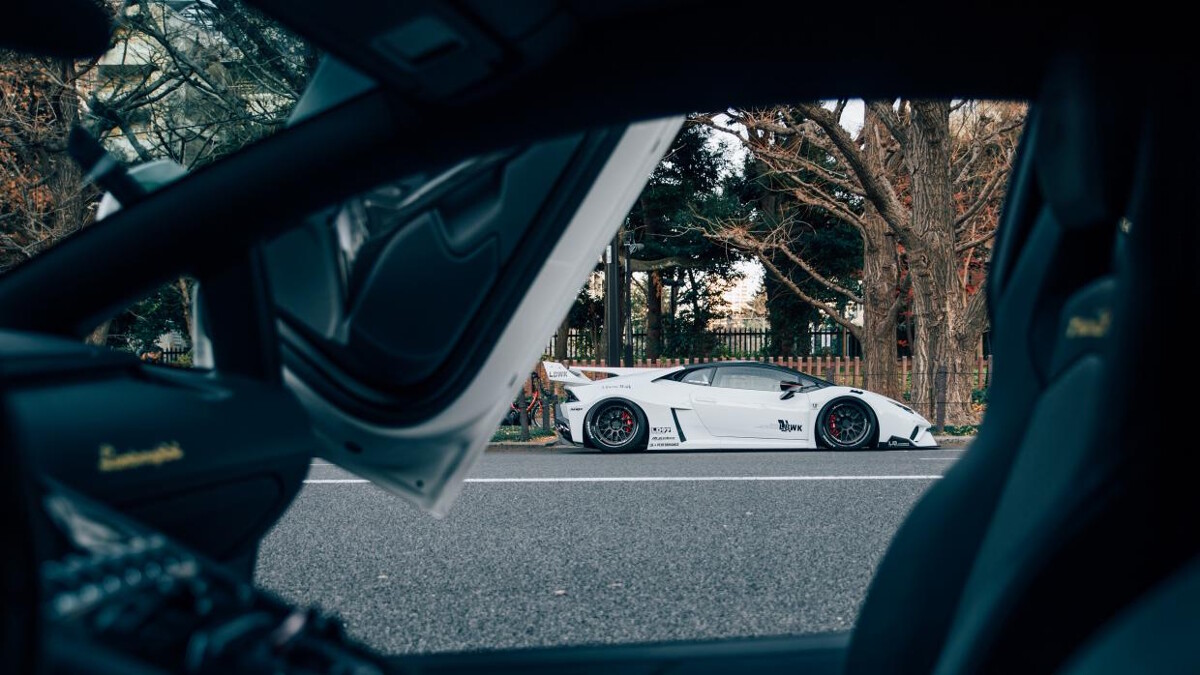 A supercar with a rivet-laden supersized bodykit and slammed suspension setup. It's got to be a Liberty Walk.
Lamborghini Huracán Super Trofeo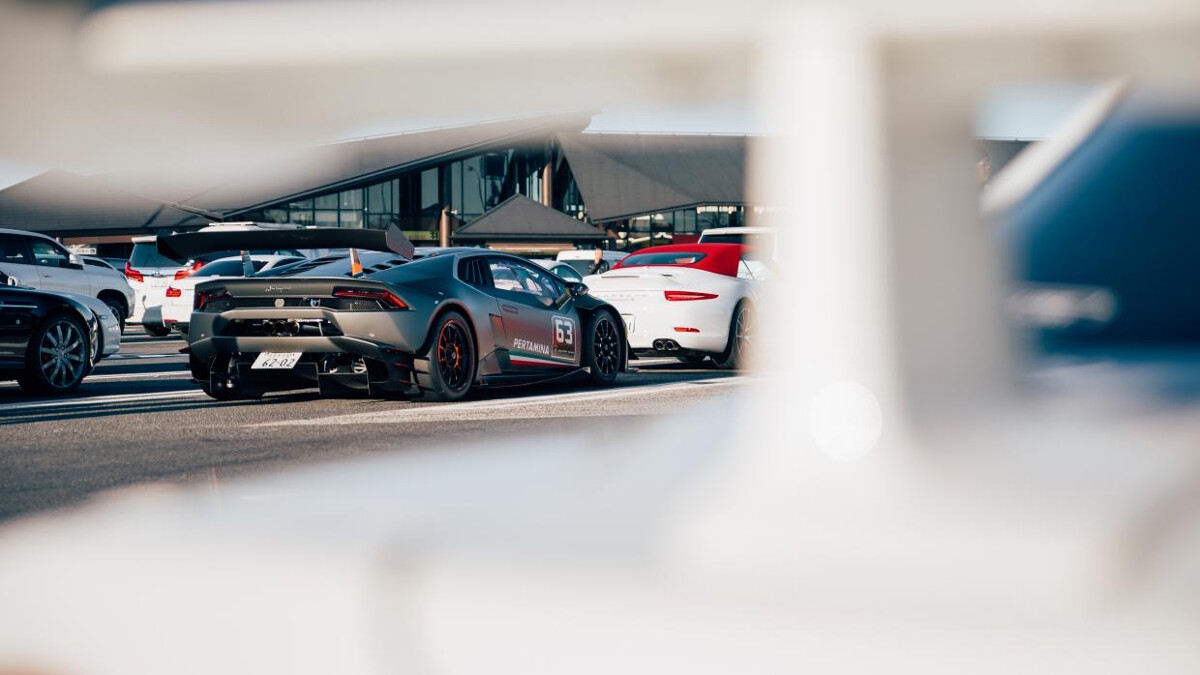 Not a fan of the rule-breaking track-only Ferrari earlier? Well, Japan has you covered if you're a Lambo fan, too.
Lamborghini Diablo GTR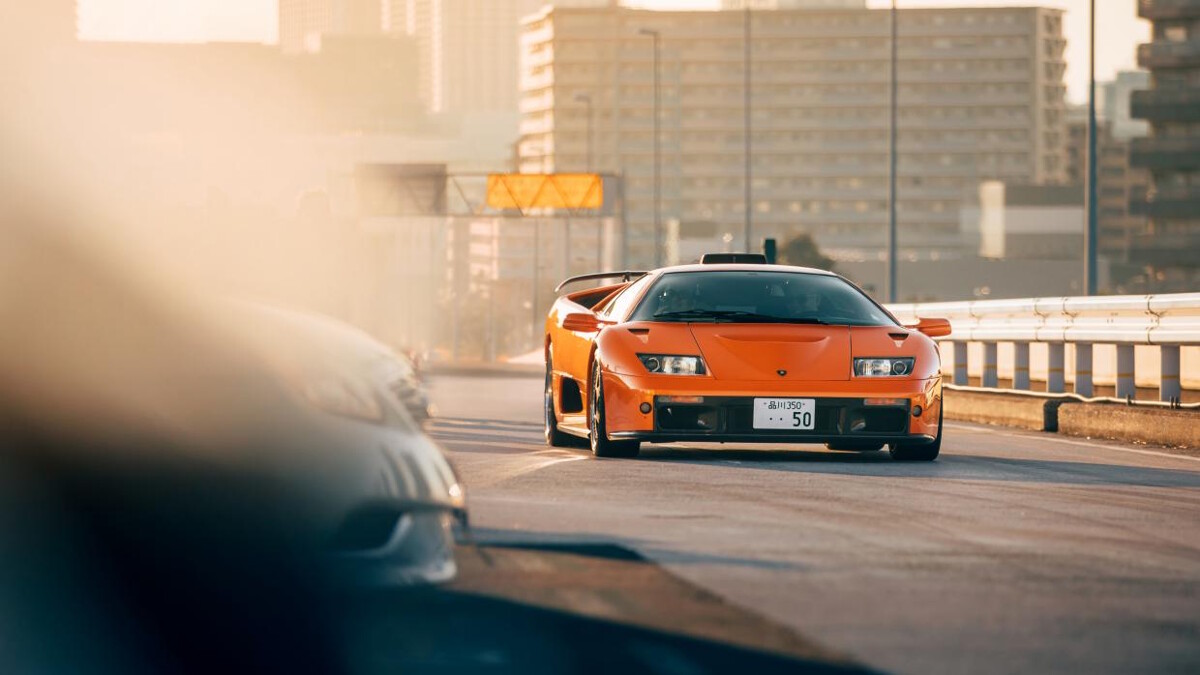 Supercars don't get much hairier than this. It's the Silver Back of supercar: the Diablo GTR. A big, heavy V12 behind your head, zero visibility, a workout to change gear, and no electronic supernanny to save you. Good luck.
Anija Lamborghini Diablo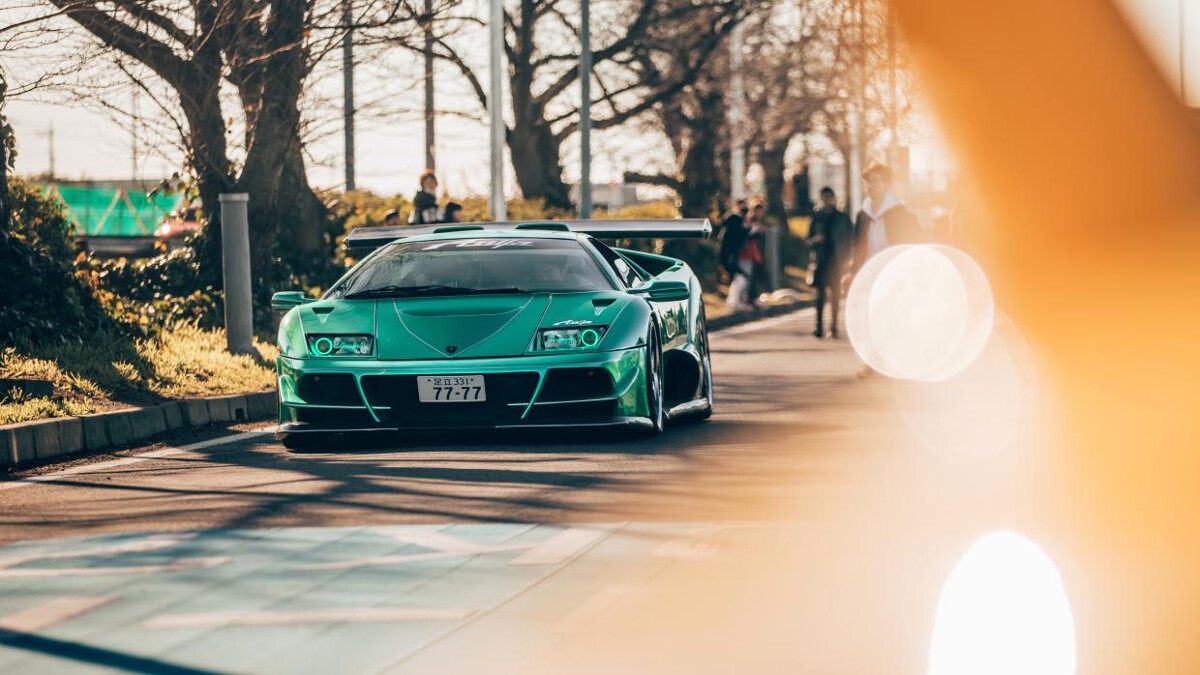 Thought the Diablo GTR was a bit of a shrinking violet? No, nobody ever thought that. But it didn't stop Anija—a tuner that specializes in the exotic—from having a go. Because diamonds are a recovery driver's best friend...when they pull you backwards out of a ditch.
Lamborghini Countach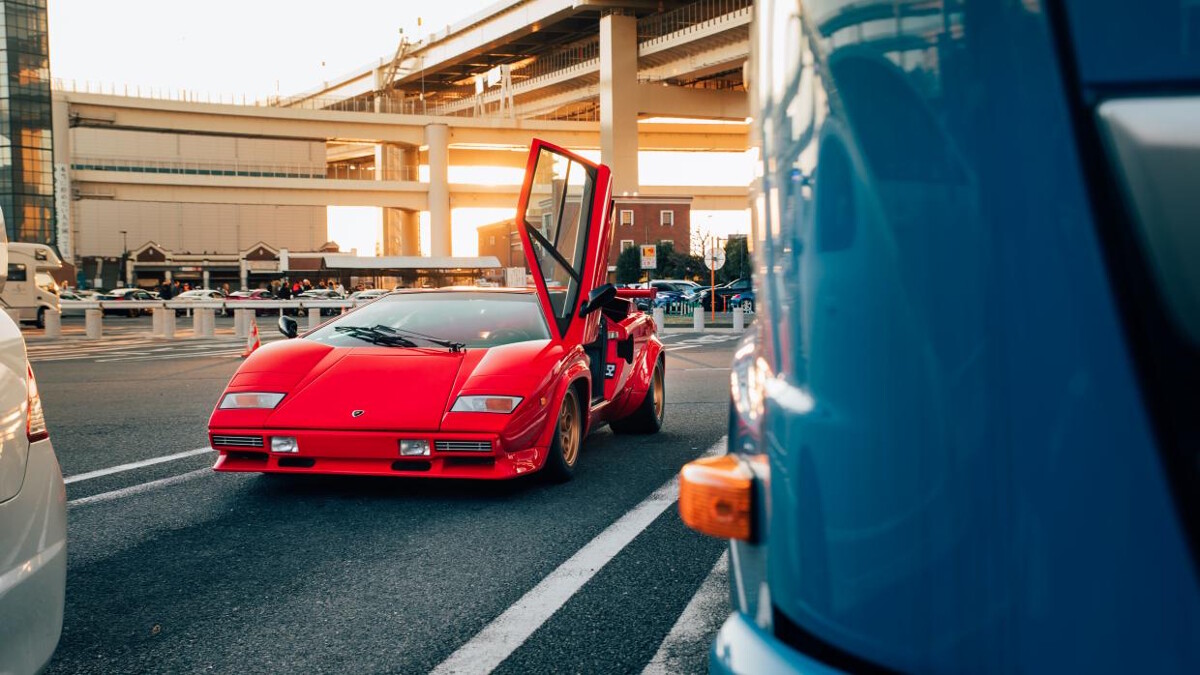 Prefer things to be a bit older and wedgier? No worries—this Countach has you covered.
And what's better than a Countach? A Countach on the move, obvs. You can hear the burble and smell the unburnt fuel from the longitudinally mounted V12 from here.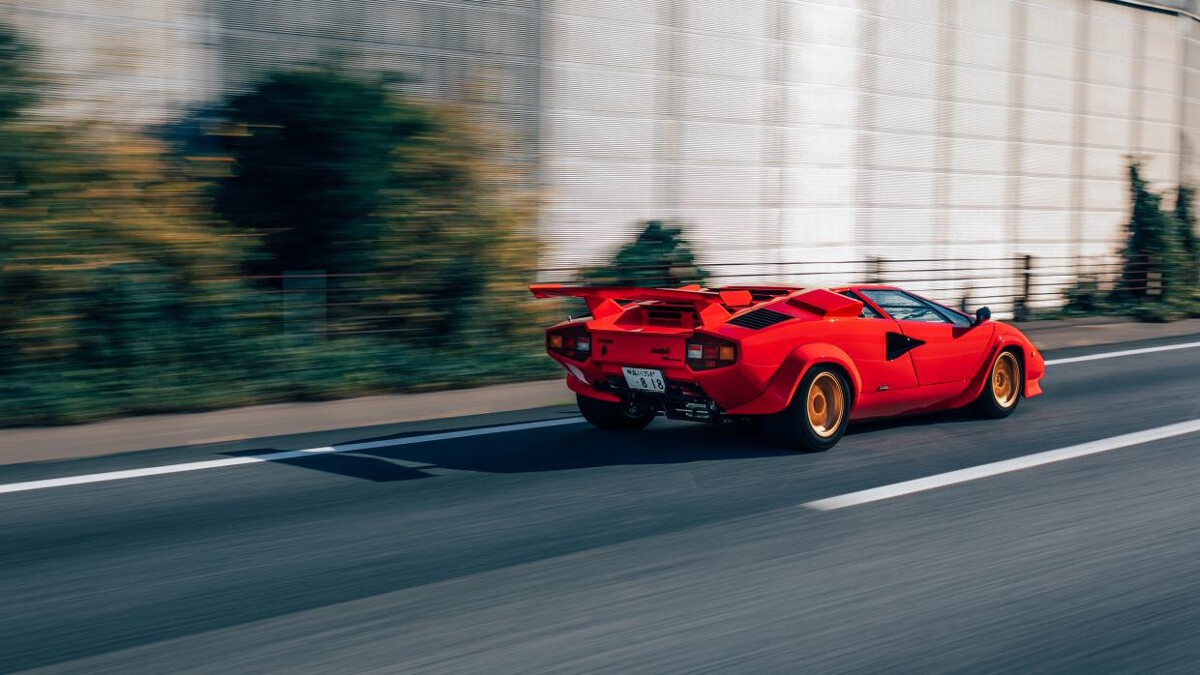 Lamborghini Murcielago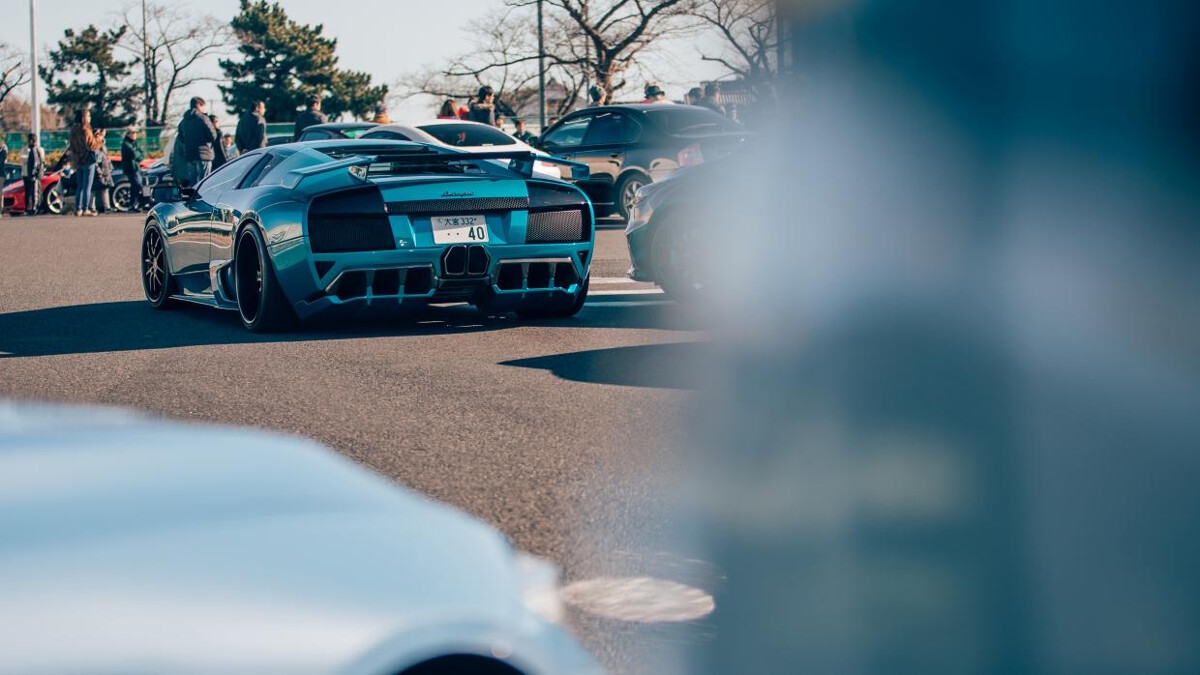 No doubt someone on the Internet will have an opinion on this. Should Lambos wear bodykit?
Ferrari Testarossa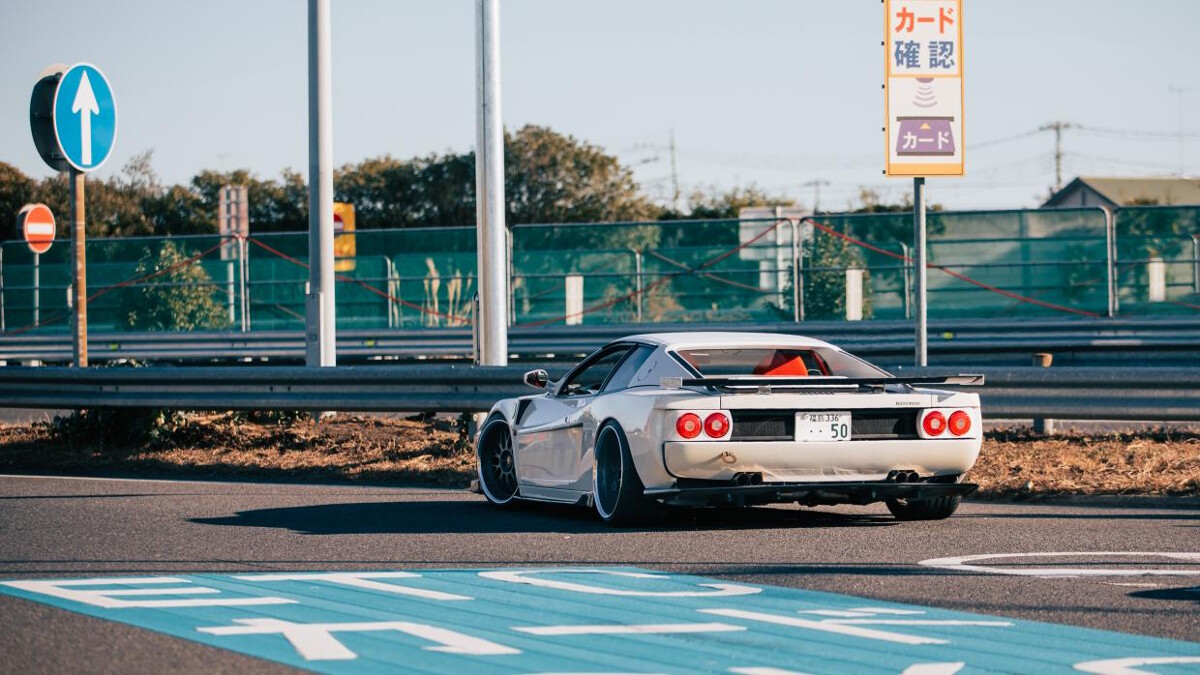 Quick tip on how to increase the value of your Ferrari Testarossa: Plonk an ironing board on the back. Perfect for when you've got a bit of time in car parks to press your white chinos.
Mercedes SL65 AMG Black Series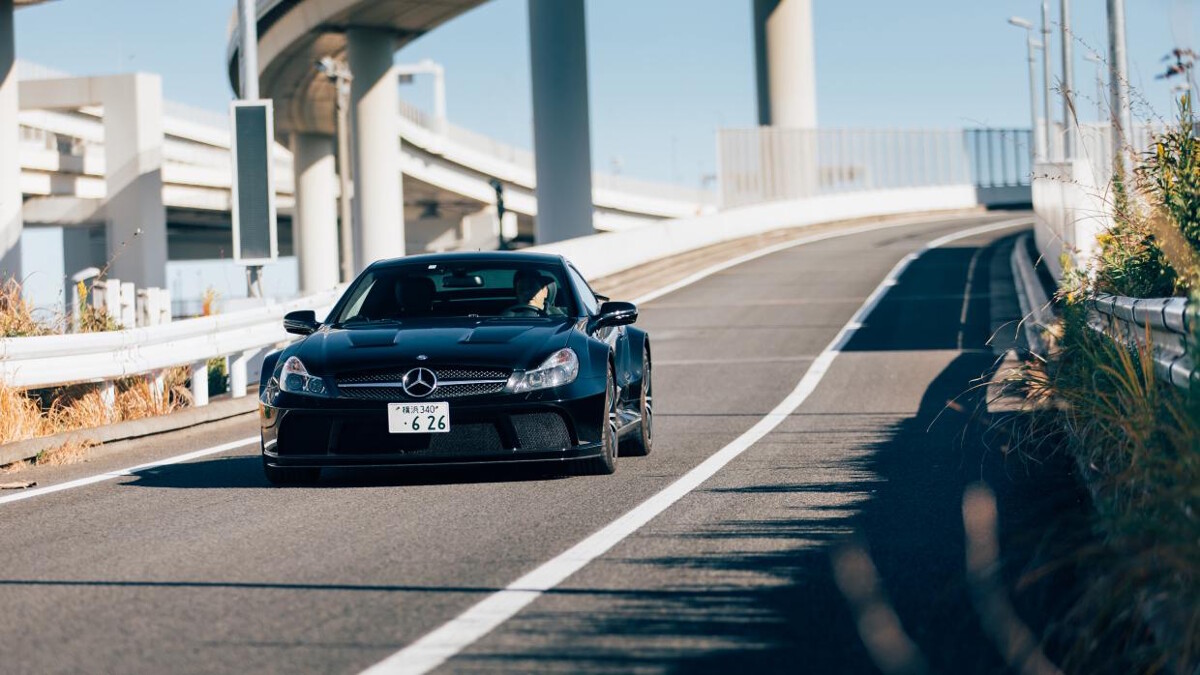 Like your walls in 'padded' flavor? Enjoy the taste of double-glazed on your tongue? Then step forth into this buckled jacket of AMG violence: the illustrious, tire-hungry SL65 AMG Black Series.
Nissan GT-Rs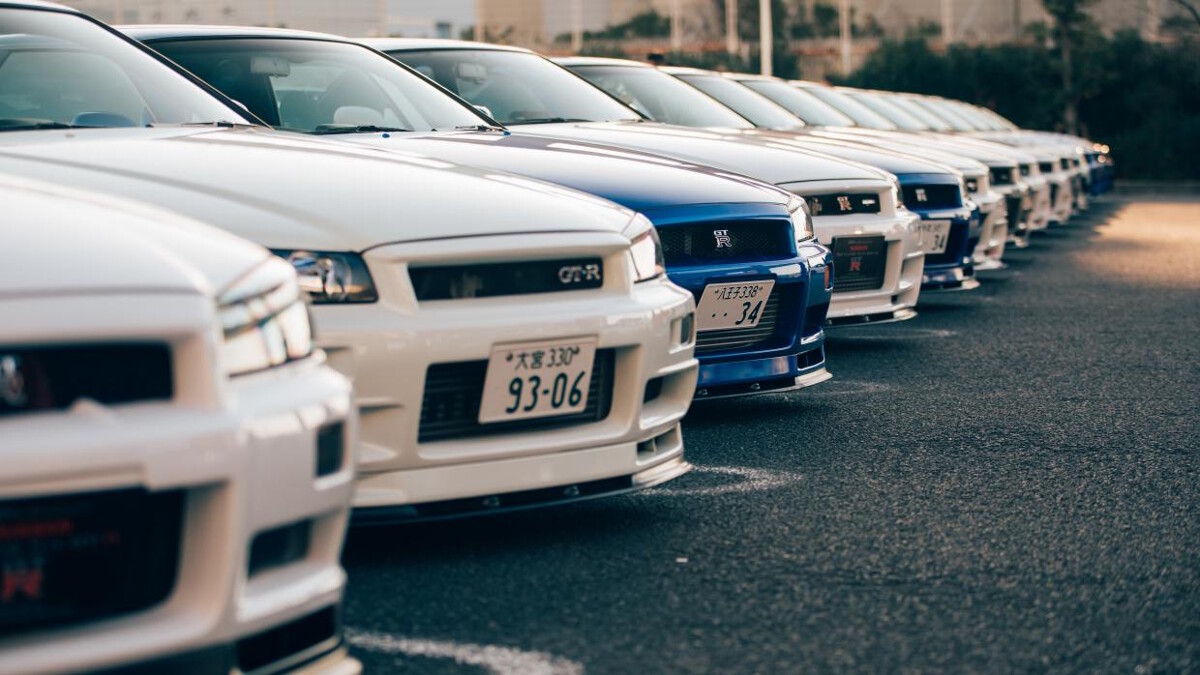 Much like mogwai, this kind of multiplication only happens if you get an R34 Nissan GT-R wet, or feed it 98-octane fuel after midnight.
Alfa Romeo SZ
The Alfa SZ (short for 'Sprint Zagato' in homage to the lightweight Giulietta SZ of 1960) is the definition of odd, boxy Italian cool. We're actually amazed this one works.
Mercedes 500E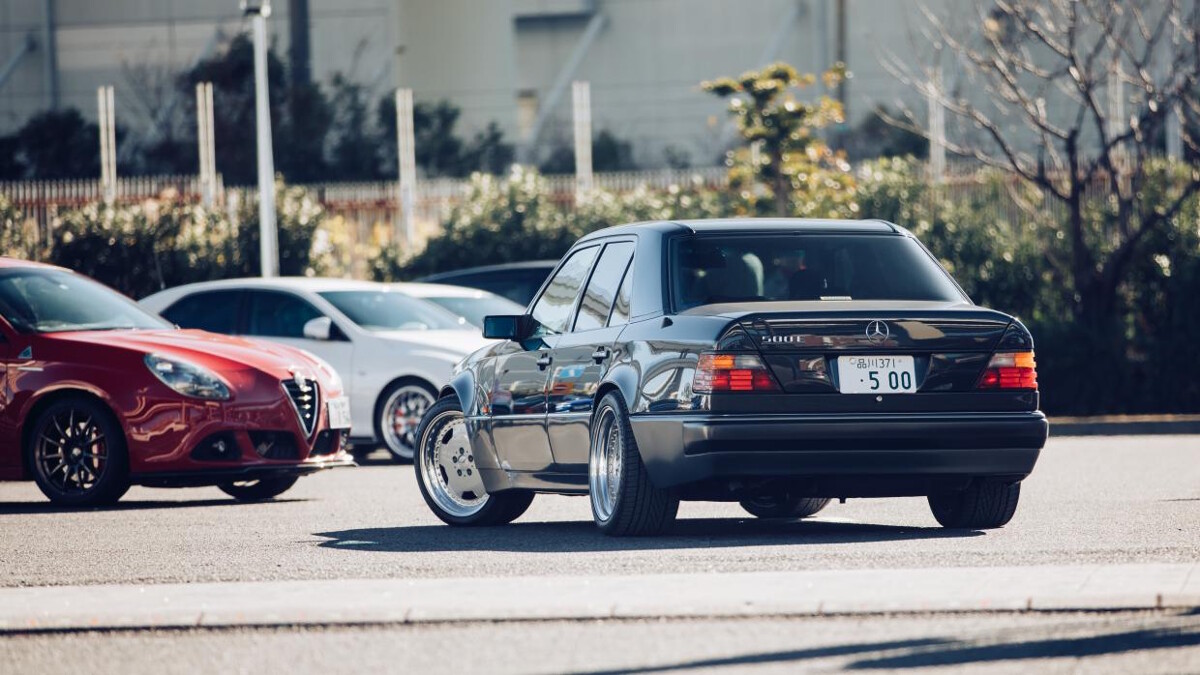 Oh, Jesus. Give us five minutes. Please. Hnnnng.
Ferrari 360 Challenge...kinda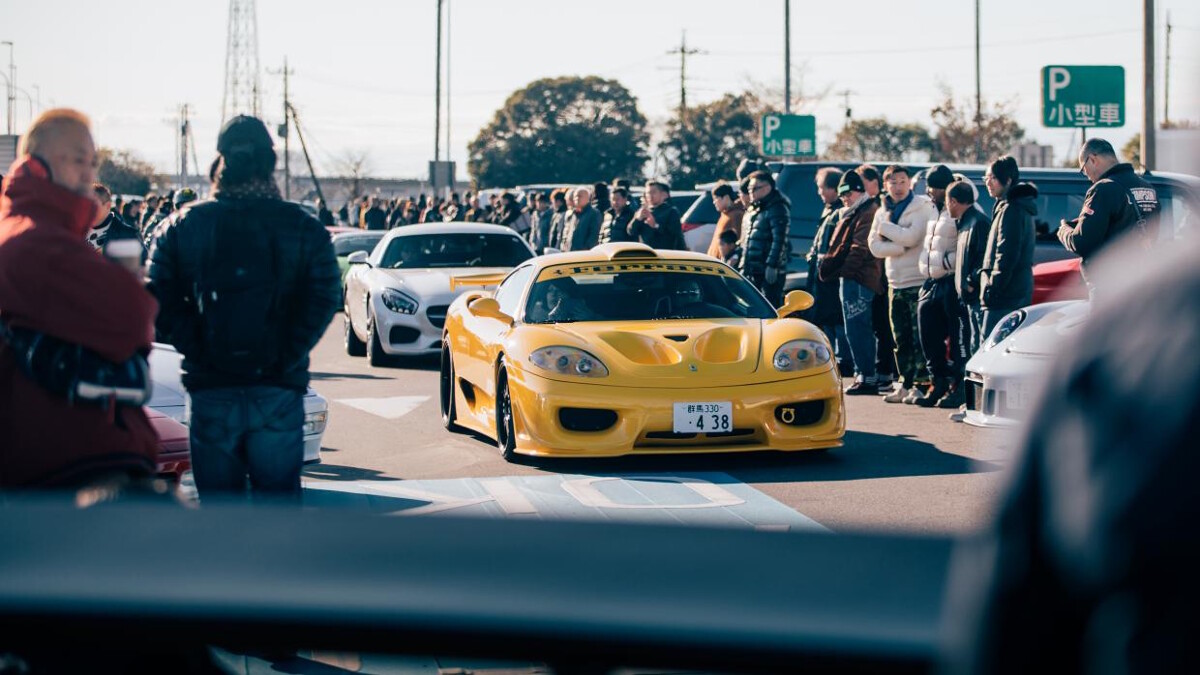 We started with a Ferrari race car for the road, so we'll end with one. But the credibility of this one looks a bit more dubious. But, this being Japan, you just never know. Now, excuse us while we have a lie down and apply a cold flannel to our foreheads.
NOTE: This article first appeared on TopGear.com. Minor edits have been made.