We know a sharp-looking grille when we see one, but this might be taking it too far.
The face you see here comes courtesy of Russian tuner SCL Global and is fitted onto a modified Lexus RX called the 'Goemon.' Thoughts? The brand's stock 'spindle grille' was pretty busy-looking and mighty fine all on its own, and this? This is simply a hell of a lot to take in. It doesn't just grab your attention—it harpoons your senses and pulls it towards a centrical fan of sharp edges.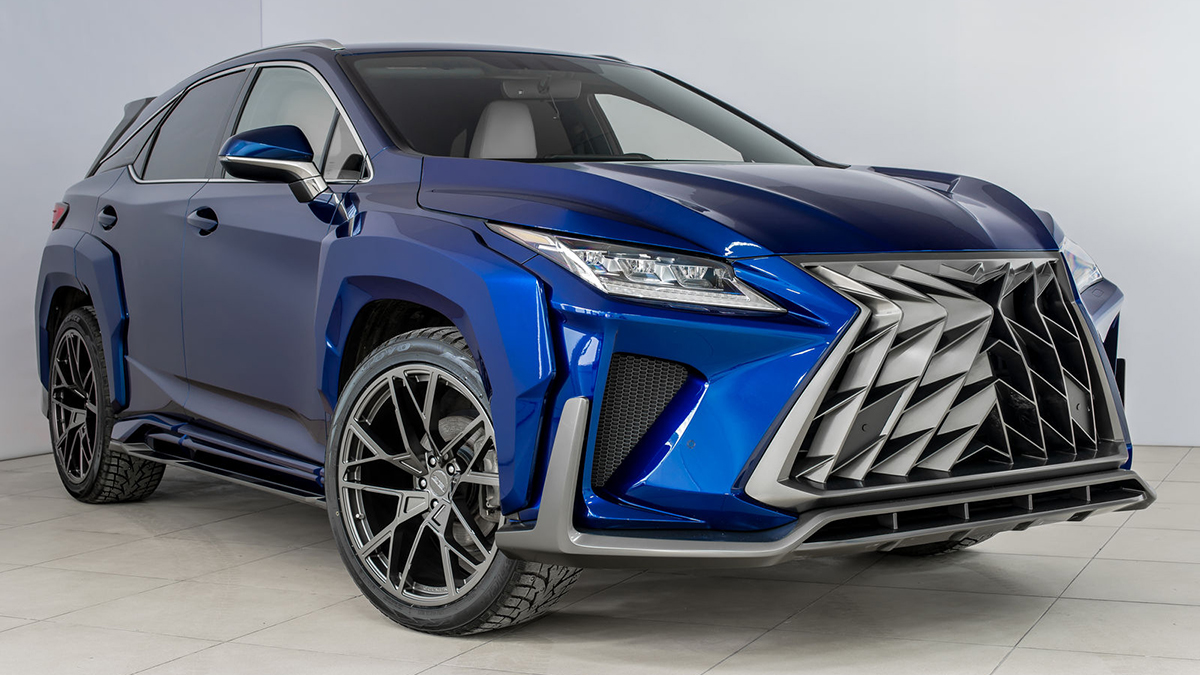 To summarize, you'll have no trouble standing out behind the wheel of this thing, and if that's what you're aiming for, go for it. The grille, though, is only the most obvious part of this aftermarket package as the bodykit also comes with a new hood, front and rear bumpers, side skirts, and a spoiler.
All of the abovementioned parts are made of "ultimate strength" fiberglass and weigh the same as their stock counterparts, the company claims. SCL Global mentions no price, but if you're just looking to plaster that face onto your own RX unit, each part can be bought separately.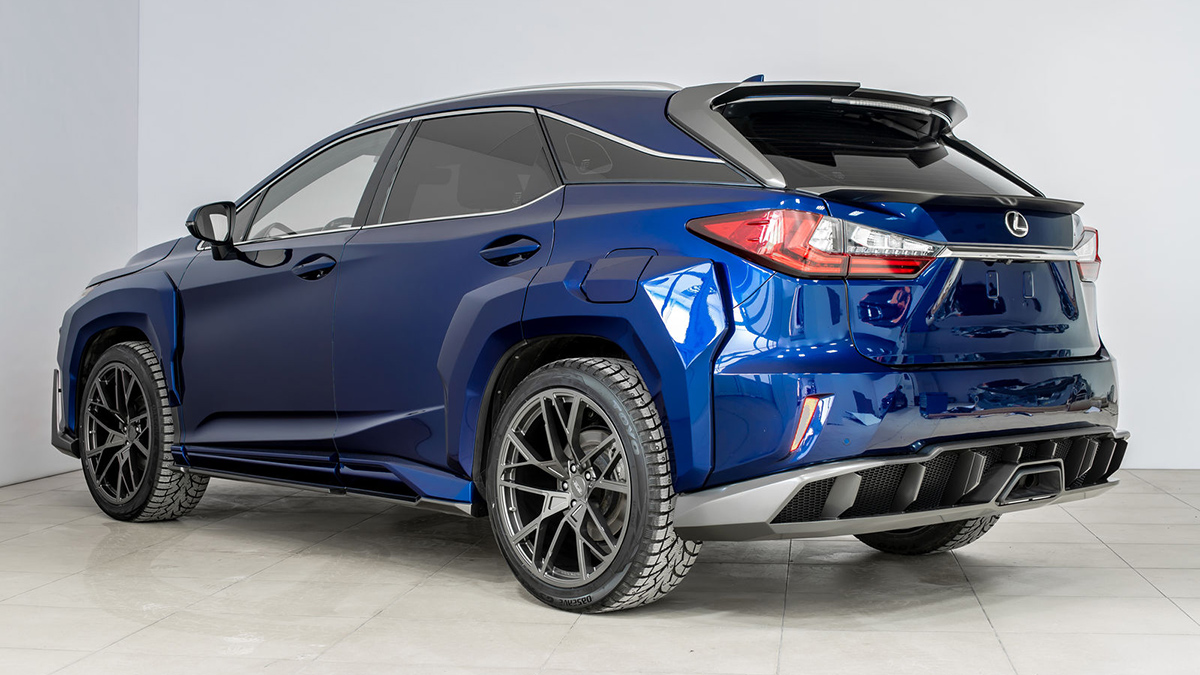 So, where does the Goemon rank on your list of over-the-top car grilles?