What's Mazda, and when did it start making cars?
Mazda is a carmaker that hails from Hiroshima, Japan. It started life in 1920 as Toyo Cork Kogyo, manufacturing cork as a substitute sealing material. When demand dwindled, it dropped 'cork' from its name in 1927 and began building machinery instead.
Its first vehicle was the Mazda-Go, a three-wheeler truck that entered production in 1931. The name originates from Ahura Mazda, the Persian god of wisdom, intelligence, and harmony, but is also a nod to Jujiro Matsuda, the company's founder.
A string of commercial vehicles followed, with production halted during World War II. Hiroshima of course was devastated by the detonation of an atomic bomb in 1945: Mazda's base just a few miles away in Mukainada sustained only light damage, and so was used as a hospital and homeless shelter for a period after the blast.
Manufacturing resumed after the war, but it wasn't until 1960 that Mazda produced its first passenger car: The R360 Coupe was a two-door four-seater that measured just 2,980mm in length and weighed only 380kg.
Where are Mazdas built, and how many does it build in a year?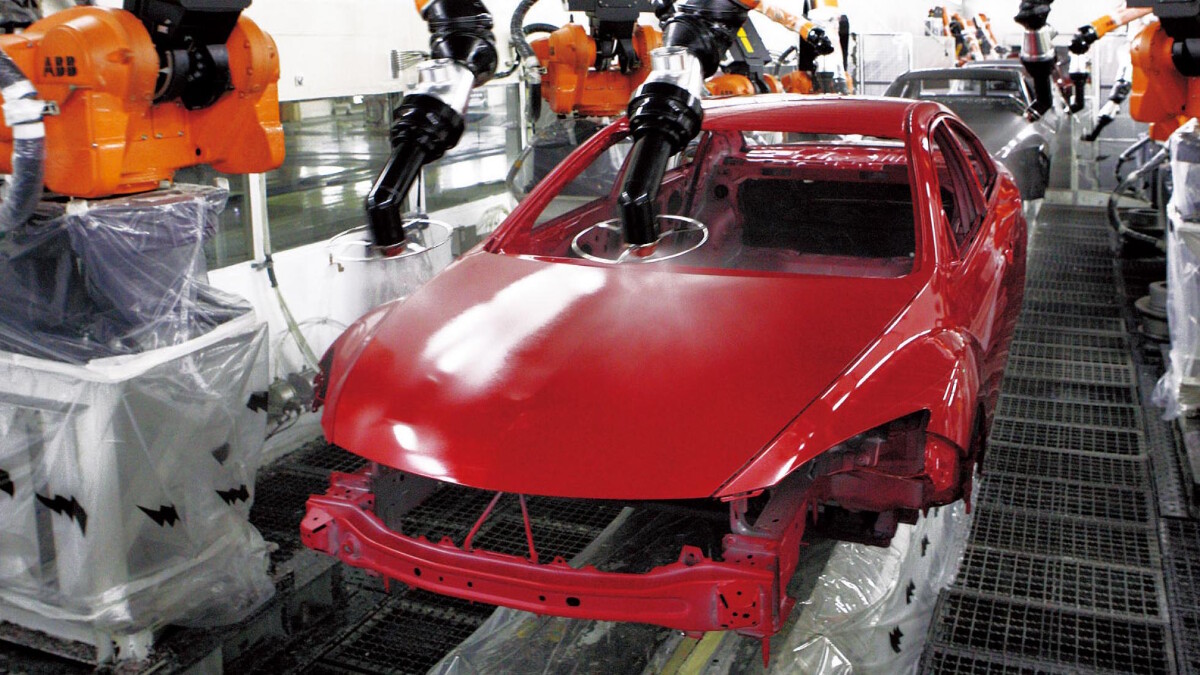 Continue reading below ↓
Recommended Videos
The vast majority of Mazda's cars are built in Japan, with plants in Hiroshima, Miyoshi, and Hofu. Some models destined for the North American market are constructed in Salamanca, Mexico.
Mazda also has facilities in Thailand, Vietnam, Malaysia, China, and Russia, while a US base in Alabama is in the pipeline as part of a joint endeavor with Toyota.
Between April 2019 and March 2020, Mazda built a grand total of 1,434,204 vehicles, 41,724 of which were commercial machines. Overall, this was 13.7% down on the previous 12 months, although it's not quite clear how much of this drop can be attributed to COVID-19-related reasons.
What cars does Mazda build?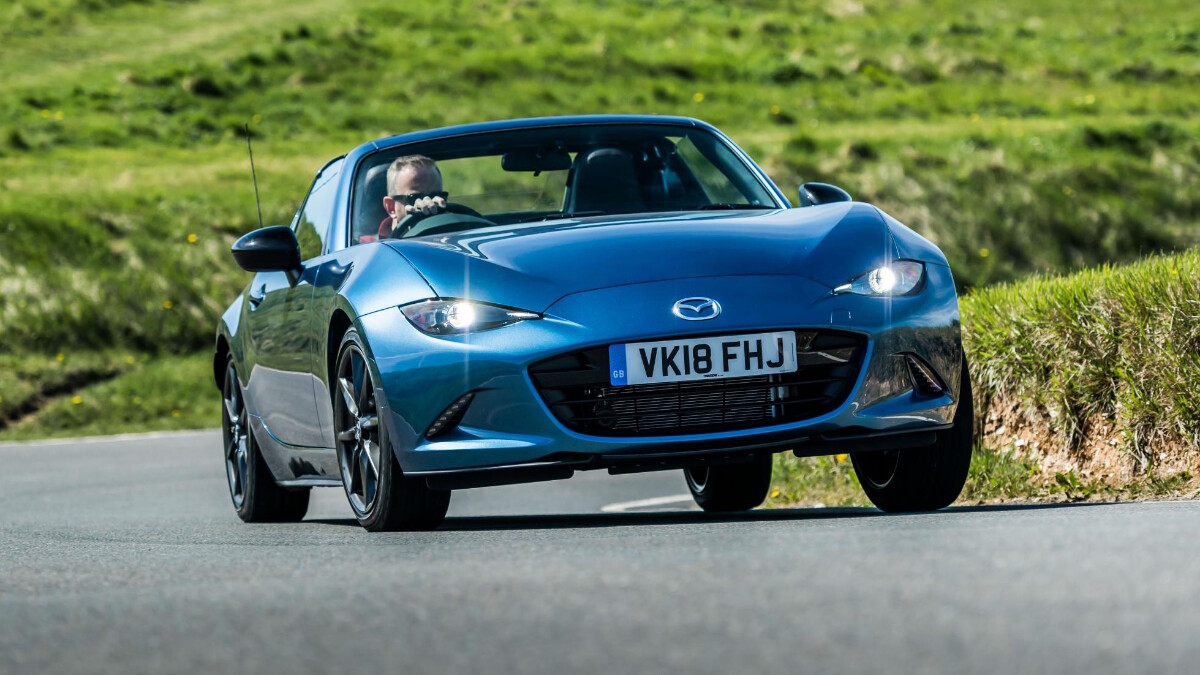 There's the 2 supermini, the 3 compact hatchback and sedan, the 6 midsize sedan (also available as a wagon), and crossovers in the form of the CX-5, the CX-8, the CX-9, and the CX-30, which was Top Gear PH's 2020 Car of the Year.
Then, of course, there's the MX-5, perhaps the company's greatest contribution to driving pleasure over the last 30-odd years. It has led the way in the affordable sports-car sector for what feels like forever, and with few carmakers showing much of an interest in this part of the market, it doesn't look like changing any time soon.
Mazda has also recently launched its first proper electric car in the shape of the MX-30. Fitted with a 35.5kWh battery, it's good for 200km of range; there's even some cork inside as a nod to the firm's heritage.
Elsewhere, there's a CX-4 crossover (China only), plus a sprinkling of commercial vehicles. In Japan, there are also a few kei cars that continue to sport the Mazda badge in some form or another.
What's the cheapest car Mazda builds? And what's the most expensive?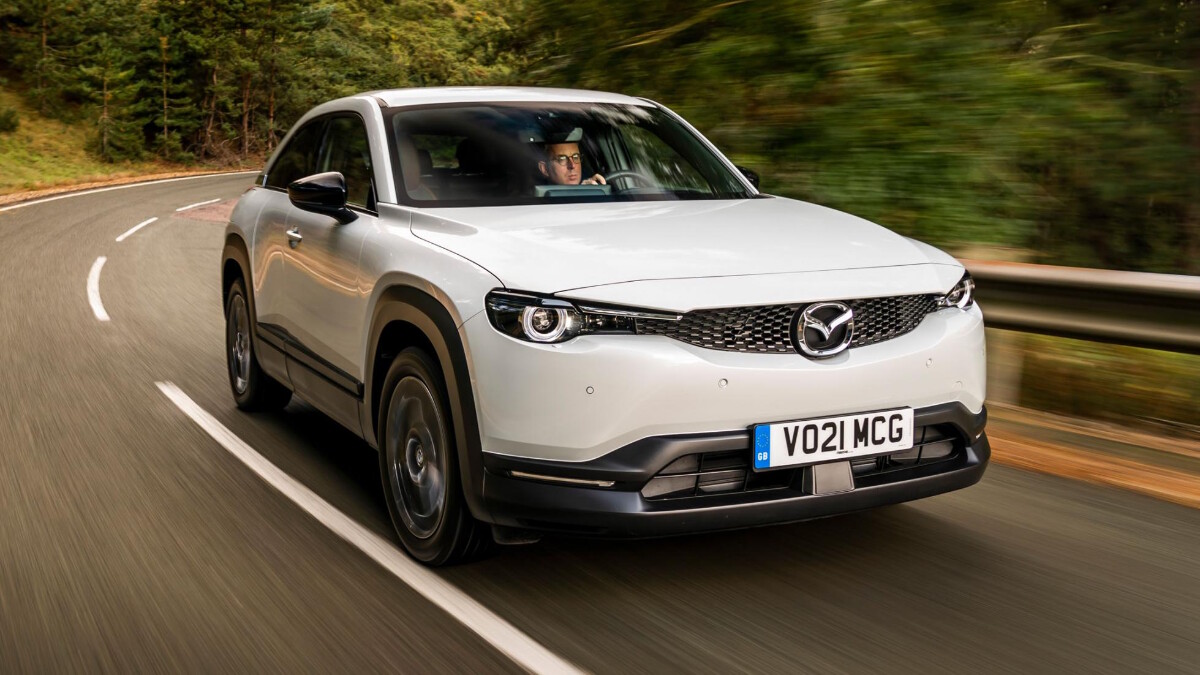 That really depends on where you are and how a particular currency is performing against all the other major currencies. Here, the Mazda 2 is the most affordable route into the ownership club, priced at P995,000 as of this writing.
Mazda doesn't do performance models or supercars, so none of its prices look astronomical on paper. Locally, the flagship CX-9 is its most expensive offering, with the higher variant priced at P2.95 million.
What's the fastest Mazda ever built?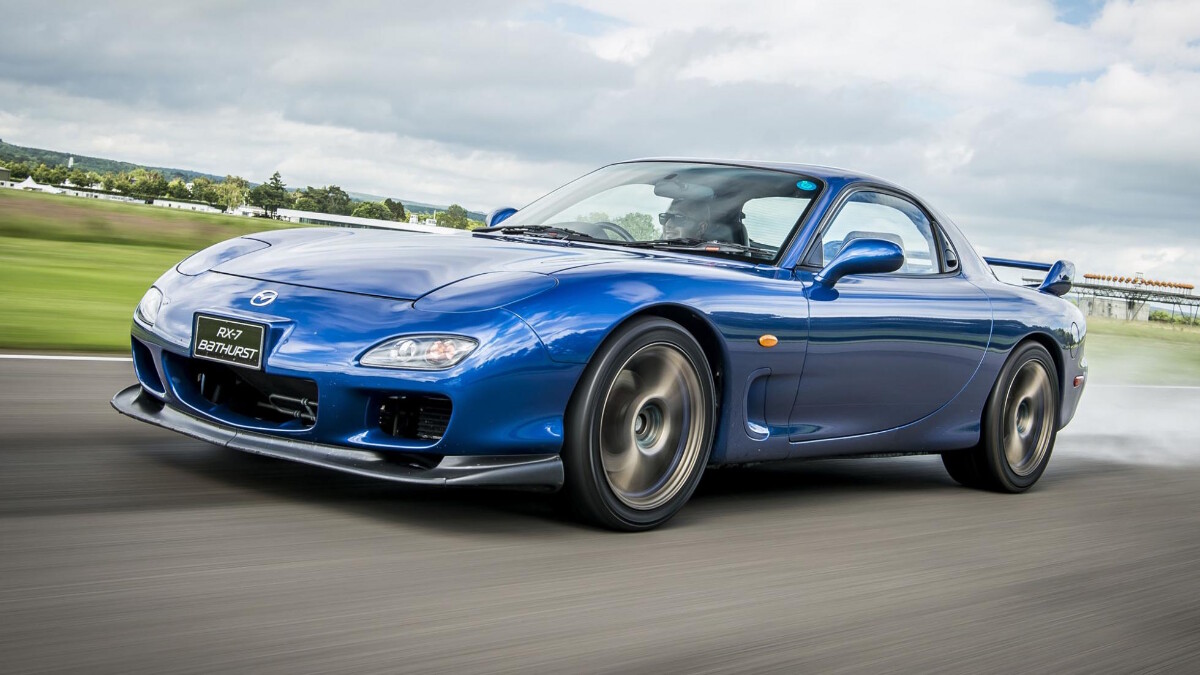 Of the current crop, the MX-5 is the most sprightly with a 0-100kph time of 6.5sec. That's brisk rather than breakneck, which is completely in keeping with the car's ethos.
You need to rewind past the turn of the millennium to find the fastest Mazda ever built. The RX-7 sports coupe enjoyed a production run that began in 1978 and ended in 2002, encompassing three generations in that time. The last of those—earmarked as the RX-7 FD—was sold in the UK with 237hp, enough for 0-100kph in 5.1sec and a top speed of 251kph. Not that it was very successful: Sales were so poor that they were halted in Britain in 1995, and almost all of the examples brought into the country since have been Japanese imports, which, by the way, were offered with more power.
What's been Mazda's best moment?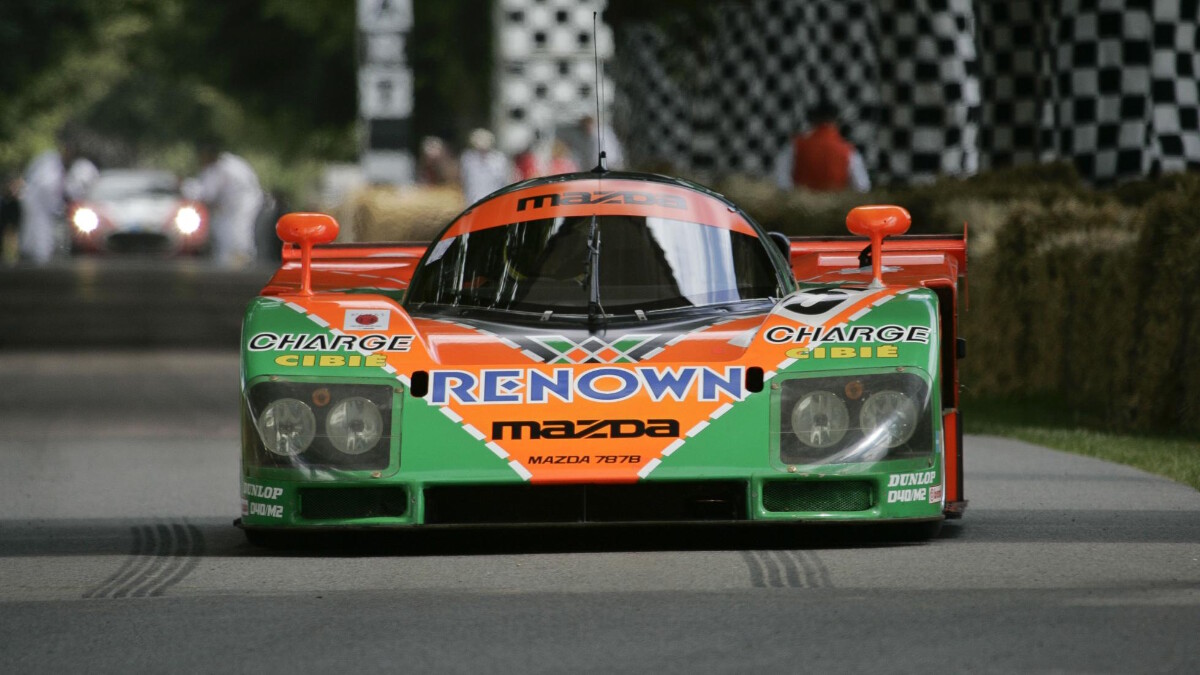 Mazda is hardly the first name that springs to mind when you talk about motorsports, but the Japanese brand can still count itself among the handful of manufacturers to have won the world's most prestigious endurance race.
It triumphed at the 24 Hours of Le Mans in 1991 as the 787B Group C prototype—driven by Volker Weidler, Bertrand Gachot, and Britain's own Johnny Herbert—finished two laps clear of the second-placed Jaguar XJR-12 at Circuit de la Sarthe.
Mazda was the first Japanese carmaker to win Le Mans: It stood alone in this regard until 2018, when Toyota finally banked its first victory at the umpteenth time of asking.
What's been Mazda's worst moment?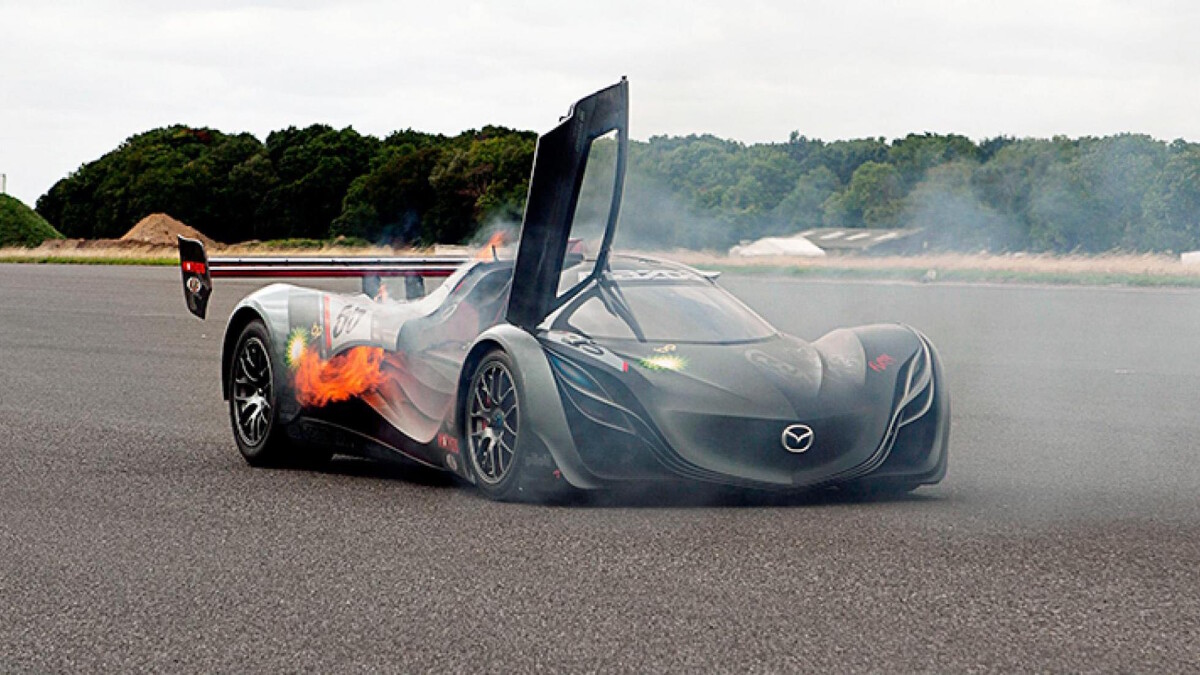 Probably when its Furai concept car caught fire on a Top Gear photo shoot. That was suboptimal.
What's Mazda's most surprising moment?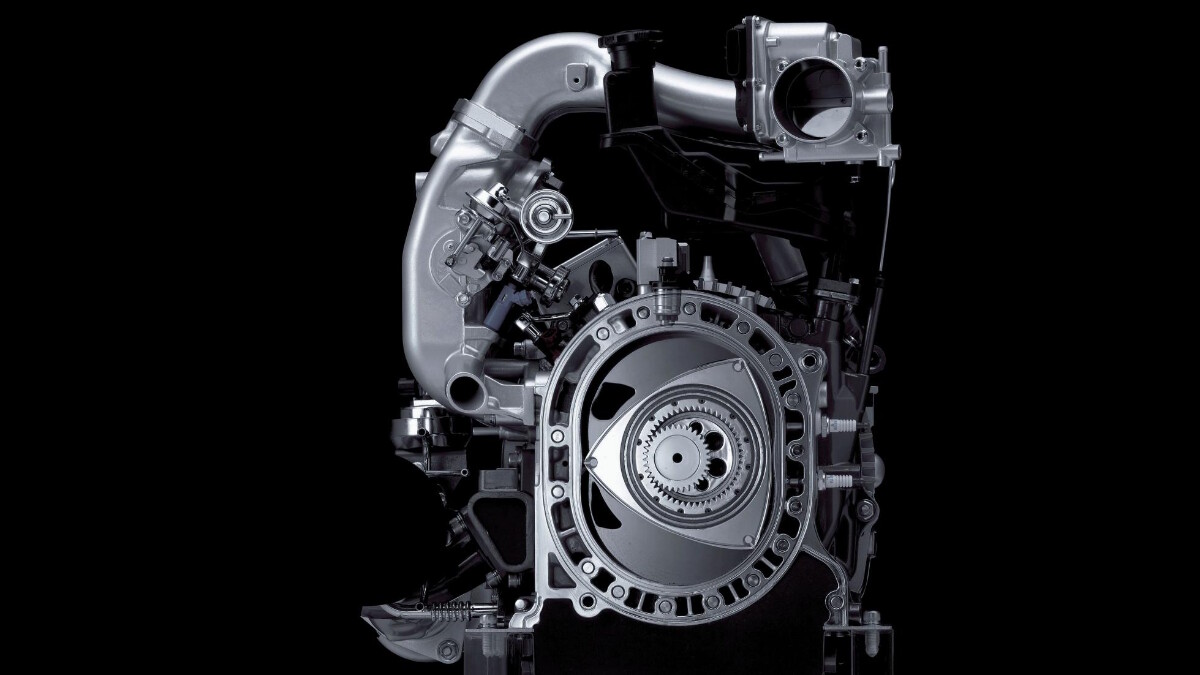 Okay, so it's not a moment as such, but the most surprising thing to know about Mazda is that it spent a large portion of its history championing a completely different type of engine to almost everyone else.
It started developing the Wankel rotary engine in the '60s in an attempt to stand out from other Japanese manufacturers. Unlike a conventional engine where pistons move up and down to turn a crankshaft and drive the wheels, a rotary engine uses the gases produced by burning fuel to spin a central component.
Rotary engines were typically smaller, lighter, and more potent for their size than engines with pistons, but they were more vulnerable to wear and less economical, and produced higher emissions. They also struggled with power and torque at the lower end of the rev range, which is why pistons reign supreme today.
When the RX-8 was discontinued in 2012, it looked like the rotary engine was gone for good, but a couple of years ago Mazda announced that the rotary engine will make a return in range-extender versions of its upcoming electric powertrains. Woohoo!
What's the best concept Mazda built?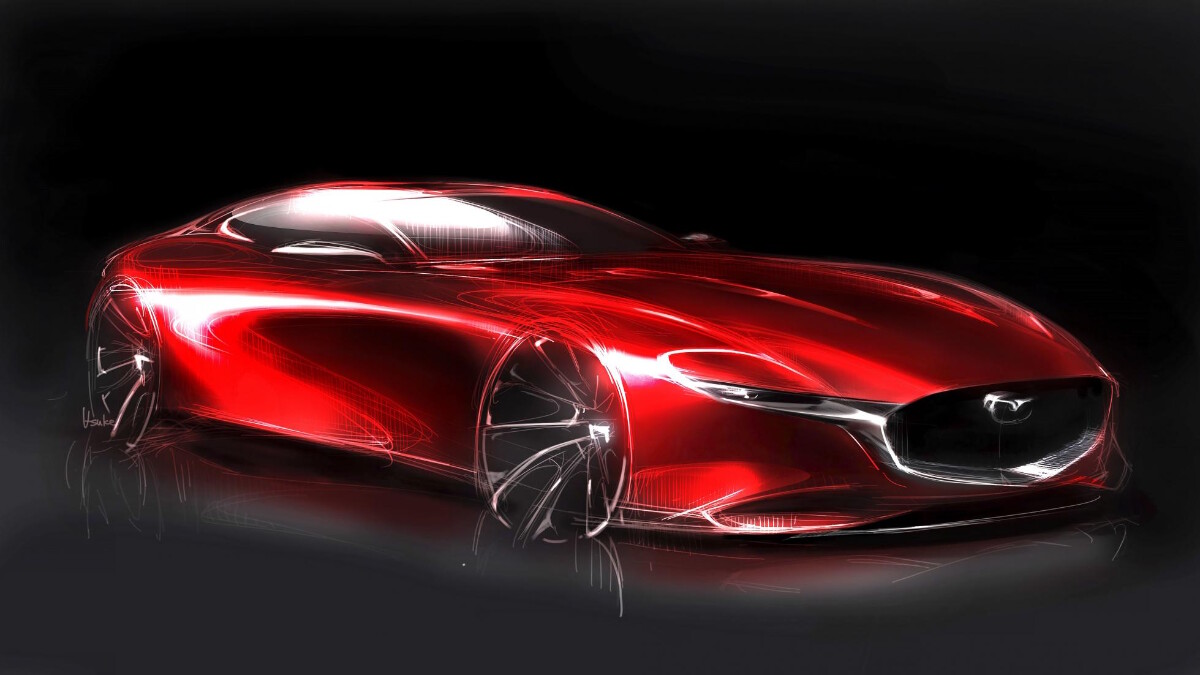 Oh, boy—there have been too many stunners to highlight just one. A flick back through the archives reveals the RX Vision (2016), the LM55 Vision (2015), the Taiki (2007), the RX-01 (1995), the MX-03 (1985)...the list goes on.
Our non-exhaustive roundup contains more Mazda concept goodness. Pick your favorite.
Tell me an interesting fact about Mazda.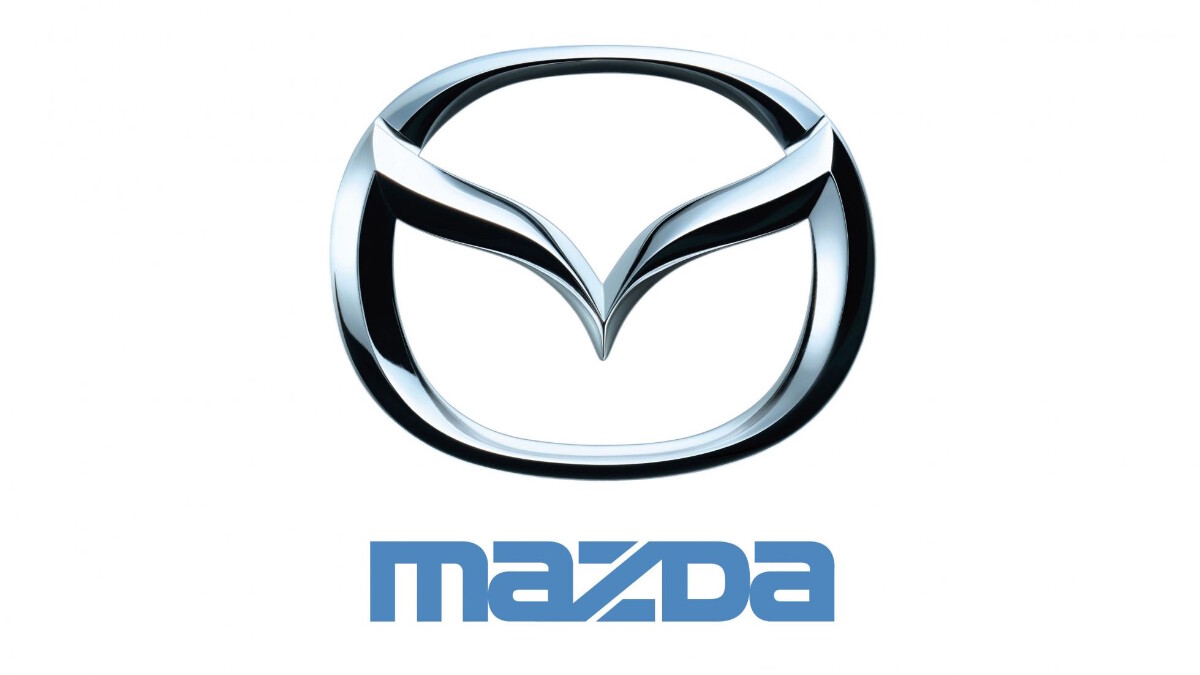 Look closely at the lettering in Mazda's logo. Notice anything strange? All the letters are lowercase except for the 'D,' which is uppercase. You can't unsee it now, can you?
The reason for this is that Mazda wanted its emblem to give customers a sense of precision and reliability, and a lowercase 'd' would've broken an otherwise clean line at the top edge of the logo. By using a capital 'D,' it looks satisfyingly rectangular. And for some reason, that's better for sales.
If this has sent your OCD into overdrive, we can only apologize.
NOTE: This article first appeared on TopGear.com. Minor edits have been made.
Top Gear Philippines is now on Quento! Click here to download the app and enjoy more articles and videos from Top Gear Philippines and your favorite websites.