A new Nissan GT-R is coming. That much we know. We also know it'll come with some semblance of hybrid assistance and retain its famously burly character. Beyond that, though, is a mystery. Particularly when it comes to how the GT-R will look.
Happily, designer Enoch Gabriel Gonzales has been busy with the electronic Crayolas and concocted this. His '2021 Nissan GT-R' is pretty plausible glance into the crystal ball, combining elements from the Italdesign GT-R50 and Nissan's own Vision Gran Turismo concept to make something that looks like a GT-R, only newer and fancier.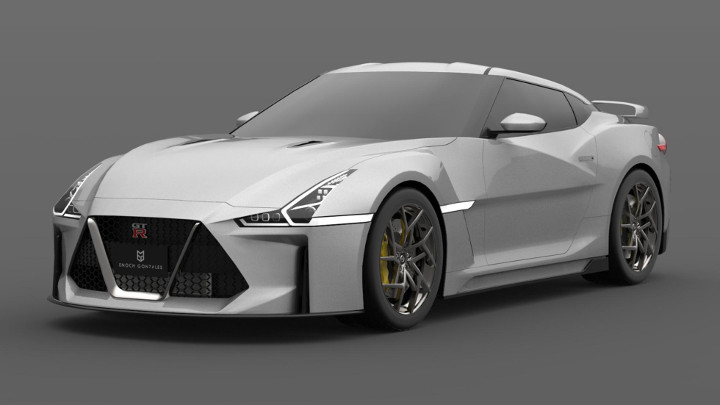 Continue reading below ↓
Recommended Videos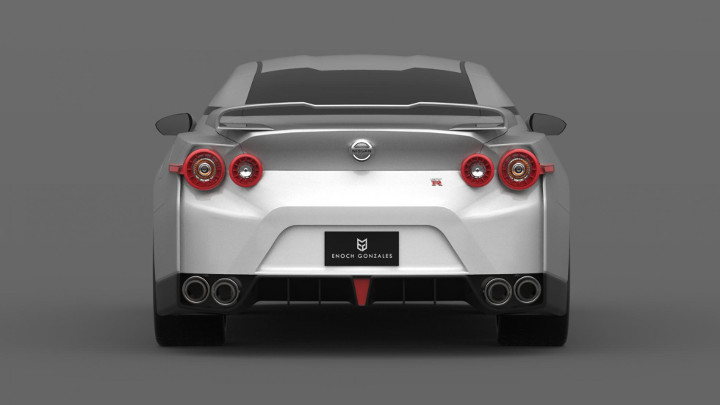 So the quad rear lights remain, but they're far more sculptured than before, while Nissan's V-grille has grown exponentially to lend Godzilla a more aggressive face than ever. The roofline and proportions are barely changed from the current car, so there's some comforting familiarity, and no mistaking which car Gonzales's worked up even before you've seen the badges.
Over to you, then. Should Nissan be taking notes from Gonzales? Or would you like the next GT-R to be wilder yet?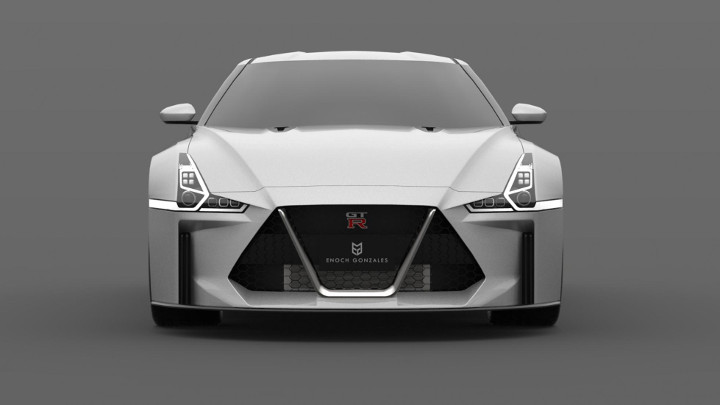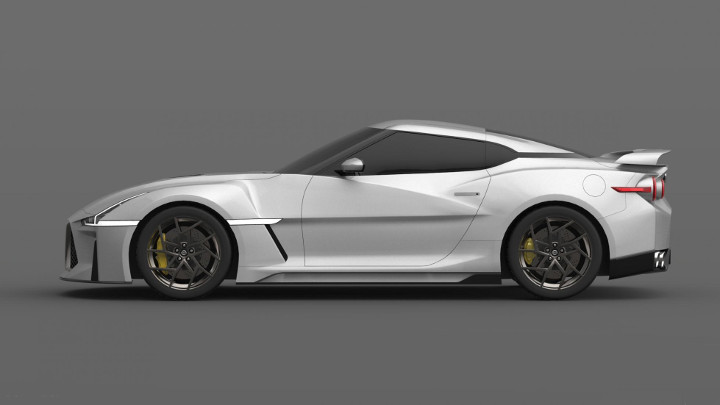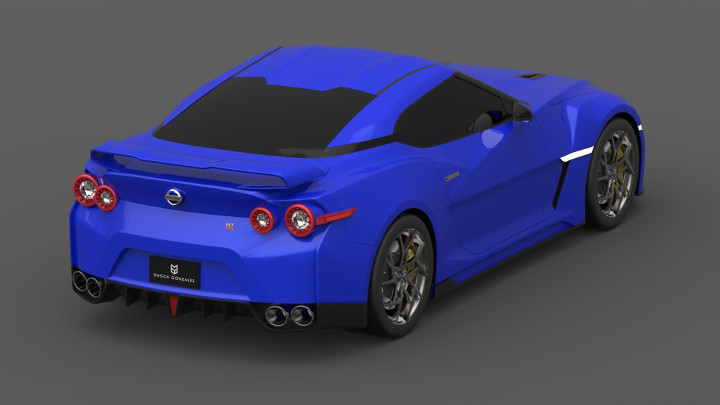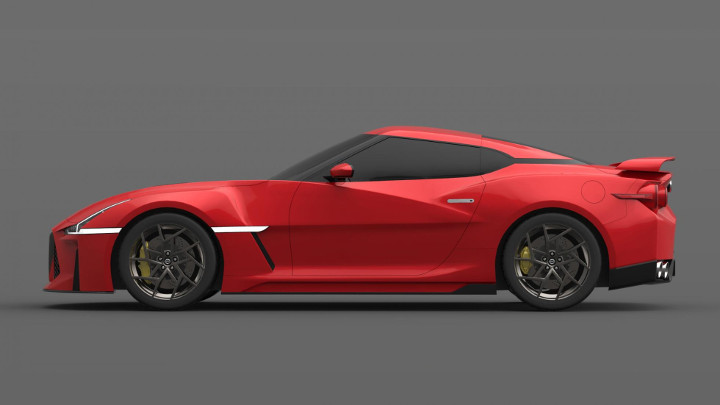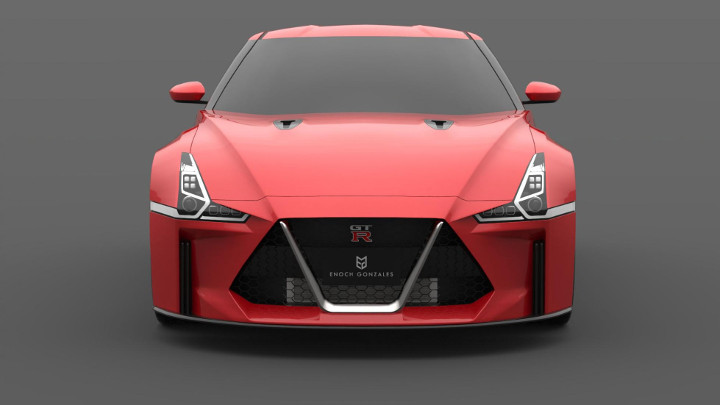 NOTE: This article first appeared on TopGear.com. Minor edits have been made.