Here's German racers-turned-restomodders dp Motorsport's latest project: a 1985 Carrera 3.2 designed to look like the 911 S/T racers of 1970/71.
Properly cool isn't it? The original S/T was produced in super small numbers and was essentially the precursor to the Carrera RS and RSR of the early '70s. This restomod is designed to be far more usable, though, with the dp Motorsport making clear that it has been designed with track days in mind. Yes, please.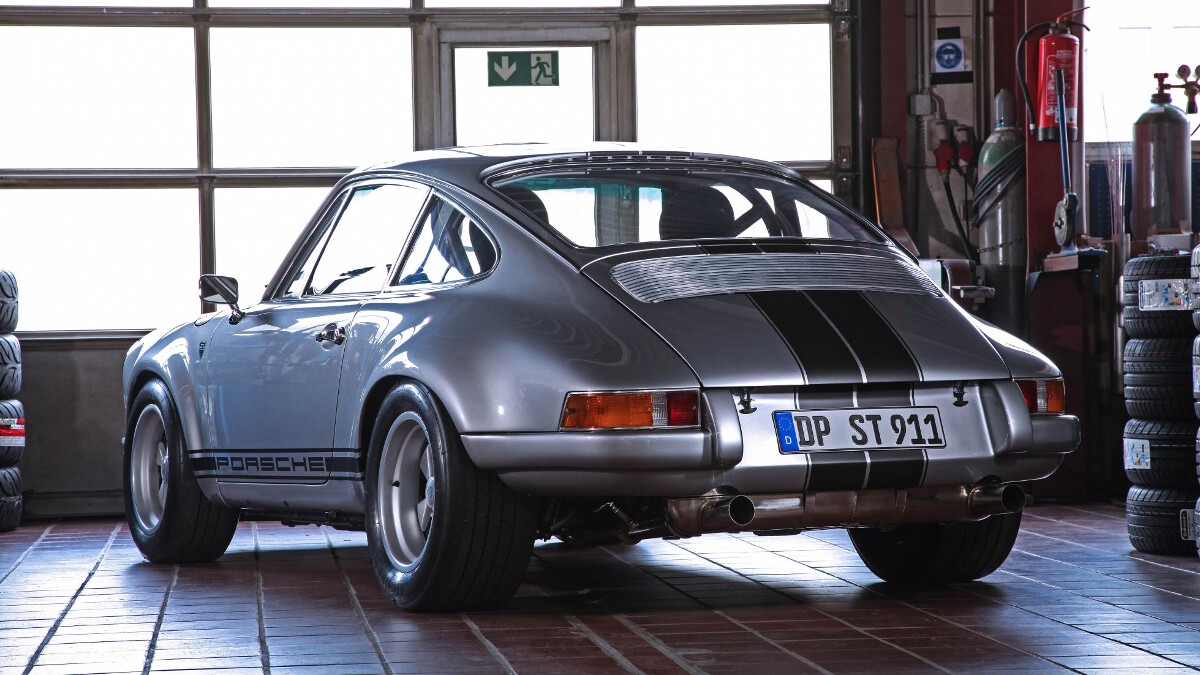 To emulate the S/T's looks, there's plenty of chrome trim, new-old indicator lights, twin-exit exhausts, and those glorious Fuchs wheels (although period S/Ts wore Fuchs on the front and Minilites at the back).
Continue reading below ↓
Recommended Videos
This isn't a total '70s throwback, though. The engine is a 290hp 3.6-liter unit from a 964 and the suspension is a brand-new KW Clubsport setup. Curb weight is 940kg.
"It was not our intention to create a 100% faithful replica of the Porsche 911 S/T," says Patrick Zimmermann, son of dp's founder Ekkehard. "Instead, we were concerned with stylish sports equipment with a considerable amount of fun."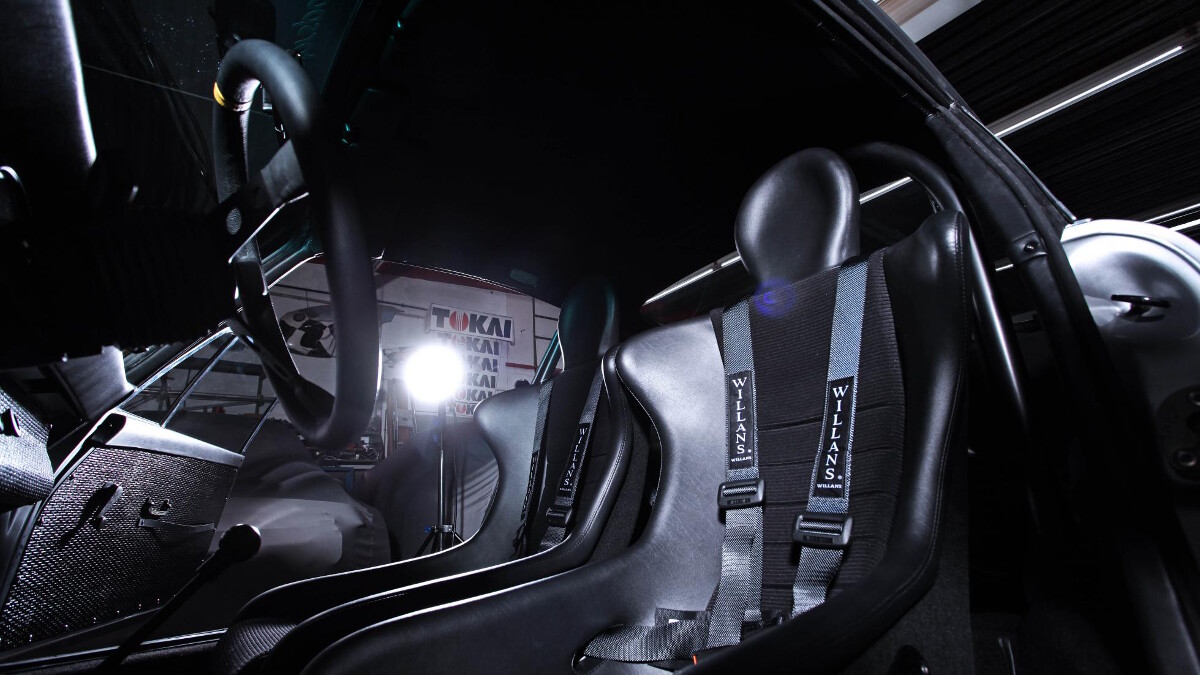 That's what we like to hear. This particular restomod has been built to order by a secret customer—all we're told about them is that they've been 'active in the endurance championship (VLN) on the Nürburgring'—so they should be pretty handy behind the wheel.
More photos of the car below. Thoughts? Superb or sacrilege?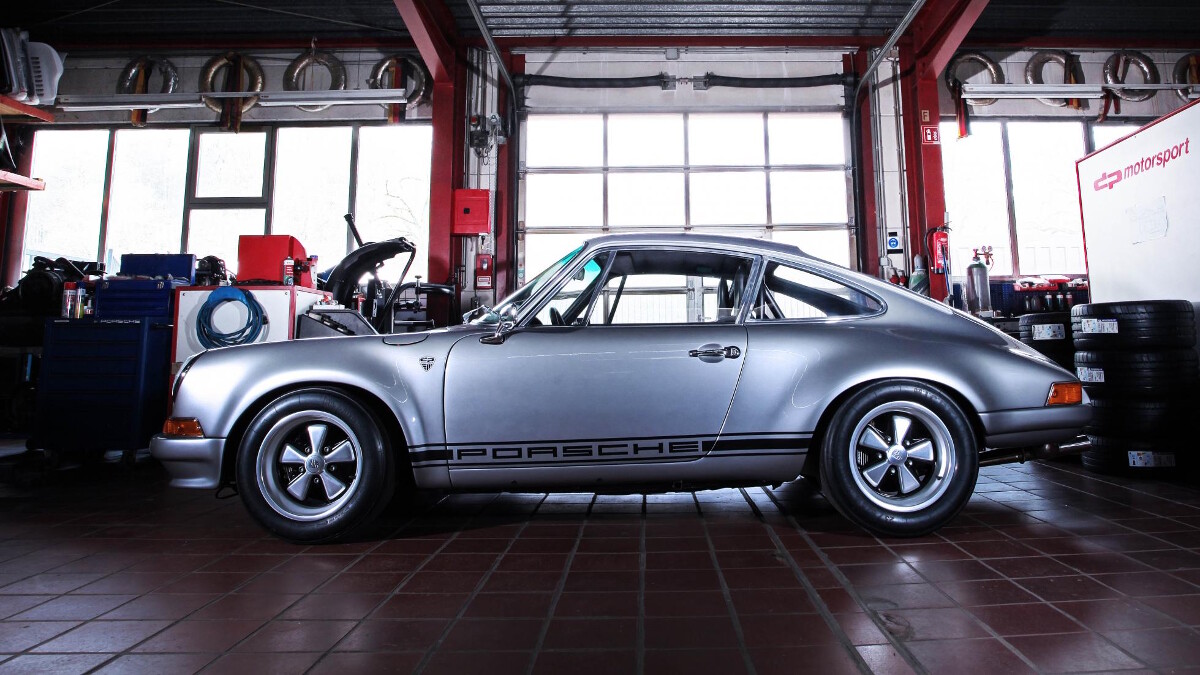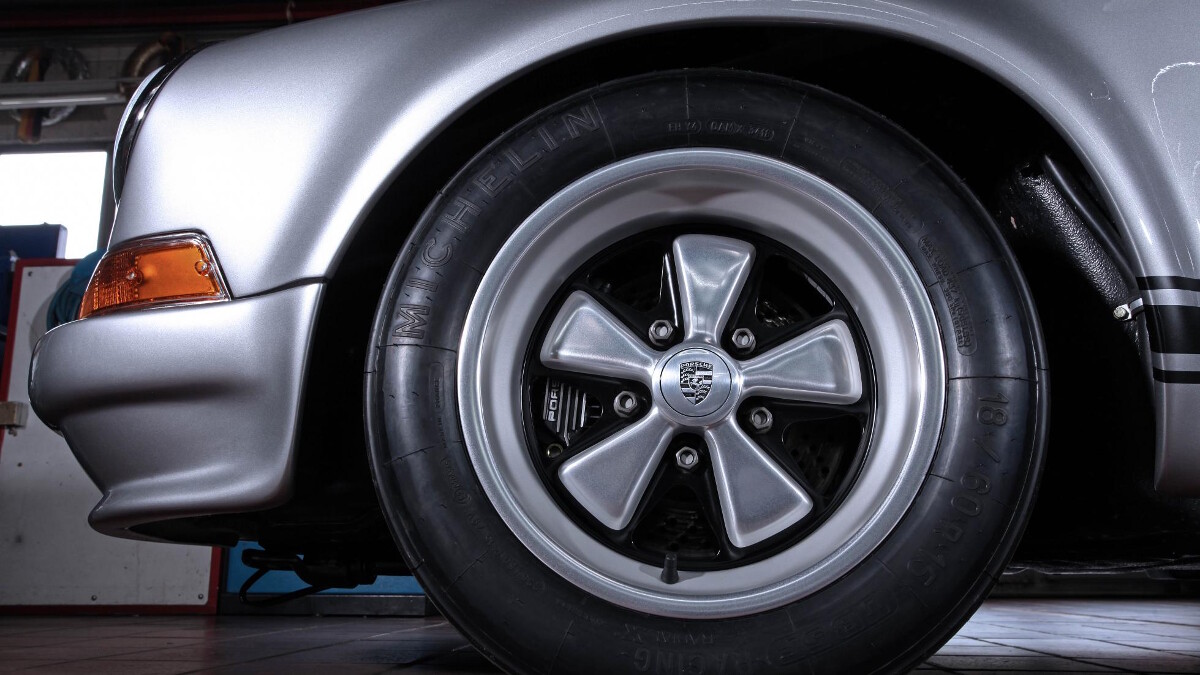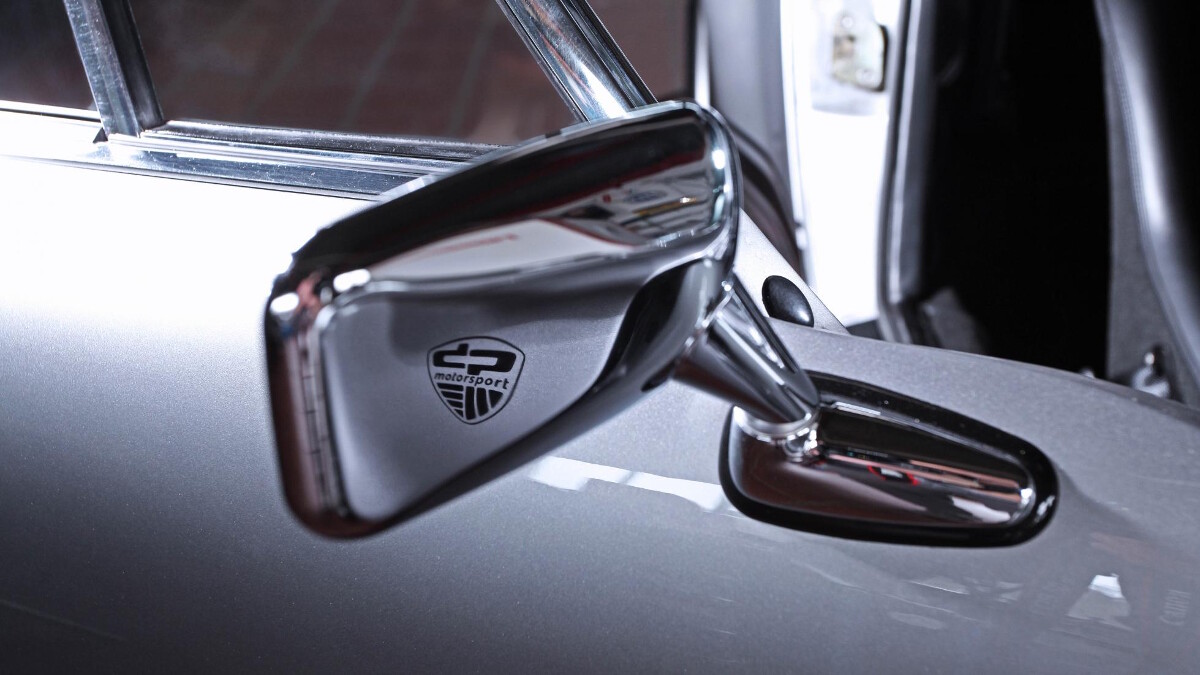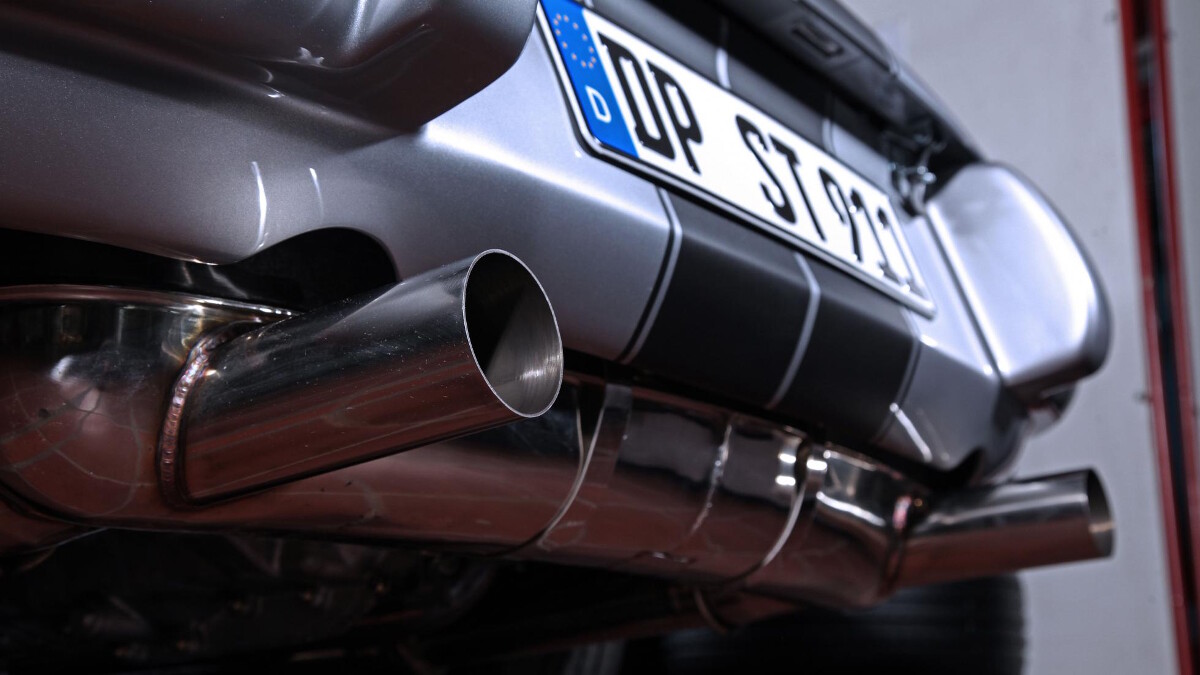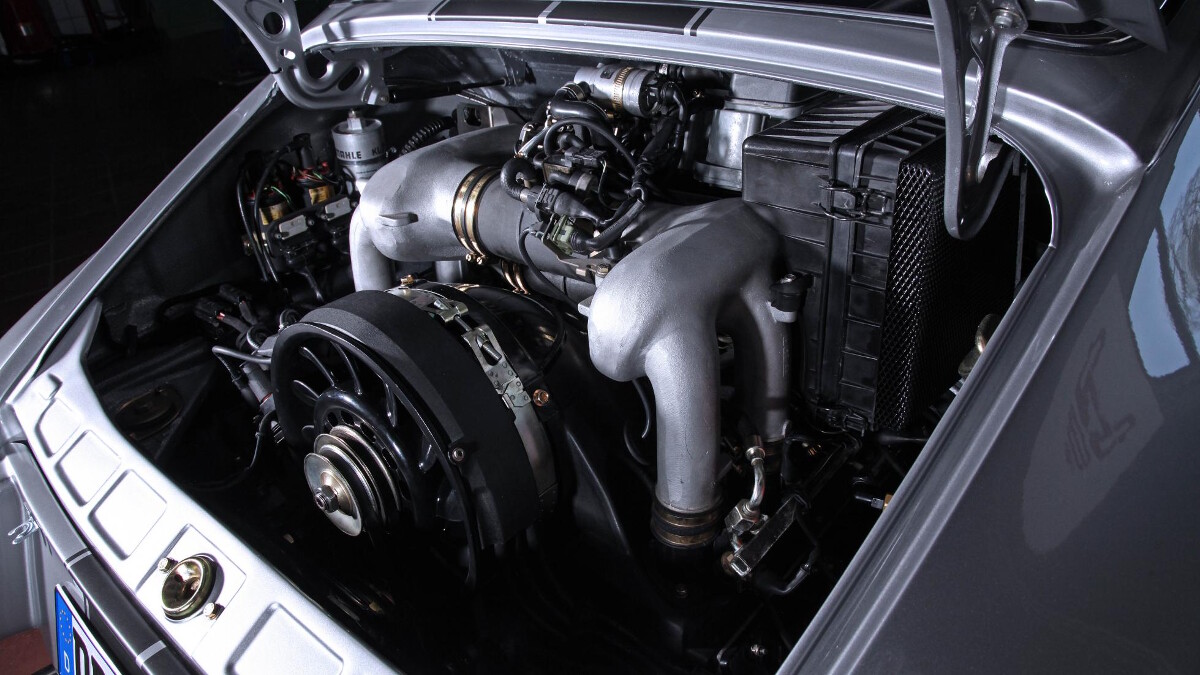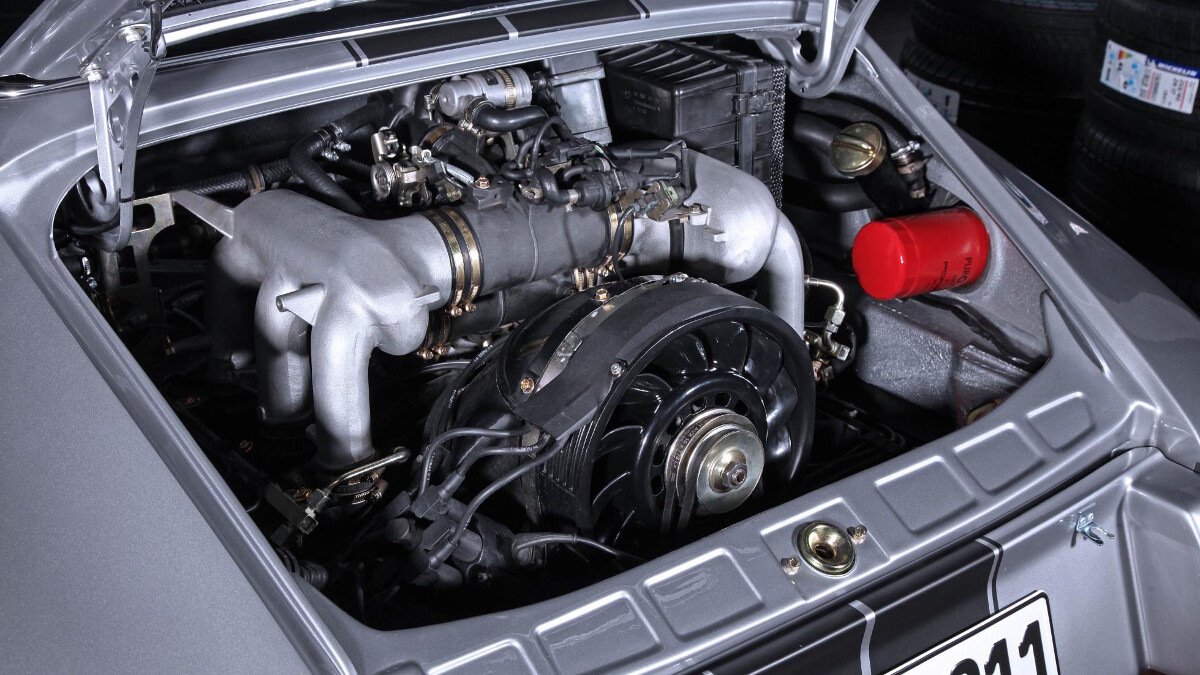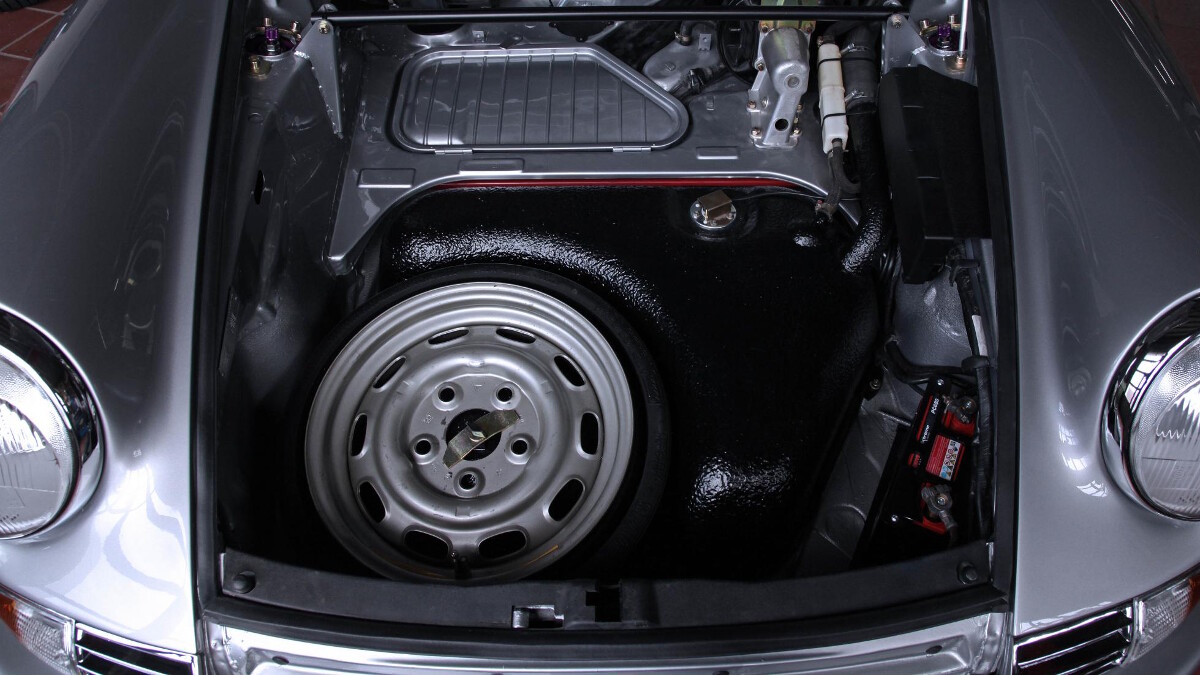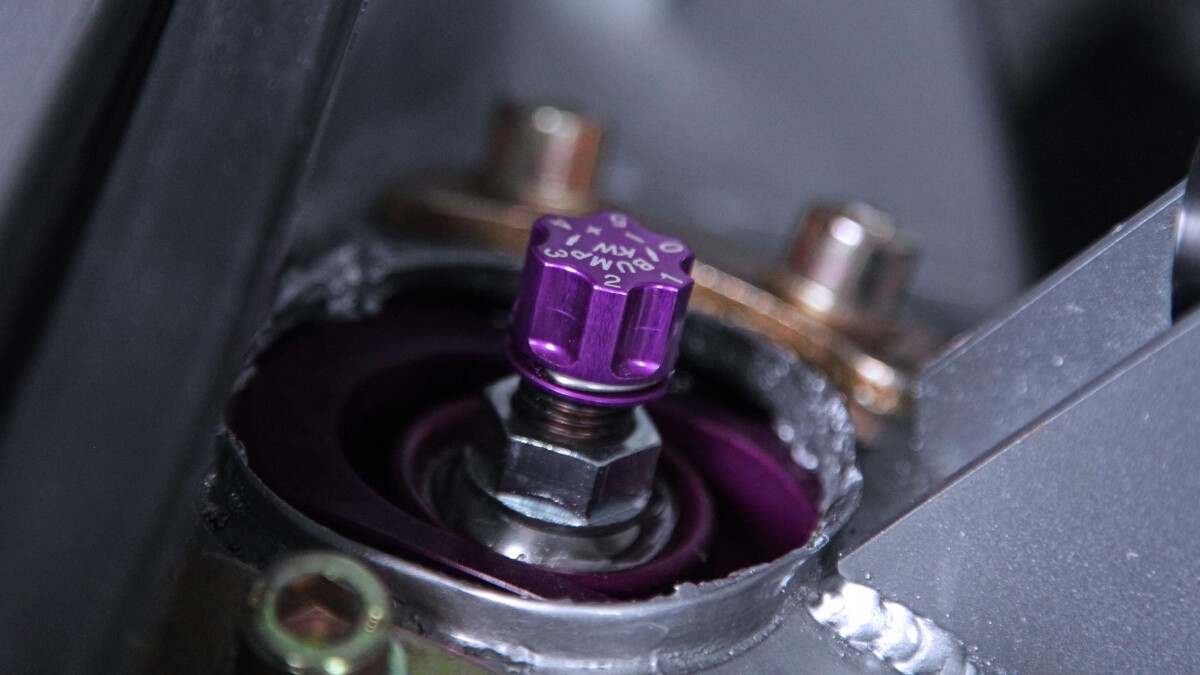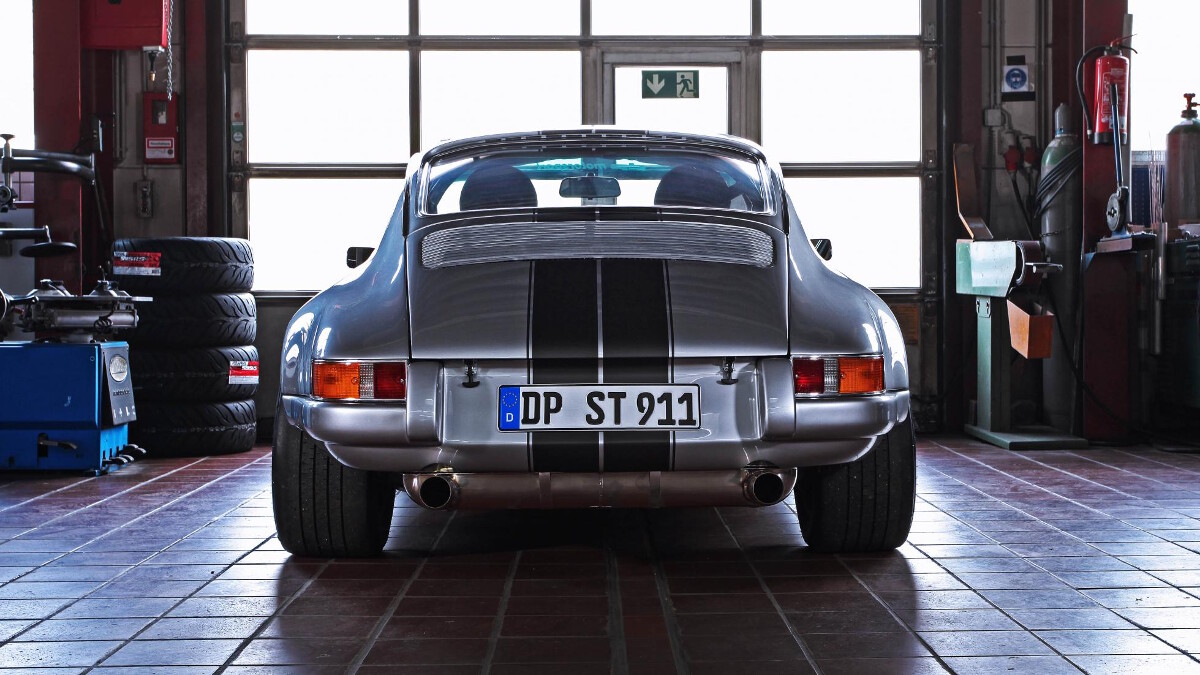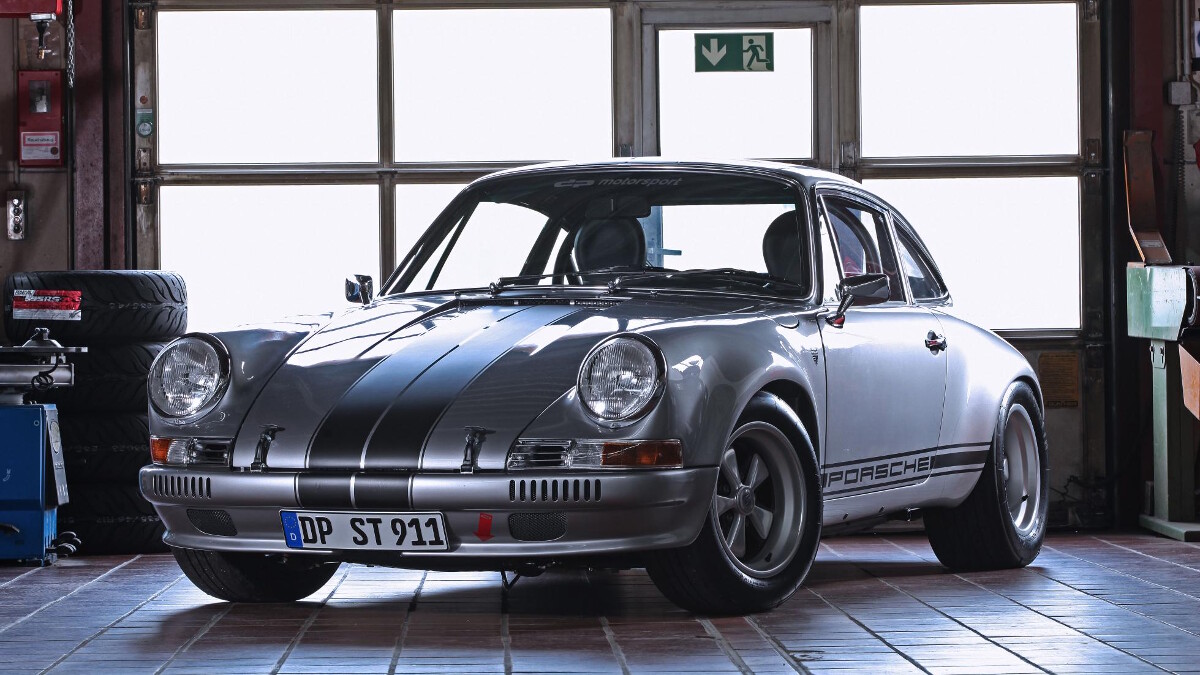 NOTE: This article first appeared on TopGear.com. Minor edits have been made.