The beauty of a vehicle will always be in the eye of its beholder. That shriveled rust bucket you pass in the empty lot across the neighborhood sari-sari store during your morning walk to the terminal? To you it might just be a waste of space. To someone else? It's the find of a lifetime.
That said, we'd gladly pay the $46,900 (around P2.2 million) asking price for this beautifully restored 1976 Toyota FJ40 Land Cruiser.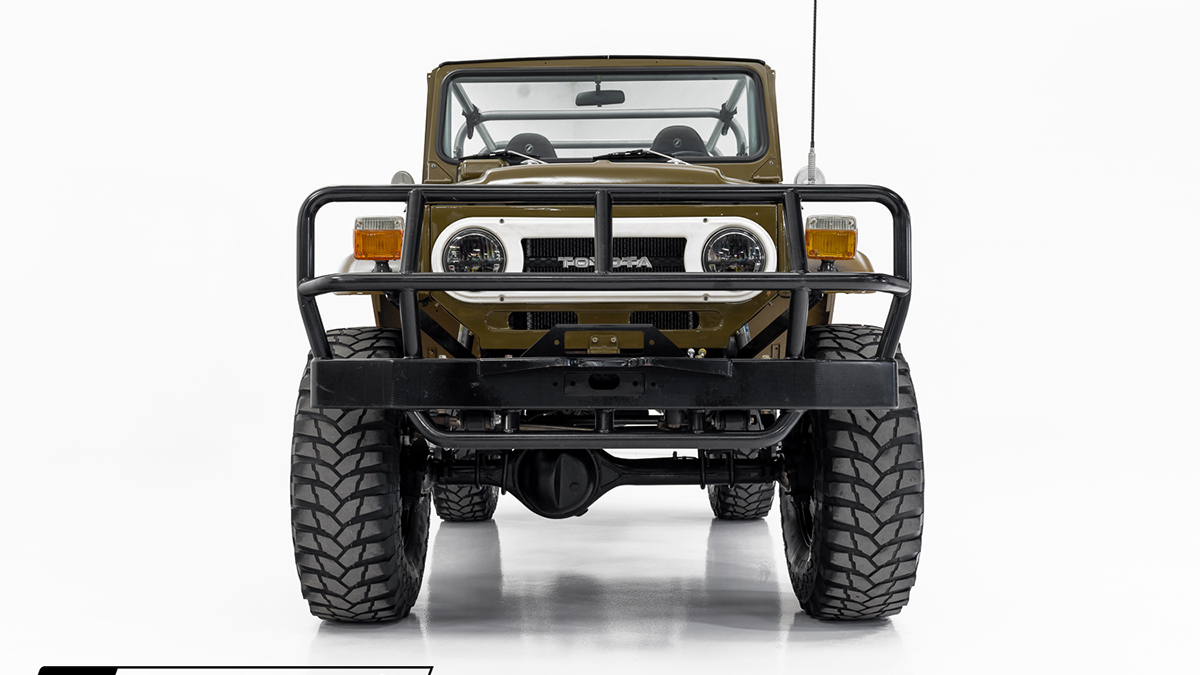 Admittedly, it's easy for us to claim we'd shell out the dough because, well, we don't exactly have it. But that's not the point. Anyway, back to this off-roader.
There's about 177,000km on this thing's odometer, but you'd hardly be able to tell considering the quality of this restoration job. Clearly, it's not stock. The front bumper comes courtesy of ARB, and the roll cage is aftermarket, too. Plenty of "high-quality Toyota parts" have gone into this build as well, though little detail regarding this is mentioned and the listing is pretty bare.
ADVERTISEMENT - CONTINUE READING BELOW ↓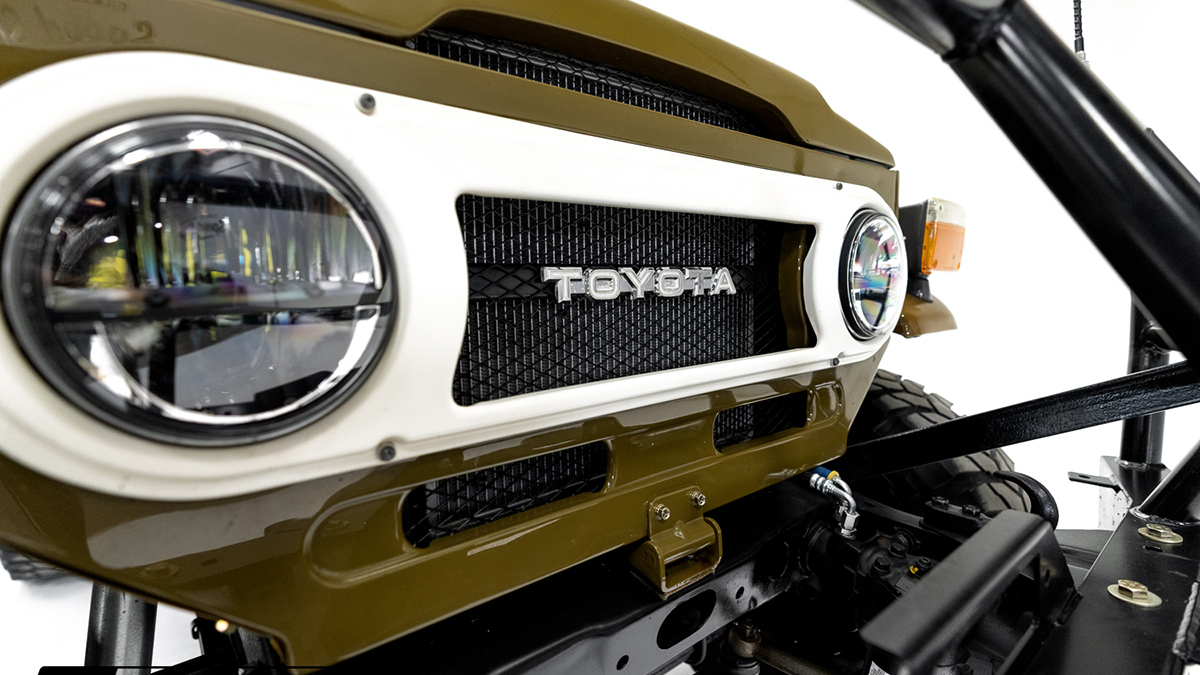 What's stock, then? Well, the 2F engine, while rebuilt, is stock, as are the four-speed manual transmission, the transfer case, and the differentials. Some modern convenience has been added, including power steering and new brakes.
The seller, Classic Car Studio, says this vehicle should be a breeze to drive. No A/C here, but who needs that when you can pull off the fabric top for some open-air driving?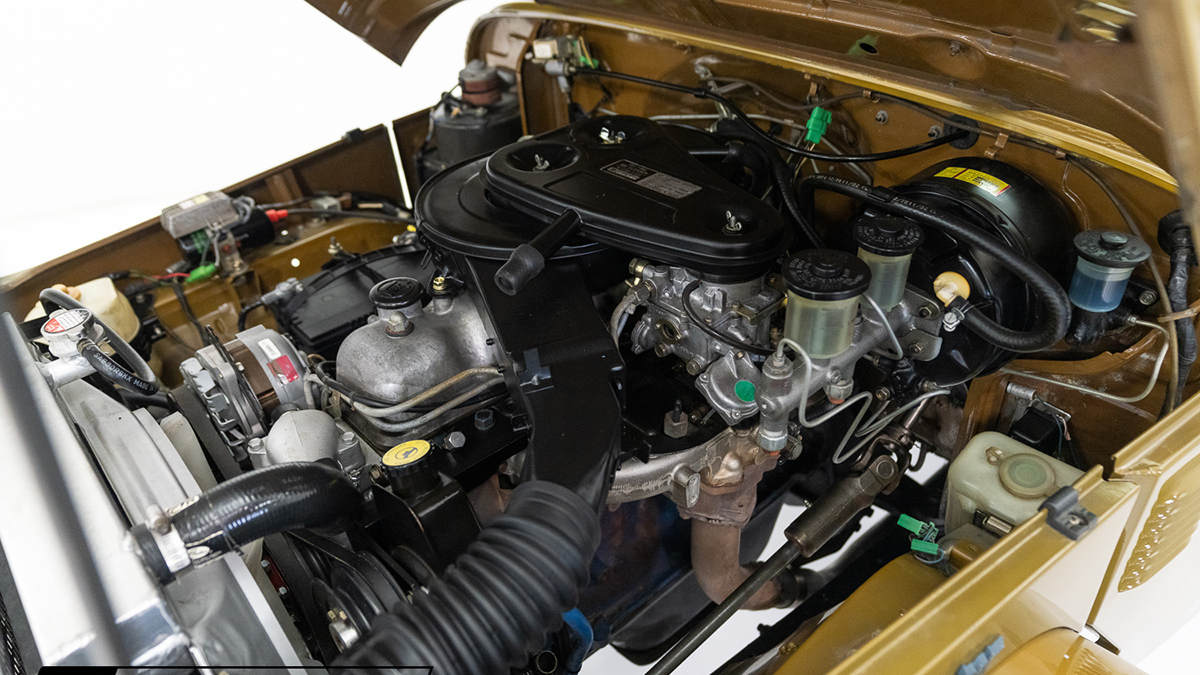 ADVERTISEMENT - CONTINUE READING BELOW ↓
Recommended Videos
Neat, right? Again, we'd gladly pay $46,900. But again, we don't exactly have that much spare cash lying around—so we'll settle for living vicariously through one of you guys. Is anyone willing to bite here?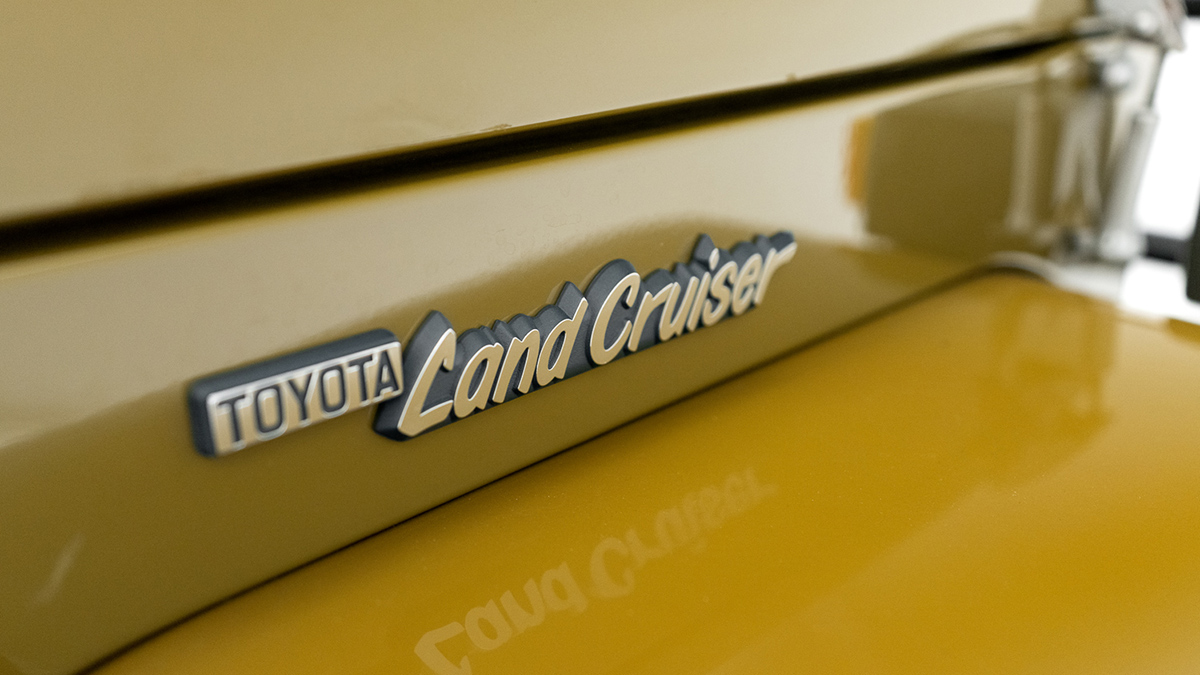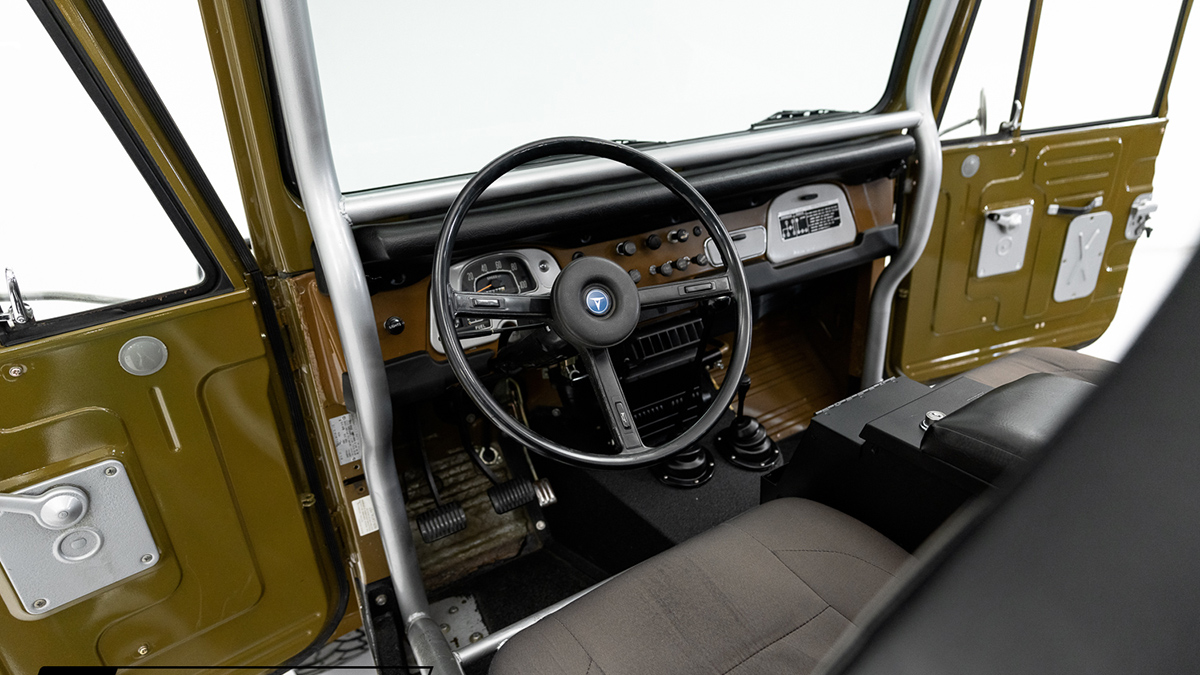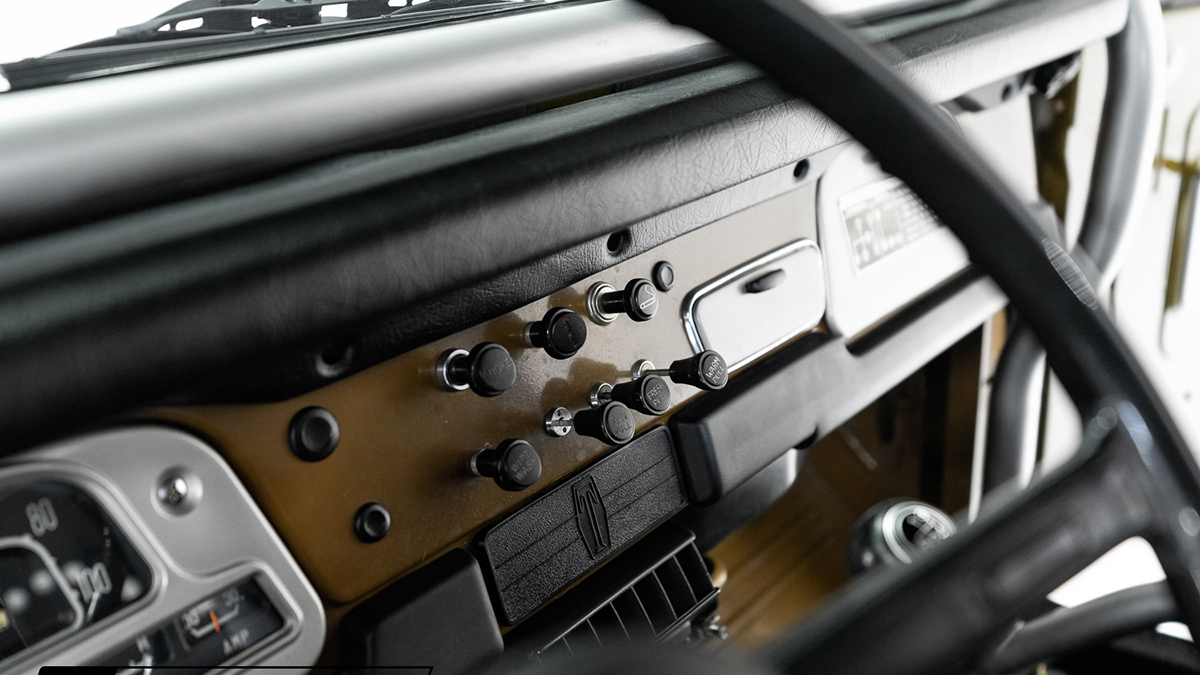 ADVERTISEMENT - CONTINUE READING BELOW ↓