So we have a bit of a history lesson for you today, folks: In light of the recent National Name Your Car Day (yes, it's actually a thing), Volkswagen has shared the stories behind the names of some of its vehicles. 
We'll run you through the origins of nameplates familiar to our market, starting with the Beetle. The Type 1, as it was originally called, was dubbed the 'Kafer' or Beetle not long after it made its first appearance in Germany thanks to its bug-like physique. Here on our shores, it's more commonly known as 'kotseng kuba.'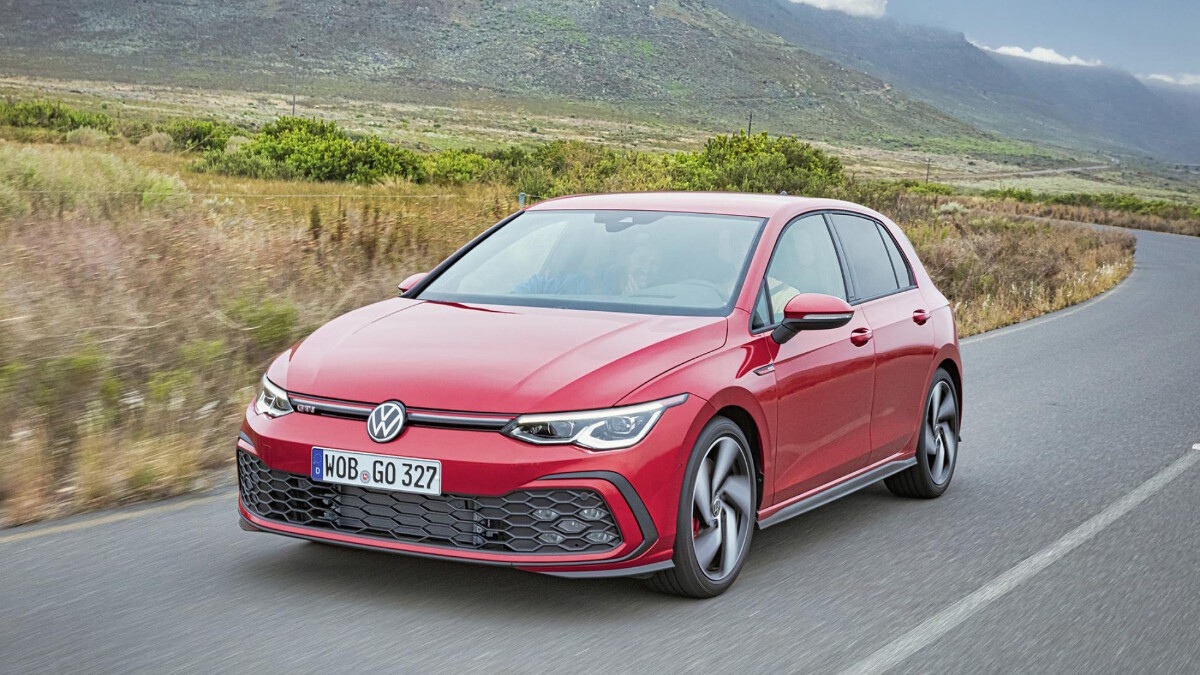 The next one is the Golf, which surprisingly isn't related in any way to the sport . The Golf was apparently named after the Gulf Stream ocean current. The GTI acronym, meanwhile, stands for 'gran turismo iniezione' and was inspired by the Italian high-performance luxury cars that boasted fuel-injected engines.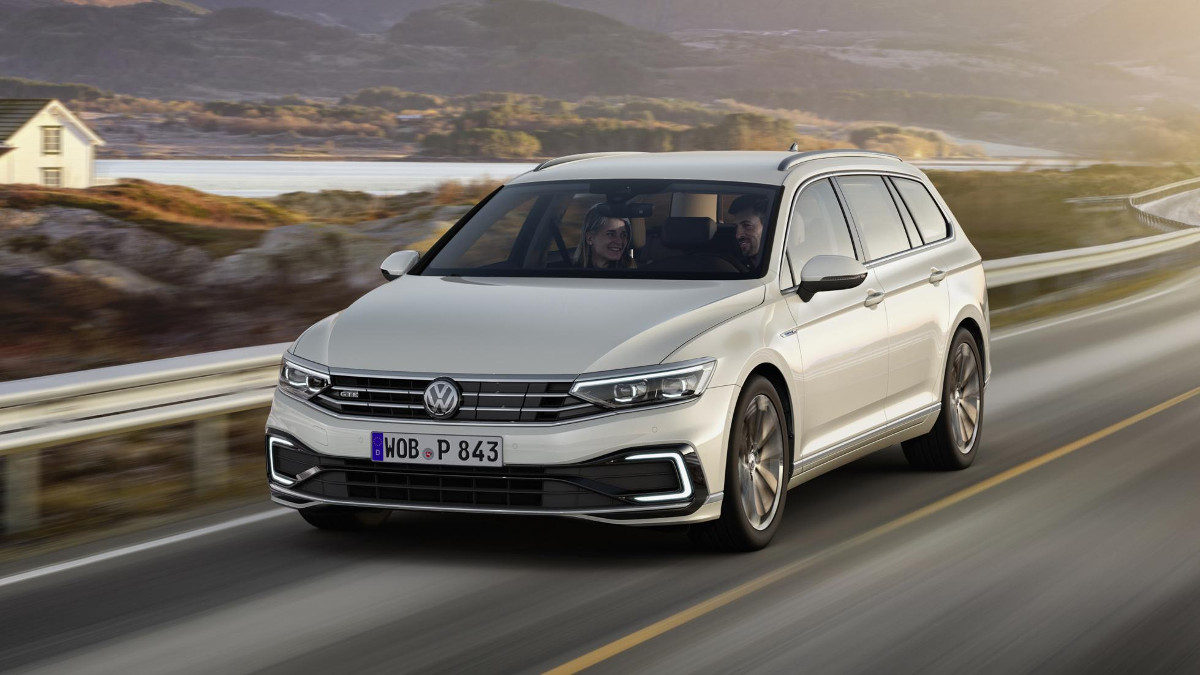 Some Volkswagen models got their names from the elements, like the Jetta, for example. It comes from the German term for jet stream. Another is the Passat, whose name was derived from 'passatwinde' or trade winds.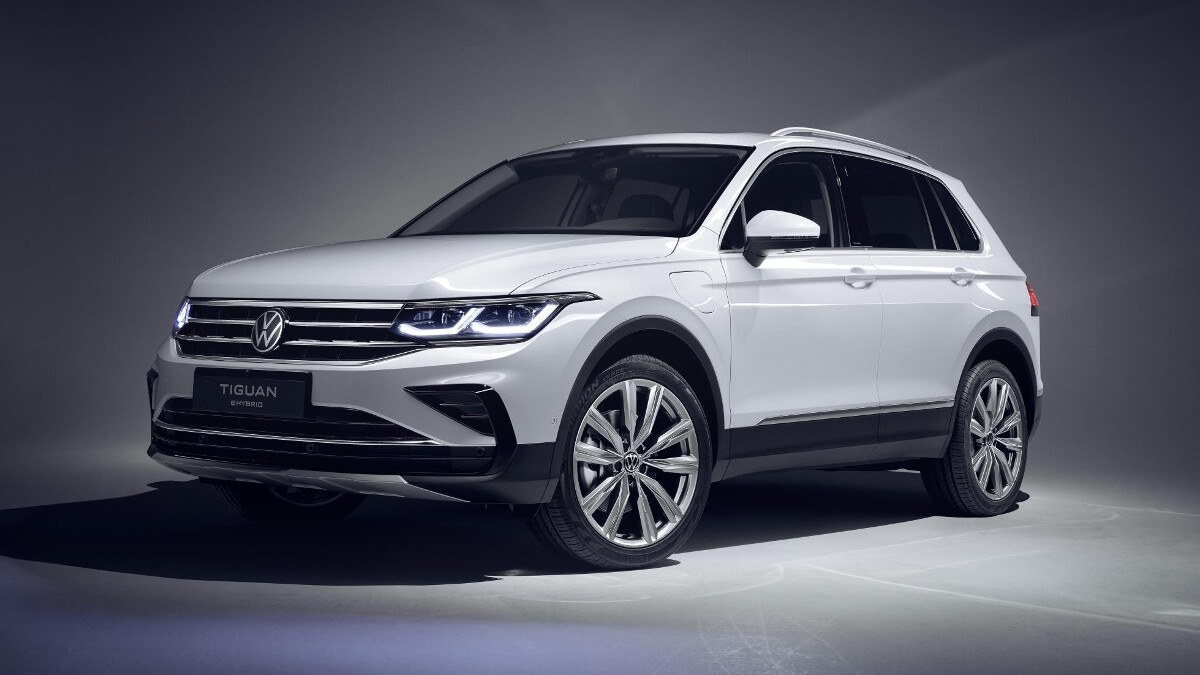 Other models have equally interesting origins as well. The Tiguan is actually a portmanteau of the German words for tiger and iguana. VW got the suggestion from readers of a German automotive magazine. It says that if it didn't pick the Tiguan moniker, the SUV would have probably been named Namib, Rockton, Samun, or Nanuk.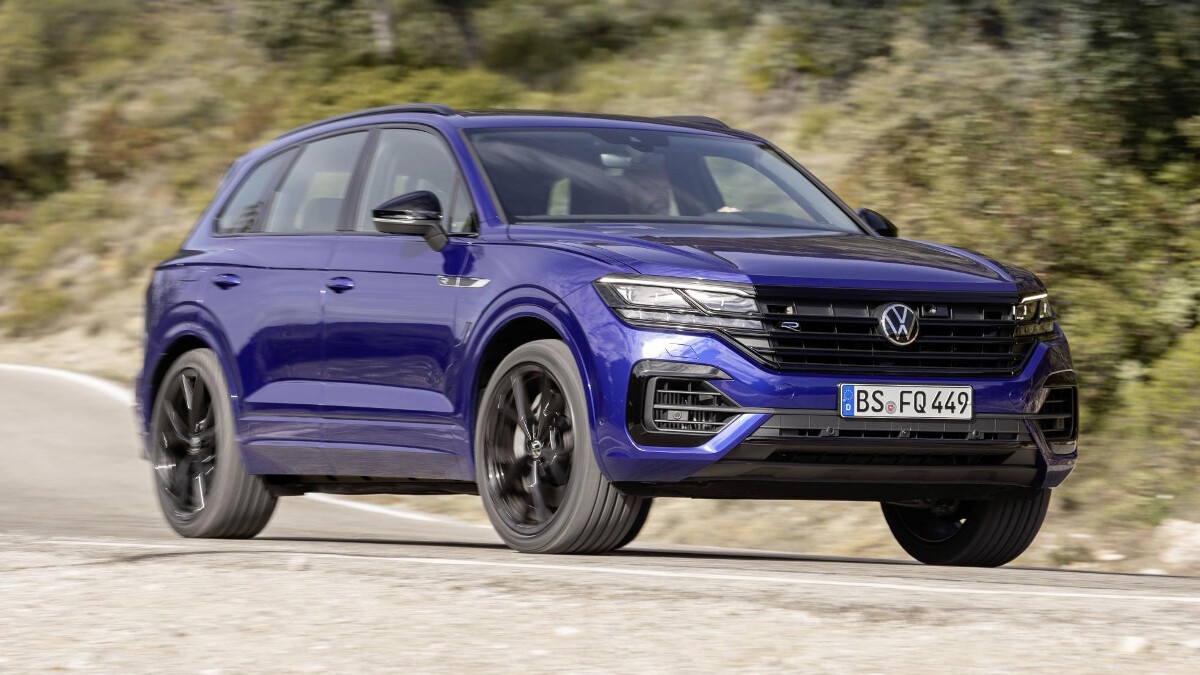 Then there is the Touareg. The name was inspired by the Tuareg people, members of a tribe of Berber nomads who lived in the northern Sahara Desert. Volkswagen claims that the Touareg was one of the most challenging car names it ever came across.
What other interesting origin stories have you heard, readers? Share them in the comments. Likewise, if you want to learn more about Volkswagen, you can check out this previous story, too.