This is the all-electric, all-wheel-drive Audi e-tron S, and it'll throw shapes like few Audis before it. Seriously. We drove a prototype in February (remember 'February'?) and found it to be about as playful as fast four-ring-badged cars get. Now, after a small delay, we've caught glimpse of the production version.
So while at first glance, it's an e-tron that's a wee bit quicker and more aggressive-looking than normal, it's so much more, too: the dawning of a new era of S-badged cars that use an abundance of electric motors to offer much broader handling characteristics than their gasoline- and diesel-powered predecessors.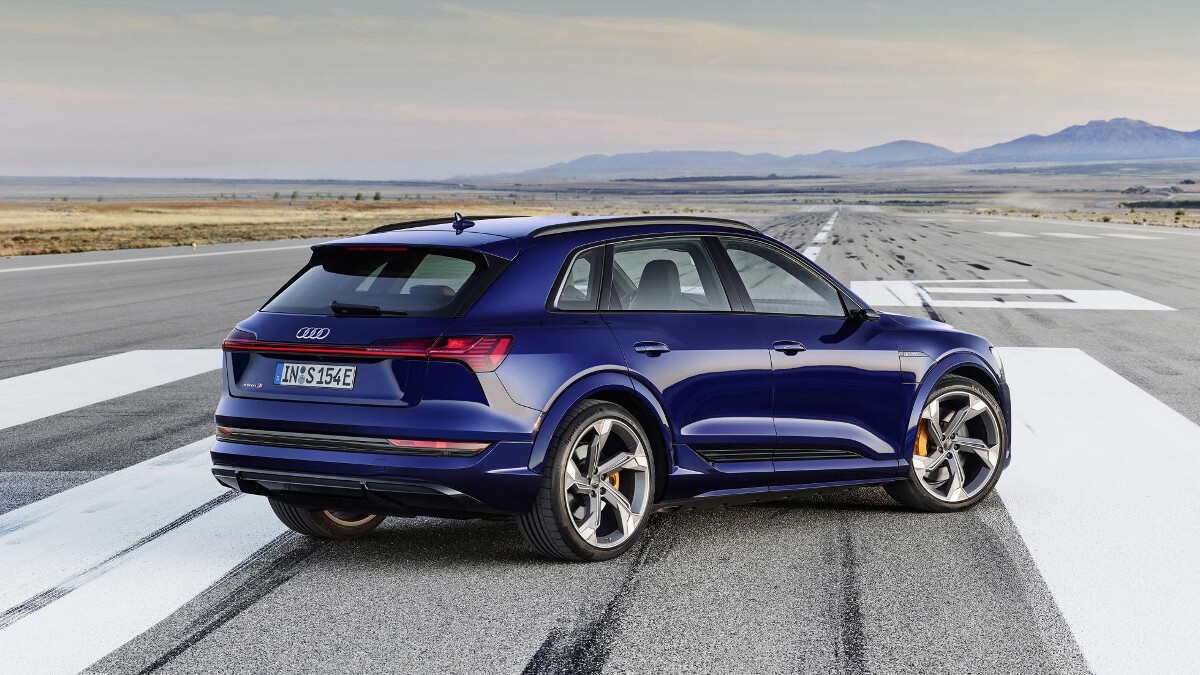 Continue reading below ↓
Recommended Videos
Audi's engineers have seen the potential for fun nestled among electric motors at each axle (and in time, each wheel) and fully rinsed it. The standard e-tron uses two electric motors, one at either end of the car, for totals of 402hp and 664Nm. The e-tron S adds an extra motor to the rear axle for peak outputs of 496hp and 971Nm, with the ability for 90% of its propulsion to come from the rear axle.
So in Comfort mode, the S provides the unflappable AWD experience Audi has peddled since the Quattro launched in 1980: cheeky little hints of power being deployed at the rear, but only ever for an utmost professional cornering attitude. This is the car for when a snowpocalypse suddenly strikes and you're still intent on getting home.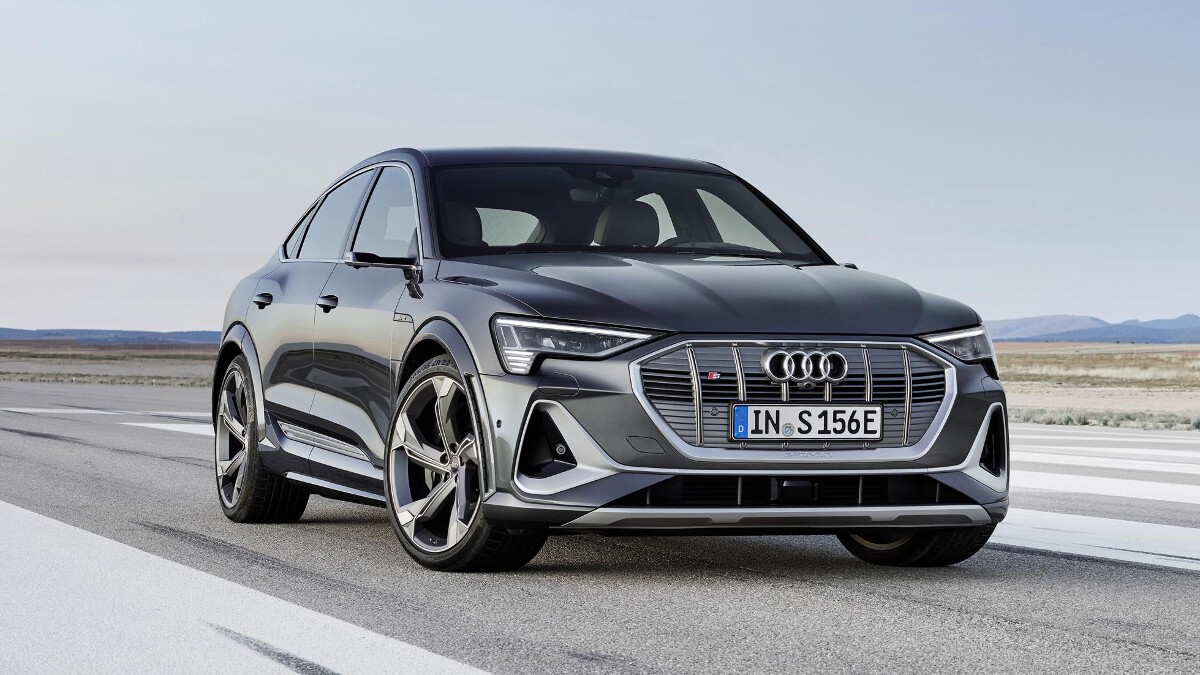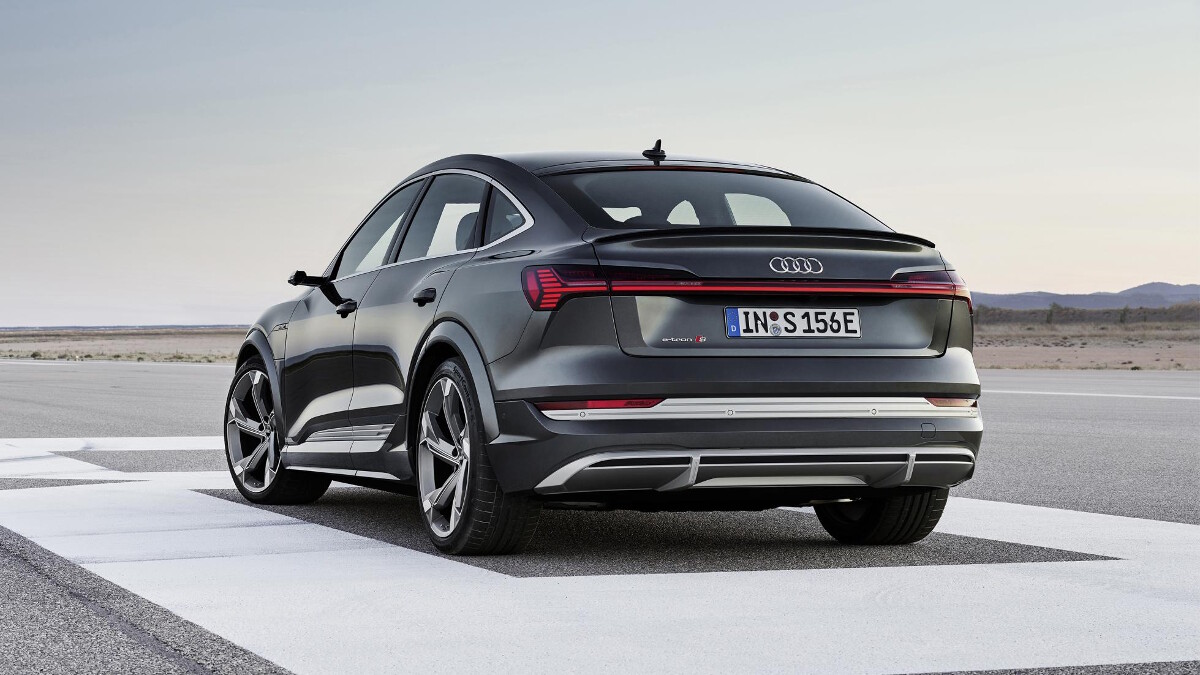 Dynamic mode, however, is for the empty supermarket car park when you've got back in one piece. This car is not a hooligan on the surface, but loosen the stability control and it'll allow some quite outrageous angles of oversteer with only mild provocation. Pointless? Yes. Fun? Also yes.
If you want bald stats, then 0-100kph takes 4.5sec and top speed is 209kph. Prices start at £88,000 (P5.47 million)—up around £15,000 (P932,160) on a regular e-tron—and you'll need another £1,700 (P105,645) if you want it in Sportback 'coupe' form. Normally, we're skeptical of such things, but at least the swoopier shape lends the e-tron better aero and thus a longer range between charges, at 364km versus its base car's 359km. Yeah, you might have to drive quite far to negate the price premium with electricity bill savings...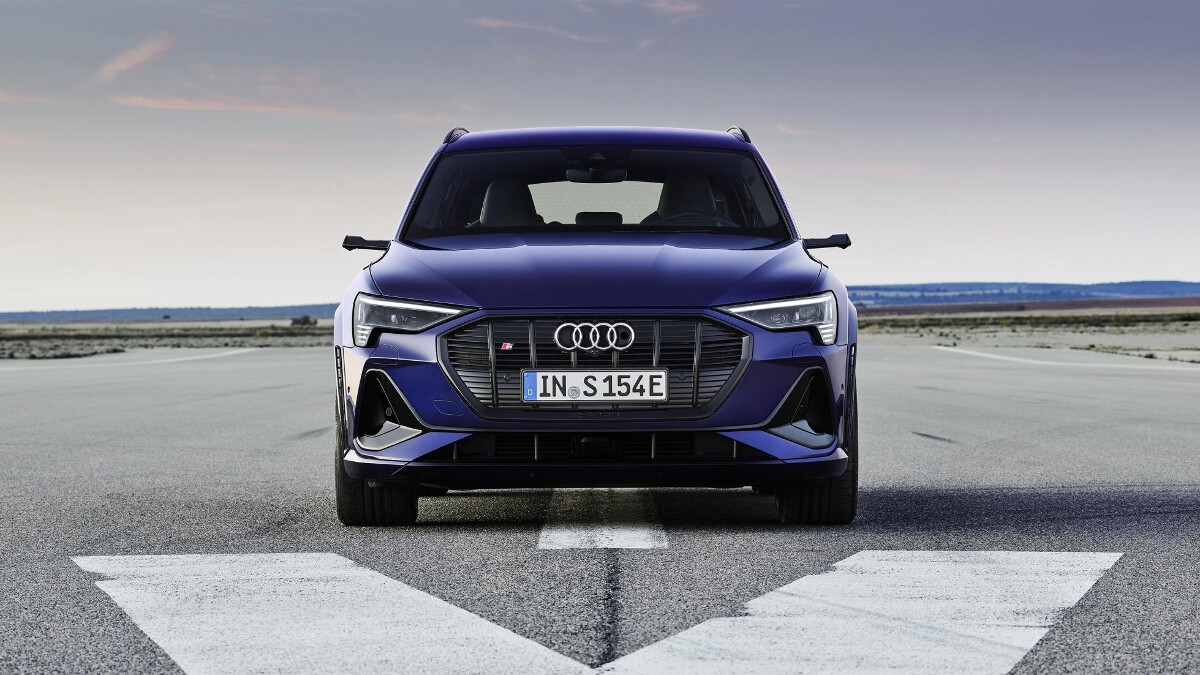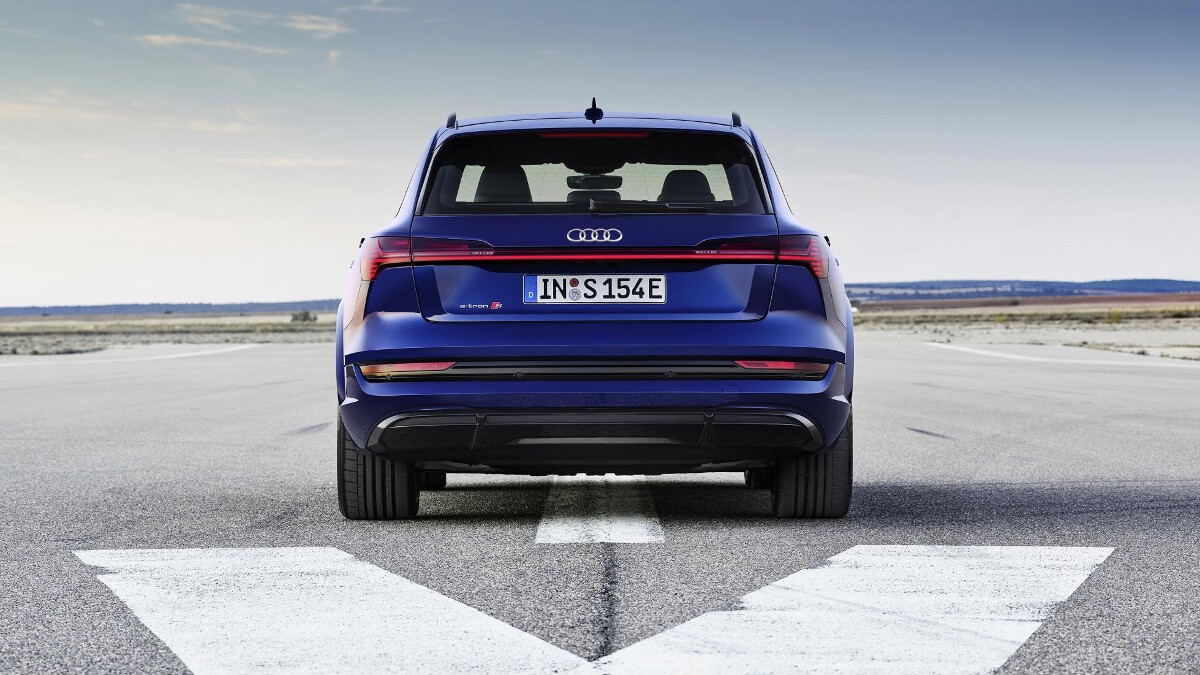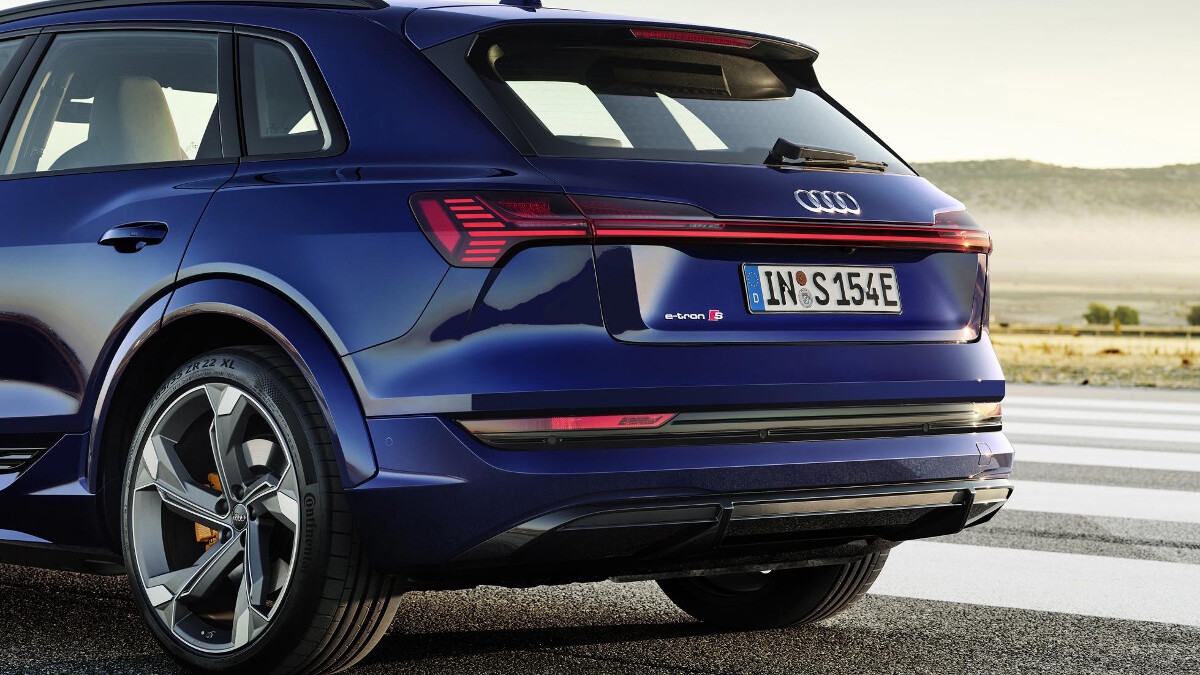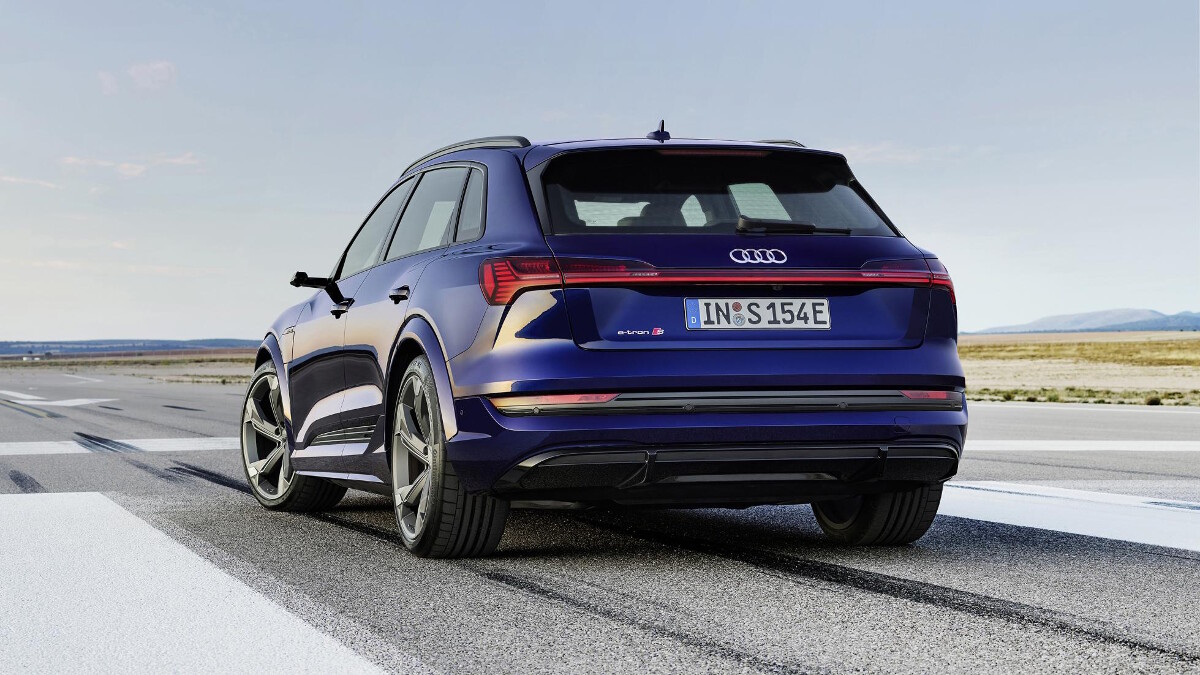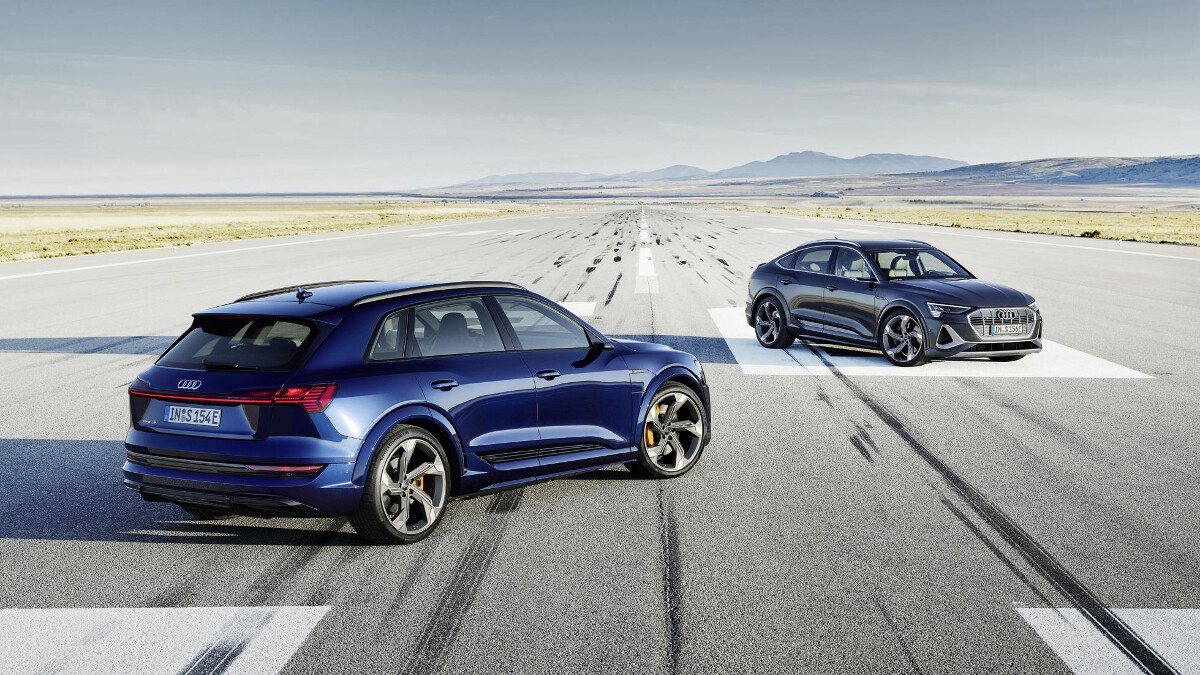 NOTE: This article first appeared on TopGear.com. Minor edits have been made.