This is the Suzuki Swace, a brand-new, very sensible hybrid wagon that promises low emissions and low fuel consumption and...you've given up, haven't you?
It is the second car supplied by Toyota to Suzuki—anyone getting more than a whiff of Corolla Touring Sports?—as part of the pair's 'collaborative business agreement,' the first of which was a rebodied Toyota RAV4 dubbed the Suzuki Across, and...truly, if you're still with us, then well played.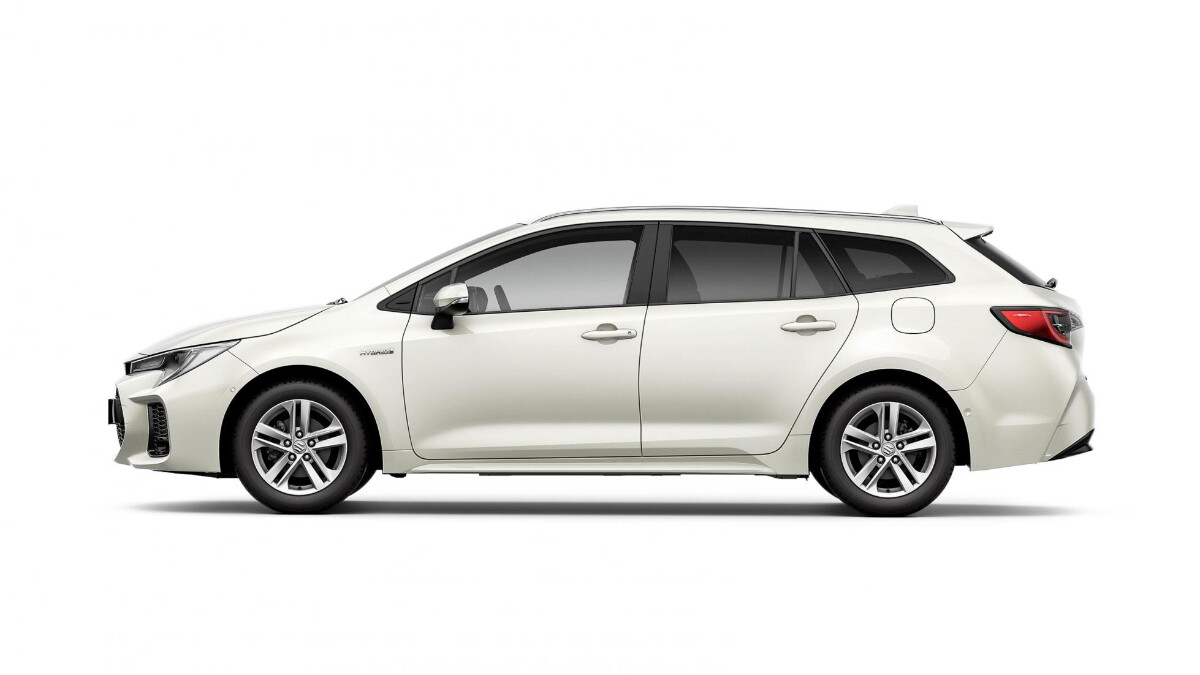 The Swace, like all new Suzukis, is a hybrid, teaming up a 1.8-liter gasoline engine, a big battery, and a CVT to send some amount of power to the front wheels. Total power hasn't been confirmed, but Suzuki has said this wagon will do 0-100kph in 11.1sec. Which is around a couple of tenths off what a Corolla Touring Sports with a similar powertrain does. Top speed is a heady 180kph.
Continue reading below ↓
Recommended Videos
It's possible to drive this fully on electricity, too—stick it in EV mode and we're told it can be used for 'short distances' or those times in the morning when you want to creep away silently without rousing your neighbors with combustion noise. Ambitious, Suzuki, but underneath does not lie a V12.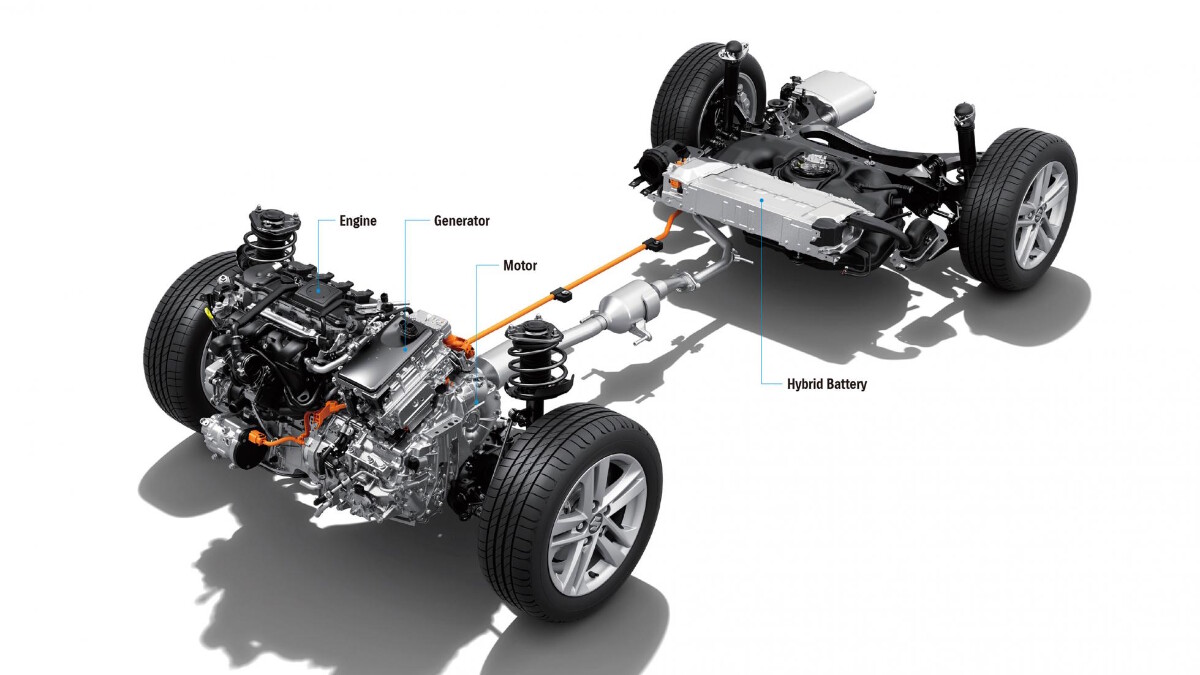 It looks...smart, actually. Sensible. Suzuki trumpets its 'powerful' dynamic lines and 'sporty' front face, and the fact that it's a wagon makes it infinitely more interesting than if it were, say, yet another crossover.
There are LED headlights, roof rails, 16-inch wheels, a range of colors, an interior with an eight-inch screen and all the connectivity for your chosen phone. Heck, there are even seat heaters and some wireless charging. There's lots of tech as you'd expect from a Toyo—ahem, sensible wagon, like lane keeping, a pre-collision system, cruise control, blind-spot monitoring, and parking assistance.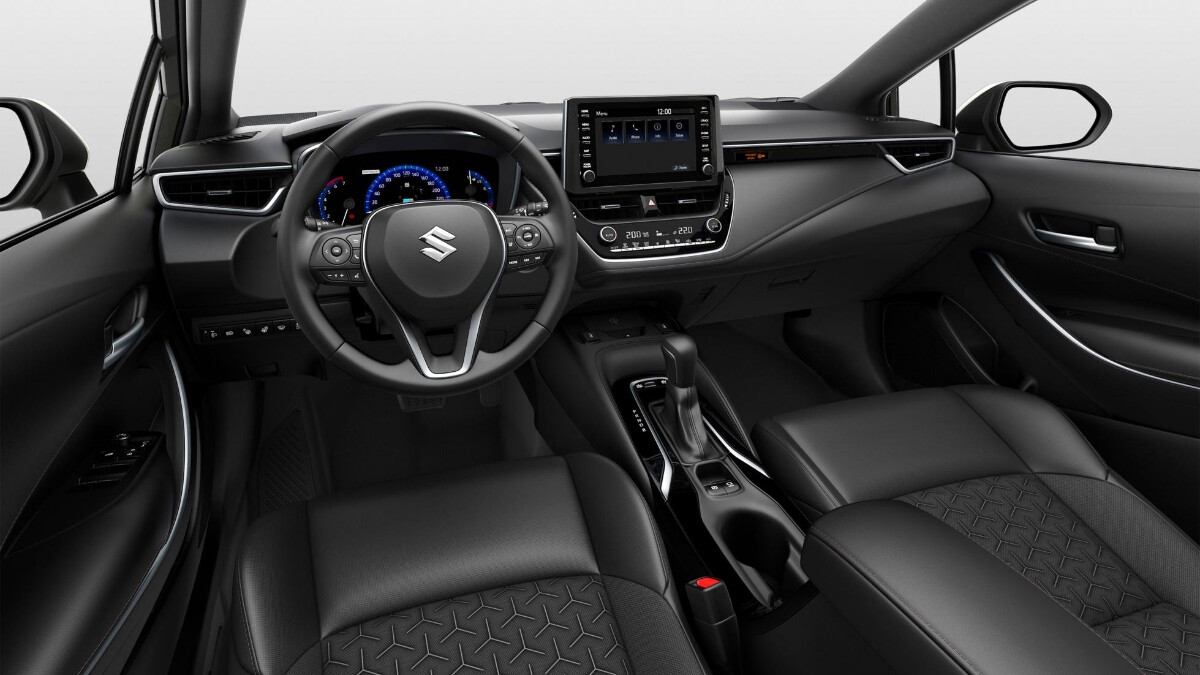 Pricing and further specs for the Swace will be announced later this year, in time for when it goes on sale in Europe. Likely, it'll be a very decent thing, but Top Gear is now looking forward to Suzuki's take on the Supra.
Perhaps they can call it the Swupra...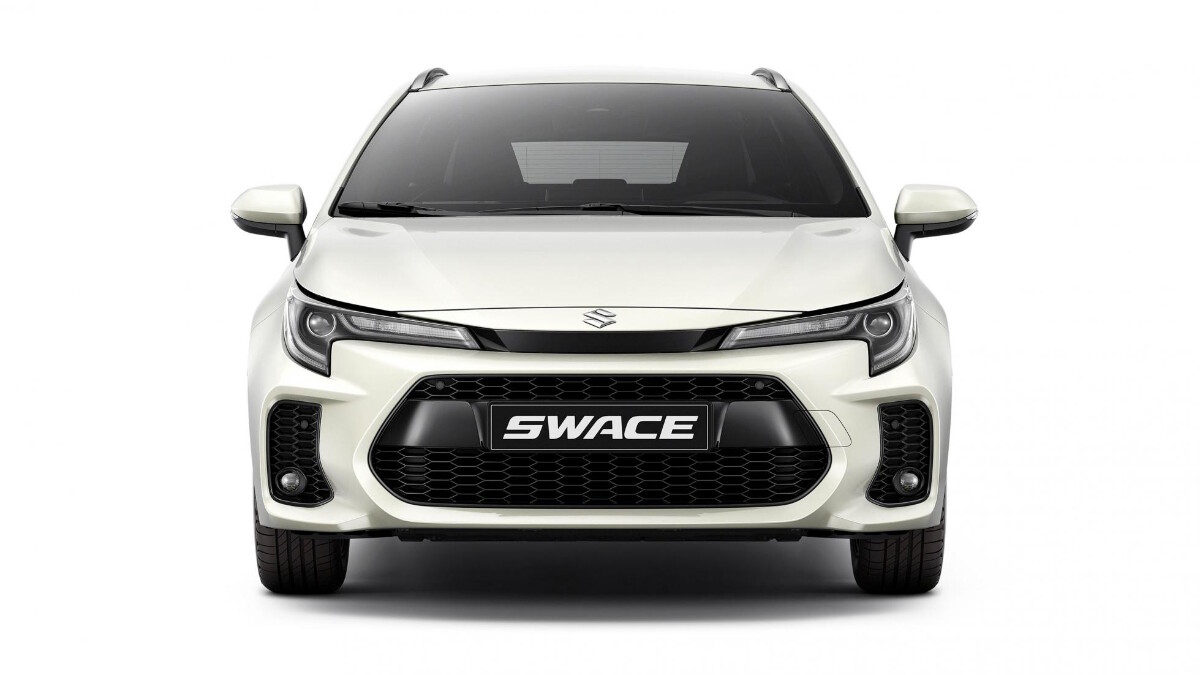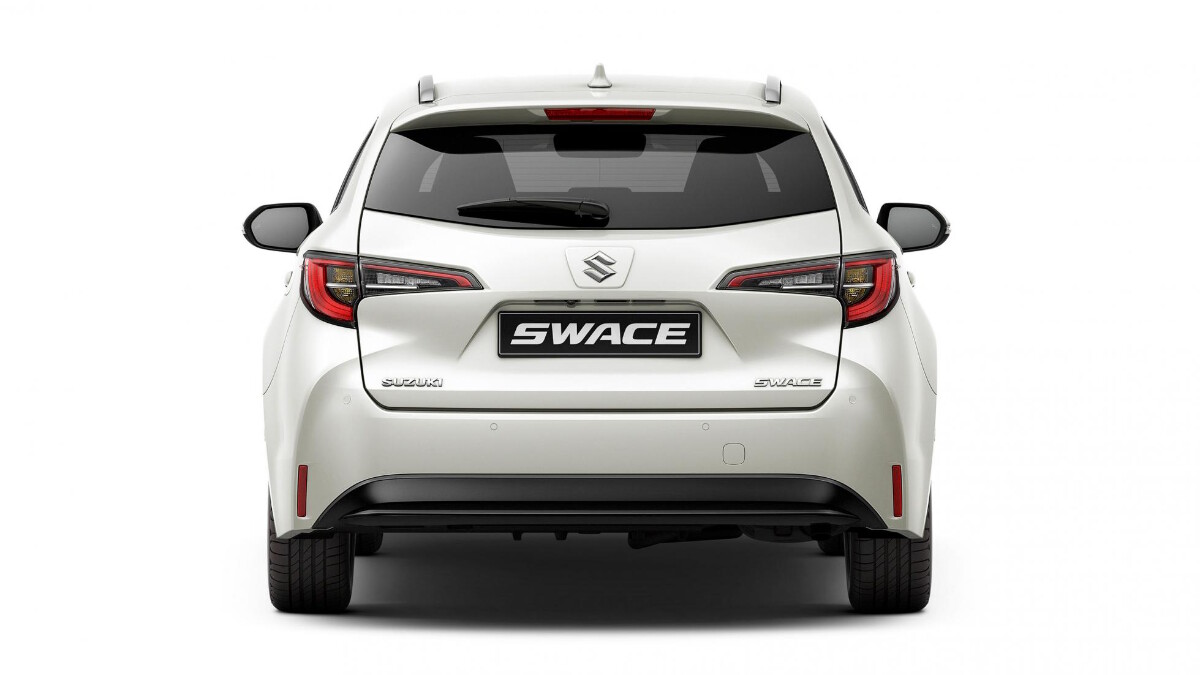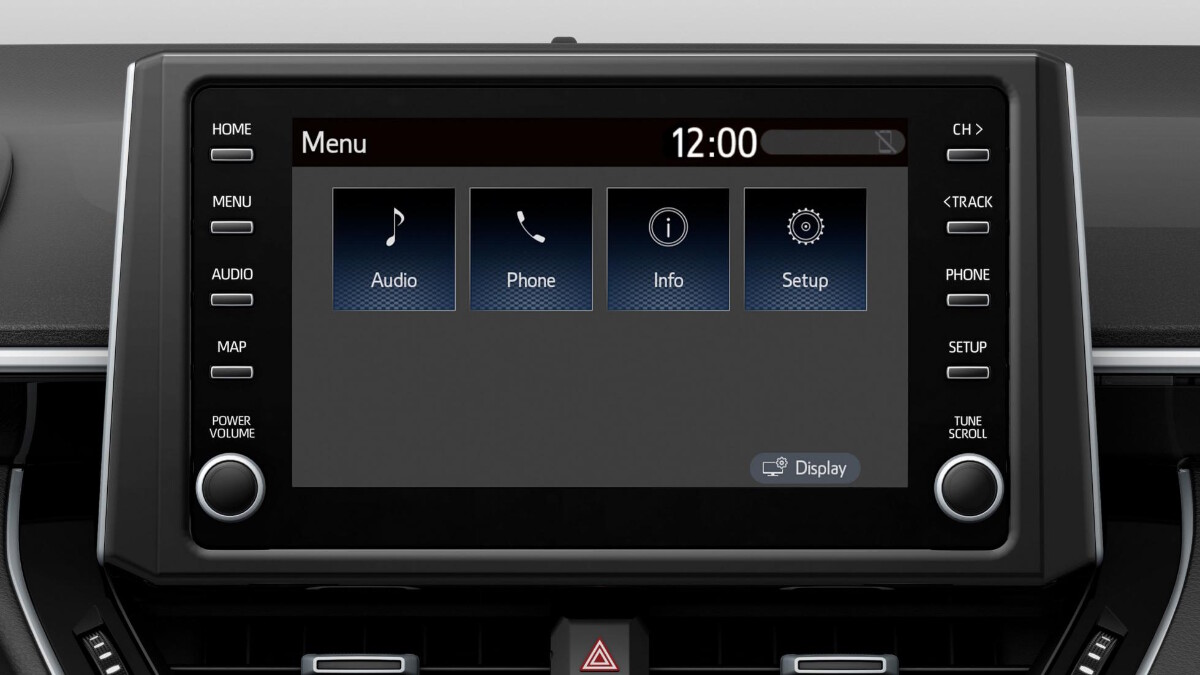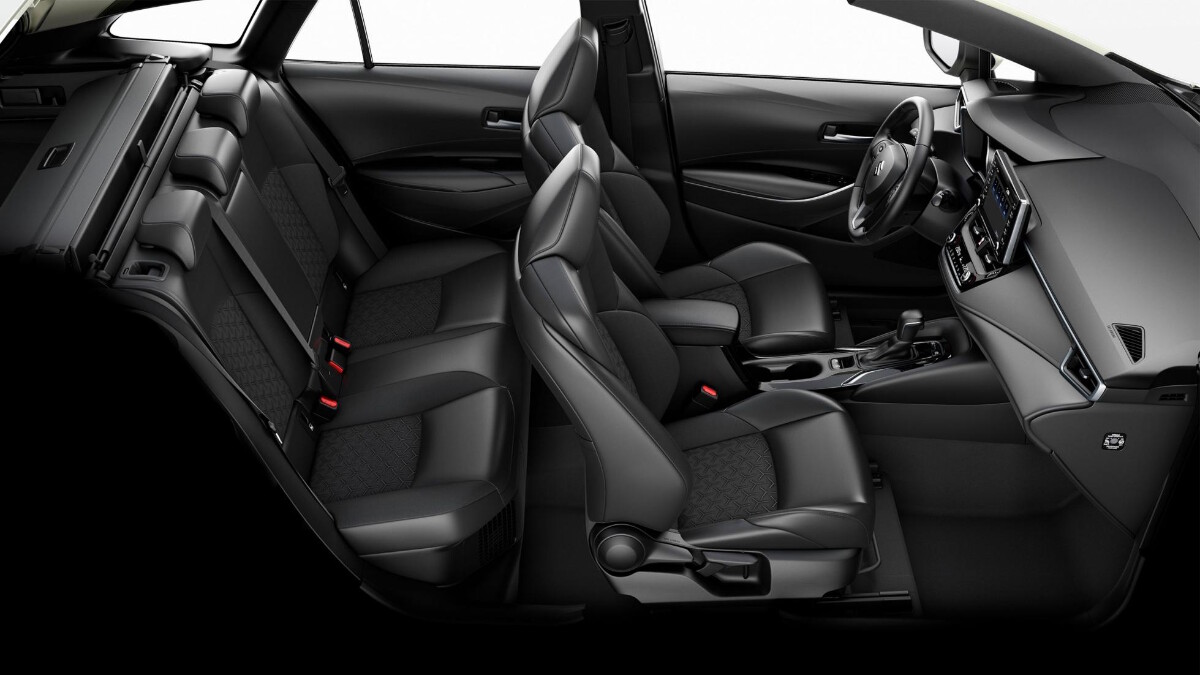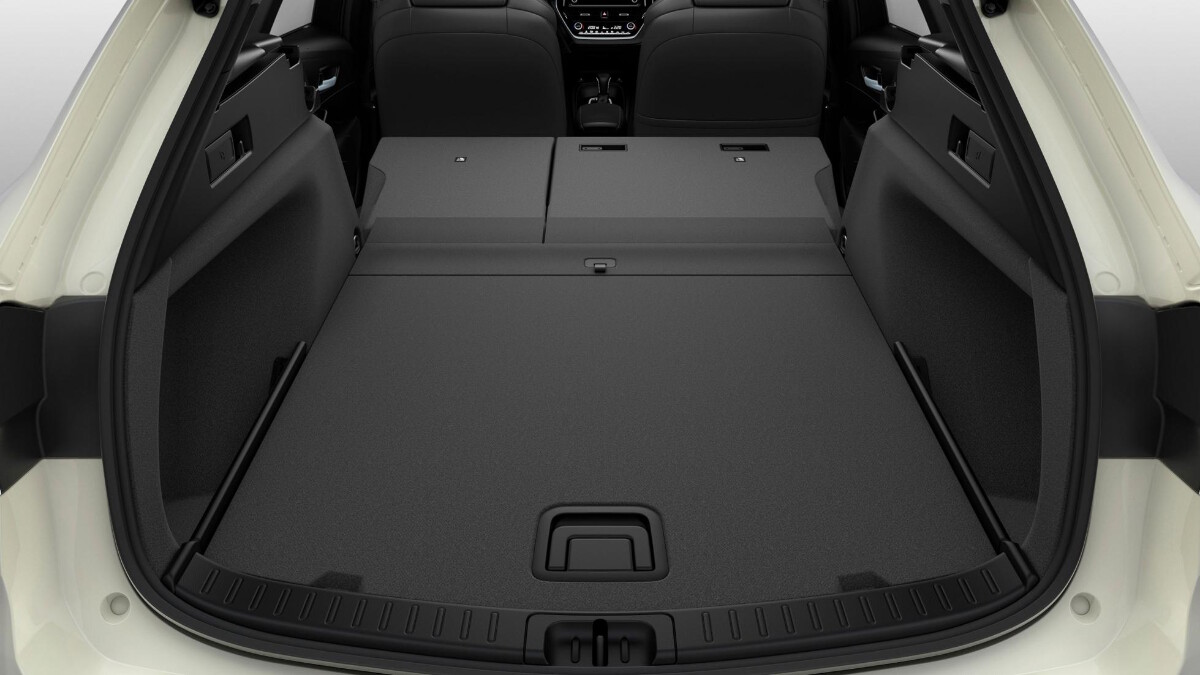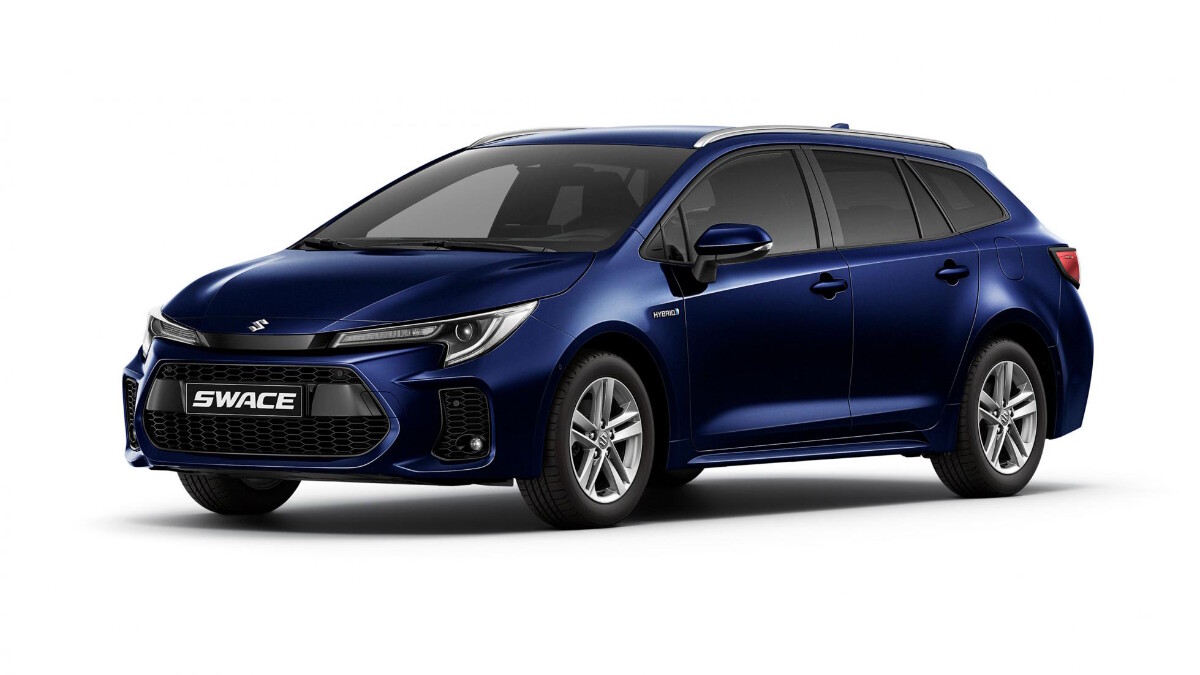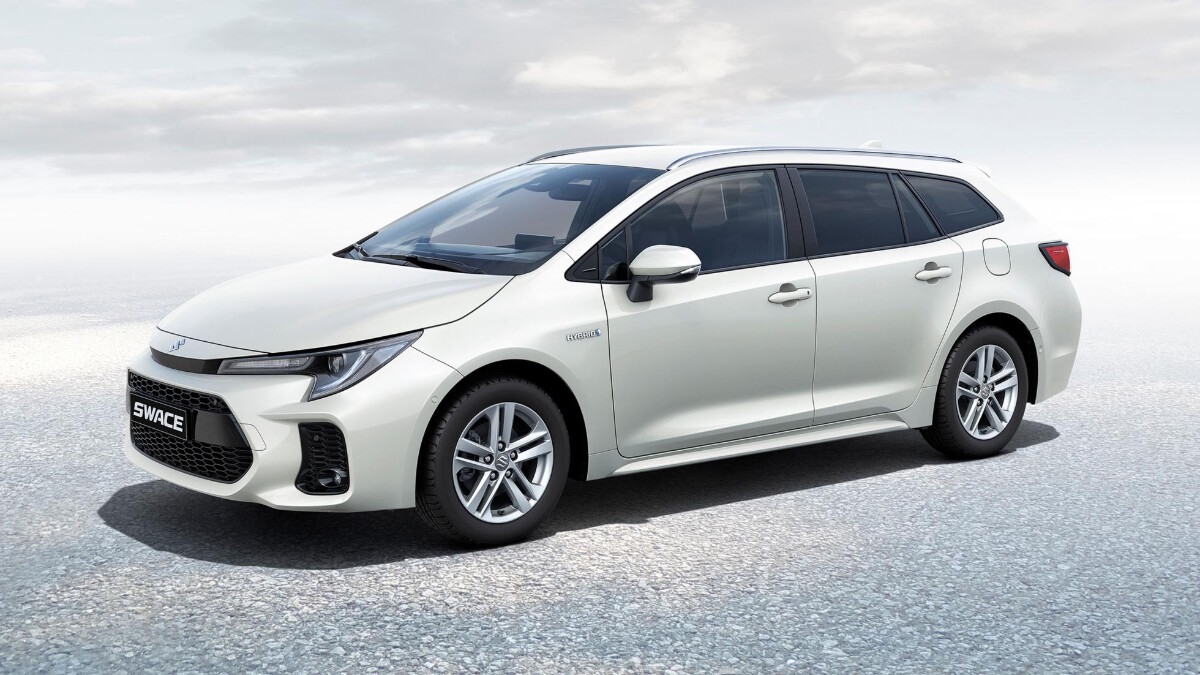 NOTE: This article first appeared on TopGear.com. Minor edits have been made.