It's been a while since the current-generation Toyota Yaris first hit the Philippine market. It did receive a refresh a couple of years back, but it still felt as if a major rework was a bit overdue. Thankfully, the Japanese carmaker has decided to give this trusty little hatch a huge overhaul for the nameplate's 20th birthday.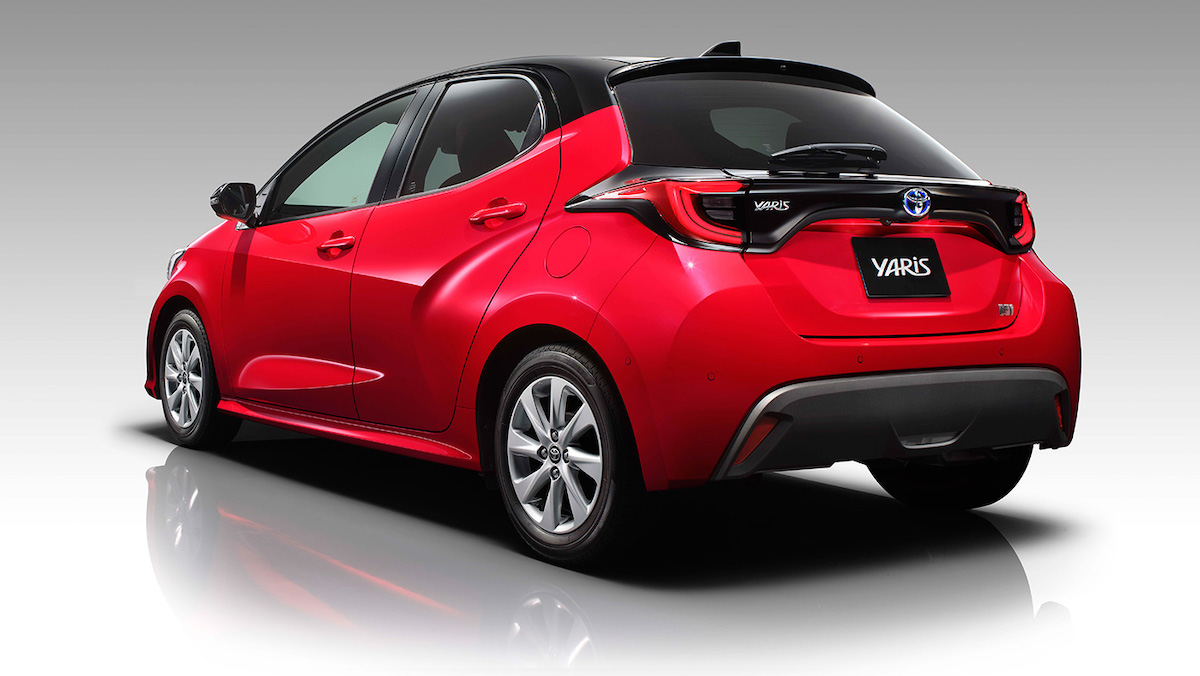 Based on what Toyota has revealed so far, the all-new Yaris looks totally different from its predecessor. It sports a more stylish exterior design with a two-tone color scheme. The black grille highlights the front fascia, which overall resembles the new-look Toyota Corolla. Meanwhile, the blacktop flows nicely toward the rear end and what seems to be a black plastic trim connecting the redesigned taillights. It also boasts a premium interior with a more modern-looking dash and some soft-touch materials around the cabin.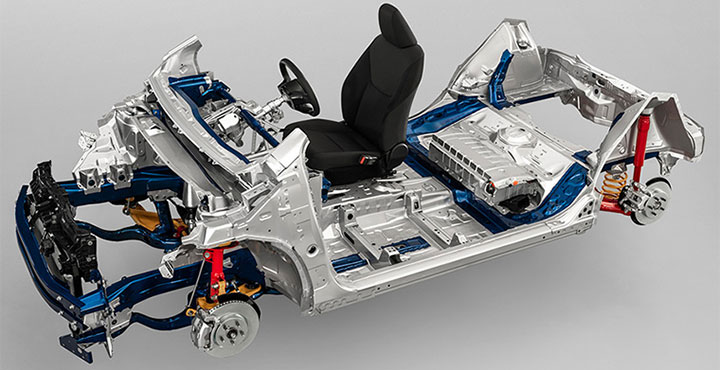 ADVERTISEMENT - CONTINUE READING BELOW ↓
When we said 'huge overhaul,' we meant it. This redesigned hatch adopts the Toyota New Global Architecture platform and is the first compact car to do so. Overall, it promises a better driving experience through superior performance and handling.
Under the hood, the new Yaris will be powered by Toyota's new 1.5-liter Dynamic Force Engine which will come with either a Direct Shift-CVT or a six-speed manual. In addition, this setup can also come with Toyota's new-generation hybrid system. A smaller engine option will be available, but the 1.3-liter engine has been ditched for a smaller 1.0-liter powertrain mated to a CVT.

The all-new Yaris comes with a lot of toys, too, including the latest Toyota Safety Sense tech. Debuting here, though, is the new Turn Tilt Seats feature for easier entry and exit, as well as the new Advance Park feature—you can watch the latter in action through the video below:
ADVERTISEMENT - CONTINUE READING BELOW ↓
Recommended Videos
As another added bonus, an accessory power outlet will also be available for the hybrid variants. Using these, the car will be able to power common household devices and appliances. In case of blackouts, the vehicle can serve as a generator, too.
"This marks the 20th year since the first Yaris debuted, so we wanted to build a new-generation compact car that goes far beyond customers' preconceptions about class by building on the strengths of the Yaris as a compact car while revamping the platform, powertrain, and all other components," says Toyota chief engineer Yasunori Suezawa. "Compact cars are driven by many people, so offering a pleasurable drive was a priority, but it also prompted us to use the Yaris as the starting point of cars with the world's highest level of fuel efficiency and secure safety technology."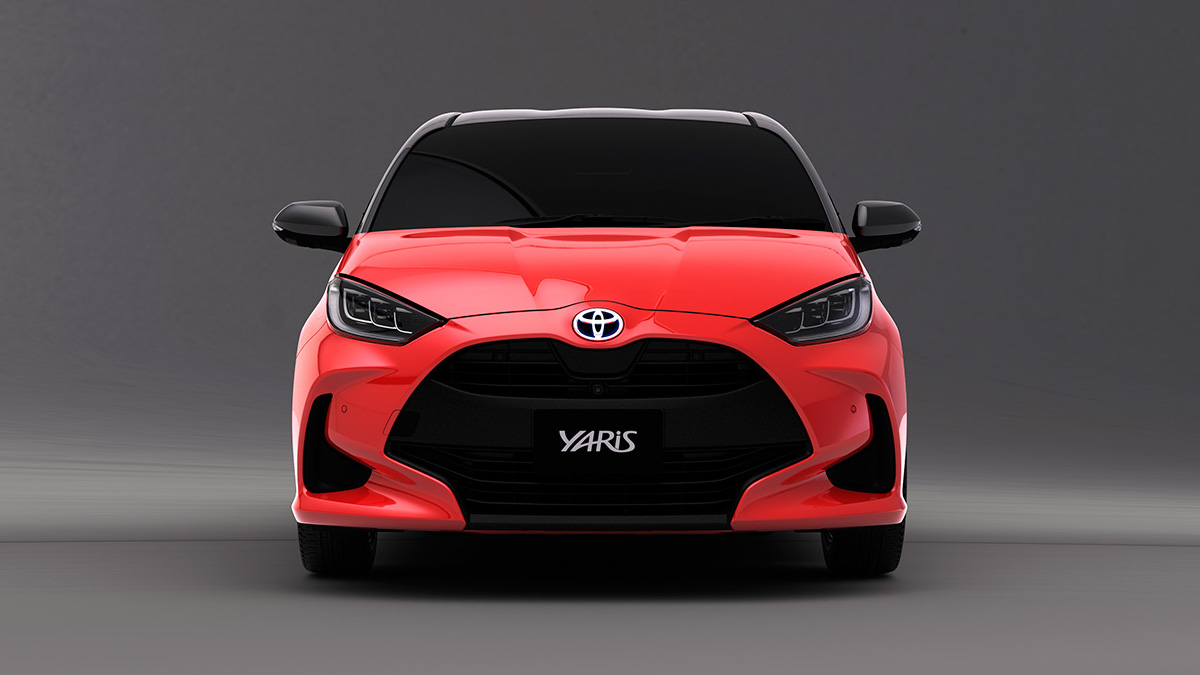 The new Yaris will be on display at the upcoming 2019 Tokyo Motor Show and may be viewed in showrooms across Japan from the end of October until December. It will go on sale by mid-February next year. No prices have been announced yet.
ADVERTISEMENT - CONTINUE READING BELOW ↓
Do you want Toyota Motor Philippines to bring in the all-new Yaris here? Check out more photos below, and tell us what you think about this revamped hatch.