Bentley has started "final test, development and durability work" on the limited-edition Mulliner Bacalar, of which it's building no more than 12 examples for a whopping £1.5 million (P97 million) a pop.
The Bacalar we drove in August was just a show car, but this one's real. 'Car Zero' has already "completed wind tunnel-based aerodynamic assessment, high-speed stability, and top-speed testing," confirming is top speed is indeed over 200mph (322kph). Breezy.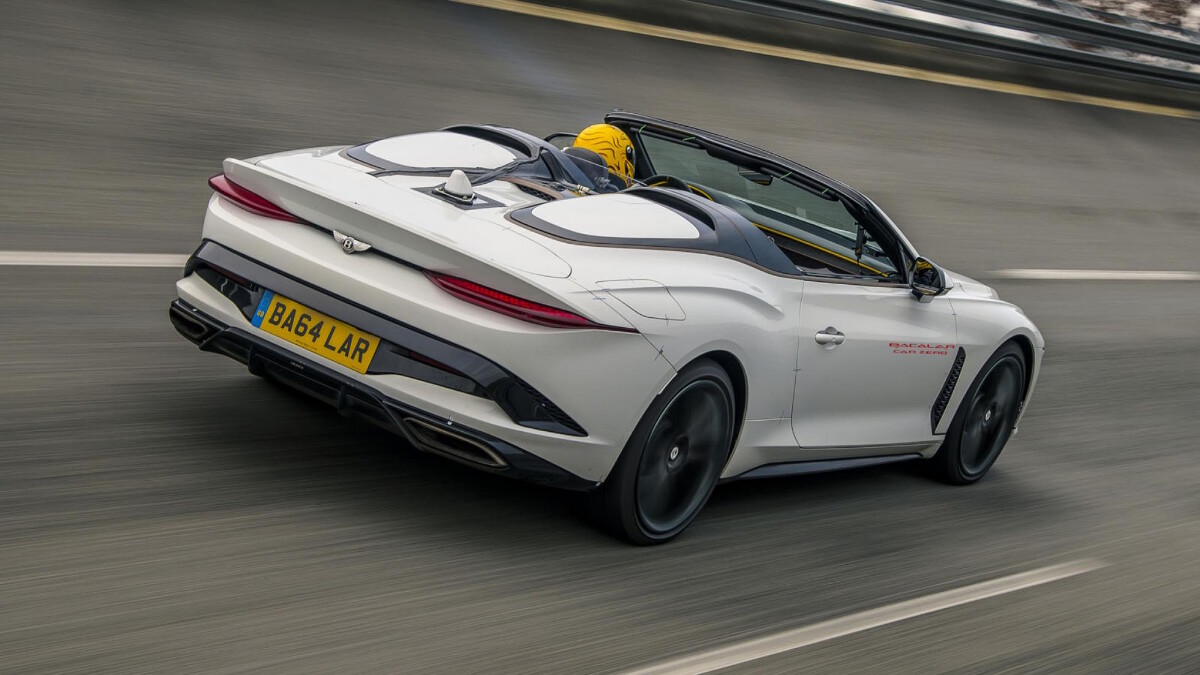 Next, the Bacalar will enter a "period of ongoing customer-focused mileage accumulation and durability work, before a phase of climate cycle testing up to 80 degrees Celsius and an intensive electrical system validation."
Under the surface the Bacalar is a basically a W12-engined Continental GT, but Bentley claims it features more than 750 new parts, all of which have to meet the company's stringent quality and durability standards. More than 40 of those parts are carbon, and almost 100 will be produced using "rapid additive manufacture techniques."
ADVERTISEMENT - CONTINUE READING BELOW ↓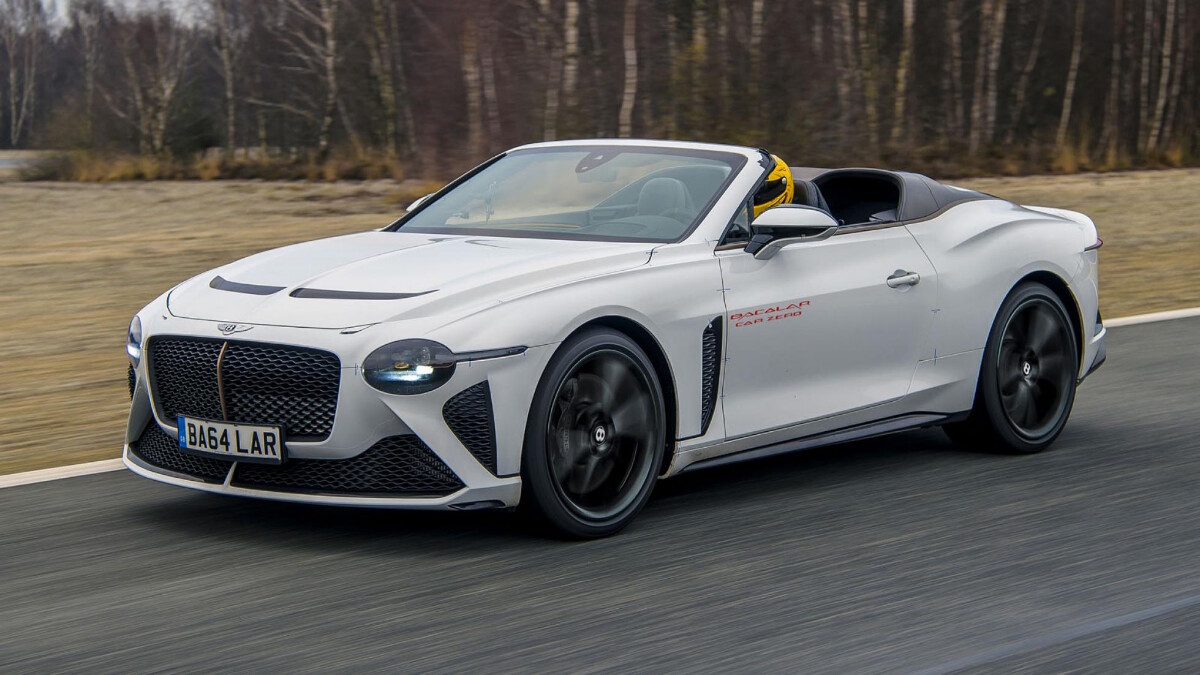 The Bacalar's uprated bi-turbo W12 engine develops 650hp and 903Nm. It has only two seats and no roof to speak of, and will be hand-built by Mulliner to each owner's exact spec. Some might look quite good. Others, not so much.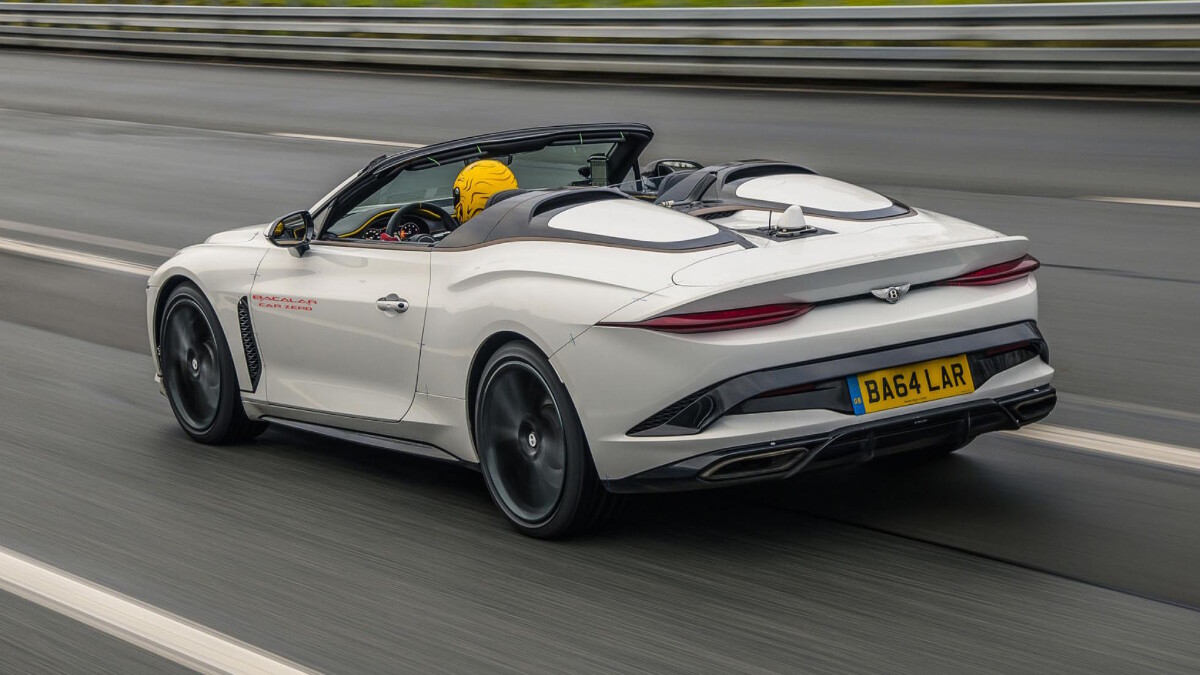 NOTE: This article first appeared on TopGear.com. Minor edits have been made.
ADVERTISEMENT - CONTINUE READING BELOW ↓
Recommended Videos