When it comes to in-car infotainment, once you've tried one system, you've pretty much tried them all. Sure, they may differ in appearance somewhat, but most of them offer the same feature set and capabilities.
Us? We prefer just plugging in a smartphone and letting Android Auto or Apple CarPlay do all the work. We think we'd change our ways, though, if all setups were as impressive as BMW's all-new iDrive.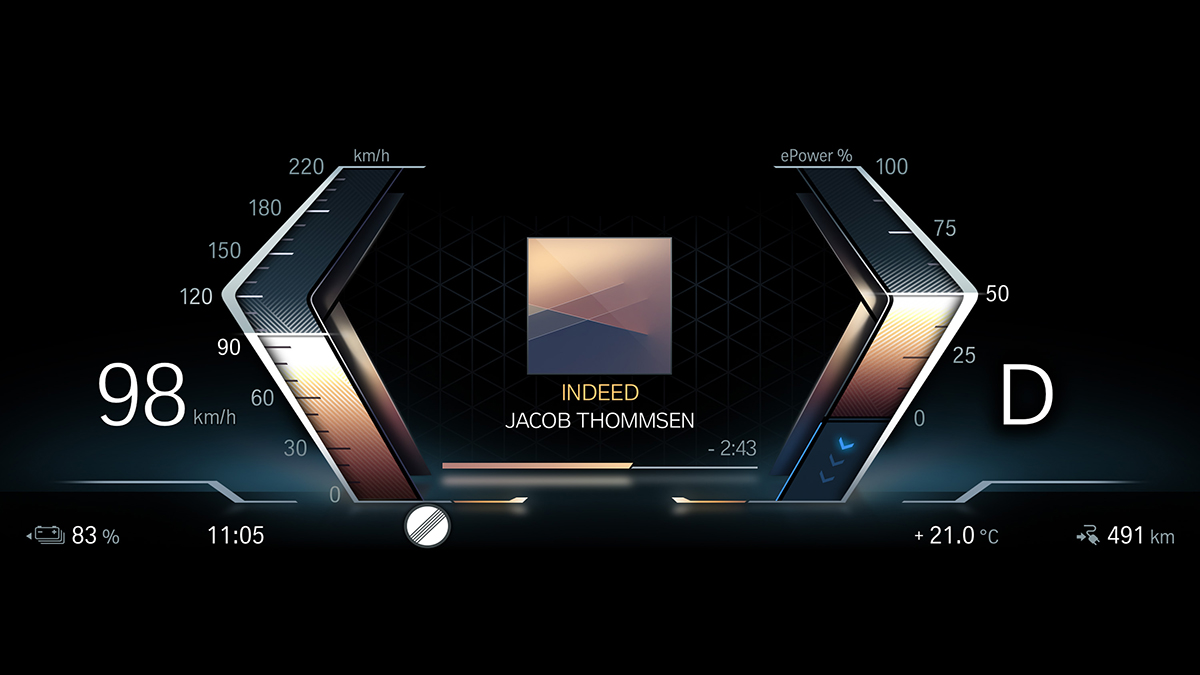 For starters, the all-new iDrive is arguably the prettiest-looking system we've ever laid eyes on. It's futuristic, but at the same time intuitive and pretty easy to decipher.
Continue reading below ↓
Recommended Videos
Everything from media to navigation looks particularly stunning on BMW's massive curved displays, too, and things will adjust to suit your driving mode as well.
'My Modes' takes into account transmission control, steering characteristics, and chassis settings to adjust the system's appearance. 'Personal' lets you, well, personalize the appearance, while 'Sport' and 'Efficient' cue a more focused layout and highlight consumption, respectively.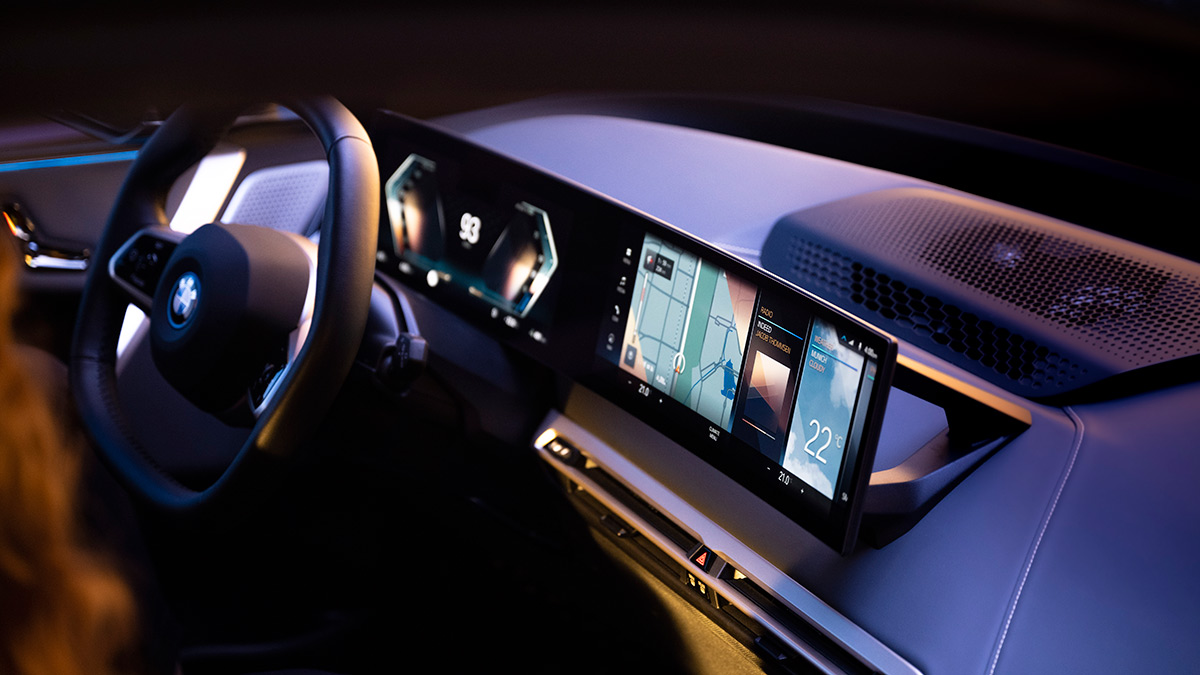 Speaking of intuitive, you might not even need to mess around with the system itself that much because the brand's new BMW Intelligent Personal Assistant is a pretty smart little thing. It adjusts its settings by keeping tabs on the driver's needs and routines, and is one of the most emotional AIs of its kind, we think. Hell, you can give it a name if you please, and it even takes the appearance of a bunch of glowing spheres. Think of this as sort of turning your car's infotainment system into a butler.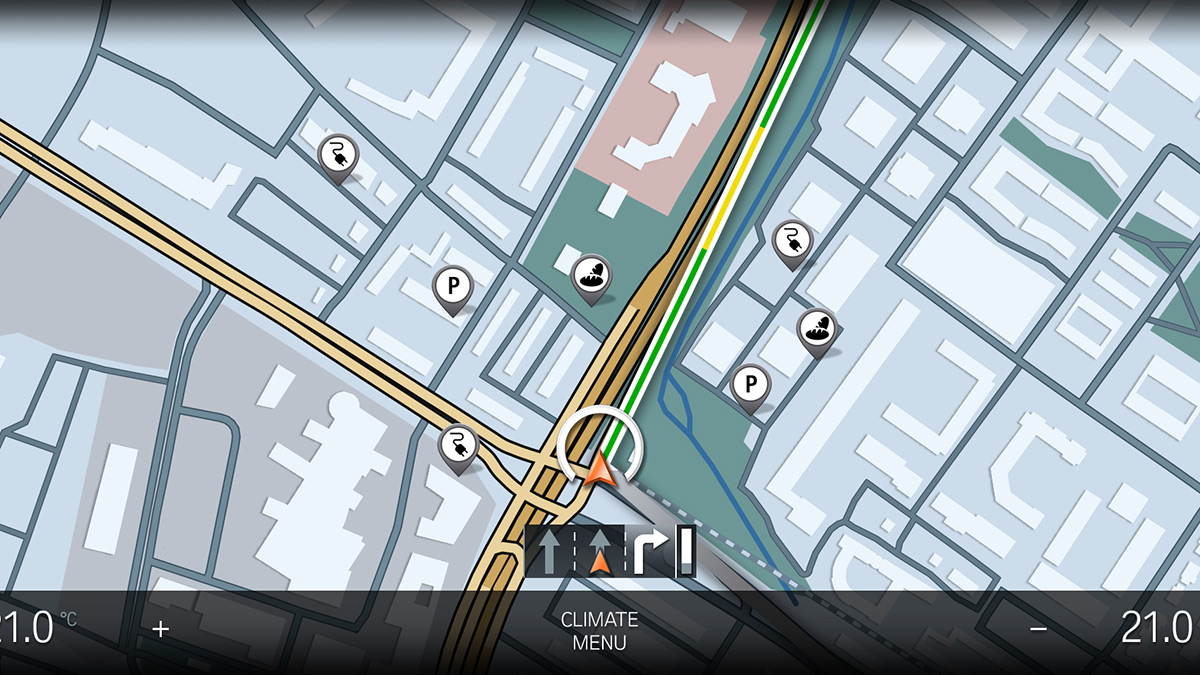 And finally, ultra-wideband radio technology will enable BMWs to anticipate their owners' arrival. Once you're within three meters of your vehicle, it will engage lighting effects both inside and outside the car. Move closer and iDrive begins to activate features like steering wheel heating, too.
The all-new iDrive will make its debut inside the BMW iX and BMW i4 later this year. The all-new iDrive is just one more reason to look forward to seeing these models locally.