Ford is going all-in on electric. Who'd have thought it. A mere two days after Jaguar announced its master plan to only build electric cars by the end of the decade, Ford announces it's plotting to do the same in Europe.
We know, right? Mad coincidence. It's almost as if massive CO2 fines are hanging over carmakers that don't slash emissions, and internal-combustion bans loom on the horizon in Europe (and particularly the UK). Still, this is a bit of a 'remember where you were when you heard the news' moment in motoring history.
Focused on Europe
If you're in the US of A, your pickup trucks and Mustangs can rest a little easier, as Ford is only electrifying its European lineup. But this is still a major strategy shift. So far, the Mustang Mach-E is the carmaker's sole electric offering. The wild seven-motor Mach-E 1400 isn't in showrooms. Boo.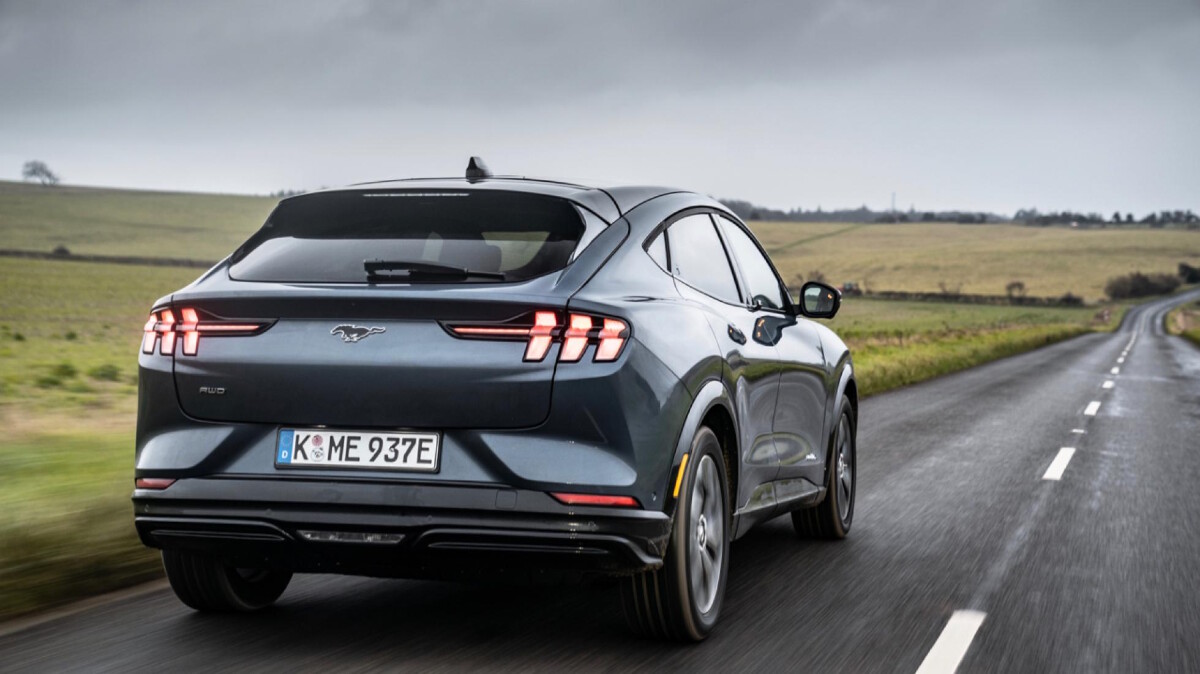 Continue reading below ↓
Recommended Videos
Already, many of Ford's core hatchbacks—like the Fiesta and the Puma—are sold with mild-hybrid 48V boosters. This momentum is only going one way: Ford says by mid-2026, 100% of its passenger vehicles in Europe will be zero-emissions capable, all-electric, or a plug-in hybrid.
Then just four years later, engines will have disappeared from the lineup altogether—just in time for the UK to ban all combustion-engined cars, with hybrid sales being canned five years later. The times are a-changing, friends. Even US imports into Europe will have to be electric, Mustangs included.
The iconic Transit will be going plug-in, too. Ford thinks two-thirds of European commercial-vehicle sales will be swallowed by all-electric or plug-in hybrid models by 2030.
Sharing tech with rival Volkswagen
Worldwide, Ford is splurging $22 billion (P1.48 trillion) on EVs, which is more Bitcoin than Tesla makes in a week. It's megazording with sworn enemy Volkswagen to share EV tech and take on the startup thorns in their profit margins' side. Which means Ford EVs based on a VW platform. Big news.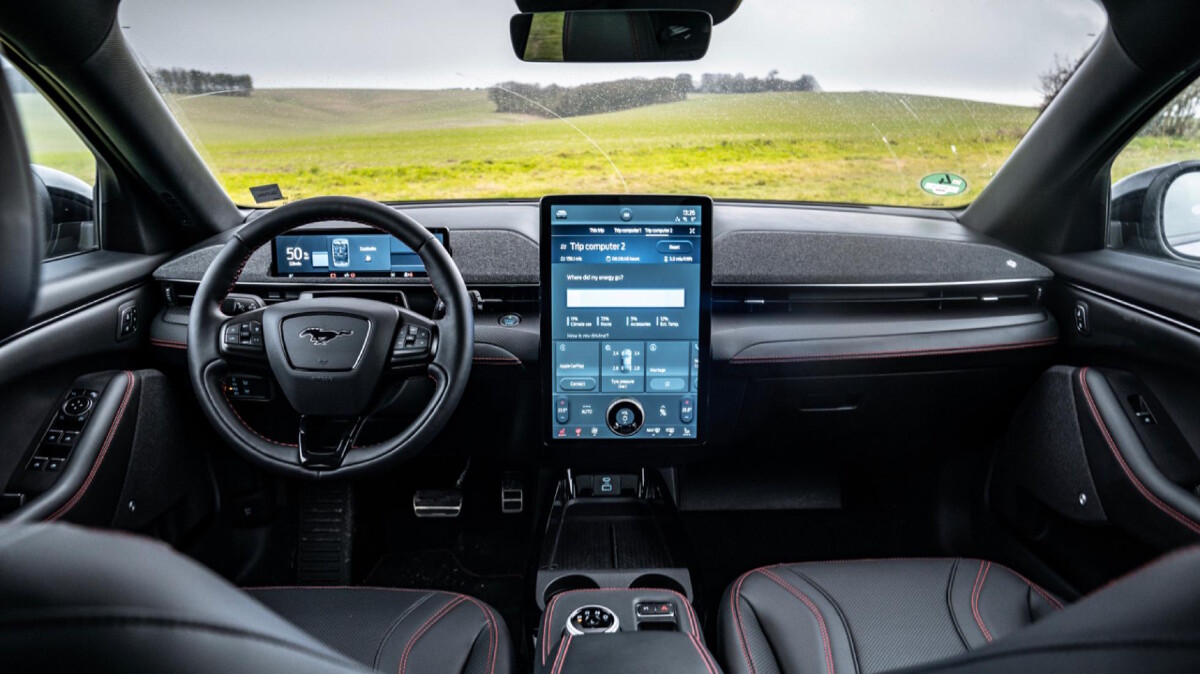 A cheeky billion dollars will buy Ford a bespoke EV factory in Cologne, Germany, to kick-start (or, uh, switch on) its battery-powered era. Though details of how its existing factories might be deployed when there's no internal combustion cars to be built is thus far thin on the ground.
Cologne will begin churning out new Blue Oval EVs in 2023. Or should that be the Green Oval now? We'll see ourselves out...
NOTE: This article first appeared on TopGear.com. Minor edits have been made.