Japanese hot hatchbacks are the flavor of the month. But brilliant though the Toyota GR Yaris undeniably is, squeezing an overpowered engine into an undersized car—giving it burlier arches at the same time—is all very conventional.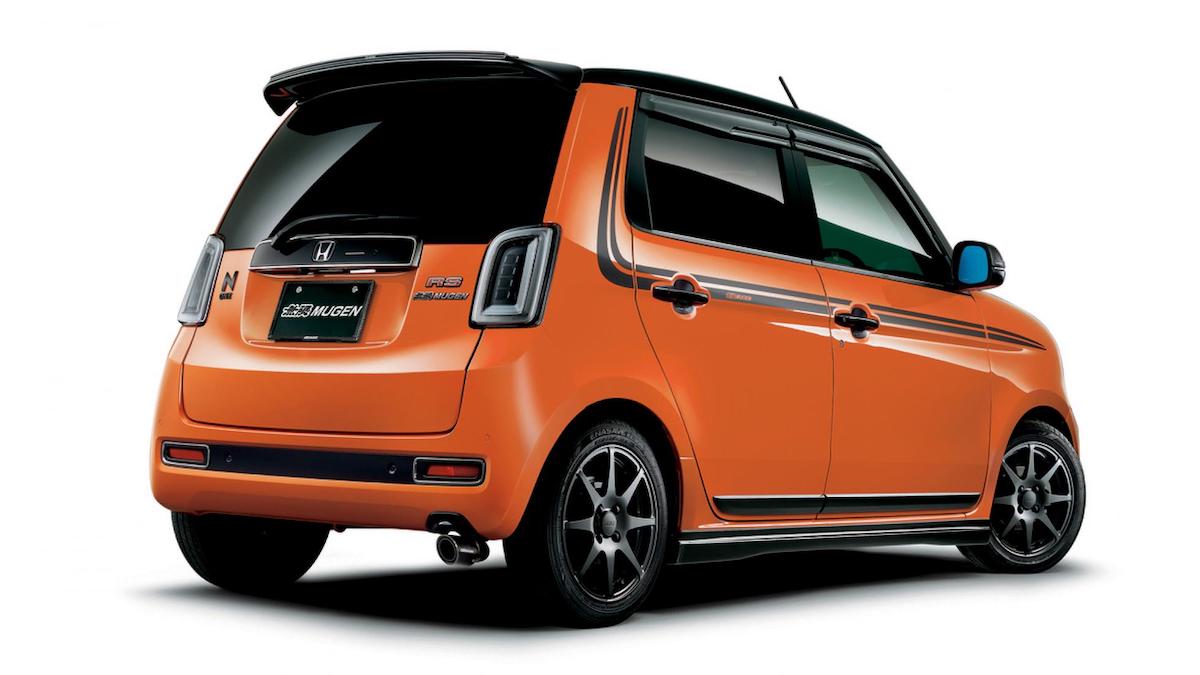 We want madness. Weirdness. Something very few people outside of the early stages of Gran Turismo career mode will understand. We want the Mugen N-One.
It's a Honda N-One kei car—a front-runner for 'Cutest Car in the World 2020'—with a bit of menace injected into it. So, there's a set of forged alloy wheels, to save what scant few expendable grams the N-One carries. A new 'high-performance air filter' and sports exhaust system. And, somewhat madly, sports dampers that've filtered down from the Civic Type R.
Continue reading below ↓
Recommended Videos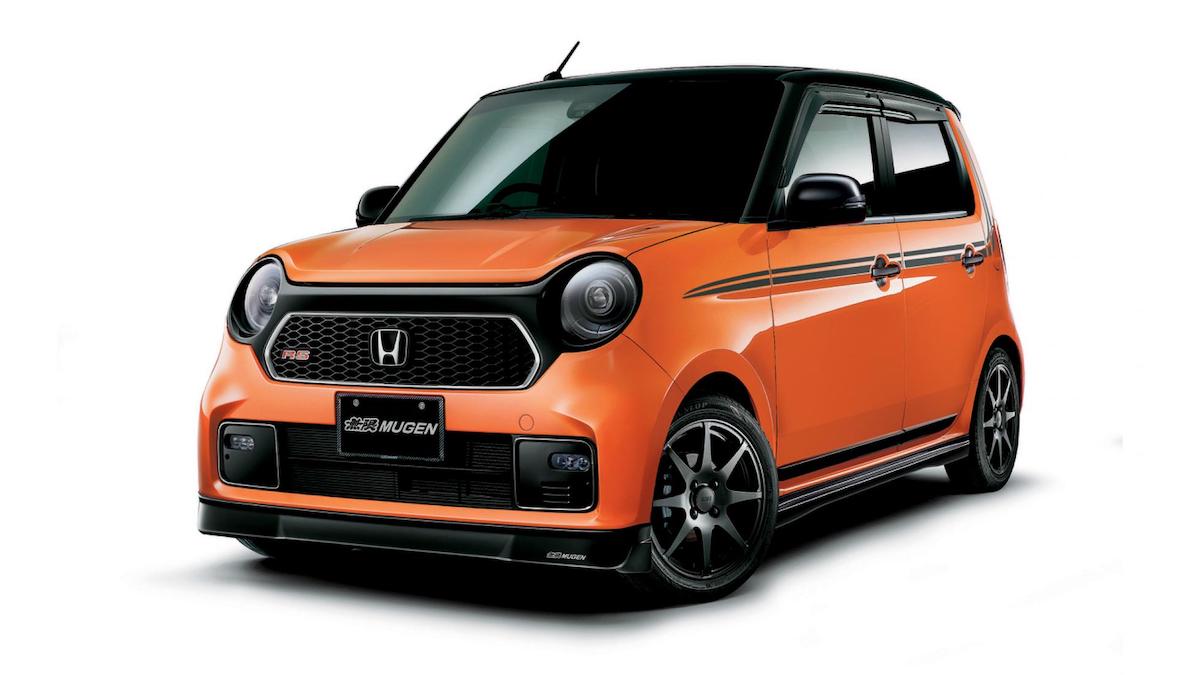 This despite the fact that the Mugen N-One uses the same 63hp 660cc engine as the stock Honda version. Which may make its rear spoiler, front splitter, and titchy little dive planes seem somewhat OTT.
Do we care? Do we heck. It's adorable. Think it deserves to slot its way onto this list?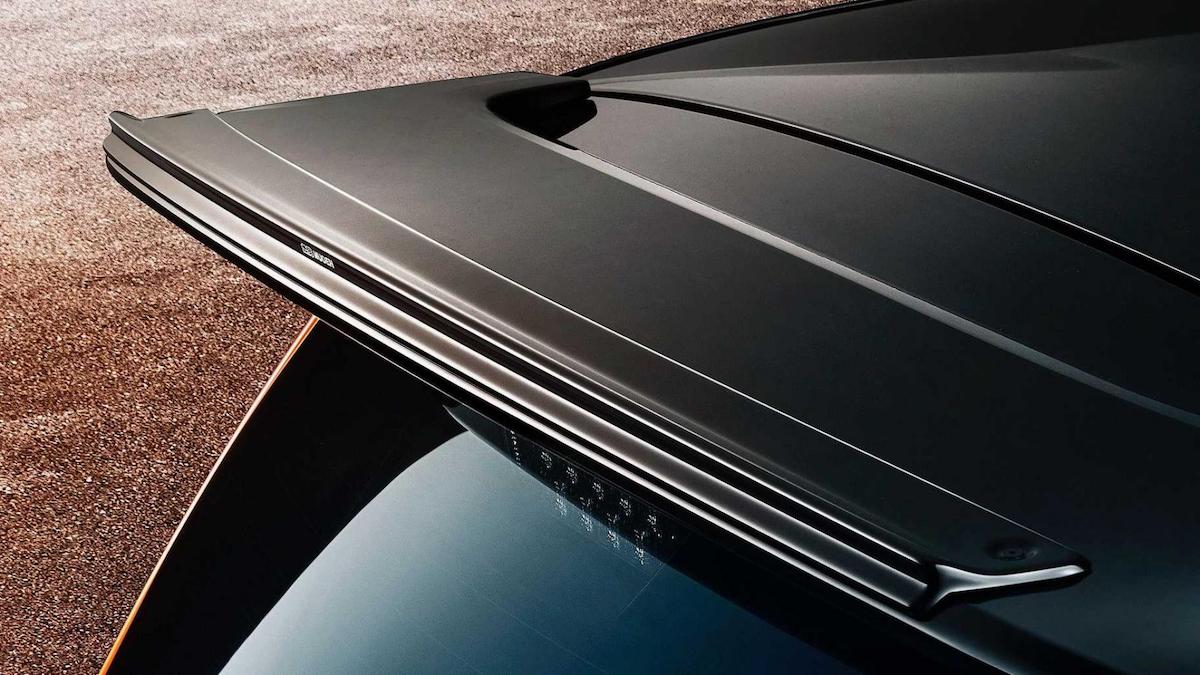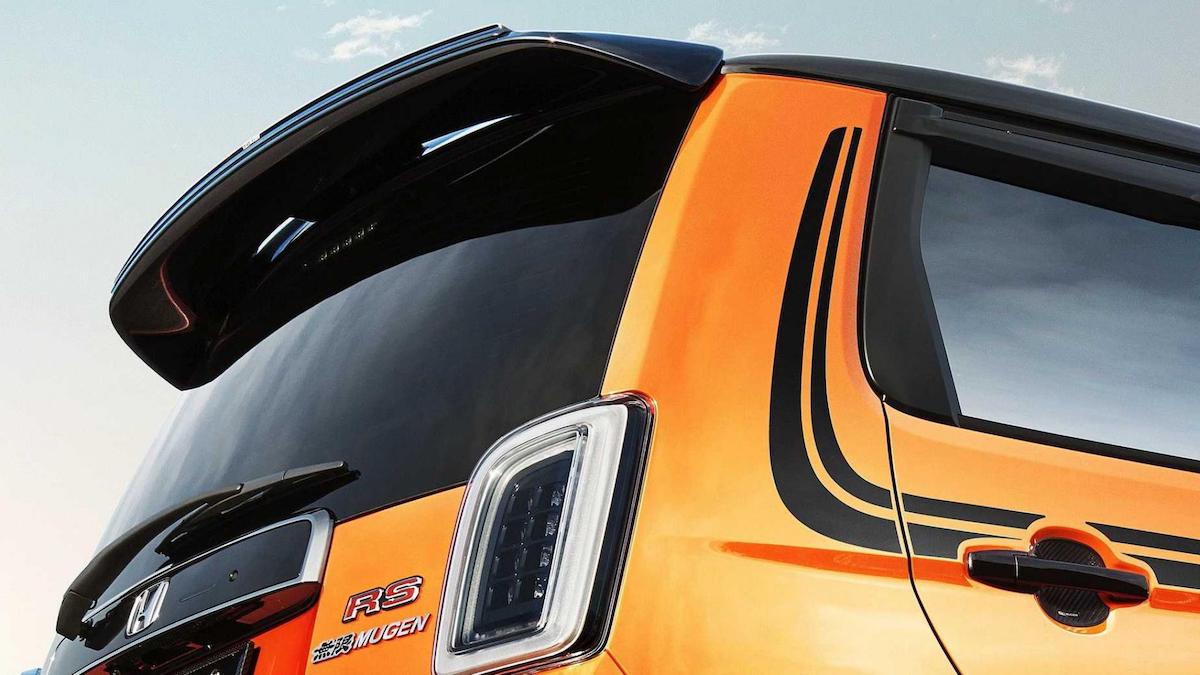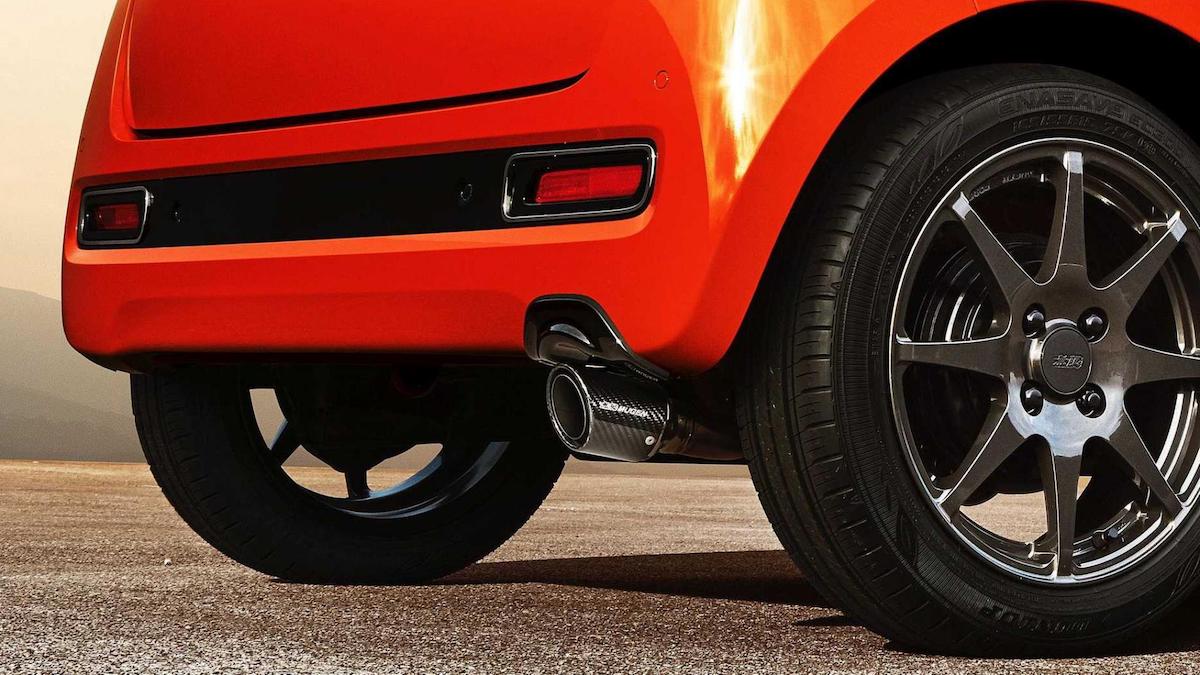 NOTE: This article first appeared on TopGear.com. Minor edits have been made.