Your eyes don't deceive you. There is something wrong with this 'Lamborghini Urus.' From up front, it might take a second look to confirm, but take a look at this thing's side profile and it's extremely obvious.
This Urus is actually a Toyota RAV4 plastered with aero called the XR51.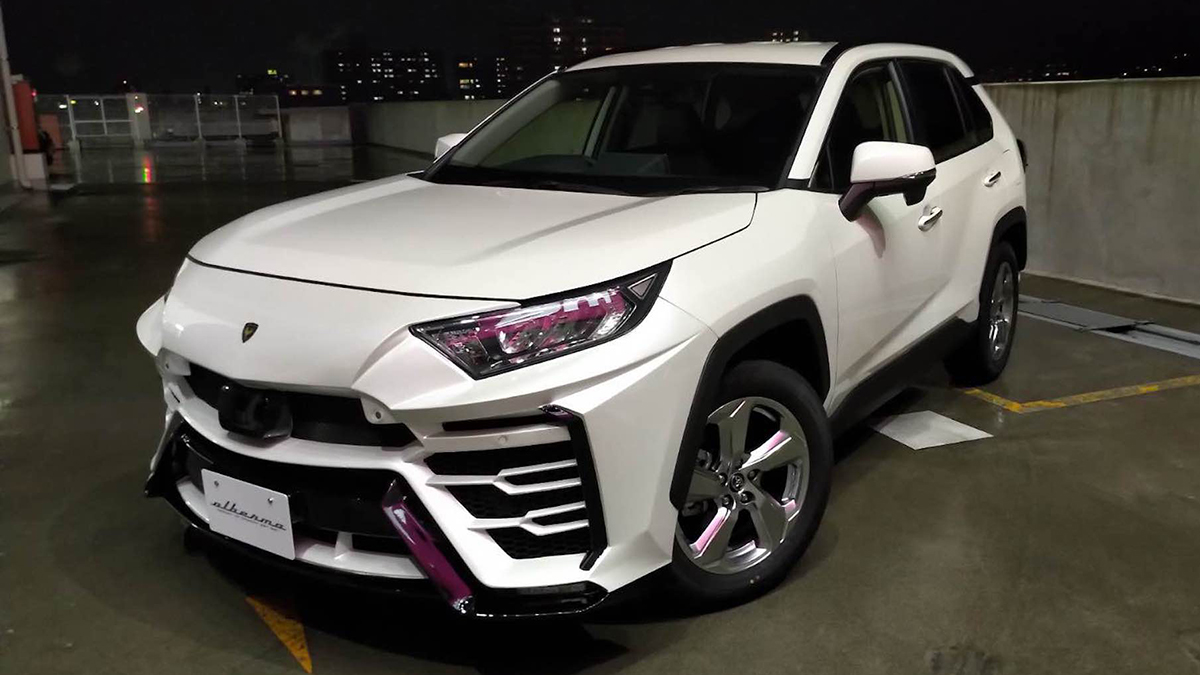 ADVERTISEMENT - CONTINUE READING BELOW ↓
None of the above is a knock on the Albermo, the design outfit responsible for this creation. In fact, the face looks pretty clean—at least for an attempt at making a Japanese crossover look like an Italian super SUV. Frankly, though, we were already perfectly fine with the RAV4's aggressive-looking front-end.
If you like what you see, it's going to cost you at least ¥138,000 (over P65,000). That's just for the new face. Spend an extra ¥78,000 (P37,000) on top of that and you'll drive off with a rear spoiler and additional accessories, and if you shell out an extra ¥16,000 (P7,600) you get additional side plating, too.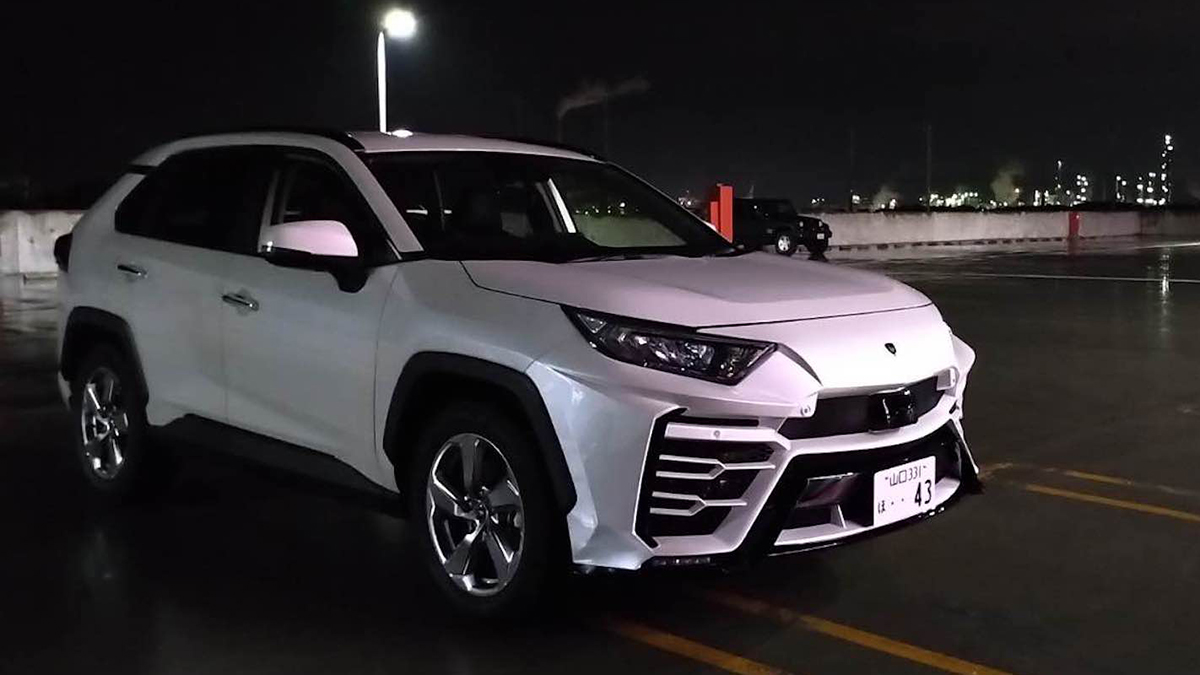 ADVERTISEMENT - CONTINUE READING BELOW ↓
Recommended Videos
All in all, the complete package costs a total of ¥232,000 without taxes (around P110,000)—a steep price to pay if you ask us, but still a hell of a lot more affordable than buying an actual Lamborghini Urus with a twin-turbocharged V8 engine capable of 641hp and a whopping 850Nm of torque for $216,000 (about P11 million).
So, creative or tacky? You tell us.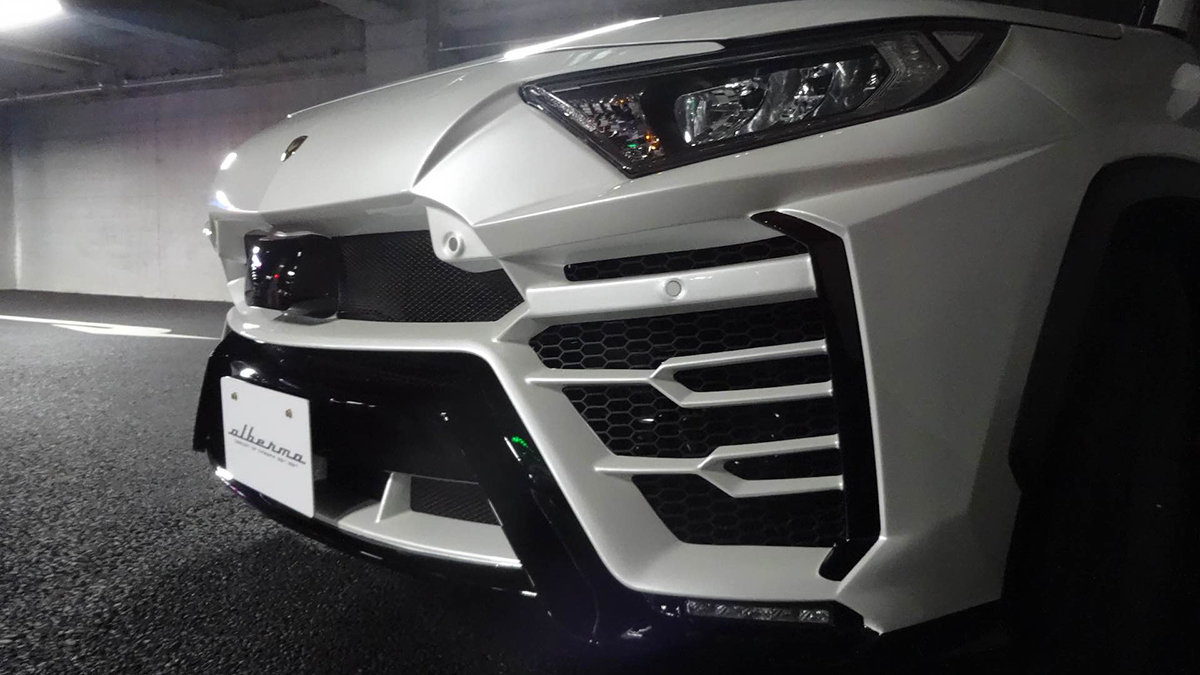 ADVERTISEMENT - CONTINUE READING BELOW ↓