Nothing spells 'iconic Porsche sports car' more than the 911 does. But of all the different iterations of this famous German nameplate, none has seen more success—at least as far as production volume goes—than the previous-generation 991.
The 991 debuted in 2011 and carried the 911 badge before the 992 arrived in 2018. Throughout this generation's production run, Porsche produced 233,540 units of the model—the one millionth 911 included. This month, the German carmaker marked the end of the 991 era upon rolling out the final produced unit in the form of a US-bound 911 Speedster.
"Porsche stands for both tradition and innovation. This is reflected nowhere more clearly than in the core of the brand—the 911," says Porsche AG chief research and development officer Michael Steiner. "The 911 replaced the 356 in 1963, and in the decades that followed, our rear-engine model grew into an unrivaled sports car icon.
"The 991 generation, in particular, has set new standards in terms of performance, drivability, and efficiency. It fills me with pride, as well as a touch of sadness, to have to send it off into retirement. For myself, I can say that the 991 has given me enormous pleasure."
Continue reading below ↓
Recommended Videos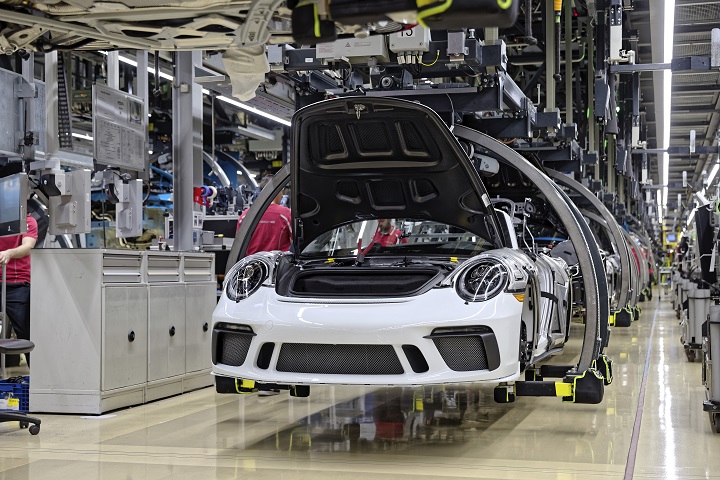 The 991 was introduced with almost 90% of its components being new or significantly improved in relation to the previous model. It had a lighter body and a longer wheelbase than its predecessors, with the new Porsche Dynamic Chassis Control roll stabilization system being available as an option to boot. The next variants to follow—the Cabriolet, the Targa, and the Turbo—came with various new innovations over the earlier releases.
In addition to sporting a series of new tech and features never before seen in a 911, the 991 was also the basis for special milestone models like the 50th Anniversary Edition and the aforementioned one millionth unit produced.
Needless to say, the legendary 991 series went out with a bang. Just in time before the new 992 was unveiled, Porsche rolled out the fastest and most powerful 911 to date in the 700hp 991 GT2 RS back in 2017.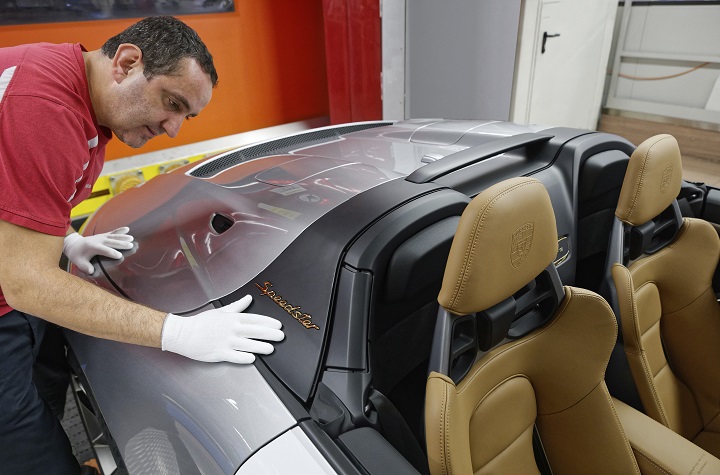 As Porsche bids farewell to the 991, we can safely say that this particular model will go down in Porsche history—and automotive history, in general—as one of the most successful sports cars Germany has ever produced.
Click here to learn more about the 991-series 911.