Slapping a bunch of Nismo bits is usually a surefire way to enhance a Nissan's capability. That said, the Japanese car manufacturer's performance wing is usually more associated with the speedier offerings in the brand's lineup—cars like the GT-R and 370Z. This doesn't mean the division doesn't tinker around with the company's more rugged models, though.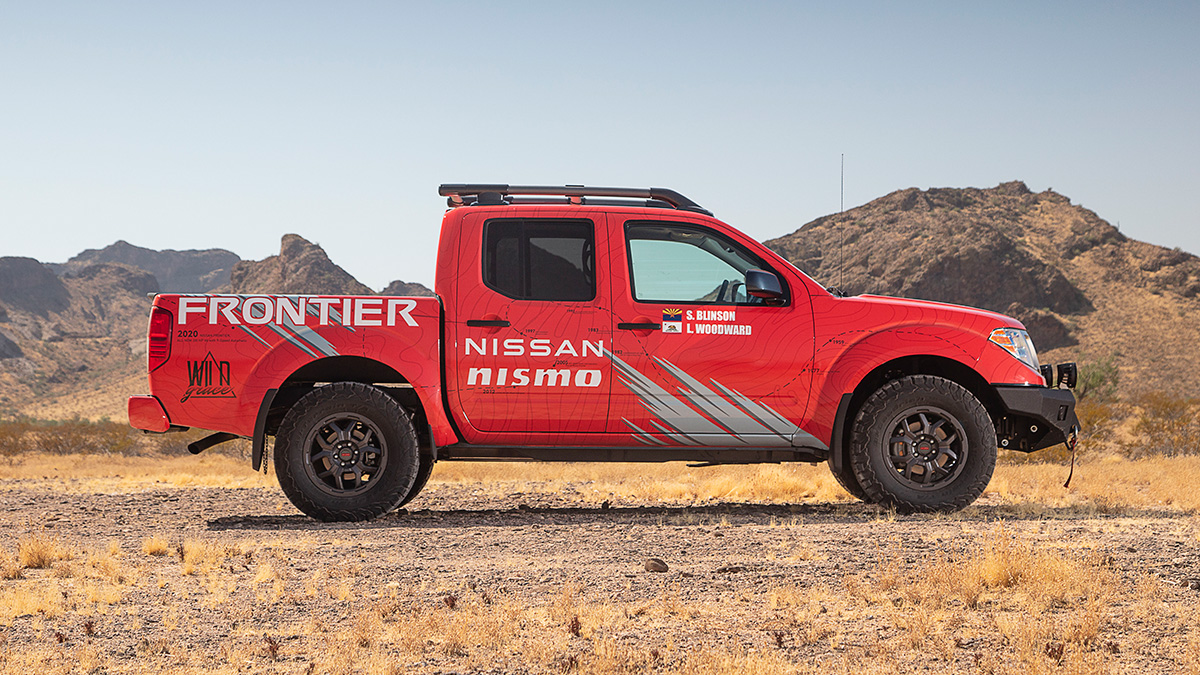 ADVERTISEMENT - CONTINUE READING BELOW ↓
Nissan USA has just announced that it will be releasing a handful of new Nismo off-roading bits for vehicles like the Frontier (known in our region as the Navara), Titan, and Xterra SUV. These parts will be making their debut on a 2020 Frontier competing in this year's Rebelle Rally at Lake Tahoe.
The new Nismo add-ons include an off-road performance suspension kit featuring monotube, gas-pressurized shocks with additional travel, a two-inch lift, as well as a new heavy-duty high-tensile steel bumper (that weighs just 105lbs) with a powder coat finish. The last part comes equipped with two recovery points and is designed to be winch-capable.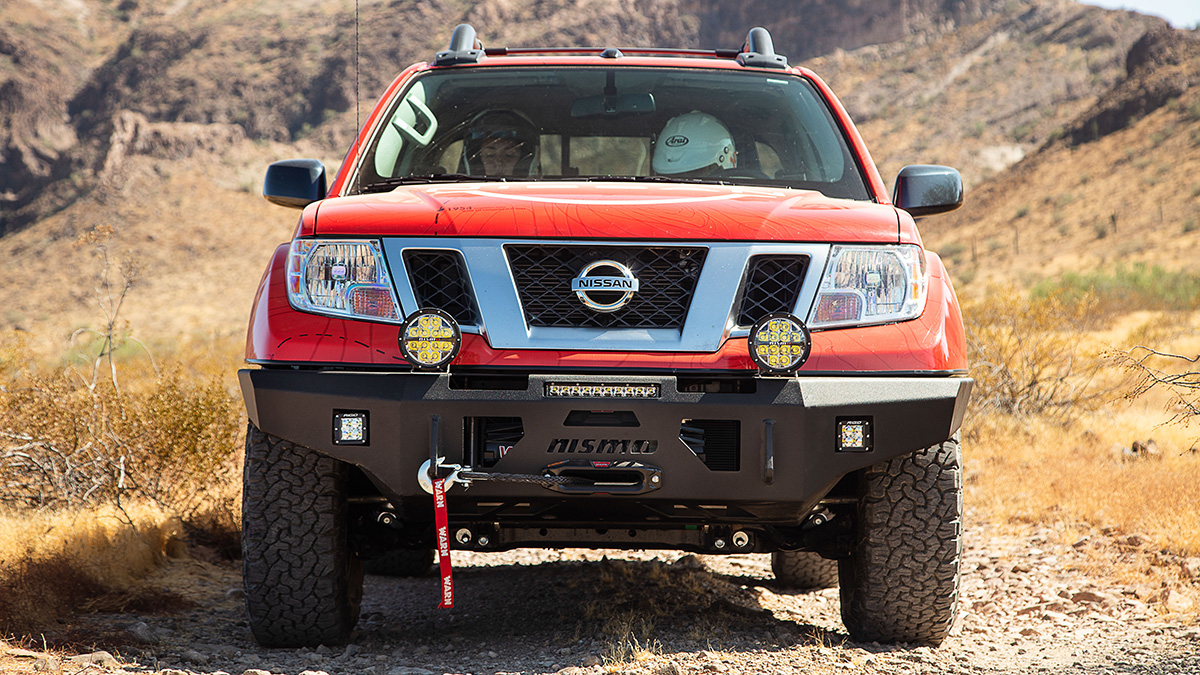 ADVERTISEMENT - CONTINUE READING BELOW ↓
Recommended Videos
If you're more concerned with looks than actual capability, Nismo appears to have this covered, too. Also available are Nismo off-road auxiliary lighting units developed in partnership with Rigid Industries. The lineup includes a set of six-inch 8,600-lumen lamps with aluminum housings. You can also fit your truck with macho new Nismo off-road wheels in gray.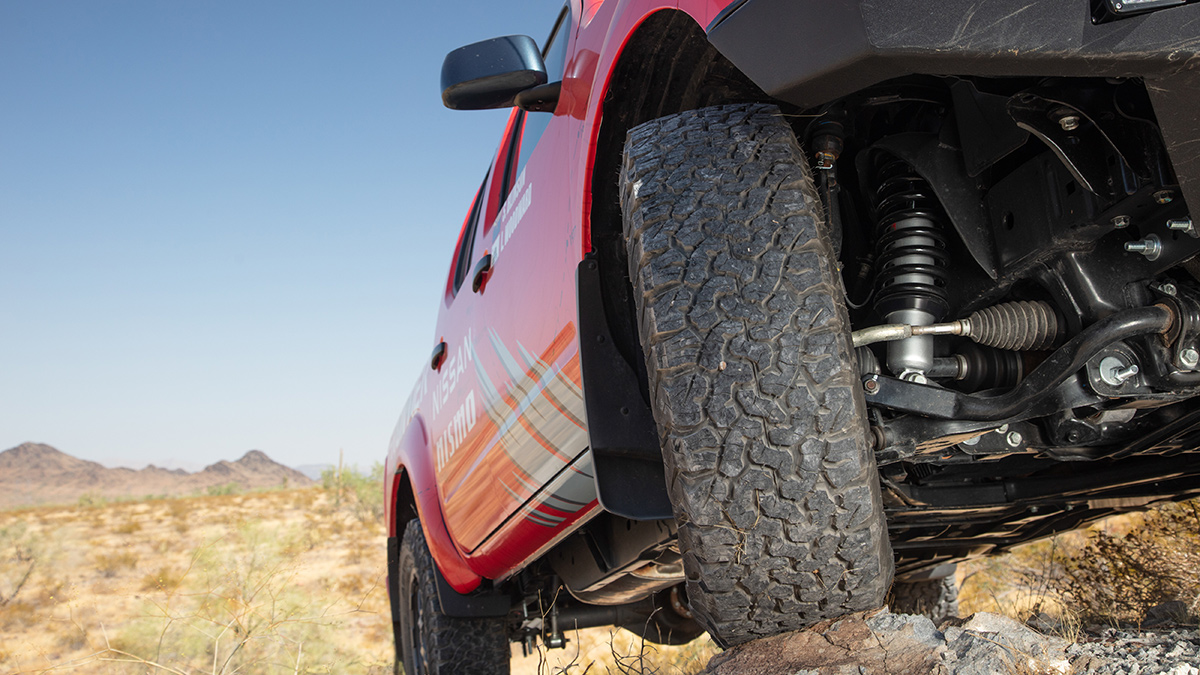 ADVERTISEMENT - CONTINUE READING BELOW ↓
By the way, Nissan says all of this will be available for the next-generation Frontier, too—just in case you're already waiting on this. Sadly, we aren't given a look at a Nissan Titan covered in Nismo's new performance parts. Now that would have been something to see.
Anyway, it's nice seeing Nismo giving Nissan's less speed-oriented offerings some love. What other cars in the Japanese manufacturer's lineup would you like to see offered with Nismo accessories? Let us know what you think in the comments.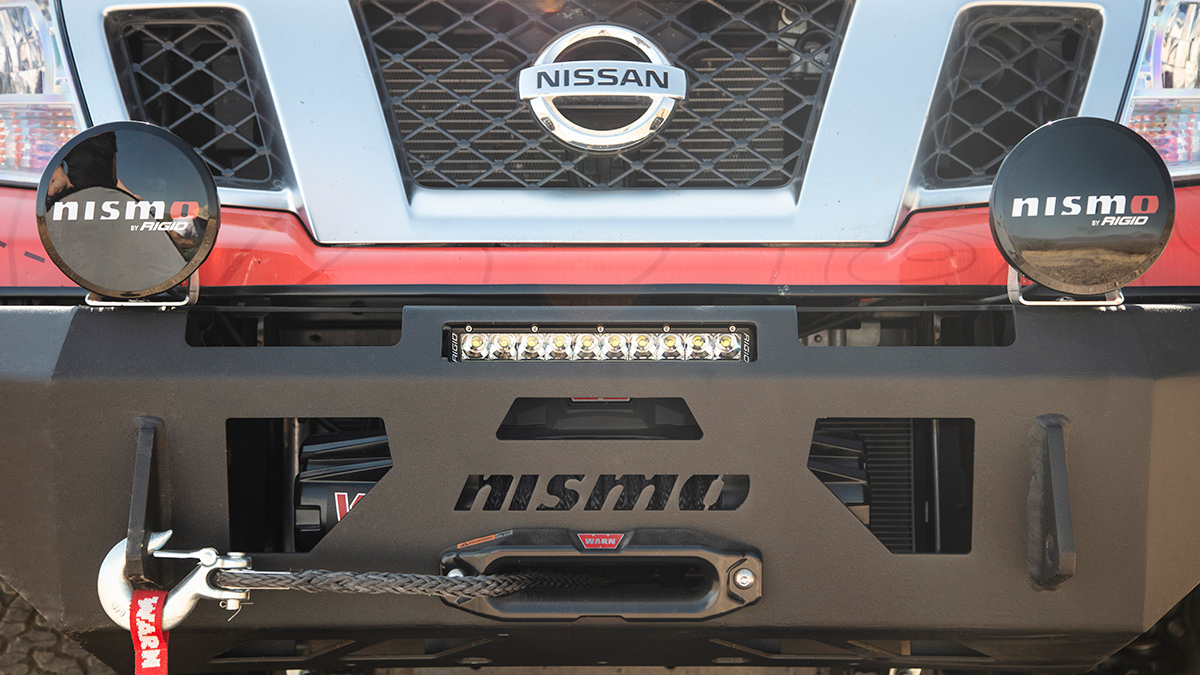 ADVERTISEMENT - CONTINUE READING BELOW ↓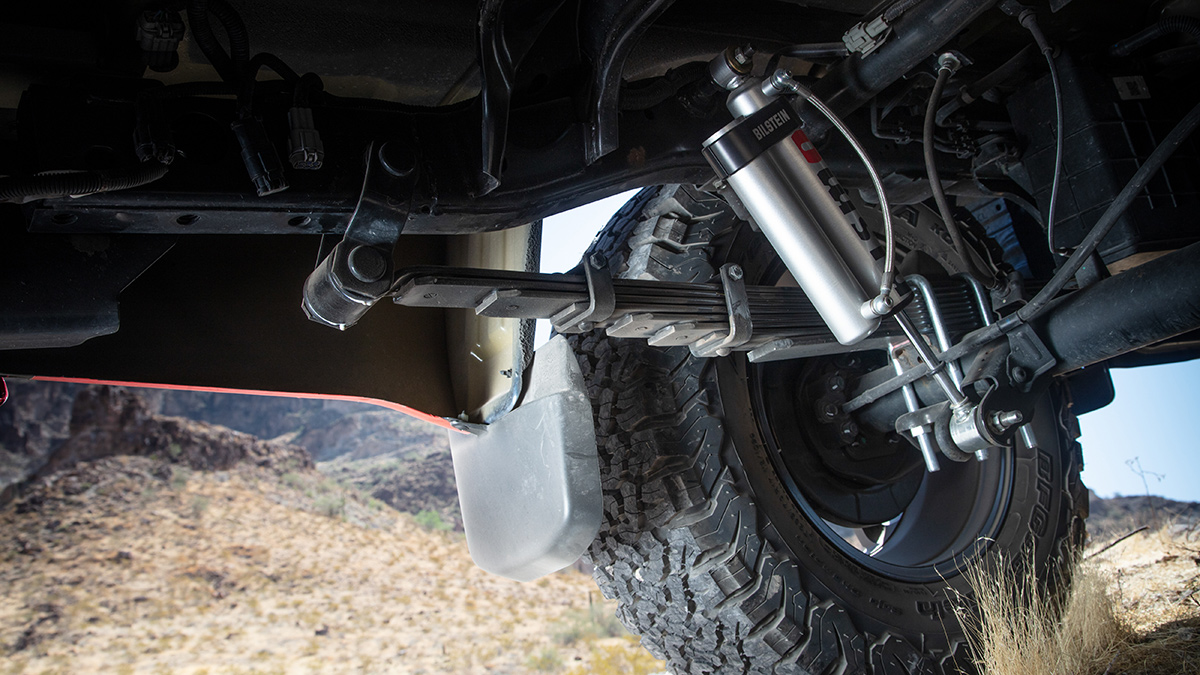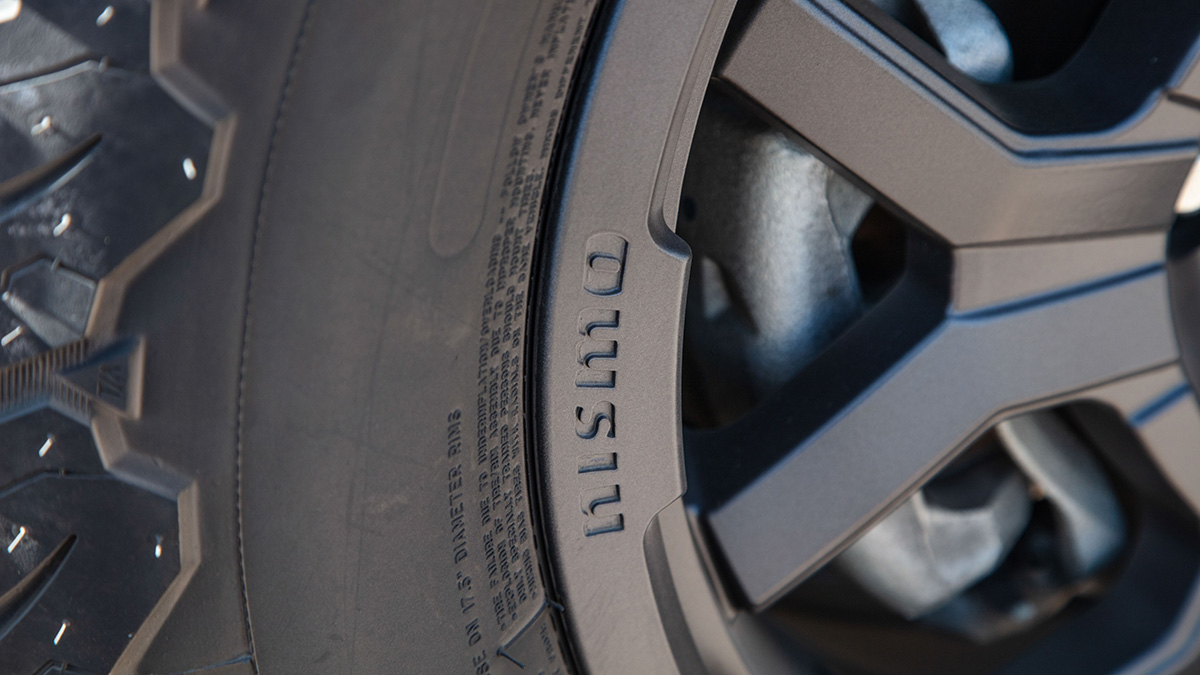 ADVERTISEMENT - CONTINUE READING BELOW ↓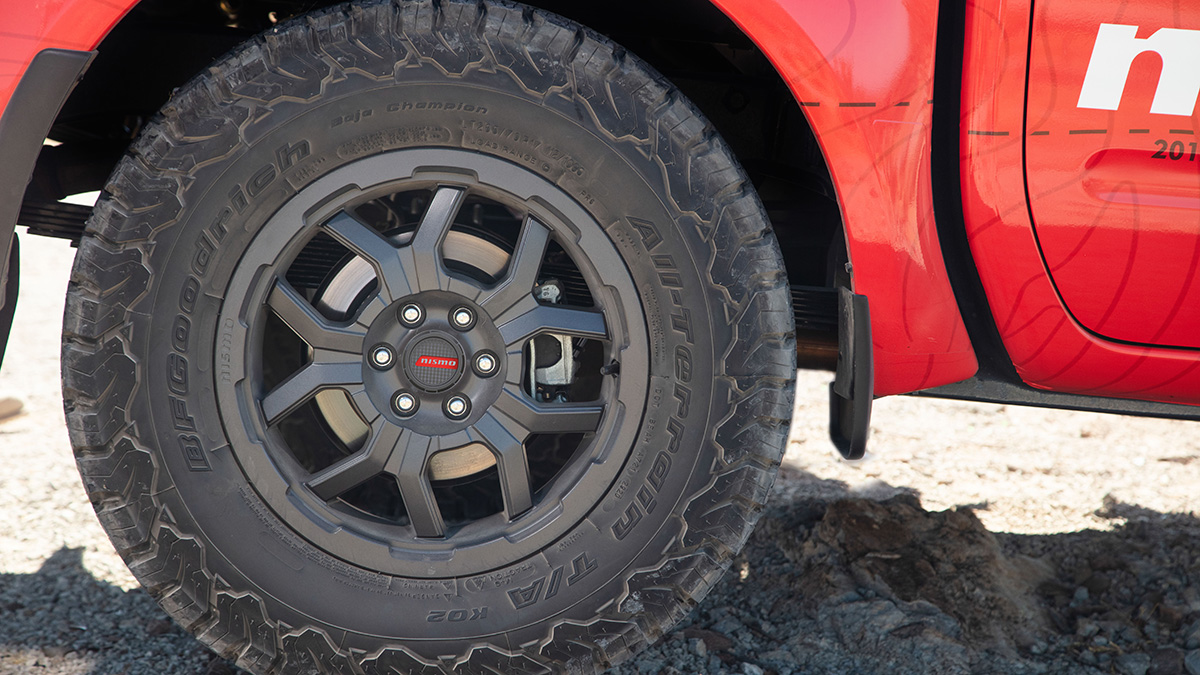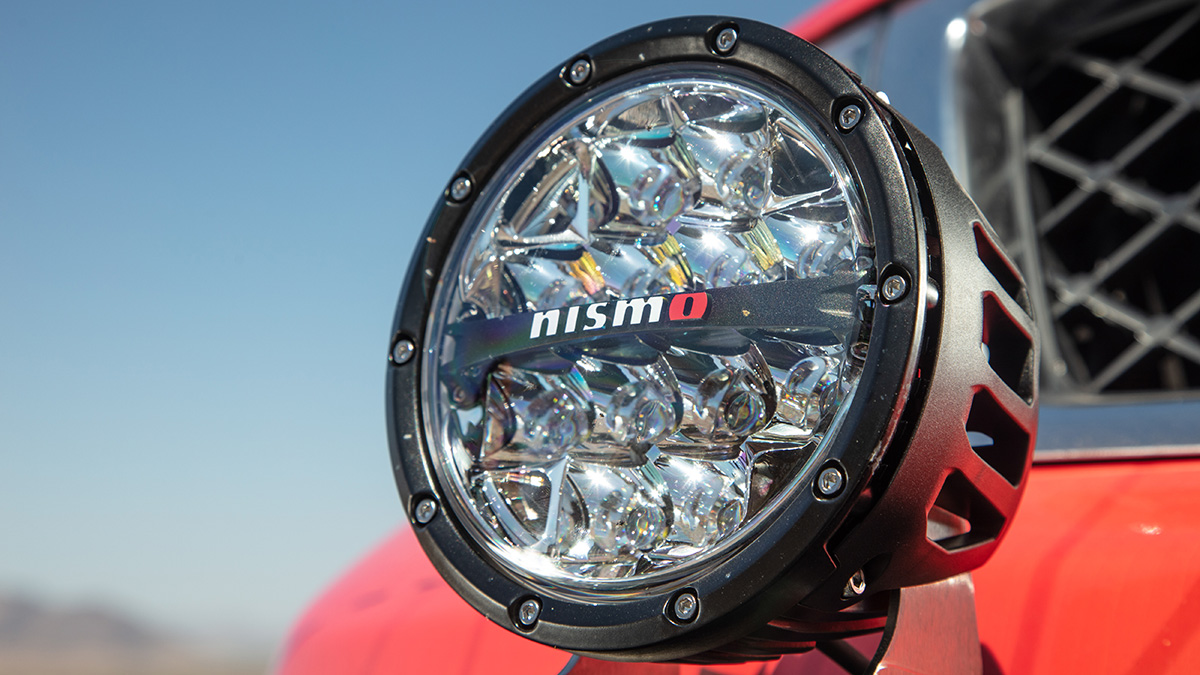 ADVERTISEMENT - CONTINUE READING BELOW ↓