The Porsche 911 Targa is already a fairly retro-looking thing. But not retro enough for some, it seems. Which explains why 992 people are being given a chance to make their brand-new Targa look several decades older, while spending £27,000 (P1.7 million) more. Strange logic, you might argue.
But even beaten-down old cynics like us are a sucker for paint as delightful as the Cherry Metallic offered exclusively on this 911 Targa 4S Heritage Design Edition. You can have other colors, too, if you wish, but why would you? It looks like a car-shaped Cherry Drop, and we kinda love it.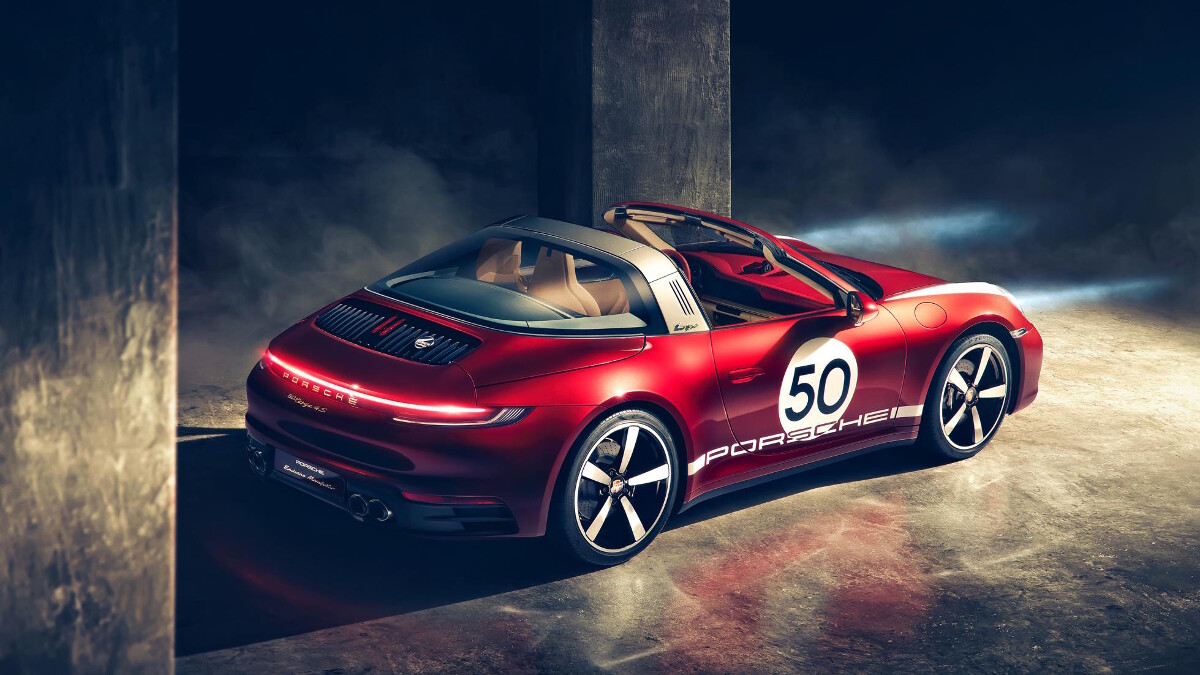 The red and cream interior is more reminiscent of rhubarb and custard sweets, and is perhaps less successful. Worry not—there are different options in here as well.
Heritage Design is a new branch of Porsche, we're told, with last year's stickered-up 911 Speedster merely a prototype for the idea. This Targa is the first of four we'll see in the next few years, each nodding to a different era, beginning with the '50s and the early '60s. As well as those Starsky and Hutch-esque white spears down the front fenders, there's a swathe of retro badging to enjoy, including Porsche's 1963 crest in place of its (very similar) modern-day equivalent.
ADVERTISEMENT - CONTINUE READING BELOW ↓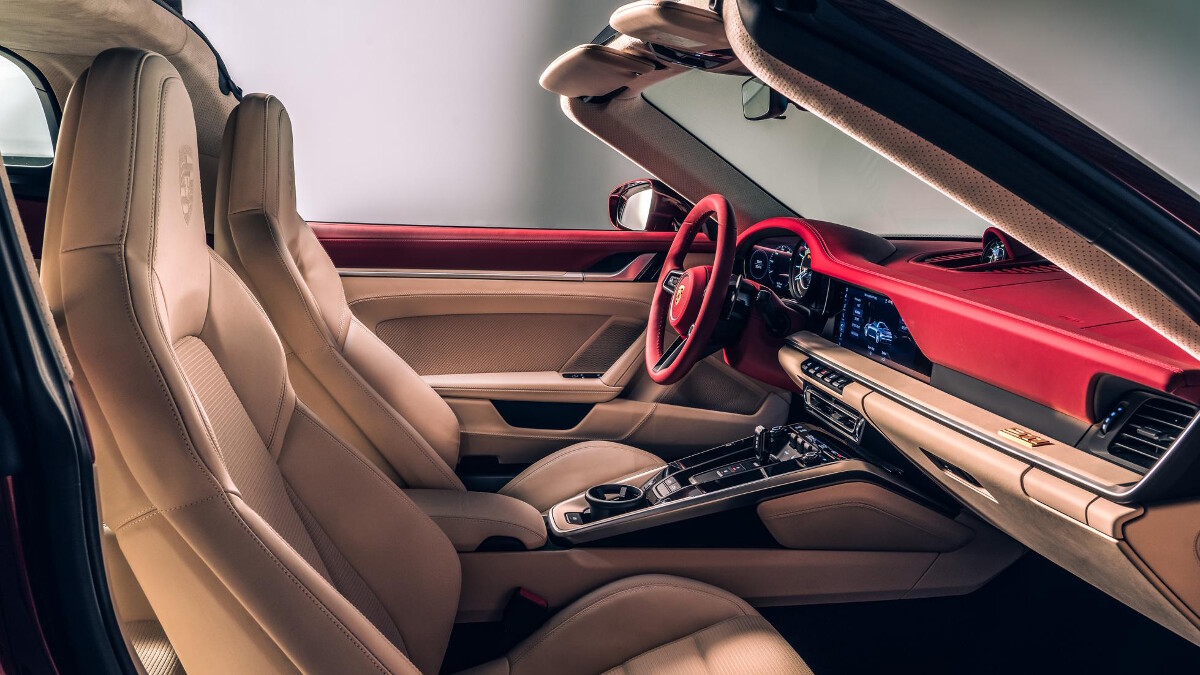 The Porsche Heritage badge on the rear deck is similar to the one awarded to Porsche 356 customers who racked up 100,000km. The good news for market speculators is that you don't have to accrue even a single kilometer to earn it here. A further nod to the original Porsche sports car comes from the corduroy used on the seats and door trims, which "signals the return of a material already used in the Porsche 356, reviving the zeitgeist and fashion of the 1950s."
Luckily, the powertrain doesn't hark back to the '50s, this car available solely in Targa 4S trim. Which means 444hp, a 304kph top speed, and 0-100kph in 3.6sec. You've a choice of eight-speed auto or six-speed manual gearboxes.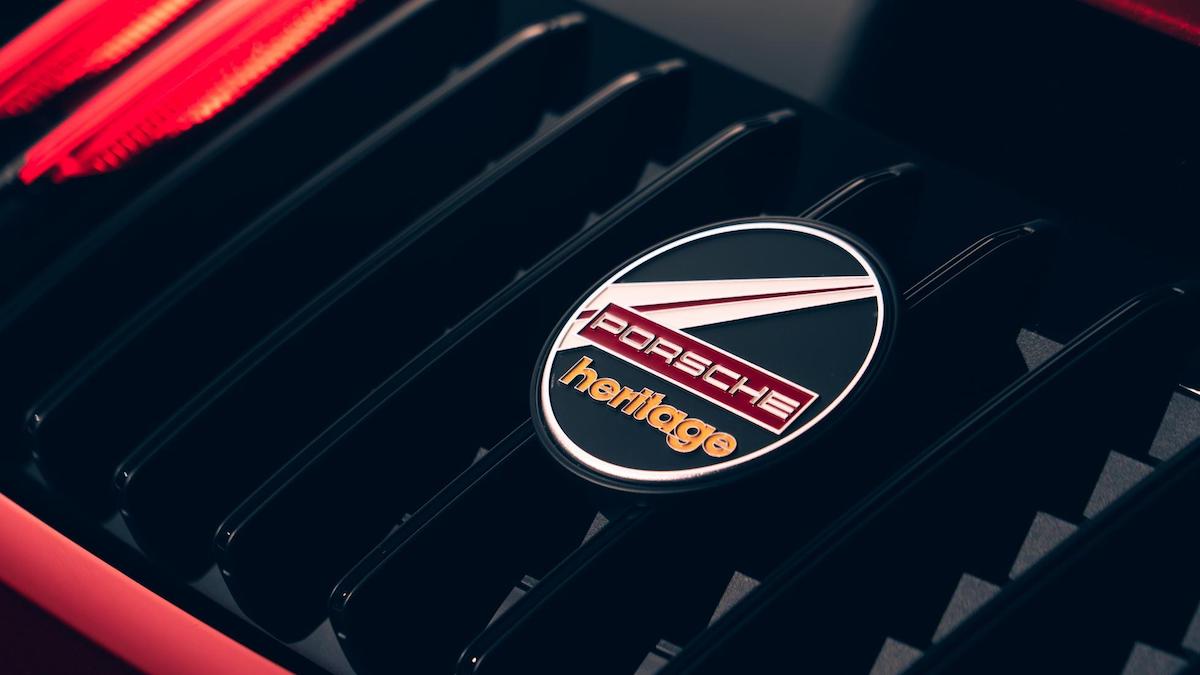 "No brand can translate these elements into the modern day as well as Porsche," says company chairman Oliver Blume. "With the exclusive special editions, we are also establishing a new product line which stands for the 'lifestyle' dimension in our product strategy." If there were any doubt this isn't a Porsche you'll spot cooking its brakes on a Touristenfahrten, his words kill it stone dead.
And then there's the price. The Heritage Design Edition costs £136,643 (P8.61 million)—which is more than GT3s usually cost new—and that doesn't include the matching watch. It's available only to buyers of the car, but will add another £10,650 (P671,035) to the price if you actually want it. Yikes.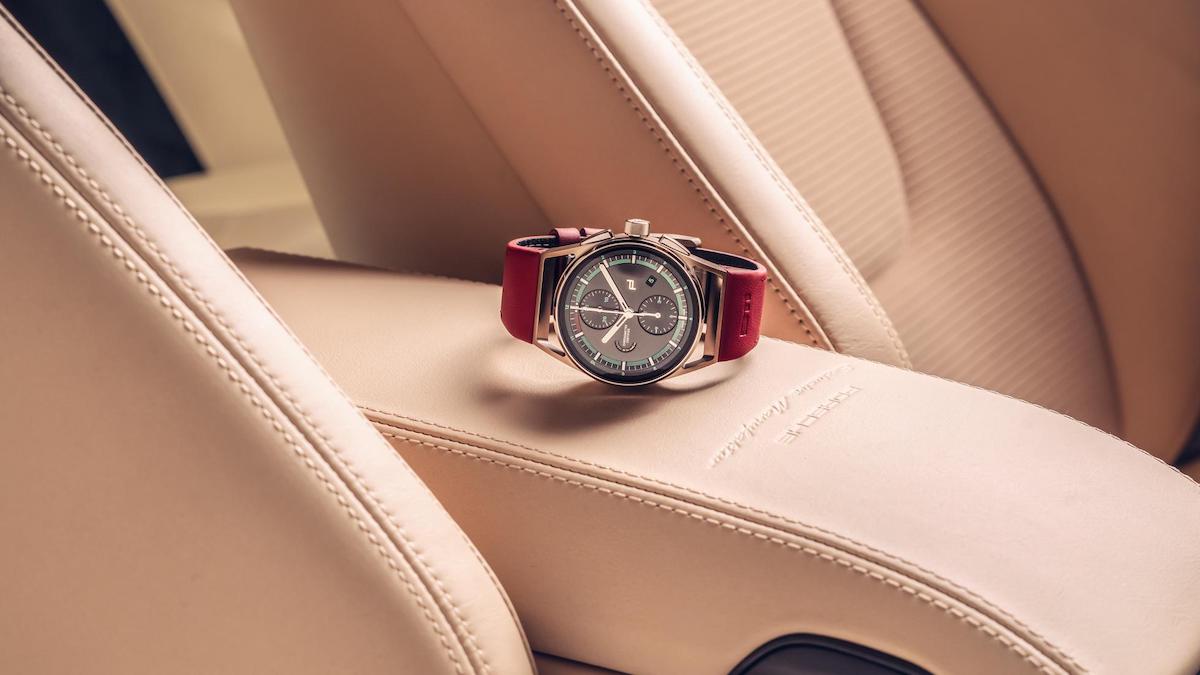 "We are limiting these editions," Blume told Top Gear. "We will do a '60s edition later—and a '70s and '80s—all with state-of-the-art technology. We'll do 992 of the '50s edition, out of 30,000 911s a year. It's for collectors and fans. Some will go for all four. We will launch them in round about a yearly rhythm."
ADVERTISEMENT - CONTINUE READING BELOW ↓
Will Porsche do a heritage 718? "We haven't decided yet," Blume replied. "It might be a good idea. We're waiting for feedback from our customers."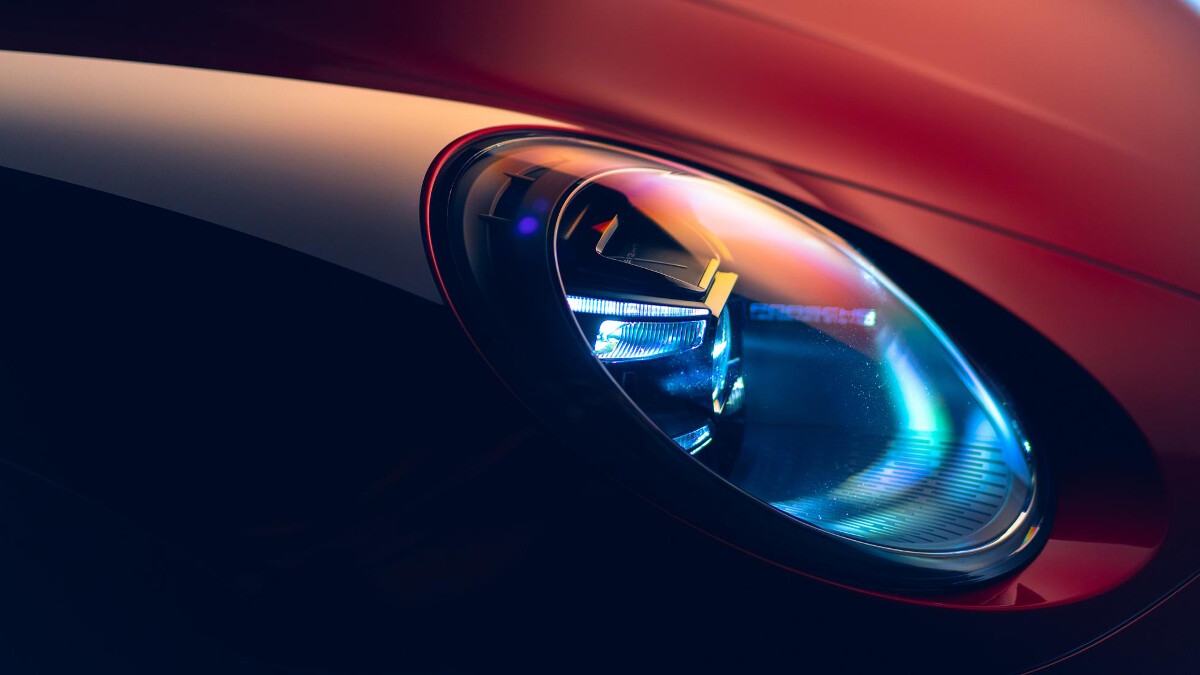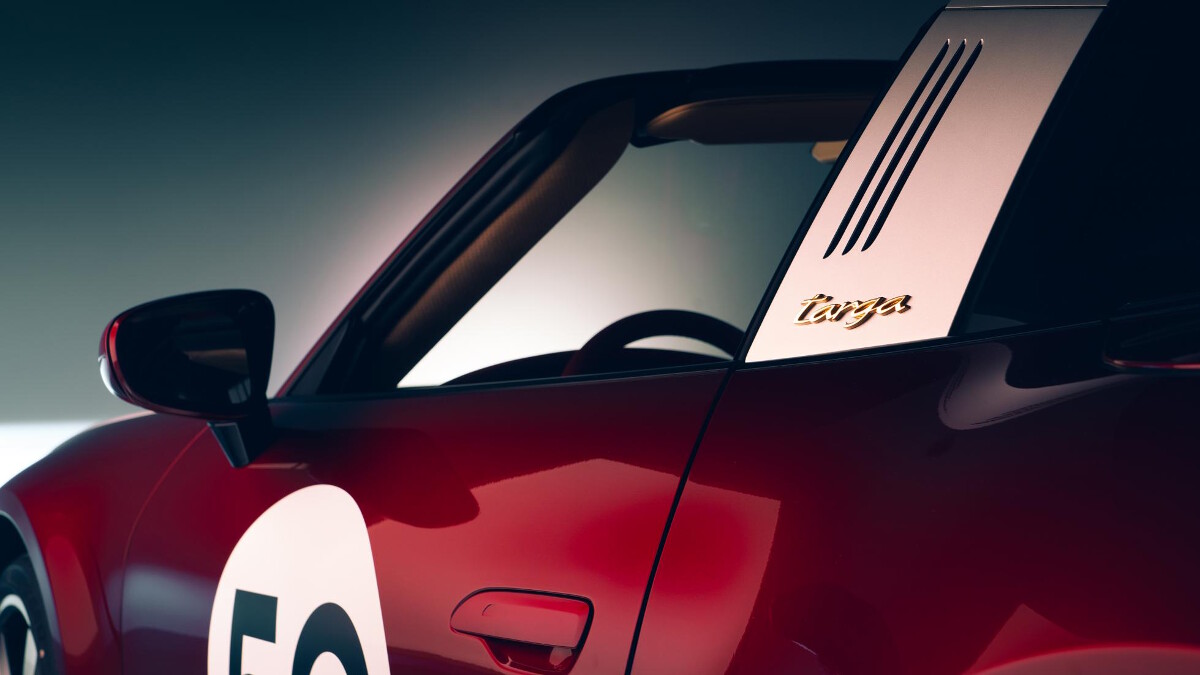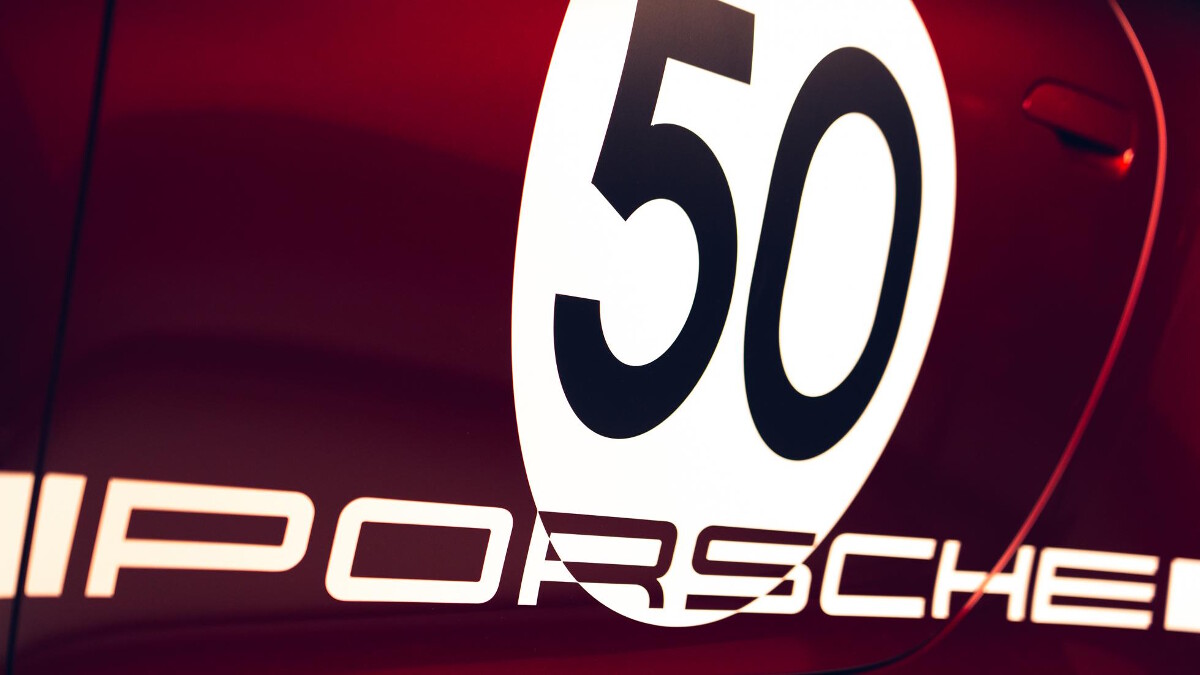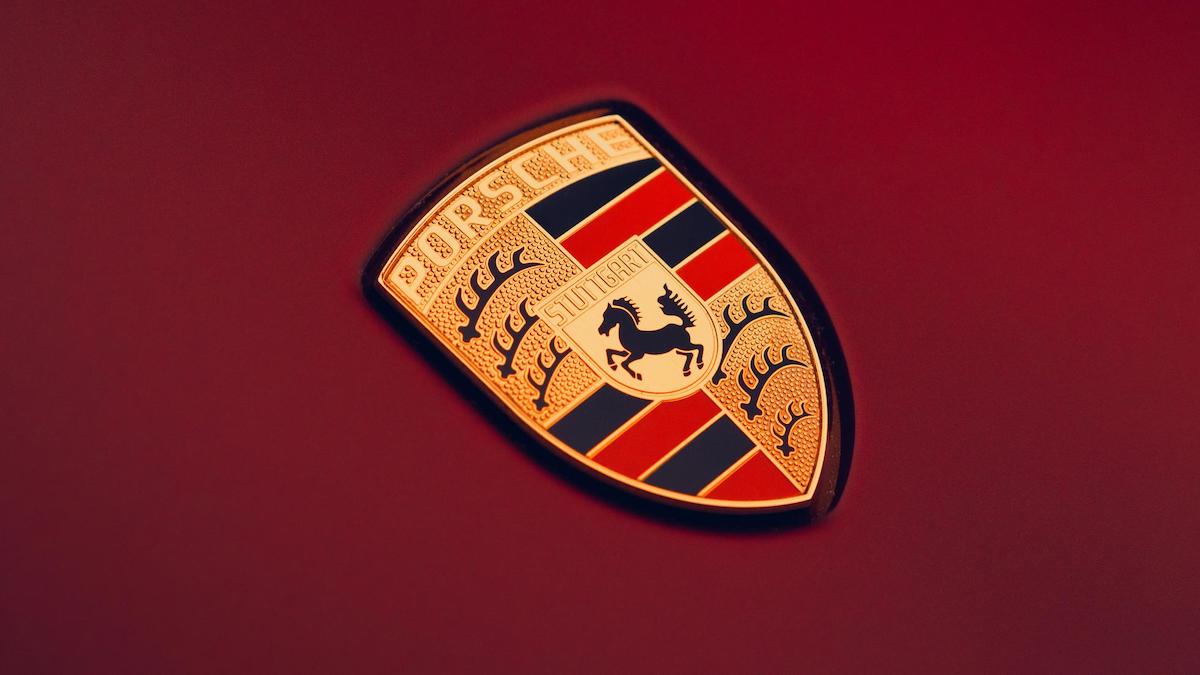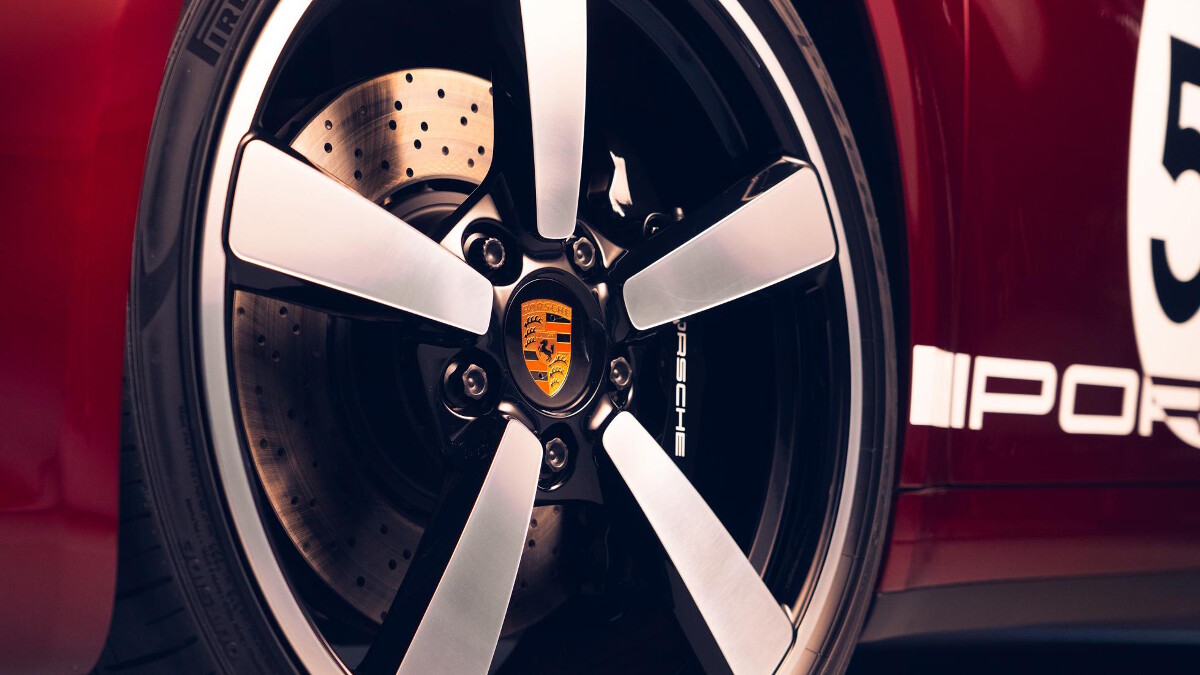 ADVERTISEMENT - CONTINUE READING BELOW ↓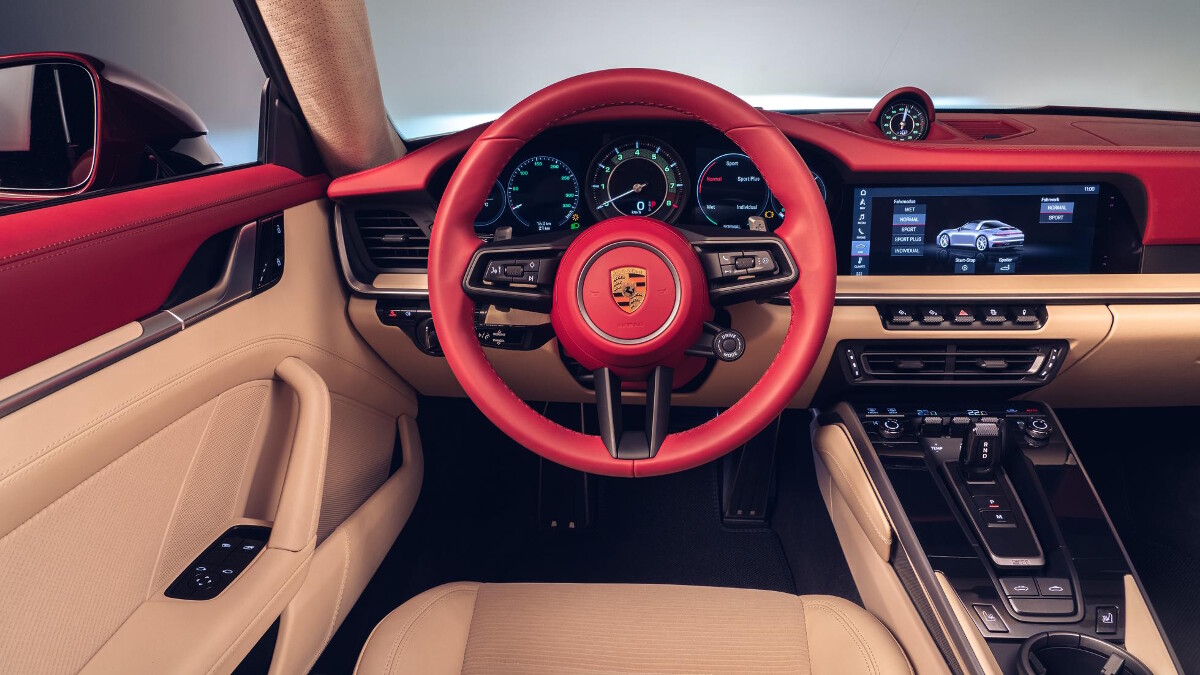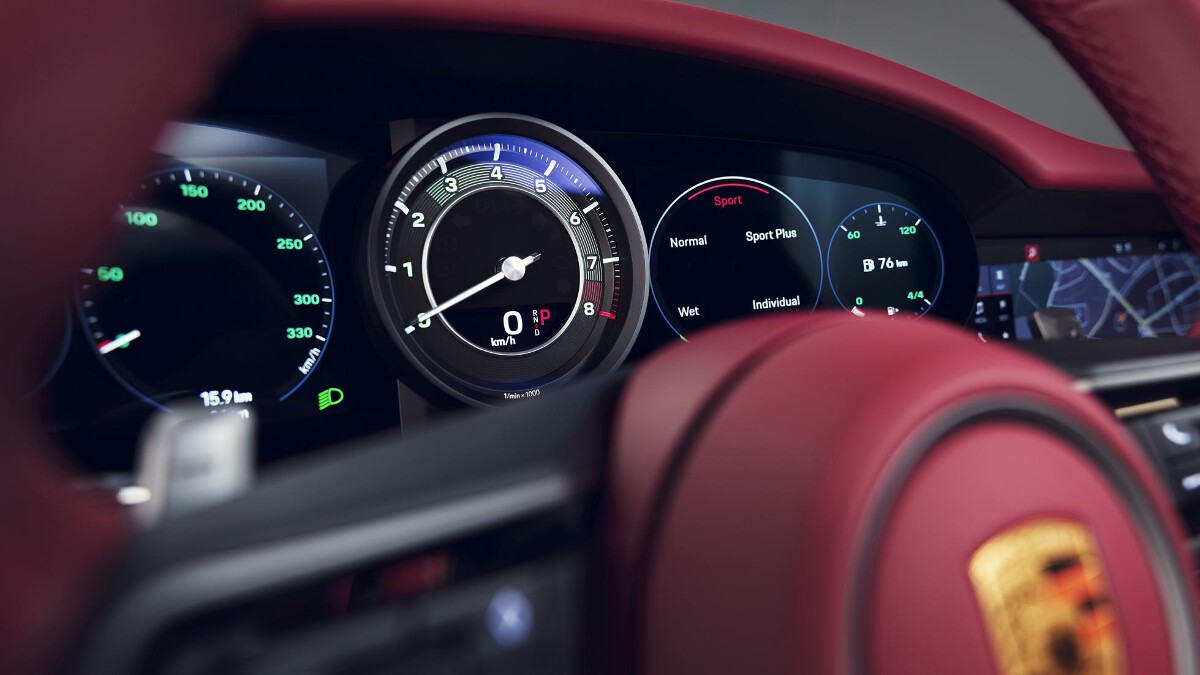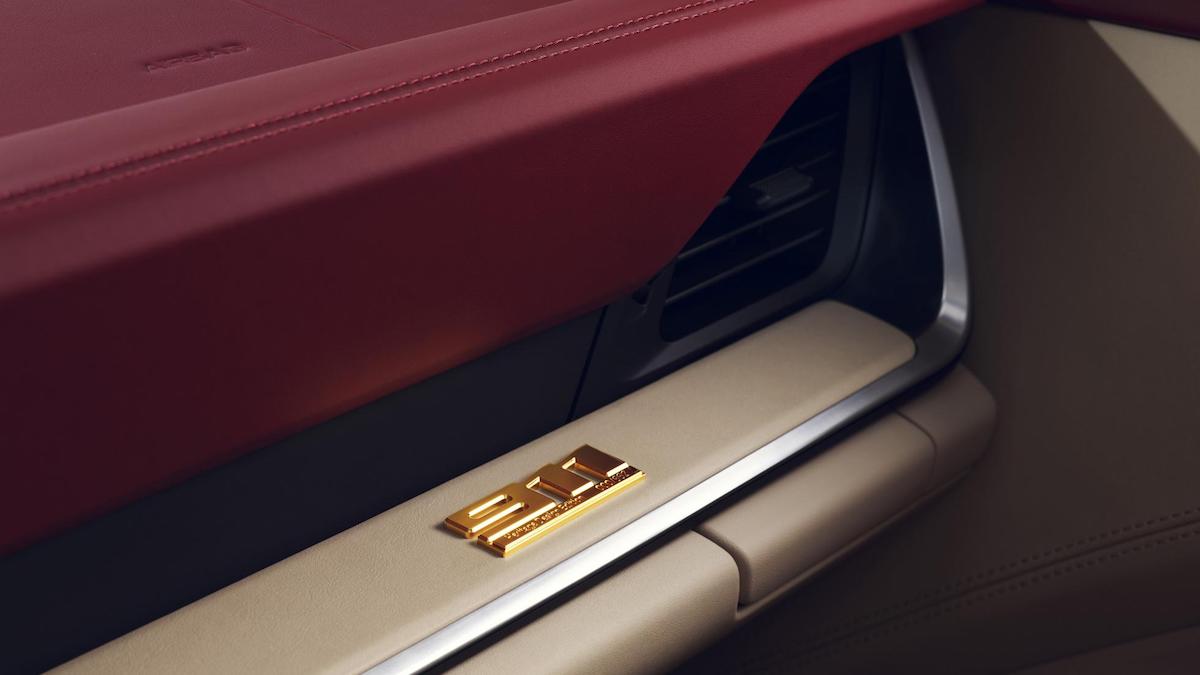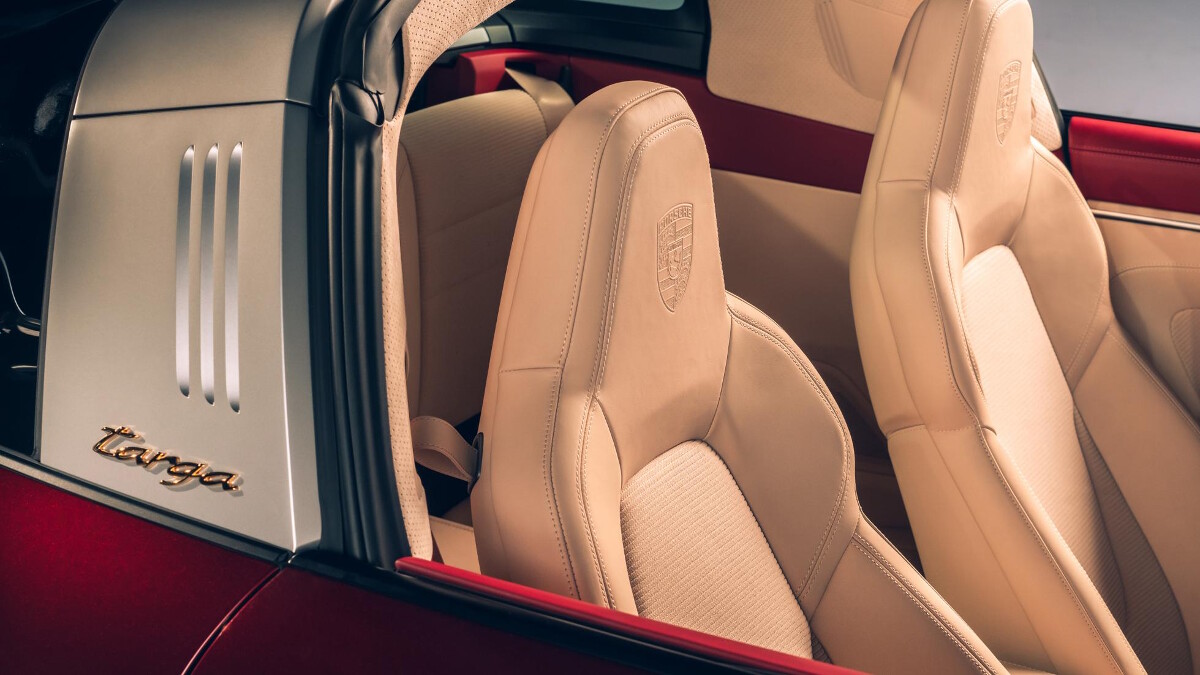 ADVERTISEMENT - CONTINUE READING BELOW ↓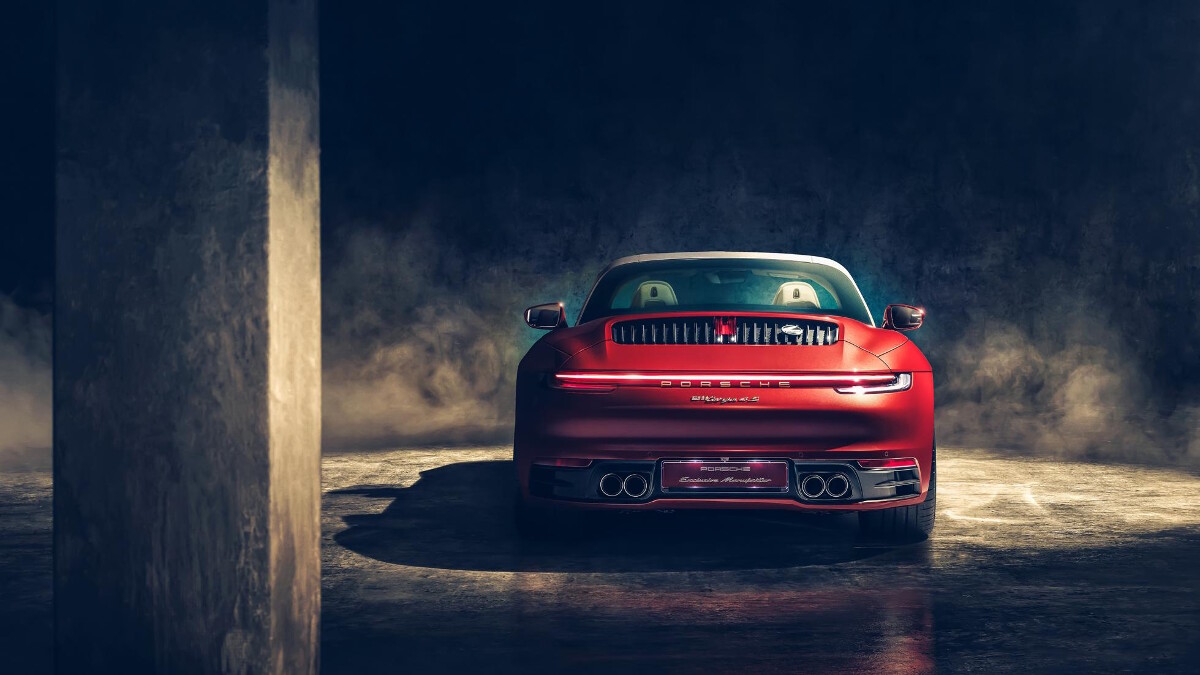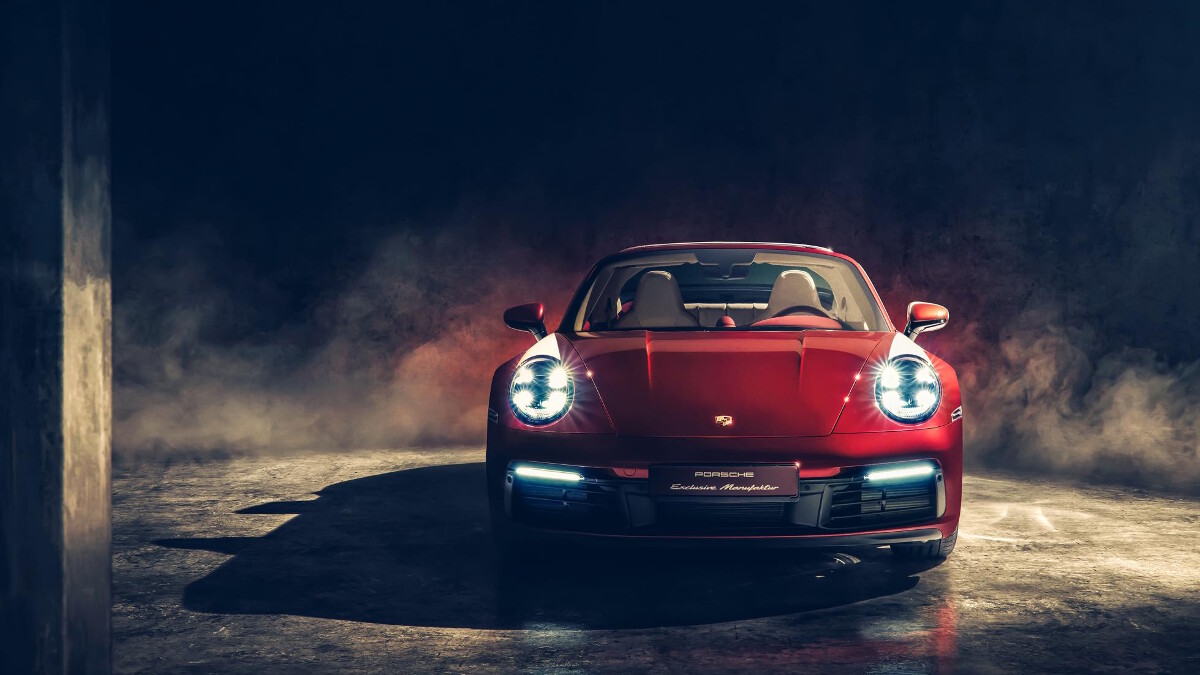 NOTE: This article first appeared on TopGear.com. Minor edits have been made.