Want a faster 992-gen Porsche 911 (you lunatic), but can't quite scrape together enough cash for a Turbo S? Techart's 'Powerkit' ECU tweak could be the answer.
The German tuner's software sounds clever—you only get the extra 79hp and 100Nm (or 59hp and 80Nm in cars with a petrol particulate filter) in Sport or Sport+ mode, while in Wet, the boost is wound down to save you from your own leaden right foot.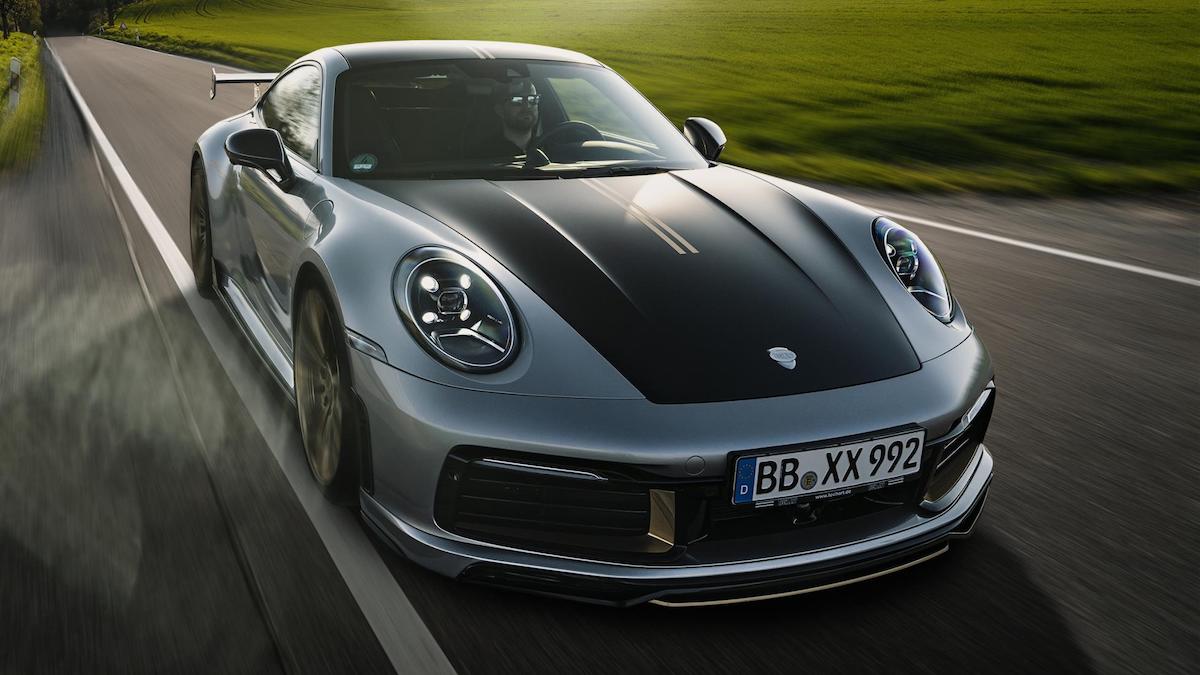 Porsche claims 0-100kph in 3.4sec and a 306kph Vmax for a standard 444hp PDK C4S, but with Techart's mods, you're looking at closer to 3sec and 314kph. Not night-and-day different, but could be a good shout if the price is right. Techart hasn't announced it yet, but to make any sense whatsoever, it's got to be less than Litchfield's 572hp upgrade, which only costs around £1,200 (P75,845).
Continue reading below ↓
Recommended Videos
Techart's exhaust upgrade is available separately. Made from titanium, and thus weighing 40% less than the stainless-steel equivalent, it gives an "extraordinary soundscape and emotional exhaust backfire at will." Sounds like great fun, but your neighbors will hate your guts.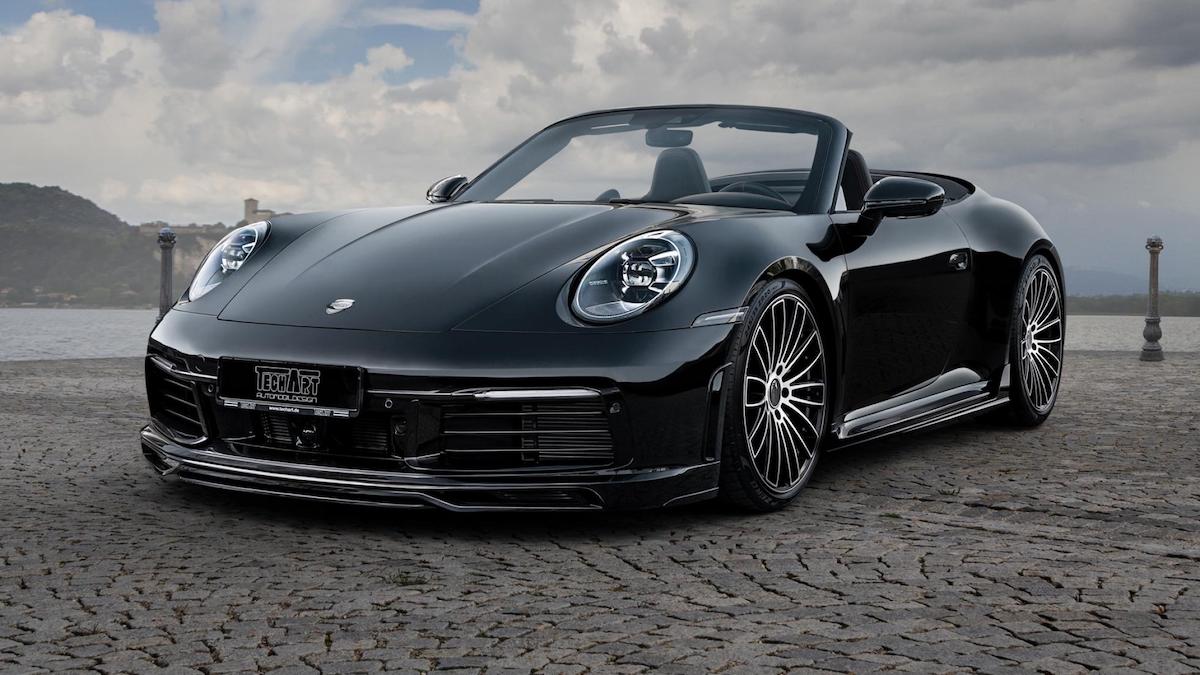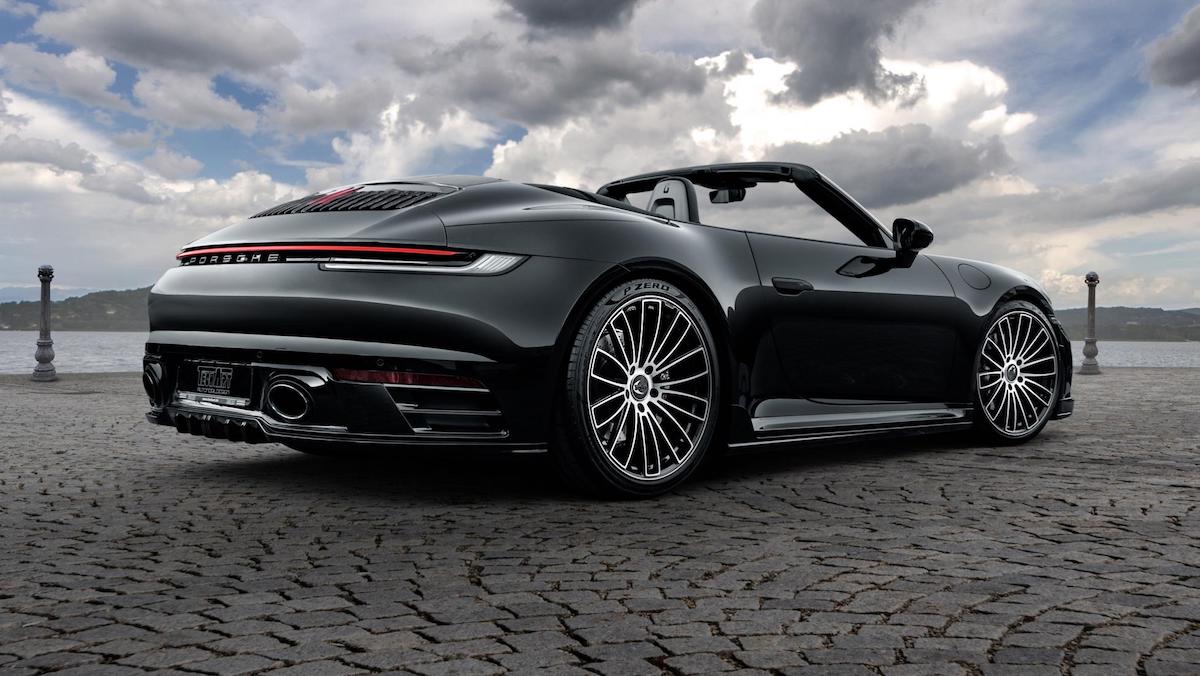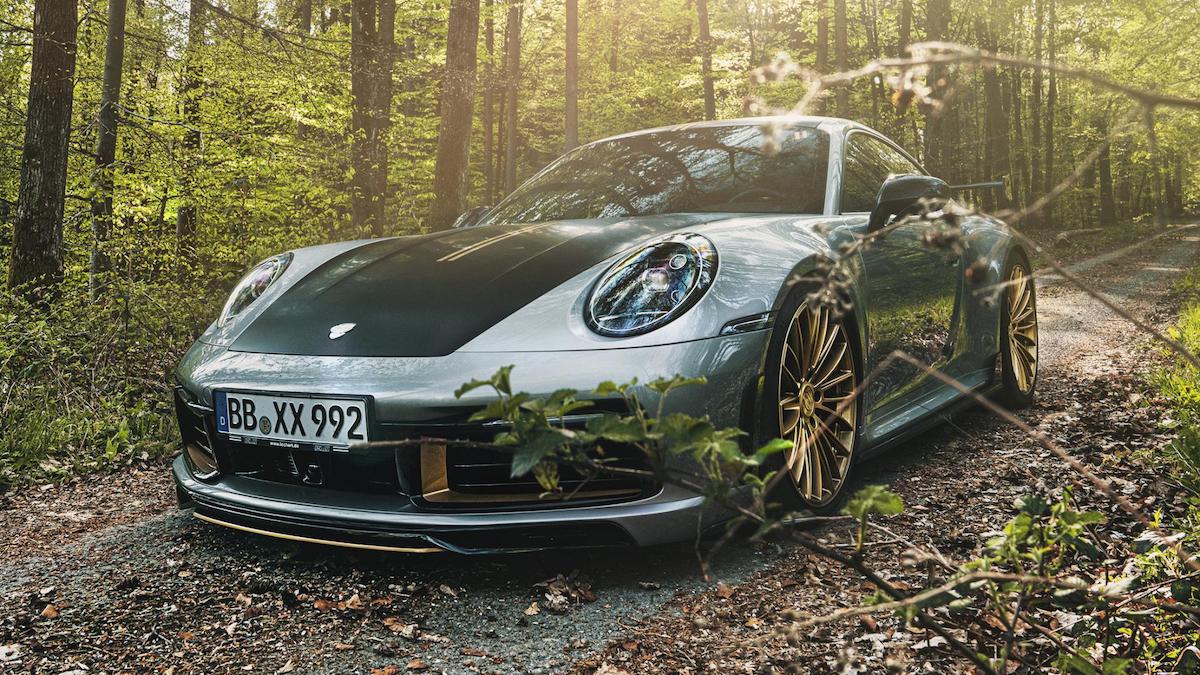 NOTE: This article first appeared on TopGear.com. Minor edits have been made.