Well, the Toyota Urban Cruiser has finally dropped in the Indian market, and it's indeed a rebadged Vitara (or Vitara Brezza, as the subcompact crossover is called over there). Minus the shadows draped over the teaser released earlier this month, it's also kind of reminiscent of the Fortuner.
We say this, as you've probably noticed by now, in reference to the Urban Cruiser's familiar grille design. Frankly, the grille—which the brand calls a two-slat Wedge Cut Dynamic Grille (yes, it's a mouthful)—here looks like it's been lifted straight from Toyota's midsize SUV and planted on the face of the smaller Vitara. Other design bits worth noting include LED daytime running lights and attractive 16-inch alloy wheels.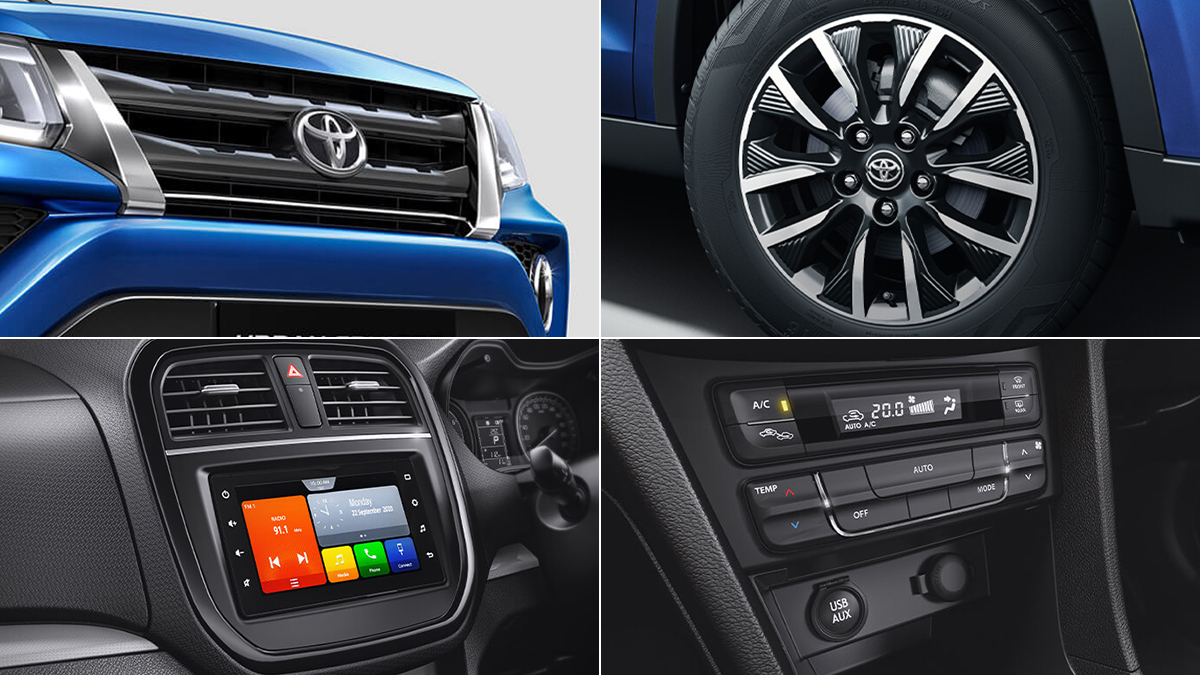 Continue reading below ↓
Recommended Videos
But enough with the looks. The Urban Cruiser, as previous local reports have stated, comes equipped with a 1.5-liter four-cylinder K-Series engine that can be mated to either an automatic or manual transmission. Some of the crossover's listed features include rain-sensing wipers, cruise control, and an Android Auto- and Apple CarPlay-capable infotainment system.
No specific performance numbers or details have been released, however. No pricing is available yet, either, though the vehicle is already available for reservation.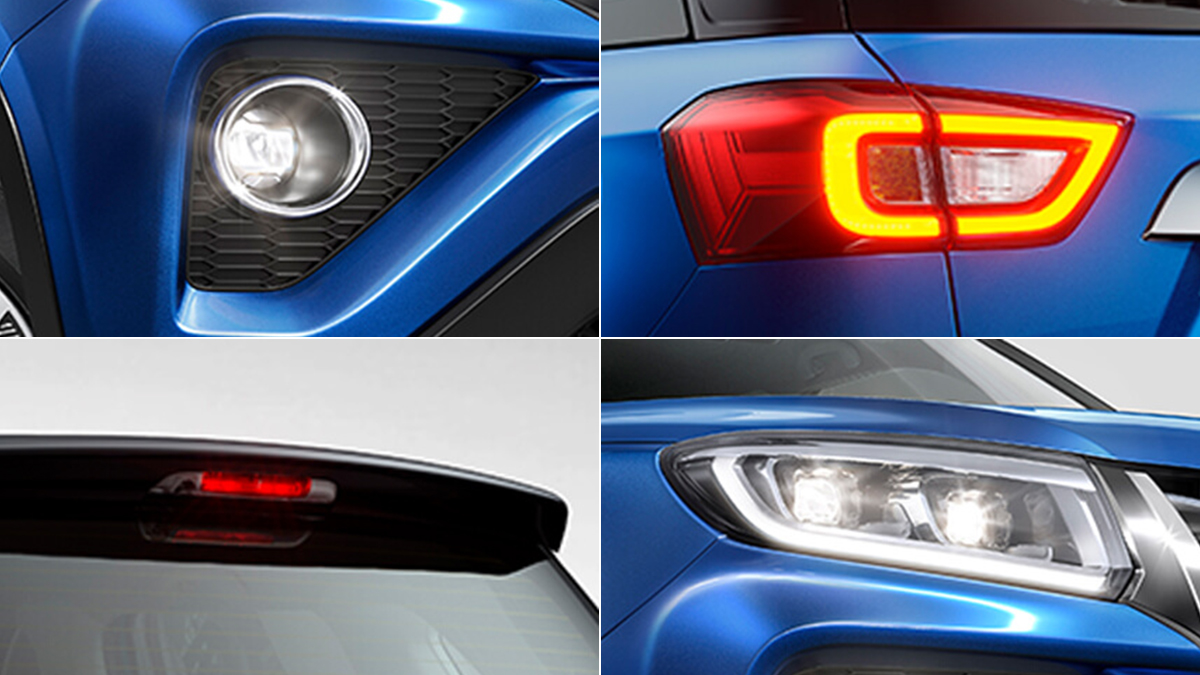 This isn't the first face swap we've seen from the two brands in recent memory. Back in July, Europe saw the introduction of the Suzuki Across, which is essentially a Toyota RAV4 carrying a slimmer face and sporting a Suzuki badge. All these collaborations are products of a joint product development partnership the two brands that kicked off in 2019.
Anyway, the Urban Cruiser doesn't look half bad, and if products like these mean even greater cooperation between the two Japanese car manufacturers, then we're for it. We're still crossing our fingers, though, that we'll see results more substantial than a simple rebadging somewhere down the line.